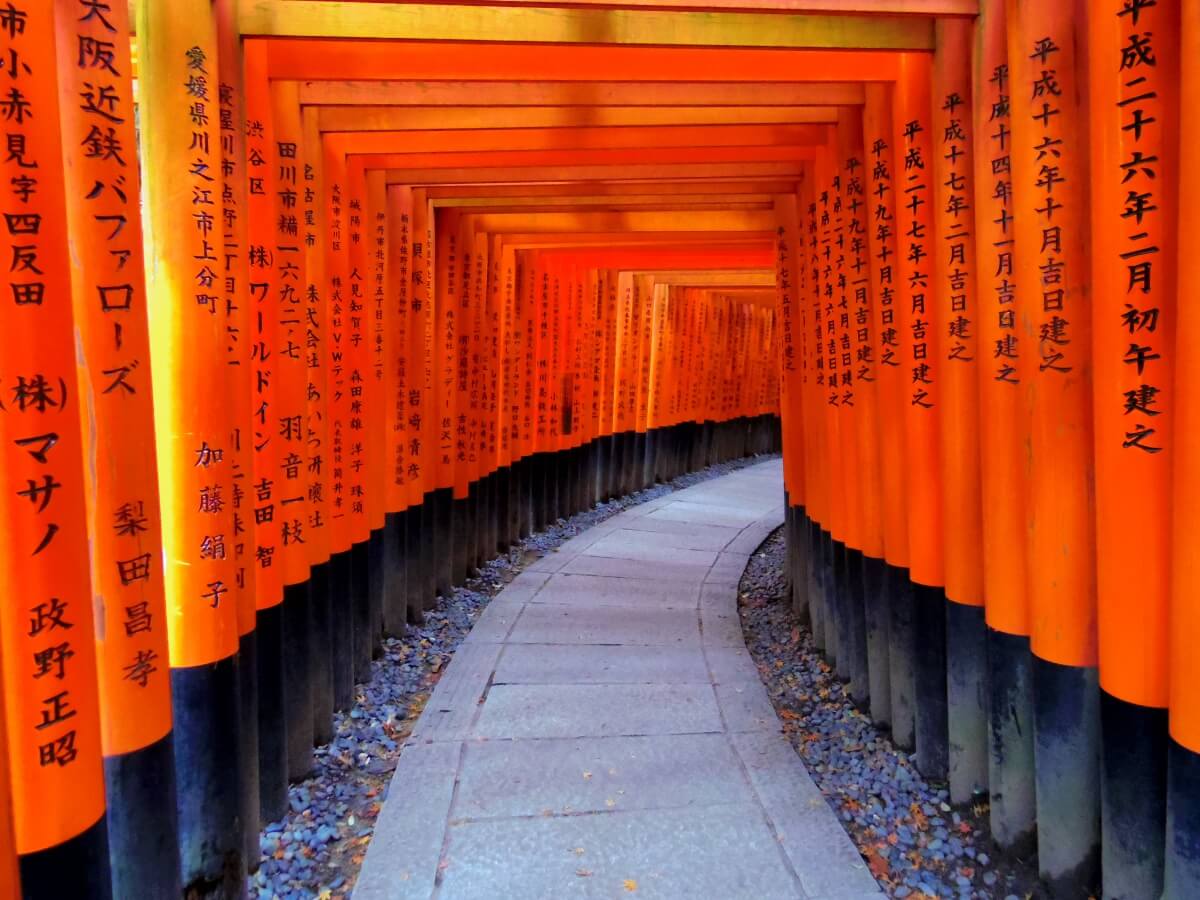 Kyoto is city of cultural world heritage and a lot of temples and shrines are there. If we have customer who wants to see Kyoto in one day, we will recommend this basic itinerary.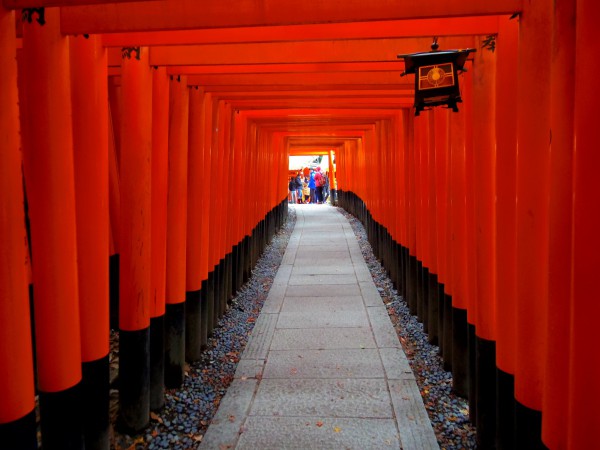 10:00am Fushimi Inari shrine
The shrines from 8th century and top of 30,000 of "Inari" shrines in Japan! Inari shrine is god of harvest and you could find many statues of their servant "fox". Let's go through thousands of shrine gates!
If you want to go whole mountains, it's good for hiking for 1 hour.
11:30am Kinkakuji temple (Golden pavilion)
Original Kinkakuji was built in 14th century, but in the middle of 20th century, a monk happen to burn it… What a mistake!! From the fire, it had already been rebuilt in 5 years! Now it shines a lot! It costs 400 yen per person.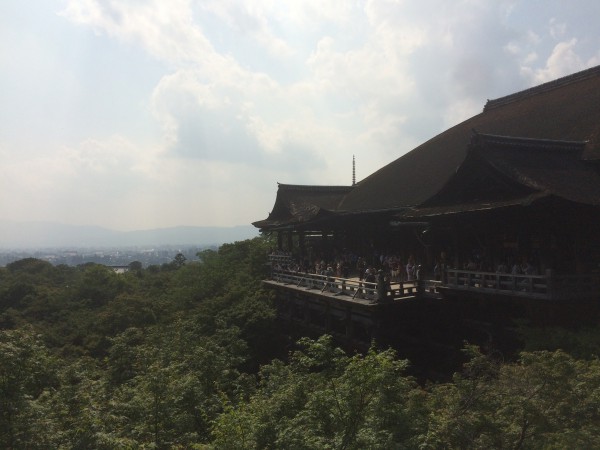 1:30pm Kiyomizu temple
This is one of the most famous and popular temple in Japan!
The stage view is very beautiful and there are many interesting things are there for example shrine for love, falls for longevity, etc. It might be very crowded, but worth to do it!! Costs 400 yen.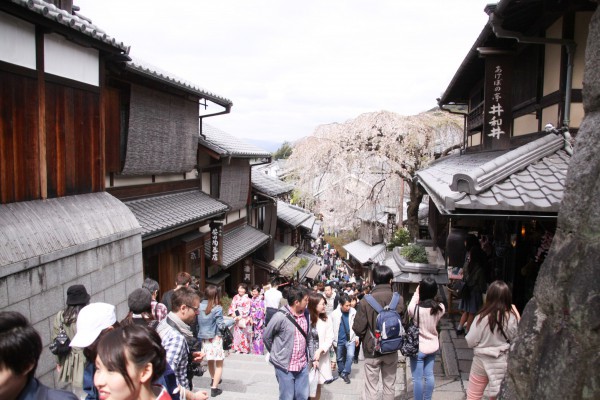 3:00pm Sannenzaka, Ninenzaka
Around Kiyomizu temple, it has traditional atmosphere. Zaka means slope. Along the slope going down from Kiyomizu temple, you could find many shops. It's good to buy souvenir or traditional things.
5:00am Gion 
In evening time, it's time to walk Gion. Gion is a district where many Ocha-ya(tea house) is located. In tea house, Geiko and Maiko do performance. If you are lucky, you could see real Maiko-san!!
Food tour @ Nishiki market & Gion
Japan Wonder Travel will help you to make your trip better!
You may also like below articles
http://blog.japanwondertravel.com/the-best-10-sushi-restaurant-in-kyoto-11356
Book a hotel in Japan
[PR]