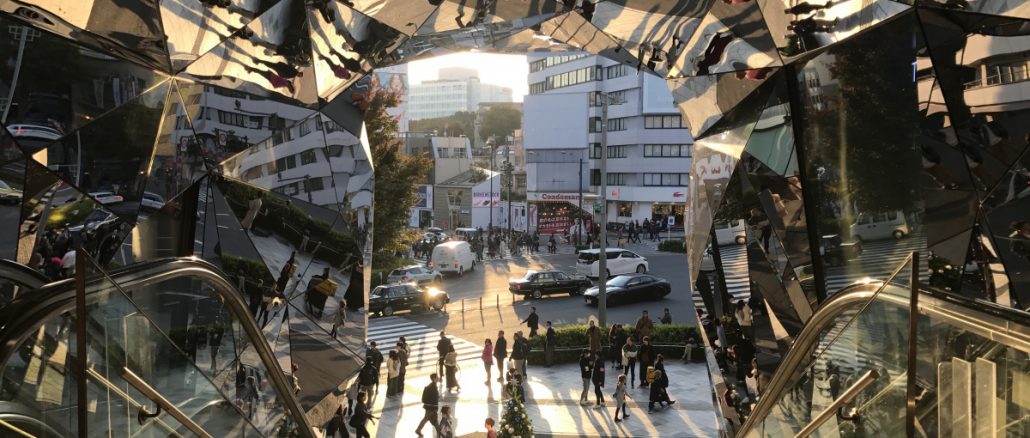 Tokyo had big earthquake in 1923 and the bombing of Tokyo in 1945. At that time, many old buildings and houses in Tokyo are destroyed.
If you are interested in old beautiful town, we recommend you should go to Kyoto.
BUT Tokyo have so many cool Architecture.
How about exploring Tokyo to enjoy architecture?
In Tokyo, there are lots of symbolic architecture.
If you have any specific architecture you would love to see, go there by yourself.
If not, let's join the tour or go to the areas where there are lots of architecture.
Omotesando area  (West side of Tokyo)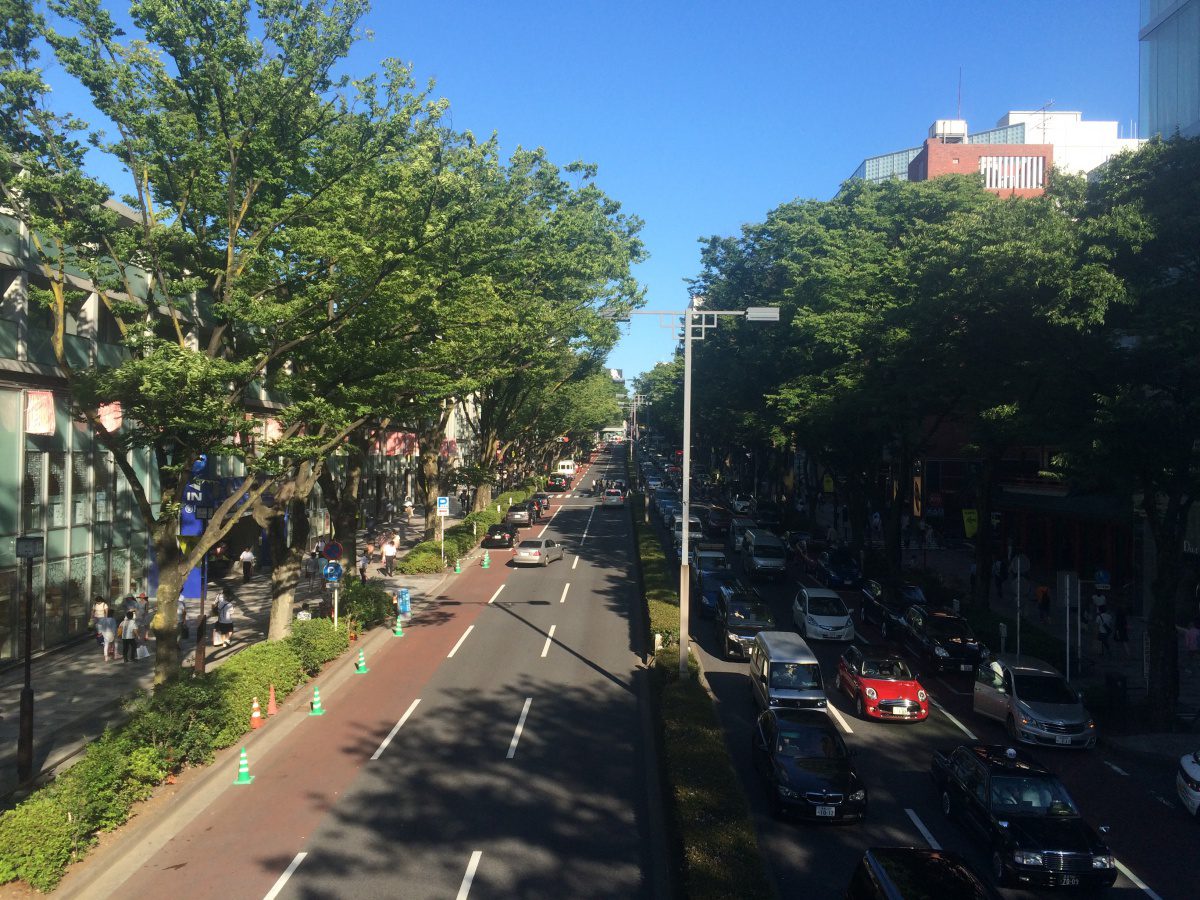 Omotesando is famous boutiques shopping street like Champs-Elysees in Paris, and  also known as one of the foremost "architectural showcase" streets in the world.
If it's your first time to come to Japan, we strongly recommend to visit Omotesando area.
What's architecture you can see
La collezione (Tadao Ando, 1989)
Luis Vuitton store (Jun Aoki, 2002)
ONE omotesando (Kengo Kuma, 2003)
Tod's (Toyo Ito, 2004)
Dior (SANAA, 2004)
Japanese Nursing Association (Kisho Kurokawa, 2004)
Omotesando Hills (Tadao Ando, 2005)
Gyre (MVRDV, 2007)
Nezu museum (Kengo Kuma, 2009)
Tokyu Plaza (Takushi Nakamura, 2012)
HUGO BOSS (Norihiko Dan, 2013)
Sunny side hills (Kengo Kuma, 2013)
What's tour you can join
Ueno & Hongo area (East side of Tokyo)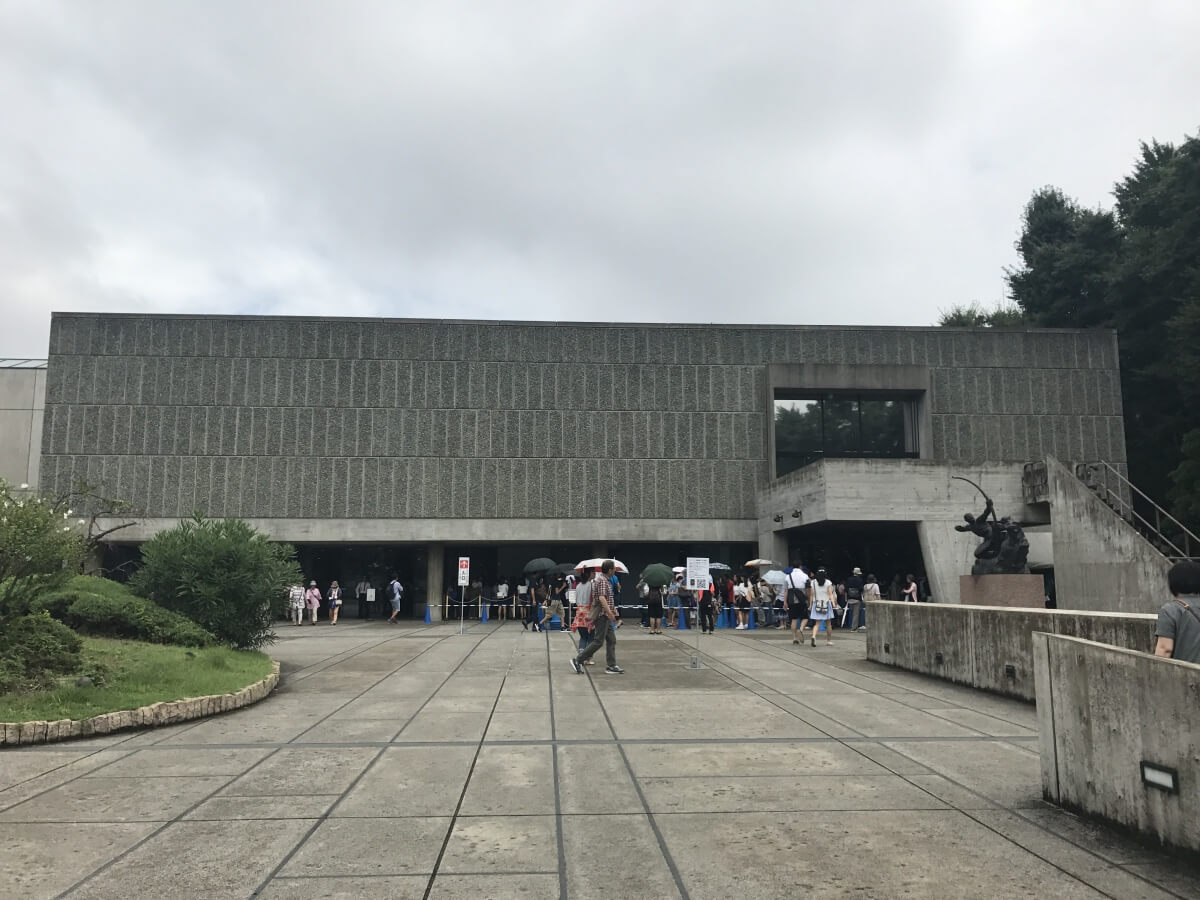 In 2016, the Architectual Work of Le Corbusier were added to World Heritage list.
They are spread over seven countries and there is only one in Tokyo which is  the National Museum of Western Art located in Ueno.
Around Ueno area, there is not only the National Museum of Western Art but also many architecture.
If you are getting bored of famous sightseeing place like Omotesando, Shinjuku and Asakusa etc., go to Ueno and Hongo area.
What's architecture you can see
Ueno area
a house at Kyu-Iwasaki-tei Garden (Josiah Conder, 1896)
National Museum of Nature and Science, Tokyo (Kenzo Kasuya, 1931)
the National Museum of Western Art (Le Corbusier, 1959) [World heritage]
Tokyo Bunka Kaikan (Kunio Maekawa, 1961)
Tokyo Metropolitan art museum (Kunio Maekawa, 1975)
Hongo area (in the University of Tokyo)
Sanjo Conference Hall (Kunio Maekawa, 1986)
School of Law Building (Fumihiko Maki, 2003)
Fukutake Hall (Tadao Ando, 2008)
Daiwa Ubiquitous Computing Research Building (Kengo Kuma, 2014)
What's tour you can join
Ginza area (Center of Tokyo)
Ginza is also famous boutiques shopping area and know as most expensive area in Japan.
(It cost about 500 thousands dollars per 1 square meter at most expensive place)
What's architecture you can see
Wako (Jin Watanabe, 1932)
Maision Hermes (Renzo Piano, 2001)
Nakagin capsule tower (Kisho Kurokawa, 1972)
CHANEL GINZA (Peter Marino, 2004)
Mikimoto  (Toyo Ito, 2005)
Armani (Doriana & Massimiliano Fuksas, 2007)
Tiffany  (Kengo Kuma, 2008)
Dior (Peter Marino, 2012)
Kabukiza (Kengo Kuma, 2013)
Ginza place (Klein Dytham architecture, 2016)
Matsuya (Kenya Hara)
Louis Vuitton (Jun Aoki)
What's tour you can join
Book a hotel in Japan
[PR]