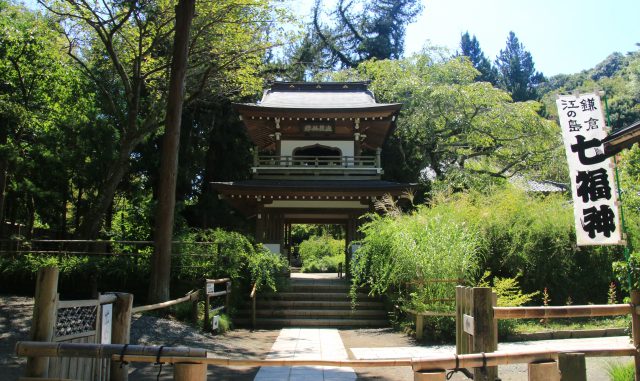 Unique locations of Kamakura
If you get bored with the normal temple and shrine, we recommend some unique locations. This route requires more walk than the Kamakura Highlights itinerary. However, some of the locations are relatively tranquil and less crowded. You may have a relaxing time away from the business of Tokyo.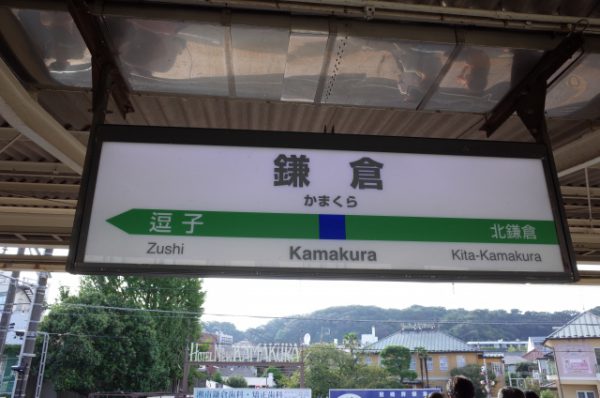 8:30-9:30 getting to Kamakura by JR trains.
-From Tokyo station : JR Yokosuka line for 1 hour. (920 yen)
-From Shinjuku station : JR Shonan Shinjuku line for 1 hour. (920 yen)
*If you have a JR rail pass, the transportation fee is free!
9:30-11:00
Engakuji is very beautiful Zen temple.
Especially on 2nd and 4th Sunday of month, you could try Zen meditation at there. The meditation session is free of charge.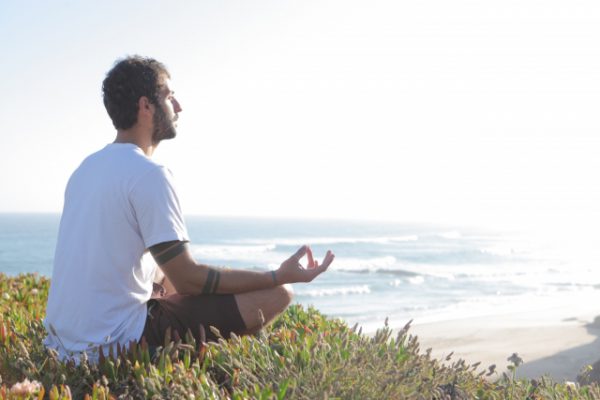 11:00-12:00 Lunch
Before walking, we recommend to eat lunch around Kitakamakura station.
12:15-12:45
Admission fee: 200 yen per adult
Temple was built in 13th century.
There are few tourists and good atmosphere.
13:00-14:00 Hiking from Jochiji towards Zeniarai benten shrine
Back side of Jochiji, there is hiking trail towards big buddha.
Let's walk!!
On the way, you could find Kazuharaoka shrine and have a rest.
14:00-14:30
Zeniarai benten shrine
If you wash your money at this shrine, it is said happiness will come soon!!
Let's clean up your money and mind!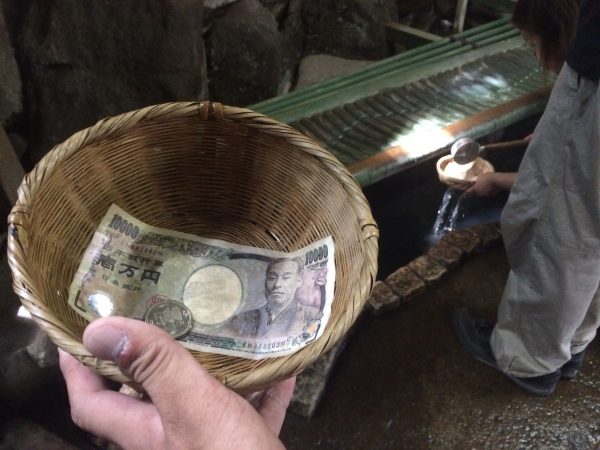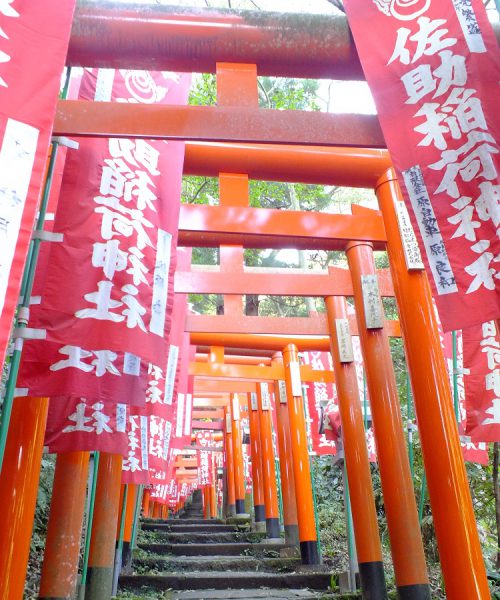 14:30-15:00
Sasuke Inari Shrine
Sasukeinari Shrine is just neighborhood of Zeniarai benten. Two shrines are in a 5 min walk. The Shrine holds consecutive Torii gates like the popular Fushimi Inari Shrine in Kyoto. This spot is renowned as getting fortune for job promotion.
After Zeniarai benten and Sasuke Inari Shrine, we walk 30 min more and reach to Kotokuin temple.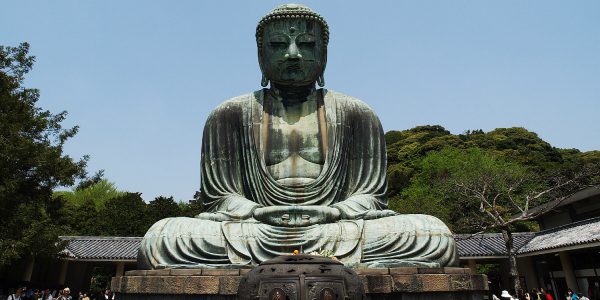 15:30-16:30
Admission fee: 200 yen per adult
Big buddha had started to being constructed from the middle of 13th century.
See big great buddha. You also could visit inside of buddha statue! (20 yen)
The size is 11.3m and the weight is 121t!!
17:00-17:30 Back to Kamakura station by Enoden line
17:30-18:30 Back to center of Tokyo.
Summary of Itinerary and Map
Locations in this itinerary are pink icons on the following Google Map.
9:30-11:00 Engakuji temple
11:00-12:00 Lunch
13:00-14:00 Hiking from Jochiji towards Zeniarai benten shrine
14:00-14:30 Zeniarai benten shrine
14:30-15:00 Sasukeinari Shrine
15:30-16:30 Kotokuin temple
How are the itinerary?
This route would be easier to go around with our guide. If you are interested, please feel free to contact us!
Kamakura's recommended accommodations (Tourist and Standard Class)
Book a hotel in Japan
[PR]