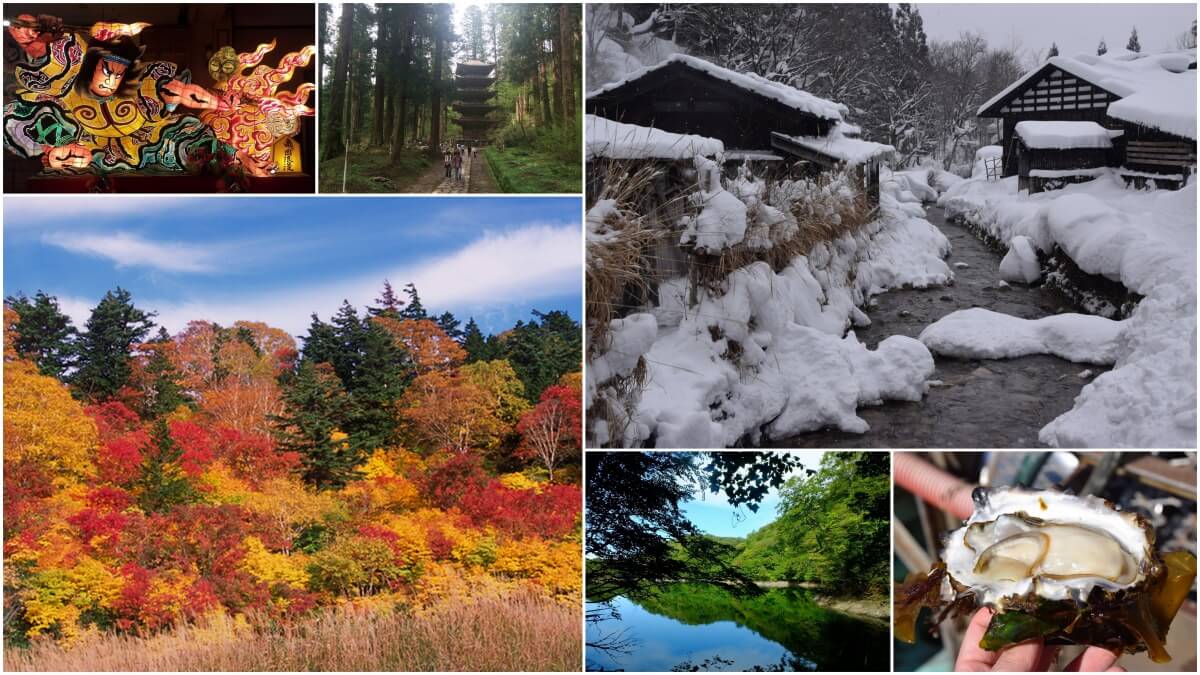 Do you know TOHOKU?
Many foreigner don't know TOHOKU. Actually only 5% of all visitors visit TOHOKU. It's a very few!
However TOHOKU is very famous for Japanese as nature and cultural destination.
They also have delicious seafood, farm products (including rice) and Sake!
It's amazing hidden destination!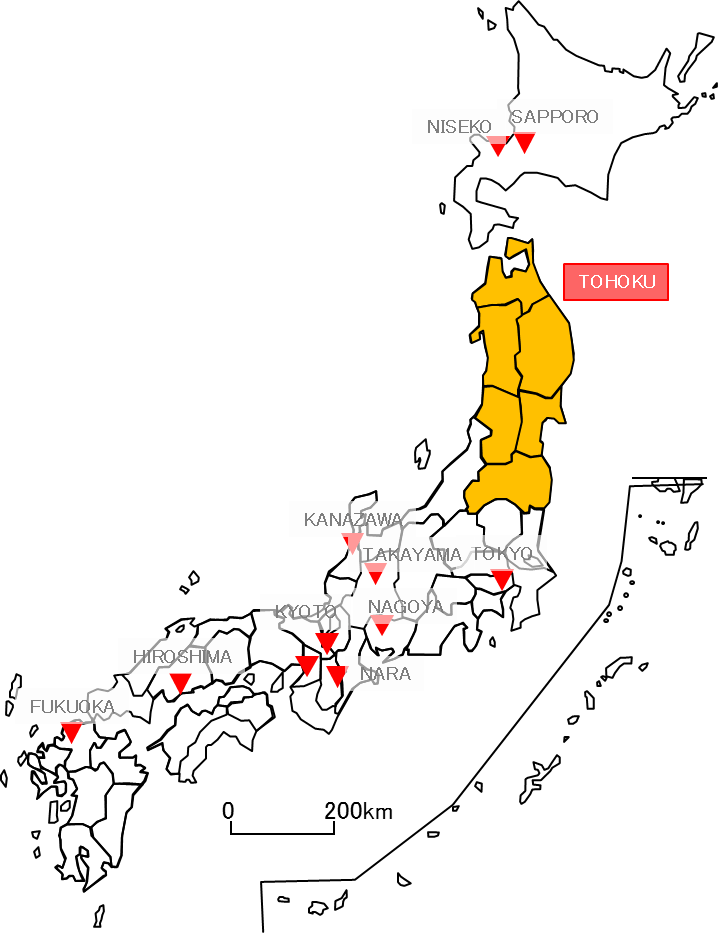 TOHOKU ("東北" means "Northeast Region") consists of the northeastern portion of Honshu, the largest and main island of Japan. This traditional region consists of six prefectures : Akita, Aomori, Fukushima, Iwate, Miyagi and Yamagata.
Many Japan's famous destinations are located middle of Japan to west. Tokyo, Kyoto, Osaka and Hiroshima is called Golden route.
Hokkaido including Sapporo and ski resort Niseko is also famous destination for foreign tourists.
But TOHOKU is not yet so famous place for tourists. It's big part but hidden part of Japan.
What is in TOHOKU
Beautiful nature
There are so many beautiful nature places in TOHOKU. One of the most famous place is Shirakami area which is national world natural heritage site.
Not only Shirakami area, we recommend to go to Oirase Gorge, Yamadera temple(Risshakuji) and Zao ice moster.
You could meet amazing nature there!!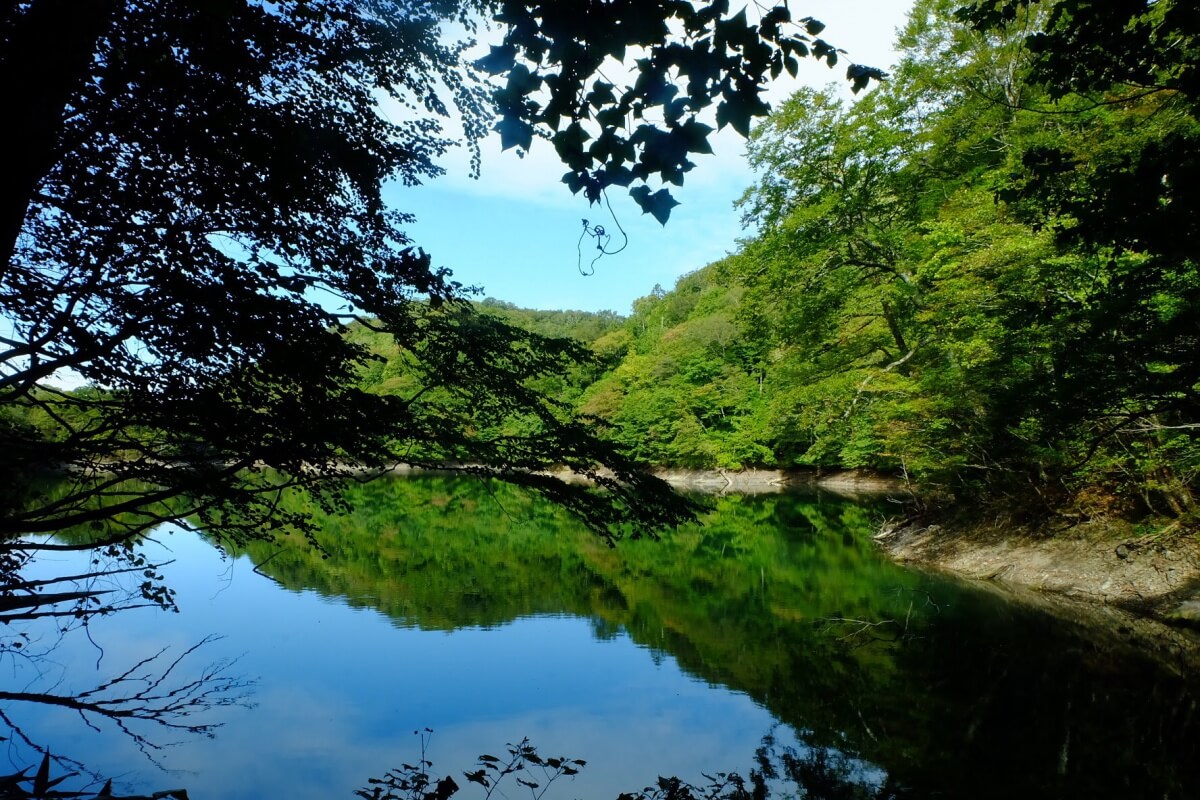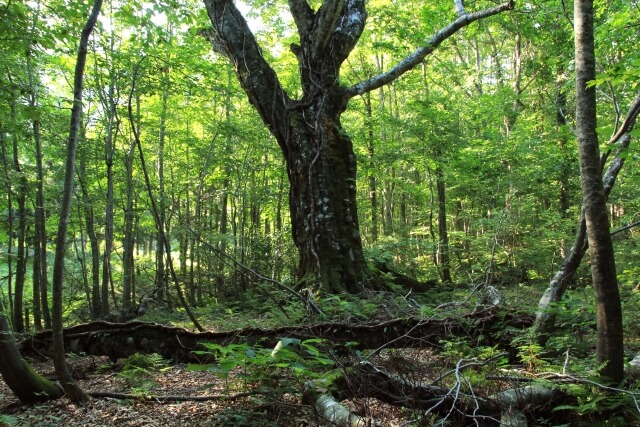 Hidden Onsen
In Japan, there are lots of hot springs "ONSEN". TOHOKU also have lots of Onsen. You can find real Japanese Onsen many foreigners image.
Let's explore Japanese Onsen in Tohoku.
Recommend onsen place are Ginzan Onsen(it is located at really rural town), Nyuto Onsen (it is called hidden Onsen) and Zao Onsen(it is same area with Zao ice monster).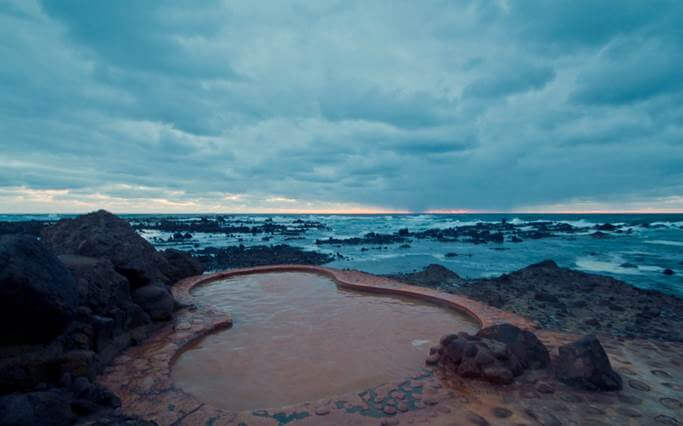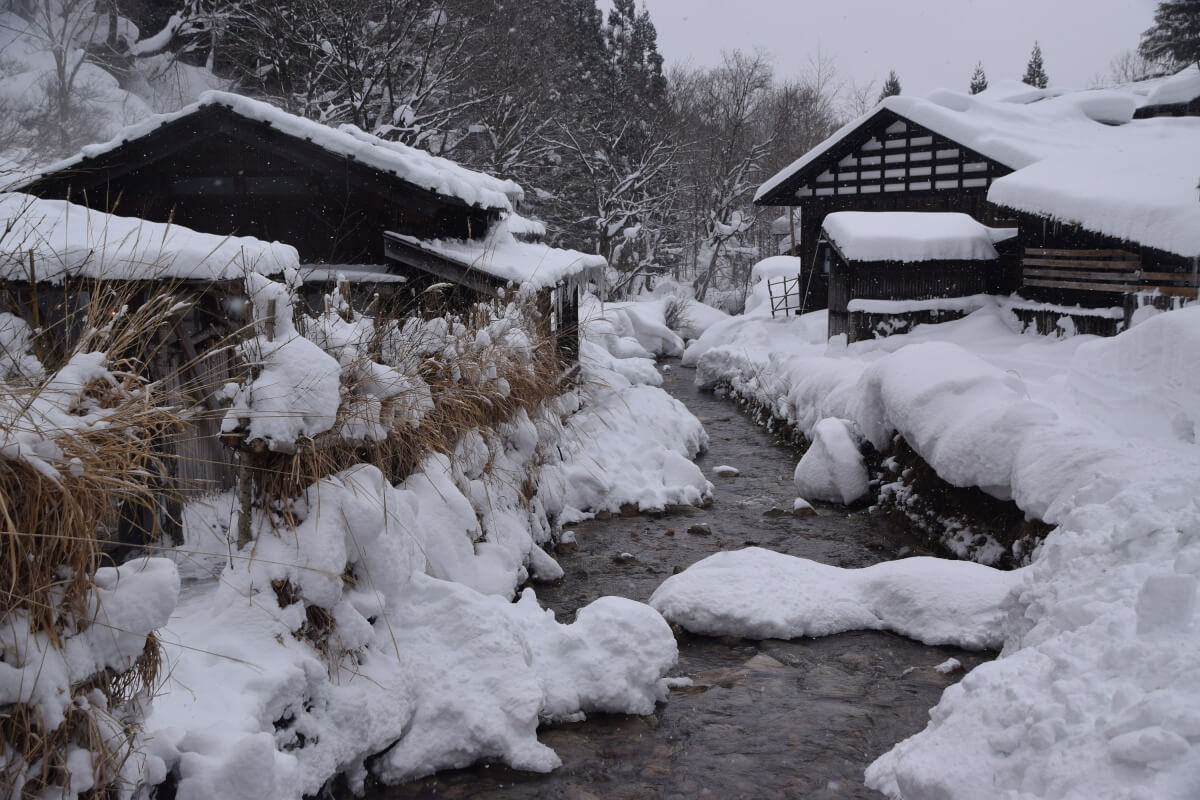 Fresh seafood
TOHOKU is well known as great fresh seafood place. Oma's tuna is most expensive tuna, and Matsushima is one of the most famous oyster farm in Japan.
When you go to TOHOKU, must eat fresh seafood! Market is worth to visit!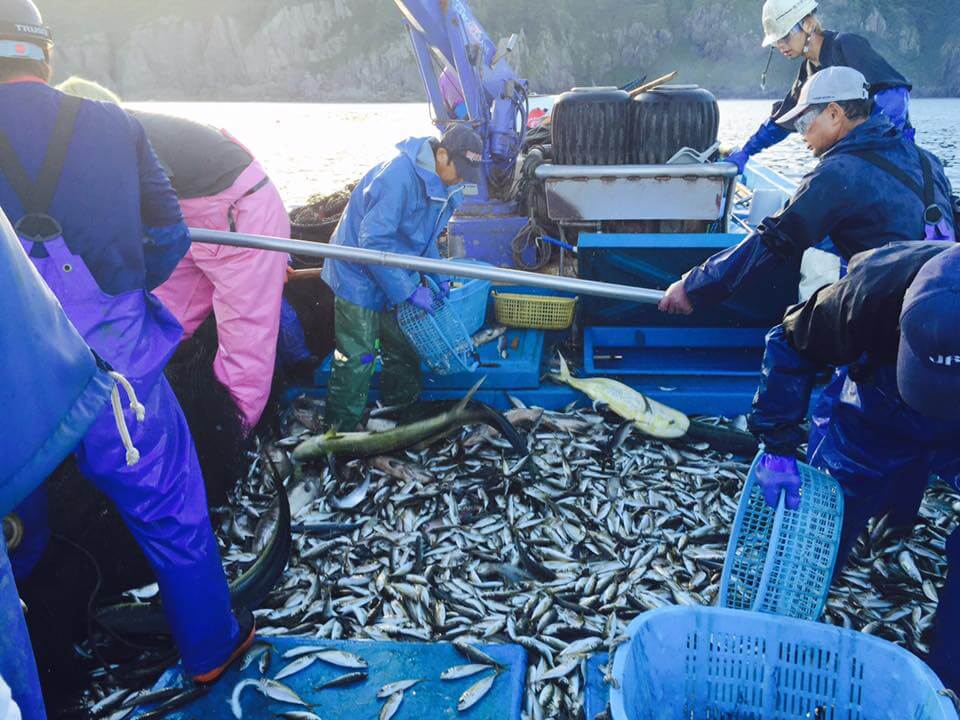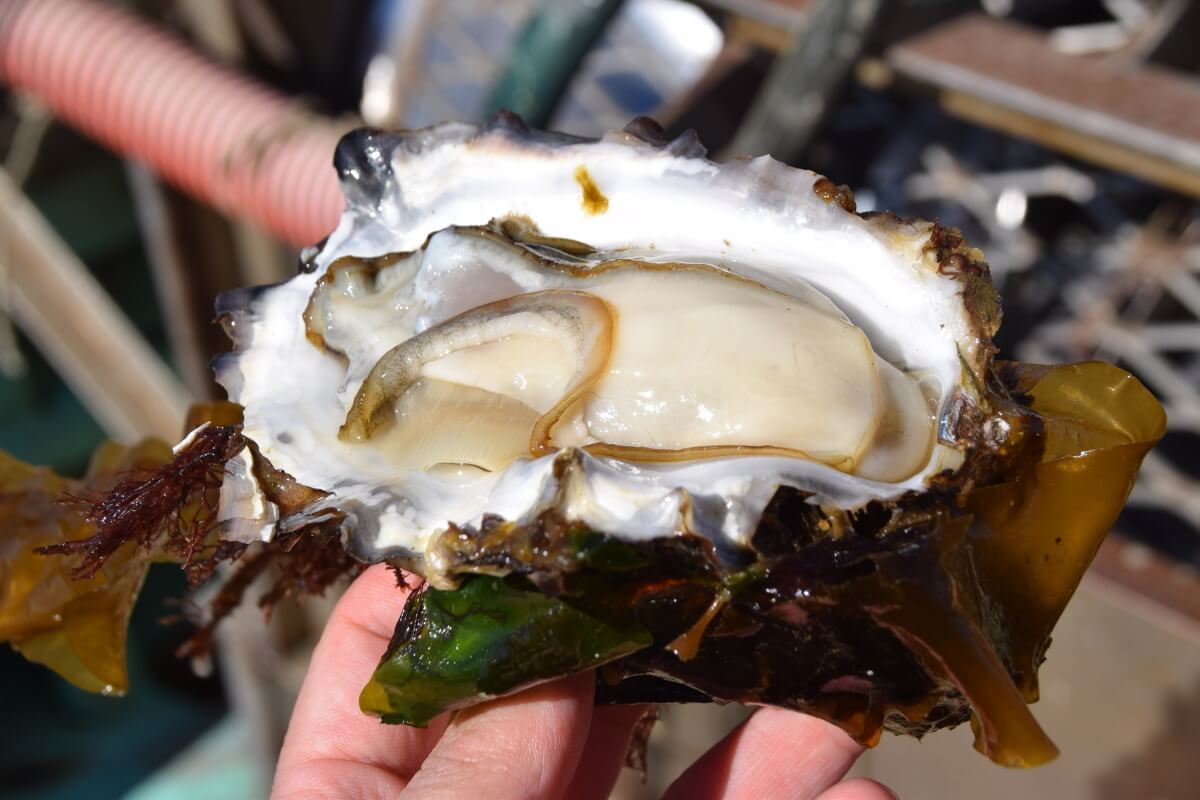 Tasty Sake
TOHOKU is also well known as great Sake place.
There are so many sake breweries. If you love Sake, you should try Sake brewery hopping.
You could also find local sake shops in the town and try great traditional sake there.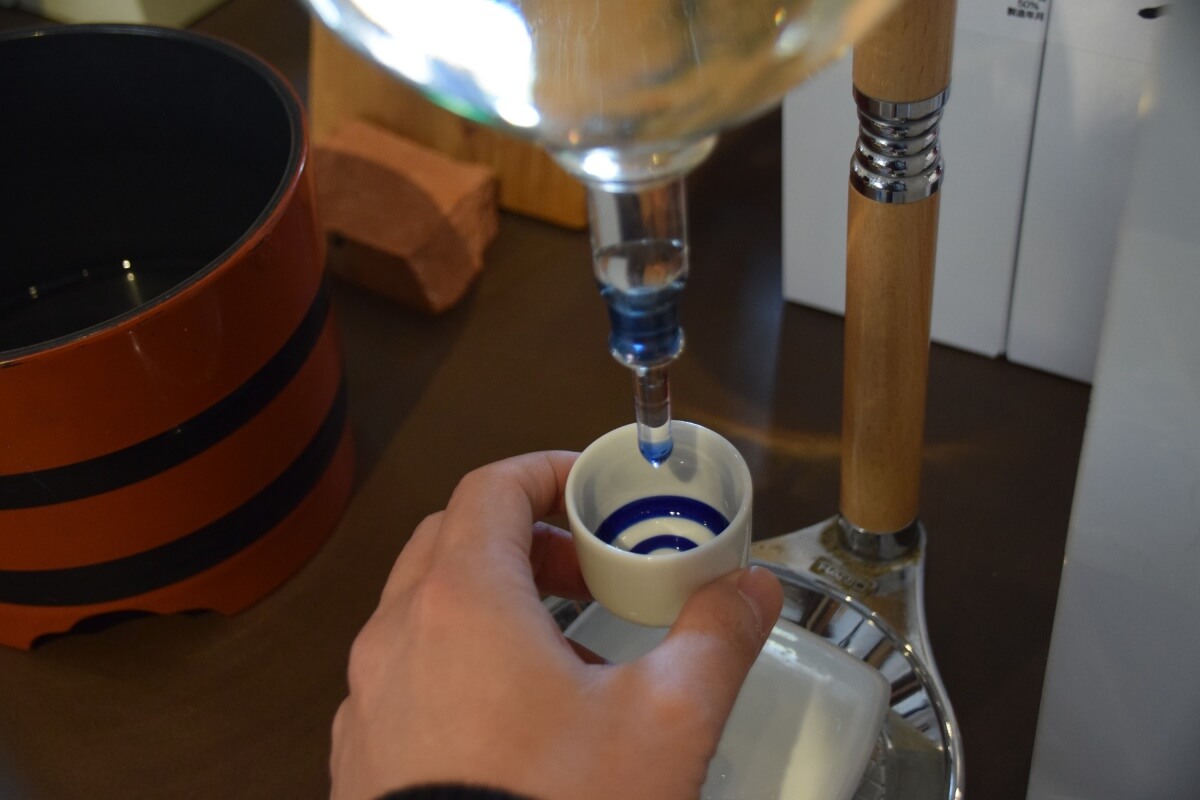 Seasonal Beautiful Scenery
"TOHOKU" is not famous for foreign tourist. But for example, many people know "Snow monster". There are seasonal beautiful scenery in TOHOKU.
In Tohoku, it snow a lot in winter, therefore you could see lots of beautiful scenery there.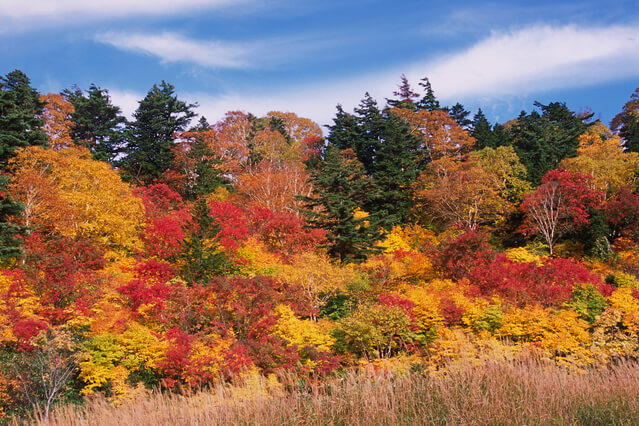 Great Festival
TOHOKU's festivals is amazing. Many Japanese visit Tohoku because of them.
There are traditional, cultural festival mainly in Summer. If you would like to go, please book your hotel several month ago!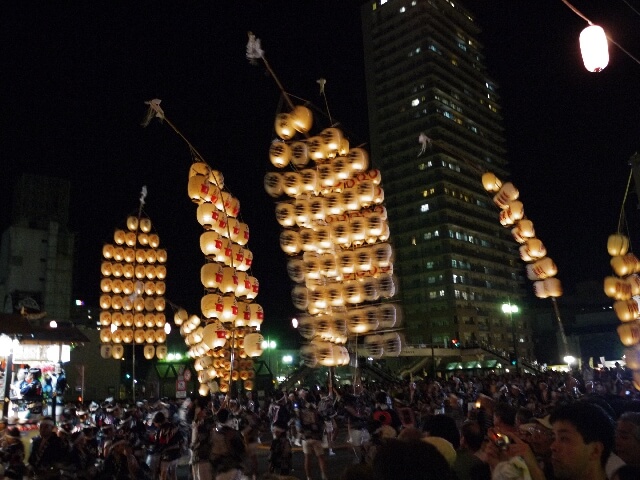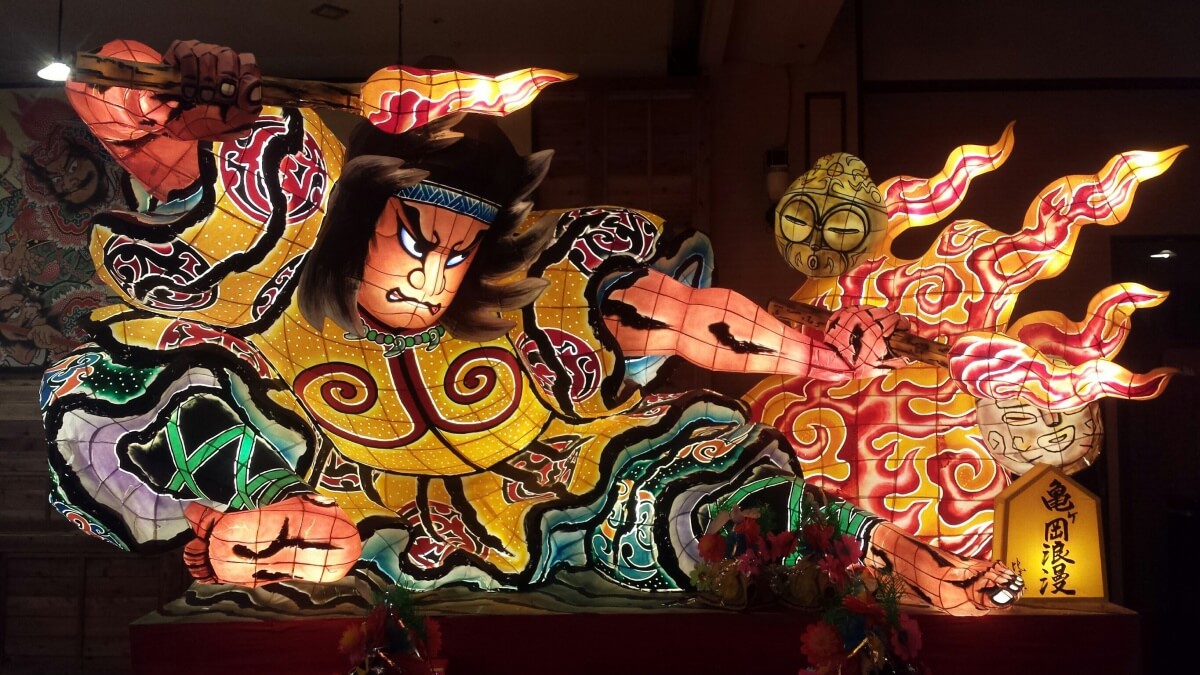 Temple and shrine
TOHOKU have long history and there are also lots of temple and shrine.
It's really interesting to visit unique temple/shrine like Golden temple "Chusonji", Yamadera and Dewasanzan.
How do you think about TOHOKU?
Would you like to go? If you are interested in hidden destination, TOHOKU is it!
Book a hotel in Japan
[PR]