In March we had a lot of guests.
March is the beginning of Spring in most regions of Japan.
This month starts off with winter weather and progresses towards spring.
By the end of March, cherry blossoms start to bloom in the south and middle parts of Japan.
March is still chilly in many places, but it is very beautiful season.
We hope all of our guests enjoyed our tours and go back home with happy memories.
Here are Mosaic Arts made by using tour photos in March 2017.
Please keep the wonderful memories in Japan and enjoy your photo!
Thank you again, for our guests!
Kyoto FooDrink Tour & Kyoto Private Tour
Nishiki Market is famous as the "Kitchen of Kyoto."
Not only the local residents, but many restaurant owners and chefs also come to Nishiki Market to purchase materials for their cuisine.
During the rush to purchase supplies for the end-of-the-year holidays, which is always the most crowded time of the year, the market is jam-packed with people.
As Private Tour we take you to some famous temple and shrine.
For example Fushimi Inari shrine, Nijo Castle, Kyoto Imperial Palace, Kiyomizudera Temple, Ginkakuji (Silver Pavilion), Kinkakuji (Golden Pavilion).
Explore Kyoto's highlights in one day with our friendly and professional guide.
You will learn about Japanese culture and history to get compelete picture of Kyoto!!
Here is original picture.
It's Bamboo Forest in Arashiyama.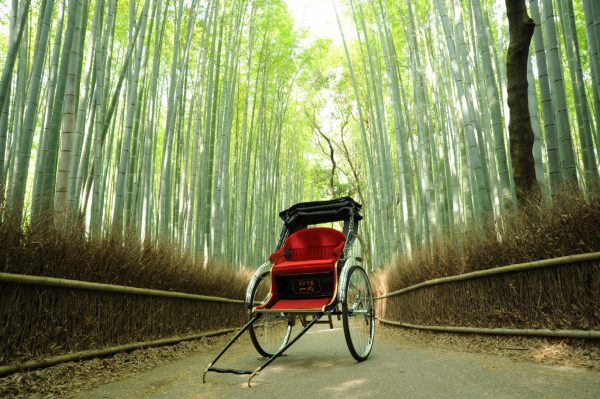 Thank you very much for visiting Kyoto in March!
We wish you all the best and hope to see you again in Kyoto!
OKINI !!
Book a hotel in Japan
[PR]