Thank you for joining our tour in Sep.2016
Thank you for our guests who experienced our tour in September.
We had very hot summer this year, but in September, we could start feeling fresher weather.
We hope all of our guests enjoyed our various tours.
We are more than happy to hear that you had good time with us and felt Japan more closely.
These are Mosaic Art, we made by using wonderful photos of our tours. Thank you again, for our guests!
Tsukiji Fish Market Tour
Exploring the world biggest fish market, sampling lots of Japanese food, shopping at long-established prestigious shops, eating at the casual stand-up Sushi restaurant…. This is our No.1 popular tour.
Asakusa local food and drink tour / Sunamachi tour
In Sunamachi, visiting the shopping street where you wouldn't have visited without the guide. Tasting Japanese local dishes, such as Tempura, Yakitori, Oden,and more!  Asakusa bar hopping tour, visiting Izakaya or Japanese style bar and having fun with our friendly local guide. The real Japanese local food and culture !!
Private Tour
Exploring Tokyo's highlights in one day with our friendly and professional guide. Visiting must-see spots, tasting local food, enjoying shopping, learning Japanese culture, … and more!!
Here are original pictures.
Tsukiji
Mt. Fuji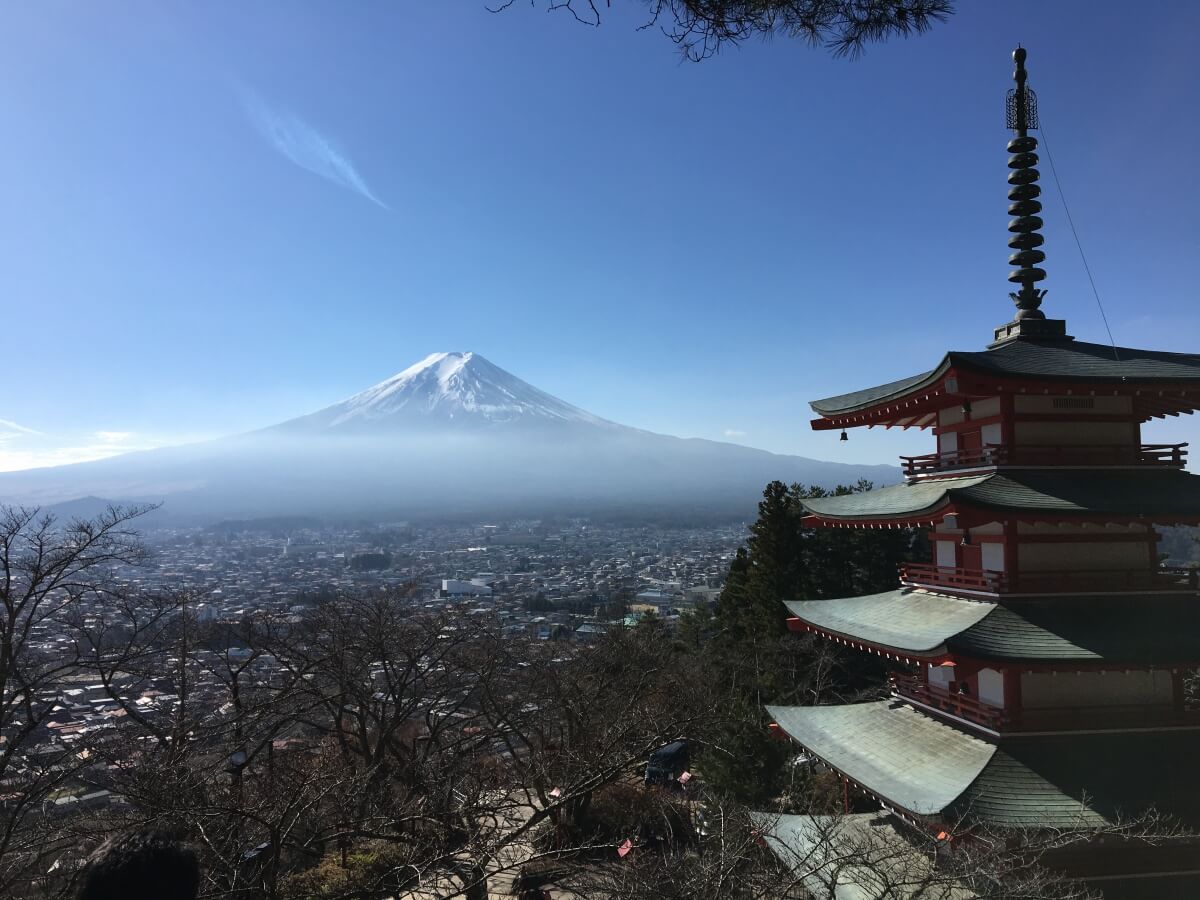 Asakusa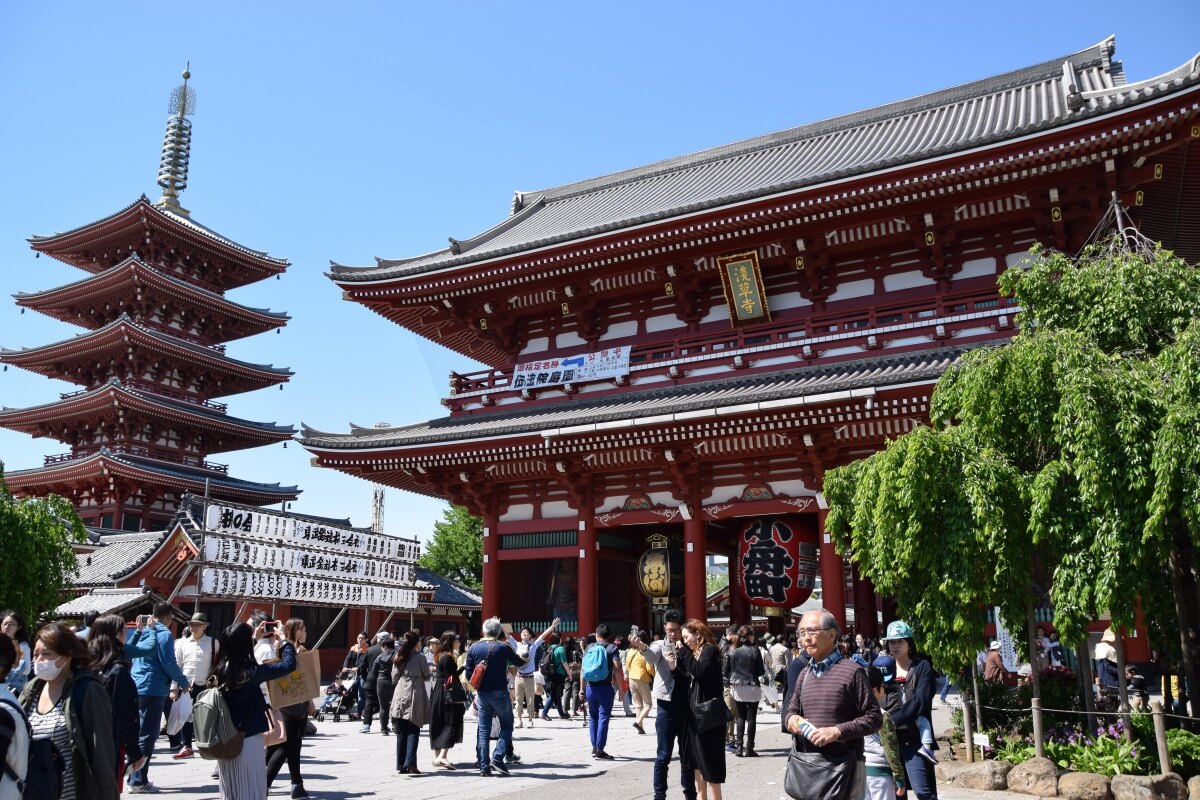 Book a hotel in Japan
[PR]