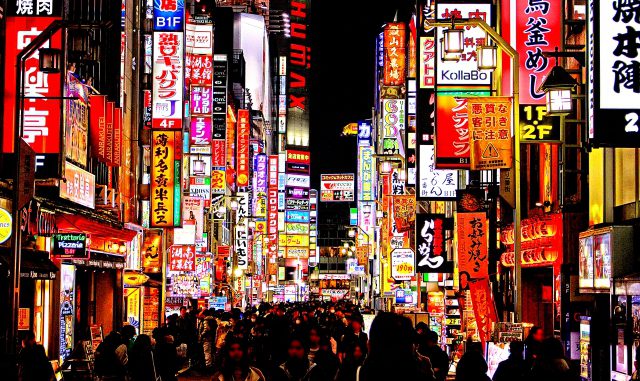 It is said that there are few things we could do in night time of Tokyo.
But it's a lot we could do in night time.
We want to introduce how we could enjoy our nightlife in Tokyo.
1. Drink at Izakaya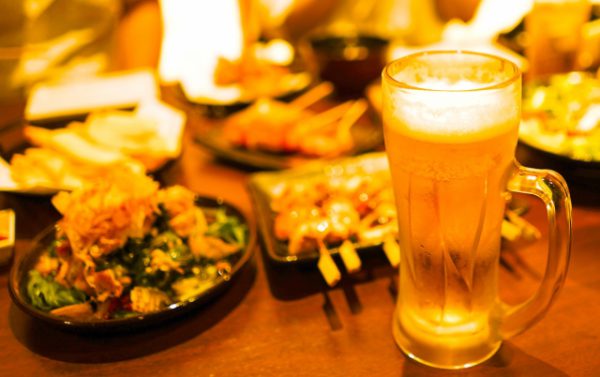 You may heard of Izakaya, Japanese style pub.
Normally Japanese people go drinking at Izakaya.(Not always at Sushi restaurant.)
There are thousands of Izakayas in Tokyo.
But sometimes it's hard for foreigners to find those.
If so, please find red lantern is being hung.
At there, you could enjoy many varieties of Japanese foods with reasonable price.
Every foods are perfect with Sake, beer and Japanese alcohol. Hope you could enjoy there.
Then there are some bar hopping tours in Tokyo, so please check it out!
You may feel like locals with guide.
–Shinjuku
–Ebisu
–Yurakucho & Shimbashi
–Ueno
–Asakusa
2. Dining at awesome restaurants
The number of Michelin stars restaurants in Tokyo is largest in the world. (234 restaurants are stared.)
You could enjoy all kinds of foods for example Sushi, Kaiseki, Teppanyaki, Sukiyaki, Shabu-shabu, Tempura, etc!
How about dining at one of those special restaurants?
It would be very memorable dinner.
If you need help to reserve seats, please feel free to contact us from here.
3. Theme shows
There are some shows in Tokyo. We will introduce some of them.
-Robot restaurant (Shinjuku)
That's a  kind of crazy show!(It's called "restaurant", but it's "show".)
Funny and excited show contents with glittering and shiny robots takes you to another world.
Basically 8,000 yen each. But you could get discounted tickets from here. (Voyagin)
-Kaguwa (Roppongi)
That's one of the biggest show in Tokyo. Many transsexual women dances with traditional Japanese style.
You could book from here.
-Drum TAO (TBD)
Japanese exciting drum entertainment show!!
You could book from here.
There are some temporary shows. So please feel free to send inquiry to us.
4. Finding good bar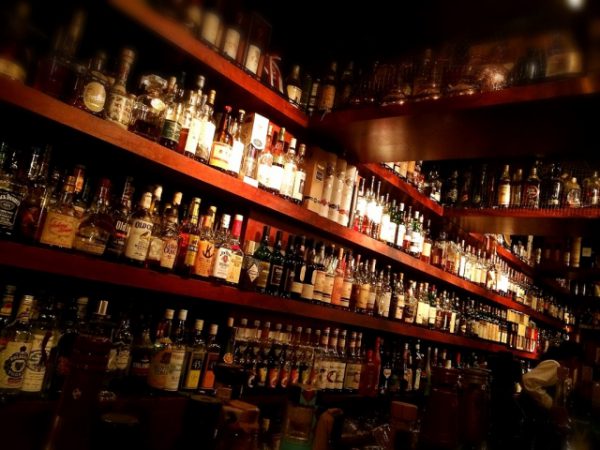 In Ginza, there are hundreds of bars are there.
After eating at restaurant, how about having relax time at one of bar.
Our recommended bars are as follows.
–Blue note jazz bar(Aoyama)
–Samboa bar(Ginza)
–Healing water (Ginza)
5. Clubbing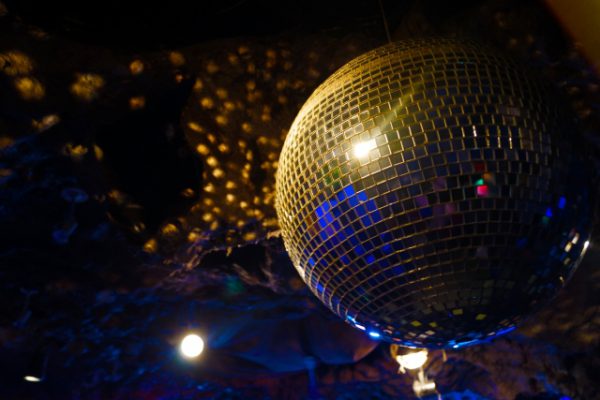 If you like party and have free time on Fri or Sat, we recommend to visit clubs!!
The biggest party area is Roppongi.
Recommended clubs are as follows.
–ALife (Nishiazabu)
–V2 Tokyo (Roppongi)
The most excited time would be after 24:00. Around that time, many people are lined up, so we recommend to get there a bit earlier.
6. Karaoke whole night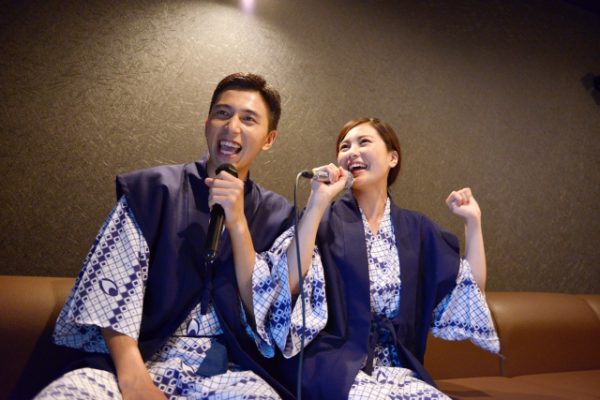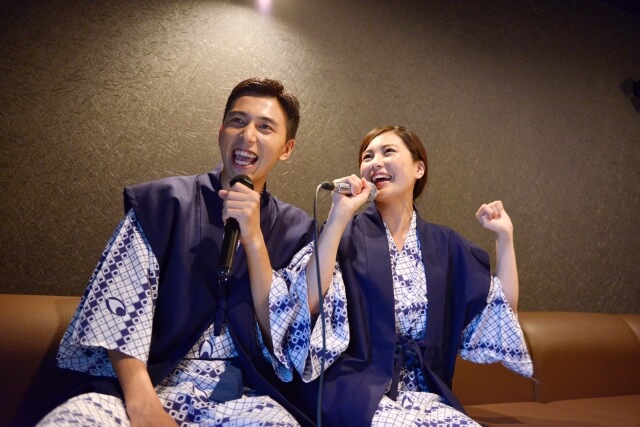 Karaoke is becoming English, but it's originally from Japanese.
And Japanese Karaoke is mainly in small private room, so don't be shy!
There are lots of English songs available, why don't you sing?
Then Karaoke opens till 5am!
The price for whole night package with all you can drink is about 4,000-5,000 yen.(11pm-5am)
Which plan do you want to do?
If you have any question about those, please feel free to let us know from here.
Hope you enjoy nightlife in Tokyo!!
You may also like below articles
Book a hotel in Japan
[PR]