Very often we are asked about basic 7 days itinerary in Japan.
We want to introduce 7 days sample itinerary. It's a kind of shorten Golden route.
Let us see Highlights in Japan efficiently!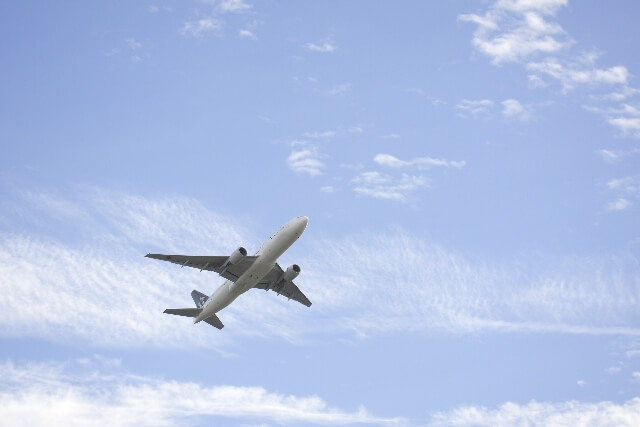 [Day 1] Arrive at Japan!
We assume that you arrive at Narita airport.
If you need, we recommend to buy JR rail pass in your country! (7 days : 29,110 yen)
After your arrival at airport, it takes about 1 hour to go through custom. Then please activate your JR rail pass at the station!
You could ride Narita express with that JR rail pass to the center of Tokyo. (About 1 hour, depends on where do you stay)
Please have a rest in your hotel!!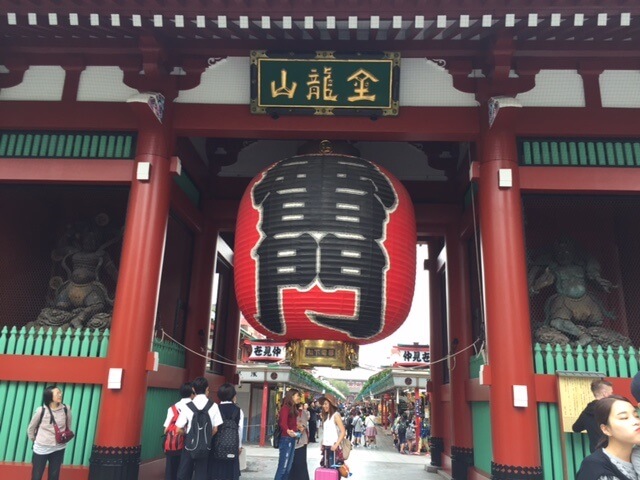 [Day 2] East Tokyo explore
On 2nd day, let's explore eastern part of Tokyo. It's more traditional atmosphere than western part.
Sample itinerary.
ex) Tsukiji fish market (try sushi breakfast) > Imperial Palace > Asakusa > Akihabara
See more details about exploring in Tokyo at 2 Days Tokyo Suggested Itinerary
[Day 3] West Tokyo explore
Compared to eastern part, western Tokyo is more pop and modern!
You could understand the uniqueness of traditional and pop is mixed in Tokyo!
Sample itinerary
ex) Shibuya scramble crossing > Meiji shrine > Takeshita street > Omotesando > Shinjuku
*For Ghibli museum, please refer to this article.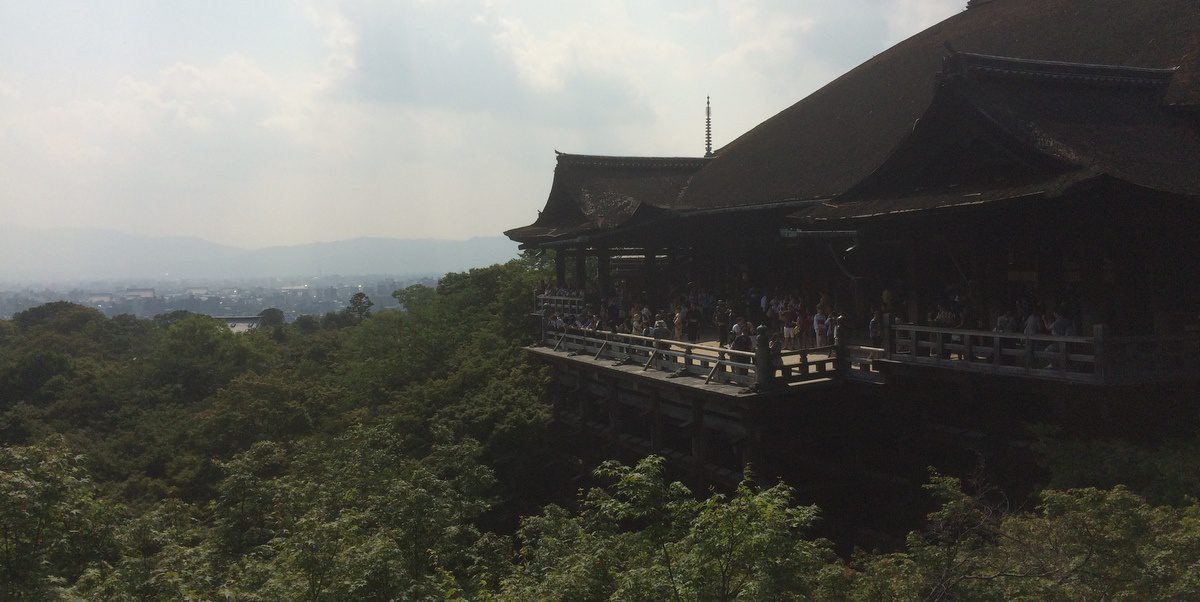 [Day 4] Move to Kyoto
After check out your hotel, you will take bullet train(Shinkansen) to Kyoto!!
It's free with JR rail pass.(Even it's not fastest train, it's very fast!)
Must do's in Shinkansen is here.
After your arrival, let's explore Kyoto.
ex) Kiyomizu temple > Ninenzaka& Sannenzaka > Yasaka shrine > Gion
See more details about exploring in Kyoto: 2 Days Kyoto Suggested Itinerary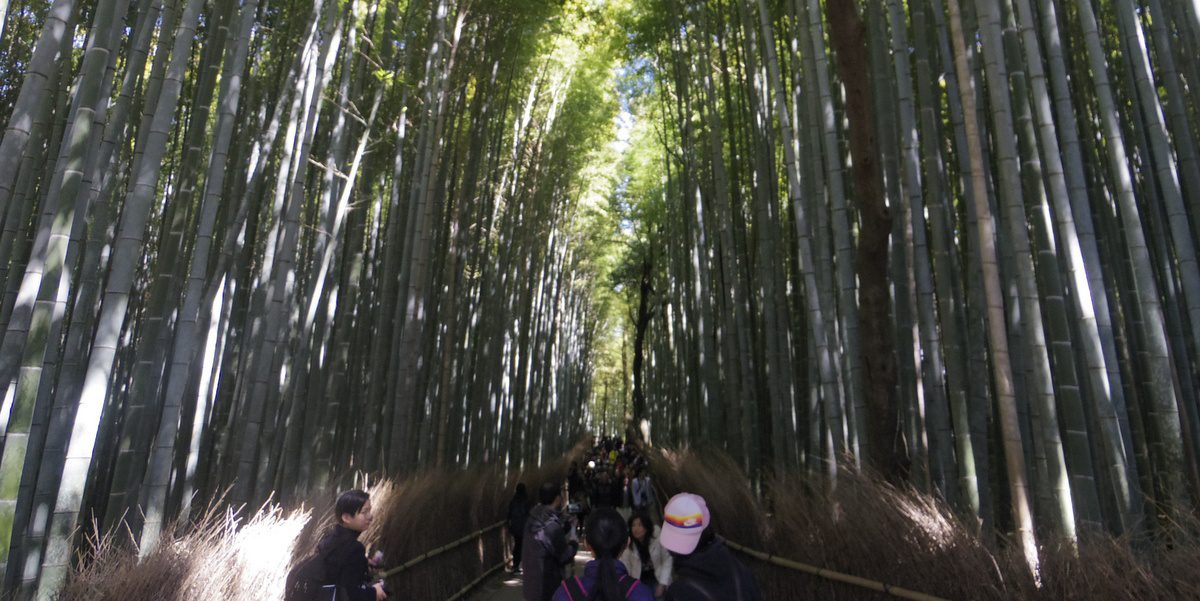 [Day 5] Highlights of Kyoto
Kyoto is totally different from Tokyo. Let's explore Kyoto in full day!
Sample itinerary is here.
ex) Fushimi inari shrine > Kinkakuji golden pavillion > Arashiyama bamboo grove
[Day 6] Day trip to Nara / Hiroshima
Nara is ancient capital of 8th century. It takes about 40 minutes from Kyoto by JR.(of course it's free with JR pass)
You could see Big great buddha and deer!!!
In Hiroshima, there are two world heritages.
Miyajima and Atomic bomb museum. It's 2.5 hours from Kyoto, but worth to do that!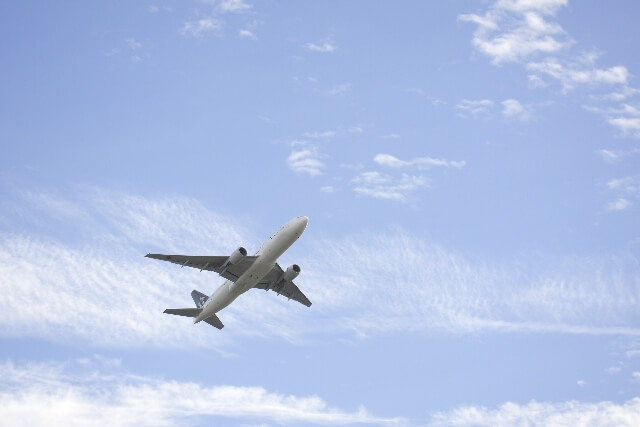 [Day 7] Fly out from Osaka
In Osaka, there is big airport, Kansai International Airport. If you have flight from there, it's easy to go from Kyoto.
This is our suggested way to enjoy Japan in 7 days!!
It seems too rush, but if you walk with guide, you could see those efficiently and deeply!!
You may feel being very interested in Japan and have mind to hope coming back!
In 2nd visit, let us explore local and deeper Japan!!
Roughly price is as follows. (include: Hotel, guide(everyday), public transportation and entrance fee. NOT include: Food and drink, personal expenses, air ticket.)
-Hotel fee
3 stars : 12,000 yen *6 nights * N people
4 stars : 25,000 yen *6 nights * N people
5 stars : 40,000 yen *6 nights *N people
-Guide fee
8 hours tour for 40,000 yen for group *4.5 days = 180,000 yen
-Transportation fee
about 30,000 yen *N people
-Entrance fee
about 3,000 yen *N people
TOTAL FEE
3 stars      4 stars      5 stars
1 people     285,000   363,000   453,000
2 people    390,000   546,000   726,000
3 people    495,000   729,000   999,000
4 people    600,000   912,000  1,272,000
*This is rough price. We will do our best for you to make your itinerary.
Book a hotel in Japan
[PR]