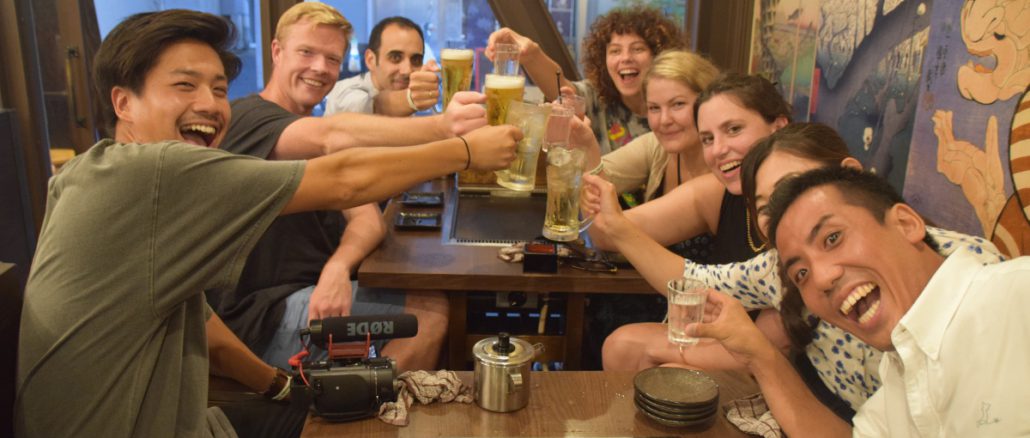 In Tokyo there are lots of place to see, however there is not so much to do in night time.
You would like to go Robot restaurant?
It's okay but how about enjoy food tour at night time?
Food tour is one of the best way to know their food and culture!
In this post, we introduce the best areas to enjoy food tours.
It means there are so many exciting restaurants and bars around there.
You can enjoy one step deeper with locals!
Shinjuku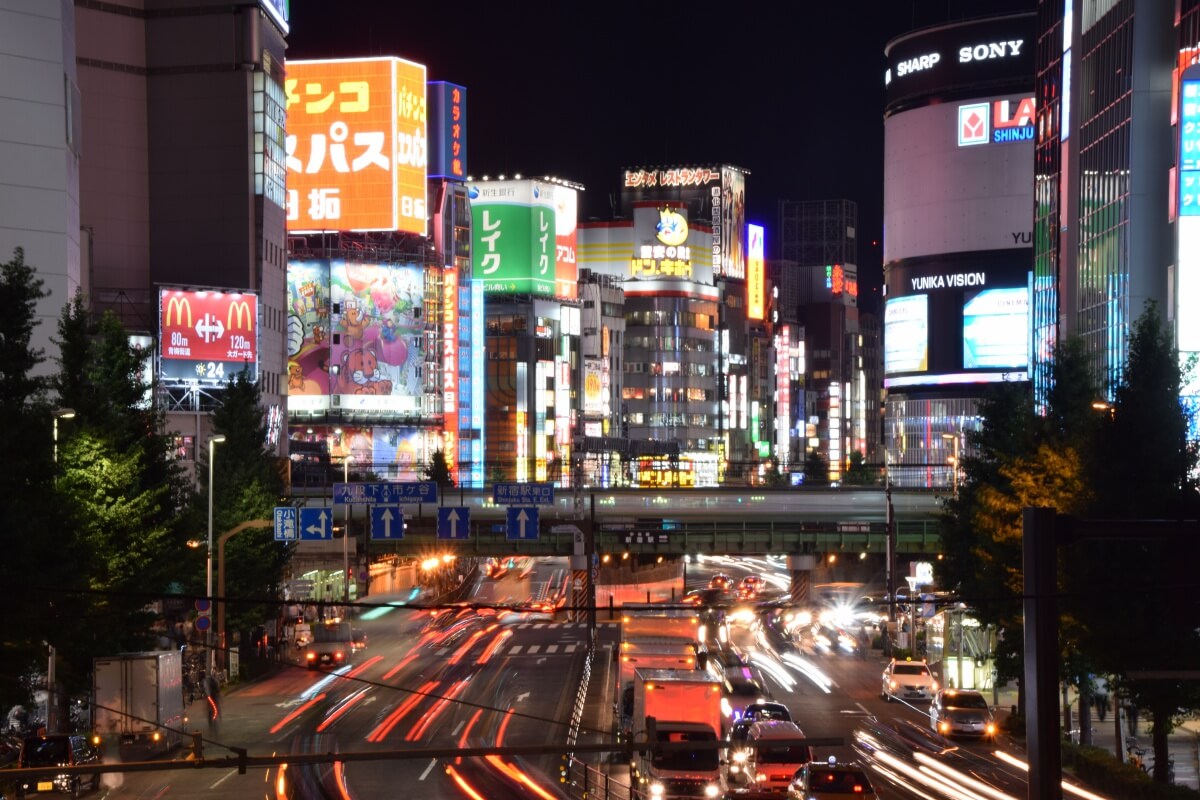 Shinjuku is one of the biggest town in the world.
There are lots of bars, restaurants, hotels… etc.
You can enjoy most energetic atmosphere in Japan!
Recommended food tours in Shinjuku
Shibuya & Ebisu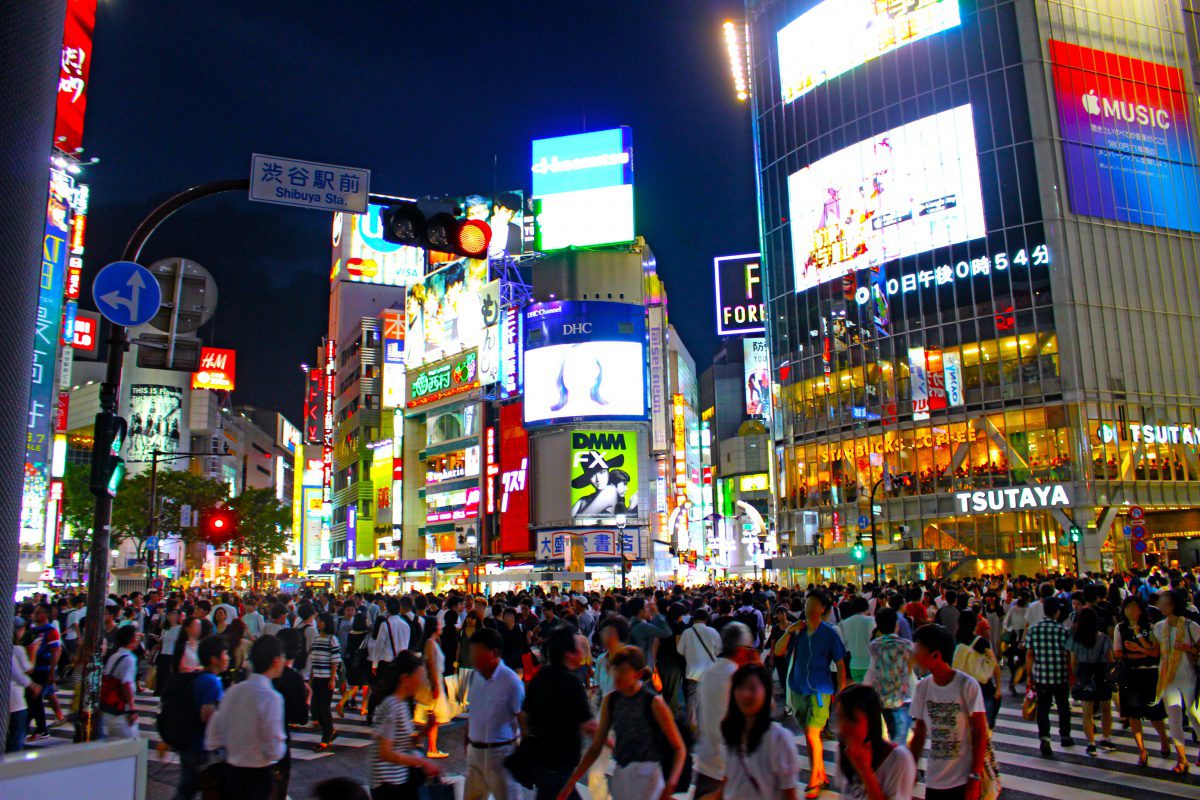 Shibuya is the town of younger people. Ebisu is also of younger people.
This is just my image.
Ginza: over 40 years old (most expensive area in Japan)
Shimbashi: 30-60 years old (mainly business man)
Shinjuku: 30-50 years old
Ebisu: 25-35 years old
Shibuya:20-25 years old
If you would like to feel young energy, go Shibuya & Ebisu.
Recommended food tours in Shibuya & Ebisu
Shimbashi & Yurakucho

Shimbashi & Yurakucho is well know as the place of "Salaryman", company employee.
After they finish working, they go to Izakaya (Japanese pub restaurant) with their colleagues.
"Nomunication (drink[Nomu] & communication) " is really important skill to promote in the company for Japanese office worker. lol
How about drinking next to Japanese office worker?
Recommended food tours in Shimbashi & Yurakucho
Asakusa

Asakusa is old town in Tokyo, famous for the Senso-ji, one of the famous sightseeing place in Tokyo.
In daytime, it is really busy but we recommend to go there at night time.
You can see beautiful night view and enjoy local atmosphere.
Recommended food tours in Asakusa
In few years, many people and company starts food tour in Tokyo.
Please enjoy variety of Japanese food with locals!
Book a hotel in Japan
[PR]