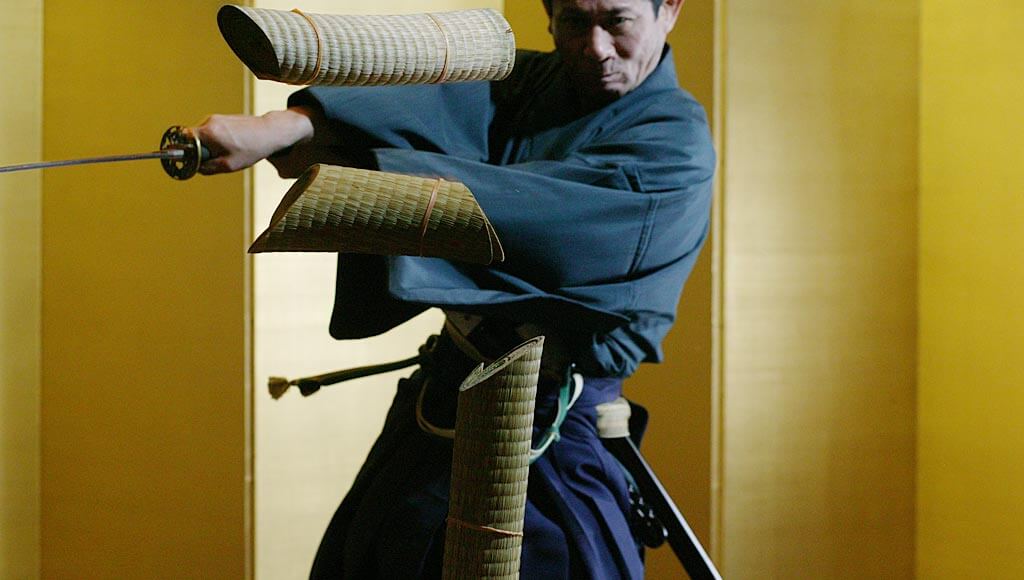 Description
Did you give up to have Japanese culture experience while travelling? If the reason of it is the lack of time, we have the answer!
You can experience
・Sado (Tea Ceremony)
・Shodo (Japanese Calligraphy)
・Waso (Kimono)
・Batto (Sword)
here at the same place!
HiSUi Tokyo offers a variety of genuine cultural experiences for foreigners. Our purpose is to make the Japanese culture easily accessible for travelers. And as a result of it, contribute to the valuable memories that they will take home from the trip to Japan.
Our program is composed of 4 different cultural activities. You can book one, several, or all four together.
1. Sado (Tea Ceremony) Experience
In spite of its worldwide fame, NOT so many people have experienced Sado and talk about it in the imagination. To grasp the notion of it, why don't you just experience it? Don't worry, we will give you full instructions about how and what to do in the tea ceremony.
All of our Sado instructors are certified specialists. They will be more than happy to answer any questions you may have.
2. Shodo (Japanese Calligraphy) Experience
Compare to Sado, Shodo isn't famous but this is also an important part of Japanese culture. Literally, Shodo means "The way of writing"
In this class, you will receive an explanation of the writing tools, and the correct manner in which to sit, and hold the brush. After warming up, you will try to wright your own calligraphy. And you can then take it back home as a unique souvenir.
3. Waso (Kimono) Experience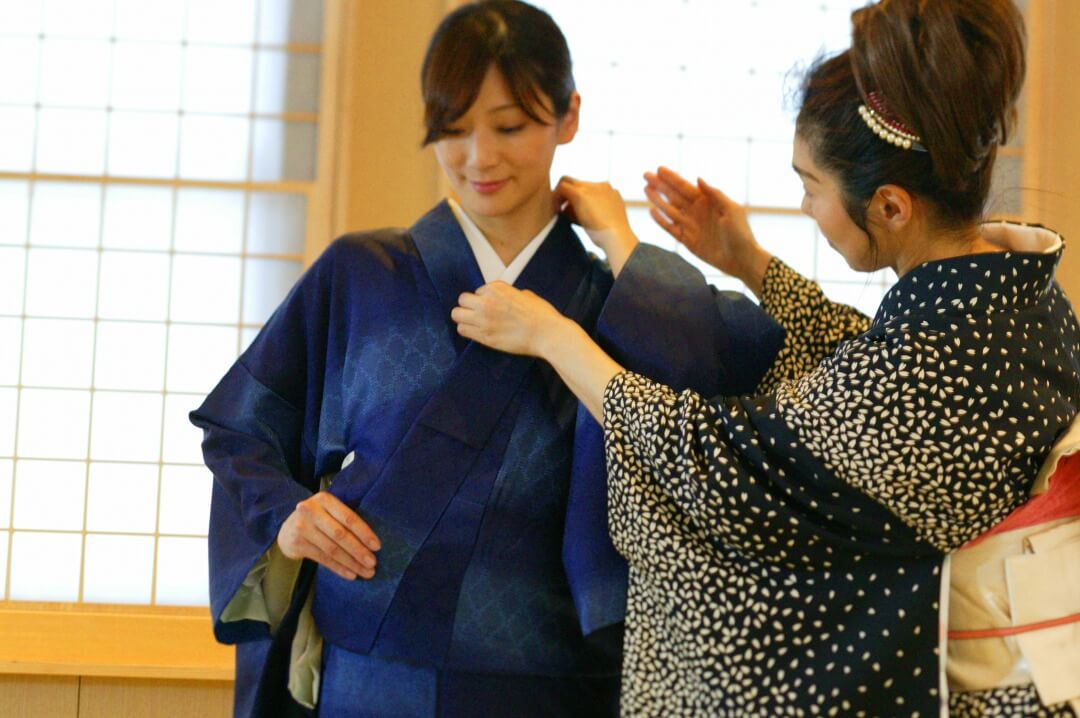 Our Waso instructors will dress you in kimono (Men will be provided with a haori-hakama), followed by a photo shoot. Guests can also take part in other art forms while wearing kimono.
Wearing Kimono while taking part in batto or sado experiences, it will be a truly authentic experience of the Japanese culture.
4. Batto (Sword) Experience
Our instructor will demonstrate the art of shizan (trial cutting). If you wish to do so, you will have the opportunity to try it for themselves in practice.
Apart from our program, we assume it's so hard to find the opportunity to have this stunning experience that allows you to actually cut with the real sword. By experiencing this, you will be able to get the glimpse of the life of Samurai.
If join our program…
Duration :
1 art form : 30 to 45 min
2 art forms : 1h to 1.5h
3 art forms : 1.5h to 2h
4 art forms : 2h to 2.5h
Fee :
1 Art form  : 10,800yen
2 Art forms  : 16,200yen
3 Art forms  : 19,440yen
4 Art forms  : 21,600yen
Schedule : Between Monday and Friday only.
Class time :
Class can be started between 10:00 and 16:00
Note :
Please contact us at least 3 days before the day you would like to have the experiences.
Meeting at : Our institution at Ginza
[contact-form-7 404 "Not Found"]
Book a hotel in Japan
[PR]