Udon is wheat noodle, one of the famous Japanese food.
And udon is my most favorite food!
There is no Michelin-Starred udon restaurant yet.
I introduce one of Bib Gourmand Udon restaurant which is a major candidate for first Michelin-starred udon restaurant.
There are 10 Bib Gourmand Udon restaurants in Michelin Guide Tokyo 2017.
Today I introduce Kamachiku "釜竹" , one of the Bib Gourmand Udon restaurants.
Where is Kamachiku "釜竹"
Kamachiku is located 3 minutes away from Nezu station (Tokyo metro Chiyoda line).
They are surrounded by bamboo trees.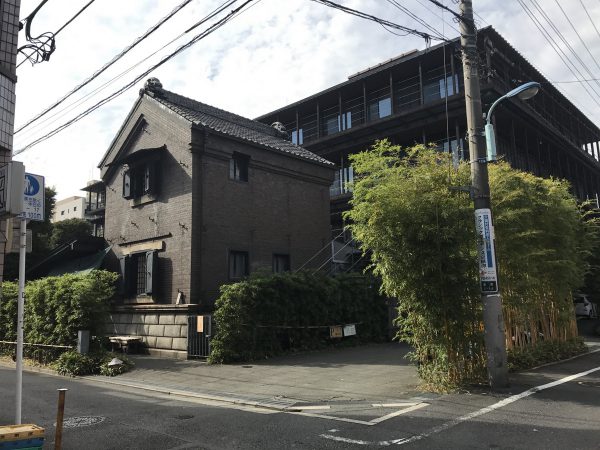 Be careful! There is no sign board "Kamachiku".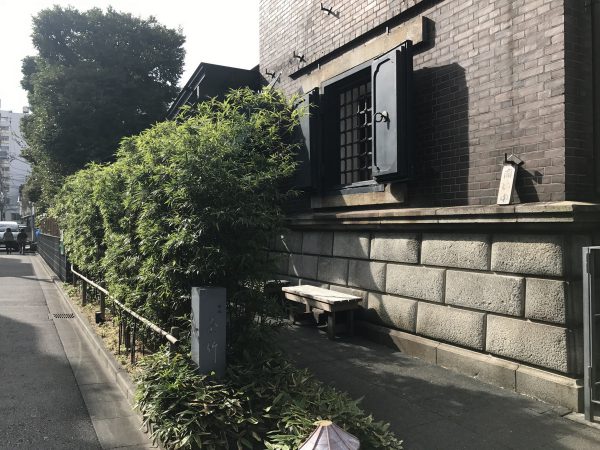 There is a only small sign board "根津釜竹" in Japanese.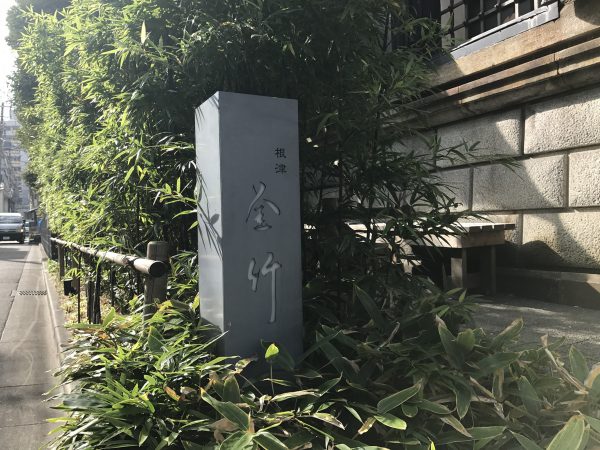 There is a beautiful garden faced to the restaurant.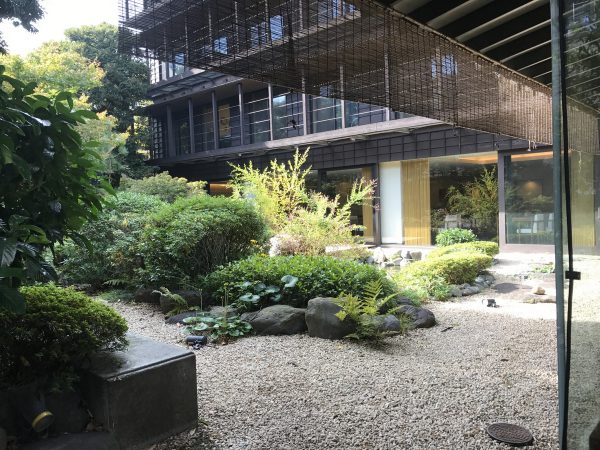 What's recommended in Kamachiku
Sorry, I saw only menu in Japanese.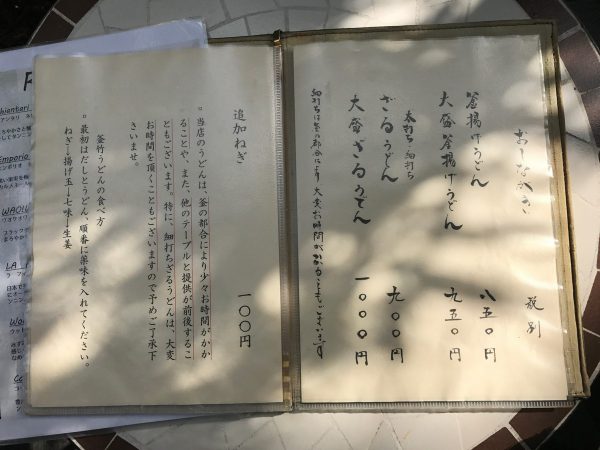 They have 2 main menu, Kamaage Udon (釜揚げうどん) and Zaru Udon(ざるうどん),
and also have large size(大盛) option with 100 JPY extra.
Kamaage Udon: Udon noodles pulled straight from the pot and eaten by dipping in dashi soup
Zaru Udon : Chilled udon noodles topped with shredded seaweed
There is additional green onions option but I think it's no need because original is enough.
Here is side dish menu.
If you would like to order salad, tempura or any other stuff, please ask the staff.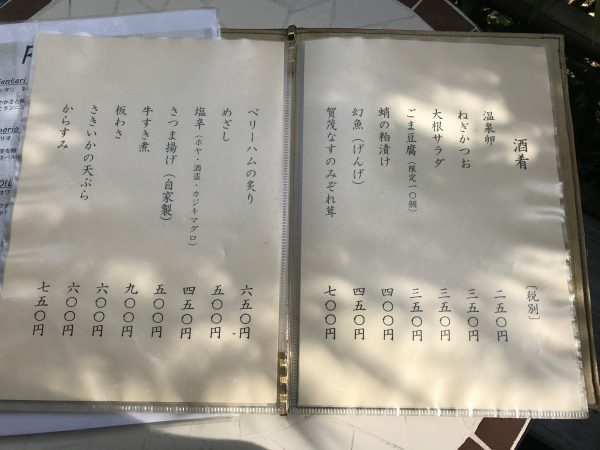 They also have lots of drink menu, including Japanese Sake, Shochu, wine, beer etc.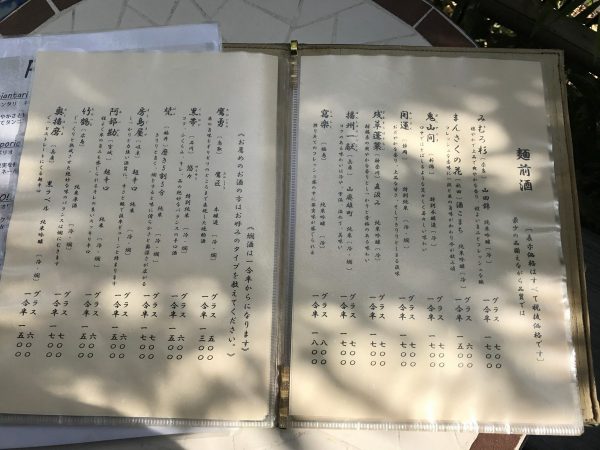 How to eat Kamachiku's Kamaage Udon
After I ordered large size Kamaage Udon, I waited my cuisine while seeing beautiful garden.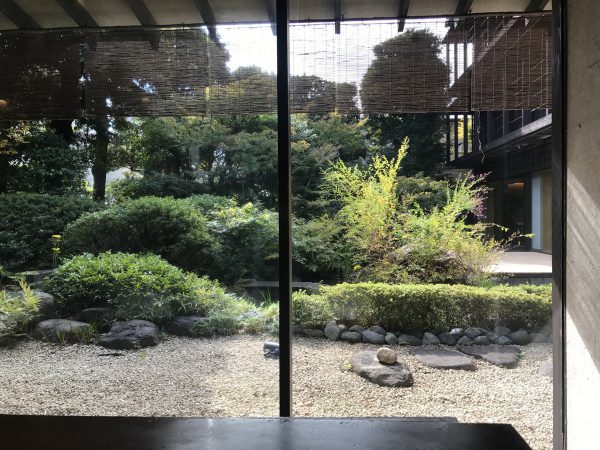 At first condiments were served.
Green onions, Shichimi(a mixture of red pepper and other spices), Tenkasu (crunchy bits of deep-fried dough produced as a byproduct of Tempura) and ginger.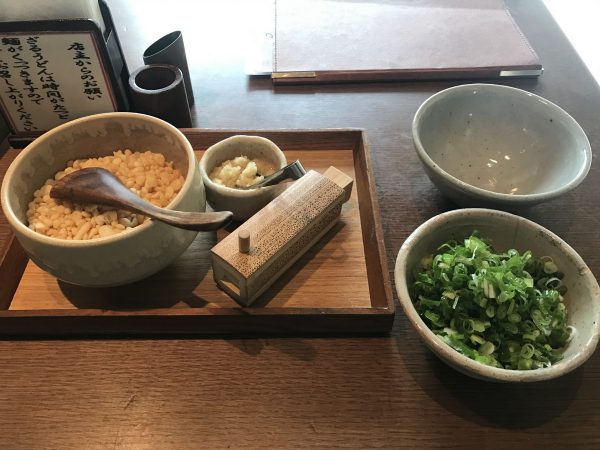 There are lots of green onions. This is why I said additional green onion is no need.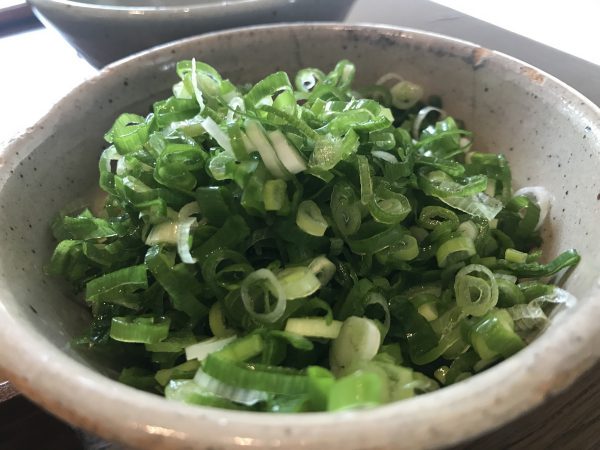 After that udon noodle in hot water and dashi (Japanese broth) soup were served.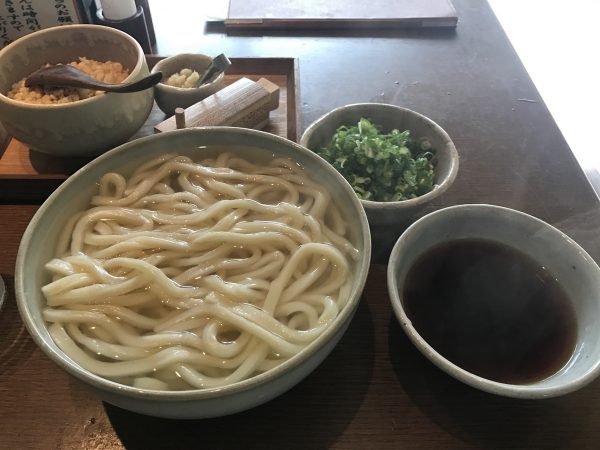 This is Udon! It's hot and beautiful!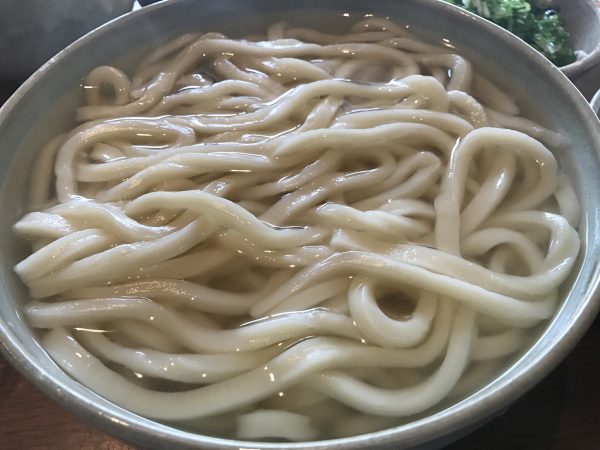 How to eat Kamachiku's Udon on the menu.
1. Eat Udon with dashi soup
First, please eat udon with dashi soup without any additional condiments.
Enjoy the flavor of Udon and dashi soup made with Katsuobushi(dried bonito) and kelp.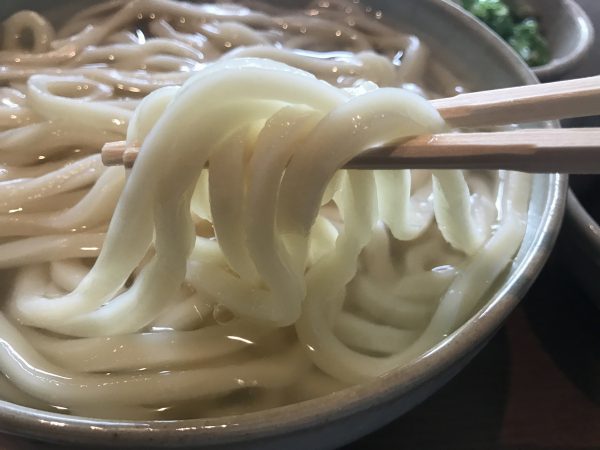 2. Add green onions into dashi soup
Secondly, please add green onions into dashi soup, and eat with them.
Enjoy changed flavor and texture of them.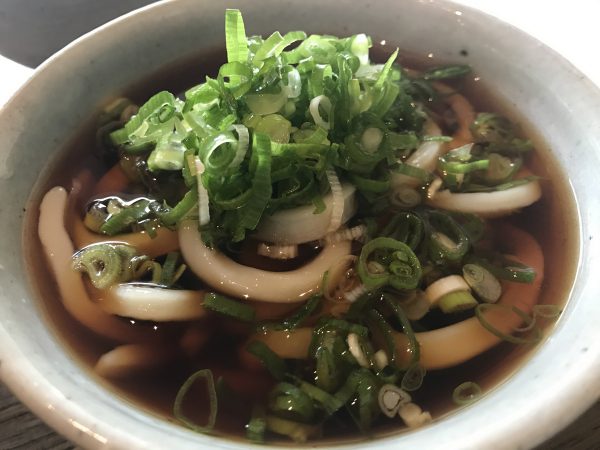 3. Add tenkasu into them
Thirdly, please add tenkasu into them.
Tenkasu is crispy so texture are changed!
Green onions and tenkasu is best match with Udon noodles.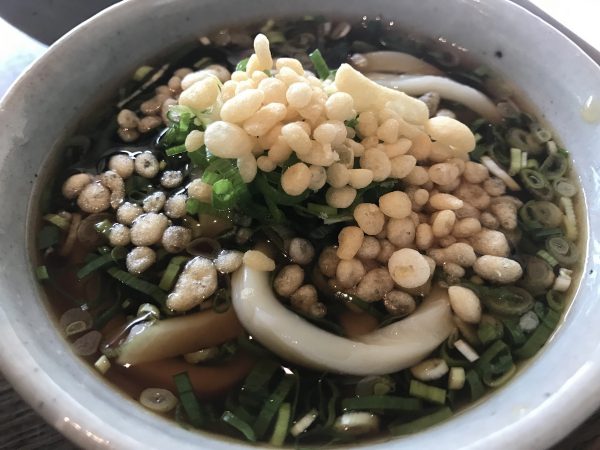 4. Add Shichimi into them
If you like spicy food, fourthly please add shichimi into them.
Shichimi contain red pepper, Japanese pepper, black sesame seed, seaweed etc.
It's spicy, so please be careful not to add so much!
If you don't like spice, please pass this process.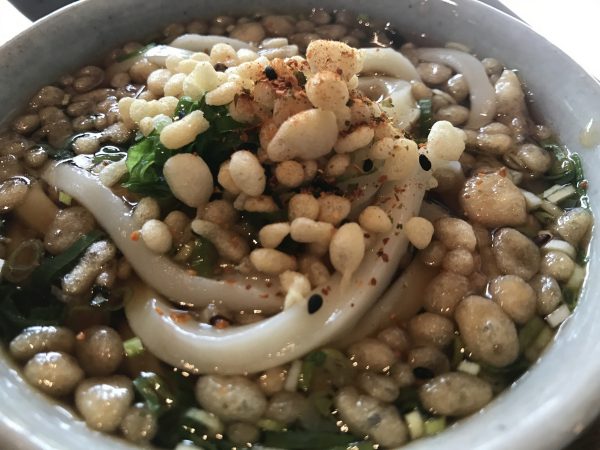 5. Add ginger into them
If you like ginger, please add grated ginger finally.
Enjoy refreshed flavor!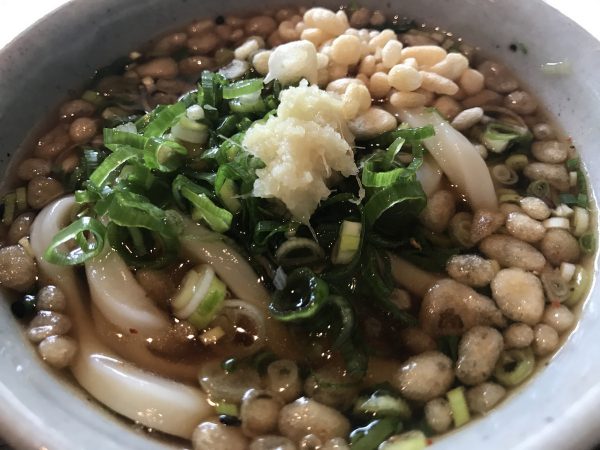 You can enjoy 5 flavors in 1 dish!
I was really satisfied with Kamachiku.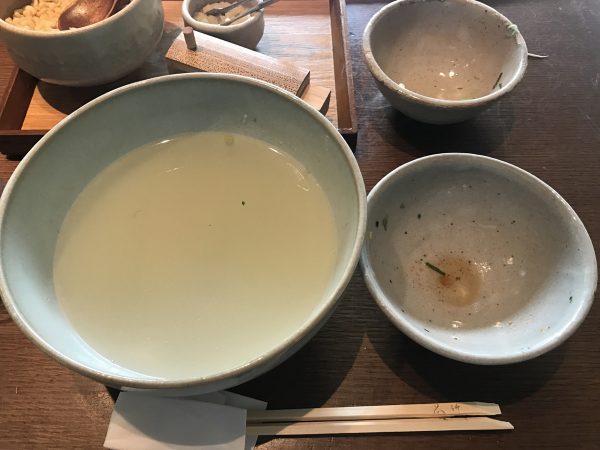 Don't miss Kamachiku when you come to Japan!
[PR]