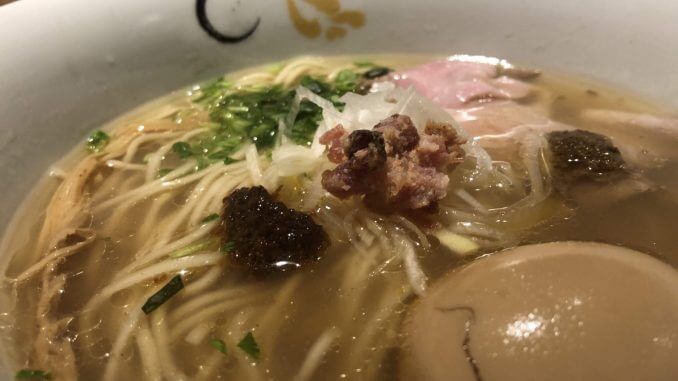 Michelin guide book 2019 was released last year end.
We are happy to announce that new ramen restaurant was selected as a Michelin-starred restaurants.
The name is Konjiki-hototogisu (金色不如帰) which means golden little cuckoo.
Konjiki hototogisu is located near Shinjuku Gyoenmae station.
You can also walk from Shinjuku station for about 10 minutes.
The restaurant face back alley so it's not easy to find.
Please use Google map to there.
Address: 2-4-1 Shinjuku Tokyo
If you come near restaurant, it's easy to find because many people is making queue:)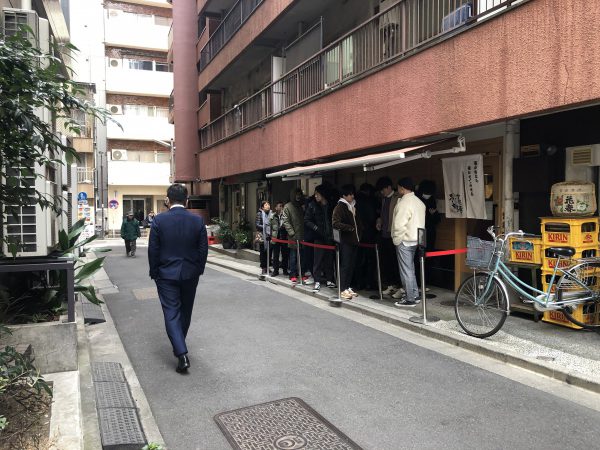 Konjiki hototogisu is closed on Monday so be careful.
The restaurant open from 11:30am at lunch time.
I arrived at 11:10am on Thursday, already 21 people waited in front of me.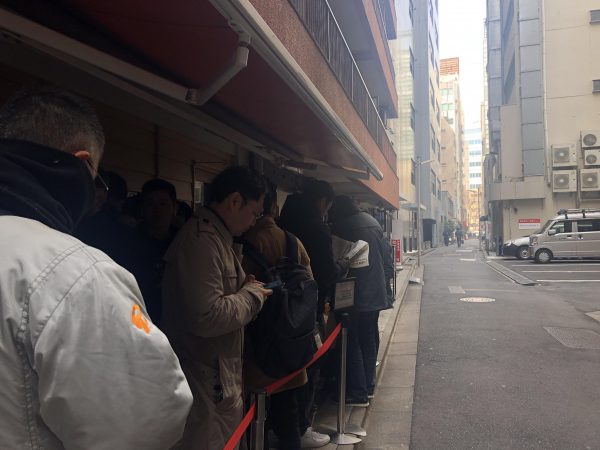 Please make a queue according to the way of waiting in line which is written in English.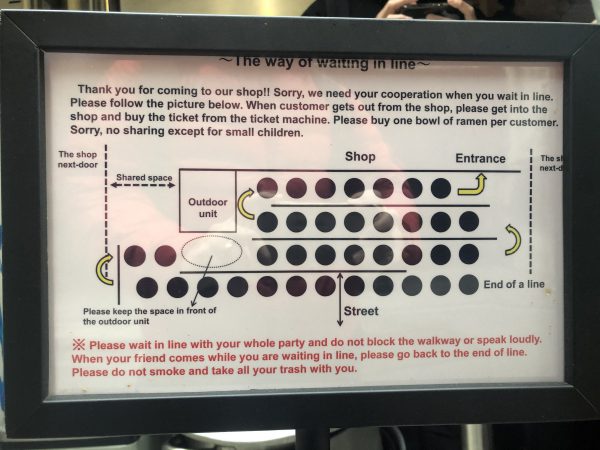 At 11:35am the restaurant opened.
There are 11 seats and 8 waiting seats inside.
There is small sign "SOBA HOUSE KONJIKI HOTOTOGISU"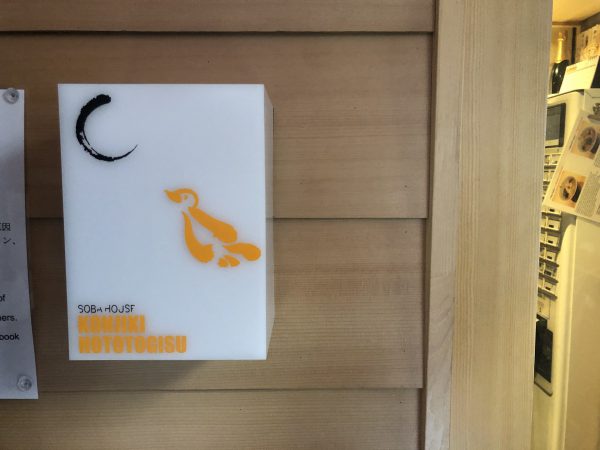 As for taking photo and/or movie, only the bowls of ramen and the menu book on the counter are allowed.
Soonly I could get inside.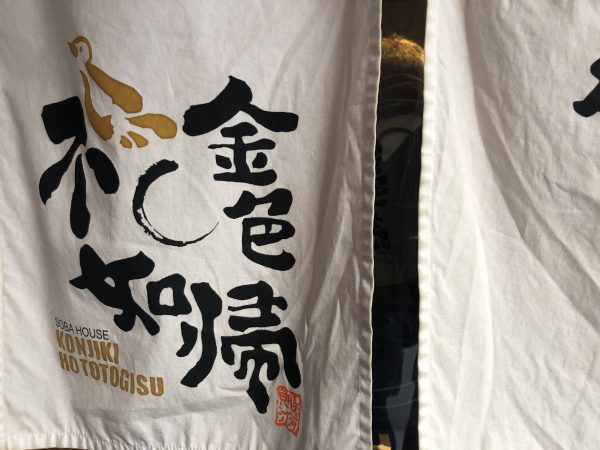 There is tickets vending machine inside and there is only in Japanese.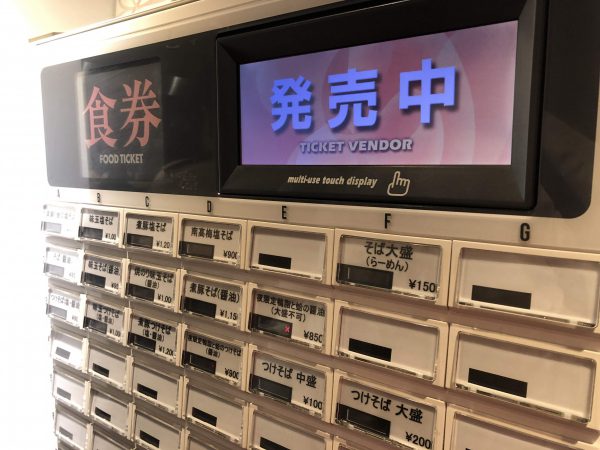 But don't worry! There is English information about tickets machines.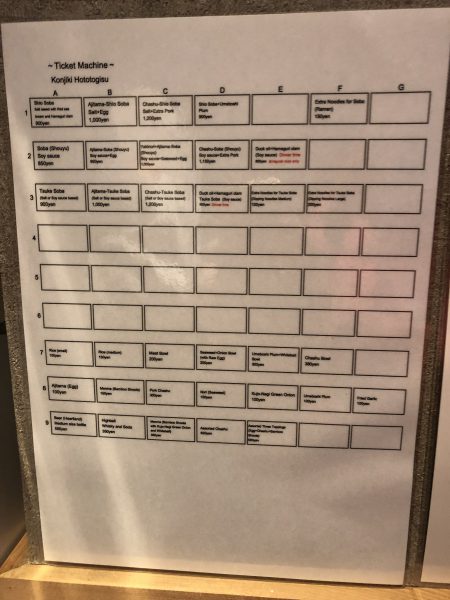 And menu.
You need to order noodles from three type of bowl.
-Shio soba (Recommended bowl) : Salt flavored noodle
-Shoyu soba (Signature bowl) : Soy sauce flavored noodle
-Tsuke soba :dipped style soy sauce noodle
You can also choose topping and side dish or beer.
Tickets is in Japanese only.
I got tickets for Shio soba (most popular one) with boiled egg and rice with pork.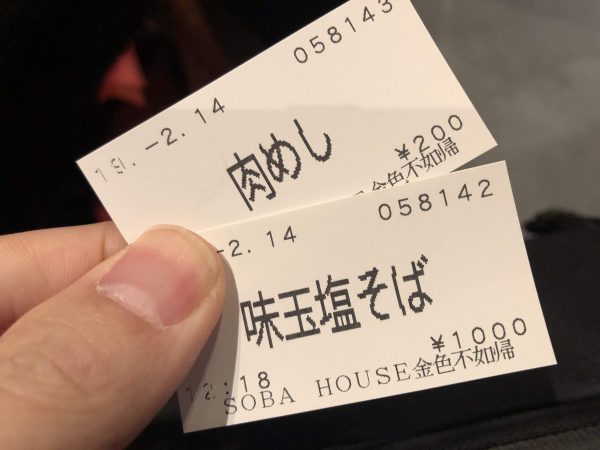 After I waited for about 1 hour, I had a Michelin starred ramen.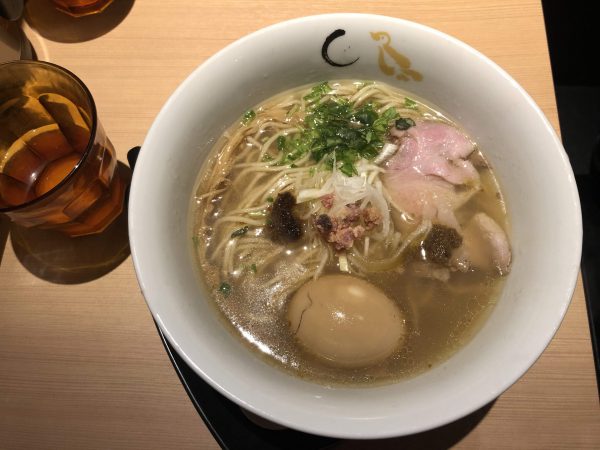 Looks great!
Topped with house made porcini duxelles sauce and white truffle oil.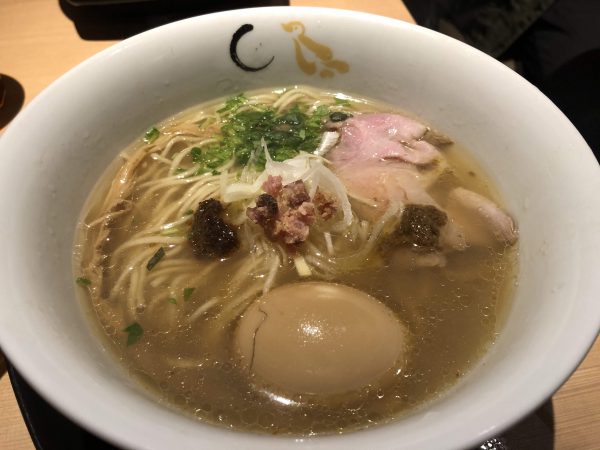 It's really yummy.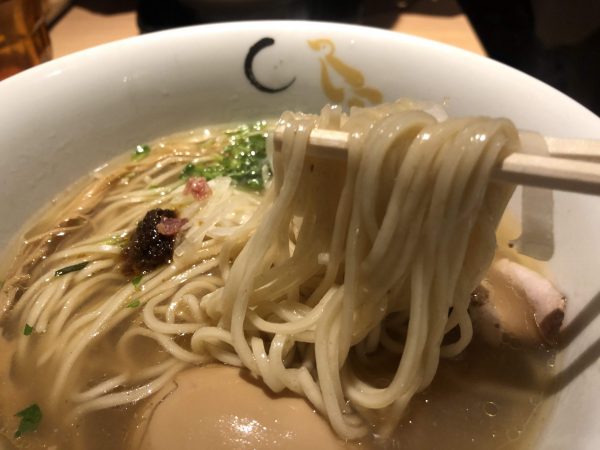 Soup is used Hamaguri clams, pork bone and Japanese broth.
Yum:)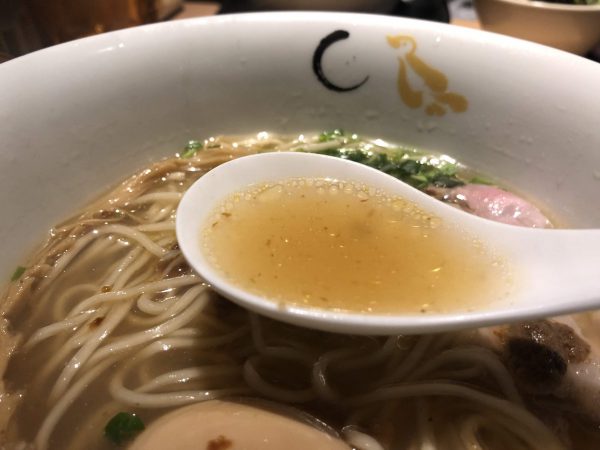 Flavored boiled egg is also great.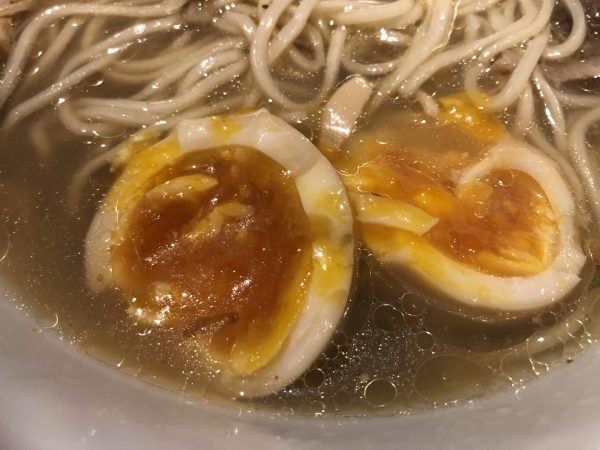 This is side dish, rice with pork.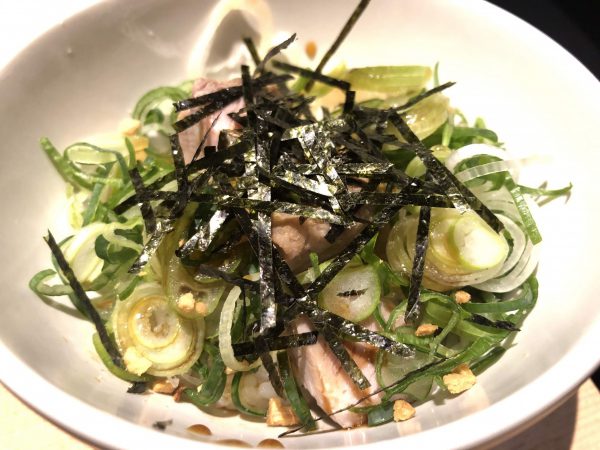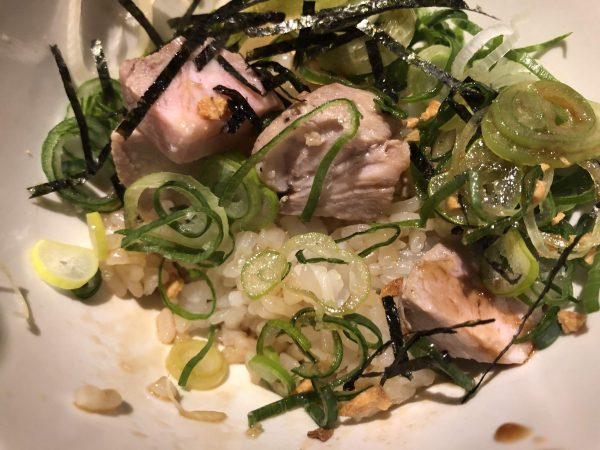 I drunk all of soup though usually I drink all soup of ramen.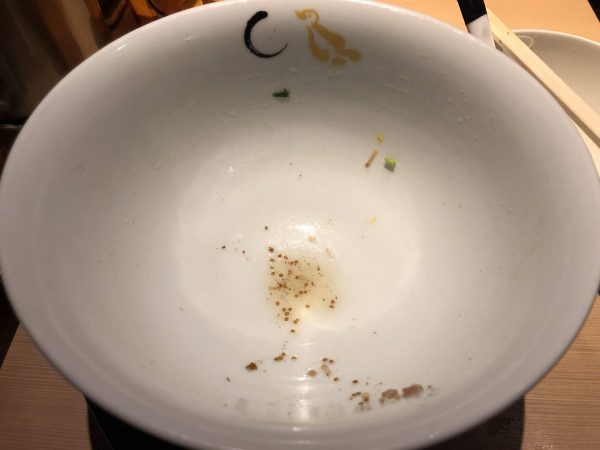 To wait for 1 hour is little bit too much, but it's worth to visit!
Check more description from here .
Book a hotel in Japan
[PR]