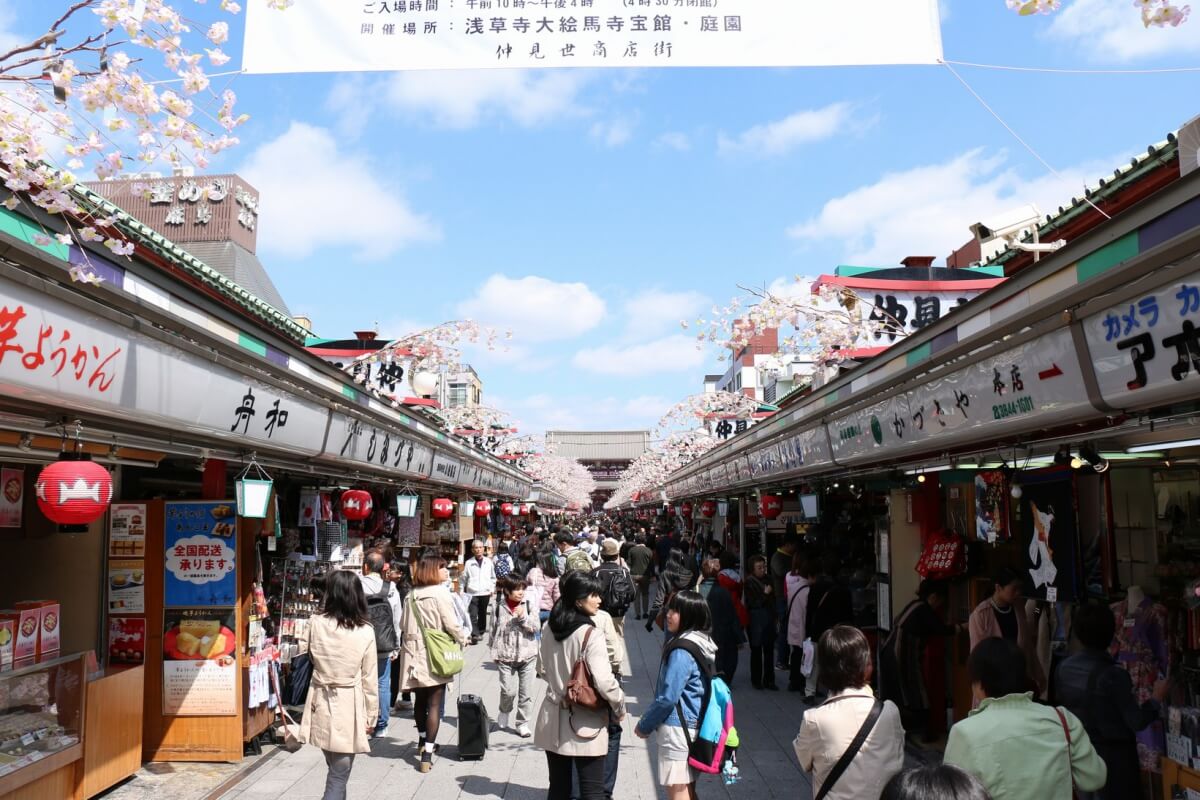 Description
In this tour, I will take you to the three of most famous streets in Tokyo: Nakamise street(仲見世通り) in Asakusa, Ameyoko street(アメ横) in Ueno, and Takeshita street(竹下通り) in Harajuku. Though they are usually very crowded, you can find Japanese unique items you won't see at the airport.

If you are joining this tour, be ready for walking through very crowded streets. You are going to walk more than an hour. But don't be discouraged for the duration of walking. These three streets are important and interesting parts of the Japanese culture and it will be very fan to walk with a Japanese guide!
Itinerary
Nakamise Street (Asakusa): Located right in front of very famous Senso-ji temple. The shops will give you chances to find traditional Japanese goods and interesting souvenirs. It's the most convenient  place in Tokyo to buy gifts from your trip.
Ameyoko Street (Ueno): You can get many kinds of local foods at the discounted price.
Takeshita Street (Harajuku): The Mecca of Japanese young people's fashion.

Free Option
I have a single-lens reflex camera. Let me know if you want to be taken your photos during the tour.
If go with me…
Duration: 3hours
Time: Negotiable
Participants: 1-5
Guiding fee: 5,000 yen per group (does not include your transportation expenses.)
Meeting at: Asakusa, Ueno, or Harajuku.
[contact-form-7 404 "Not Found"]
Book a hotel in Japan
[PR]