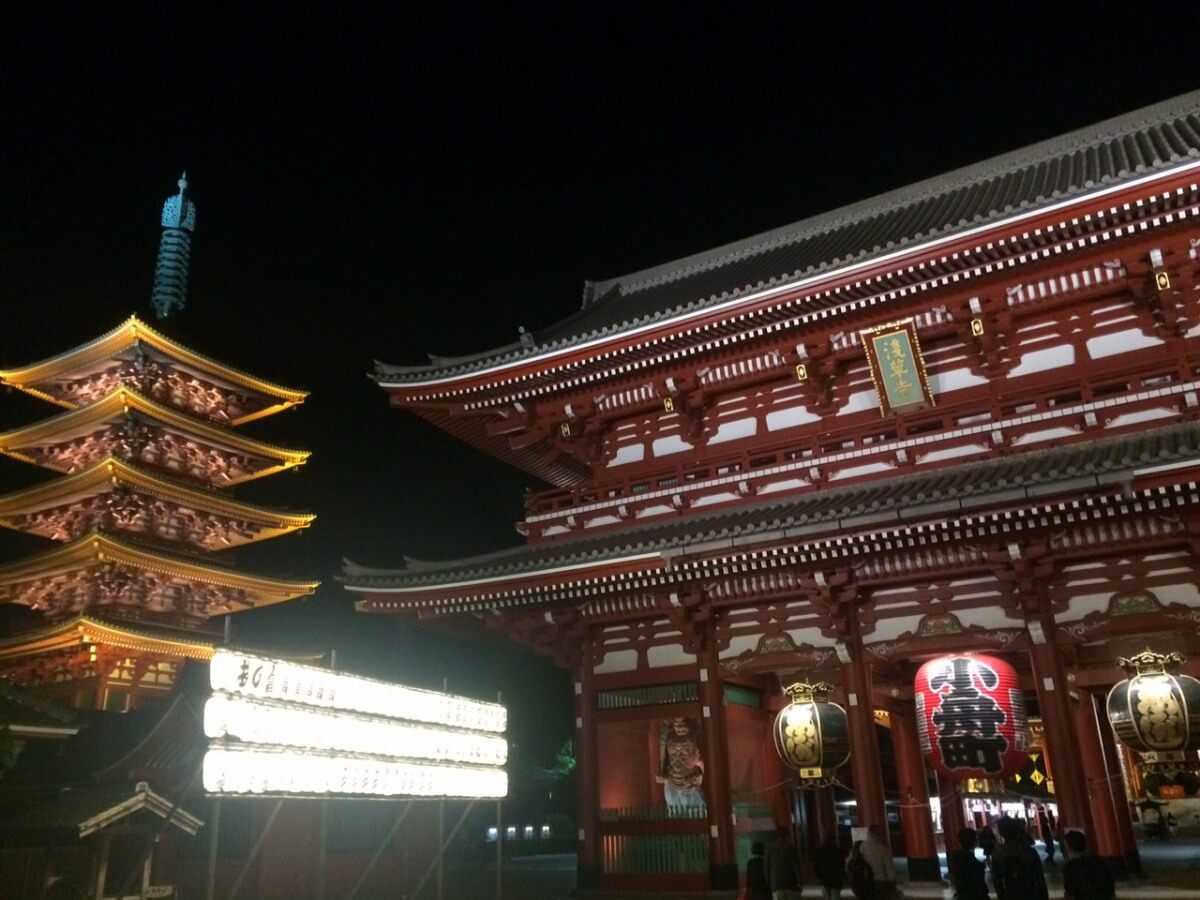 HIGHLIGHT
Tokyo is one of the safest town in the world. We can run around Tokyo in the night time. In the night, we have less pedestrians and cars. So we can enjoy other side of Tokyo!! The running distance is about 6 km and 60 minutes.
After running, we experience Sento (Japanese public bath) and have a relax time.

Itinerary
7:00  Meetup at Run base
7:20  Start running
7:40  Asakusa
8:20  Coming back to Run base
8:30  Sento
9:30  Finish
A. Meetup at Run base (7:00 PM)
At first, we meetup at run base. It's a head office of KNOT WORLD Co., Ltd.(15-7 Nihonbashi Tomizawacho, Chuo-ku, Tokyo) After we change clothes, let's have a stretch as a night runner!! You can leave the clothes there.
MAP : http://urx2.nu/gmtP
B. Heading for Asakusa (7:20-7:40 PM)
When you're ready, let's start! First, we head to the Sensoji Temple at Asakusa. One way is about 2.5 km.
In daytime, Sensoji Temple is really crowded, but in that time few people are there! We stop some spots and give you some information of Japan.

C. Going to see Skytree tower and come back (7:40-8:20 PM)
Then we head to the park where you can see Tokyo Skytree tower! From there, you can see the whole tower! After that we come back along the side of Sumida River.


Sento (8:30-9:30 PM)
E. After running, we enjoy the public bath. It costs 460 yen(included). In Sento, we have perfectly relax time. If you want, you can use sauna room (additional 400 yen). You can wash your sweat and refresh yourself!!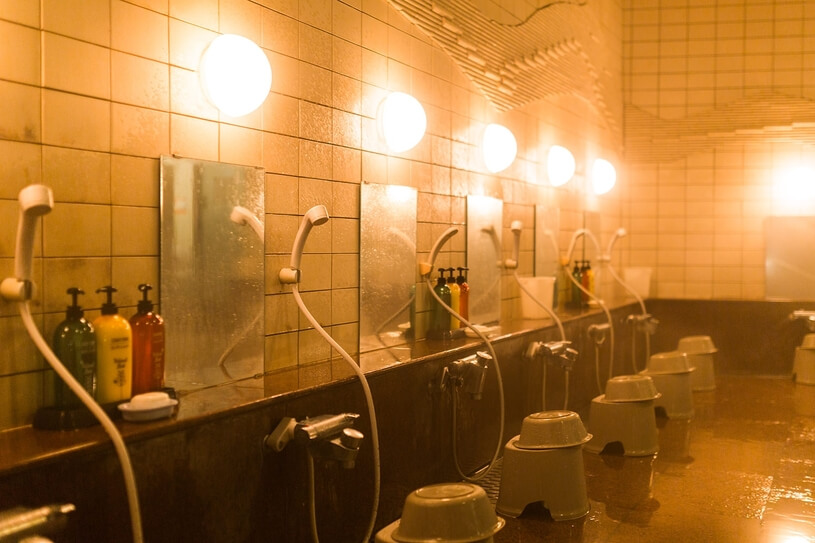 Beer (Additional)
If you would like to drink beer, we recommend Izakaya. After running, you can taste the best beer!! Kanpai!!
If go with me…
Normal : 3,000 yen per people
*Include guide, sento. 
Book a hotel in Japan
[PR]