Enrich your diet and make it healthier with Japanese seasonings!
This event is intended for English-speaking Nihonbashi workers and residents
"Food" is an important keyword to describe Nihonbashi, the heart of Tokyo. Nihonbashi has flourished as a gourmet town since some 400 years ago.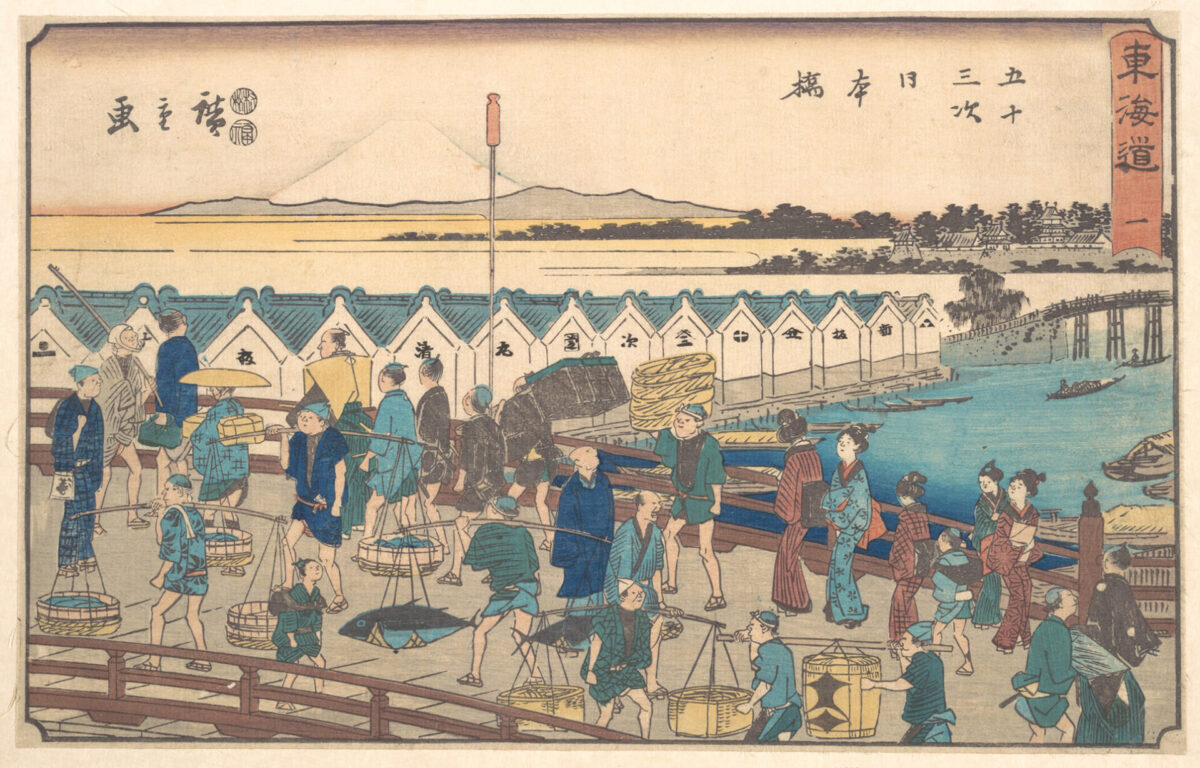 You will have hands-on experiences to learn about Japanese seasonings more deeply for your daily diet. Japanese seasoning will enrich your diet and help you eat healthier!
Through the event, you will be able to meet up with new people from the neighborhood and will have the chance to be a part of a new Nihonbashi community.
For the event we will invite specialists from old-established companies that have been trading in Nihonbashi and you will learn from them about how to choose and how to use Japanese seasonings through a talk session and workshop.
Please have a look at the details below and sign up now if you're interested!
Event Details
【Vol.3】 February 4th, 2022 18:30-19:30 **Postponed until March**
Theme: Japanese sesame oil
Venue: Nihonbashi Flatto (https://goo.gl/maps/MFBbbP7YB2HYUeQVA)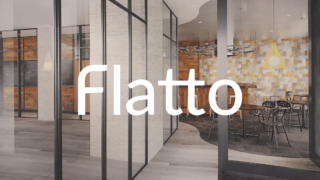 Flatto
日本橋にくらす、はたらく、すごす人々が集うコミュニティスペースです。街の人が気軽に、それぞれの目的に合った使い方ができるレンタルスペース、それが「Flatto(フラット)」です。中央区と協定を締結している地域コミュニティアプリ「ピアッザ」と連携。
Schedule:
18:00 Open
18:15 Nihonbashi virtual tour (optional)
18:30 Main session
・Lecture on sesame oil
・ Workshop
-Tasting 4 different kinds of sesame oil
-Quiz competition(winner will get a prize!)
-Eye opening ways of cooking with sesame oil
19:30 End of the event
-You can socialize with other participants until 20:00!
Fee: Free (You will get a nice gift too!)
Number of participants: Maximum 15
Application deadline: January 25th
Requirement: Please give us feedback by filling out the questionnaire after the event
How to join:
Past events:
The past events:
【Vol.1】 October 15, 2021 focusing on "Katsuobushi"
【Vol.2】 December 10, 2021 focusing on vinegar
---
<Host>
KNOT WORLD Co., Ltd. https://www.japanwondertravel.com/
<Sponsor>
Mitsui Fudosan Co., Ltd. https://www.mitsuifudosan.co.jp/english/
<Cooperation>
Vol. 1: NINBEN CO., LTD.
Vol. 2: Mizkan Holdings Co., Ltd.
Vol. 3: TAKEMOTO OIL & FAT Co., Ltd