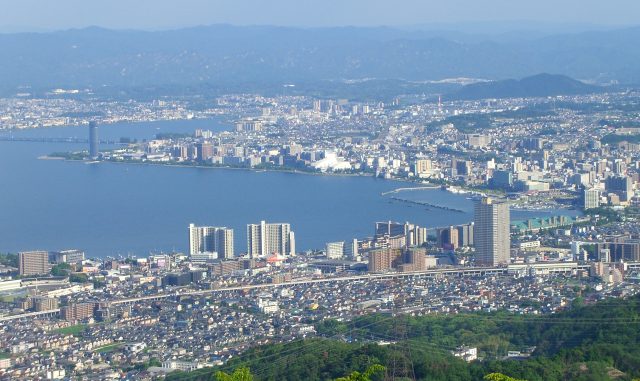 Can't find your hotel in Kyoto during tourism high seasons? Otsu can be the alternative place to stay! It's only 10 min away from JR Kyoto station. Our recommended hotels offer you quality service and comfortable relaxing time.
Find your accommodation in Otsu, Shiga prefecture
One of the most popular tourists' district in Japan, Kyoto is incredibly crowded during the following seasons and events.
・Sakura cherry blossom viewing (end of March – begining of April)
・ Aoi festival (May)
・ Gion festival (July)
・ Gozan-Okuribi (August)
・ Jidai festival (October)
・Autumn leaves viewing (middle of November – beginning of December)
・ Kyoto Marathon (February)
You would difficult to reserve your accommodation with an affordable price.
Then, we suggest hotels located in a suburb area of Kyoto, Otsu. The city which situates in Shiga prefecture is an only 10 mins ride on a JR train to get to Kyoto.
Otsu city is located on the lake coast of Biwa. The lake is the biggest water pond in Japan and covers about one sixth of the prefecture. Thanks to the affluent water resource, the Shiga has been rich in harvesting since ancient times. The world cultural heritage site and a sacred place of Japanese Buddhism Hieizan Enryaku-ji temple stands in the city.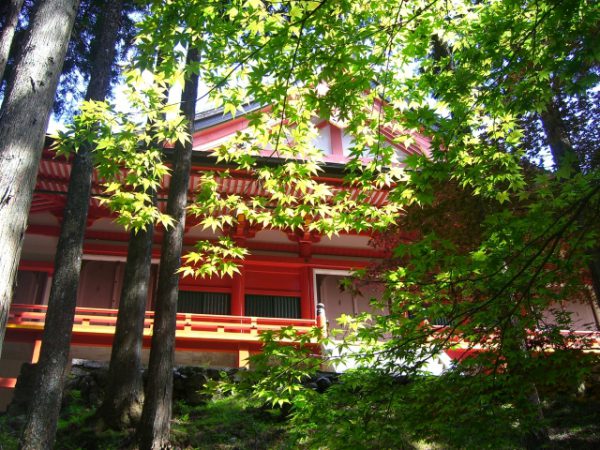 How to get to Otsu city
Getting Otsu city by train is very simple. Transfer train at Kyoto station and about 10-20 mins ride on JR train towards Nagahama. (Each hotel has a different nearest station. Please see the details on their website.)
From each arrival place to Kyoto
・Osaka International Airport: 55 min by Airport Limousine Bus
・Kansai International Airport (KIX): 1hour and 12min by Haruka Express Train
・Osaka Station: 27min by JR Line towards Kyoto
・Tokyo Station: approx. 2hours and a half by Tokaido Shinkansen bullet train
From Otsu city to Kyoto by taxi
Traveling from Otsu to Kyoto by train is easy. However, you may feel tired after your long journey. In that case, you can book a taxi from your place in Otsu to Kyoto. For example, one way fare to the JR Arashiyama station ( Our Tour meeting point) is approx. 6000 JPY. Or 7 hours sightseeing MK taxi fare is from 31,950yen (as of 10th July 2017).
Prestigious hotels in Otsu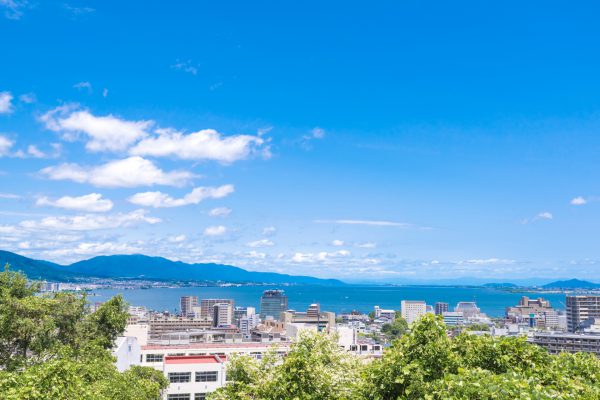 Our recommended over three stars hotels in Otsu are following three. You will have a great view of Biwa-lake from their rooms.
Note: The nearest station from each hotel is varies. Please find the access details on their website.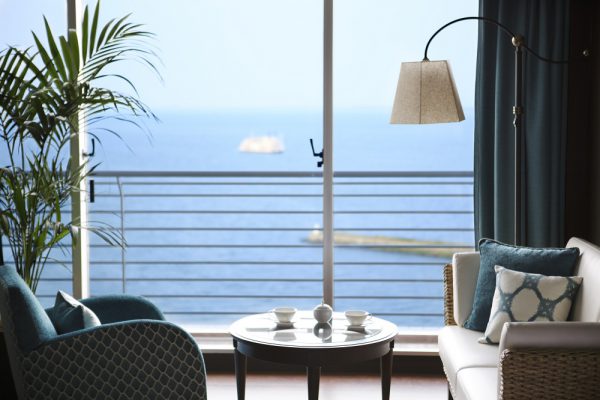 Biwako Hotel offers relaxing time away from busyness and noisiness. Visiting Kyoto is fun, but you may feel tired of the crowds at the end of the day. Then, refreshing your mind and preparing for the next adventure is crucial.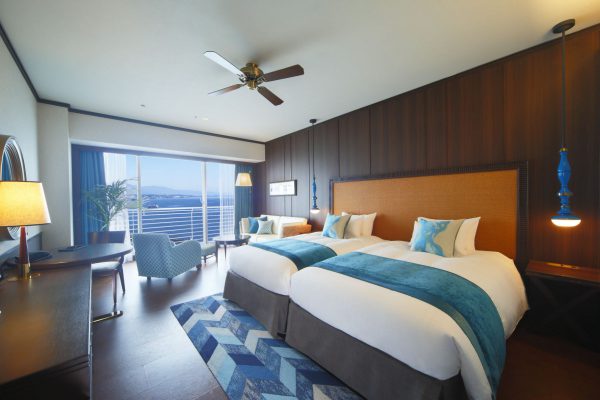 The beauty of this hotel might be their proud natural hot-spring bath. If you get used to bathing in public places, the Onsen water would heal your muscle soreness after your long-day adventure. A great view of Lake Biwa can be seen from the site.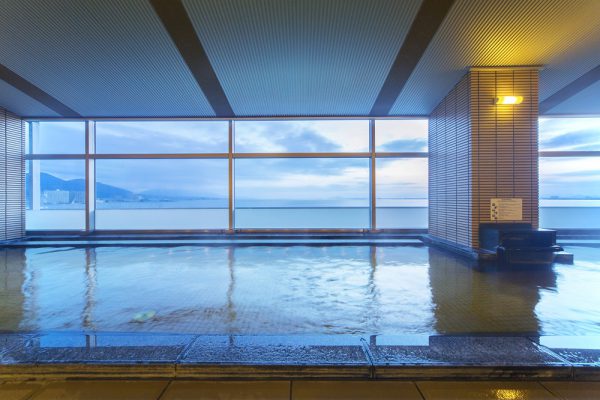 Website: https://www.keihanhotels-resorts.co.jp/biwakohotel/english/
MAP

Lake Biwa Otsu Prince Hotel situates just next to the Lake Biwa share. No building higher than this 38 stories hotel can be seen near around. All rooms have a broad view of the huge water pond and mountain range far away. It has enough capacity to host large number of people (in total 580 rooms) for an international conference hall standing nearby.
The Prince Hotel group is one of very renowned and reputable Japanese hotels and then their quality services make your travel comfortable. One of such services is a Luggage collecting service at JR Kyoto station. The hotel group has a satellite counter and Guest can leave their luggage on a check-in date and the luggage delivered to the hotel. Find the detailed information here .
Website:http://www.princehotels.com/otsu/
MAP

The other noble lakeside hotel is Royal Oak Hotel. Their European style rooms are sophisticated and available in relatively affordable prices. During summer seasons, they open the roof top pool from which guest can see Lake Biwa. The hotel stands in a local residential area and holds tranquil atmosphere.
Website: http://www.royaloakhotel.co.jp/en/
MAP

Have a peaceful stay in Otsu and prepare for your next adventure!
Find Kyoto Tours offered by Japan Wonder Travel at https://japanwondertravel.com/t/area/kyoto
Japan Wonder Travel offer the tours to help you for making your trip much better one.
You may also like below articles
10 Best Places to see Autumn Leaves in Kyoto ~ beautiful world of red leaves~
Book a hotel in Japan
[PR]