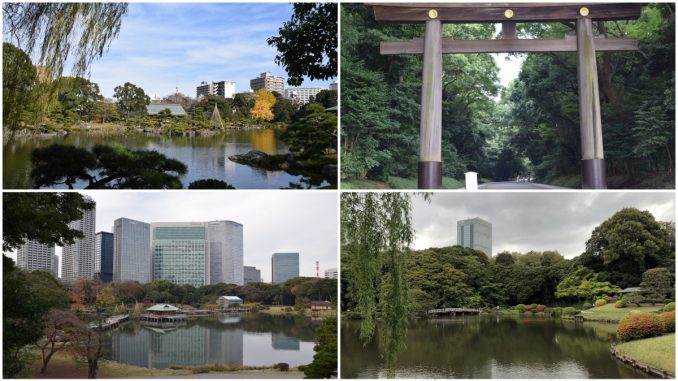 Tokyo is the biggest city in the world. About 35 million people live in Greater Tokyo.
It's too busy.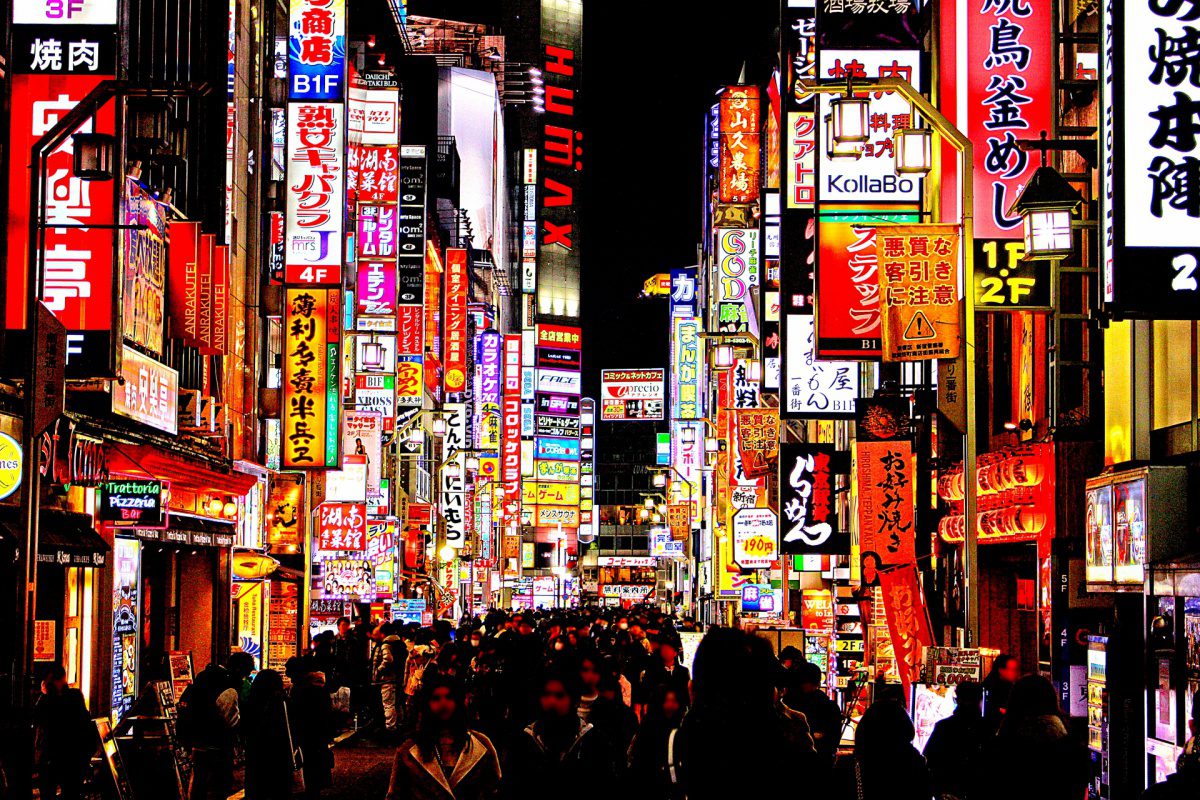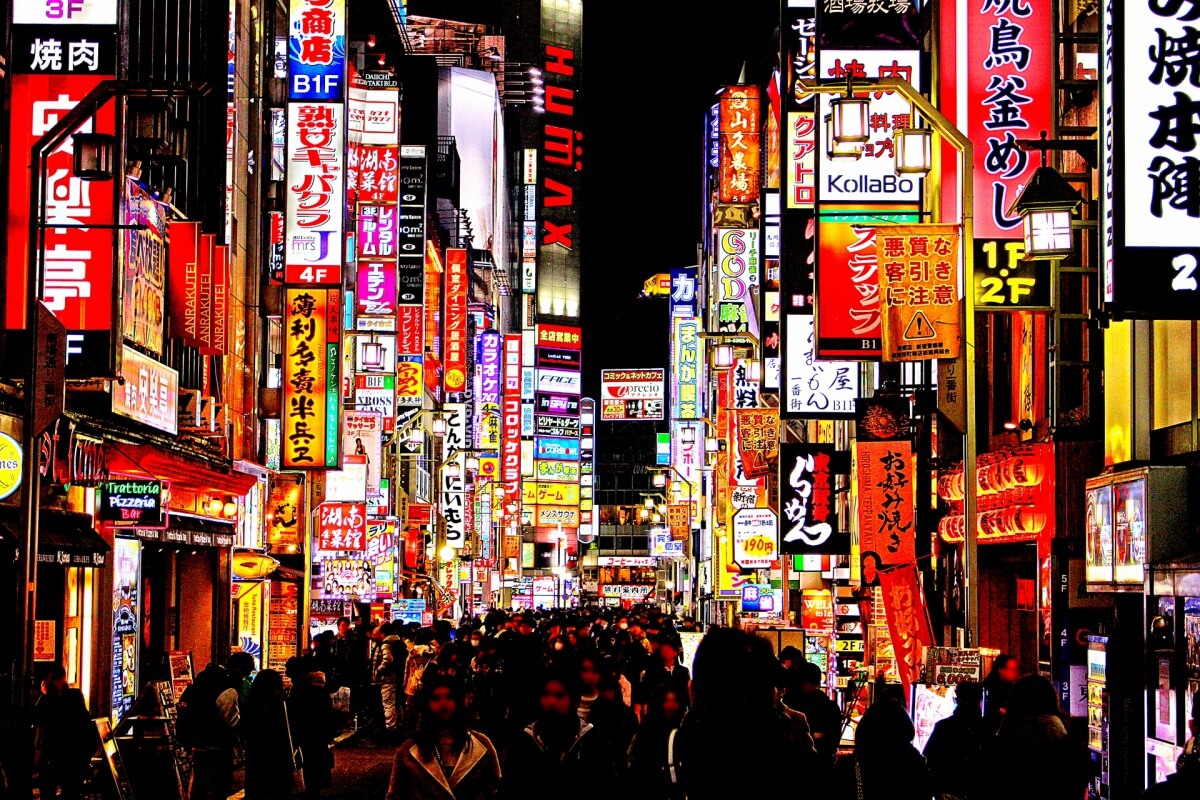 If you are tired in Tokyo, let's go to the place where you can feel relax!
Actually there are so many high building in Tokyo. But Tokyo have also many green place!
Garden
In center of Tokyo, Japanese garden is one of the best spot to feel relax with green.
You can feel both nature and city at the same time.
Hamarikyu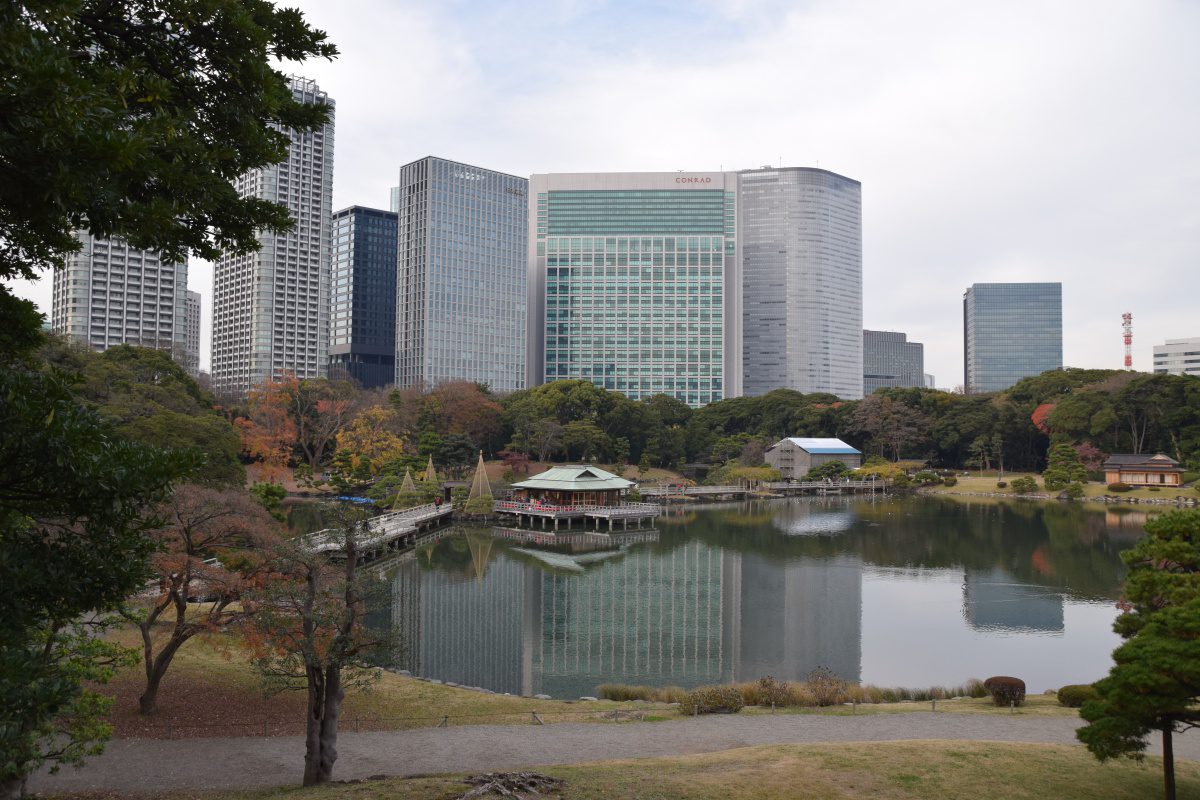 Hamarikyu garden is one of the most famous garden in Tokyo located next to Tsukiji market near Ginza area.
This was remodeled as a public garden on the site of a villa of Tokugawa family who are Shogun in the 17th century.
You can enjoy matcha at a tea house in the middle of the pond.
More info from here: https://www.tokyo-park.or.jp/teien/en/hama-rikyu/index.html
Kiyosumi-teien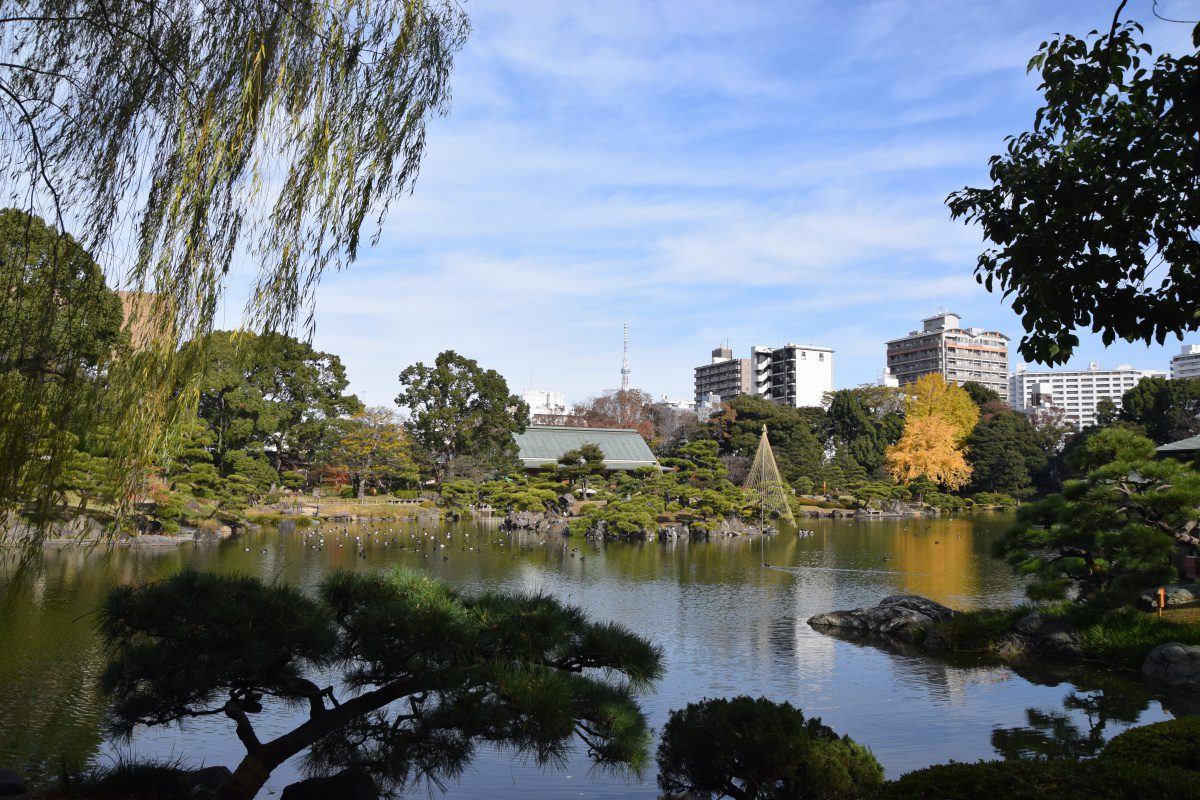 Kiyosumi garden is also a traditional Japanese garden, located in Fukagawa, east of Tokyo.
It's not so much big as Hamarikyu garden so it's easy to explore inside.
The view is really beautiful.
More info from here: https://www.tokyo-park.or.jp/teien/en/kiyosumi/index.html
Other garden list
Happoen
Koishikawa korakuen
Rikugien
Mukojima hyakkaen
Ref: Tokyo Metropolitan Park Association
Park
Shinjuku Gyoen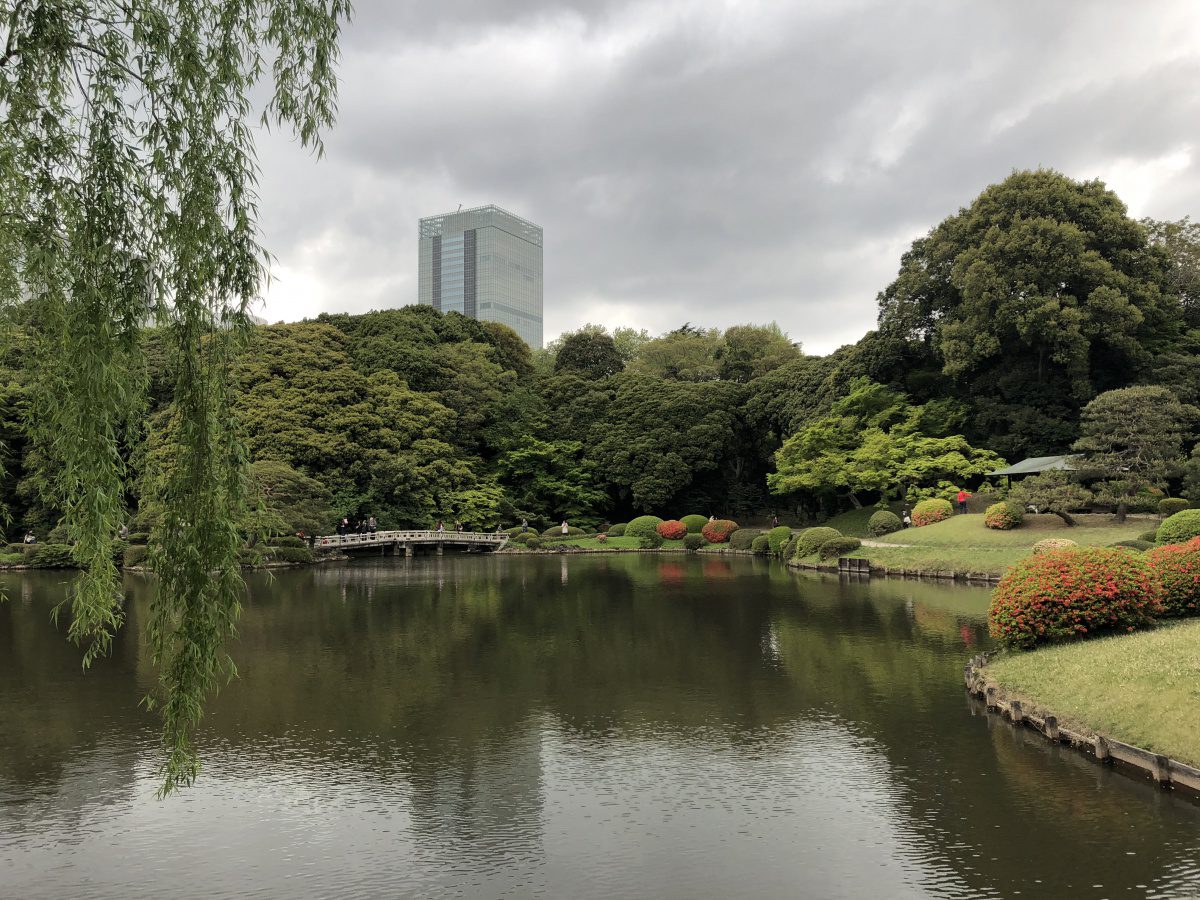 Yoyogi koen

Other park list
Daiba koen
Inogashira koen
There are so many shrines in Japan!
It's over 80,000 shrines!
Some of them are really small.
But a matter of course big one is really big.
Meiji jingu shrine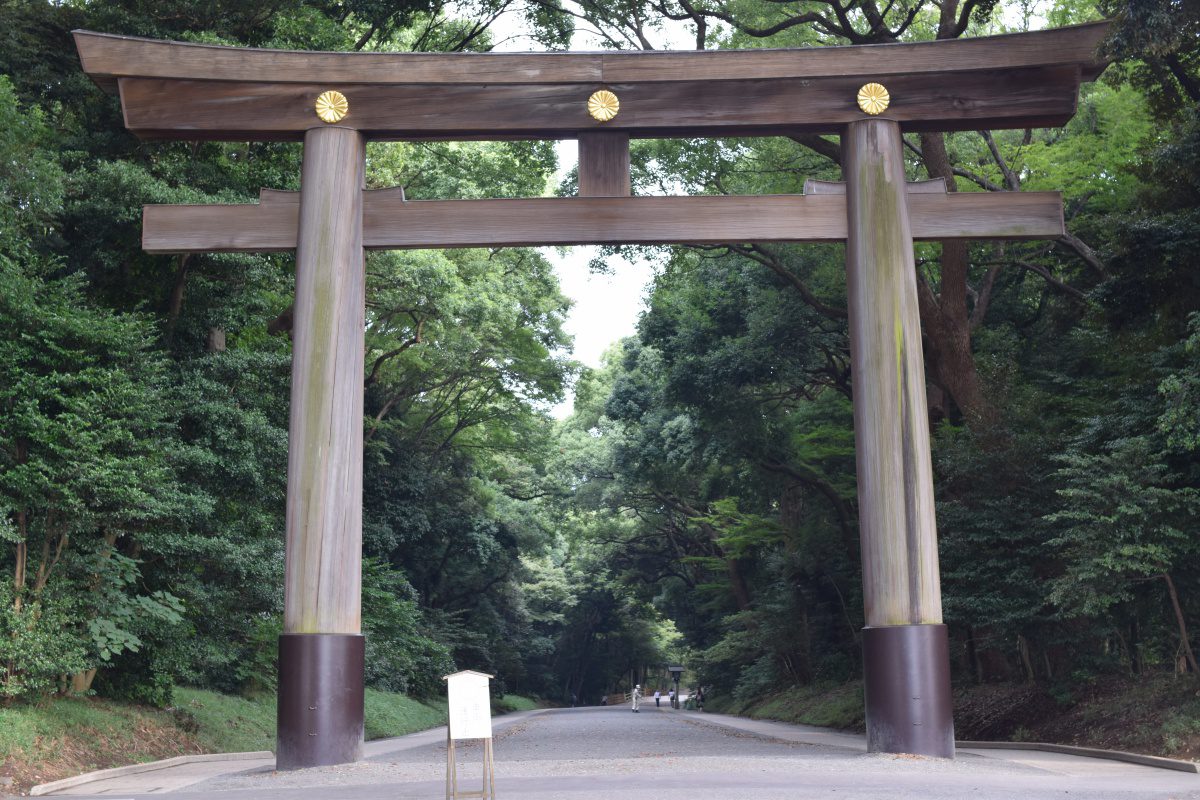 Meiji jingu shrine is biggest shrine in Tokyo.
This is dedicated to the deified spirits of Emperor Meiji and his wife who died in 1912. So this is newer shrine.
In first 3 days of the year, about 3 million people visit and pray at Meiji jingu shrine.
It is located in deep green and really peaceful.
More information from here: http://www.meijijingu.or.jp/english/index.html
Day trip to Suburb
In city of Tokyo, there are lots of green.
But if you want to be in more deep green, let's go to suburb of Tokyo.
If you travel for 1 hour by train, it's different place from Tokyo.
Mt. Takao

Mount Takao is one of the closest Mountain from central Tokyo which is rated 3 stars in The Green Guide Michelin.
Elevation is 599m (1965ft) ,which is not high, and there is ropeway.
So it's popular hiking spot.
How about climbing Mount Takao instead of Mt. Fuji?
Other day trip destination list
Kamakura (South to Tokyo)
-Find many temples, sea and green!
Hakone (West to Tokyo)
-Find hot spring and green!
Do you find any place to feel relax? If you need a guide tour, of course we could help you.
Let's enjoy one step deeper!
You may like below article
Feel the nature, "Mt. Takao"One of the best place in Tokyo! The closest mountain from central Tokyo
Cherry Blossom Forecast 2019 and the Best Sakura blooming spots in Japan[Recommended]
Book a hotel in Japan
[PR]