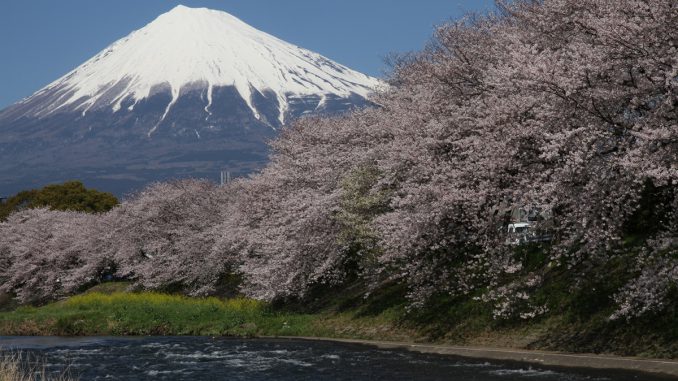 We believe Cherry blossom or Sakurais one of the big aims to visit Japan for foreign visitor.
However within a week, cherry blossoms open, full bloom and fall. Sakura in Tokyo usually start opening late March and end early April. This means if visitor can't make a trip to Japan during this season, they will miss viewing the flower?
Actually NO, because…
Sakura can be seen throughout early January to early May!
The best timing for viewing Sakura varies on a weather condition of each location.
Generally speaking, the front line of Sakura blooms move from the South to the North over Japanese archipelago. This means you can enjoy Sakura from late January to beginning May somewhere in Japan.
Also, there are variety kinds of cherry trees in Japan. Somei-Yoshino is the most planted cherry tree and familiar for the locals. It usually opens from late March to April. Whereas, the other kinds of cherry trees open earlier or later than Somei-Yoshino. For exapmle, Hikan-sakura, Weeping cherry tree and Kawazu-sakura are them. Therefore, we are able to have Sakura viewing over three months.
Then, solutions is travel locations where any kinds of Sakura blooms.
If you hold a Japan Railway Pass that last for 14 days or 21 days, possible to follow the Sakura blooms in different locations!
Best location and timing for Sakura
February to March
Okinawa: Late Janurary
Okinawa is southernmost part of Japan.
You can see cherry blossoms from late January.
In Okinawa, "Sakura" is not Somei-yoshino but Hikan-zakura which color is deep pink.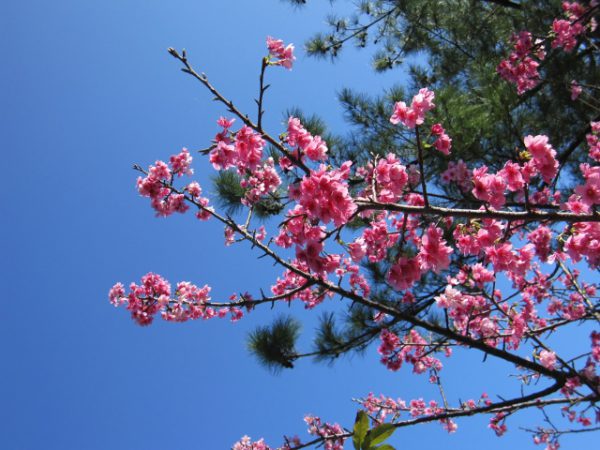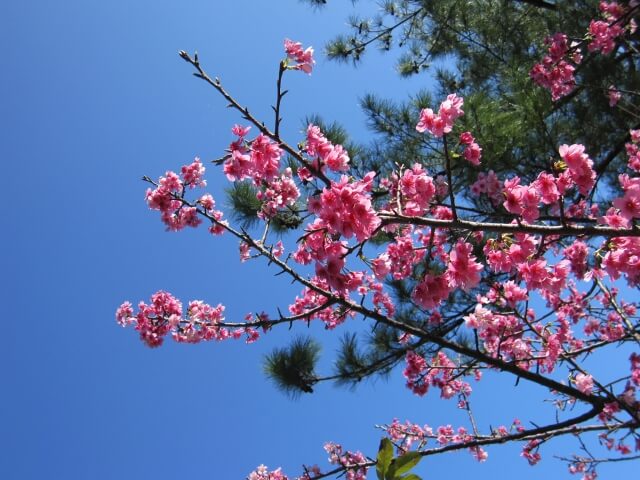 Shizuoka and Kanagawa: Middle February to Early March
If you don't enough time to go travel southern part of Japan, don't worry.
You can see other kind of Sakura, Kawazu Sakura (the link text Japanese only), from Middle of February in some areas of Shizuoka and Kanagawa which are a few hours from Tokyo.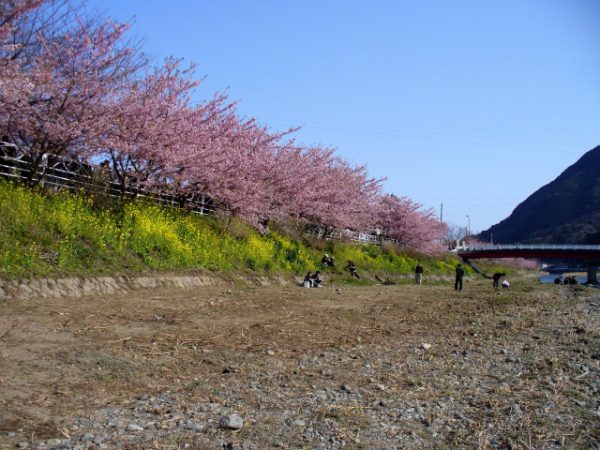 【How to get there】
1. Kawazu, Shizuoka
Take JR train "Super view Odoriko" from Tokyo to Kawazu: 2 hours 30 minutes
2. Miurakaigan, Kanagawa
Take Keikyu line from Shinagawa to Miurakaigan: 1 hour 20 minutes
Shizuoka: Middle March
There are some kind of cherry blossoms which start to bloom from Middle of March in Shizuoka.
Kakegawa Zakura (the link text Japanese only) and Shuzenji Kanzakura are two famous cherry blossoms.
【How to get there】
3. Kakegawa
Take Tokaido Shinkansen from Tokyo to Kakegawa: 2 hours
4. Shuzenji
Take JR Tokaido Shinkansen (bullet train) from Tokyo to Mishima: 1 hour
Take Izuhakone line from Mishima to Shuzenji: 30 minutes
From Kyushu To Tokyo: Late March
A weeping cherry Shidare-sakura usually start blooming one week earlier than Somei-Yoshino.
If you find yourself a little earlier for Sakura, look for a weeping cherry trees.
For example, in Tokyo you can see a weeping cherry blossoms at Rikugien, Koishikawa korakuen and Tokyo national museum.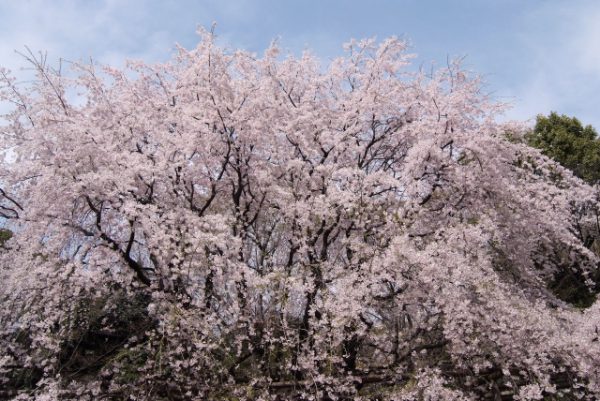 【How to get there】
5. Rikugien
Nearest station is Komagome station.
6. Koishikawa Korakuen
Nearest station is Iidabashi station
7. Tokyo National Museum
Nearest station is Ueno station.
April
From Kyushu To Tokyo: Early April
Early April is regularly the best time to see full bloom Somei-yoshino cherry tree in Tokyo and Kyoto.
There are many Somei-yoshino cherry blossoms' spots in Japan.
Some places can be too early to see, but do not give up! The cherry tree viewing may be possible near around your place.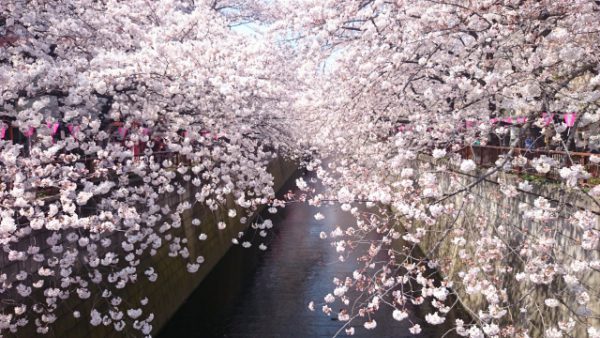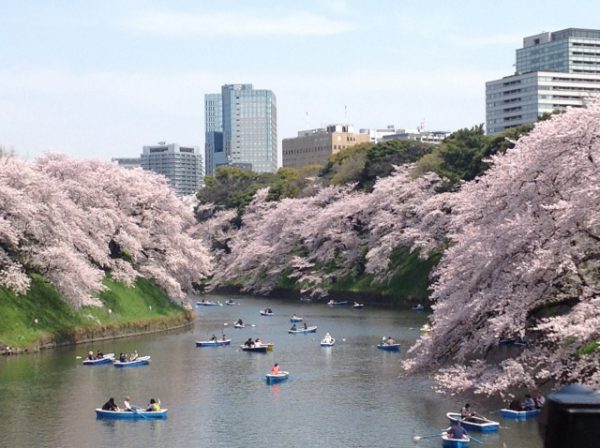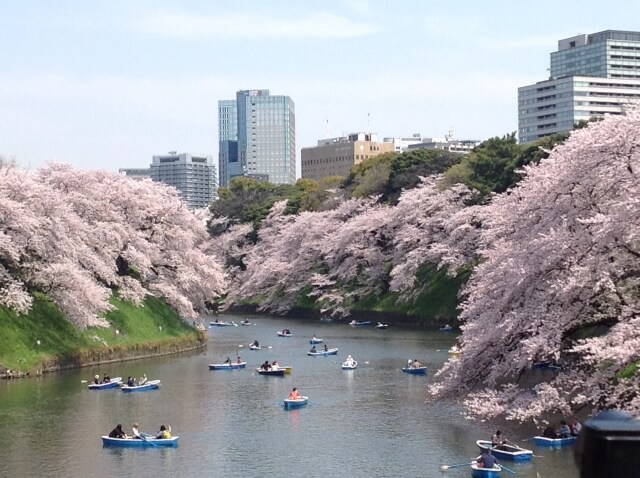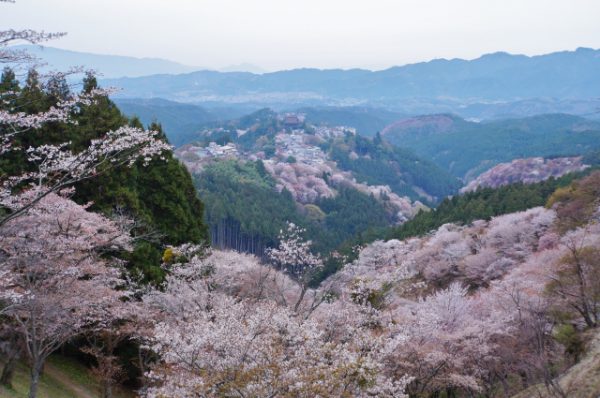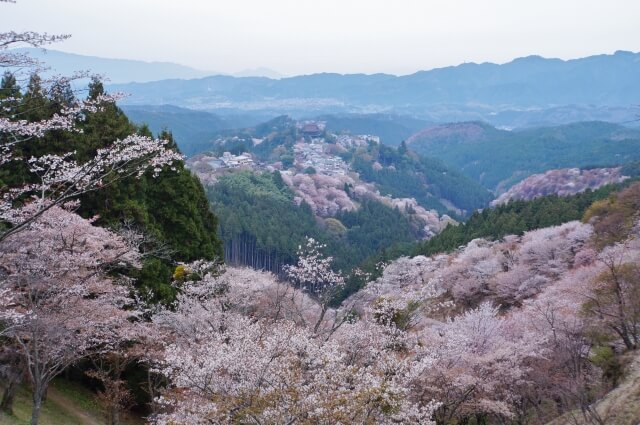 Nagano and southern part of Tohoku: Middle April
If the cherry blossoms in Tokyo and Kyoto are already fall, let's go to southern part of Tohoku.
North to Tokyo, there are lots of non-touristic places for foreign visitors.
Let's enjoy Japan like locals.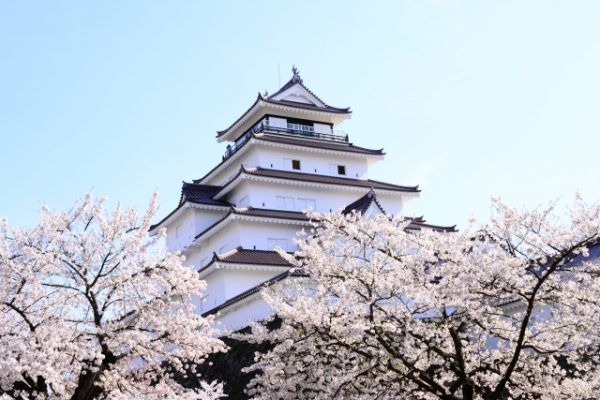 Northern part of Tohoku: Late April
The cherry blossom front go north.
Last of April, cherry blossom open and announce a coming of spring in Aomori, the northern part of mainland Japan.
Hirosaki is one of the most famous cities for cherry blossom in Japan.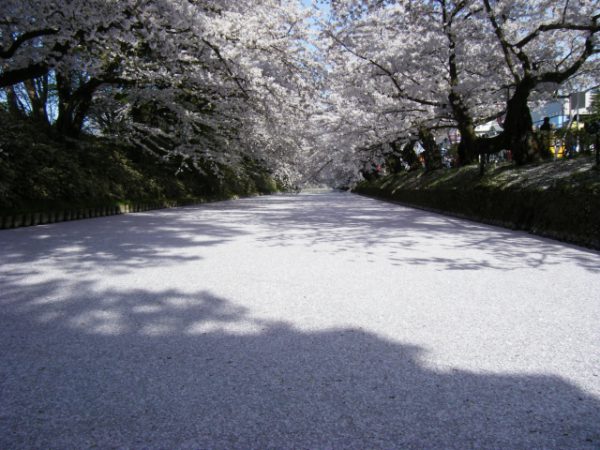 May
Hokkaido: Early May
Hokkaido is northernmost part of Japan.
The cherry blossoms start to bloom from last of April and you can see full bloom around beginning of May. If you can make a travel to Japan in early May, try trip to North for Sakura.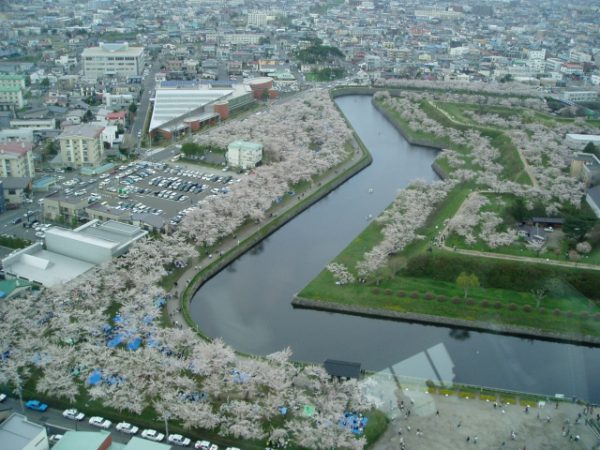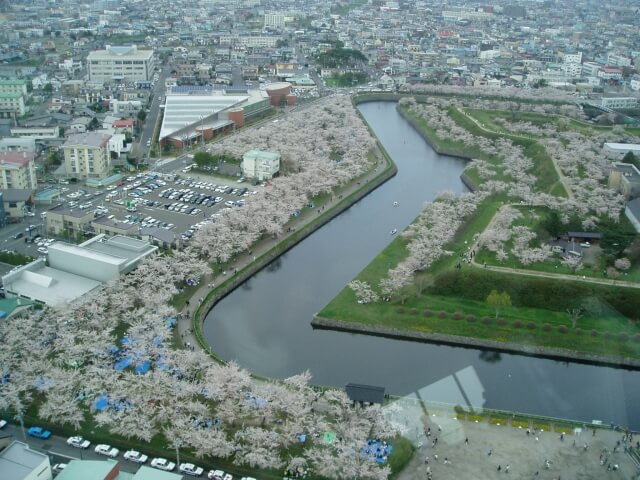 Booking your travel
The Sakura season is the high tourist season for both Japanese and foreign people.
Also, Japanese school pupils are in holidays before a new school year.
Please plan your trip early: booking accommodations and transportation.
If you need a help for arranging your travel, feel free to contact us:
Japan Wonder Travel
You may also like below article
7 Days Suggested Itinerary in Kansai region (Kyoto, Osaka, Nara, Kobe, etc), Japan
【Things to do in Tokyo】5 Recommended Spots you can feel nature in Tokyo
Book a hotel in Japan
[PR]