Date and time: January 15th(Saturday) 2022, Tokyo, Japan 11: 00-12: 30 JST (UTC +9)@Online
Participation fee: 500 Japanese yen per account but feel free to watch with friends and family
* Participation deadline : January 14th (Friday)2022, 11:00 Japan time (UTC + 9)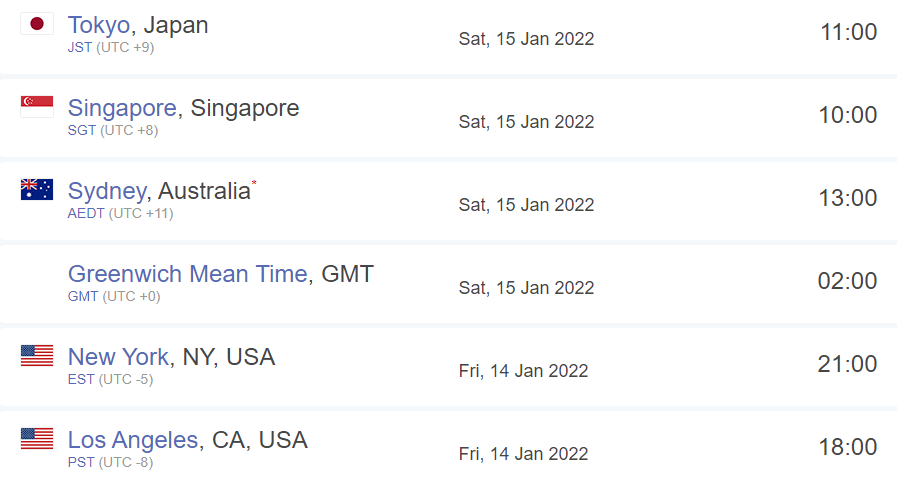 The tour includes
Tokyo Geisha Virtual Tour
[10% discount] to Japan Wonder Travel's Real Tour in Japan
A Ukiyo-e Digital Photo Frame
Video available to view at a later time*
For those of you who aren't able to attend the virtual tour live, there is no need to worry! After the tour is finished, we will send a link of the recorded tour to everyone who signed up. This link will be available to view after the the tour.
Please feel free to watch the video when you have the time, and enjoy looking back on all the memories made.
This tour is carried out with the support of the "Online Technology Utilization Project to Increase Visitor's Motivation " led by the Japan Tourism Agency.
The special guide is…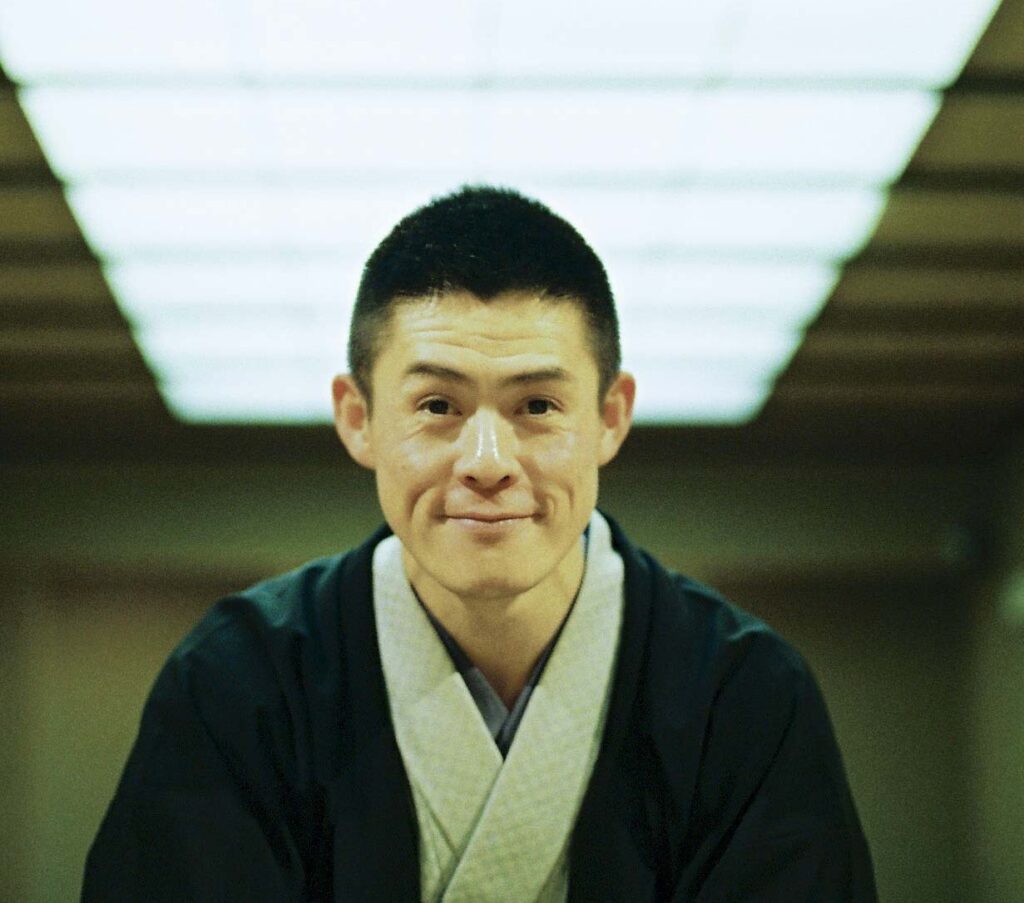 Hokan (male geisha) :Hachiko
Born in Edogawa-ku, Tokyo.
He joined the pantomime performance group and has performed in 22 cities in Japan and 22 cities in 9 countries overseas. He has won numerous awards.
In 2012, he became a disciple of Nanayoshi Sakuragawa. He made his first public appearance at Asakusa Geisha World(Kagai) in 2014.
Currently, he does his performances mainly in Asakusa, but he also performs in other Kagai nationwide. In addition to his mastery of the traditional dance and performance techniques of a hokan, he uses his background as a pantomime artist to bring a refreshing twist to the Geisha Kagai world."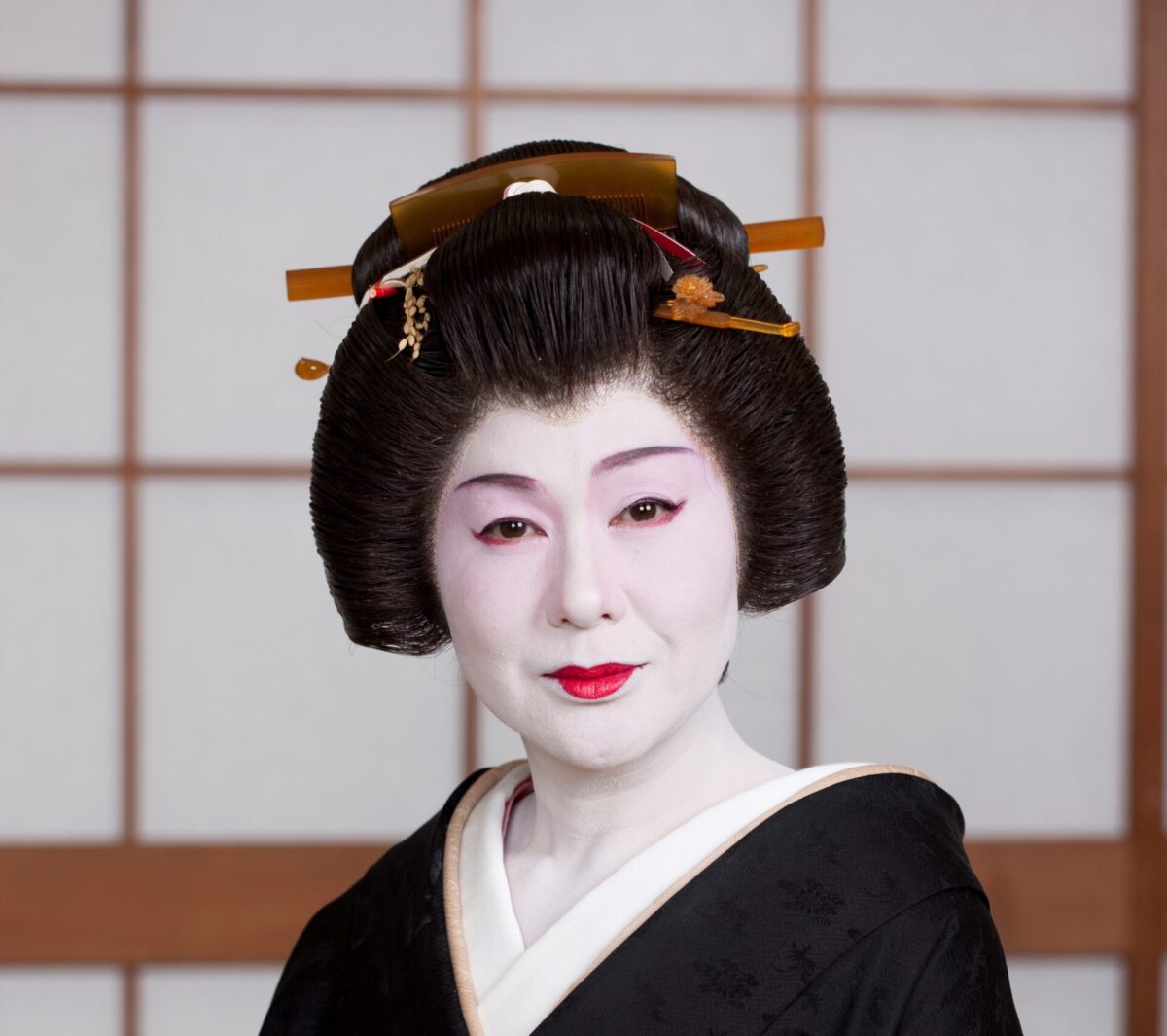 Geisha:Sayoko
"Oku Asakusa" is located on the north side of Sensoji Temple.
Sayoko will walk you around Oku Asakusa and introduce you to her favorite shops.
Male geisha (hokan) will perform, bringing a unique charm to downtown Tokyo.
Asakusa is a famous tourist destination in Tokyo. Sensoji Temple is famous among Japanese people, but Asakusa has many more attractions to offer beyond just the Temple. There are "geisha" who convey traditional performing arts from the past to the present.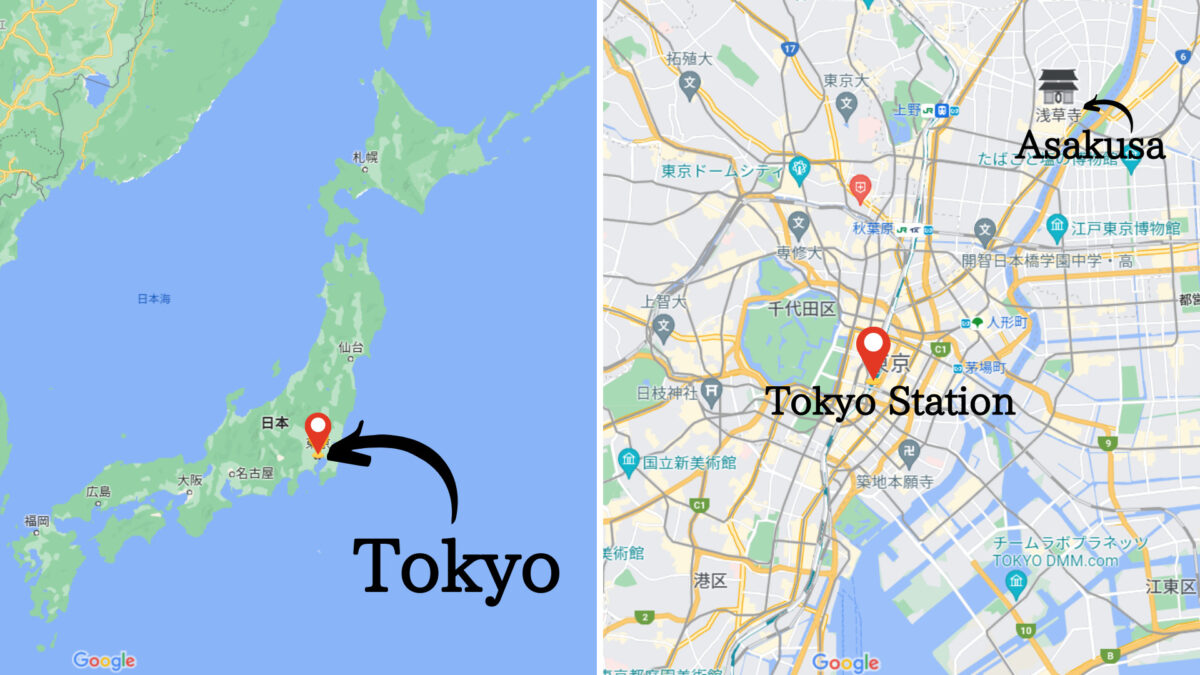 Hachiko, who is a hokan (male geisha) in Asakusa, will do a live performance.
He is a former pantomime artist who has performed in Japan and overseas.
He will entertain you with a new hokan art form that combines the traditional skills of a hokan with the skills he learned as a pantomime artist.
This time, we will follow the geisha, Sayoko, live online as she leads you through Asakusa."
She will recommend shops in Asakusa Kagai "Kannon Ura (Oku Asakusa)".
We will also introduce you to some fascinating shops in Asakusa.
Among the many shops we will introduce to you, we think you will really enjoy an Amezaiku (candy craft) shop and a festival costume shop. Please enjoy watching as we explore the delicate techniques the staff use at the Amezaiku shop as well as the passionate owner of the festival costume shop.
At the end of the tour, experience the Asakusa geisha dance with commentary and an Ozashiki performance, all online.
Enjoy 90 minutes packed full of highlights about geisha life and Asakusa!

Virtual tour schedule
Tokyo Geisha Virtual Tour
Before the tour

Zoom links will be provided for participation

Once your reservation is complete, we will send you an email with your zoom link and other information the day before the tour.
Please open your zoom link at least 5 minutes before the tour starts.

Part 1: A Hokan Ozashiki performance and a walking tour around Asakusa"

Watch the Hokan, Hachiko's Ozashiki performance live."
Go on the virtual walking tour with the Geisha, Sayoko as she introduces her favorite shops

Part 2: Introducing shops in downtown Tokyo

We will show you a Amezaiku (candy craft) shop and a festival costume shop, as well as the shop keeper's thoughts and passion.

Part 3: "Dance" and "Ozashiki plays"

Introducing the meaning of the dance and the important points of the performance.
How many Ozashiki plays do you know? Let's experience some of them on this virtual tour"♪

Q & A & commemorative photo

End of tour

* Time is subject to change.Thank you for your understanding.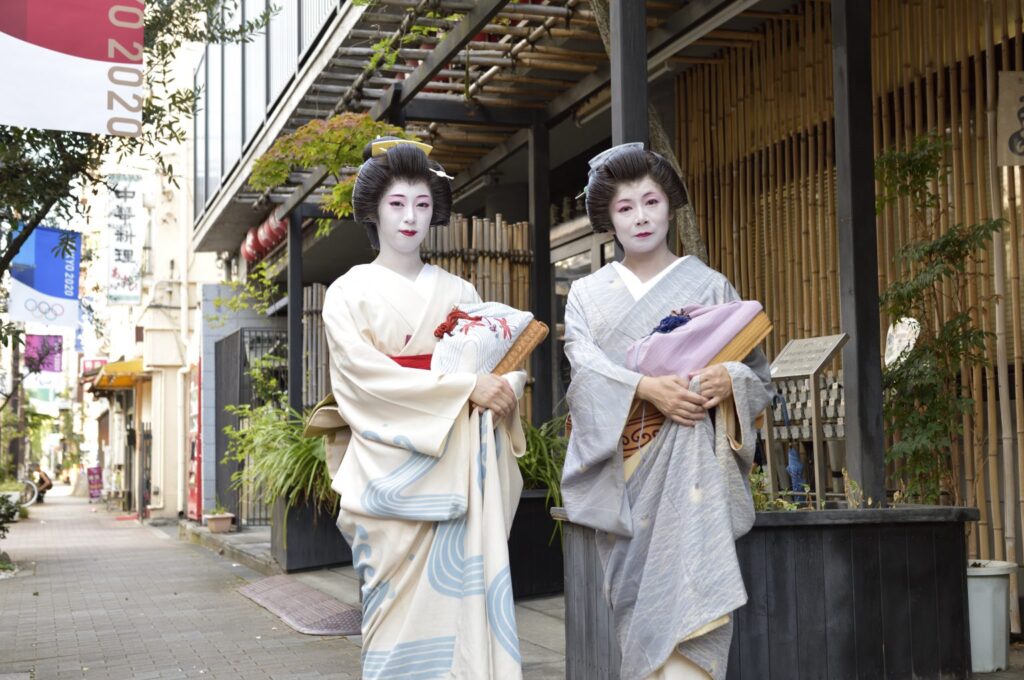 Recommended for
・ Those who want to see the world of geisha
・ Those who are interested in traditional Japanese culture and entertainment
・ Those who want to watch the Hokan's (male geisha) Ozashiki performance
・ Those who want shop recommendations in Asakusa"
・ Those who want to try Ozashiki performances themselves but don't know where to begin.
Participation fee
500 Japanese yen
The tour includes
Tokyo Geisha Virtual Tour
[10% discount coupon] to Japan Wonder Travel's Real Tour in Japan
A Ukiyo-e Digital Photo Frame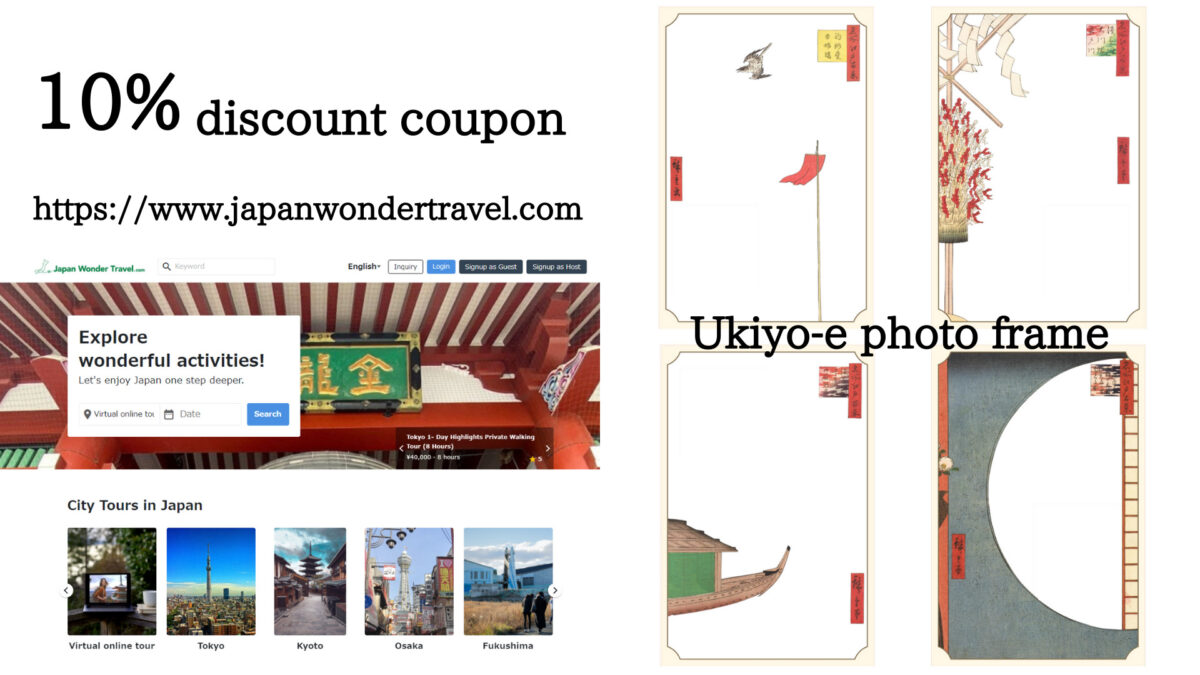 Sign up here
[Application Instructions]
Click on "January 15th"
Click the "Tokyo Geisha Virtual Tour" button.
Please fill in the necessary information such as your name and nationality.
Enjoy our live virtual tour from home on January 15th!"
Create account
Sign in
Edit My Profile
Booking history
Subscribed items
| ID | Booking Date | Calendar | Status |
| --- | --- | --- | --- |
We sent a verification code to the following address.
Please enter a verification code.
[Application deadline]
January 14th (Friday) 11:00 Japan time (UTC + 9)
[Maximum number of applicants]
50 people
【remarks】
・Zoom will be used.
[Contact]
Knot World Co., Ltd. (Monday-Friday 9: 00-18: 00) * Japan time
+81(0)3-6661-7134 / homusubi@knotworld.jp
This tour is carried out with the support of the "Online Technology Utilization Project to Increase Visitor's Motivation " led by the Japan Tourism Agency.
The Japan Tourism Agency has set up notes and twitter to increase awareness of "Tourism DX".
【notepro】https://digital-x-project-gov.note.jp/
【twitter】https://twitter.com/digitalxproject