Visit the restricted areas of Fukushima suffered from the high-radiation due to the Nuclear Power Plant break.
The Great East Japan Earthquake and Tsunami occurred in 2011 caused tremendous damage on the locals. The number of people dead or missing is counted 18,500. What is worse was the natural disaster hit the Nuclear Power Plant on the coastal side of Fukushima.
The power plant couldn't resist the massive nature power, and as a result, nuclear radiation spread from the damaged facilities. The area was left uninhabitable…
I, am a student of Tohoku university, have visited the site many times.
See the three photos of its restricted area.
Three shocking photos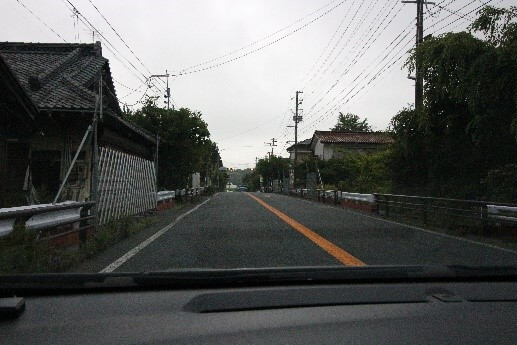 1.This is an uninhabitable area due to the nuclear radiation. A barricade is set infront of a house. The Power Plant is a few kms away and high-radiation is detected. Pedesterian is not allow to go through here.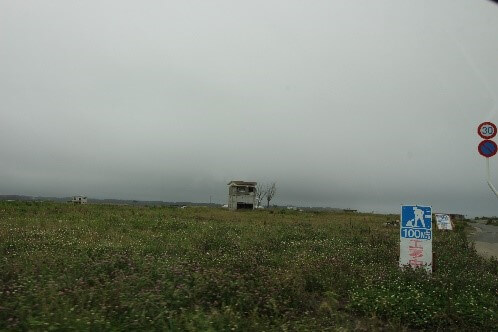 2.Tsunami hit this place which was use to be a residencial area. A house is only left.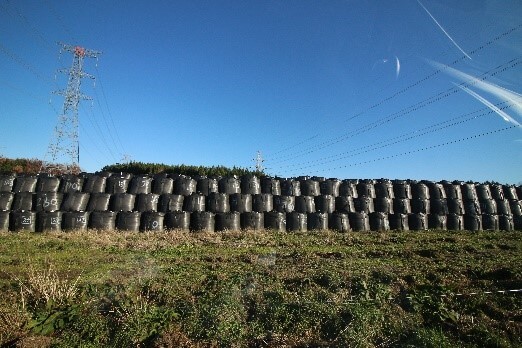 3.Packed polluted soils in black bags are temporary left. They are going to be discarded somewhereelse other than Fukushima. The site hasn't been decided yet.
What I thought of the damaged site
I believe there are more than "something" we can see from the photo during the site visit.
I am not able to define what exactly visitors come up with. But the site trigger us to start thinking about our past, present and future.
From my personal visit, I thought…
   ・What I could do for this area.
   ・Could people have hope?
   ・How local people feel happiness?
   ・Should we stop using Nuclear Power Plant?
   ・Is it good for the locals to stay here?
    (They won't leave because the land is important legacy given by their ancestors.)
This opportunity needs to be shared with others. We are all responsible for making a better future.
Then, I decided to launch a tour of Tsunami damaged areas in Fukushima.
Join the Fukushima tours
Let's enjoy one step deeper with our local tour and guide!
Find a wonderful tours and guides in Japan with JapanWonderGuide!
The page you were looking for doesn't exist (404)
Japan Wonder Travel
Find a wonderful tours and guides in Japan with JapanWonderGuide!