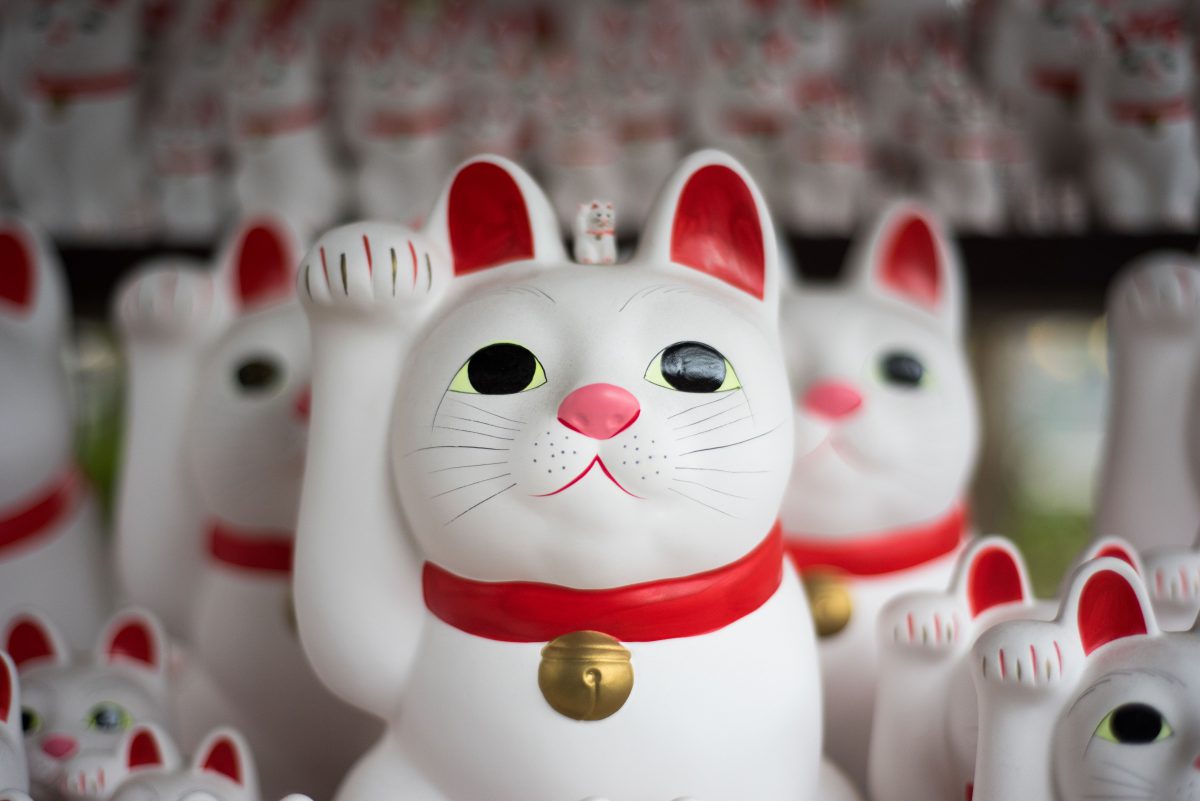 Arigato Gozaimasu (Thank you very much)!
Your subscription has been confirmed.
We will send you an overview of the latest posts every 2 weeks.
Don't miss the exciting seasonal events, things to do and the best itineraries in Japan :)
Follow us on Instagram, Facebook and Twitter for more travel inspiration.
If you have any problems about the subscriptions, please contact us at staff@japanwondertravel.com