Tokyo and Kyoto can be easily selected as the most popular tourist destinations in Japan, but there are more to discover. We introduce other popular areas where you can make a day trip from Tokyo and Kyoto by public transportations. Each destination has its own attractions, and offers the breathtaking views and unique culture. Find out the best things to do and places to visit on the articles featuring the popular spots in Japan below.
1. Hokkaido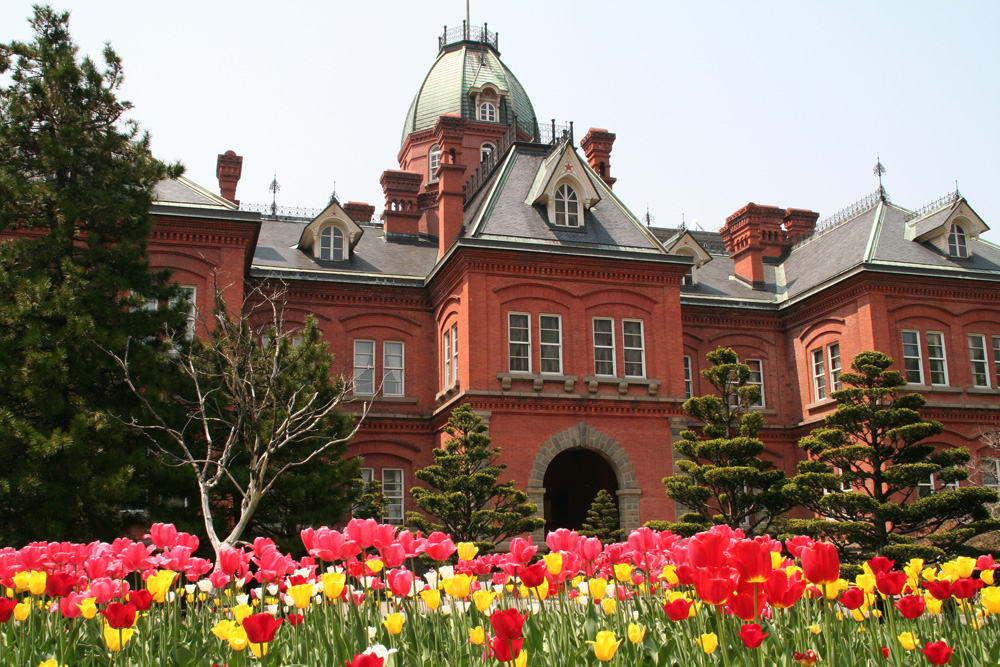 Hokkaido is the northernmost prefecture of Japan. It's a perfect place to escape the heat during summer, and the best place for winter activities such as skiing and snowboarding in winter. Our articles include the best national parks, the best things to do and the perfect itinerary in Hokkaido. Sapporo Snow Festival is something you shouldn't miss in February and we keep it updated for the newest information.
2. Fukushima
Fukushima suddenly became one of the best known cities in Japan due to the nuclear disaster in 2011. But Fukushima has many beautiful places to discover, stunning nature and historical sites. You can find the articles to introduce Fukushima's attractions as well as the current status of the disaster areas.
3. Mt. Fuji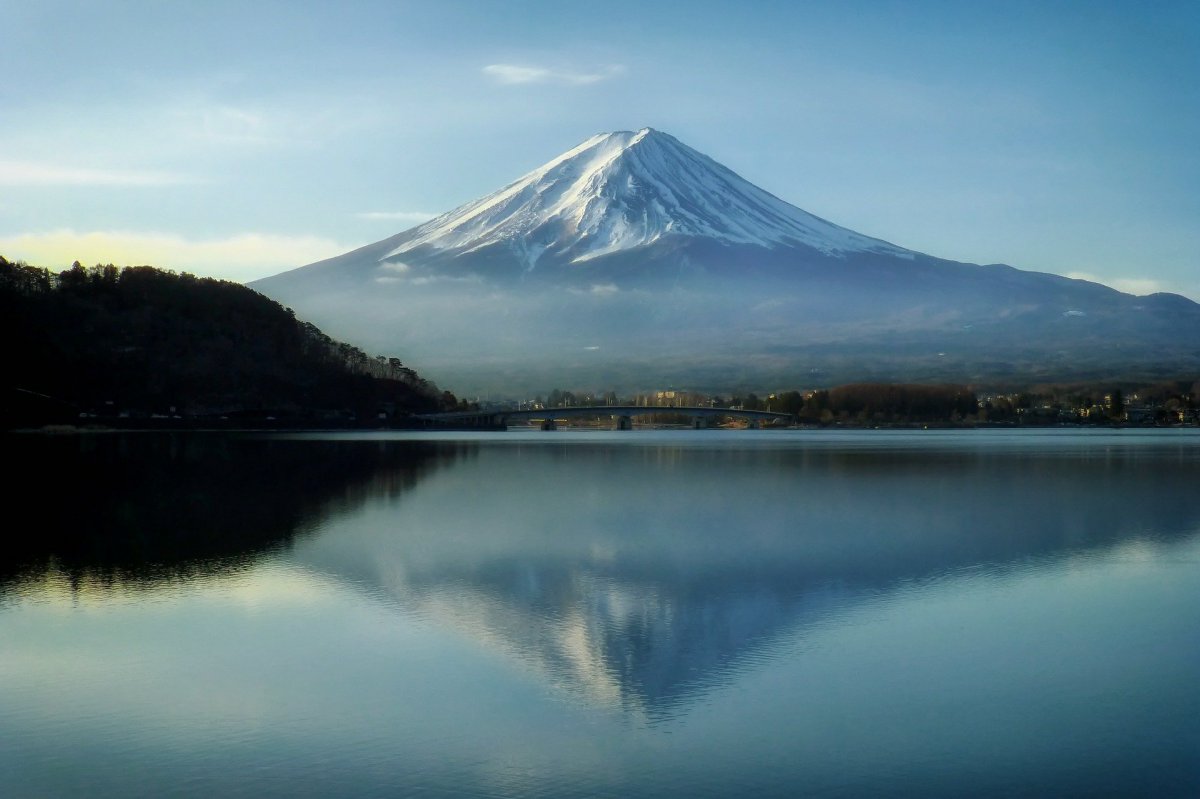 Mt. Fuji is Japan's symbolic mountain, there are several ways to enjoy this most famous mountain of Japan. You can find how to climb up, the best viewing spots and fun activities around Mt. Fuji etc from here. A trip to Japan can't be completed without seeing (or climbing) Mt. Fuji!
4. Nara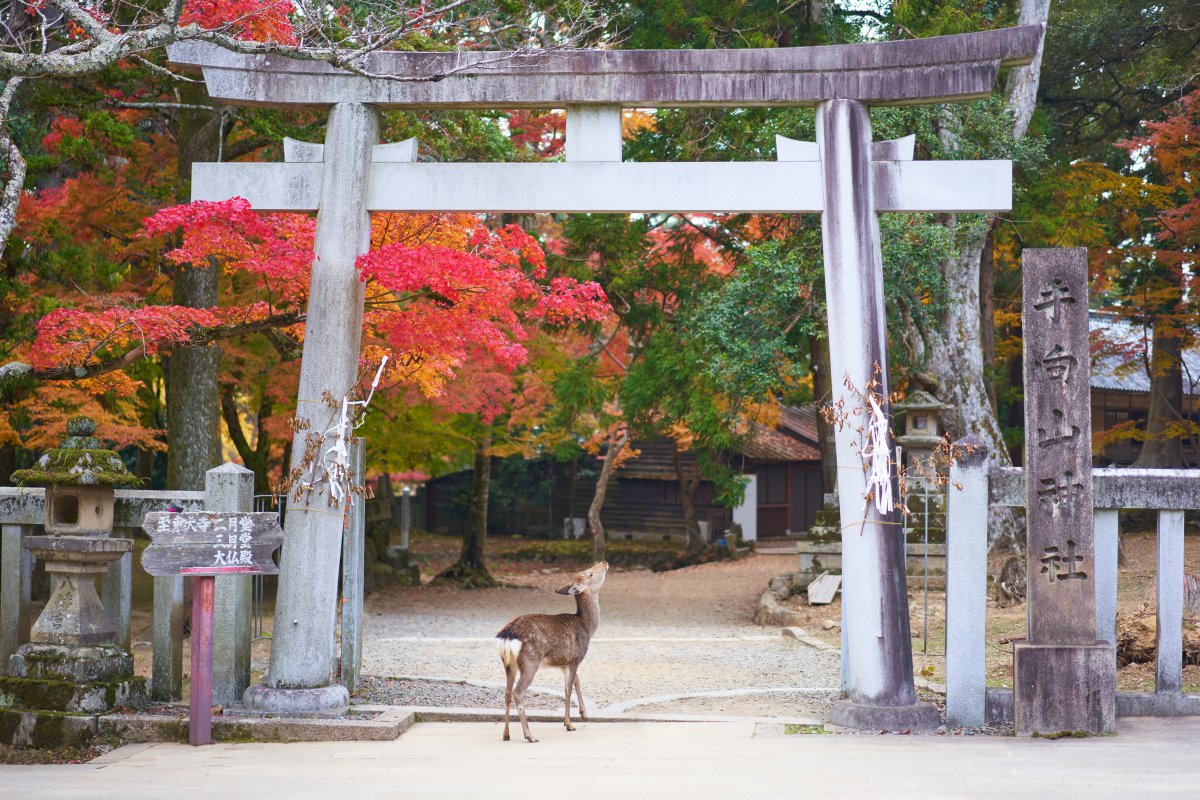 Nara is an ancient city that is famous for free roaming deer and a big buddha statue. Spend a day in Asuka Village cycling around or shopping at traditional downtown Naramachi and explore the beautiful temples and shrines which have over hundreds years of history – Read the best things to do, 1-day and 2-day itineraries in Nara! 
5. Osaka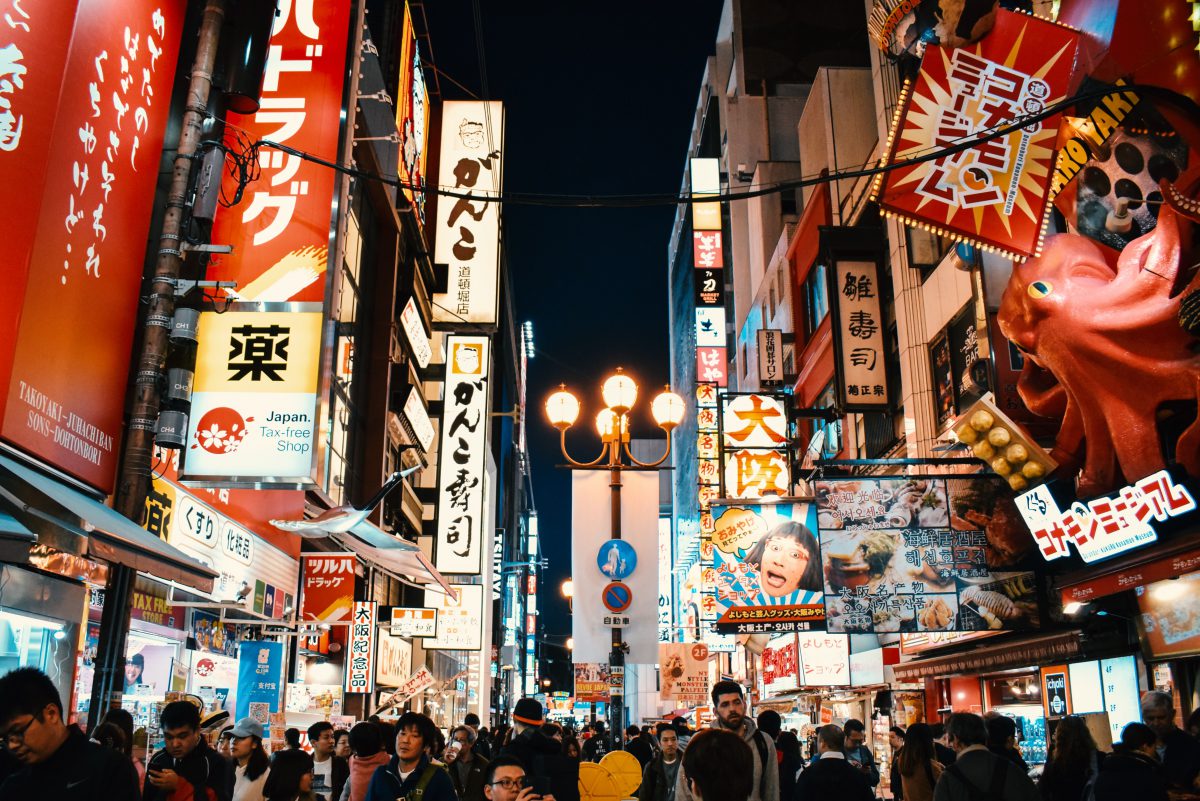 Osaka is a vibrant city and one of the biggest cities in Japan. Immerse yourself in a unique culture and delicious local foods, enjoy the mix of old and modern, and the memorable nightlife drinking.
8. Kobe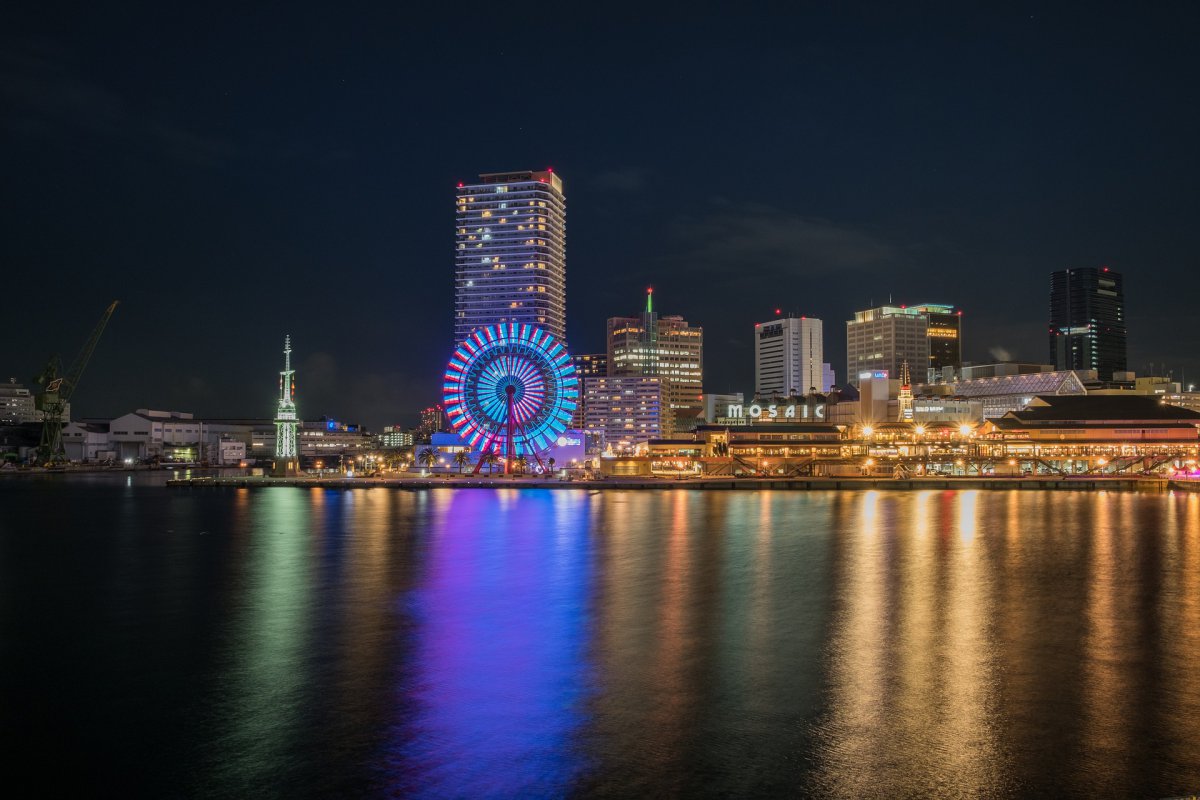 Kobe is a port town surrounded by mountains in Hyogo prefecture. Don't miss Japan's top quality wagyu Kobe beef, and visit western mixed buildings from the late 19th century which used to be residences of internationals. Check out our day trip itinerary and things to do before you go!  
9. Hiroshima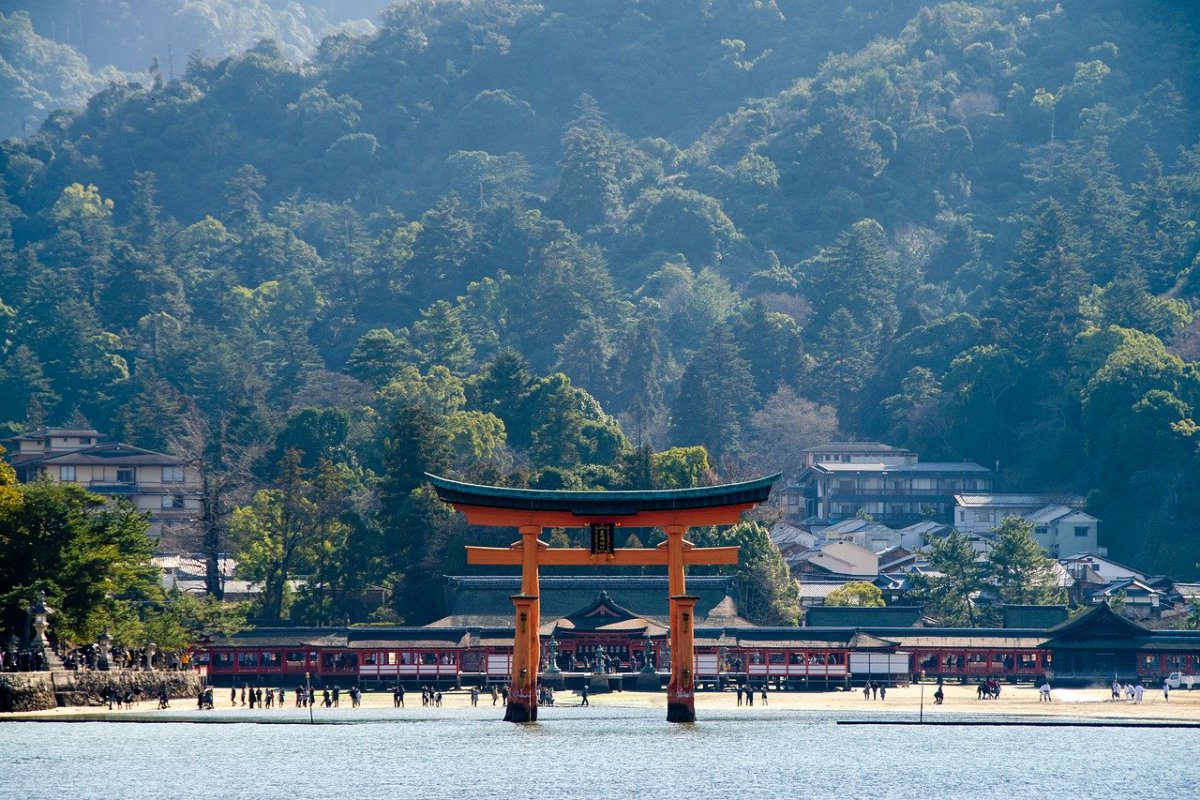 Hiroshima has many tourist attractions to offer. Miyajima, where the popular floating torii gate stands, is one of the must-visit places in Japan, and Peace Memorial Park is an important site to learn the tragic history of the war. There are beautiful cycling and hiking trails too!
10. Okinawa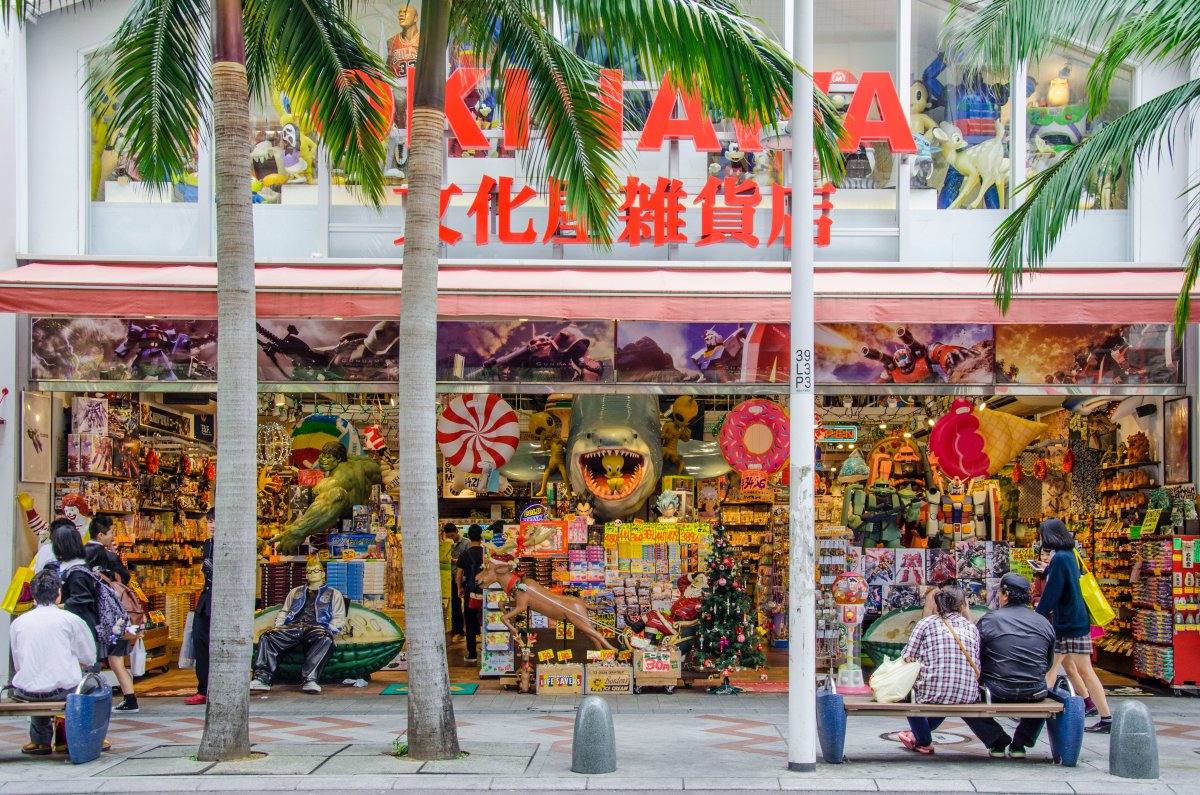 Okinawa is the southernmost prefecture of Japan, you can enjoy warm and tropical weather all year round. For those who will be interested in breathtaking beaches, marine activities and unique island vibes, Okinawa will live up to your expectations.
Check out other destinations by region;
Tohoku | Kanto | Chubu | Kansai | Chugoku | Shikoku | Kyushu
Don't forget to check out the best places to visit, itinerary and tours in Tokyo and Kyoto too!
---
Follow us on Instagram, Facebook and Twitter for more travel tips and inspiration. Or tag us to get featured.
Happy travelling!