When you travel to Japan, there are a couple of things you should know beforehand to make your trip more fun and easy; there are some ways to travel cheap in Japan, or the basic manners and customs to make things go smoothly. Don't worry, we've got you covered! You can read through our articles and get as much information as you need. We have 5 different categories of the essential tips for your Japan trip; travel tips, cultural tips, accommodation, tickets and transportation.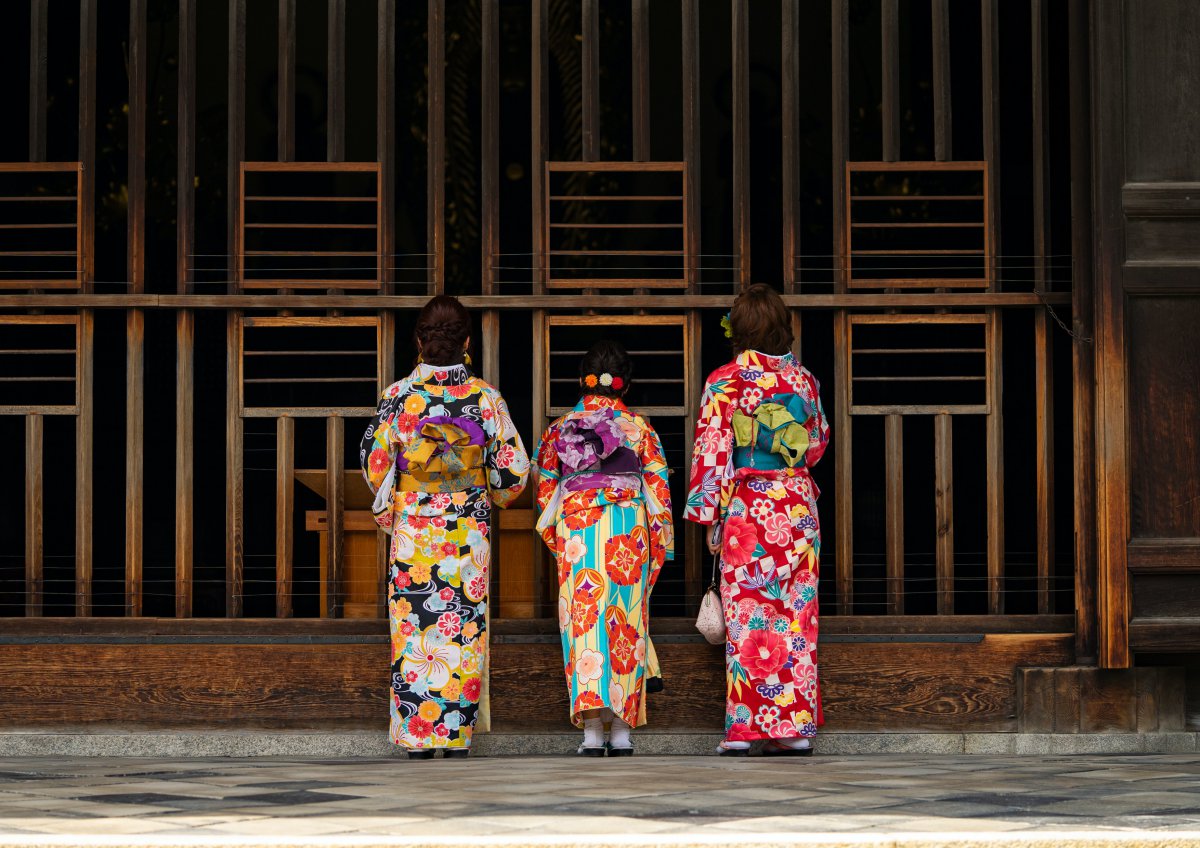 Travel tips category covers the beginners guide for how long you should stay, when is the best time to visit, and how to travel cheap in Japan and so on. It's the general guide to look at when you visit Japan for the first time.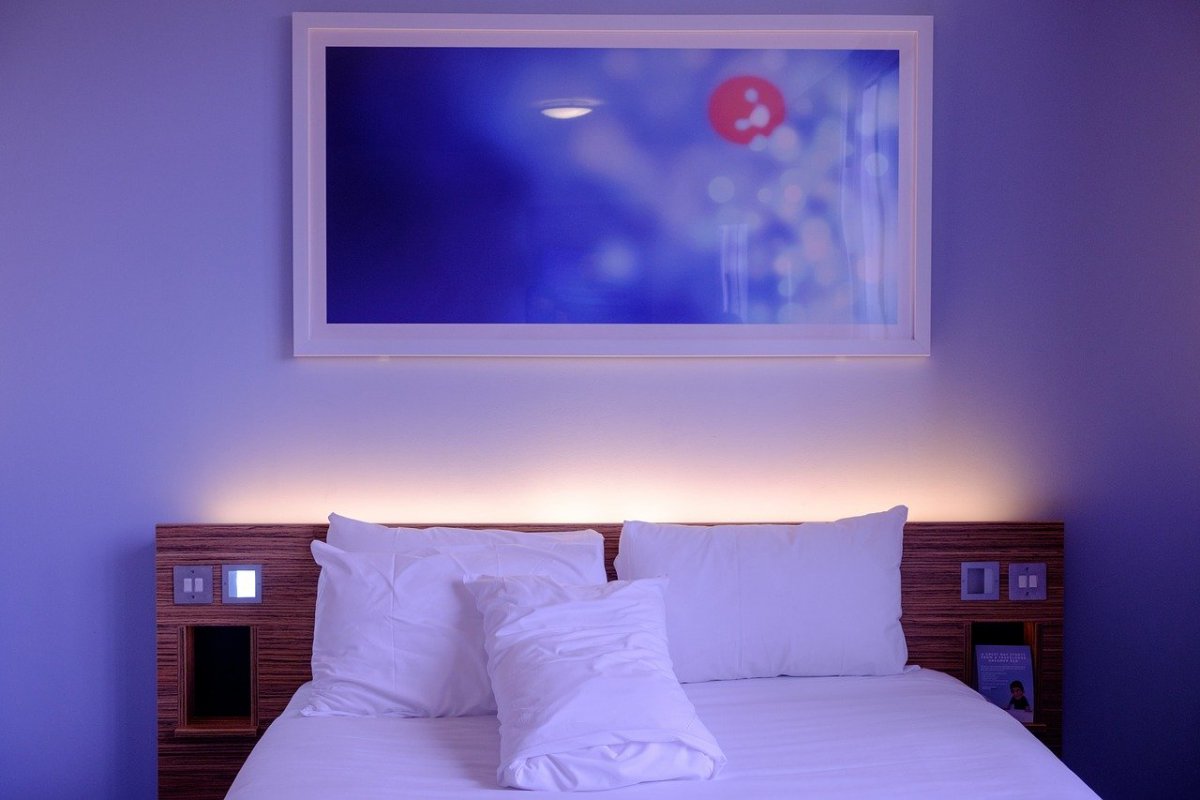 You can find the lists of hotels at the popular destinations in Japan, such as hotels with amazing night view of Tokyo, stylish boutique hotels in Kyoto and the best camping locations in Japan.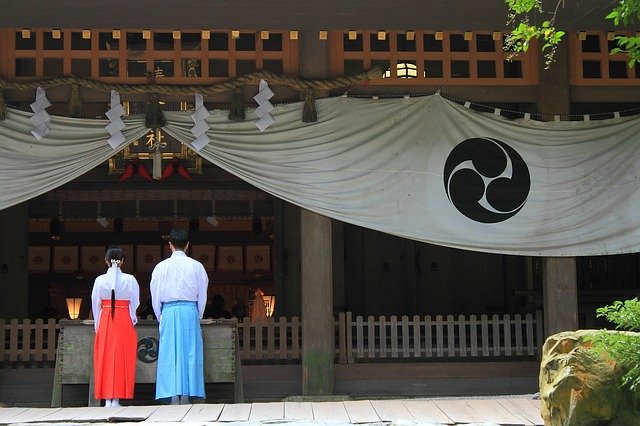 You don't want to offend anyone unintentionally while your stay in Japan. Let's learn the basic idea of Japanese culture, things not to do and basic manners to keep in mind before you dive into the Japanese cultural experience.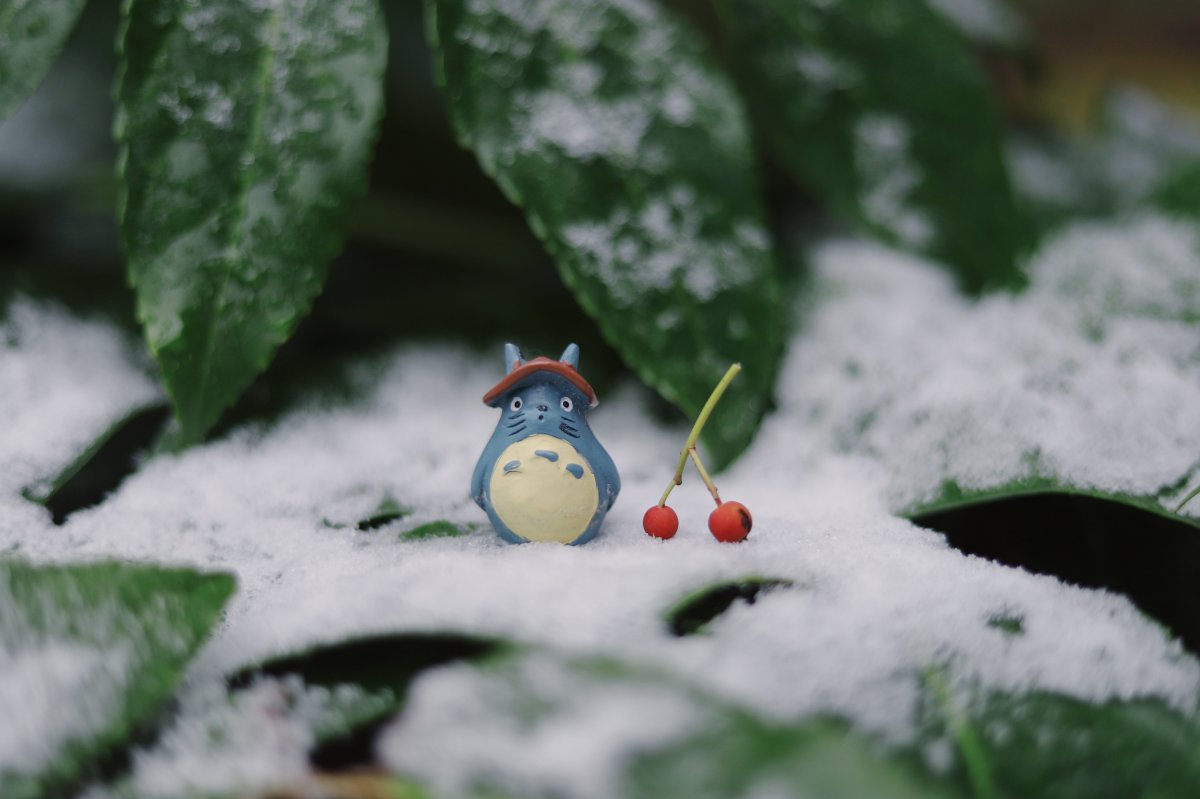 Need some help to book tickets for Ghibli Museum, Kabuki theatre and Sumo Grand Tournament etc? We are here to assist you, check out our articles to explain how and when to get these tickets!
Transportation category includes how to get your destination from the airport you landed on, how to ride the shinkansen (bullet trains), how to drive and how to get to the popular tourist destinations in Japan.
If you are wondering where you should go in Japan, you can choose your destination not only from popular destinations below, but also by region of Japan. Tokyo and Kyoto are the most visited places both internationally and domestically, but there are much more to see and hidden gems as well.
Popular destinations;
Hokkaido | Fukushima| Mt.Fuji | Nara | Osaka | Kobe | Hiroshima | Okinawa
By region;
Tohoku | Kanto | Chubu | Kansai | Chugoku | Shikoku | Kyushu
---
Follow us on Instagram, Facebook and Twitter for more travel tips and inspiration. Or tag us to get featured.
Happy traveling!