Japan's ancient capital Kyoto is a must-visit when you are traveling to Japan. Kyoto is home to some of the country's most famous spots and therefore a popular tourist destination. The beautiful city is located at the heart of the Kansai region and offers a wide range of activities to do and places to visit. Being largely spared from the WWII bombings, the city could preserve many of its old buildings and maintain its traditional atmosphere. Visit the tourist hotspots like the bamboo forest of Arashiyama or the numerous vermilion torii gates of Fushimi Inari Shrine. Stroll around the beautiful Gion District, visit local izakaya in Pontocho Alley, or go temple or shrine hopping at the approximately 2,000 Buddhist temples and Shinto shrines in Kyoto. If you are hungry head to Nishiki Market for regional specialties and if you're lucky you might even spot a geisha or maiko on her way out.
Because of the central location, Kyoto is also a perfect base to discover other nearby places such as Nara, Osaka, Kobe and Koyasan. Kyoto can be reached by Shinkansen, normal train and bus conveniently and Kansai International Airport (KIX) is located under two hours away from Kyoto.
Here is a categorized overview of things to do in and around Kyoto. Click on the images to read more.
Best things to do in Kyoto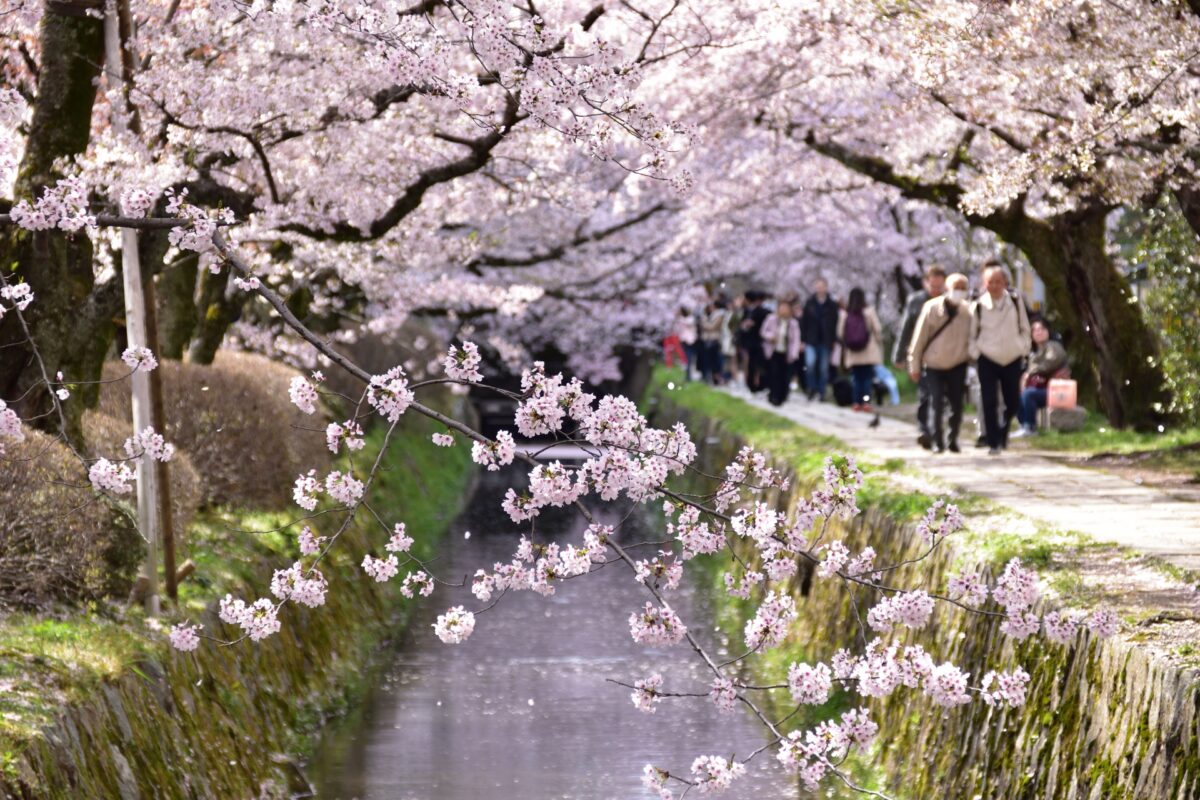 ---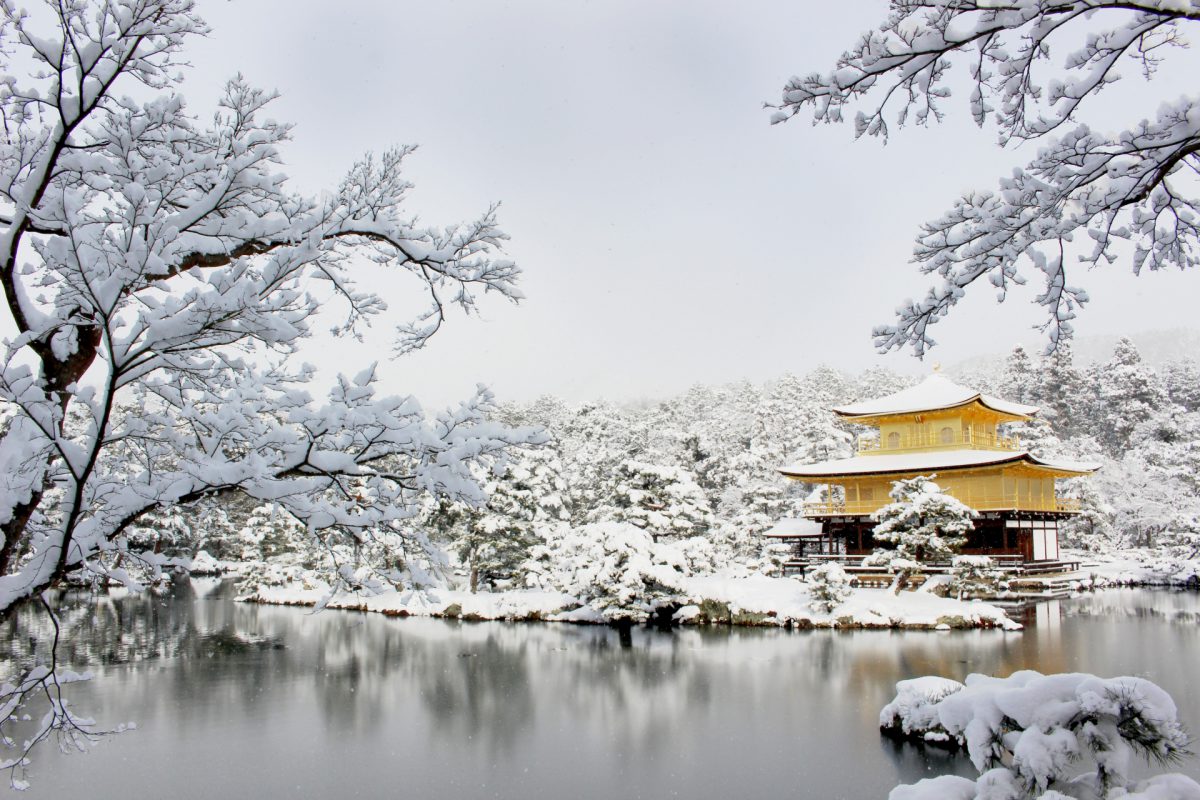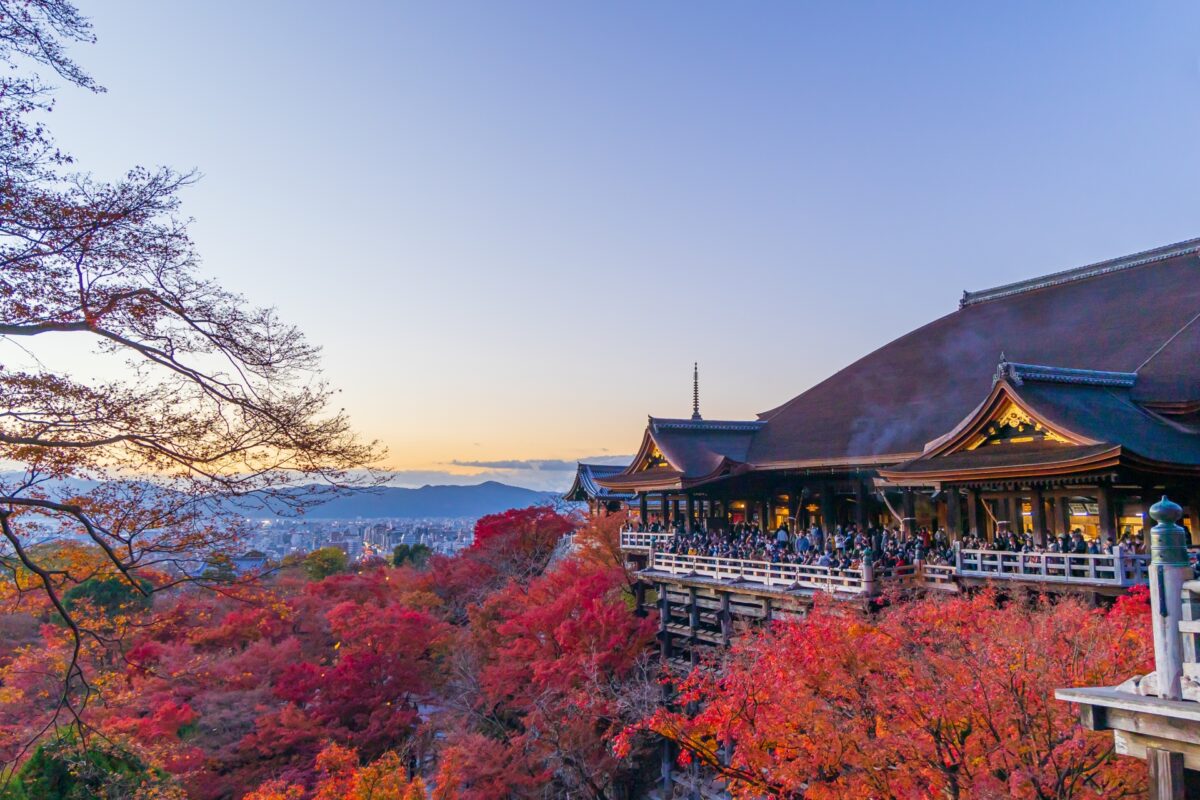 Tours & Tickets Kyoto
Accommodation in Kyoto
Follow us on Instagram, Facebook and Twitter for more travel tips and inspiration. Or tag us to get featured.
Happy traveling!