Japan can be divided into several regions each consisting of several prefectures. The regions are based on their geographical and historical background but do not function as administrative, independent regions. Though, each region has its own dialect, customs, and unique traditional culture and the different regions can offer striking contrast in everything! For example, people from Osaka (Kansai) are generally more outgoing and welcoming than Tokyoites (Kanto), but also the cuisine and tradition can be very different! See below the different regions and click on the respective areas for more information.
Hokkaido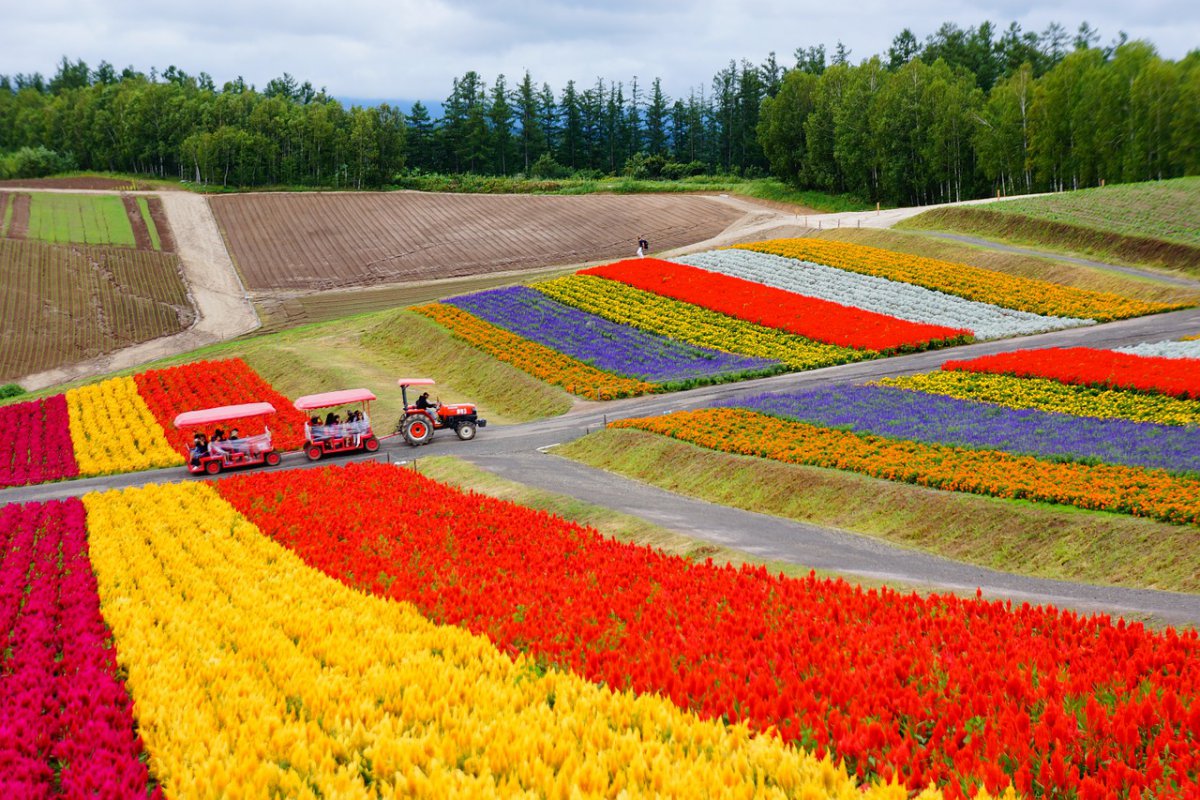 Hokkaido is Japan's northernmost region consisting of one prefecture: Hokkaido. It is known for superb winter conditions, beautiful untouched nature and colorful flower fields.
Kanto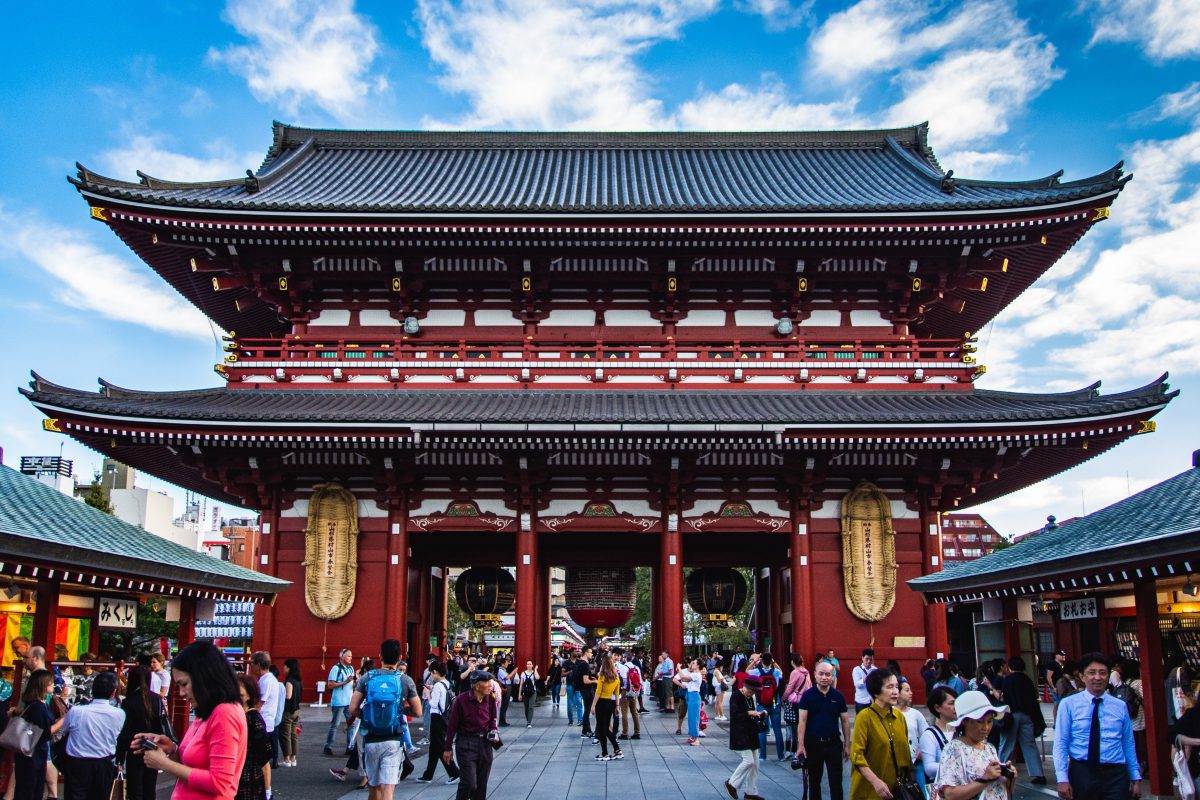 Kanto is home to some of Japan's most famous spots like Tokyo and Kamakura. Chiba, Gunma, Ibaraki, Kanagawa, Tochigi, Tokyo and Saitama prefectures together from the region.
Kansai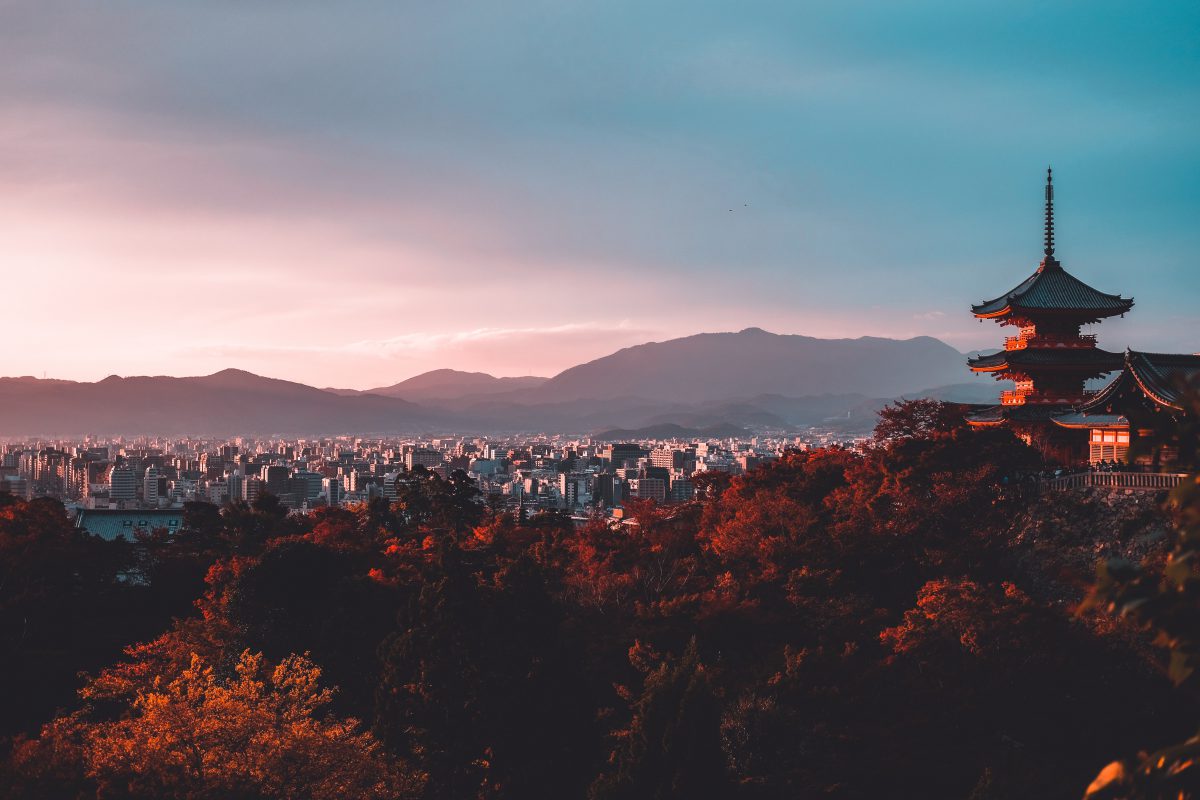 The Kansai area, sometimes referred to as Kinki, is formed by Hyogo, Kyoto, Nara, Osaka, Shiga and Wakayama. It is one of the most visited regions together with Kanto.
Shikoku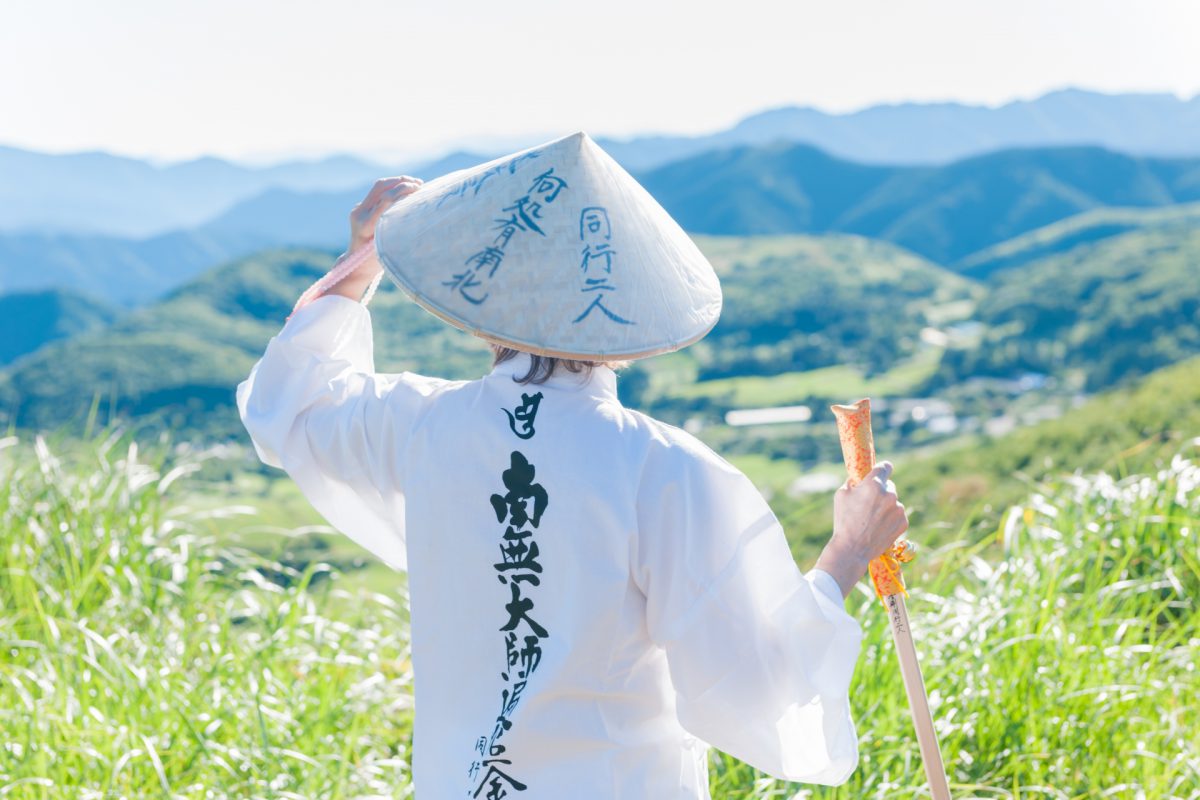 Shikoku is also the name of the smallest of the 4 main island of Japan and composed of Ehime Kagawa, Kouchi and Tokushima. It is known for its beautiful scenic views and delicious food.
Okinawa
Okinawa is a groups of 160 beautiful islands located in the south of Japan. It offers some of the world's most beautiful coral reefs and some historical hotspots.
Tohoku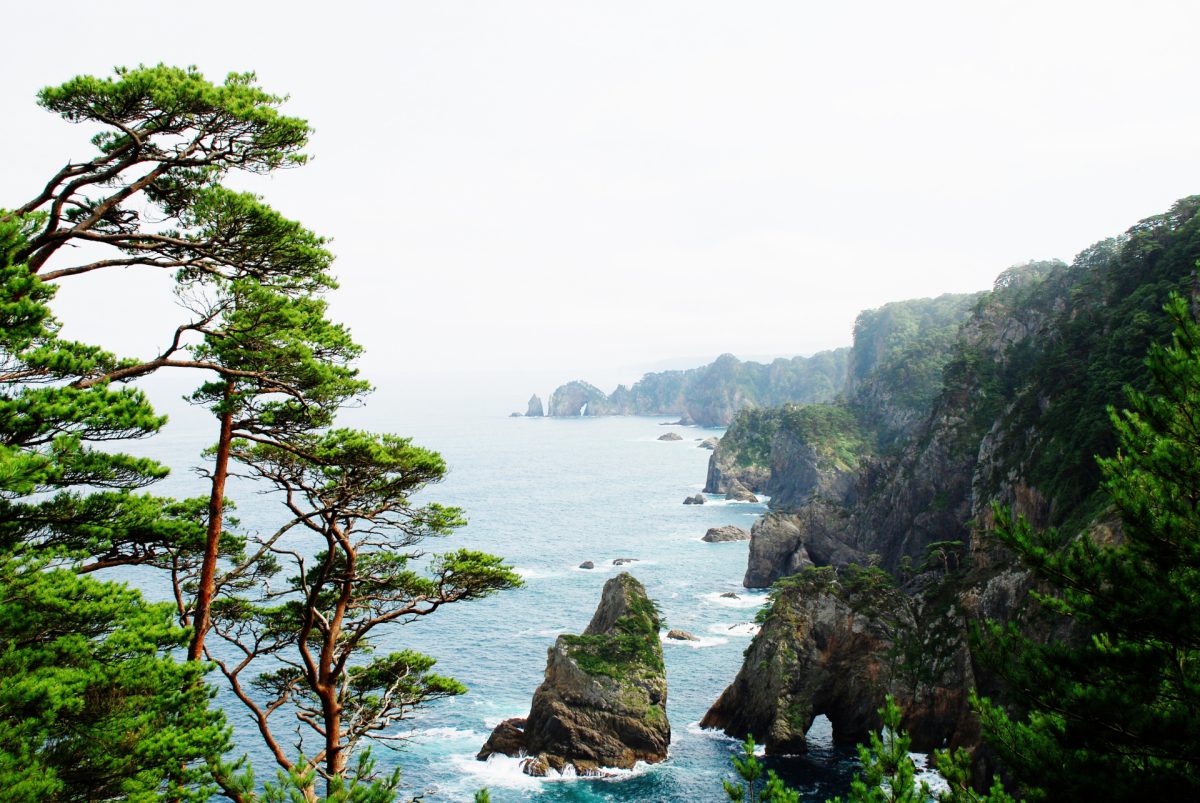 Tohoku is known for its volcanoes, mountains and heavy snowfall in water. It consists of six prefectures: Akita, Aomori, Fukushima, Iwate, Miyagi and Yamagata.
Chubu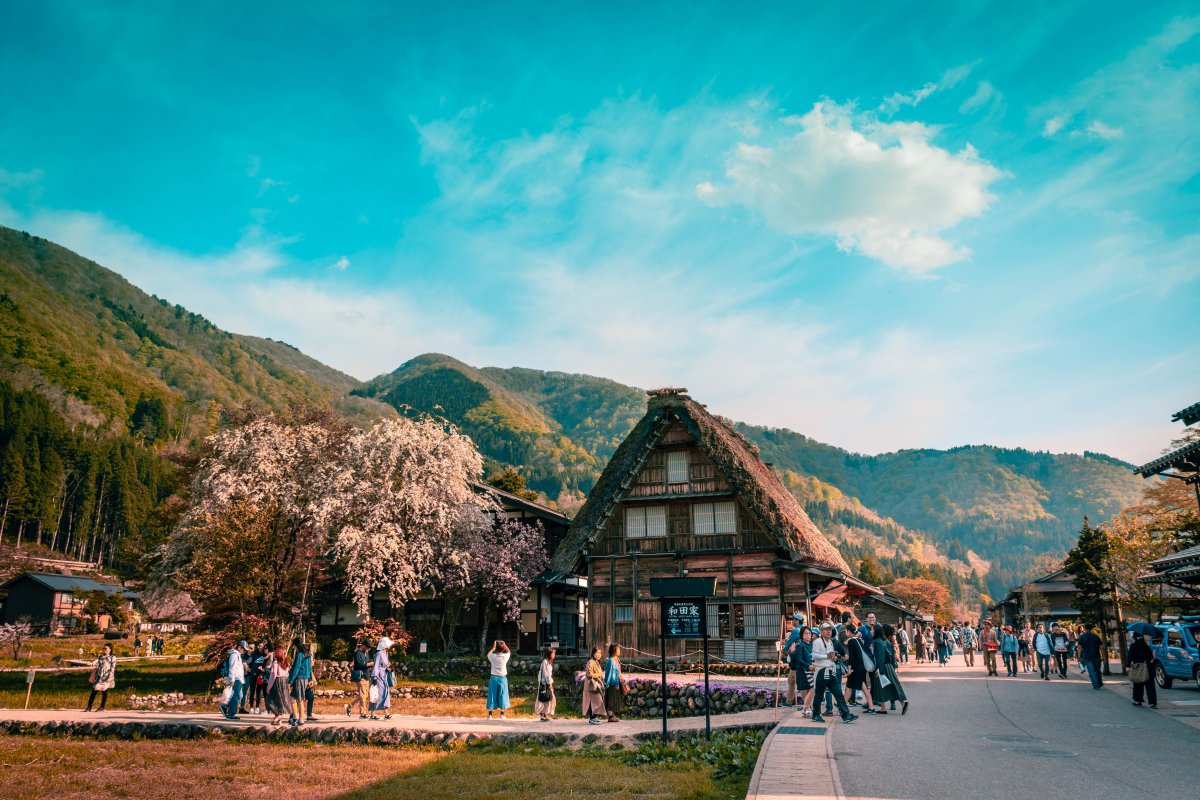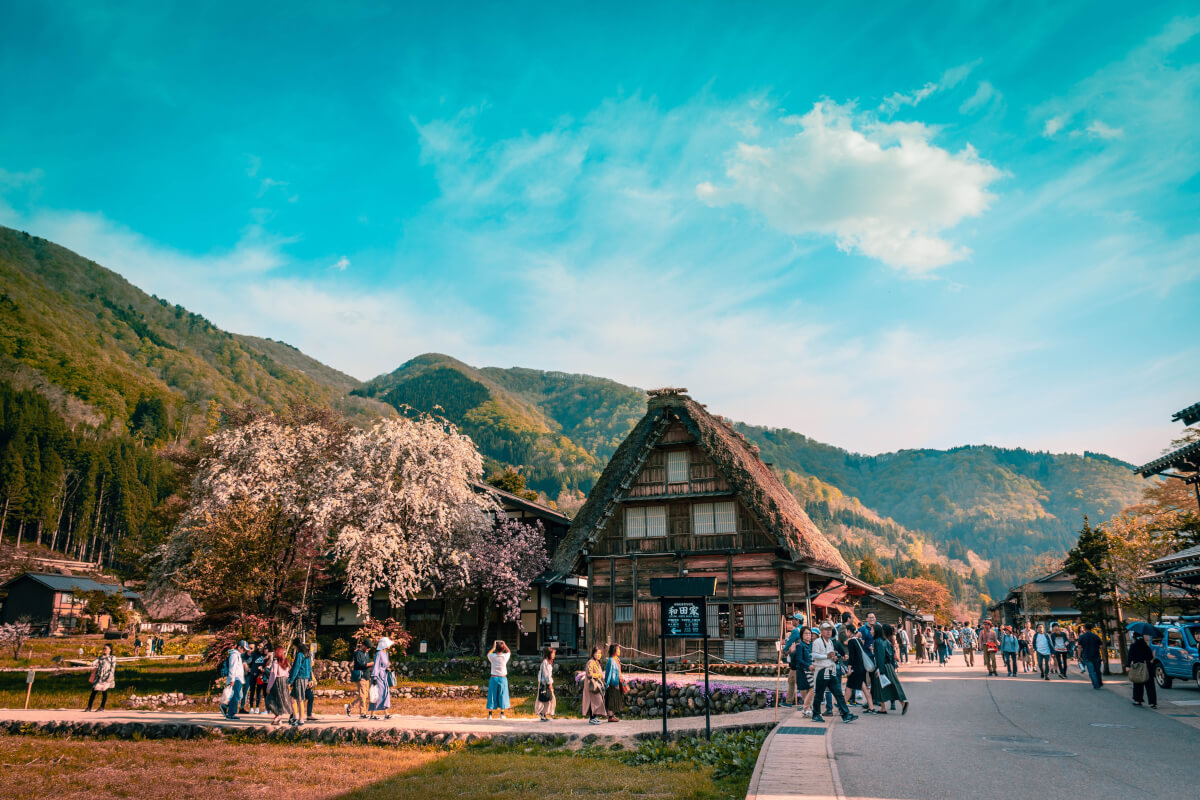 Chubu consists of 9 prefectures: Aichi, Fukui, Gifu, Ishikawa, Mie, Nagano, Niigata, Shizuoka, Toyama and Yamanashi. Chubu is known for sake, most scenic landscapes and castles.
Chugoku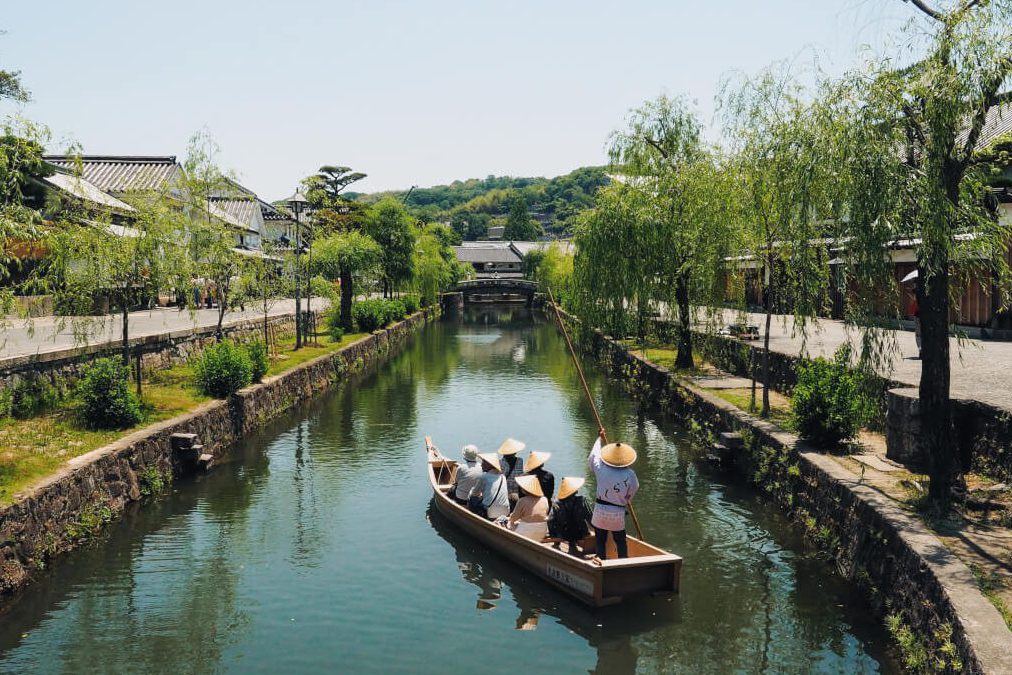 Chugoku, located at the heart of Japan, consists of Hiroshima, Okayama, Shimane, Tottori and Yamaguchi. It has some fantastic castle towns and magical islands
Kyushu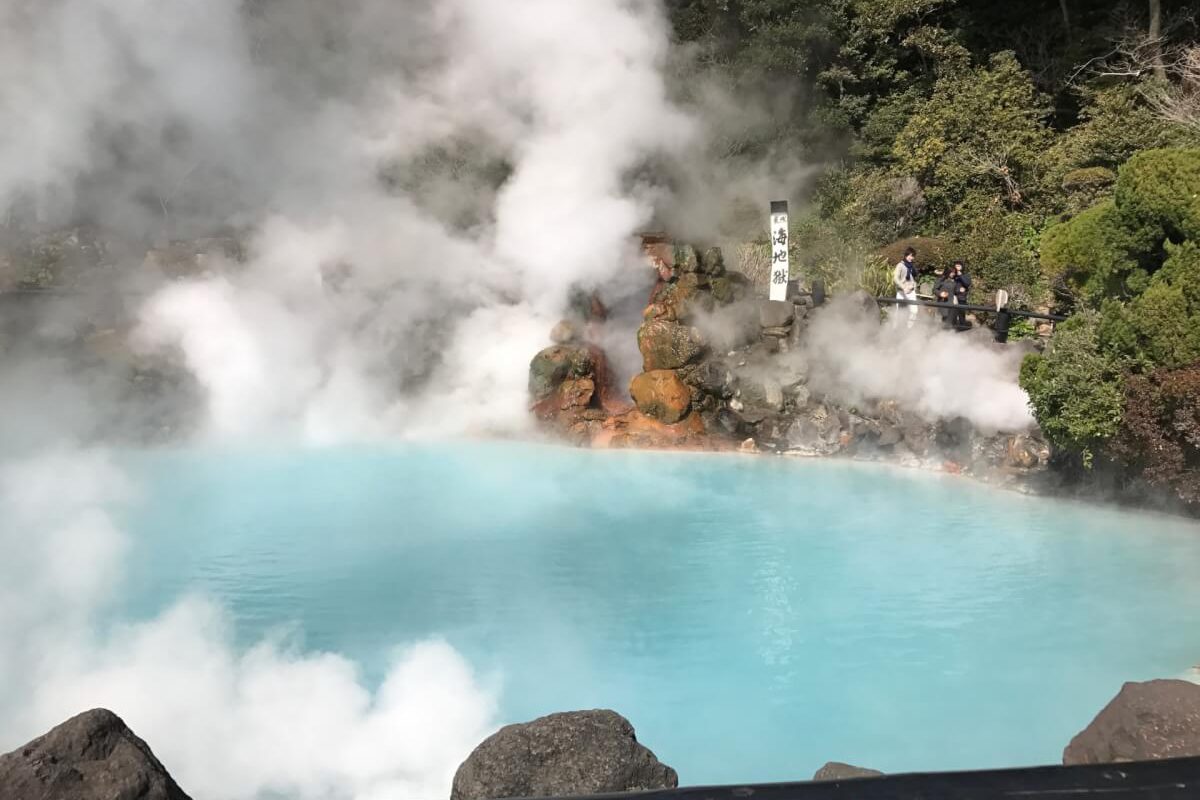 Kyushu is formed by Fukuoka, Kagoshima, Kumamoto, Miyazaki, Nagasaki, Oita & Saga. It has a subtropical climate and is home to some of the best beaches and onsen.

Traveling in Japan
When traveling in Japan, we recommend purchasing a Japan Rail Pass / JR Pass. With this pass you ride the JR trains, Shinkansen and some other modes of transportation unlimited for a certain period of time (7 days, 14 days or 21 days). The pass can ONLY be used by international tourists.
Read more about the JR Pass on our blog
Follow us on Instagram, Facebook and Twitter for more travel tips and inspiration. Or tag us to get featured.
Happy traveling!