Tokyo is Japan's famous capital city, located on the main island of Japan. The world's largest city, has been the political, economical and cultural centre of Japan for many decades. The vibrant city has many great amazing experiences, beautiful places and fun things to offer. But with over 13 million inhabitants and covering a vast area of approximately 2,194 km2, knowing where to go and which area to visit, can be a little challenging.
The name Tokyo can refer to the different Tokyo's: Tokyo within 23 wards, Tokyo Metropolis and The Greater Tokyo Area (which also includes Saitama, Chiba, Kanagawa, Ibaraki, Tochigi, Gunma and Yamanashi). When talking about Tokyo, people are often referring to Tokyo within 23 wards.
Tokyo is, without a doubt, the most visited city by foreign tourists in Japan and for many the starting point for their trip to Japan. The city is the starting point of several Shinkansen lines and connected to the rest of the world by the two international airports of Narita Airport and Haneda Airport.
Here is a categorized overview of things to do in and around Tokyo. Click on the images to learn more.
Best things to do in Tokyo
Tours & Tickets Tokyo
The best way to discover Tokyo, is by letting a local guide showing you the best places. Experience the traditional Japanese culture at the many historical places, or discover the buzzing nightlife of this vibrant city. We offer all kinds of tours and activities, or we can customize the itinerary according to your wishes. Or do you want to visit the famous Ghibli museum? We can help you with getting your Ghibli Museum tickets. Perhaps you are a sports fan and do you want to watch sumo, we can get you the sumo tickets too! Click on the images below, to learn more about the different tours, experiences and services we offer.
CULTURAL TOURS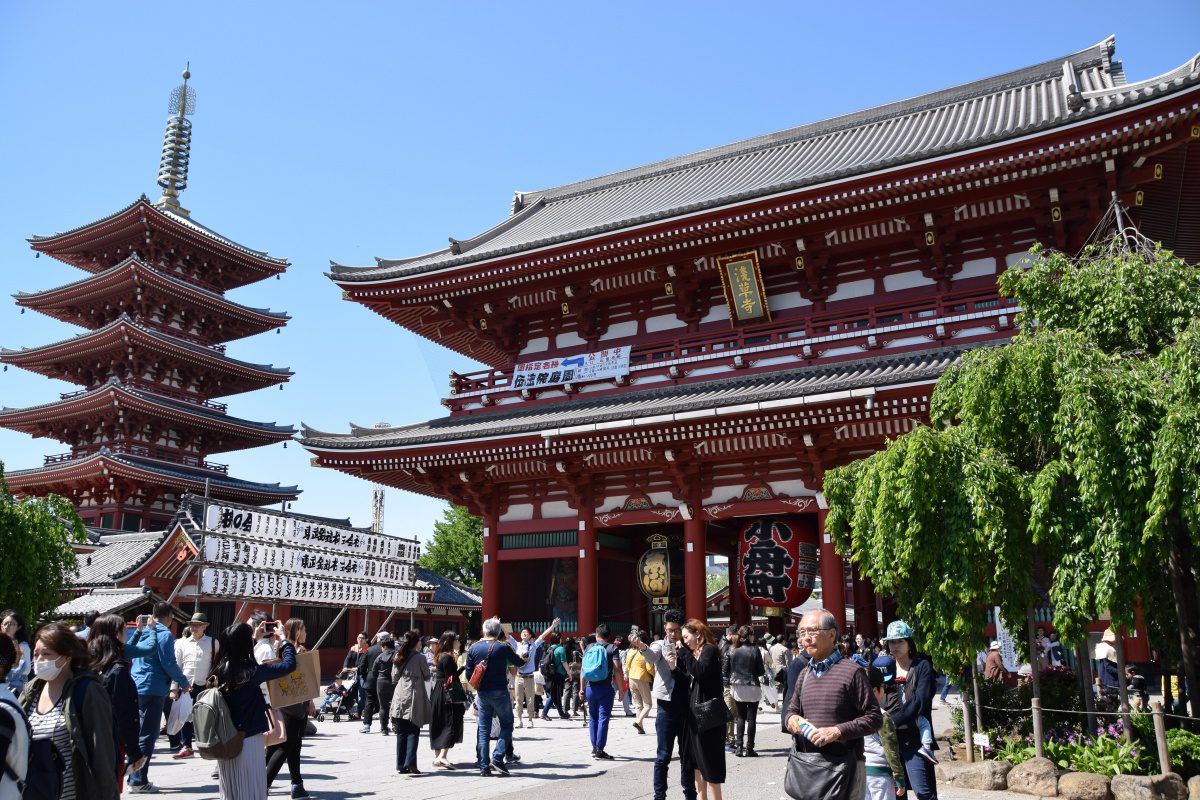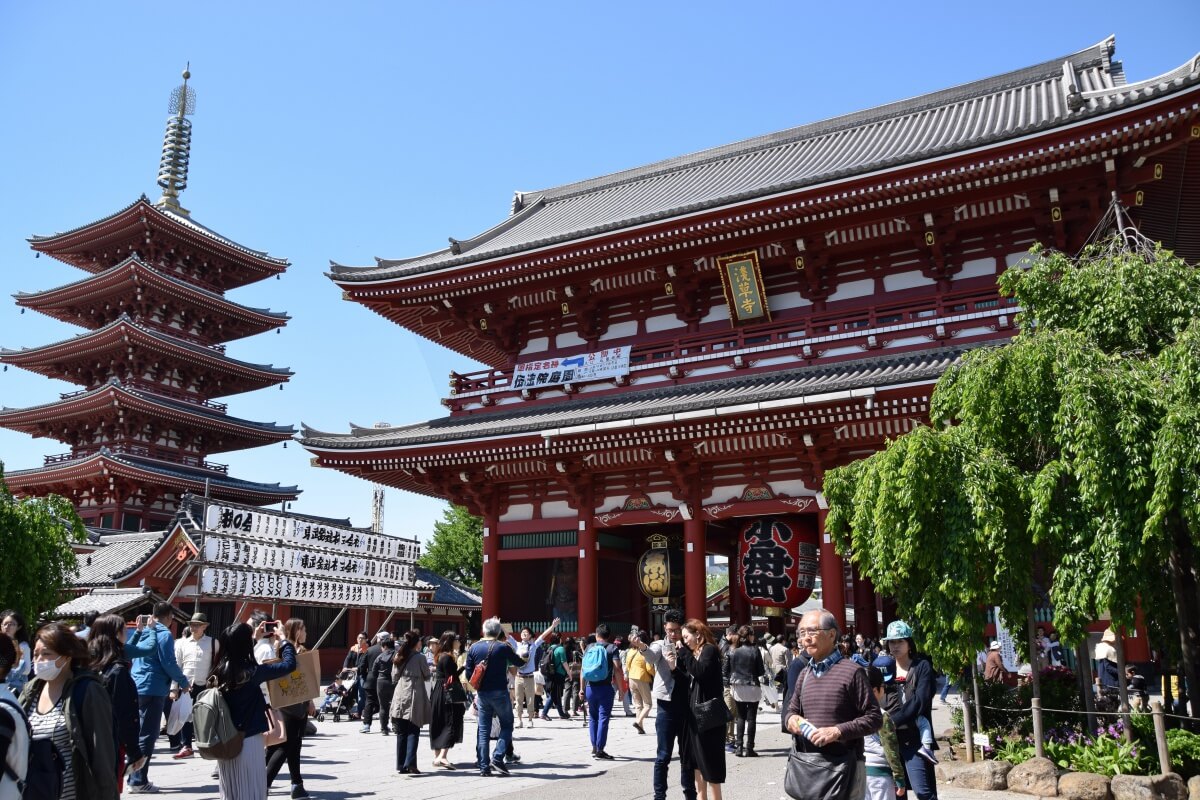 Currently under construction
(Contact us)
WORKSHOPS IN TOKYO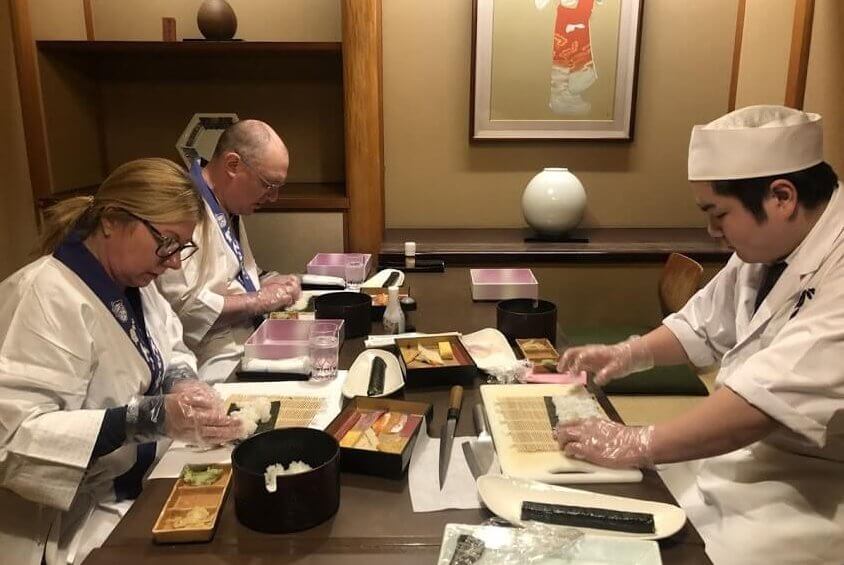 Currently under construction
(Contact us)
SUMO TOURS & TICKETS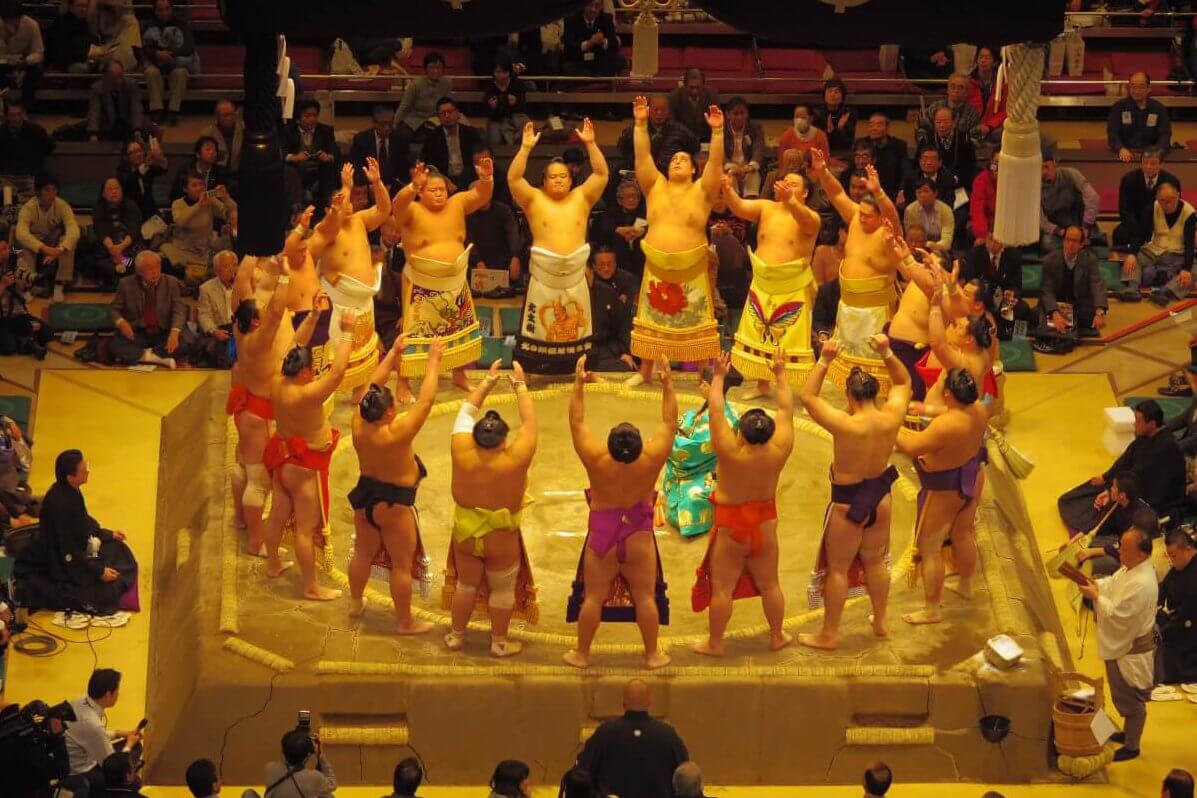 Currently under construction
(Contact us)
GHIBLI MUSEUM TICKETS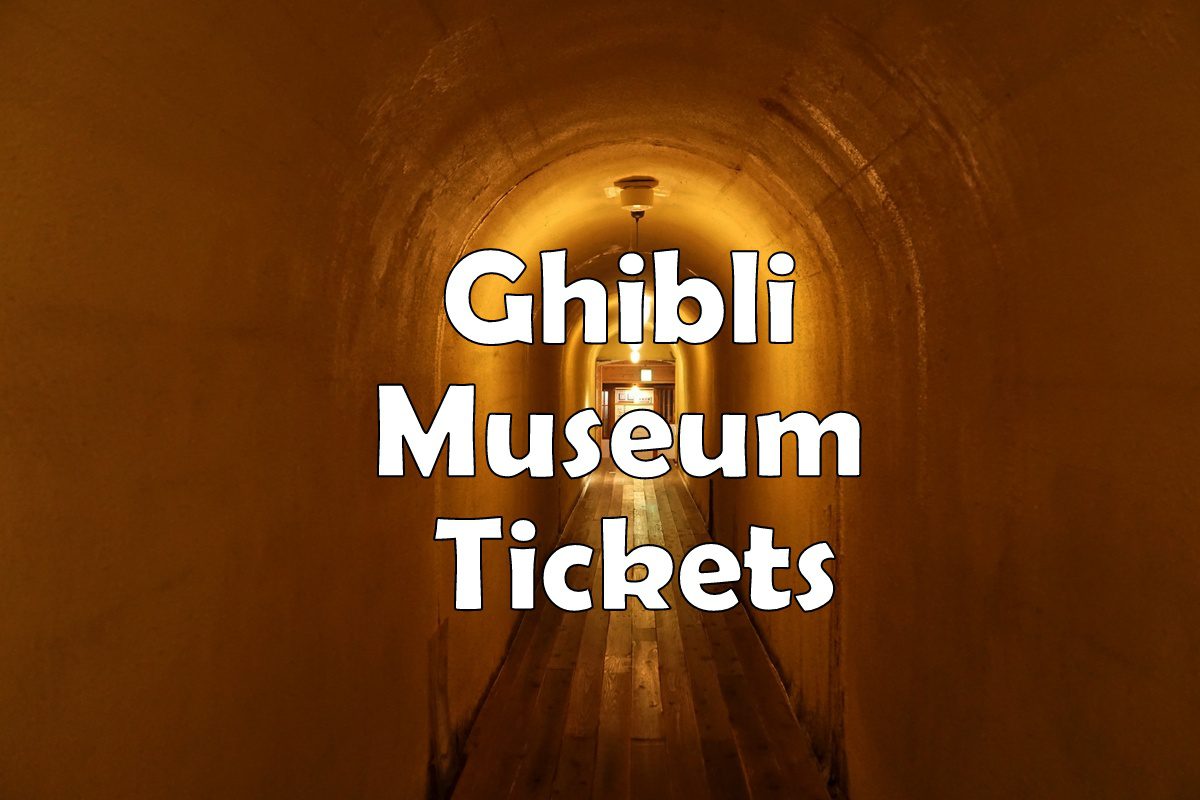 Currently under construction
(Contact us)
When traveling in Japan, we recommend you to consider purchasing a Japan Rail Pass / JR Pass. With the pass you ride the JR trains, Shinkansen and some other modes of transportation unlimited for a certain period of time (7 days, 14 days or 21 days). The pass can ONLY be used by international tourists.
Read more about the JR Pass on our blog
Follow us on Instagram or Facebook for more travel inspiration. Or tag us to get featured!
Happy travelling!