Everyone loves traveling. But unfortunately it's been difficult to travel anywhere and stuck at home at the moment. Even if you are dreaming of making a trip to Japan, it still feels like a long way from visiting Japan due to the COVID-19 outbreaks. But we have some good news for you; there are exciting ways to enjoy Japan at home. Today, we introduce the best virtual tours and online experiences that you can learn about Japanese culture and fascinating spots in Japan!
Cultural Experiences
1. Meditation with a Japanese Buddhist Monk
This experience is the most popular online-experience with Airbnb from Japan. During this session a Japanese Buddhist monk tells you why he became a Buddhist monk and explains about his meditation practice. Then, you try two types of meditation together!
▶Book meditation experience here: Meditation with a Japanese Buddhist Monk
2. Be a comic story teller "Rakugo-ka" experience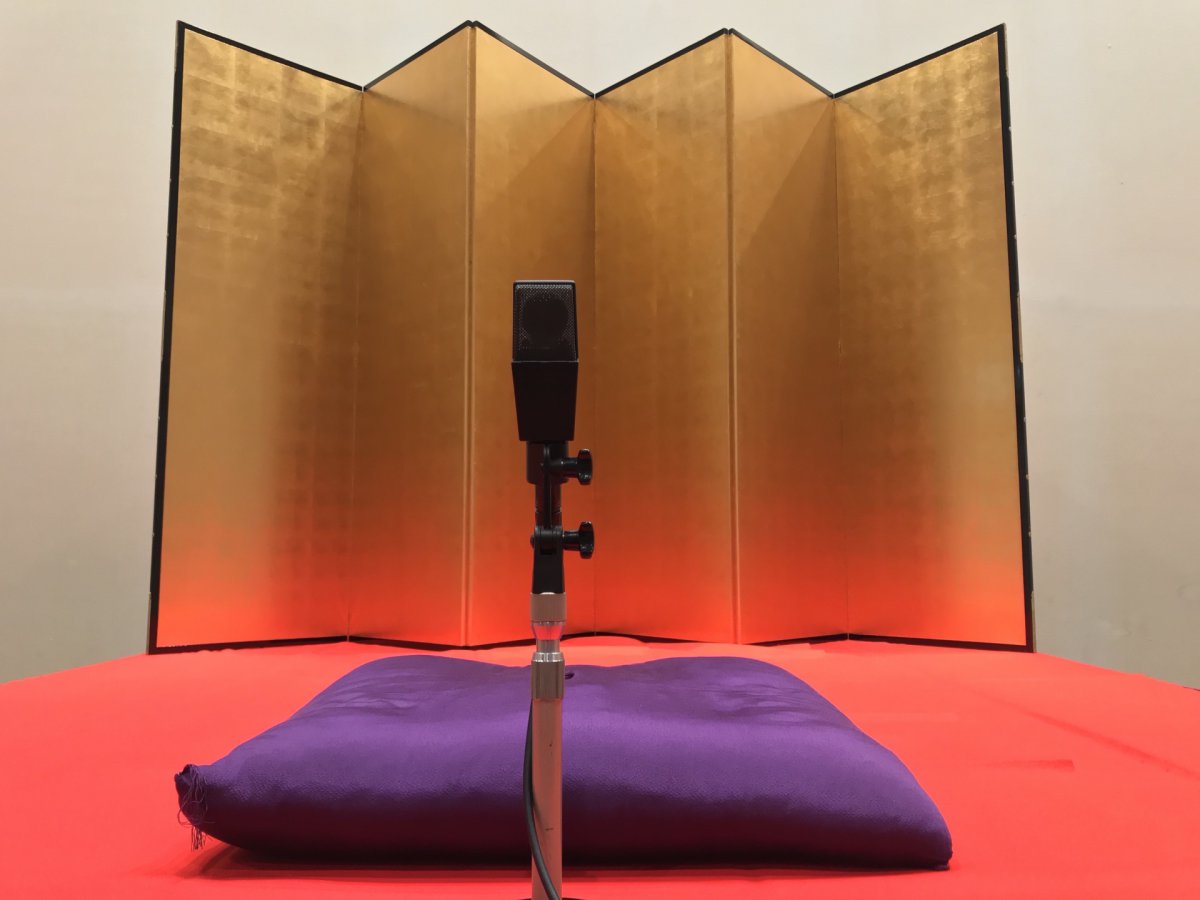 Rakugo is a comic story told by a rakugoka (storyteller) that is sitting on a stage. This sitting comedy is a form of the traditional Japanese art of storytelling. Next to enjoying an English rakugo story you can also practice some short story like a comic story teller!
▶Book the Rakugo experience here: Let's try Rakugo Comedy
3. Learn to Draw with Japan's Manga University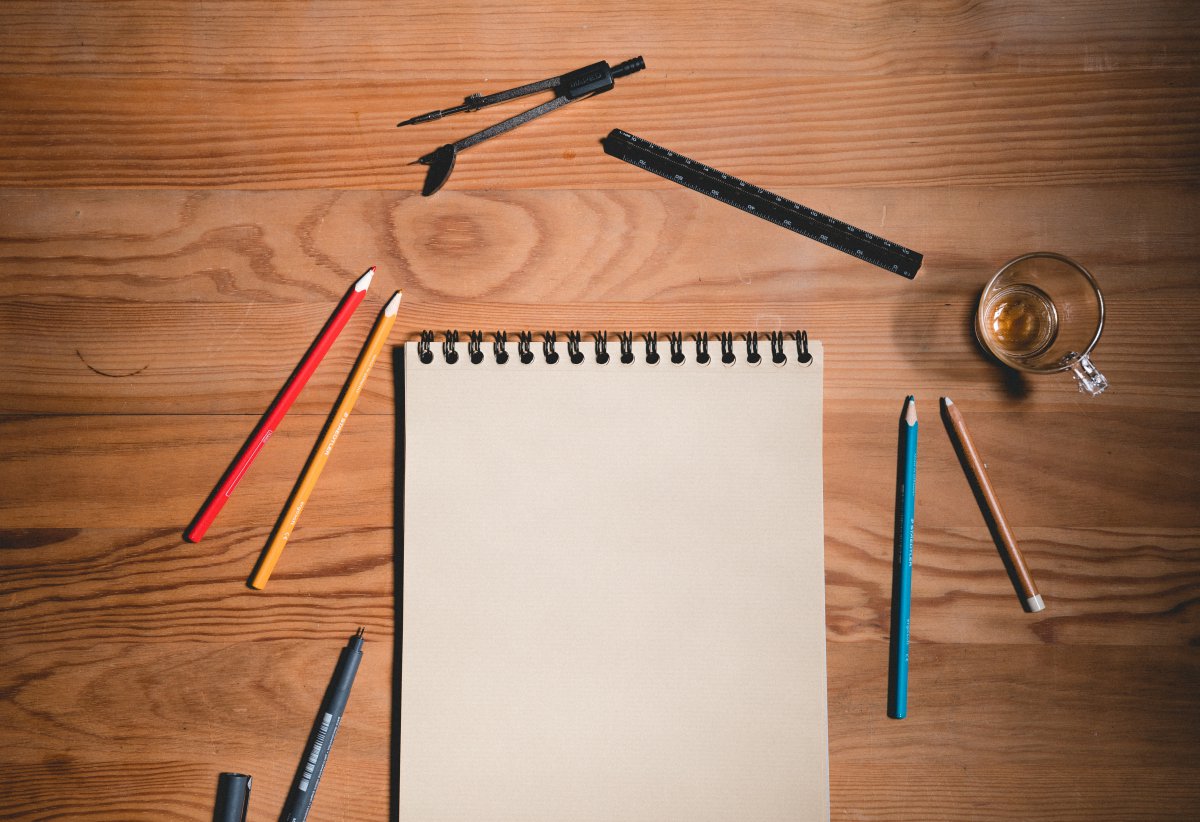 Manga is a modern Japanese cultural experience comparable to rakugo, traditional one.
In this experience you can find how to draw manga characters from head to toe.
▶Book the virtual experience here: Learn to Draw with Japan's Manga University
4. Origami and the culture of Japan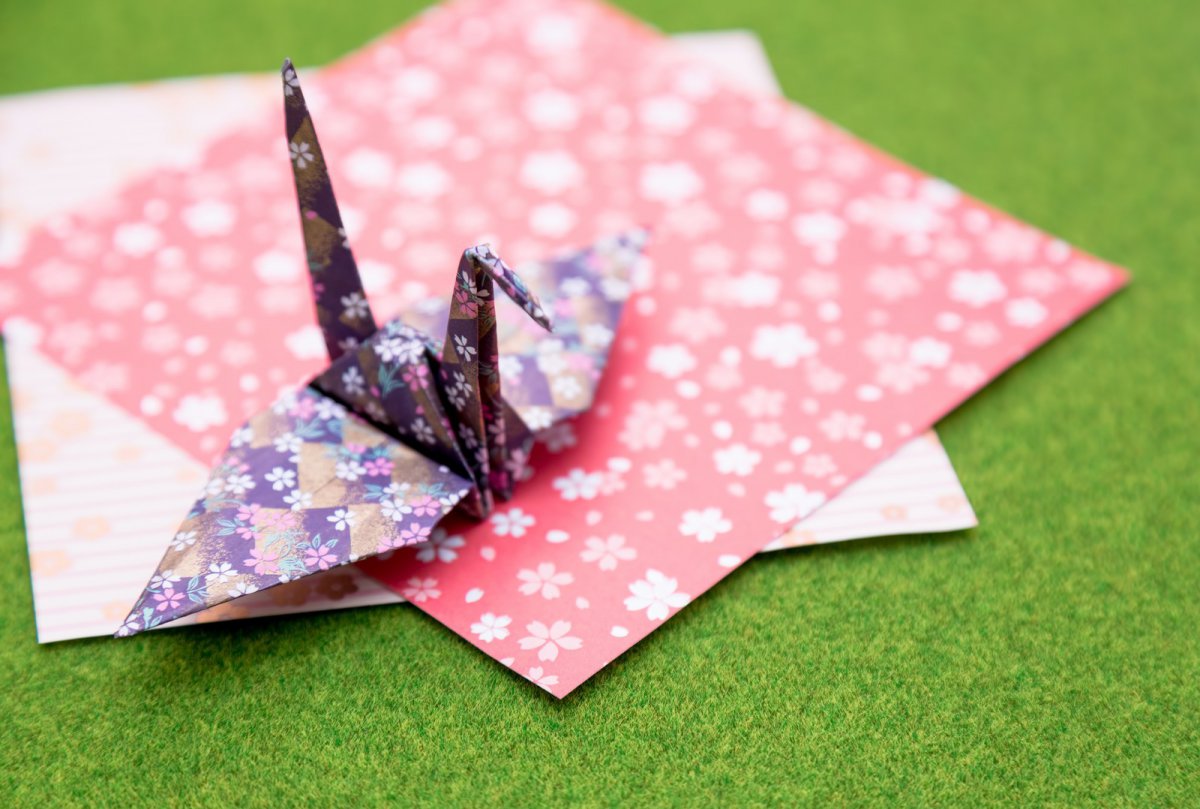 Origami is the traditional folding paper art craft. Almost all Japanese learn origami when they are kids. There are some easier basic figures, but if you like a challenge you can learn how to fold the more advanced origami figures! Let's enjoy origami online!
▶Book here for origami experience at home: Origami and the Essence of Japan
5. Explore Ghibli spots in Japan
Do you like Ghibli films? There are some locations which inspired Ghibli films you can actually visit in Japan. The knowledgeable guide will take you to the locations online and you can see the films coming to life! This tour is popular as a gift to your friends or partners who love Ghibli films too.
▶Book Ghibli Spots Tour to explore the Ghibli related spots in Japan!
Japanese Food Experiences
6. Japanese Food Art: Cute Cartoon Lunch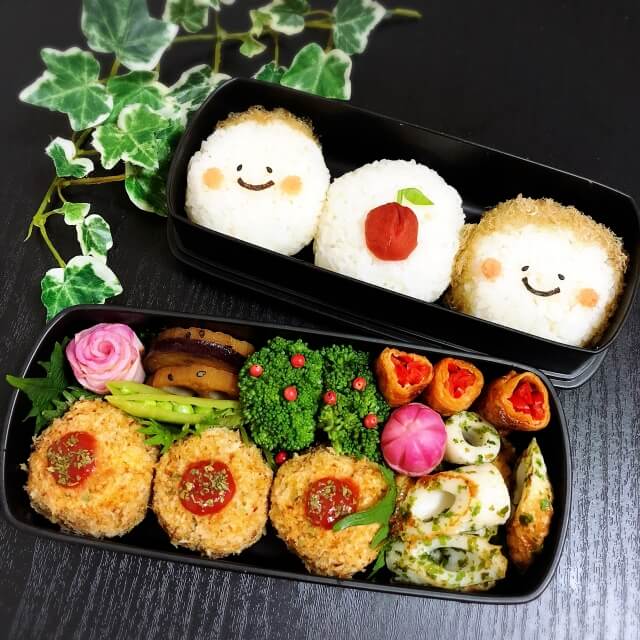 You probably have heard of a bento box, it is an integral part of Japanese culture, that is very famous. Especially Kyaraben or Charaben, a style of elaborately arranged bento boxes with food carved to look like different famous cartoon characters, animals, or other objects. Let's try to make on your own!
▶Book here for Japanese Cute Cartoon Bento Making Experience
7. Become a Sake Master with a Sommelier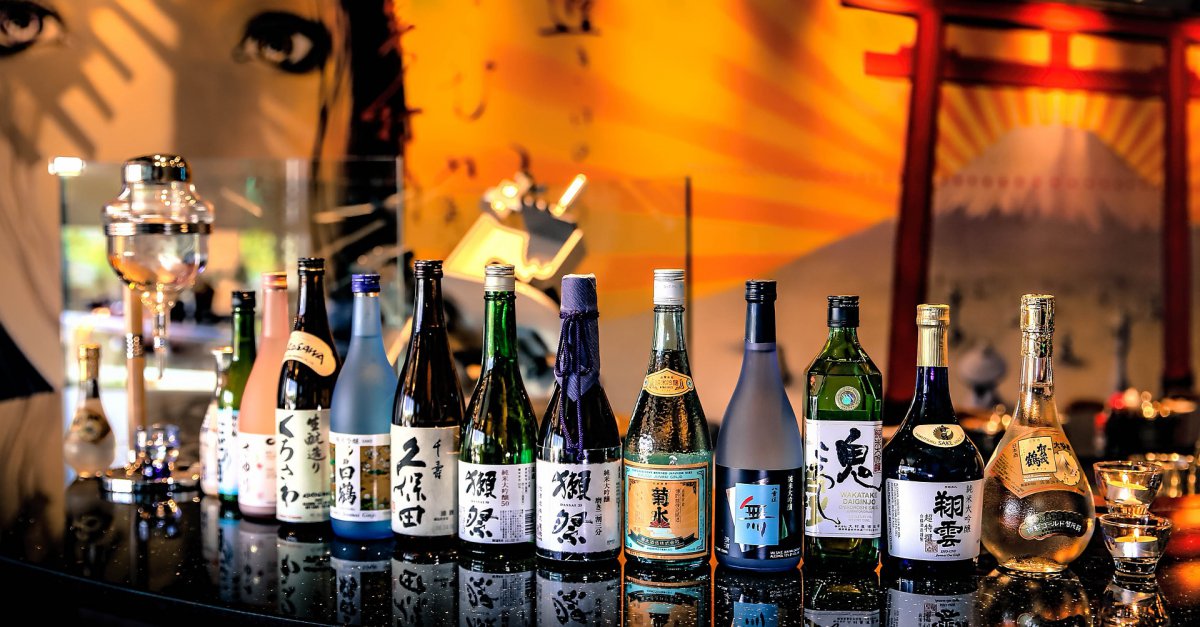 Many tourists want to try real sake from Japan when they visit Japan. Recently sake has become very popular but do you know how sake is produced and how to find good sake?
Let's learn all about sake from your home!
▶Izakaya & Sake Culture with a Sommelier
8. Tips to Brew Delicious Japanese Tea by Tea Master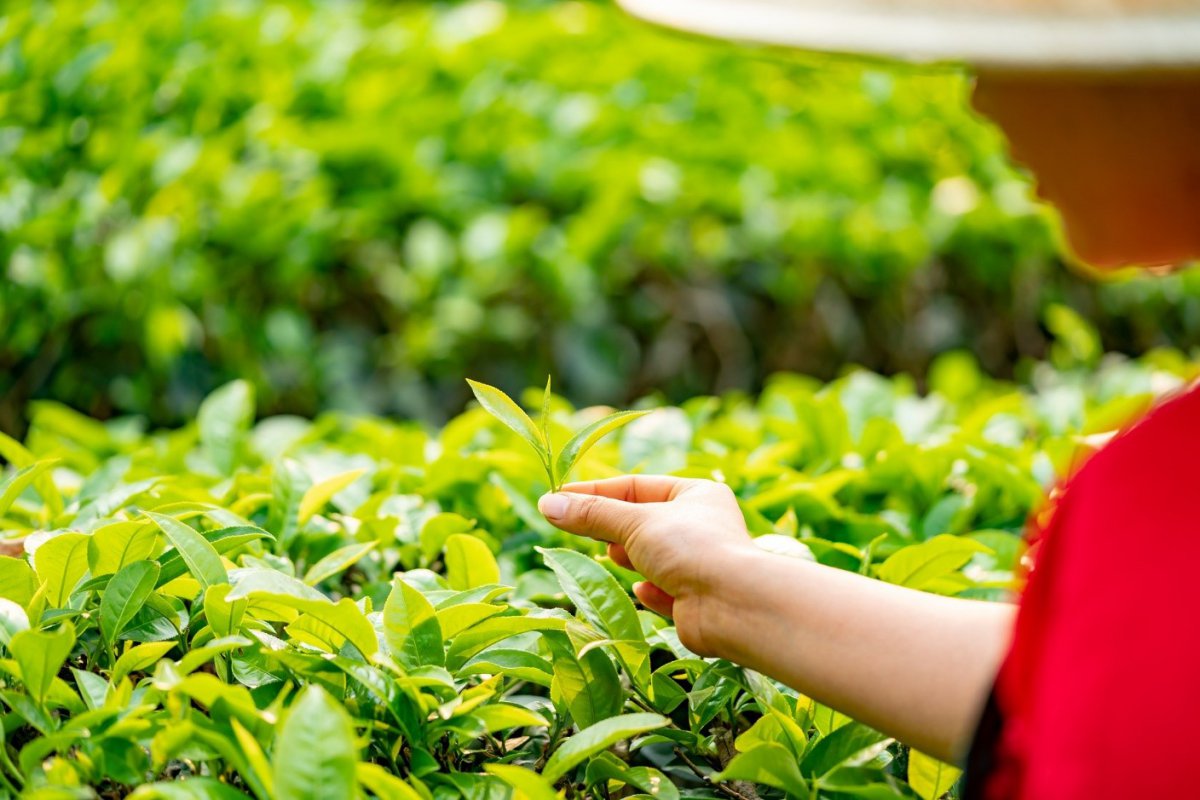 Japanese Tea is becoming fashionable around the world because it's tasty and healthy.
In this experience you will learn everything there is to know about Japanese tea and how to brew delicious tea.
▶Book the virtual experience here: Tips to Brew Delicious Japanese Tea by Tea Master
Architecture Tours
9. VIRTUAL Nakagin Capsule Tower Tour
Kisho Kurokawa's Nakagin Capsule Tower is one of the most iconic building in Tokyo and a symbol of the Metabolism movement of the '60s and '70s. The capsule units were designed to be removable and replaceable every 25years.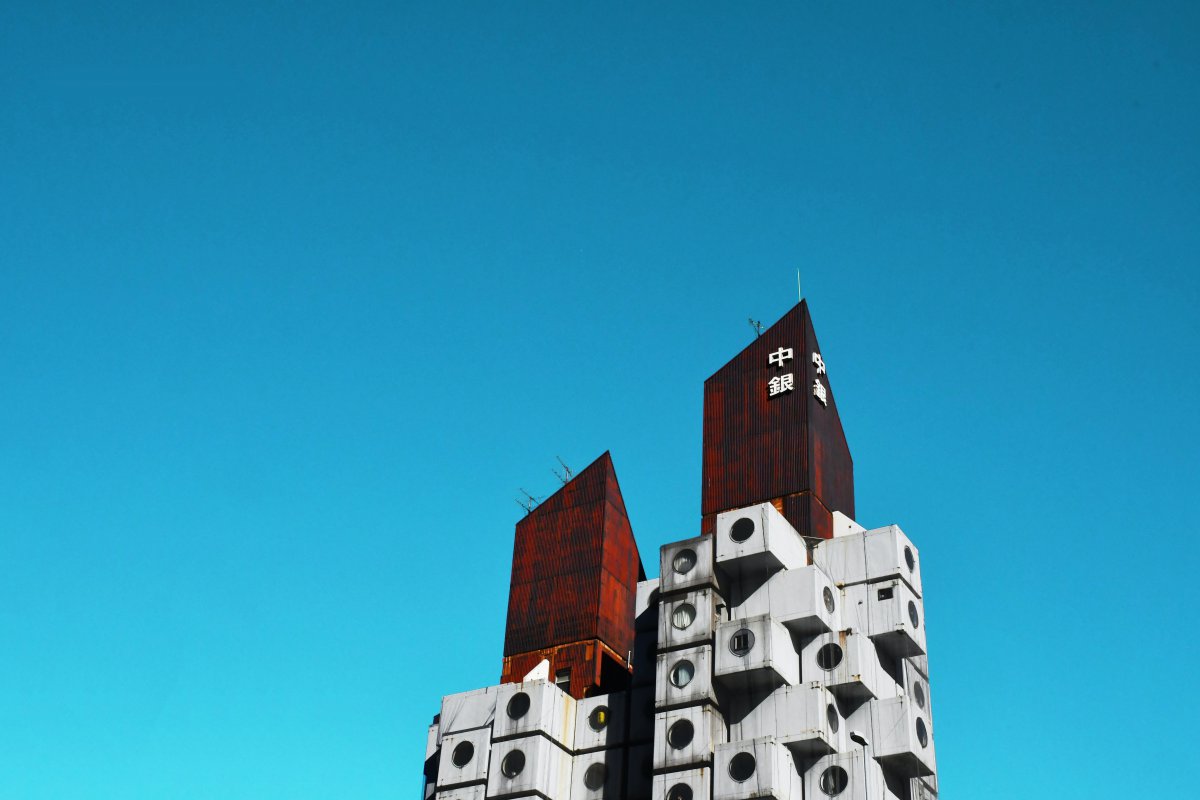 On this virtual tour, we will explore Tokyo's masterpiece through maps, a series of illustrations and photos as if you are entering the actual capsule room.
You will virtually visit beautifully renovated capsule with the original amenities, such as a 45 year old Sony TV and open reel tape deck attached.
▶Book Nakagin Capsule Tower Tour
Virtual highlight tour
10. Tokyo Virtual Highlight Tour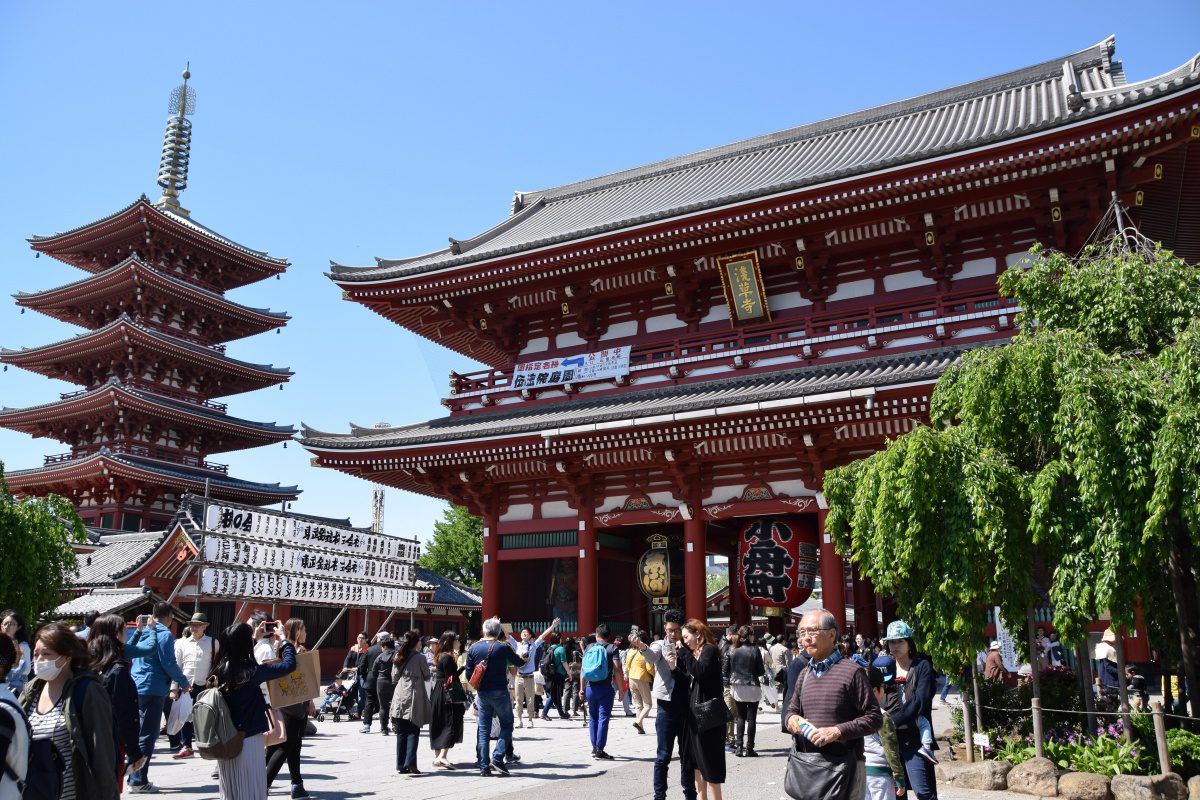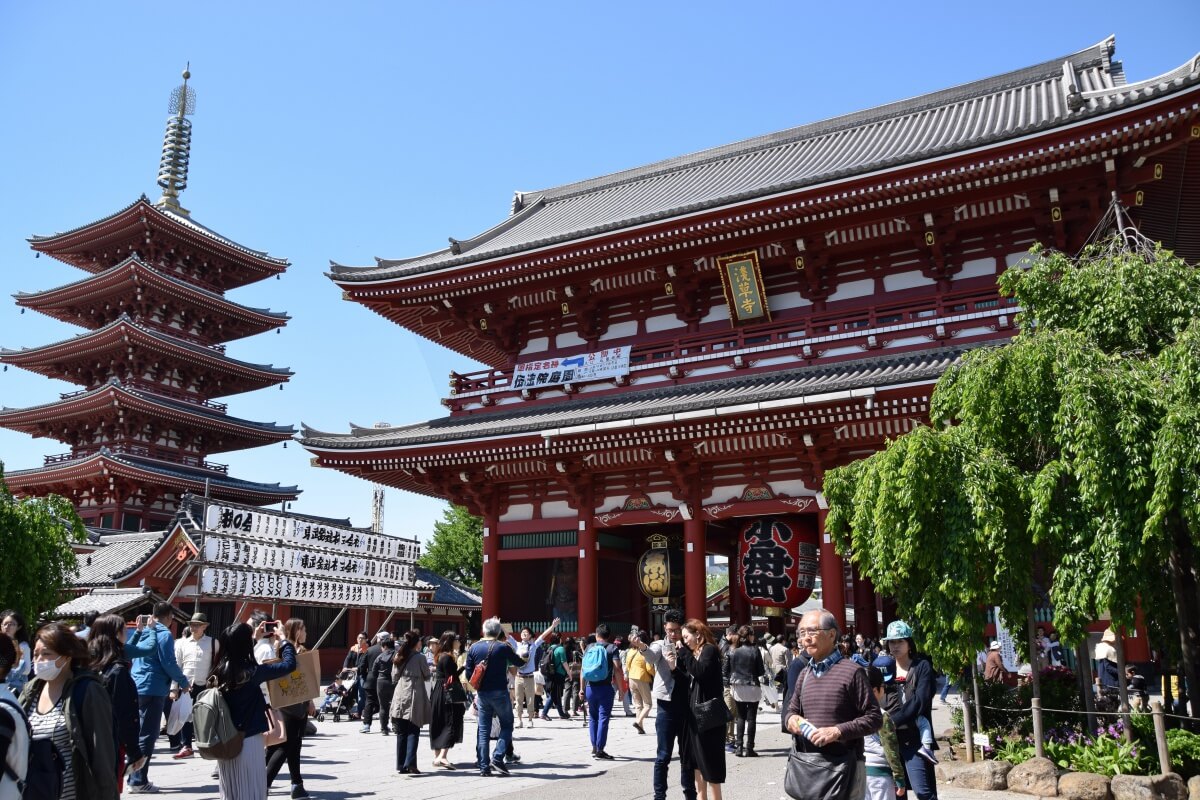 This online experience gives you a rough idea of Tokyo's sightseeing spots and the Japanese culture. It's about 45-60 minutes experience via Zoom and from the experience you can learn more about what you could see in Tokyo and receive some travel tips from a local knowledgeable guide.
Currently it's been popular as fun team building activities for companies and organizations.
▶Book Tokyo Virtual Highlight Tour here
If you consider joining this tour as a team building activity, please contact us! We can organize the tour upon your request.
11. Kyoto Virtual Highlight Tour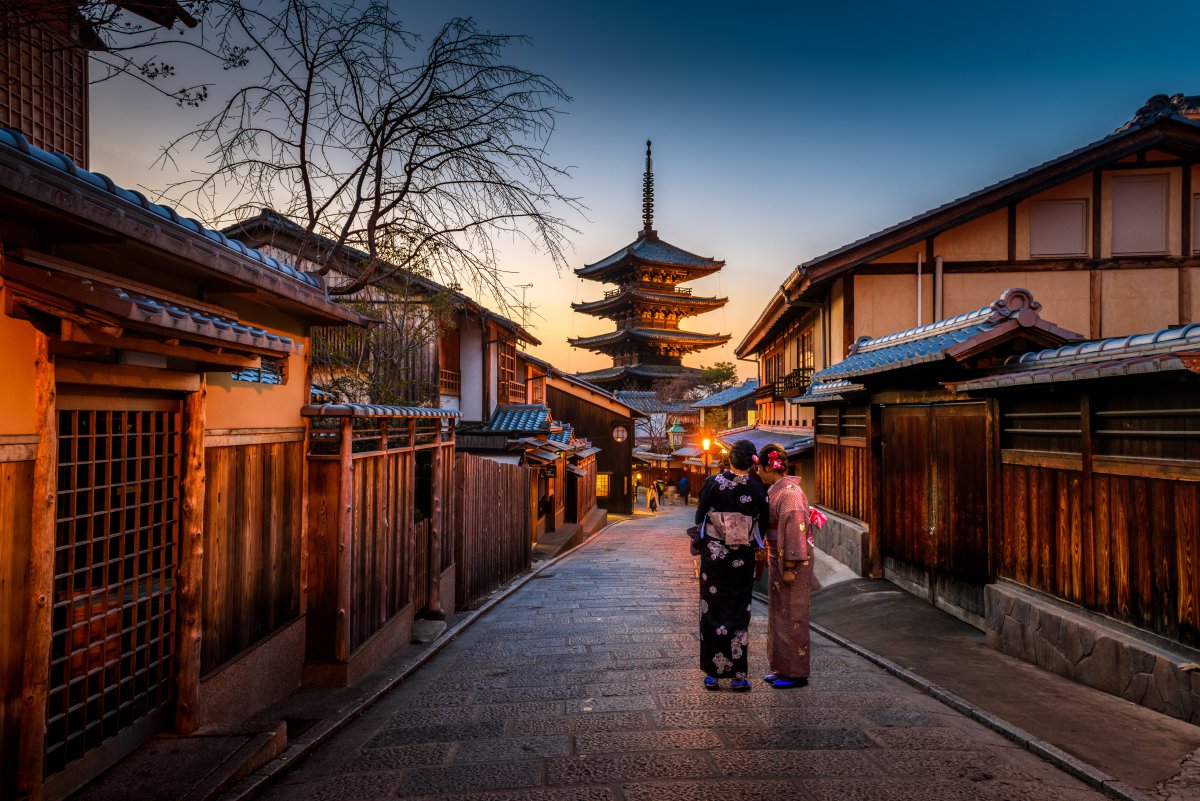 Let's explore around Kyoto enjoying a little stories from a local guide.
You can see and learn about Kinkakuji, Arashiyama, Fushimi Inari Shrine, Kiyomizu temple and Gion district in this tour. You can get the overview of Kyoto and the travel tips!
▶Book Kyoto Virtual Highlight Tour
There are of course many more online experiences you can have, from the comfort of your own home. The ones listed as above, are just some of our favorites. Are you interested in some other, unique experiences but don't know how to find this? Just contact us and we will happily help you with selecting the best experience possible.
Follow us on Instagram or Facebook for more travel inspiration. Or tag us to get featured!
Happy traveling!
Stay informed of the best travel tips to Japan, the most exciting things to do and see, and the top experiences to have with the Japan Wonder Travel Newsletter. Every week we will introduce you to our latest content.
---
This post may contain some affiliate links. When you click through and make a purchase we may receive some commission, at no extra costs to you.