This post may contain some affiliate links. When you click through and make a purchase we may receive some commission, at no extra cost to you.
Riders of the snow, rejoice! As many of you who have found their way to this article may already know, Japan is famous for its snow, especially in the northernmost region of Hokkaido. While there are many locations available to those visiting the ever popular city of Tokyo, you may want to consider heading to one of these resorts for some of the finest snow quality you can imagine. The snow is so plentiful and abundant here (16 meters on average!) that they have the world-famous Sapporo Snow Festival, featuring snow sculptures that are as big as buildings. Even if you're not into snow sports, it's worth checking out. But today we are here to talk about riding on the snow, not just looking at it! So, let's take a look at the best places to head to for some great slopes in Hokkaido!
1. Niseko Grand Hirafu Ski Resort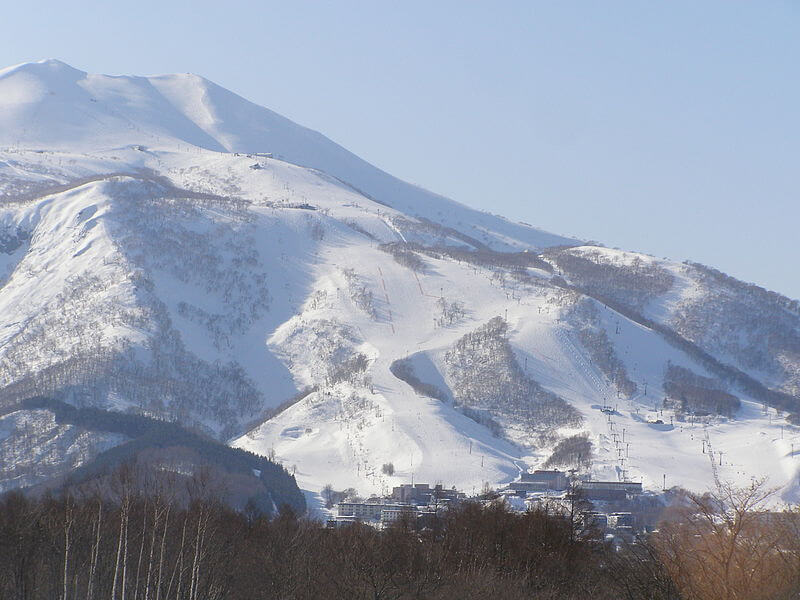 Niseko Grand Hirafu is the biggest and most well known ski area of the 4 Niseko United Ski resorts, which combined is the biggest resort in Hokkaido! Among those who enjoy snow sports in the world, this specific location is world famous and a bucket list destination for many. The consistently abundant powder snow is a prime reason to ride here. Another reason is the Hirafu village; its variety of stores, restaurants, bars, and overall nightlife are more plentiful and robust than that of other ski resorts. The village complements the huge variety of courses for all skill levels, family friendly areas, rental and lesson versatility, and well maintained facilities perfectly. This area is certainly the place to go to create lasting memories and to give you a reason to explore further.
You can access the ski resort by car, taking the JR train, or by plane.
Website: Niseko Grand Hirafu Ski Resort
2. Rusutsu Resort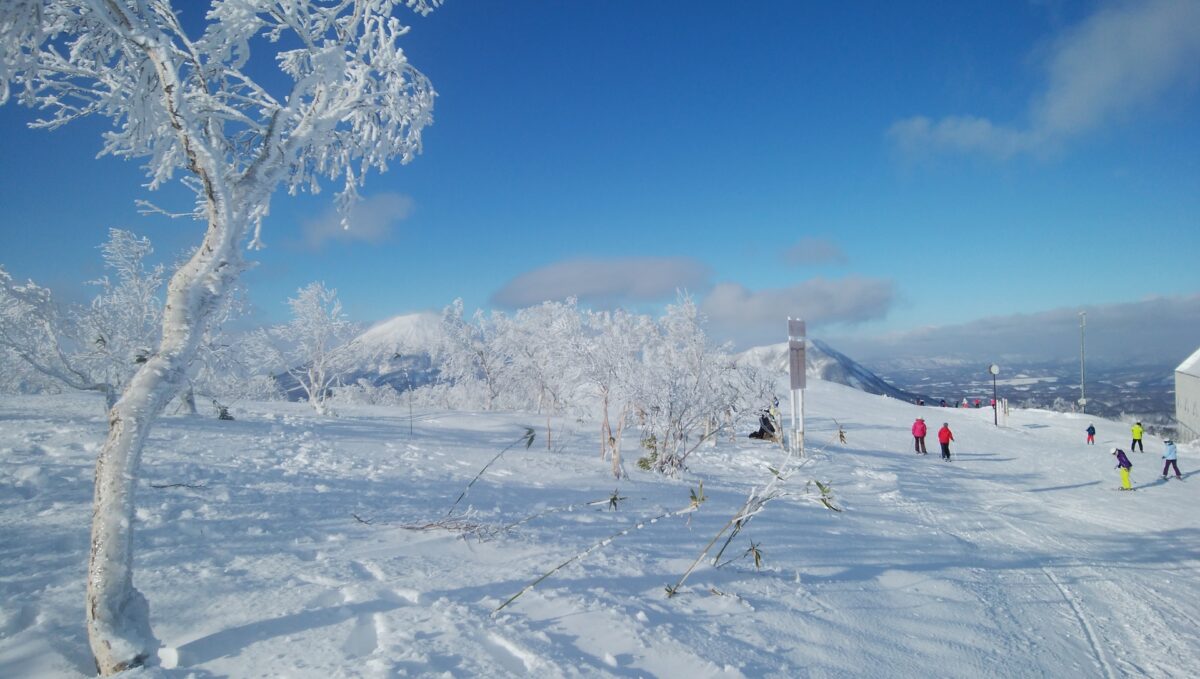 If you're on the more experienced side and want to trade frivolities for challenges, then this might be a place to take a look at. If you're a beginner, this is still a good choice as it offers a variety of beginner to intermediate courses that are well maintained and in good variety. Rusutsu is known rather well for its abundance of tree runs and Hokkaido-standard powder quality. There may be a more subdued nightlife here than the Hirafu area, but you'll be too tired from all the great riding you'll enjoy in the day to have the energy to stay up too late anyways!
You can access Rusutsu Resort by car, shuttle bus, or even via helicopter!
Website: Rusutsu Resort
3. Niseko Village Ski Resort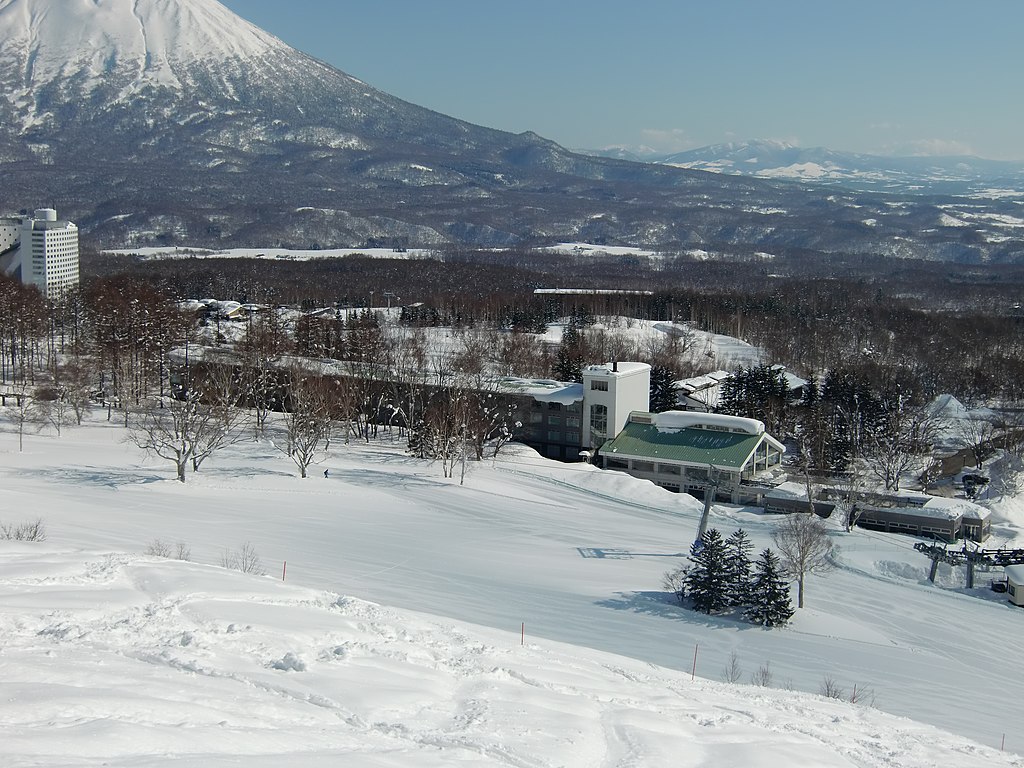 Another area within the Niseko United resort, Niseko village is somewhat the beginner friendly area of the four. Of course it does offer intermediate and advanced courses, but they are somewhat short. Regardless, the area will not disappoint a group of diverse skill sets! The night life here can be compared to Rusutsu. Despite the lean towards being a beginner friendly area, it certainly does not lean away from the snowy reputation of Niseko United. You'll definitely be enjoying some great snow no matter how fast you're going!
You can access Niseko village by car, shuttle bus, and train.
Website: Niseko Village Ski Resort
4. Sapporo Teine Ski Resort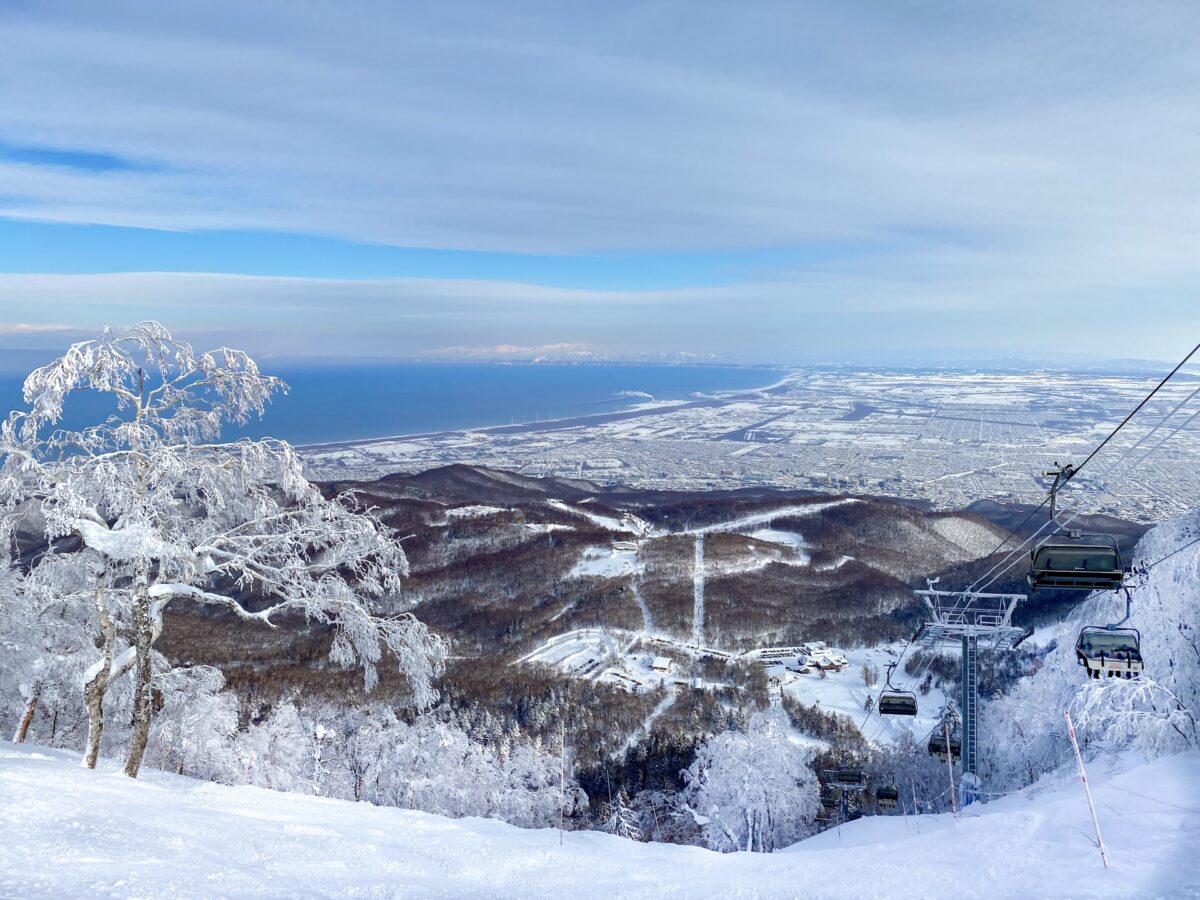 Another beginner friendly area, Sapporo Teine Ski Resort is a great option for those who want to get their practice in on the best quality slopes. One draw to this area is the highland at 1000 meters up, where you can get incredible views of the ocean. Despite it being relatively beginner-focused, there are actually a few fairly intense runs up here too. Those seeking steep, powdery runs will not be disappointed. The only part lacking at Sapporo are the intermediate runs, unfortunately!
You can access Sapporo Teine Ski Resort by car, train, or bus.
Website: Sapporo Teine Ski Resort
5. Furano Ski Resort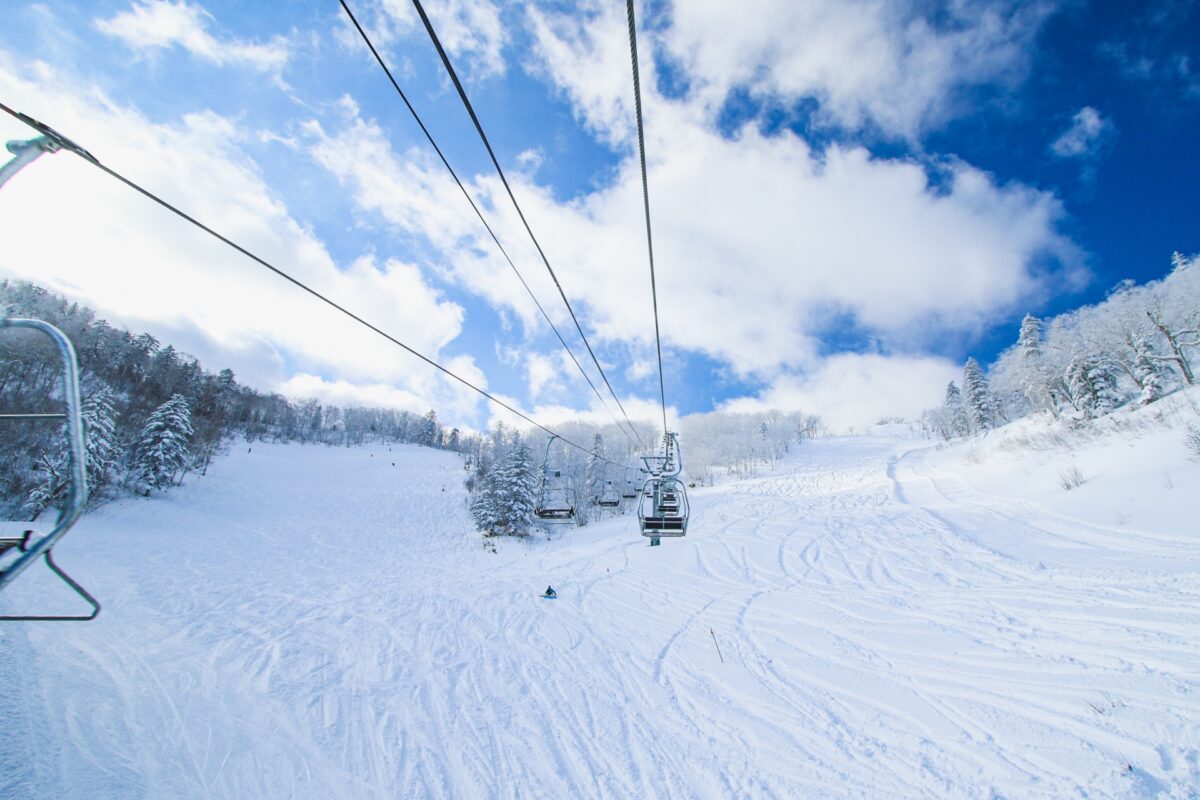 Furano is very well balanced and great for all riders. It's also known for having a slightly larger number of blue sky days than other places in the region. Keep in mind: heavy snowfall means powder, but also low visibility and low temperatures! Blue sky days are indeed an exceptional way to enjoy the slopes. Another nice point for Furano is long groomed runs where you'll be able to enjoy high speeds for a long time if that's your style! There is also a decent range of low-cost accommodation, though not a wide selection of high end accommodation.
You can access Furano by car, train and bus.
Website: Furano Ski Resort
6. Kiroro Resort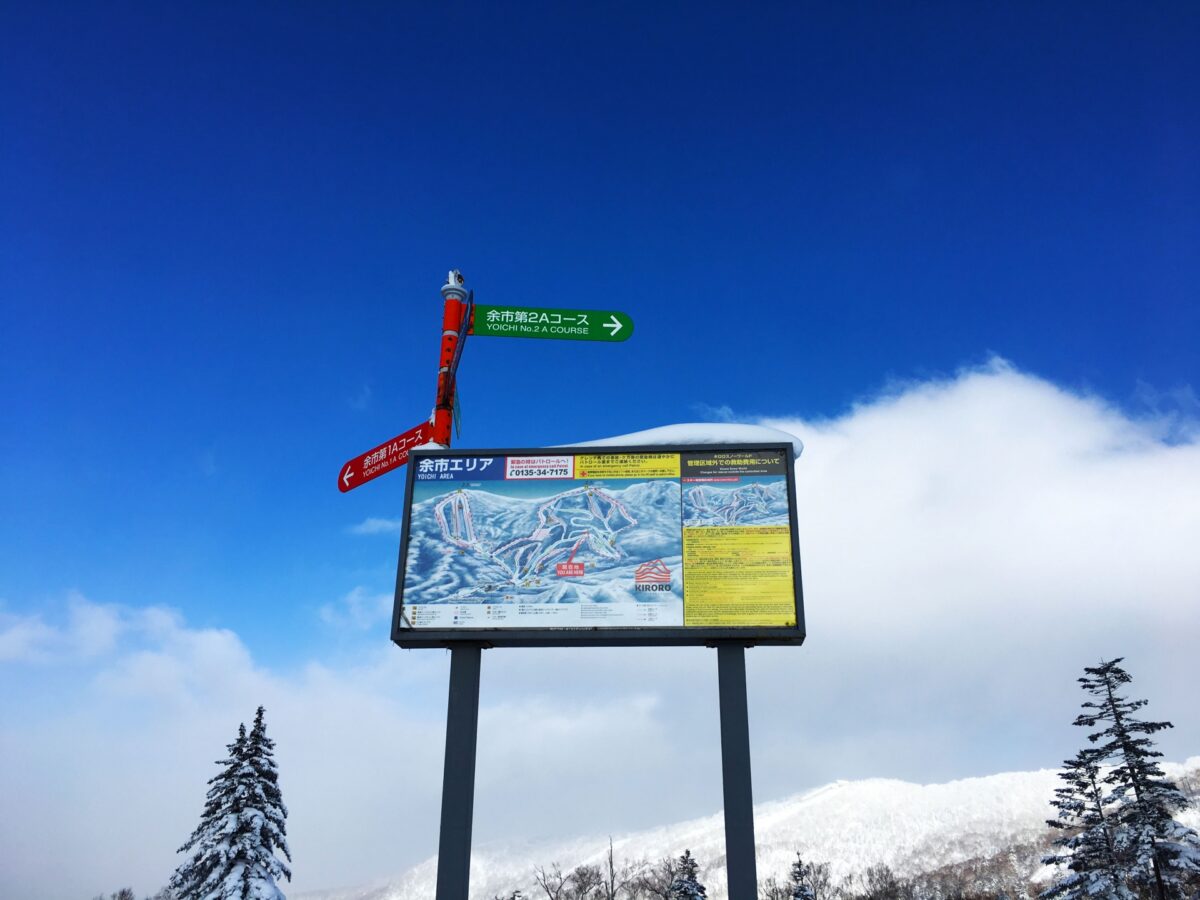 Another relatively well balanced option like Furano, Kiroro offers a wide range of runs for all skill levels. Though it has been mentioned that some of the runs that are labeled for advanced skill levels are actually a bit easier, making the resort rather well suited for intermediate riders especially. Some positive points of the resort are the kid friendliness, lift infrastructure quality, and amount of deluxe options. On that last note, this resort has those deluxe offers because it is somewhat optimized for those who can afford them. This place is quite nice, but to get the most out of it, it may be a little more costly than some other locations.
You can access Kiroro Resort by bus, train (JR line), and car.
Website: Kiroro Resort
7. Tomamu Ski Resort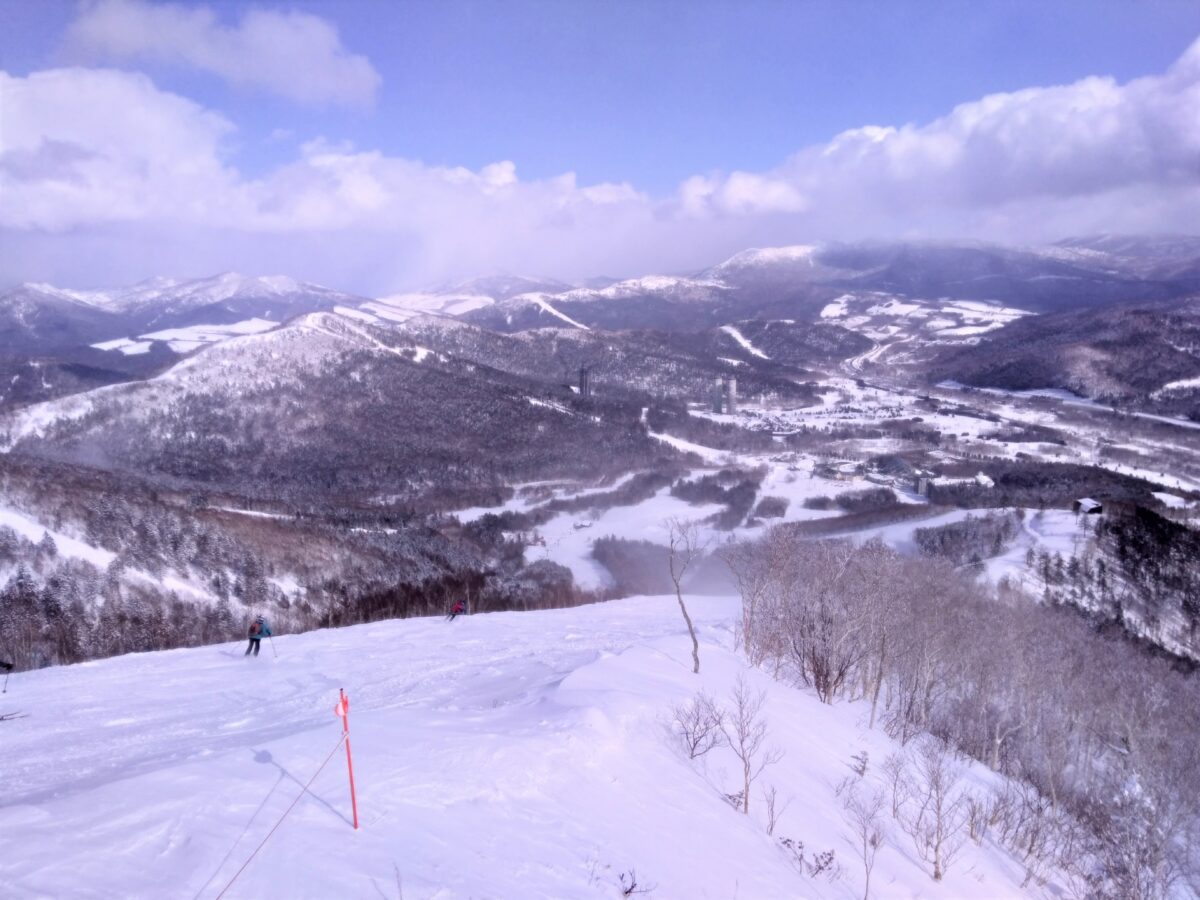 Tomamu, a neighbor of Furano, is somewhat comparable to Kiroro in the sense that it is rather upper scale (if not moreso) and good for kids and families in general. There are plenty of extraordinary restaurants, accommodations and other activities. While this area may sound like it may not be suited for advanced riders, there is actually a significant amount of challenging courses that are not crowded at all. It has even been claimed to be one of the best resorts for in-bound powder runs! Additionally, if you're looking for a place that may not have many western tourists visiting, this is also a good option for that reason.
You can access Tomamu by JR line, bus, and car.
Website: Tomamu Ski Resort
8. Sahoro Ski Resort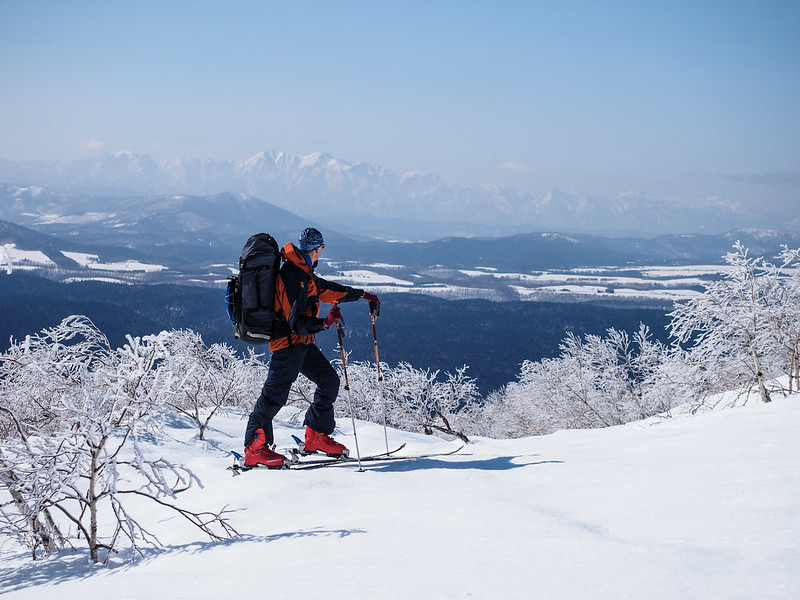 Tomamu's other neighbor, Sahoro, is another wonderful family friendly option. Advanced riders be warned, this area isn't optimized for you; there are limited lifts for advanced courses that do not always run! But, let's focus on the family-friendly aspect, because that is certainly Sahoro's strong point. It's been rated as one of the best family friendly resorts in Japan! The club med accommodation makes the stay a breeze for families and is simply a wonderful stay. Club Med locations can also be found elsewhere, like Kiriro and Tomamu!
You can access Sahoro by car, shuttle bus, and JR line
Website: Sahoro Ski Resort
9. Niseko Hanazono Resort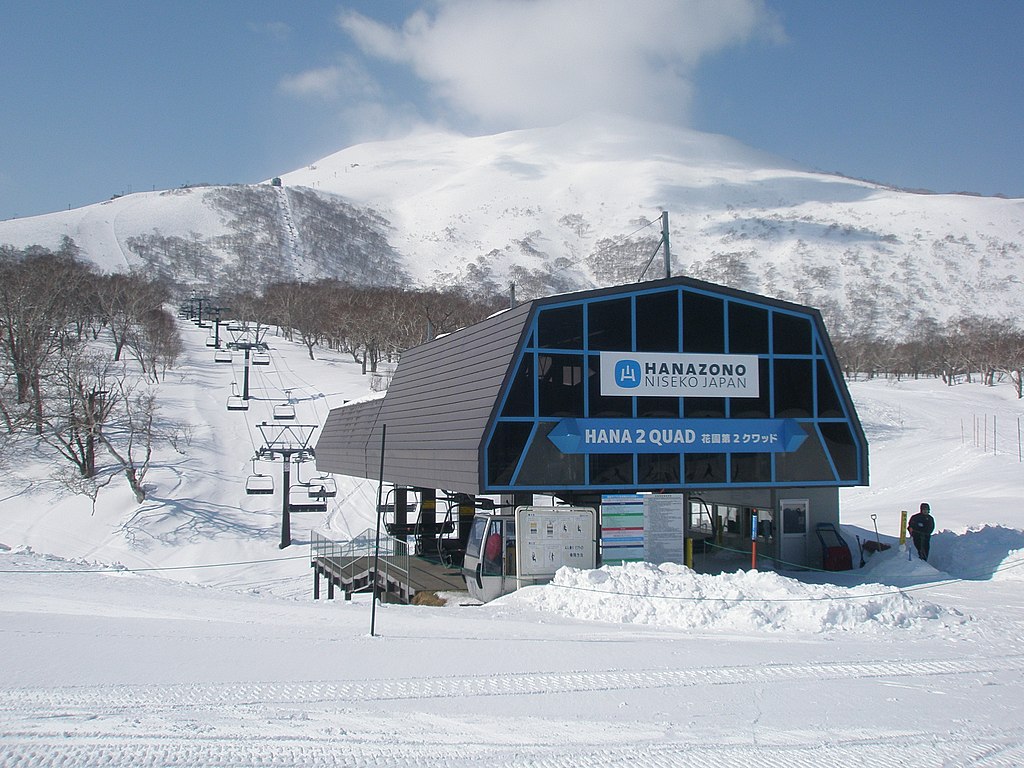 Another one of the Niseko United areas, Hanazono is a bit comparable to Niseko village or Kiroro; its pretty well suited for intermediate riders and certainly beginners as well. But similar to Sahoro, not so much for advanced riders. However, it does feature a terrain park like Grand Hirafu, so if you are an advanced rider you are able to have some fun with jumps and rails. The accommodation here is somewhat limited, but in the larger scope of a trip to Niseko, it's best to enjoy all four of the Niseko United courses together by getting the pass to all four. This area has relatively better snow quality than its neighbors due to its north eastern facing slopes.
You can access Niseko Hanazono by shuttle bus, car, and train.
Website: Niseko Hanazono Resort
10. Kokusai Ski Resort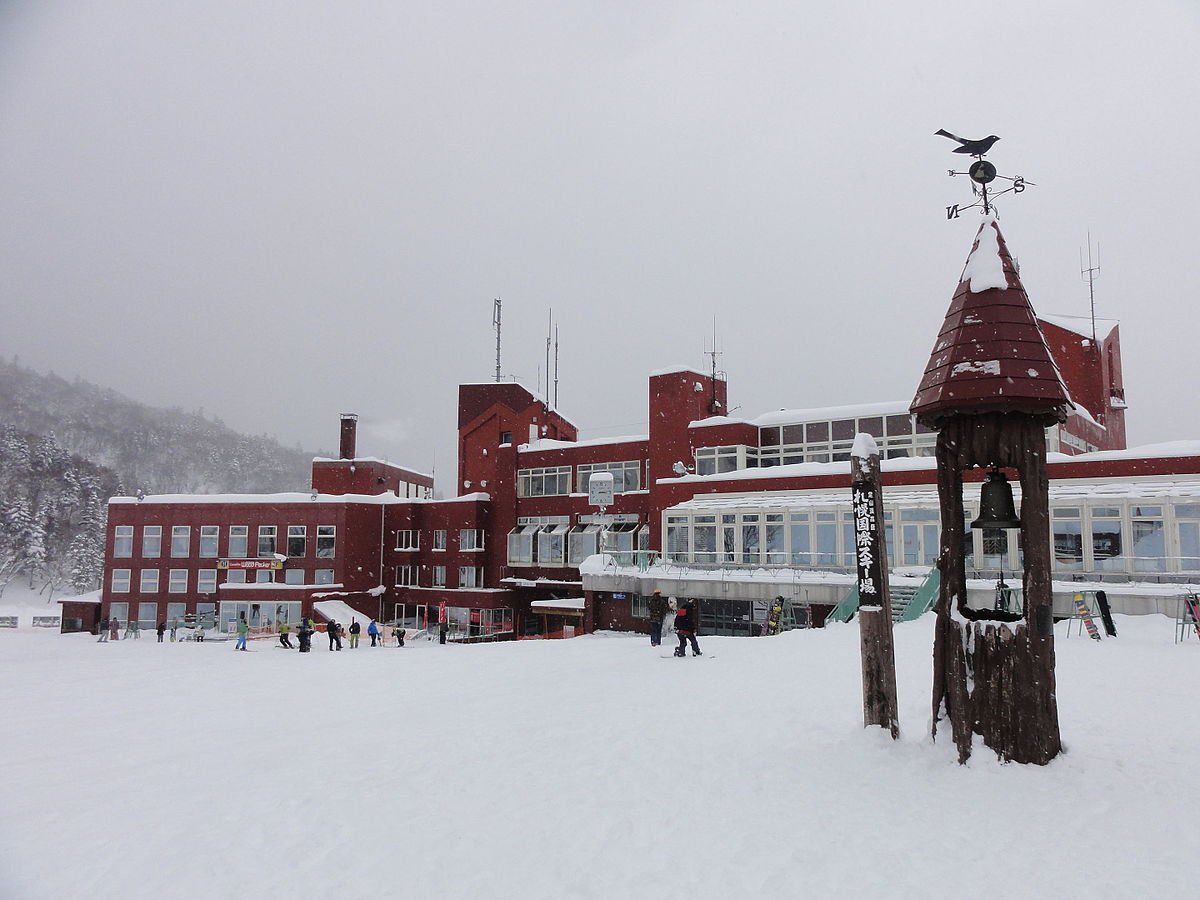 This location has a hidden ability: it sometimes gets even more snow than the already astonishing 16 meter average of the more well known resorts in Niseko! Some who are staying at Niseko United or Rurutsu sometimes head to Kokusai when the conditions aren't as they hoped. It's relatively close and the weather patterns can change more than you may think. Though, it's a fairly quaint location without a multitude of runs like its neighbors; it's a great day trip option!
You can access Kokusai Ski Resort by car, shuttle bus, and JR line.
Website: Kokusai Ski Resort
Japan Wonder Travel Tours
Japan Wonder Travel is a travel agency that offers guided tours throughout Japan.
From private walking tours to delicious Food and Drink tours, we can help you organize the best tours just for you! If you want to explore Japan and learn more about the history and backstories of each area you are visiting, our knowledgeable and friendly English speaking guides will happily take you to the best spots!
In addition, we can provide you with any assistance you may need for your upcoming trip to Japan, so please feel free to contact us if you have any questions or need some help!
Find the other Tours
Follow us on Instagram, Facebook, Twitter, and TikTok for more travel inspiration. Or tag us to get featured!
Happy traveling!
Other articles you might be interested in