Do you want to go to Japan but you don't know how much you should save before your trip? It depends on how long you would stay or what you want to do in Japan, but here we listed the rough travel expenses you would spend on your Japan trip.
Currency in Japan
First of all, let us explain about the Japanese currency and the payment method. Japanese currency is yen. The bills come in 1,000 yen, 5,000 yen and 10,000 yen and the coins come in 1 yen, 5 yen, 10 yen, 50 yen,100 yen and 500 yen.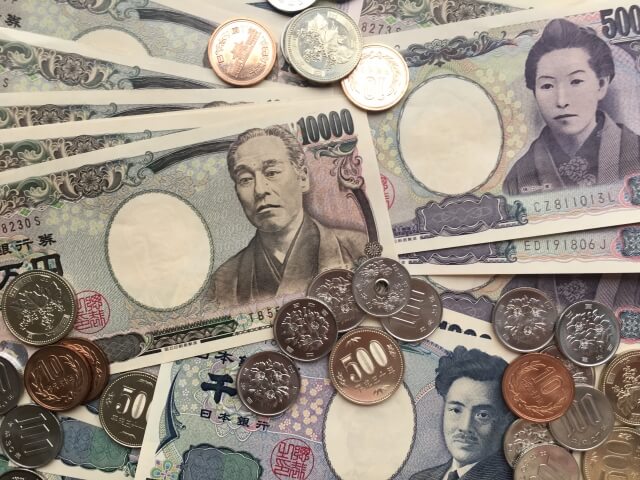 Paying with cash is very common in Japan but you can use credit card/debit card at the most places especially in the big city like Tokyo or Osaka. In the rural area, it would be better to bring your cash since not so many local restaurants/shops will accept the credit card compared with the big city or popular touristic areas.
Also it is getting common to use IC card for the payment in Japan lately. IC card is a prepaid card which you can use for the public transportation and can be recharged. You can use it at any convenience stores and many shops/restaurants.
Mobile payment are available too such as LINE Pay or Paypay etc.
Japan is known as "cash only country" but it is gradually changing.
Plan your trip with the best travel credit cards
Flight tickets
When it comes to the travel expenses, flight tickets are the huge part.
If you come to Japan from North America or Europe, the airfare would be around 70,000-150,000 yen. If you travel from South East Asia, it would be around 30,000-50,000 yen.
Always keep an eye out for the cheap flights and it is said to be better to book the flight tickets from Tuesday to Thursday if you want to book with good deals.
Accommodation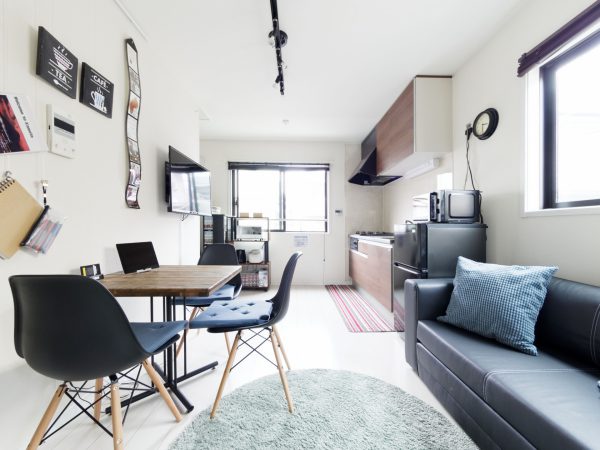 Do you want to know the price range on the hotels in Japan?
The average price on each hotel rating is as follows;
5 stars : 30,000-50,000 yen per person per night
4 stars : 15,000-30,000 yen per person per night
3 stars : 8,000-15,000 yen per person per night
Hostel : 2,000-3,000 yen per person per night
So for example, if you stay 3 stars hotel for 4 nights in Tokyo for 3 people; 10,000 yen *3 nights *4 people = 120,000 yen in total.

Hotels in Japan can be divided into two different types.
One is Japanese traditional inns called Ryokan and the other is western style hotels. If you stay in Ryokan, you can often get Kaiseki dinner which is Japanese traditional multi-course meal. The price range of Ryokan is 7,000 yen to 20,000 yen (often includes the dinner on the price) and the price will depend on the area you stay in.
Transportation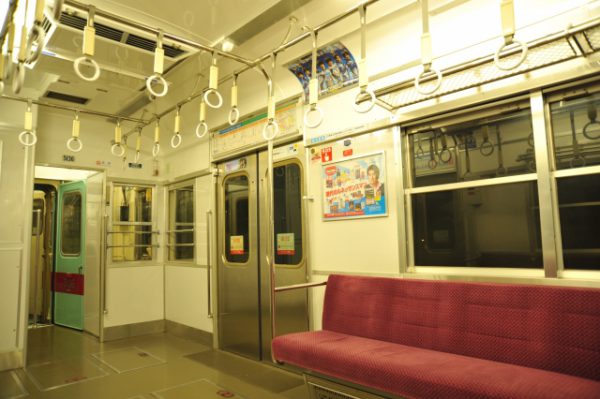 Japan Rail Pass
If you are planning on more than a round trip between Tokyo and Kyoto, it's better to buy Japan Rail Pass, JR Pass in short.
For example, if you plan to travel like this; Day 1 Tokyo-Kyoto, Day 2 Kyoto-Hakone, Day 3 Hakone-Tokyo, you should get JR Pass.

Price is as follows;
7 days 44,810 yen each (GREEN) , 33,610 yen (ORDINARY)
14 days 72,310 yen each (GREEN) , 52,960 yen (ORDINARY)
21 days 91,670 yen each (GREEN) , 66,200 yen (ORDINARY)
*GREEN means Green Car which is a first-class car and ORDINARY means ordinary Car
But don't make your decision in a rush, if you don't travel enough, you would loose your money too. In a big city, for example, Tokyo, Osaka and Kyoto etc. it is not very useful. If you are not sure if you should get JR pass or not, use this calculator here.
But there are some rules to get JR pass so read more about Japan Rail Pass before your trip!
Public transportation
In the city, it costs about 1,000 yen per day if you use train, bus or metro.
Buy IC card (Suica/Pasmo in Tokyo) to make it easy to travel around. If the card gets out of the money, you can recharge it and can use repeatedly.
Private chartered vehicle
It depends on size and quality of car, but about 6,000-9,000 yen per hour if you want to take a private chartered vehicle.
Admission fee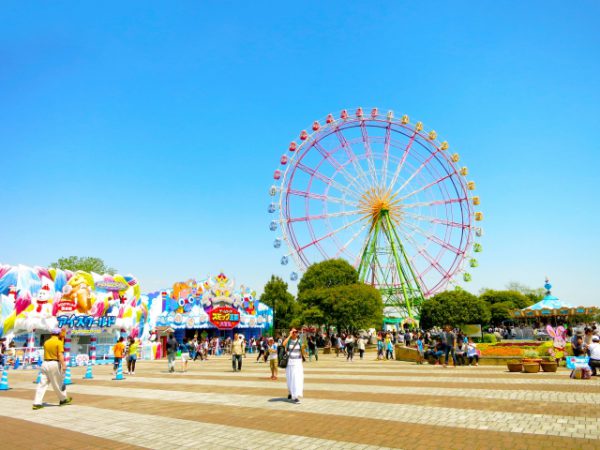 Going to museums, parks or historical sites are one of the fun things to do in Japan. For example, Tokyo Disneyland costs 8,200 yen. Tokyo Skytree is 3,400 yen.
Admission fee for temples in Kyoto are about 300-800 yen.
Food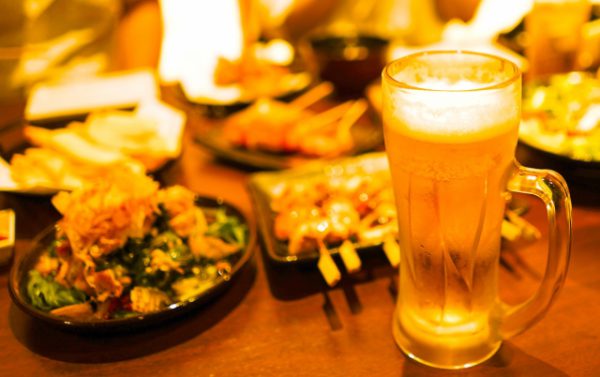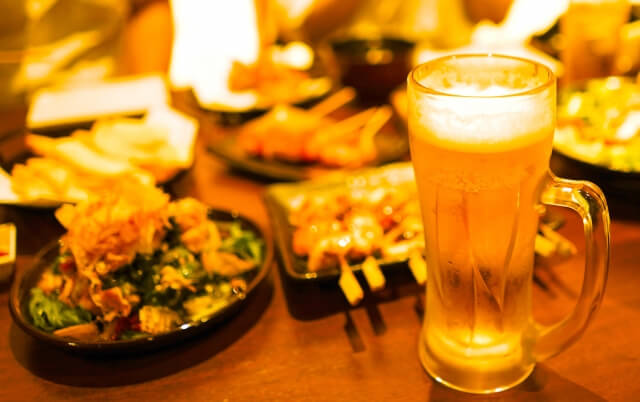 The price range is very wide but here are the rough estimates;
-Breakfast : 500-1,000 yen per day
-Lunch : 1,000-2,000 yen per day
-Dinner : 2,000-5,000 yen per day.
*Dinner course would be 8,000 yen -30,000 yen.

Having lunch on the weekdays is relatively cheap and you can often get lunch meals under 1,000 yen. And your favorite Japanese food is Ramen? Usually ramen here in Japan costs about 500-1,000 yen! Eating out is not that expensive in Japan since you don't have to tip on the service (you wouldn't believe how often you can get the good services at any places in Japan without tipping!)
Guide fee/Tour fee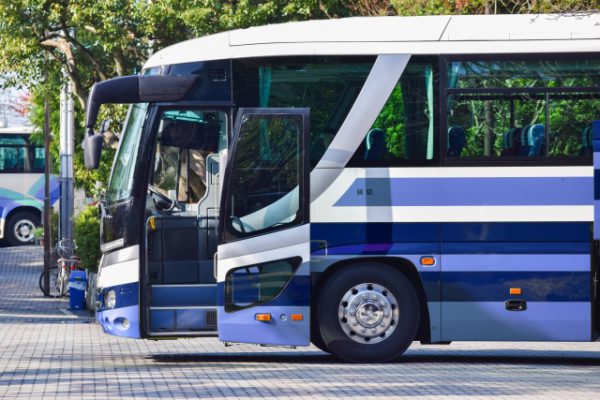 If you need a private guided tour, it costs about 3,000 – 6,000 yen per hour.
There are many great tours which you can learn the new things or discover things you would never know otherwise. So if you want to learn about Japan more deeply, we would recommend to take a guided tours at least once during your Japan trip!
Check Out Our Best Guided Tours in Japan
Total travel expenses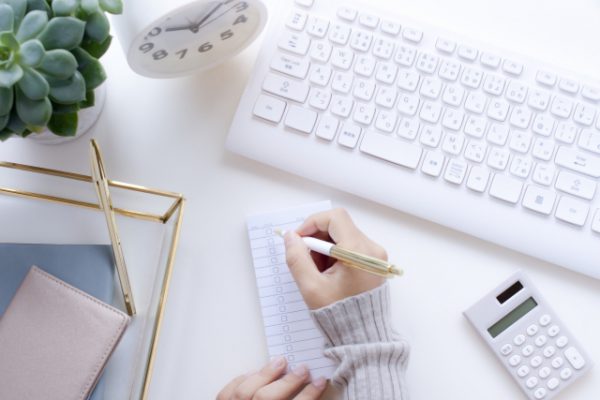 To sum up the costs above (except flight tickets)
[EXAMPLE 1 ; 2 people for 7 days with 4 stars hotel]
Accommodation; 20,000 yen *2 people * 6 nights = 240,000 yen
Transportation; 29,110 yen *2 people = 58,220 yen
Admission fee; 1,000 yen *2 people *7 days = 14,000 yen
Food; 8,000 yen(Breakfast + Lunch + Dinner) *2 people *7 days = 112,000 yen
Tour fee; Two days full day tour : 80,000 yen
Total : 504,220 yen
[EXAMPLE 2 ; 5 people for 14 days with 3 stars hotel]
Accommodation; 12,000 yen *5 people * 13 nights = 780,000 yen
Transportation; 46,390 yen *5 people = 231,950 yen
Admission fee; 1,000 yen *5 people *14 days = 70,000 yen
Food; 8,000 yen(Breakfast + Lunch + Dinner) *5 people *14 days = 560,000 yen
Tour fee; Five days full day tour : 40,000 yen *5 days = 200,000 yen
Total : 931,950 yen
If you have any questions or requests, please feel free to reach out to us!
Japan Wonder Travel will help you plan your trip to Japan!
Follow us on Instagram or Facebook for more travel inspiration. Or tag us to get featured!
Happy travelling!