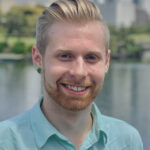 Writer's Profile
Bryce was born in California, and raised near Seattle, Washington! He's been living in Japan for about 5 years now, the first 3 spent studying at Temple University Japan. His main passion in life is writing and producing music, more specifically EDM if anyone is curious! He is very fond of snowboarding, cooking, traveling, playing video games; all of which he'd ideally enjoy with the company of his great friends.
This post may contain some affiliate links. When you click through and make a purchase we may receive some commission, at no extra cost to you.
Denim is easily one of the most popular clothing materials in the world, and Japan has been producing high-quality denim for decades. In fact, Japanese denim has become synonymous with quality, craftsmanship, and style. There's a reason why Japanese denim has earned itself such a good reputation, and we'll go into more detail on that. We will also talk about some notable brands of Japanese denim and where to find it. Most importantly, the history of Japanese denim cannot be understated. We will explore this as well as the differences between Japanese and US denim, as Japanese denim was actually inspired by the US. Japan has always had a significant and well preserved textile industry, so it is interesting to see how denim has been added to it and made into a thriving sector of Japanese fashion and culture overall.
History of Japanese Denim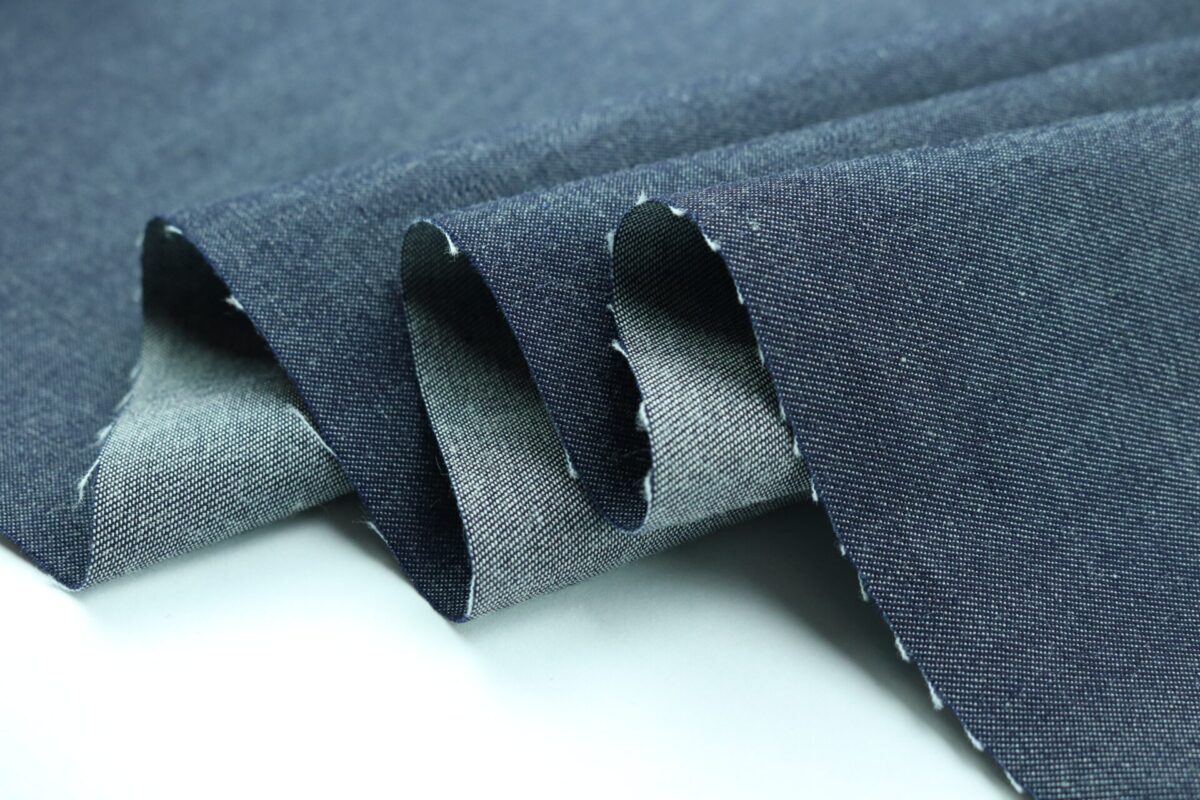 Denim was first introduced to Japan in the 1950s when American soldiers stationed in Japan brought their denim uniforms with them. Japanese craftsmen were fascinated by the texture and durability of the fabric, and they began experimenting with producing their own denim. Throughout the 50s and 60s, denim was produced and had an influence on the culture. In many ways, Japanese culture could be considered to be a bit strict and conservative, comparably, however the proliferation of denim and its ties to a more casual lifestyle as seen in some US films was welcomed by many.
The Japanese denim industry took off in the 1970s when a small group of denim enthusiasts formed a collective called "Big John" and began producing high-quality denim jeans using vintage looms and traditional dyeing techniques. In the 70s, the "Osaka 5" was a group of brands that really made the denim scene thrive, but we'll talk more about them later. Today, more or less a result of Japan's meticulous and hardworking cultural values, Japanese denim is considered some of the best in the world and is highly sought after by denim aficionados.
Difference Between Japanese and US Denim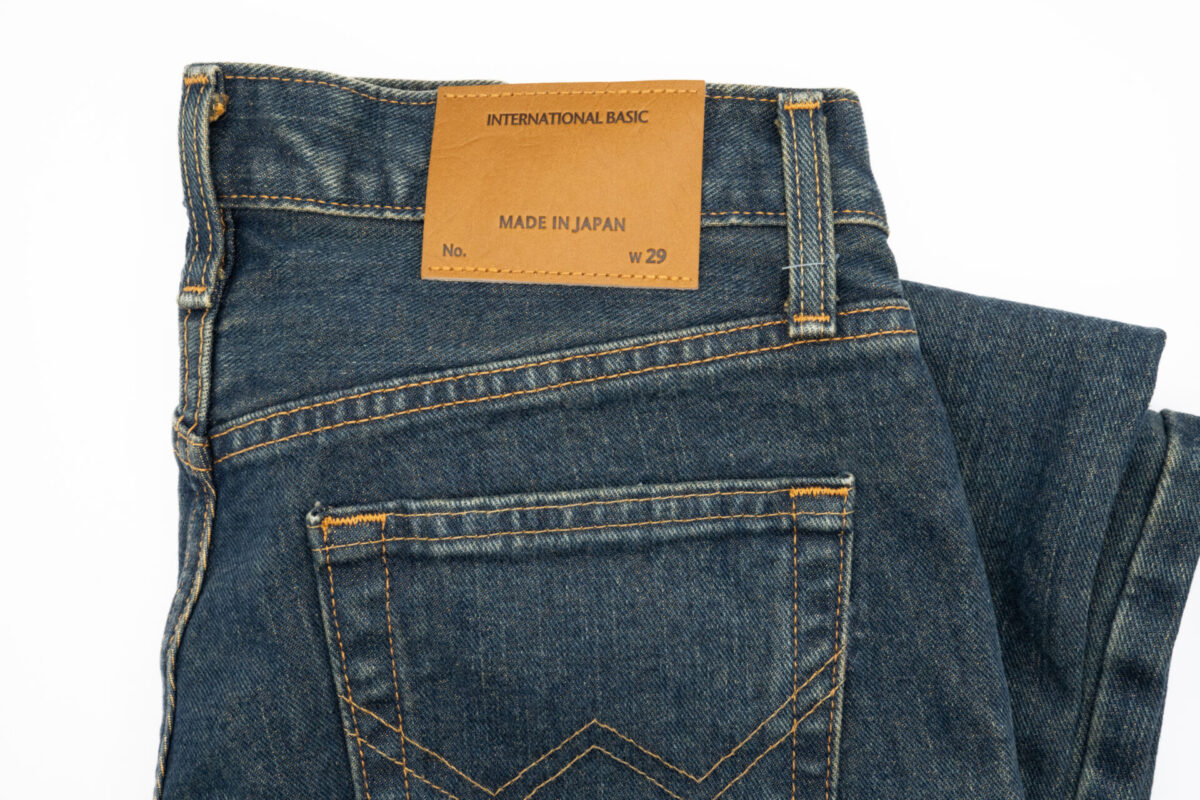 The primary difference between Japanese and US denim is the manufacturing process. Japanese denim is typically made using vintage looms and traditional dyeing techniques, which give the fabric a unique texture and character. The fabric is often dyed with natural indigo, which gives it a rich, deep color that fades beautifully over time. US denim, on the other hand, is usually made using modern machinery and synthetic dyes, which produces a more uniform fabric that does not age as well as Japanese denim.
It's seemingly apparent that in general, Japanese Denim wins the contest between the two regions in overall quality, with many factors considered. In many cases, it seems that Japan has a mentality of "I can do it better" when it comes to goods and services, and it's incredible how successful Japan can be! The more you read about Japan, the more you will see "specialization" being a prominent theme; perfectionism and simplicity are wonderfully incorporated, resulting in intricately simple things of refined quality.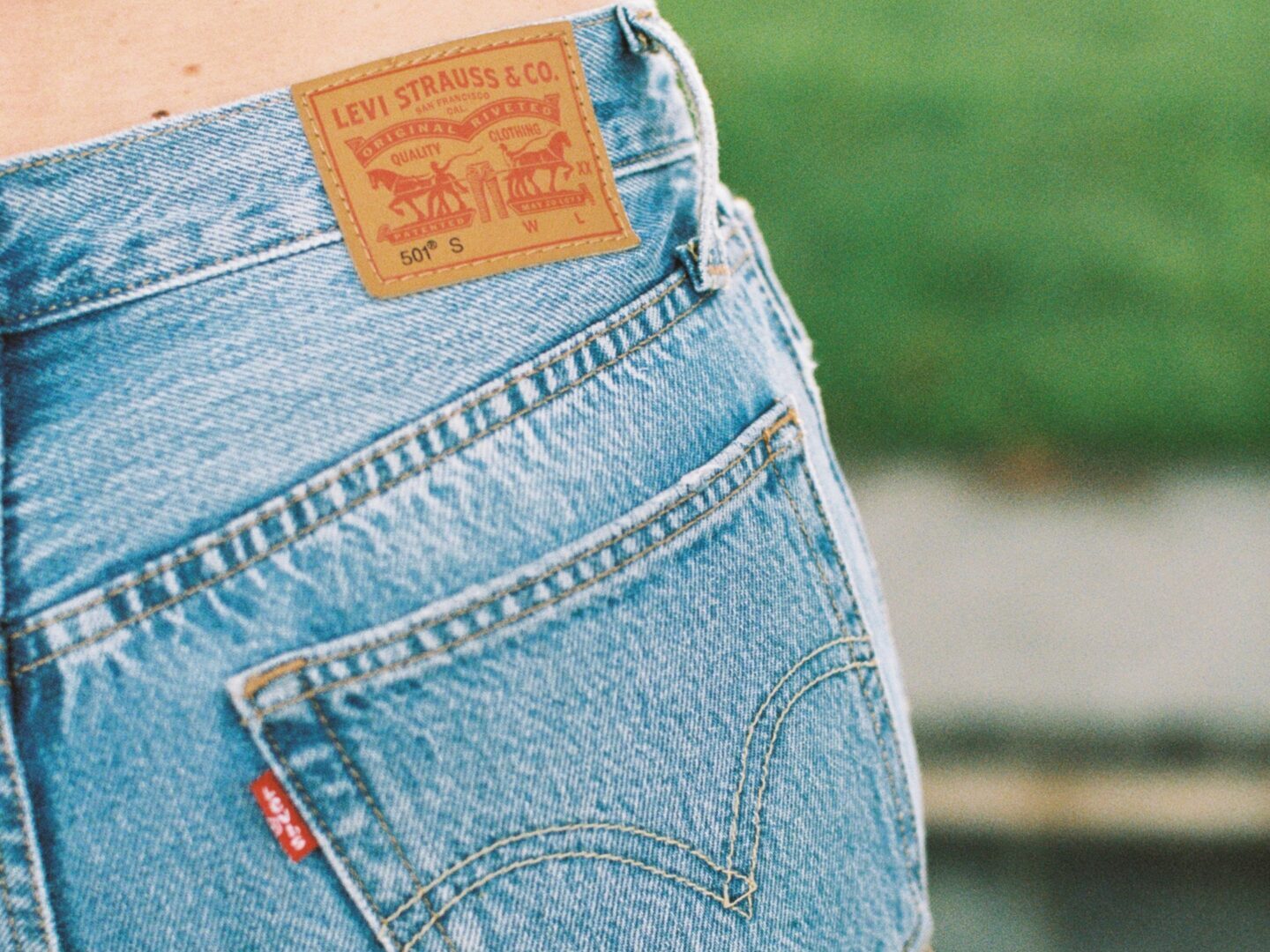 Famous Japanese denim brands
It's important to know the "Osaka 5", which were some trailblazing denim brands that really set the scene for Japanese Denim. In no particular order, they are:
Studio D'Artisan
Founded in Osaka in 1979, Studio D'Artisan is a brand that is committed to preserving traditional Japanese craftsmanship. It could be considered that this brand is start of the "Osaka 5".
Evisu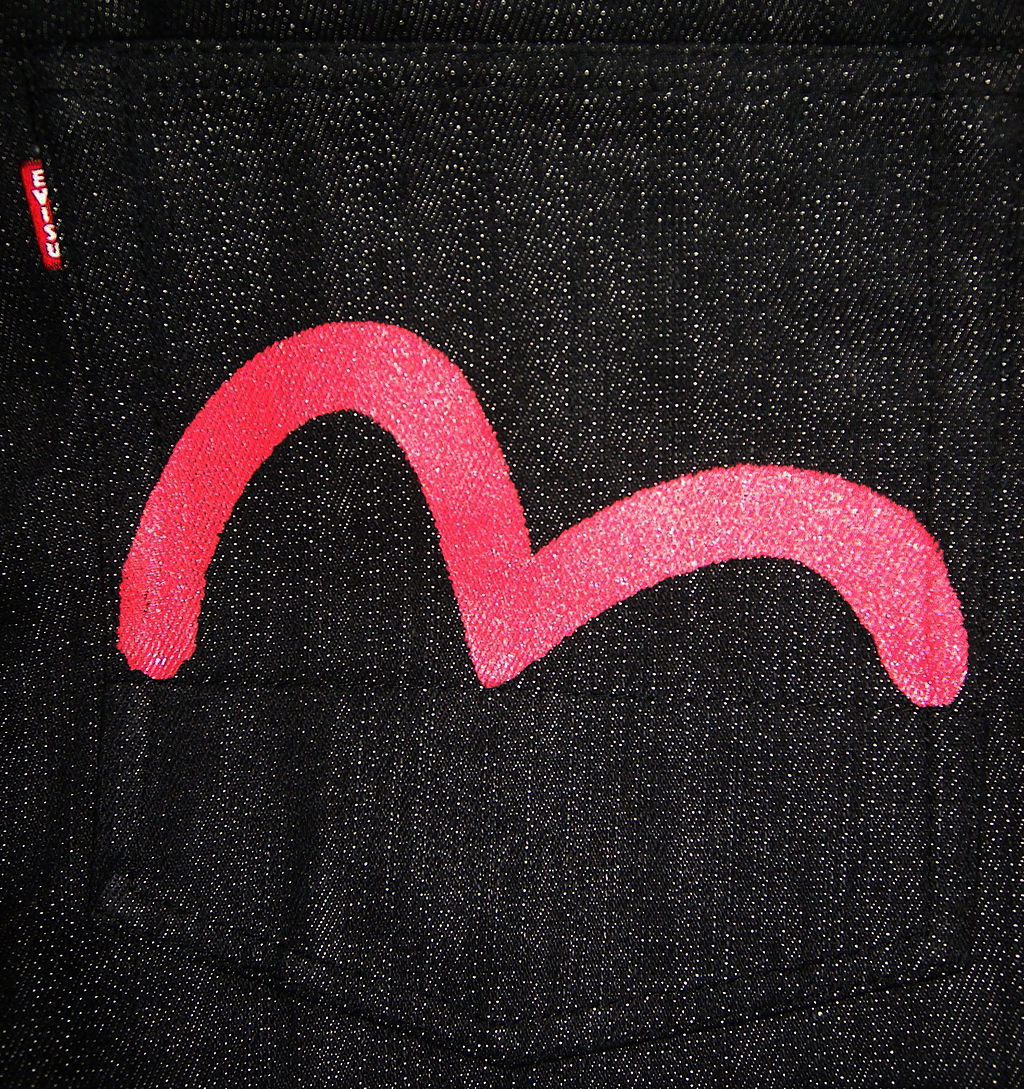 Known for their signature seagull logo, Evisu is one of the most famous Japanese denim brands. The brand was founded in Osaka in 1991 and was on the more experimental side of the spectrum among the 5, as was Studio D'Artisan.
Fullcount
Founded in 1993, the brand is particularly known for its use of Zimbabwe cotton, which produces a soft and durable denim fabric, making their jeans remarkably comfortable.
Denime
Comparable to Studio D'Artisan, Denime had a more traditional approach; a bit closer to the vintage US jeans that inspired the Japanese denim in general.
Warehouse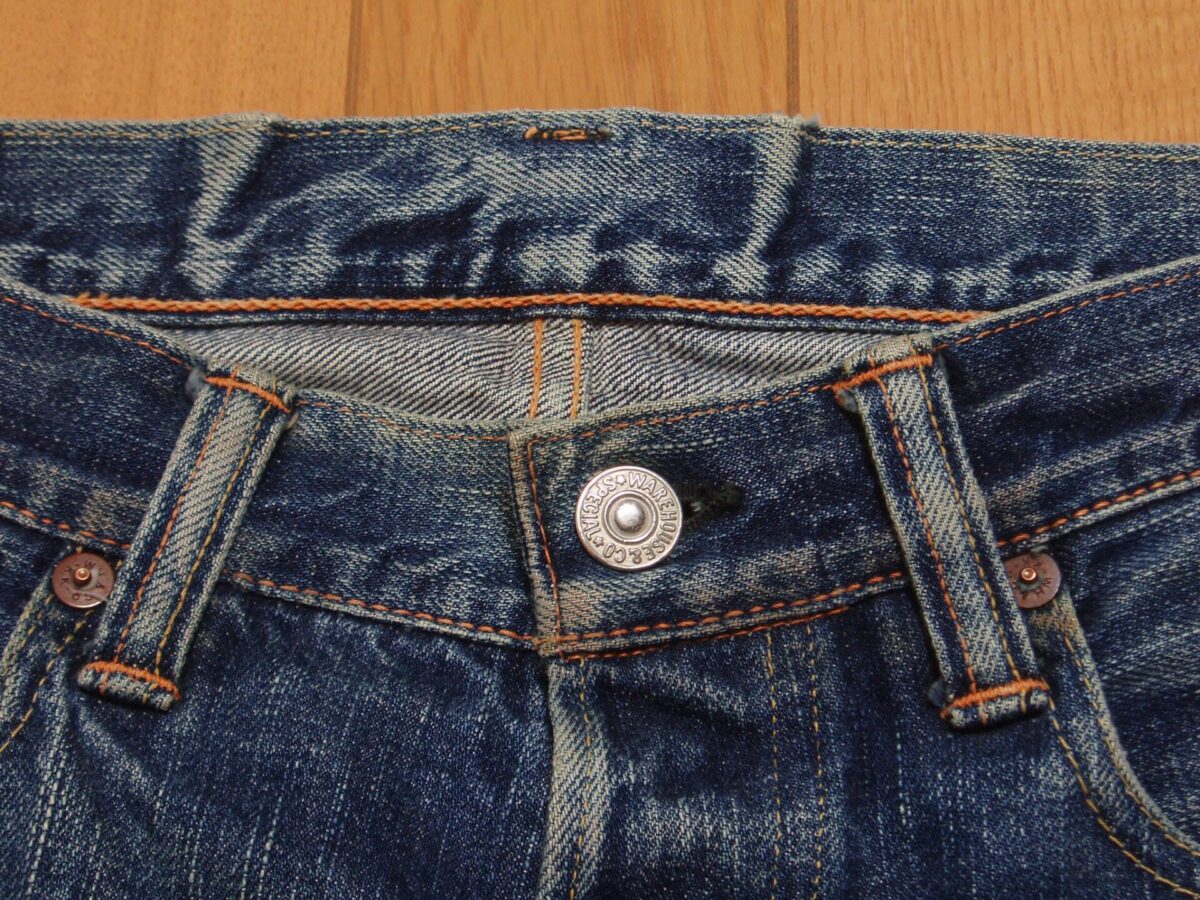 Similar to Denime, Warehouse aimed to craft more of a vintage style, but still incorporated new ideas, such as having intertwined threads and a certain amount of stitches per inch.
Other very important and relevant brands
Momotaro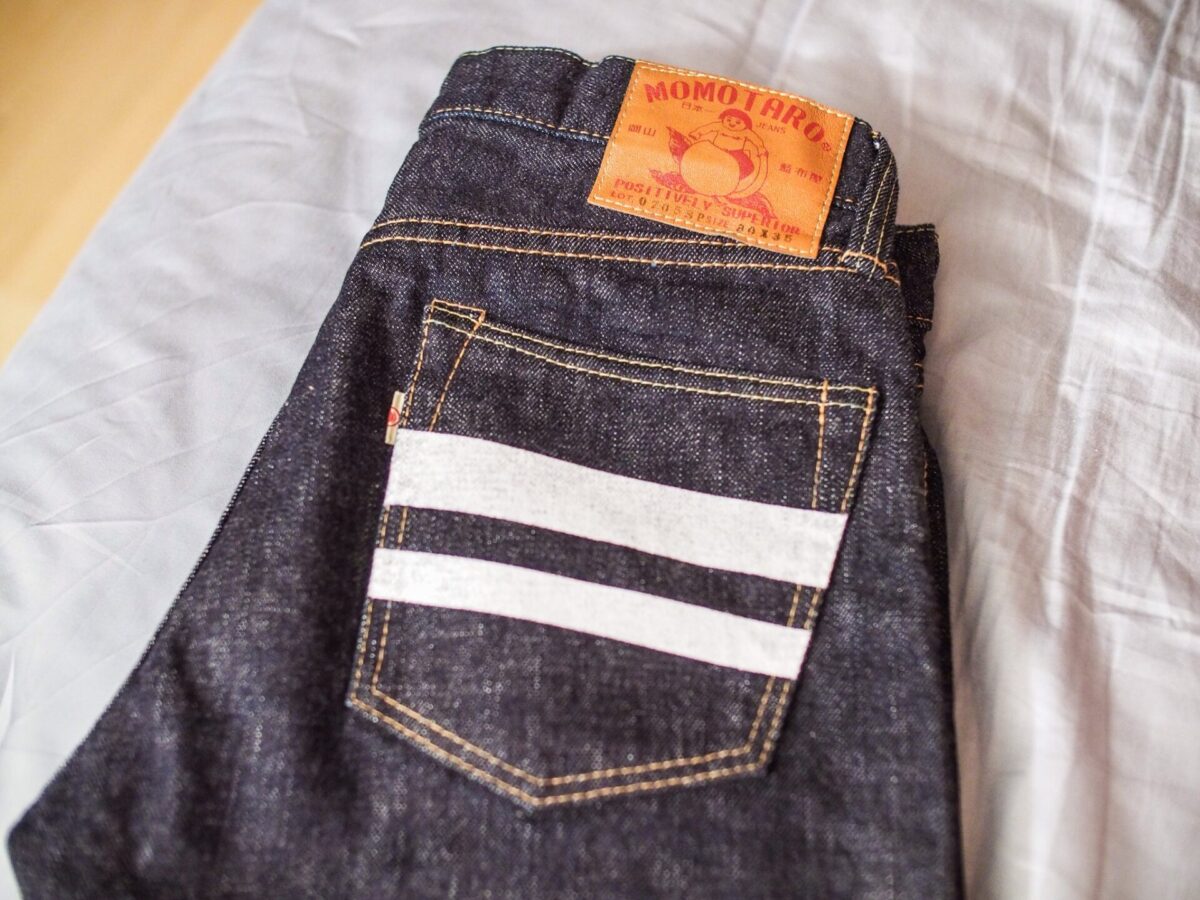 "Made by hand without compromise" is their motto, and they certainly stick to it. Founded in 2006 in Kojima, like the trailblazing Big John brand, this is a brand you have to know.
Samurai Jeans
Another super high quality brand that is "made to fade", their dying technique is renowned due to its beautiful fading.
Edwin
Originally reselling US denim in 1947, Edwin became a reputable name after starting to produce its own products in 1960. They have been in the scene for just as long as the Osaka 5, if not longer!
Fukuyama Denim
This brand is quite luxurious as there is a specialist involved with every step of the manufacturing process. They may not be flashy, but they are of top notch quality.
Where to Buy Japanese Denim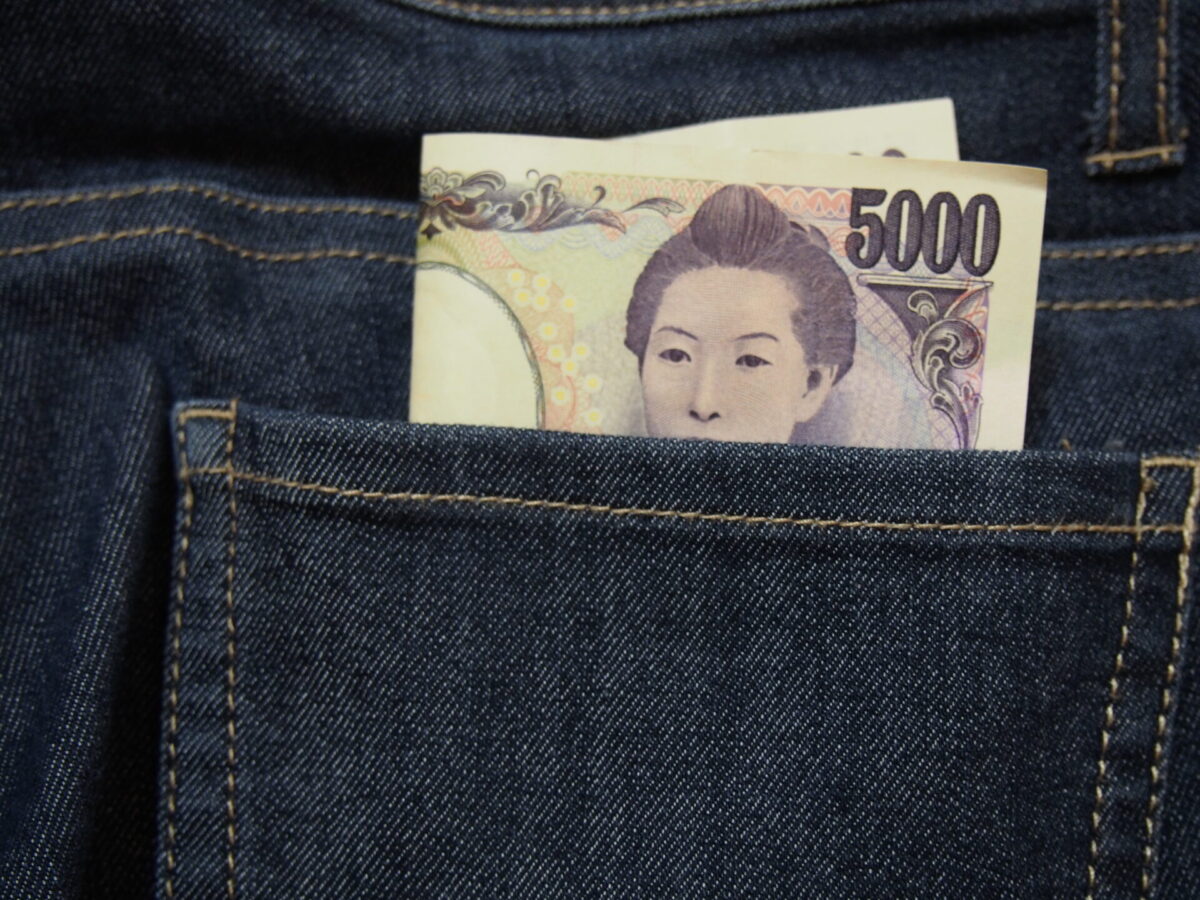 There are many places to buy Japanese denim in Japan, and finding a store of one of the brands we listed is always a good bet. But of course there are some other options! Here are some of the best places to shop:
Okayama Denim 
Located in Okayama, this shop specializes in Japanese denim and carries a wide variety of brands and styles. You can also make purchases through their web store!
Hinoya
Located in Tokyo, Hinoya is a classic American style shop that carries a wide variety of clothes and of course a great selection of Japanese denim brands.
Shimokitazawa & Koenji
These aren't stores but rather some thrift store areas in Tokyo. Take a look around and you may be able to find some high quality brands for a steal!
Denimio
An online retailer that offers a wide variety of Japanese denim brands and styles. you'll surely be able to fine exactly what you want on this site!
Japanese denim is a cultural and fashionable heritage that has captured the hearts of denim lovers around the world. Its unique texture, attention to detail, and commitment to traditional craftsmanship make Japanese denim a must-have for anyone looking to add a touch of Japanese culture to their wardrobe. Whether you're looking for a classic pair of jeans or something more unique, there are plenty of Japanese denim brands and shops to choose from. So why not explore the world of Japanese denim and see what all the fuss is about? Who knows, you might just find your new favorite pair of jeans.
Japan Wonder Travel Tours
Japan Wonder Travel is a travel agency that offers guided tours throughout Japan.
From private walking tours to delicious Food and Drink tours, we can help you organize the best tours just for you! If you want to explore Japan and learn more about the history and backstories of each area you are visiting, our knowledgeable and friendly English speaking guides will happily take you to the best spots!
In addition, we can provide you with any assistance you may need for your upcoming trip to Japan, so please feel free to contact us if yu have any questions or need some help!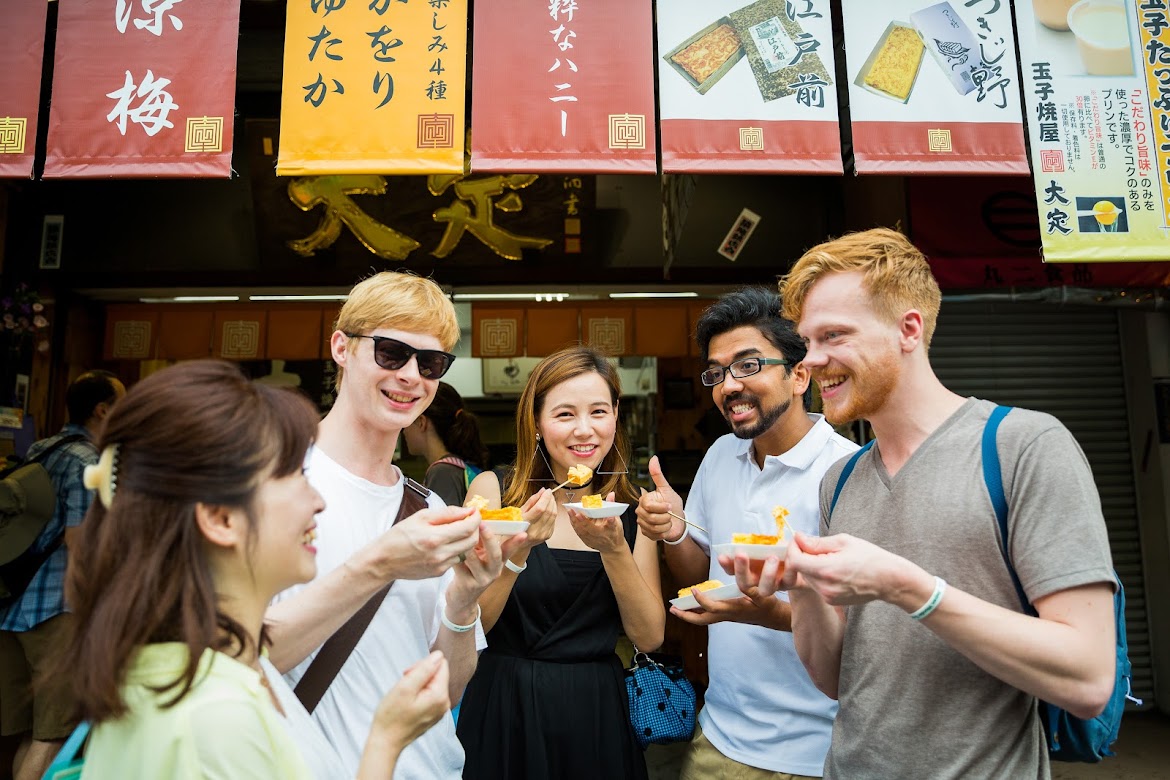 ▶Tokyo 1–Day Highlights Private Walking Tour (8 Hours)
There's no better way to explore an area than taking a tour with a knowledgeable local guide. You will have the chance to learn about the history and interesting background stories of Tokyo, as well as discover some hidden gems which can be hard to do without a guide.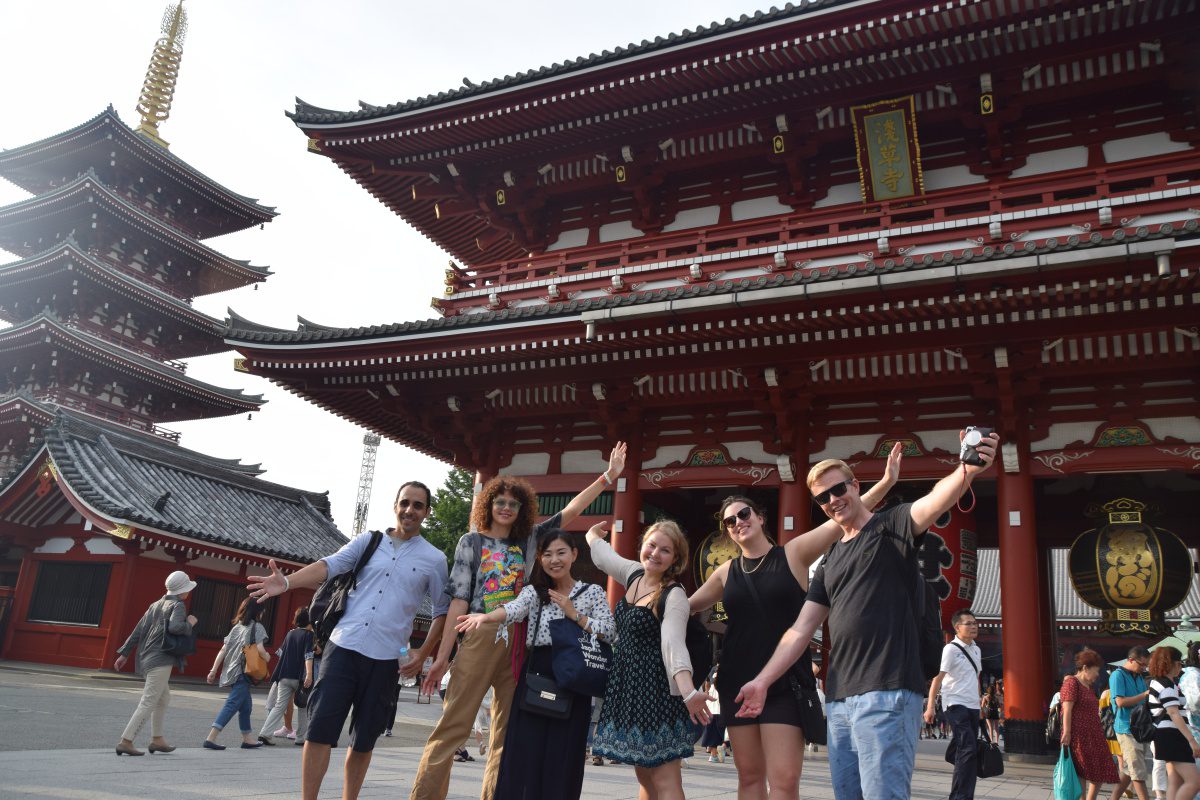 ▶Mt. Fuji Day Trip Bus Tour from Tokyo
Experience the breathtaking views of Mt. Fuji by visiting the highlights of the area on our guided sightseeing bus tour! Departing from Shinjuku in central Tokyo, you can travel comfortably to all of the best spots in the area by bus.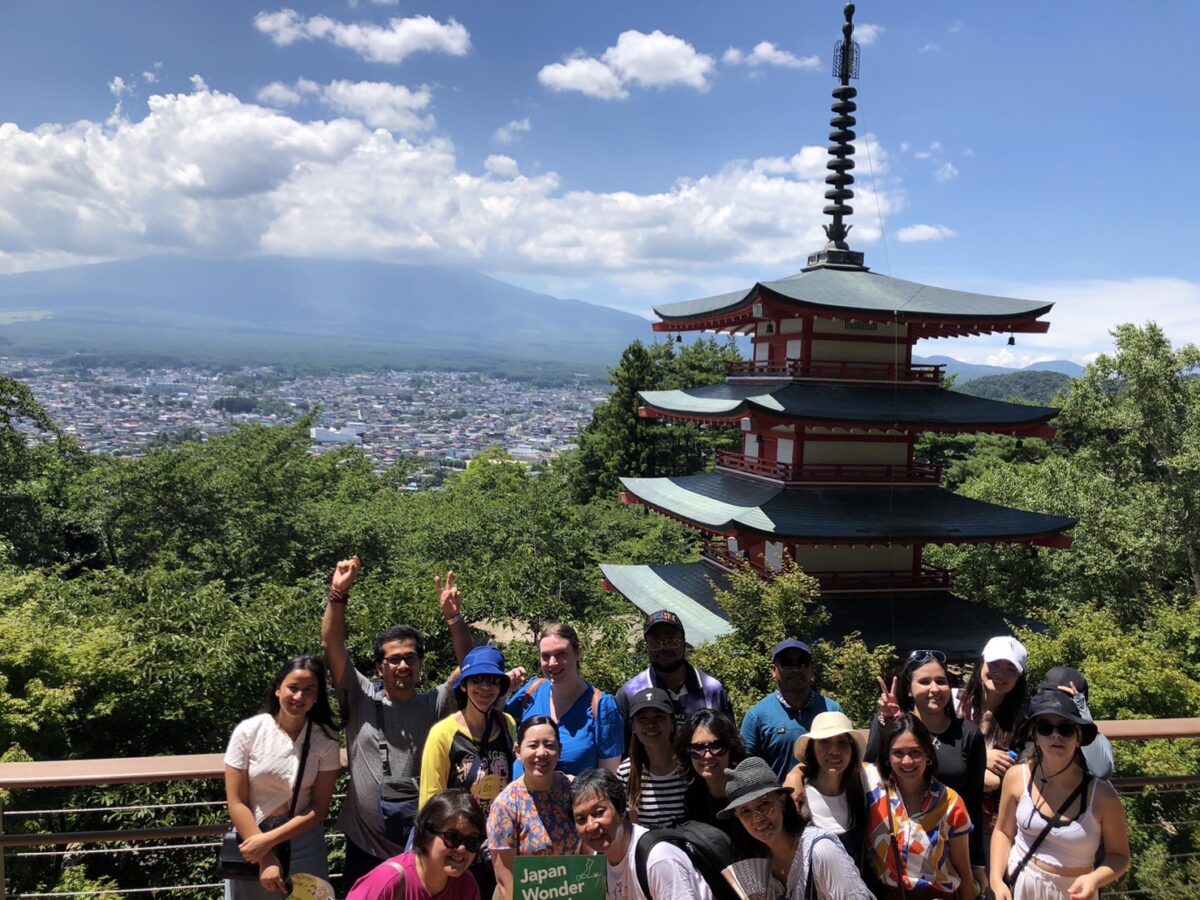 Follow us on Instagram, Facebook, Twitter, and TikTok for more travel inspiration. Or tag us to get featured!
Happy traveling!
Stay informed of the best travel tips to Japan, the most exciting things to do and see, and the top experiences to have with the Japan Wonder Travel Newsletter. Once every two weeks we will introduce you to our latest content.
Other Articles you Might be Interested in