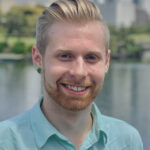 Writer's Profile
Bryce was born in California, and raised near Seattle, Washington! He's been living in Japan for about 5 years now, the first 3 spent studying at Temple University Japan. His main passion in life is writing and producing music, more specifically EDM if anyone is curious! He is very fond of snowboarding, cooking, traveling, playing video games; all of which he'd ideally enjoy with the company of his great friends.
This post may contain some affiliate links. When you click through and make a purchase we may receive some commission, at no extra cost to you.
Kanpai! If you're a Sake enthusiast or just someone who wants to indulge in Japan's finest drink, you're in the right place. Japan has been producing Sake for centuries and its origins date as far back as 2,500 years, and the drink is an integral part of the culture. It's not just a drink; it's an experience that comes with a rich history, tradition, and craftsmanship. Just as with any type of alcohol, there are a vast amount of different types varying in taste, texture, and other qualities. It can even be enjoyed hot or cold! In this article, we will explore the ten best places to buy Sake in Japan. Whether you're a Sake connoisseur or a curious traveler, these stores offer the best of Japan's Sake culture.
1. Imadeya
Imadeya is a famous Sake store chain in Japan that has been around since 1962. With several locations across Japan, it's easy to find a store. Imadeya has a wide range of Sake, from rare and expensive to affordable and popular brands. An example of a difficult-to-find Sake is the Juyondai, a premium Sake that's quite expensive. Imadeya is a well-known name in the Sake industry due to its commitment to quality and its history of supporting local breweries. It's a great place to start your Sake journey and discover the nuances of the drink; their stores offer tastings!
Website: Imadeya
2. Hasegawa
Hasegawa is another popular Sake store chain in Japan that's been around for about the same as Imadeya. They have an extensive collection of Sake, including rare and vintage brands. They even have their own original varieties; in fact their location in Tokyo station has their own brewing setup! Koichi Hasegawa, a legendary "Sake guy" and the president of the company, is apparently quite influential in the Sake scene, as far as his opinions go. Hasegawa has a good amount of locations around Tokyo, so be sure to check one out if you're looking for a great selection of Sake.
Website: Hasegawa Saketen
3. Inishie Sake Store
Inishie Sake Store is a hidden gem in Tokyo that offers an authentic Sake experience. The store is small but cozy, with shelves filled with Sake bottles and traditional Sake cups. Inishie Sake Store specializes in aged and matured Sake (there's a difference, and they will help you understand!) That's hard to find elsewhere. They also hold seminars about the sake every once in a while, you'll be sure to learn something if you go to this quirky store!
Website: Inishie Sake Store
4. Asano Nihonshuten
Asano Nihonshuten is a Sake store chain that's fairly new, established in 2016. They have a vast collection of Sake, including limited-edition and rare brands. The chain is well known as a place where you can shop around for Sake as well as enjoy it at their bar within the shops. With locations in Tokyo, Kyoto, Osaka, and Kobe, you'll have no trouble getting to one of them! Also, one of their claims to fame is that they don't have a 1.8 liter bottle, which is usually quite common. The reason for this is to focus on the freshness!
Website: Asano Nihonshuten
5. Kizakura
Kizakura, a name taken from a rare, yellow version of a cherry blossom, is a Sake brewery in Kyoto that also operates a Sake store. They focus on carefully selecting the rice used to make the Sake, as well as the water. Actually, they use "fushimizu", which is a play on words as the area they are located in is Fushimi, and the word for water is "mizu". Apparently the hardness of this natural spring water is perfect for brewing sake! Be sure to try one of their many types.
Website: Kizakura
6. Sawanotsuru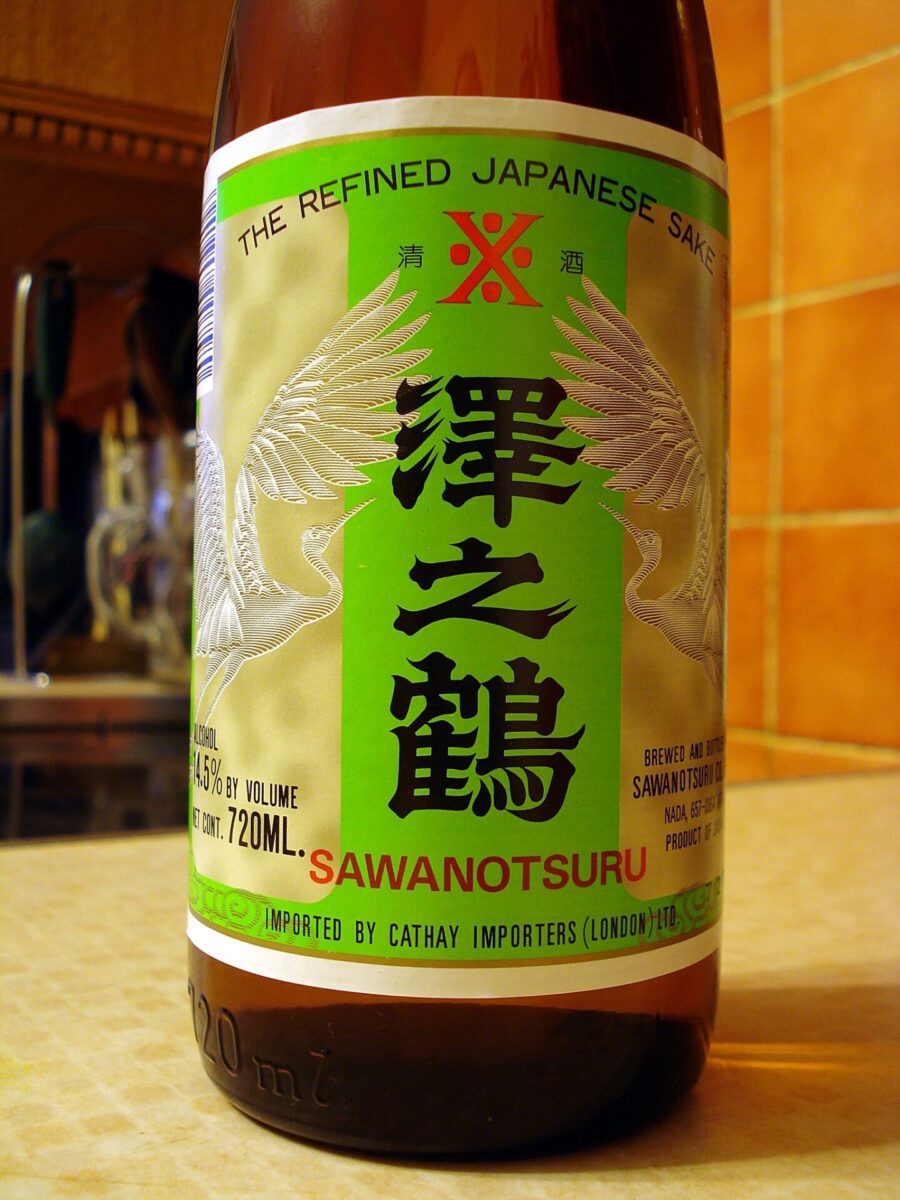 Sawanotsuru is a Sake brewery in Hyogo that is a must see. This company has been brewing Sake for just over 300 years and exhibits some incredible brewing apparatuses for guests to view. You'll get both a lesson on history as well as Sake brewing here! They have specialized in brewing the Junmai variety of Sake using carefully selected raw ingredients. Be sure to grab some of this finely crafted Sake to enjoy or give to a friend!
Website: Sawanotsuru
7. Yamatoya
A family run business that started about 50 years ago, Yamatoya continues to be a significant retailer of large varieties of Japanese alcohol, certainly including Sake. The manager is an enthusiastic man who is passionate about Sake especially, and is also a wine sommelier. He is dedicated to finding the best brands to sell at the store and consistently visits breweries to do just that! In the store you'll find pictures of the brewers on the refrigerators that contain their Sake. The store has a wonderful atmosphere.
Website: Yamatoya
8. Department Stores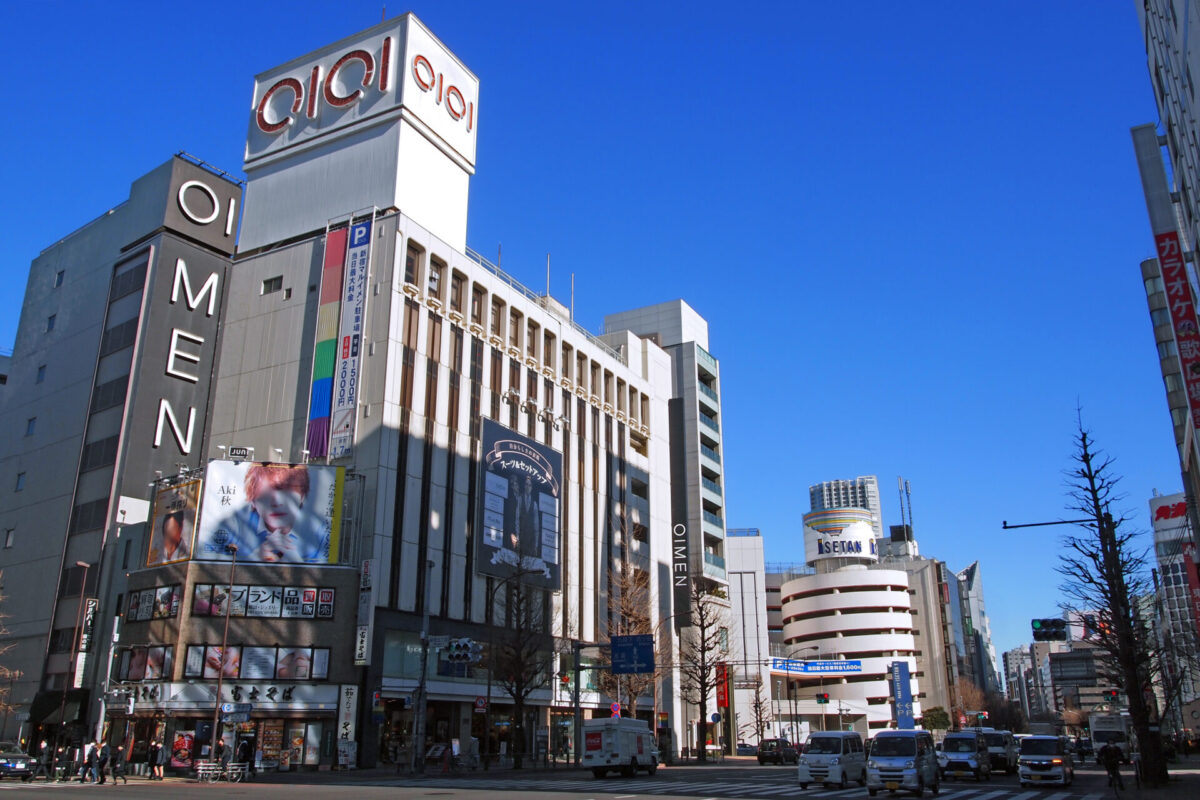 Most department stores in Japan have an alcohol section that offers a range of brands and varieties. Department stores are a great place to buy Sake if you're looking for convenience and variety. You can find everything from affordable and popular brands to rare and expensive ones. Department stores also offer gift-wrapping services, making it easy to buy Sake as a gift. Some popular department stores to check out include Takashimaya, Mitsukoshi, and Isetan.
9. Yokohama Kimijimaya
Yokohama Kimijimaya is a Sake store in Yokohama that's currently celebrating its 130th anniversary. They focus on providing excellent customer service in order to guarantee that you'll be walking away with a bottle perfectly paired to your liking. After reading their mission statements and company goals, you'll know that they want only the best for their customers and to bring happiness into the world through alcohol!
10. Bic Camera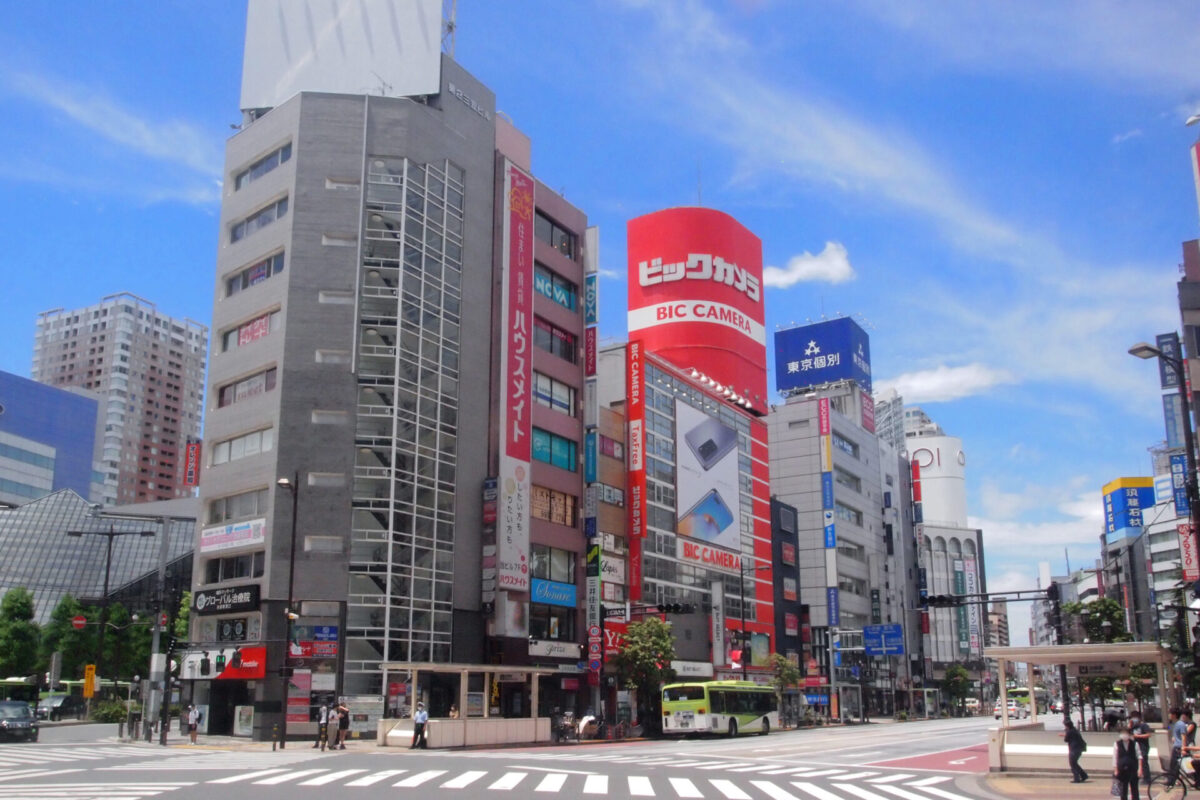 Bic Camera is a popular electronics store chain in Japan that also has a Sake section. They offer a range of Sake, including affordable and popular brands. Bic Camera is a great place to buy Sake if you're looking for convenience and value. Bic Camera also offers tax-free shopping for foreign visitors, making it a great option for tourists. And of course, if you're looking to buy some electronics, its a great place to check out!
Japan Wonder Travel Tours
Japan Wonder Travel is a travel agency that offers guided tours throughout Japan.
From private walking tours to delicious Food and Drink tours, we can help you organize the best tours just for you! If you want to explore Japan and learn more about the history and backstories of each area you are visiting, our knowledgeable and friendly English speaking guides will happily take you to the best spots!
In addition, we can provide you with any assistance you may need for your upcoming trip to Japan, so please feel free to contact us if you have any questions or need some help!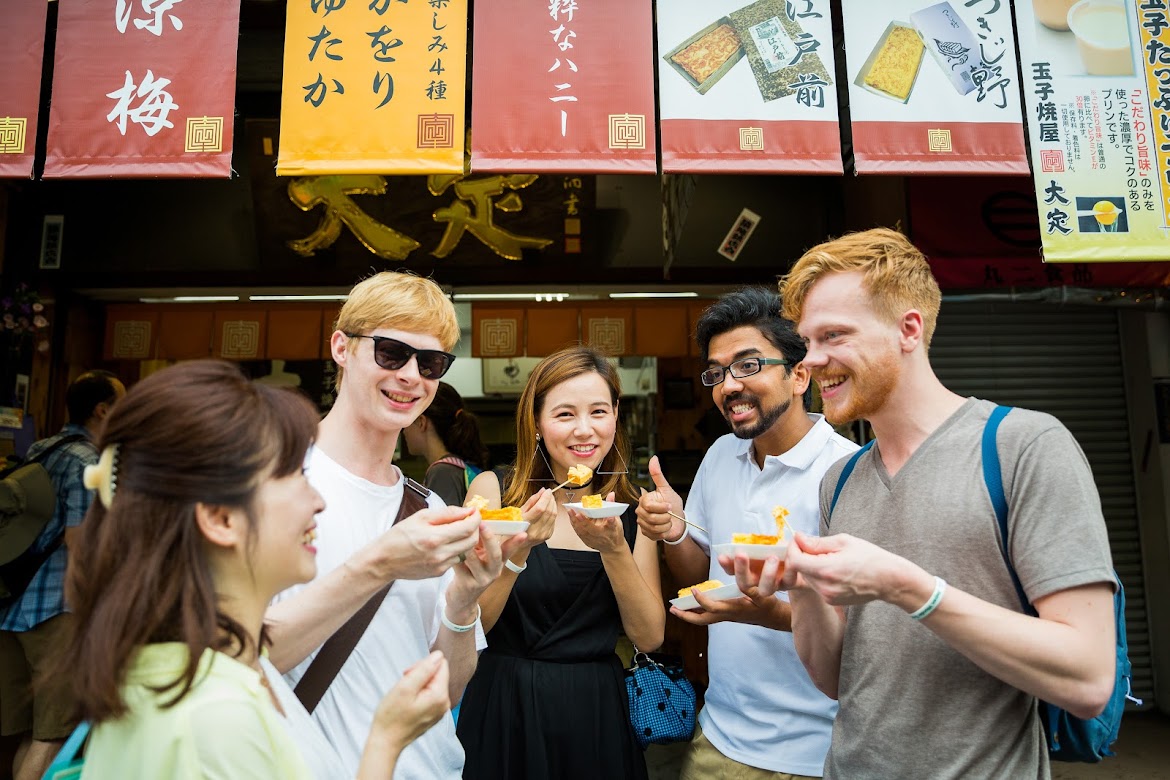 ▶Tokyo 1–Day Highlights Private Walking Tour (8 Hours)
There's no better way to explore an area than taking a tour with a knowledgeable local guide. You will have the chance to learn about the history and interesting background stories of Tokyo, as well as discover some hidden gems which can be hard to do without a guide.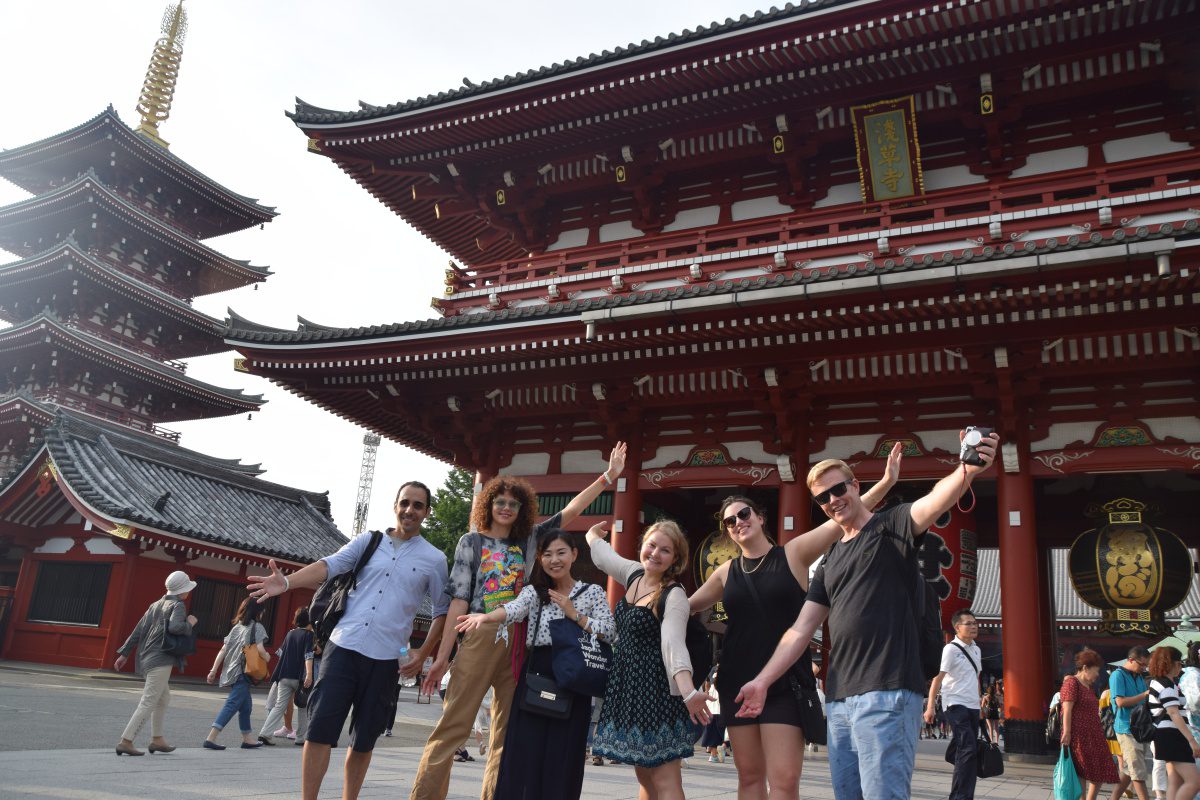 ▶Mt. Fuji Day Trip Bus Tour from Tokyo
Experience the breathtaking views of Mt. Fuji by visiting the highlights of the area on our guided sightseeing bus tour! Departing from Shinjuku in central Tokyo, you can travel comfortably to all of the best spots in the area by bus.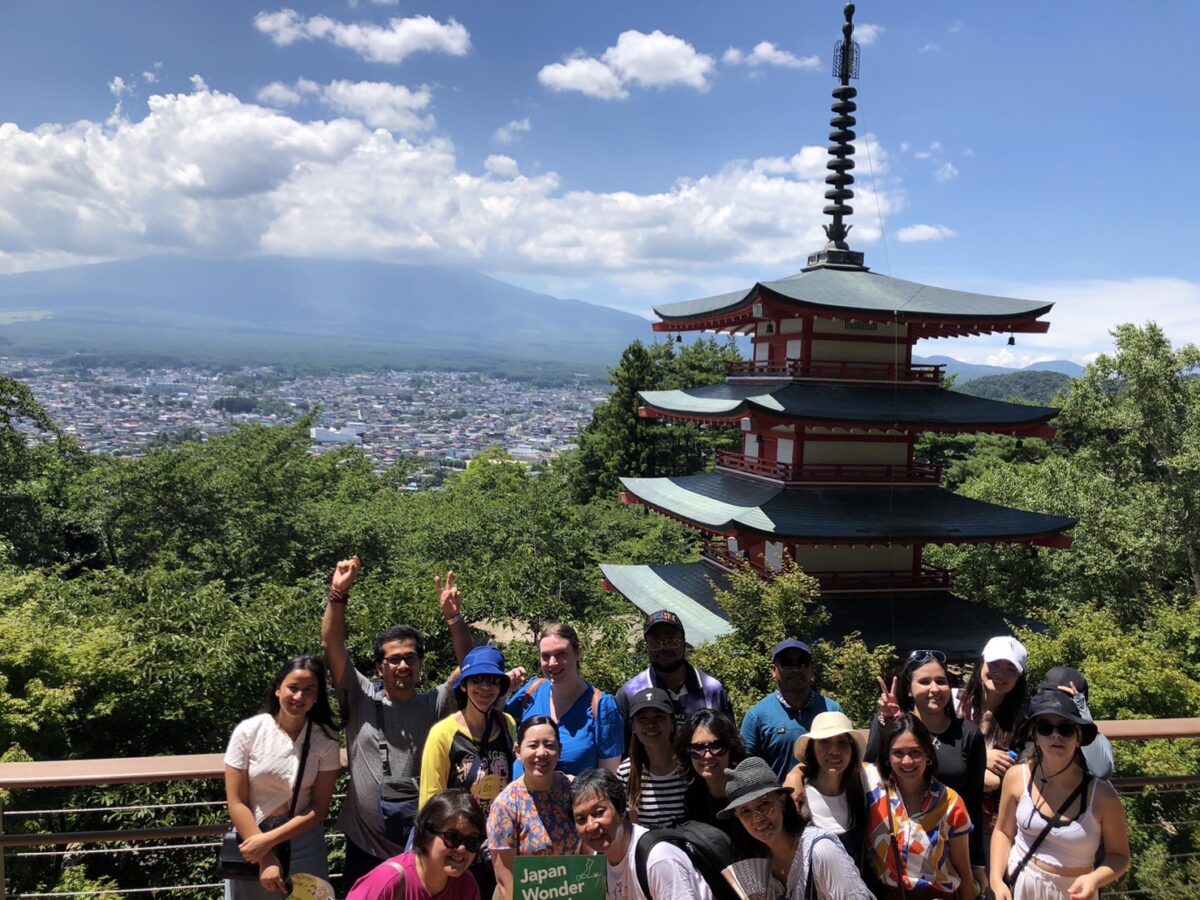 ▶Kyoto Private Full Day Walking Tour
On this full-day private tour of Kyoto, you will be able to see the highlights of Kyoto in just one day and at the same time develop a deeper understanding of both the culture of the area and Japan as a whole.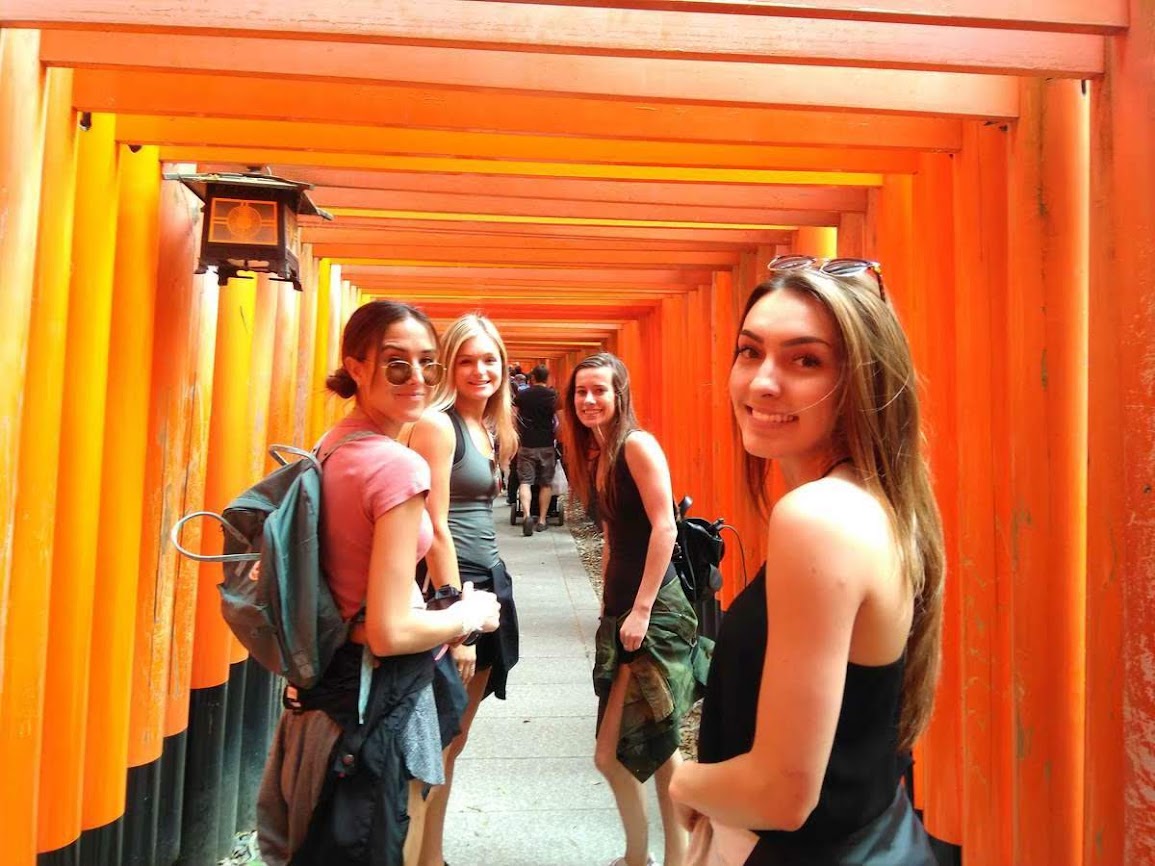 Find the other Tours
▶Tour Packages
If you want to make travel easier, we suggest you look into tour packages.There are a wide range of tour packages out there to suit the accomodate for each traveler needs. Click the button below to find the best tour package from various Tour Operators!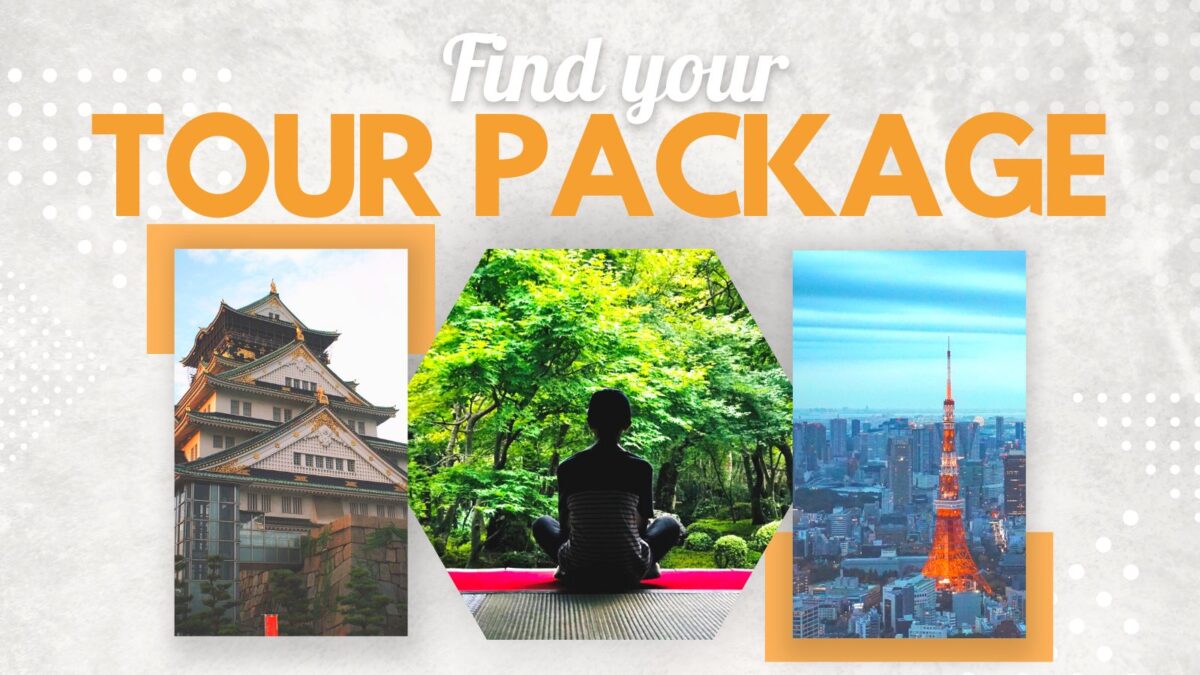 Follow us on Instagram, Facebook, Twitter, and TikTok for more travel inspiration. Or tag us to get featured!
Happy traveling!
Stay informed of the best travel tips to Japan, the most exciting things to do and see, and the top experiences to have with the Japan Wonder Travel Newsletter. Once every two weeks we will introduce you to our latest content.
Other Articles you Might Find Interesting