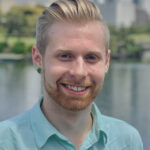 Writer's Profile
Bryce was born in California, and raised near Seattle, Washington! He's been living in Japan for about 5 years now, the first 3 spent studying at Temple University Japan. His main passion in life is writing and producing music, more specifically EDM if anyone is curious! He is very fond of snowboarding, cooking, traveling, playing video games; all of which he'd ideally enjoy with the company of his great friends.
This post may contain some affiliate links. When you click through and make a purchase we may receive some commission, at no extra cost to you.
Looking for a wonderful combination between thrilling activities and nature? Well, ziplining is a great option to start with. Today we will introduce 10 locations across Japan where you can enjoy beautiful views at high speeds! Ziplining is the main focus here, but most of these locations have plenty of other things to offer, let alone the regions themselves! You'll have no trouble finding great places for ziplining and other exciting things to add to your itinerary after reading this article.
1. Hanazono Zipflight
Saving the best for last? Actually no, let's start it off right with the longest zipline in Japan and one of the longest in the world with Hanazono Zipflight! MACH 3 is their main line which is an incredible 1,700 meters long, reaching up to 110 km/h! The parallel lines make it easy to enjoy the incredible experience with another person at the same time. Hanazono is one of the four ski areas in the Niseko United ski resort (which is basically the best in Japan, in case you're there in the winter and love to ski or snowboard) located on the northernmost island of Hokkaido. The region is just as if not more incredible than the zipline, so be sure to enjoy all the fun!
Check out their website here
2. Spring Valley Sendai Izumi Mountain Park
Next up is Sendai! Moving a bit south from Hokkaido and into the northern region of the main island of Japan, Spring Valley Izumi Mountain Park is a great option and has a variety of forest activities as well. This location is quite family-friendly as well. Sendai, overall is a nice place to visit and offers a lot of great activities. Be sure to enjoy the hike that is included with the ziplining and be immersed in the fresh air and forest scenery!
Check out their website here
3. Godzilla Interception Operation Awaji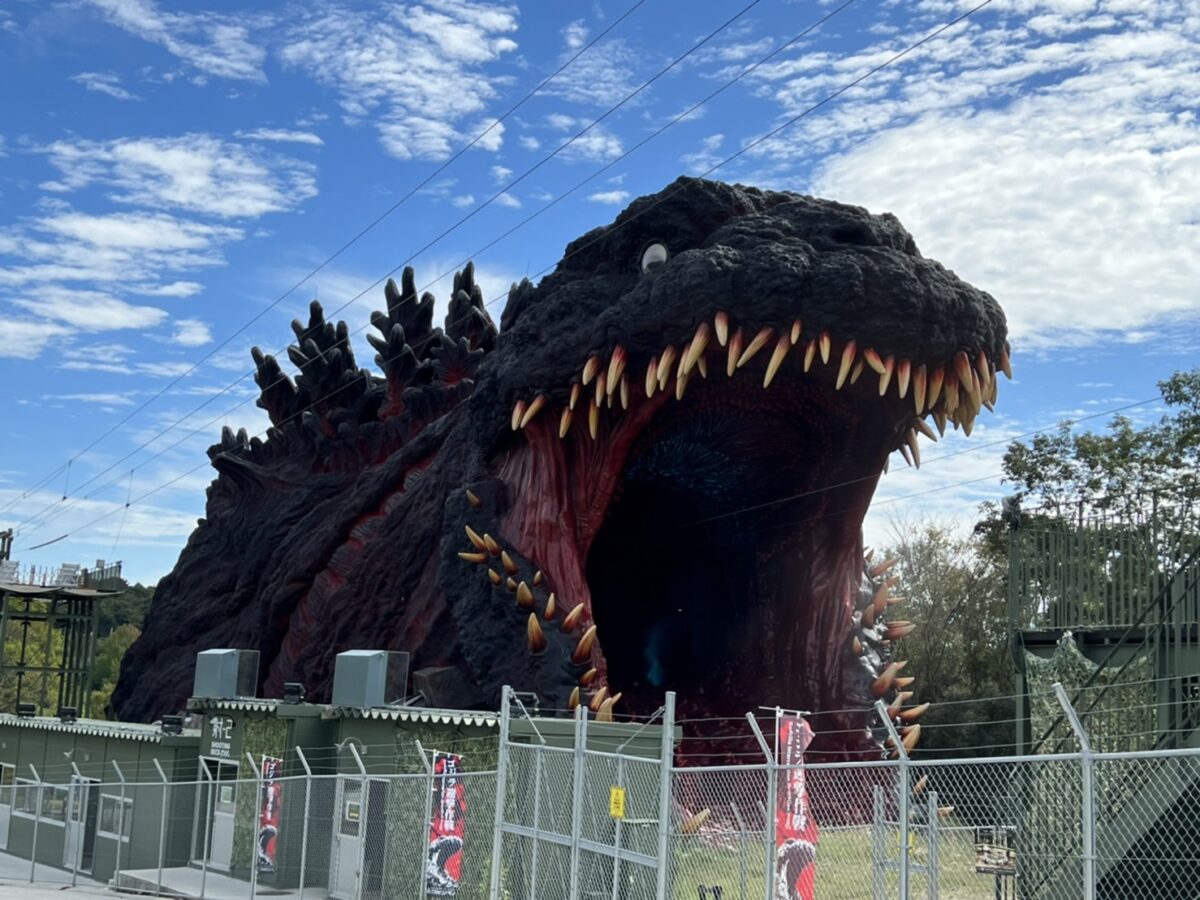 What will they think of next…? How about ziplining into Godzilla's mouth? Godzilla Interception Operation on the island of Awaji inside the Ningen no Mori theme park checks that box! Here you can soar either next to or through a 55-meter-long Godzilla statue. How many of your favorite movie characters can you zipline through? Well, if Godzilla isn't one of them, our guess is zero. Suppose ziplining isn't your thing, or you simply don't want to zipline through your beloved Kaiju. In that case, you'll still have a blast at Japan's only permanent godzilla museum!
Check out their website here
4. Nozawa Onsen Sports Park
Another great snowsports resort choice is Zip Sky Ride at Nozawa Onsen in Nagano! Unlike the one in Niseko, you can enjoy this one in the winter too! It's also quite long and fast compared to other options but still overshadowed in this way by Hanazono Zip. But hey, you'll be able to enjoy snowsports and ziplining all in one adventure! Additionally, Nozawa town is one of the better snow resort towns due to its liveliness and variety of shops/restaurants!
Check out their website here
5. Ikeda Town Mega Zipline
Similar to the Sendai location, this option has some great things you can do besides just the zipline! It's actually quite unique; you can pitch a tent and have a picnic suspended among the trees! It's hard to imagine any picnic experience better than this. Additionally, you can even stay here overnight in cabins or other options. The zipline experience itself is one of the longer options at one kilometer! Combined with great activities designed for kids and rafting adventures in the nearby Asuwa river, it's one of the best options.
Check out their website here
6. Forest Adventure Chichibu
Forest Adventure actually has a multitude of locations across Japan, all of which have consistent yet unique experiences. Fun fact: the company actually started in France! We'll introduce two today that are popular and include some exciting zip lines! First up is the Chichibu location, where you'll not only be able to zipline but also go through a variety of obstacles and challenges up in the trees. Don't worry, you'll be strapped in the whole time! Chichibu is also home to a great deal of nature and things to experience, so make sure you look into what else to do while you're there!
Check out their website here
7. Forest Adventure Odawara
Next is the Odawara location, where you'll be able to enjoy the same sort of fun as chichibu. Tons of great obstacles and exhilarating zip lines. Odawara is also a great place to visit; there are tons of other nature opportunities, and a great place for cycling. After you're done at Forest Adventure, head down to Odawara Castle for some incredible views of the Tanzawa mountain range! Also, Odawara is home to an excellent onsen town, Hakone, which actually has its own Forest Adventure location.
Check out their website here
8. Karuizawa Prince Hotel Ski Resort
Another great offering from a ski resort, the Karuizawa Prince Hotel location, is a great hiking experience made better by a blissful zipline at the end. Karuizawa is known for its great nature as well as its beer; Nagano, in general, has a competitive beer scene. In addition to hiking and ziplining, you can also go ATVing, so long as you have a driver's license!
Check out their website here
9. Mishima Skywalk Zipline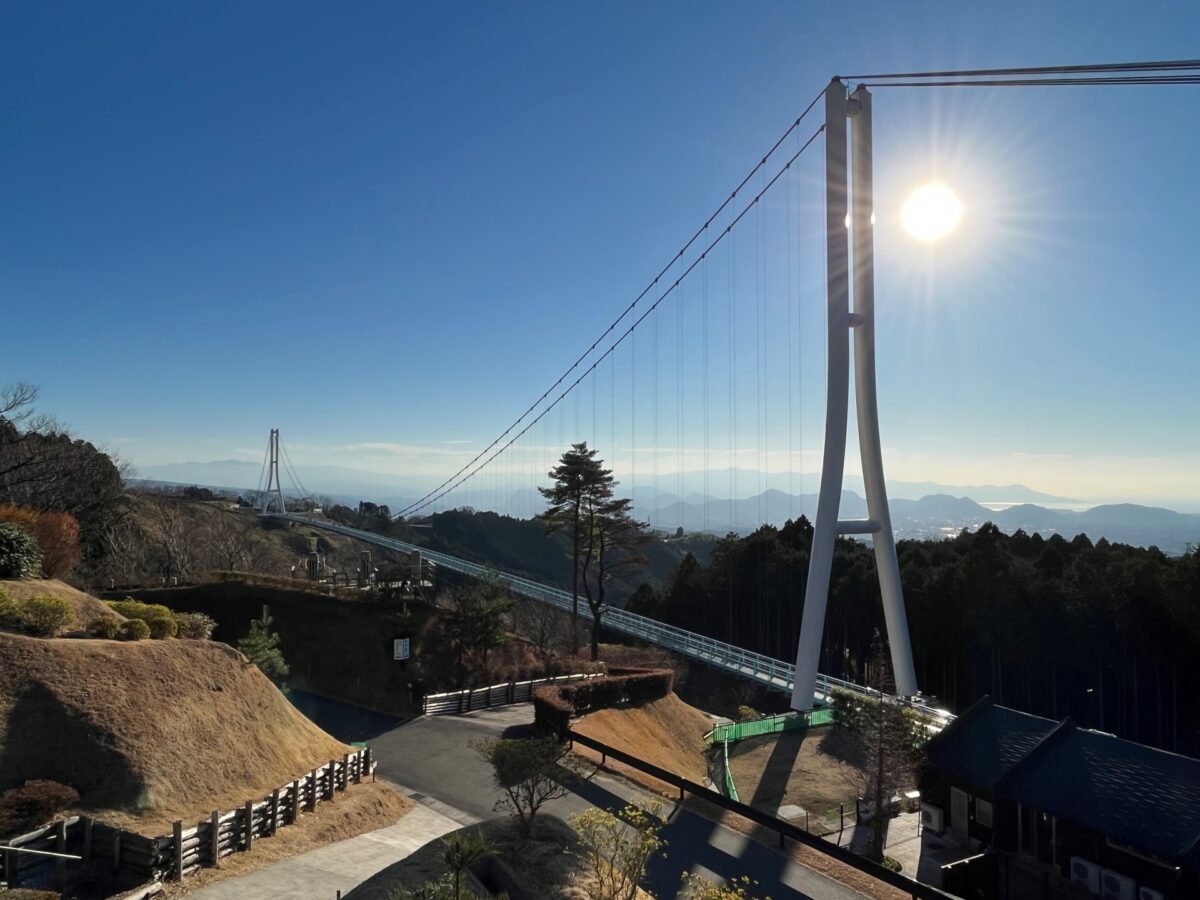 Boasting Japan's longest pedestrian-only suspension bridge, Mishima Skywalk also has a pretty incredible zipline right alongside it! All of the zip lines seem to be paired with great views, but this one, in particular, is quite aesthetically pleasing (more than Godzilla's mouth? maybe…). Be sure to check out the incredible views here and wave hi to all the bridge crossers as you zoom by them. Shizuoka is also home to many fun activities and beautiful beaches; it's a great place to go when the weather is nice!
Check out their website here
10. Tobe Mori Zipline(Ehime)
Tobe Mori in Ehime is another option with great views because you'll be able to soar over a lake! It's pretty incredible and slightly intimidating, but that's part of the fun of course! It's also one of the longer options at a substantial 730 meters! Be sure to check out the rest of Ehime and other locations in northern Shikoku for plenty of adventures.
We hope that this article has been to your liking and that you will get the chance to go to one of these places.
Japan Wonder Travel Tours
Japan Wonder Travel is a travel agency that offers guided tours throughout Japan.
From private walking tours to delicious Food and Drink tours, we can help you organize the best tours just for you! If you want to explore Japan and learn more about the history and backstories of each area you are visiting, our knowledgeable and friendly English speaking guides will happily take you to the best spots!
In addition, we can provide you with any assistance you may need for your upcoming trip to Japan, so please feel free to contact us if yu have any questions or need some help!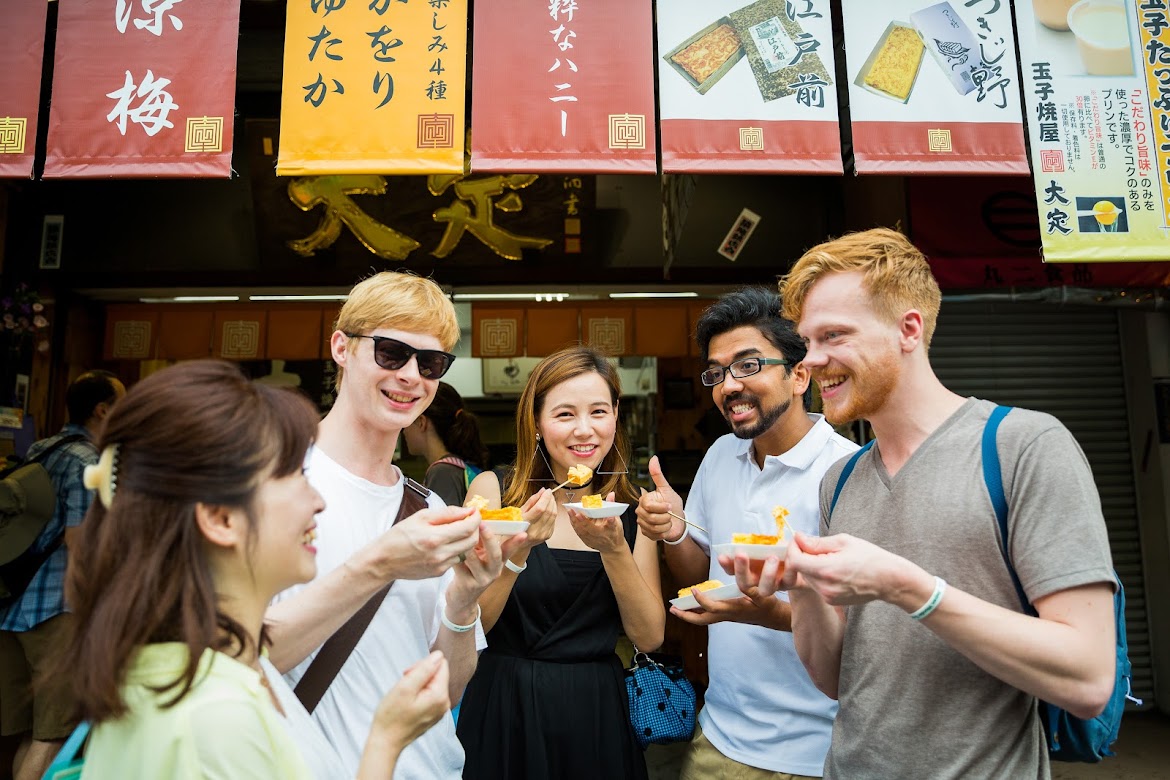 ▶Tokyo 1–Day Highlights Private Walking Tour (8 Hours)
There's no better way to explore an area than taking a tour with a knowledgeable local guide. You will have the chance to learn about the history and interesting background stories of Tokyo, as well as discover some hidden gems which can be hard to do without a guide.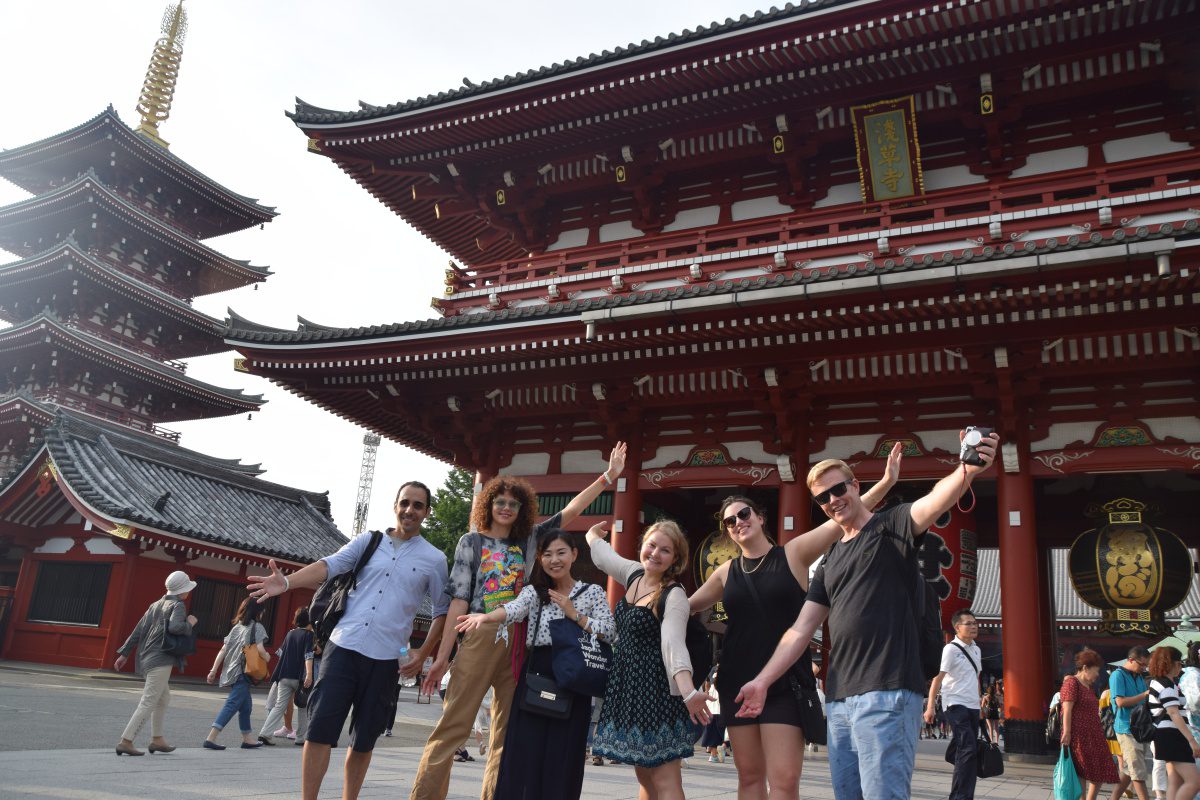 ▶Mt. Fuji Day Trip Bus Tour from Tokyo
Experience the breathtaking views of Mt. Fuji by visiting the highlights of the area on our guided sightseeing bus tour! Departing from Shinjuku in central Tokyo, you can travel comfortably to all of the best spots in the area by bus.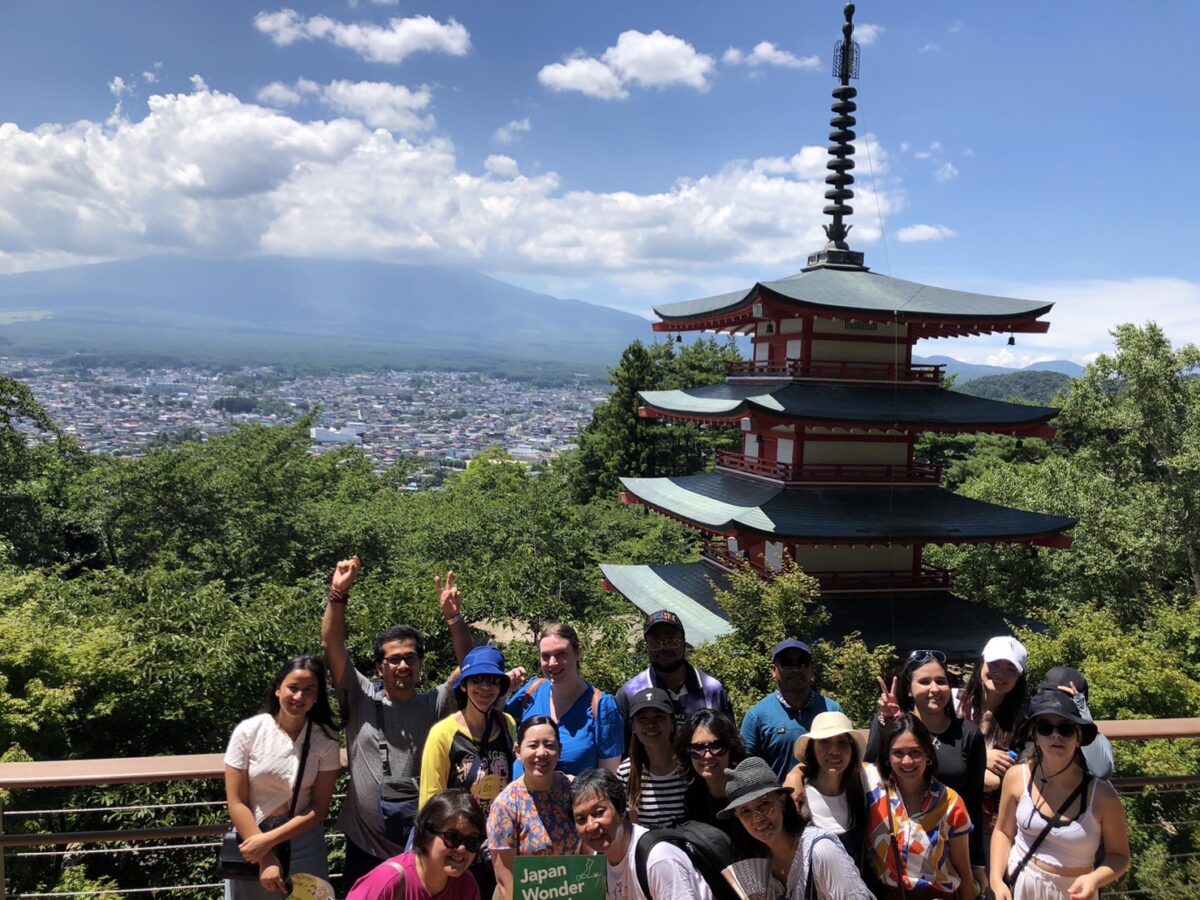 Follow us on Instagram, Facebook, Twitter, and TikTok for more travel inspiration. Or tag us to get featured!
Happy traveling!
Stay informed of the best travel tips to Japan, the most exciting things to do and see, and the top experiences to have with the Japan Wonder Travel Newsletter. Once every two weeks we will introduce you to our latest content.
Other articles you might like