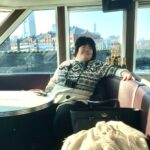 Writer's profile
Mao Goto is a Japanese freelancer who was born in Hayama, Kanagawa prefecture, and raised in Tokyo. Since 2016 she lives in the Taito Ward, home to a lot of Japanese culture hotspots such as Asakusa, Akihabara, and Ueno. She has been interested in the field of English education in Japan and got her Master's degree in March 2020. A lover of photography, travel, sweets, and cross-stitch. Contact her via Facebook.
This post may contain some affiliate links. When you click through and make a purchase we may receive some commission, at no extra cost to you.
Japanese literature encompasses a diverse array of works, including novels and various other literary forms. However, enthusiasts in the realm of literature have undoubtedly encountered Japanese poetry at some point. This ancient art form has captivated countless individuals, as each poet masterfully crafts a world with nothing more than the written word. In this article, we shall delve into the enigmatic realm of Japanese poetry.
1. What is Japanese Poetry?
First, let's take a look at how poetry is interpreted in Japan. This poetic form is penned in the Japanese language, allowing the author to convey their candid emotions and reflections inspired by diverse experiences and landscapes. Rather than presenting these observations directly, Japanese poetry employs an indirect approach, stimulating the reader's imagination and inviting them to connect with the author's thoughts and the vivid scenes they've encountered.
2. History of Japanese poetry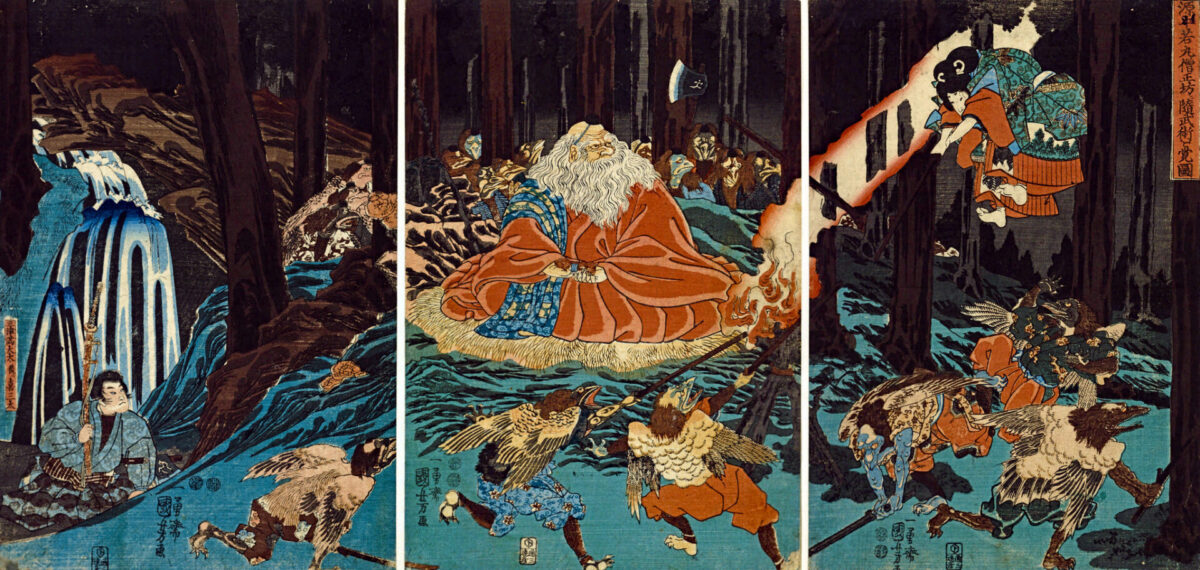 Japanese poetry has a very long history. Many Chinese cultures entered Japan during the active exchange between Japan and China that began in 607 with the Sui and Tang Dynasty envoys. Chinese poetry is characterized by rhyming and a certain rhythm. The influence of Chinese poetry on Japan was so great that Japanese poetry, inspired by Chinese poetry, developed into waka poems in the Heian period and haiku poems in the Edo period. Both are characterized by a certain rhythm. A major turning point in Japanese poetry occurred during the Meiji period. After the period of national isolation, Japan opened its borders to many Western countries and imported their culture. The form of poetry in which poets wrote freely and without rhythm, a characteristic of Western poetry, influenced many Japanese poets, and a large number of free verse poems written in Japanese appeared.
3. Different types of Japanese Poetry
The rich history of Japanese poetry traces its origins to Chinese verse. As it evolved, it was significantly influenced by Western poetic traditions, giving rise to a multitude of distinctive styles. Next we will delve into the diverse categorizations that define the various types of Japanese poetry that exist today.
Teikei-shi (定型詩)
Teikei-shi (定型詩, rythmed verse) is a poem that has a certain number of syllables and arrangement. The first Chinese poems that appeared in Japan were classified as this type of poetry. Moreover, waka and tanka poems written in the rhythm of 5-7-5-7-7 and the haiku and senryu poems written in the rhythm of 5-7-5 are also classified as teikei-shi because they feature a certain rhythm and arrangement. Because of their rhythm, they are easy to read aloud and thus stimulate the reader's imagination, making it easier to empathize with the author.
Jiyū-shi (自由詩)
Jiyū-shi (自由詩, free verse poems) is a way of writing poetry that came into Japan during the Meiji period, when Western culture was introduced and is characterized by the author's free use of the number and arrangement of notes to write his or her thoughts, ignoring the rhythm and arrangement that had been traditionally emphasized. Compared to teikei-shi, it can be seen as a new way of writing poetry in terms of the history of Japanese poetry.
Sanbun-shi (散文詩)
A little trickier is sanbun-shi (散文詩, prose poem). At first glance, it looks as if it were written like the text of a novel, and is written in such a way that it does not appear to be a poem. However, if you look closely, you will see that unlike ordinary writing, it does not leave a space in the first sentence of a paragraph, and the heads of the letters are all aligned. Further significant features of sanbun-shi poetry include the use of punctuation and the lack of line breaks in short words. Jiyū-shi poems often break lines after short phrases, so check here to distinguish them from sanbun-shi poems.
4. Famous Japanese poets
Now that we have a brief introduction to Japanese poetry, let us turn our attention to some famous Japanese poets. In this article, we will introduce three of Japan's most famous poets.
Matsuo Basho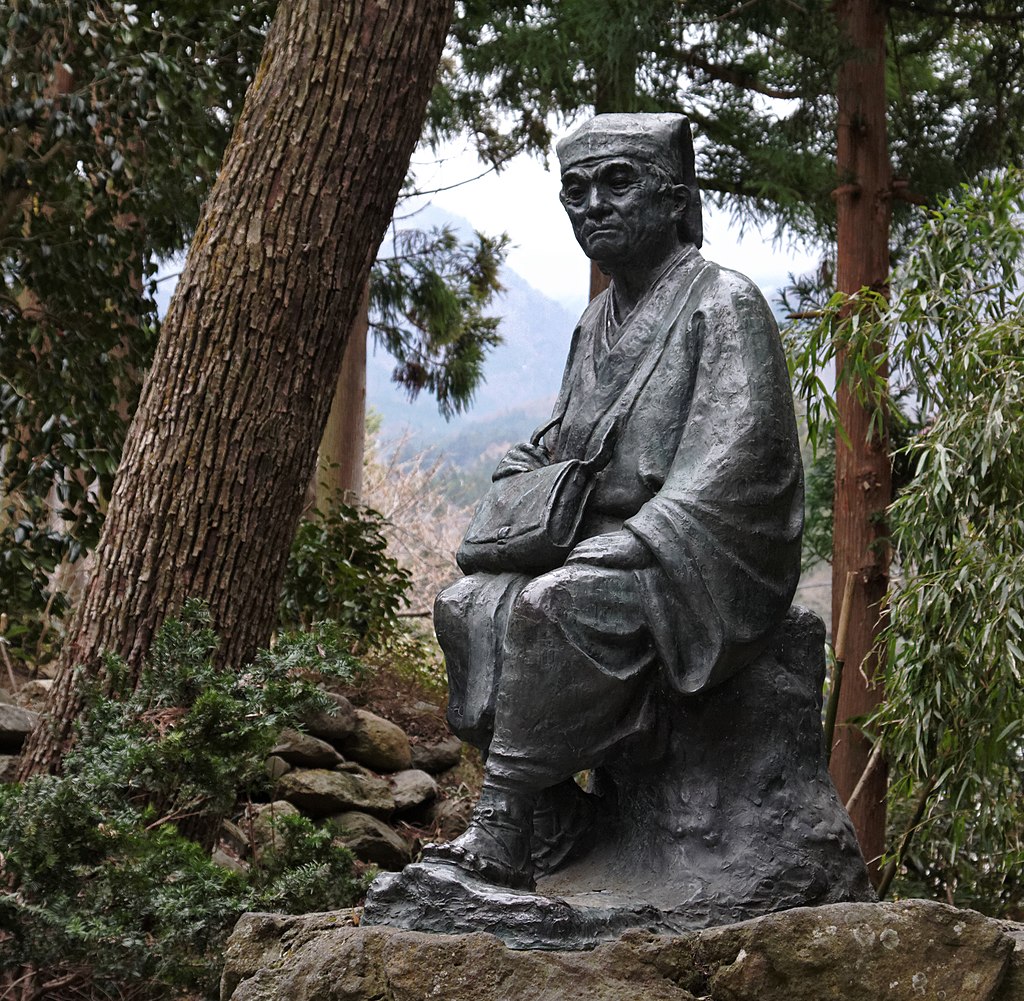 Matsuo Basho is one of Japan's most famous haiku poets. Matsuo Basho was active in the Edo period, and his "Oku no Hosomichi", a travelogue he wrote about his travels throughout Japan, is his most famous work, and many of his haiku are scattered throughout the travelogue. Some of the haiku he wrote are also introduced there.
Kaneko Misuzu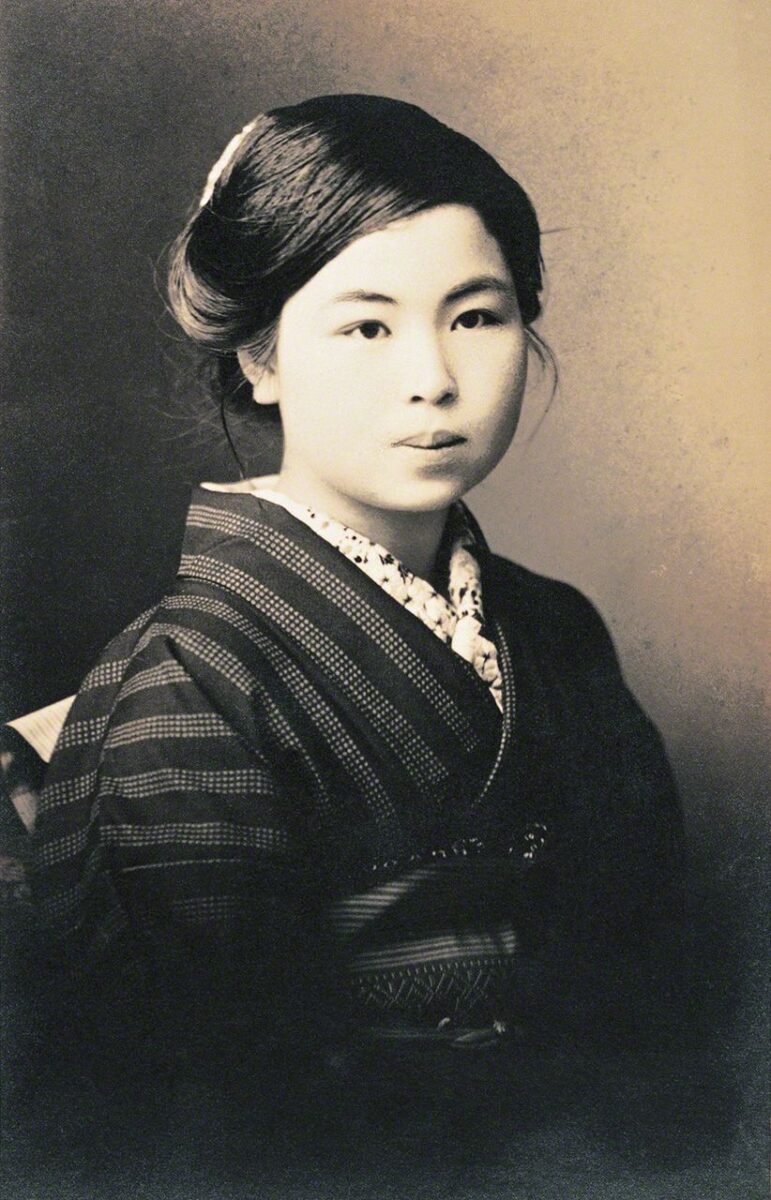 Misuzu Kaneko was a much-loved writer of children's stories and poetry. She was born in Yamaguchi Prefecture and is said to have been a gentle girl who loved to read books. She lived a sublime life. She married at the age of 23, but her husband, who had no understanding of literature, forbade her to write poetry. After a divorce and illness, she despaired of her own life and left her beloved daughter to her mother. After all she committed suicide just at the young age of 26, by drinking poison. She left more than 500 poems, which were gradually forgotten by the public, but later generations reevaluated her poetry and now her poems are so famous that they are included in school Japanese language textbooks. Her most famous poem is "私と小鳥と鈴と (A Bird, and a Bell and I), which she preaches diversity, saying, "It's okay for everyone to be different".
Kenji Miyazawa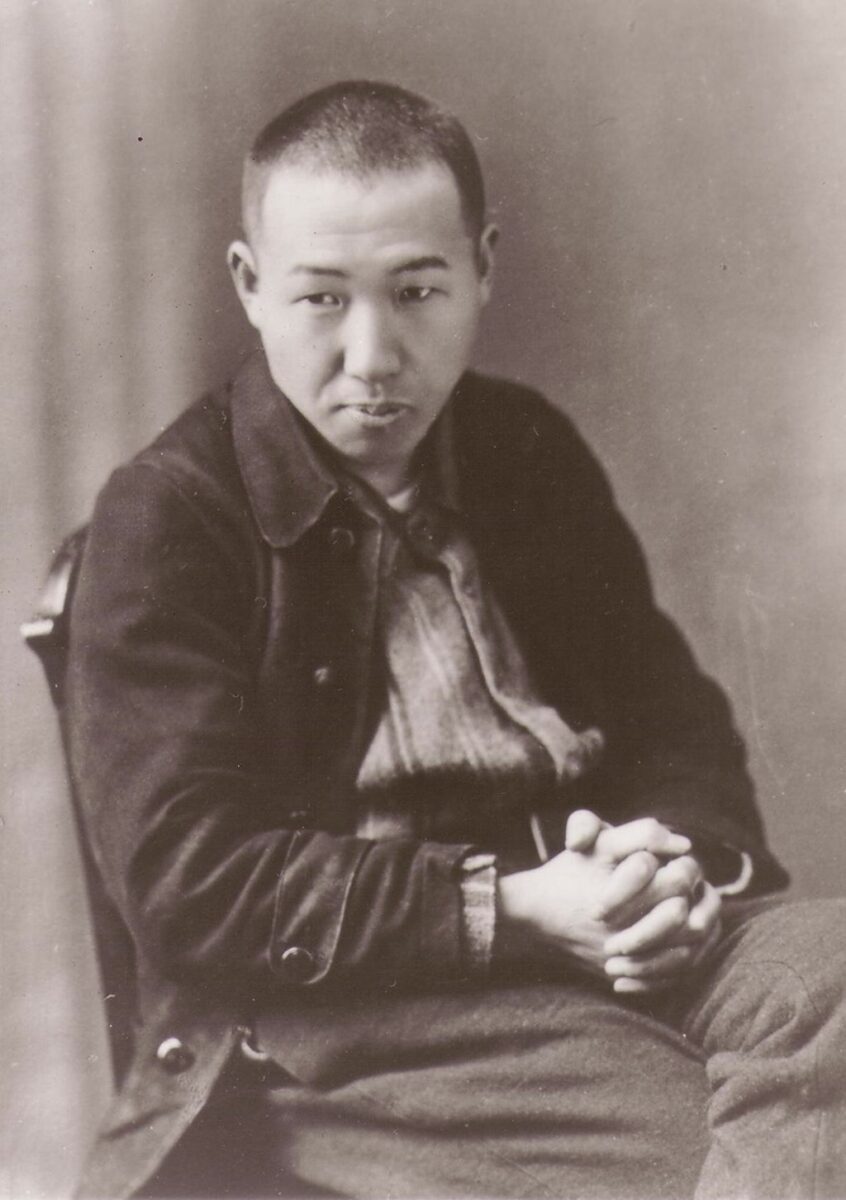 The last poet this article introduces is Kenji Miyazawa. Kenji Miyazawa is well known not only as a poet but also as one of Japan's greatest writers. He was not only a poet and writer of children's stories, but also a multi-talented man with many other occupations, including teacher and scientist. He was born in Iwate Prefecture and is said to have been an avid plant and mineral collector as a boy. As a writer of children's stories, Kenji Miyazawa produced such masterpieces as "Night on the Galactic Railroad," "The Restaurant of Many Orders," and "Gauche the Cellist". His most famous work as a poet is "Ame ni mo makezu" ("Be not Defeated by the Rain "). Although this poem was discovered after his death, it is recognized as one of Kenji Miyazawa's most representative poems. He had demonstrated his talent in various fields, but his overwork took its toll and he passed away at the young age of 37. The fairy tales and poetic works he left behind are still loved by many Japanese people.

In this captivating exploration of the world of Japanese poetry, we trust that you have discovered intriguing poems and poets that have piqued your interest. The beauty of Japanese poetry lies in its ability to be both traditional and unconventional, depending on the author's creative inclinations. Each form has its own unique allure that is waiting to be appreciated. If your curiosity has been ignited, we encourage you to visit your local library and delve into the vast collection of books on Japanese poetry. There, you will truly uncover the enchanting charm that this art form possesses.
Japan Wonder Travel Tours
Japan Wonder Travel is a travel agency that offers guided tours throughout Japan.
From private walking tours to delicious Food and Drink tours, we can help you organize the best tours just for you! If you want to explore Japan and learn more about the history and backstories of each area you are visiting, our knowledgeable and friendly English speaking guides will happily take you to the best spots!
In addition, we can provide you with any assistance you may need for your upcoming trip to Japan, so please feel free to contact us if you have any questions or need some help!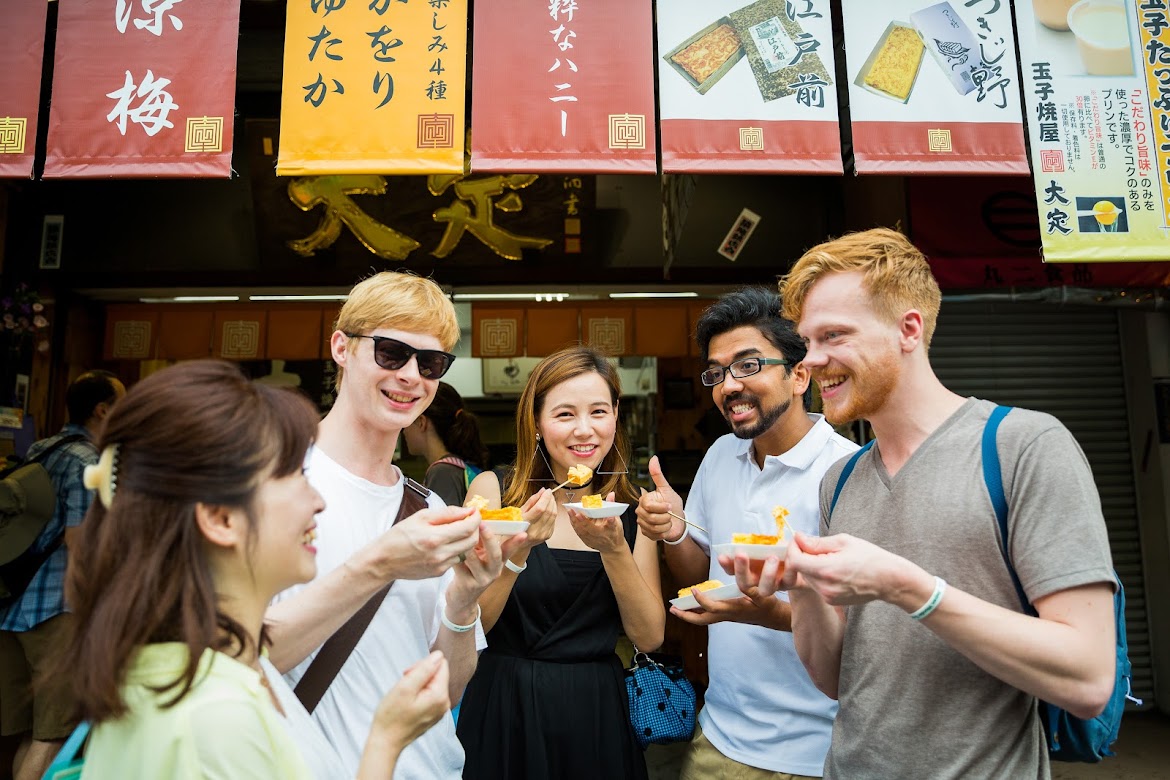 ▶Tokyo 1–Day Highlights Private Walking Tour (8 Hours)
There's no better way to explore an area than taking a tour with a knowledgeable local guide. You will have the chance to learn about the history and interesting background stories of Tokyo, as well as discover some hidden gems which can be hard to do without a guide.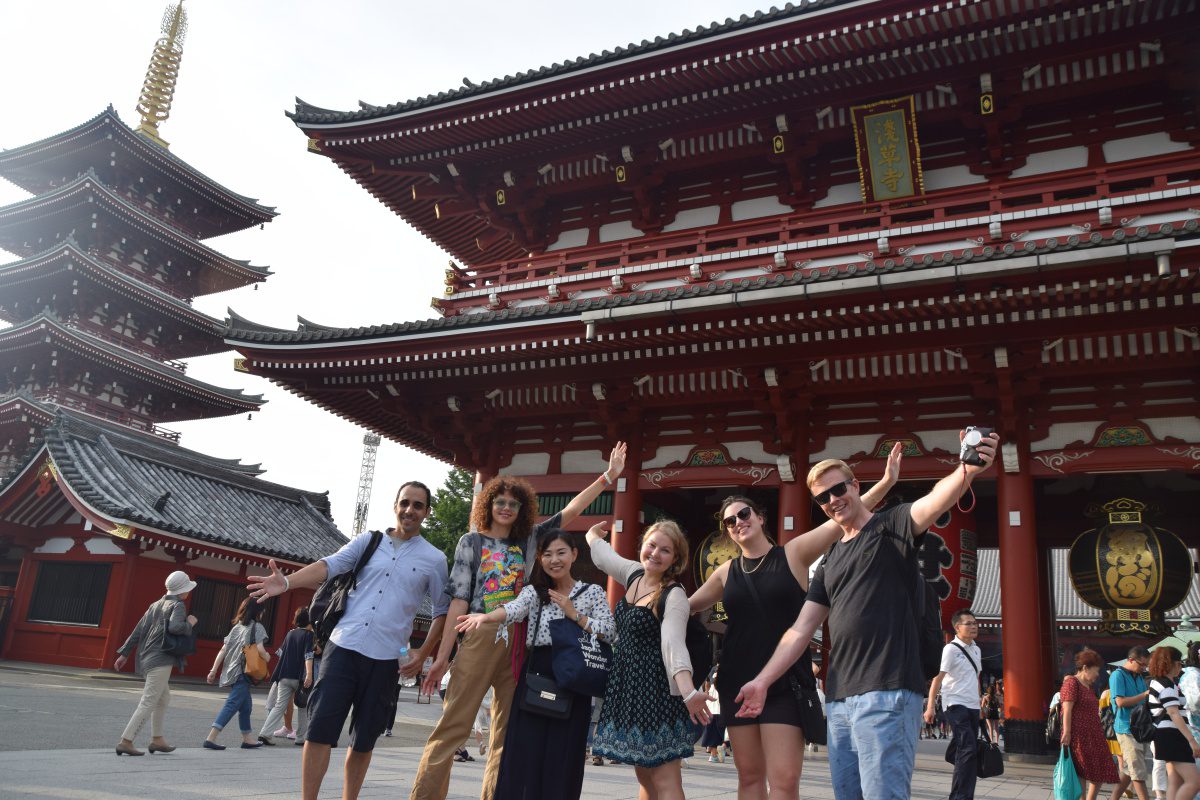 ▶Mt. Fuji Day Trip Bus Tour from Tokyo
Experience the breathtaking views of Mt. Fuji by visiting the highlights of the area on our guided sightseeing bus tour! Departing from Shinjuku in central Tokyo, you can travel comfortably to all of the best spots in the area by bus.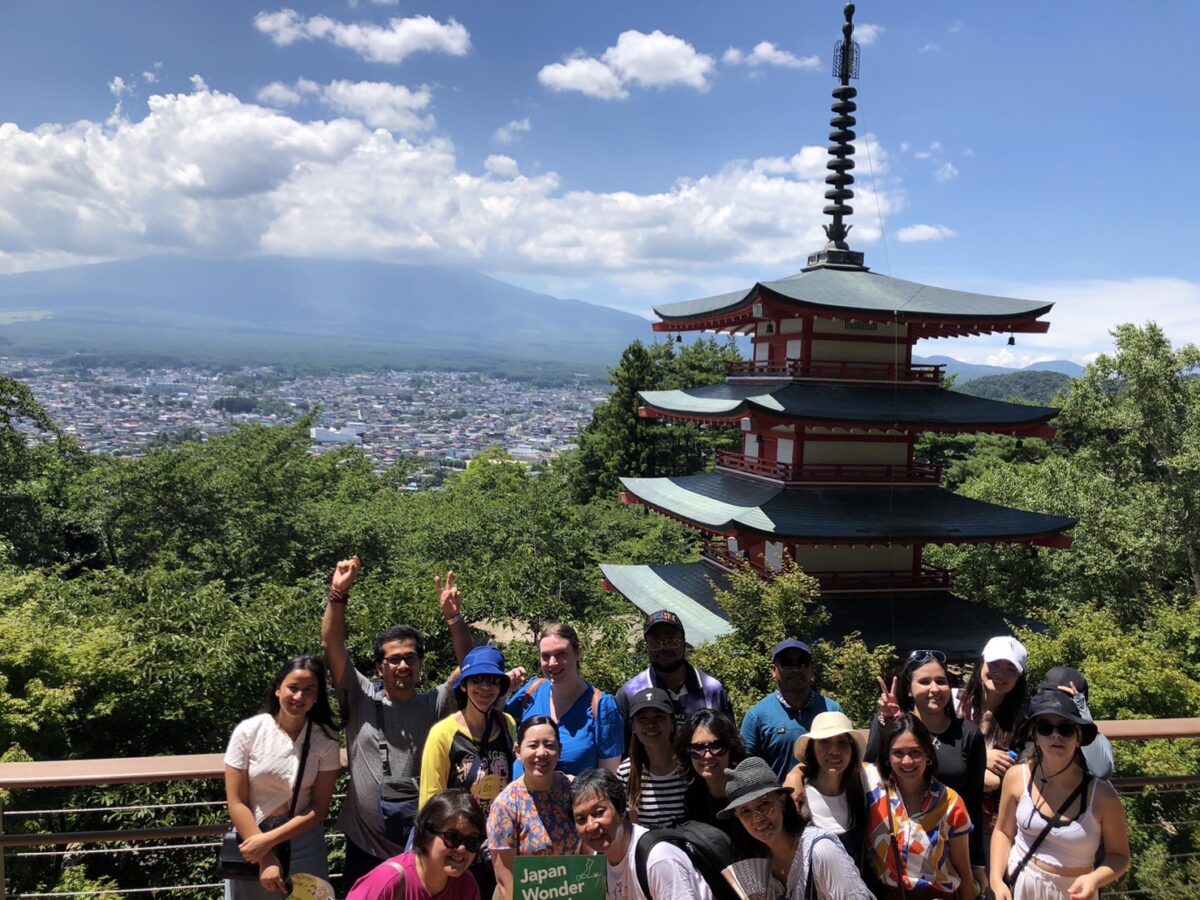 ▶Kyoto Private Full Day Walking Tour
On this full-day private tour of Kyoto, you will be able to see the highlights of Kyoto in just one day and at the same time develop a deeper understanding of both the culture of the area and Japan as a whole.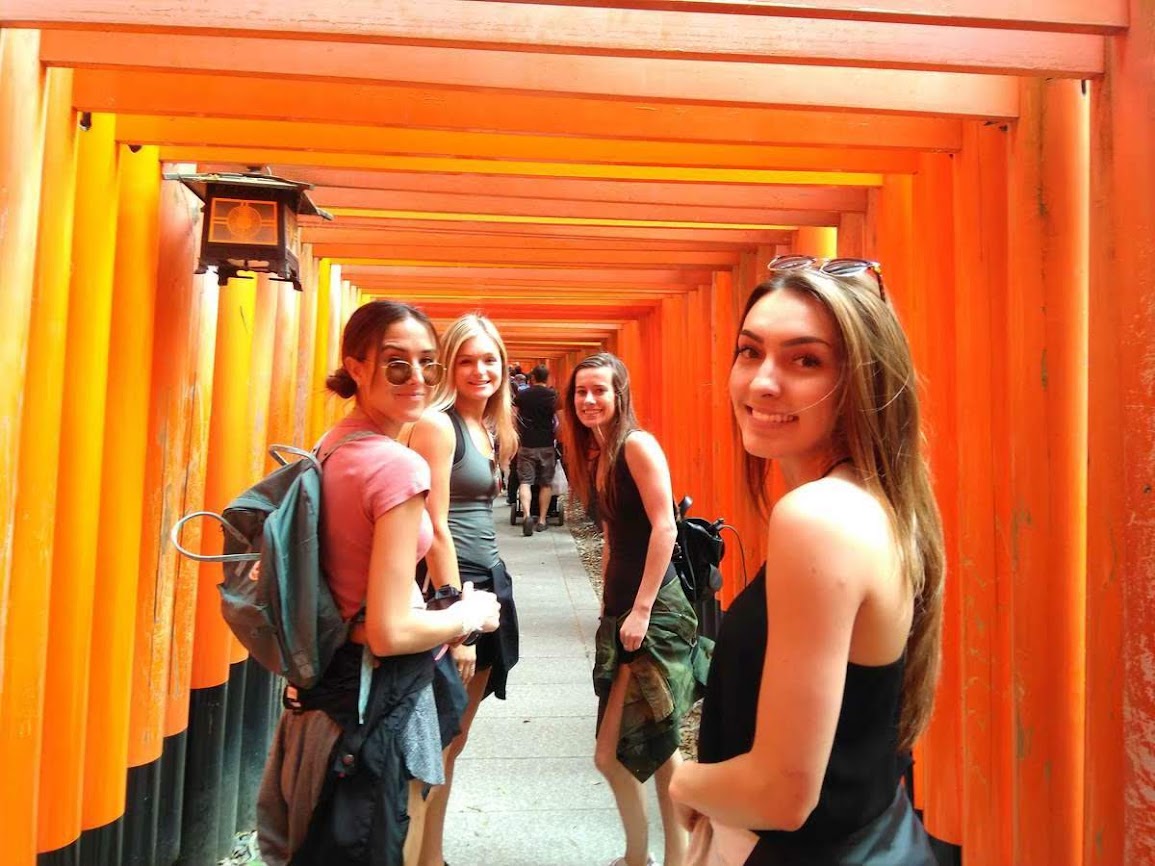 Find the other Tours
▶Tour Packages
If you want to make travel easier, we suggest you look into tour packages.There are a wide range of tour packages out there to suit the accomodate for each traveler needs. Click the button below to find the best tour package from various Tour Operators!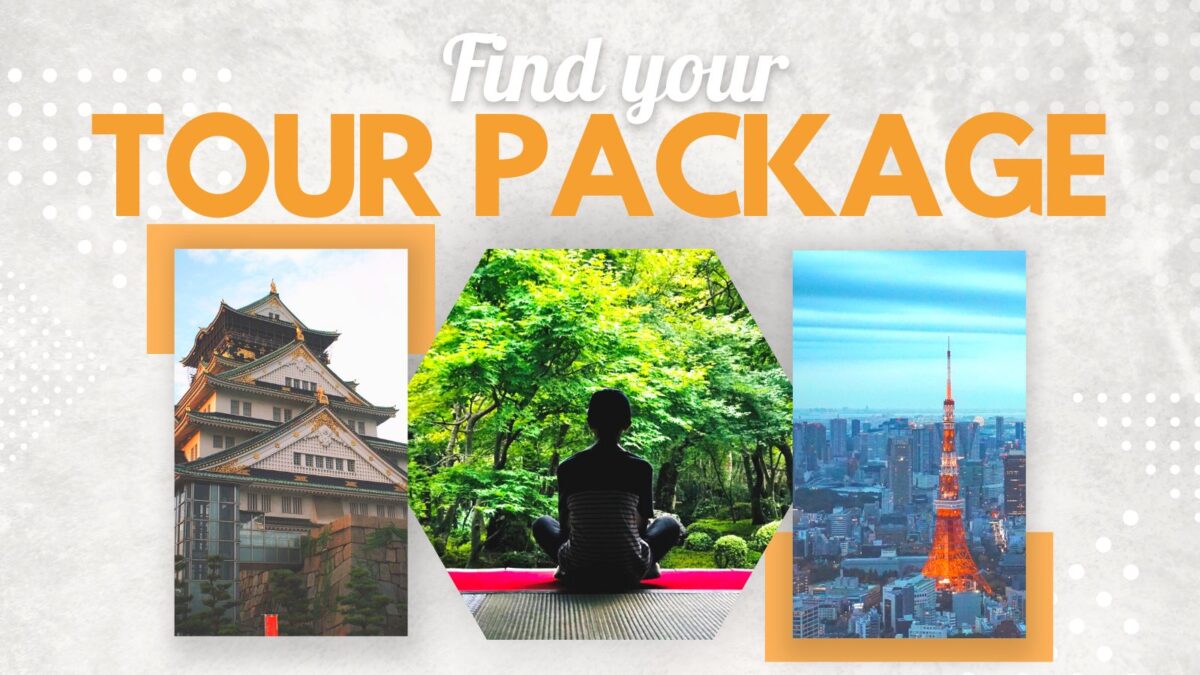 Follow us on Instagram, Facebook, Twitter, and TikTok for more travel inspiration. Or tag us to get featured!
Happy traveling!
Stay informed of the best travel tips to Japan, the most exciting things to do and see, and the top experiences to have with the Japan Wonder Travel Newsletter. Once every two weeks we will introduce you to our latest content.
Other articles you might like