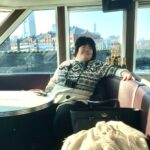 Writer's profile
Mao Goto is a Japanese freelancer who was born in Hayama, Kanagawa prefecture, and raised in Tokyo. Since 2016 she lives in the Taito Ward, home to a lot of Japanese culture hotspots such as Asakusa, Akihabara, and Ueno. She has been interested in the field of English education in Japan and got her Master's degree in March 2020. A lover of photography, travel, sweets, and cross-stitch. Contact her via Facebook.
This post may contain some affiliate links. When you click through and make a purchase we may receive some commission, at no extra cost to you.
Japan is often thought of as a place where the finest and most authentic Japanese tea can be tasted, but in fact, it is also a country where you can find the best coffee shops. Many Japanese people drink coffee on a daily basis to enhance concentration and relaxation, not only while eating, but also at work. Especially in Tokyo, where many businessmen come and go, many good coffee shops are open as they are important spots for them. In this article, we will introduce 10 of the best coffee shops in Tokyo.
1. Onibus Coffee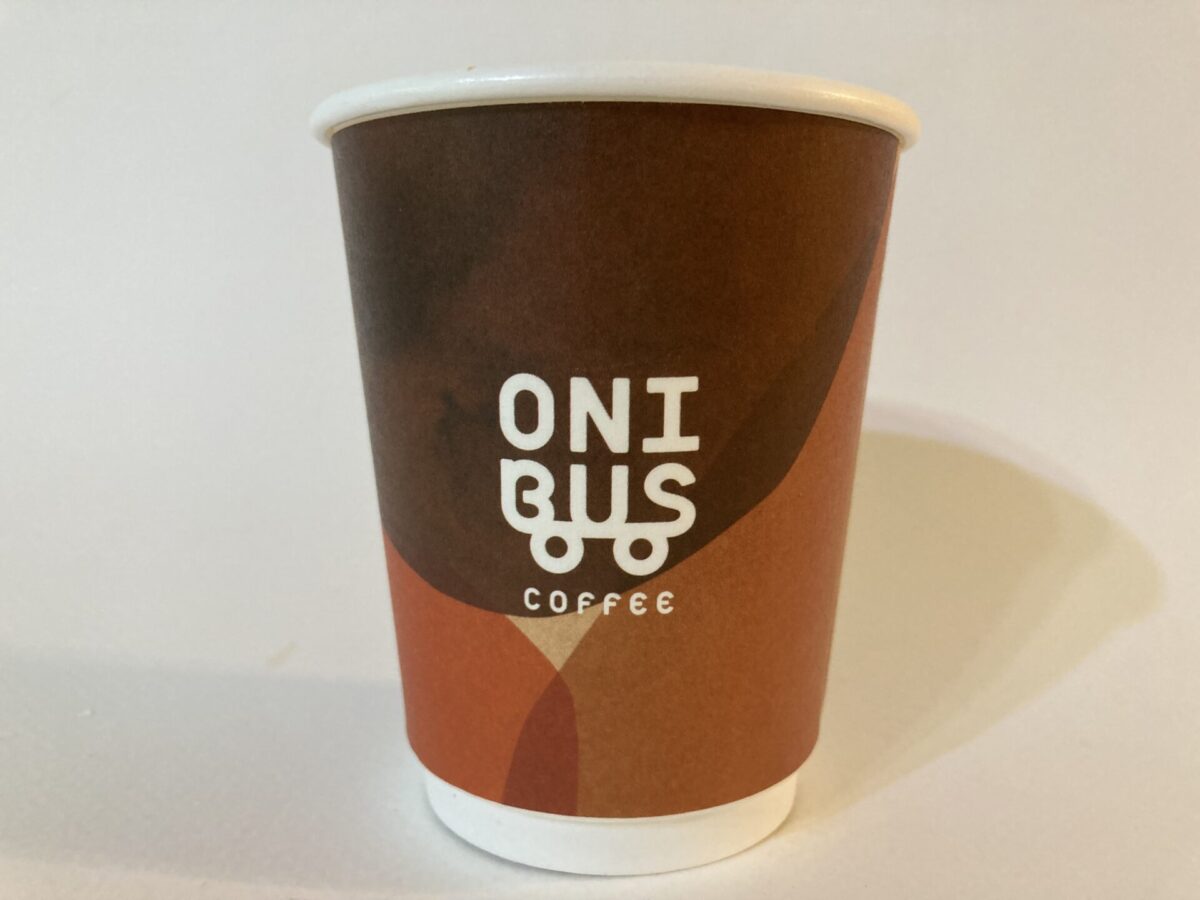 With several stores in Tokyo, Onibus Coffee is a Tokyo coffee chain that values its customers. The owner of this coffee shop was fascinated by the local coffee when he visited Australia, and after returning to Japan, he trained under a world barista champion. He then opened a coffee shop in Tokyo. When roasting his coffee, he uses an American roaster and grinds coffee beans as delicately as possible. The fruity and mellow taste of the coffee is the unique attraction of this coffee shop. The shops vary in the way they look, but the majority of the cafes have a cozy modern atmosphere that is inviting to all.
Official Website: Onibus Coffee
2. The Roastery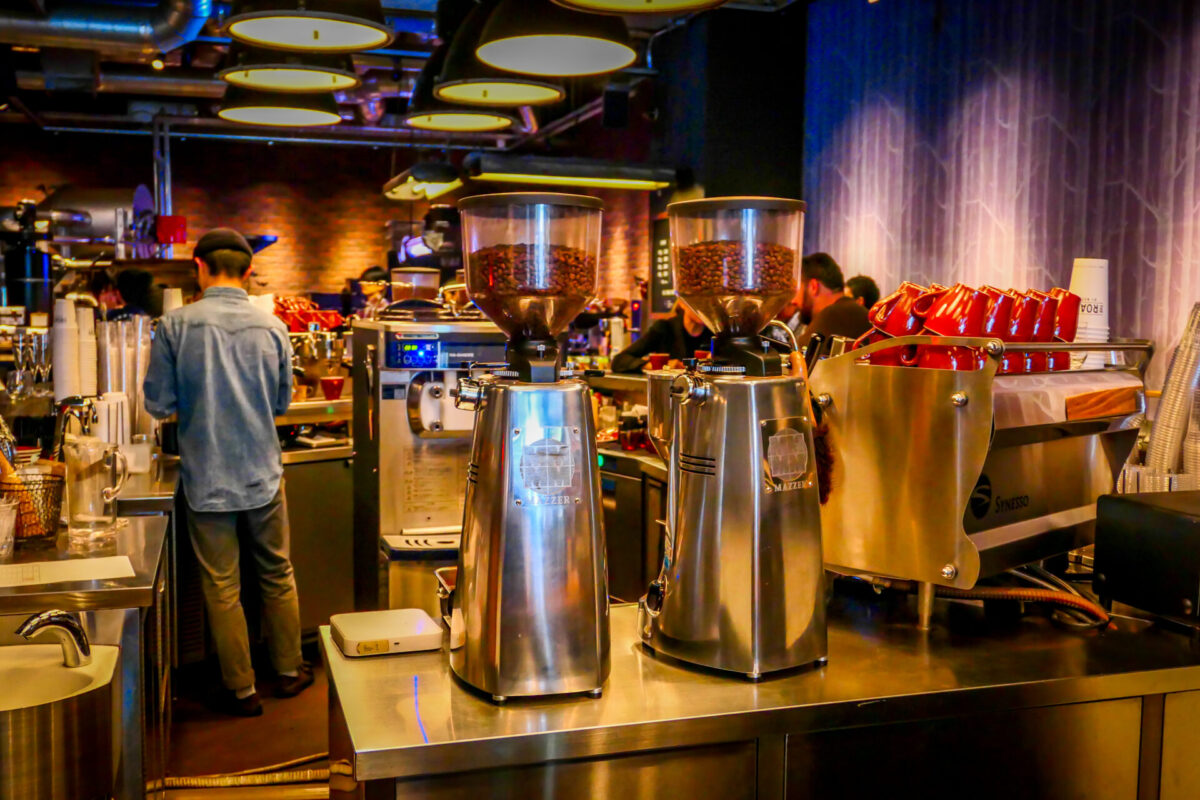 You can taste the finest coffee in this coffee shop in Jingumae, known as a fashionable area. The Roastery is very particular about serving single-origin coffee without blending. The Roastery purchases coffee beans from all over the world and continues to serve the best coffee to its customers in a dark modern-chic and open atmosphere. It is a good place to go and relax while enjoying a freshly brewed cup of coffee. The shop also sells cookies, danishes, and other snacks that are perfect for smaller appetites and go perfectly with the coffee.
Official Website: The Roastery
3. Allpress Espresso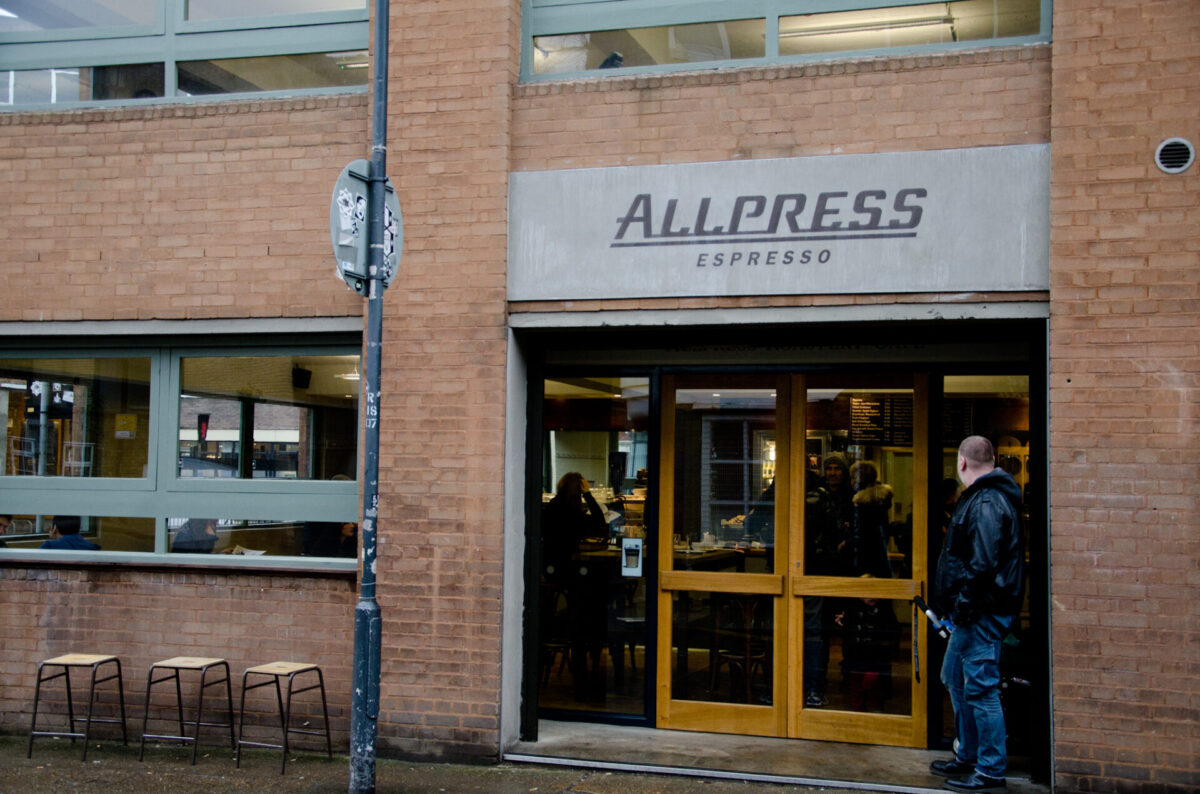 A coffee roaster from New Zealand has made their way to Japan. Allpress Espresso continues to carefully roast fresh coffee beans in the roasting space at the back of the shop in Kiyosumi-Shirakawa, a location rich in nature. Allpress Espresso has two stores, one in Kiyosumi-Shirakawa and the other in Toranomon Hills. At the Toranomon Hills location, coffee is brewed using coffee beans roasted in Kiyosumi-Shirakawa. Both stores offer a comfortable cafe to sit in. You can enjoy delicious coffee as well as yummy food.
Official Website: Allpress Espresso
4. All Seasons Coffee
Shinjuku Sanchome has a large image of nighttime izakaya (Japanese-style pubs), but there is a coffee shop here that always provides businessmen with a relaxing atmosphere. All Seasons Coffee is a coffee shop located a few minutes' walk from Shinjuku Sanchome Station, and its back alley location makes it a hidden gem. Pastries and other items are also available for purchase up at the front of the shop. The classic pudding here is a slightly hard pudding that is very popular and goes well with coffee.
Official Website: All Seasons Coffee (Only in Japanese)
5. Fuglen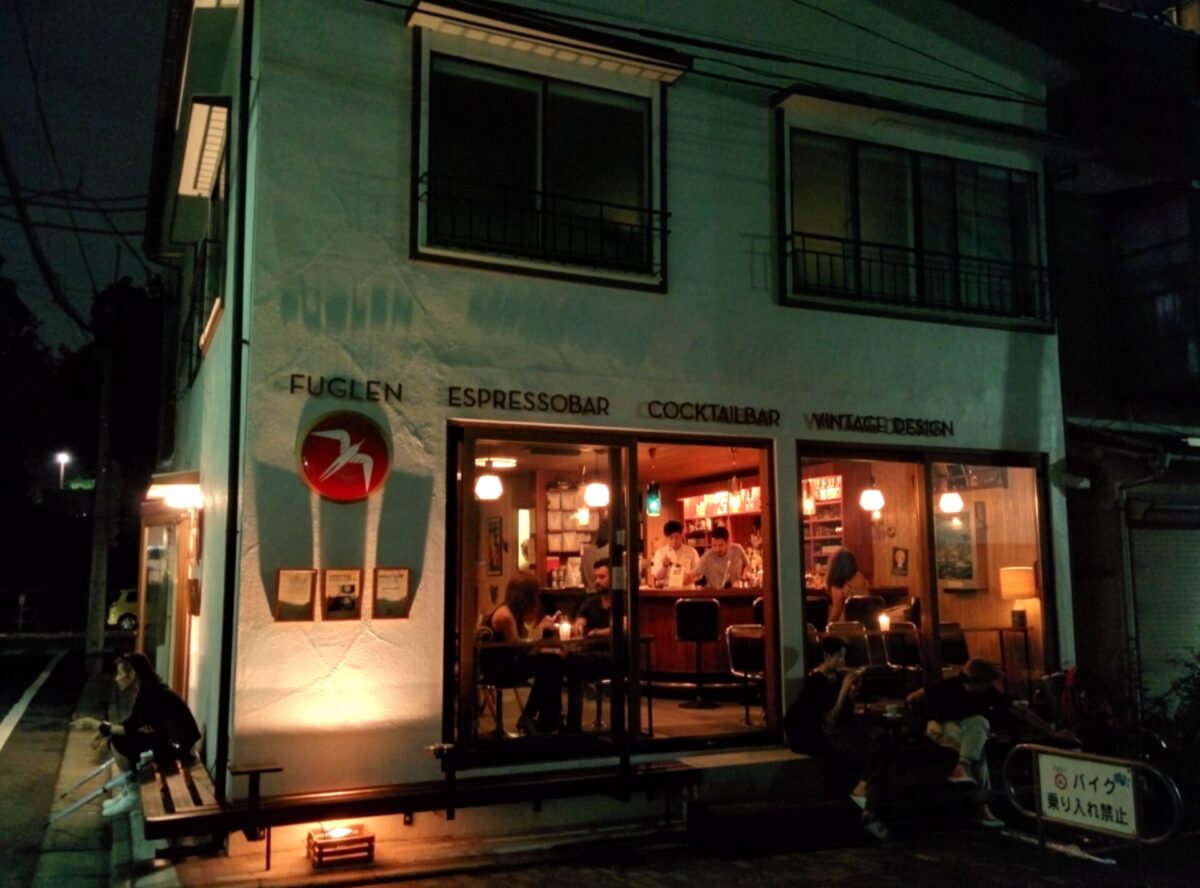 Fulglen, which is based on the concept of Norwegian coffee culture, has a store in Daikanyama. At this store, coffee is roasted using a method called Nordic roasting. The coffee is roasted slowly from the inside out, which brings out the best of the coffee bean's ingredients and produces a mild and gentle-tasting coffee. The shop does not blend coffee beans at all in order to let customers taste the true flavor of the coffee beans. If you want to enjoy coffee with the true flavor of the ingredients, this is the place to go.
Official Website: Fuglen
6. Ogawa Coffee Laboratory Shimokitazawa
Ogawa Coffee Laboratory Shimokitazawa is a coffee shop where you can find your own specialty coffee. In other words, this coffee shop is different from others in that it is a place where you can experience brewing your own coffee. With about 40 types of coffee equipment, you can roast and brew your favorite coffee beans by yourself and enjoy the taste of the coffee. A cup of coffee brewed by yourself will be truly exceptional. You can also choose the type of coffee that you want, and watch as baristas who have mastered the art of coffee making make a cup of coffee right in front of you.
Official Website: Ogawa Coffee Laboratory Shimokitazawa (Only in Japanese)
7. Koffee Mameya Kakeru
Koffee Mameya Kakeru, which has two locations, Omotesando and Kiyosumi-Shirakawa, always has 20 different types of coffee beans in the store, which are slowly roasted by a roasting specialist in a way that suits the characteristics of each bean. Here, the barista asks customers what kind of coffee beans they prefer before serving them, and the barista selects coffee beans according to their preferences and serves coffee. The barista will then serve you coffee made to your liking.
Official Website: Koffee Mameya Kakeru
8. Café Bach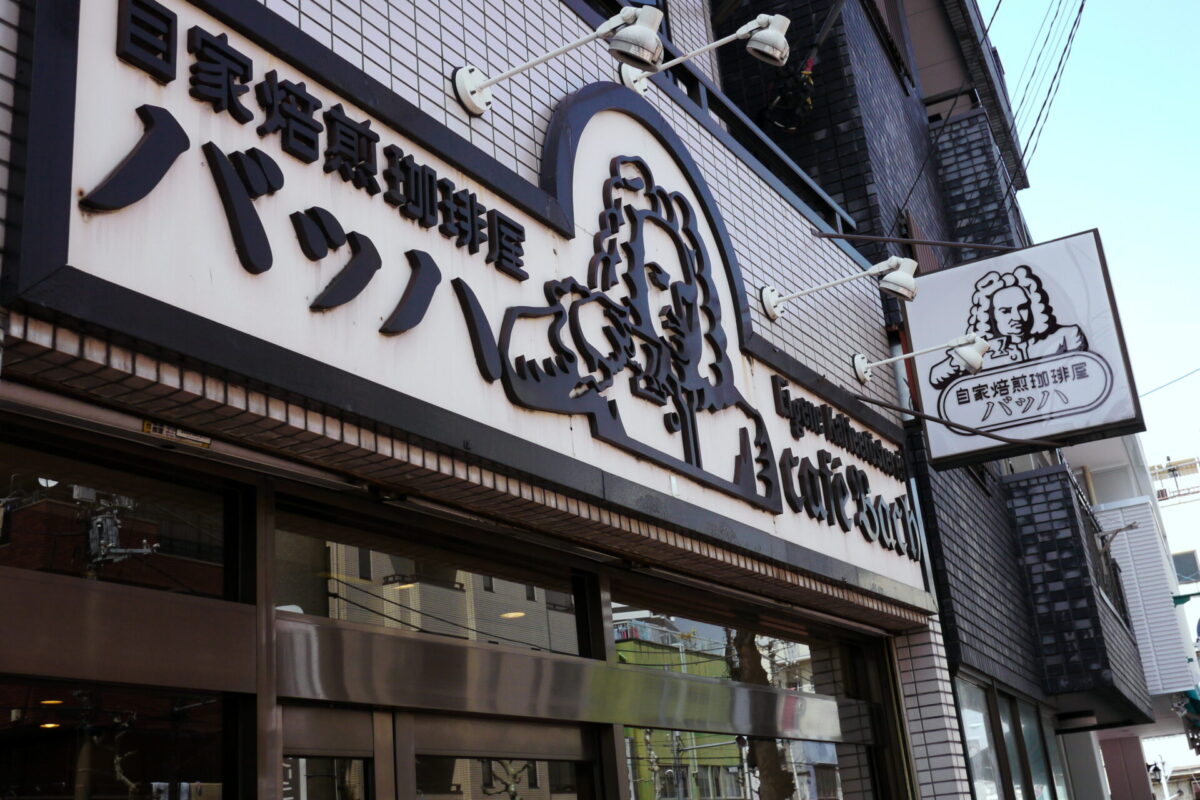 Now that we have mentioned some of the more stylish coffee shops in Tokyo, let us introduce a coffee shop with a good old retro atmosphere. Cafe Bach is a coffee shop that has long been loved by people in Minami-Senju, known as one of Tokyo's downtown areas. Here, fresh coffee beans are hand-selected one by one to ensure only the best quality, and then slowly roasted in an original roasting machine. You can enjoy the owner's special coffee. Enjoy a blissful coffee in the nostalgic atmosphere of the store.
Official Website: Café Bach (Only in Japanese)
9. CHOP COFFEE
Located in the quiet residential area of Jingumae, CHOP COFFEE is a coffee shop with a white exterior wall, and the bright beige interior of the store brightens up the mood for visitors. You can taste the coffee that is roasted in house. If you want to spend a relaxing time in Jingumae, this coffee shop is a great spot. They have a variety of different coffees on their menu. They even have more specialty coffees like a turmeric latte and a dirty chai. 
Official Website: CHOP COFFEE (Only in Japanese)
10. Leaves Coffee Roasters
Leaves Coffee Roasters, located in Sumida-ku of Tokyo, is a stylish coffee shop run by a former professional boxer. The owner, who decided to become a coffee shop owner, continues to share the charm of coffee with many people while aiming to become a world champion roaster in the future. He uses a roasting machine to make his coffee that he truly believes is the best in the world. The aroma that fills your mouth is irresistible. While visiting Leaves Coffee Roasters, you can see the giant roasters they use as well as the baristas making the coffee in front of you. 
Official Website: Leaves Coffee Roasters
In this article, we have featured 10 coffee shops loved by the people of Tokyo, but is there a coffee shop you would like to visit? Each coffee shop uses carefully selected coffee beans and their own unique process to serve their particular coffee. One cup of coffee is sure to be enough to make you feel at peace. Some stores also offer take-out, so you have the option of taking the coffee to work or home. Why not spend a relaxing time drinking their delicious coffee made by one of the 10 best coffee shops in Tokyo?
Japan Wonder Travel Tours in Tokyo
Japan Wonder Travel is a travel agency that offers guided tours throughout Japan.
From private walking tours to delicious Food and Drink tours, we can help organize the best tours just for you! If you want to explore Japan and learn more about the history and backstories of each area you are traveling in, our knowledgeable and friendly guides will happily take you to the best spots!
In addition, we can provide you with any assistance you may need for your upcoming trip to Japan, so please feel free to contact us if you have any questions or need some help!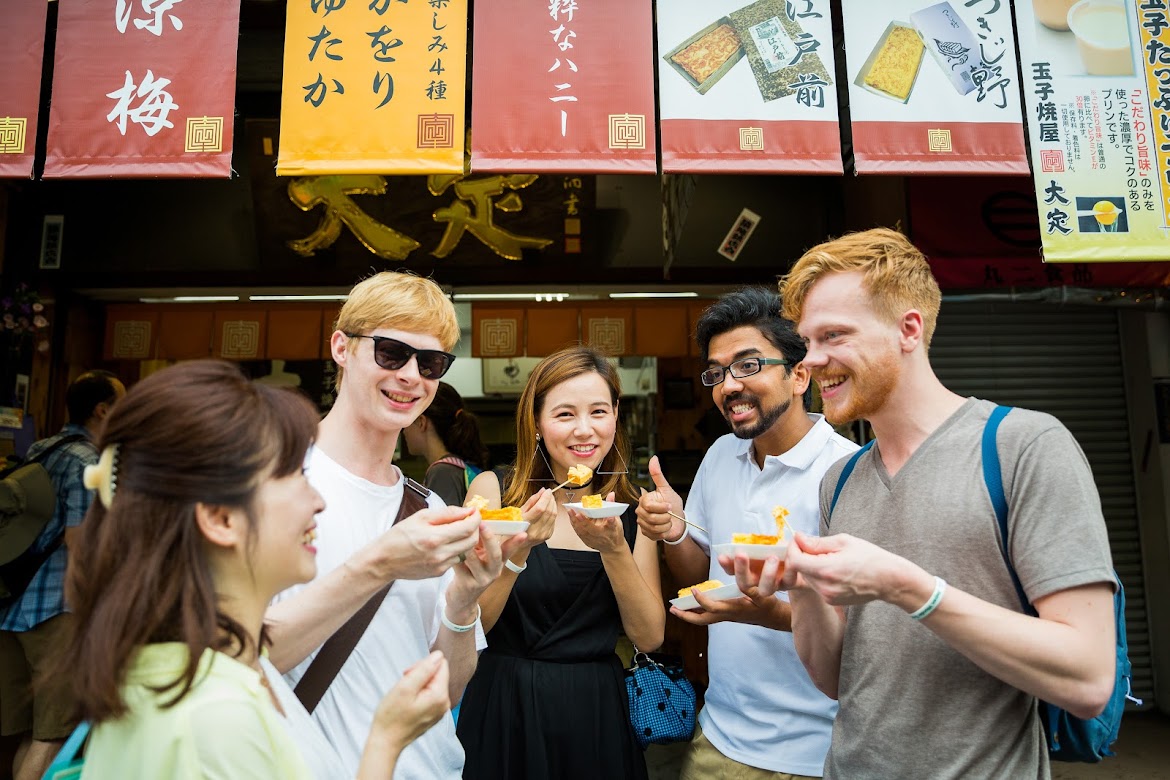 ▶Tokyo 1–Day Highlights Private Walking Tour (8 Hours)
There's no better way to explore an area than taking a tour with a knowledgeable local guide. You will have the chance to learn about the history and interesting background stories of Tokyo, as well as discover some hidden gems which can be hard to do without a guide.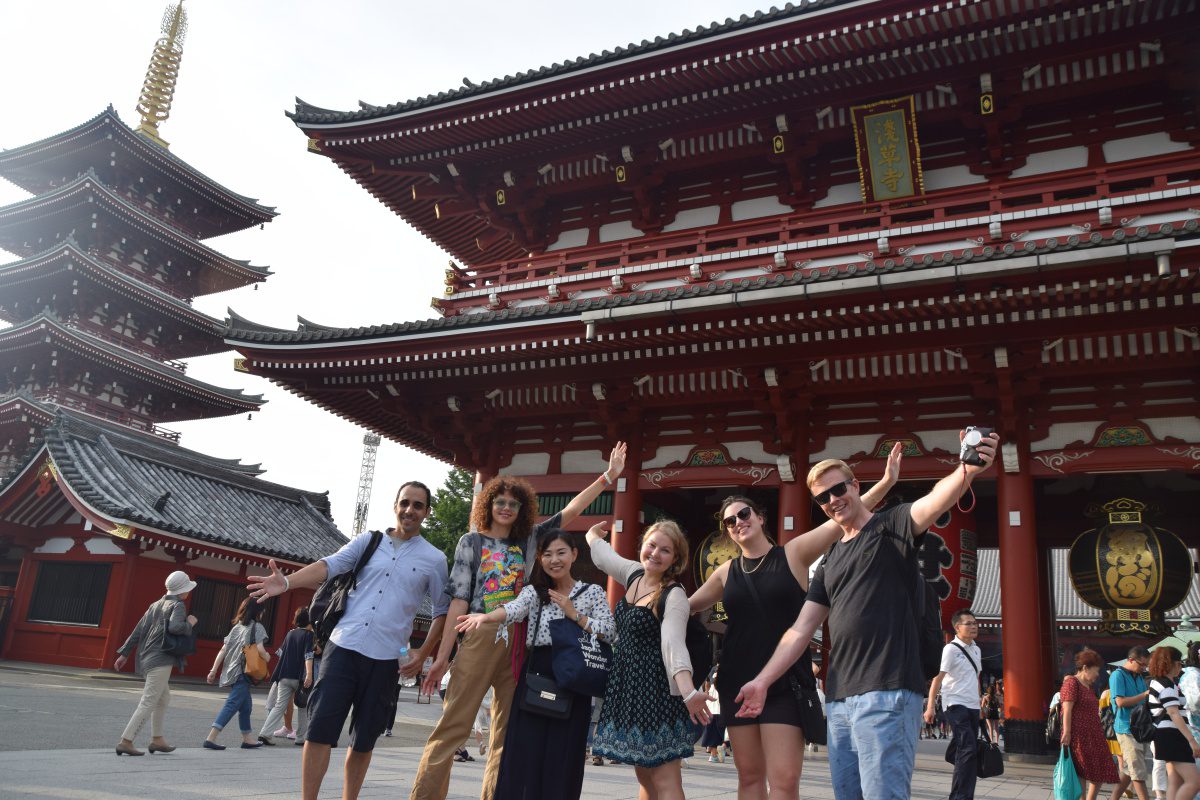 ▶Shinjuku Bar Hopping Tour: Experience Tokyo's Nightlife in Izakaya
Check out the best spots in Shinjuku while bar hopping through the lively and vibrant area. Try some delicious local food and drink as you explore the narrow yet photogenic alleys that the town has to offer. Experience Japanese izakaya culture and drink in Shinjuku like the locals!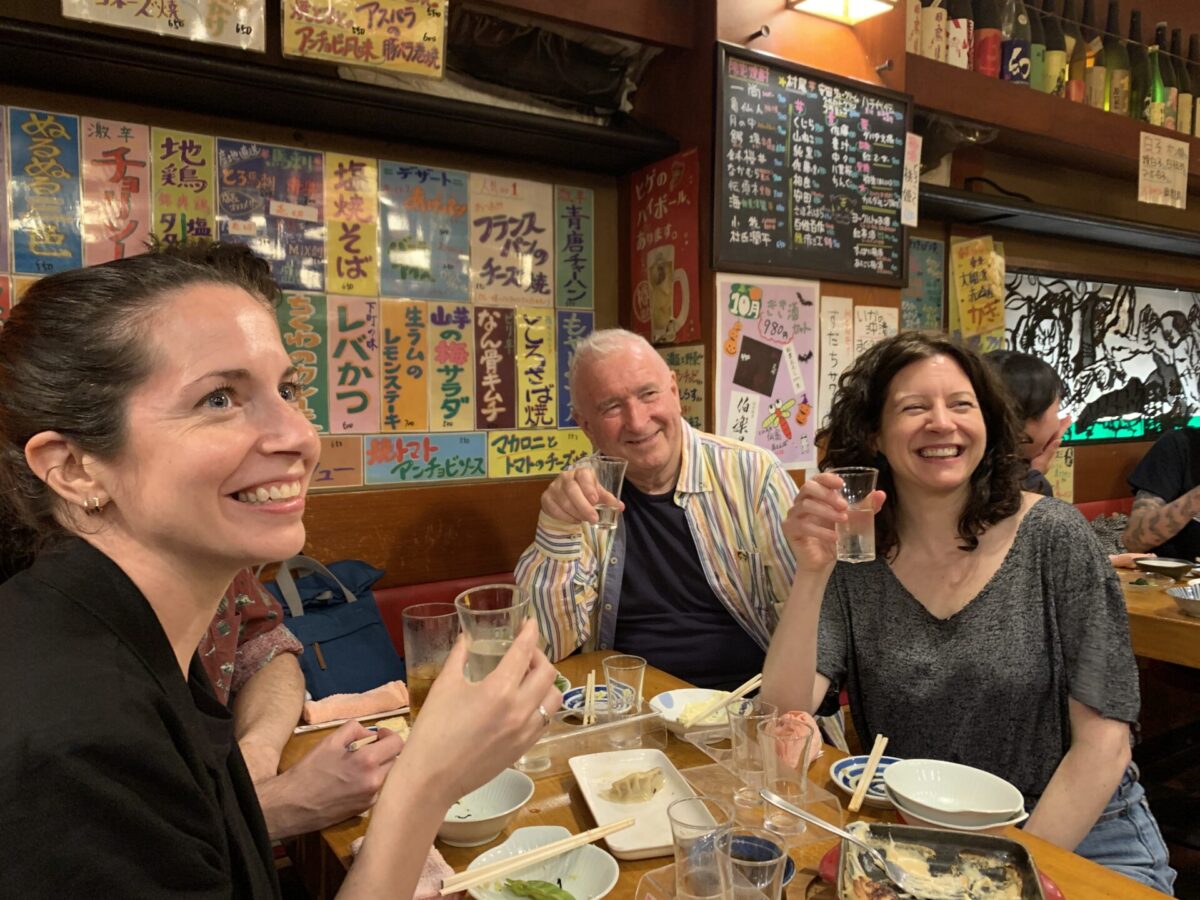 Find the Other Tours
▶Tour Packages
If you want to make travel easier, we suggest you look into tour packages.There are a wide range of tour packages out there to suit the accomodate for each traveler needs. Click the button below to find the best tour package from various Tour Operators!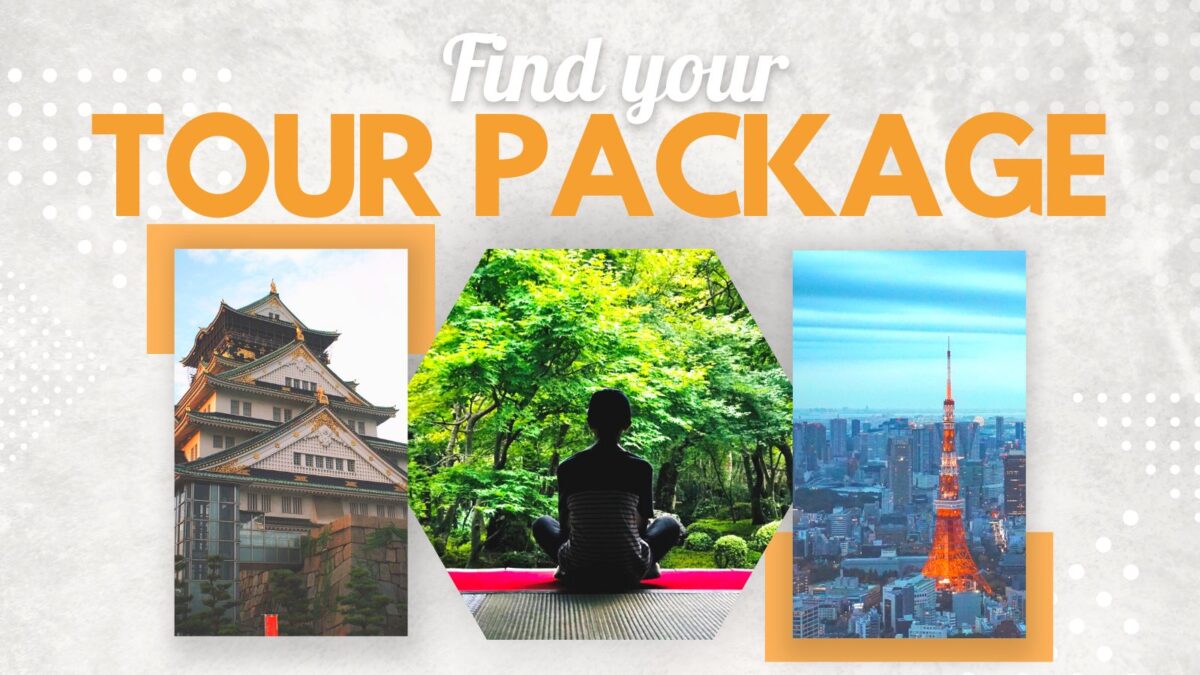 Follow us on Instagram, Facebook, Twitter, and TikTok for more travel inspiration. Or tag us to get featured!
Happy traveling!
Stay informed of the best travel tips to Japan, the most exciting things to do and see, and the top experiences to have with the Japan Wonder Travel Newsletter. Once every two weeks we will introduce you to our latest content.
Other articles you might enjoy