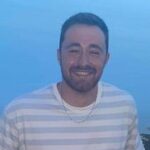 Writer's profile
David Meskens is an intern from Belgium. He is a last-year International Business Management student from Thomas More in Belgium. He came to Japan to learn as much as possible from the Japanese culture and to get some work-ready experience. He is a big sports fan. Basketball is his favorite, and he recently became passionate about Sumo wrestling after attending an event in Japan.
This post may contain some affiliate links. When you click through and make a purchase we may receive some commission, at no extra cost to you.
For those who don't know yet, Japanese cuisine is among the world's best. You can never get enough of it, or can you? Yes, today we are talking about food challenges. A quick introduction to what a food challenge is, a food challenge is a challenge where food is involved. It can be eating the spiciest noodles which will melt down your palate, or eating huge quantities of delicious that will make your stomach explode. Food challenges are very popular nowadays, as they can be found all over YouTube. In this post, we will share with you some places in Japan where you can also test your limits with a food challenge.
1. Kagurazaka Hanten (gyoza)
The giant Gyoza challenge is one of the most famous food challenges in Japan, as many YouTubers and influencers have tried to finish this giant Gyoza monster. These challenges were first proposed more than 40 years ago in an attempt to attract more students to the restaurant, and it worked great. Many students came together, trying to eat the massive Gyoza or other food challenges the restaurant offers. However, the main attraction still is the giant Gyoza challenge.
The challenge is as follows; you get 60 minutes to eat the giant Gyoza weighing 2.5kg. If you achieve this, well, congratulations! You will get your picture on the restaurant's wall of fame and receive dinner for free. However, if you fail, you must pay for the Gyoza, which costs 9,600 yen.
2. Kayabashi Ramen (ramen)
If you like ramen, well, let me present to you the Kayabashi Ramen restaurant in Chiba. Their menu is made out of a variety of items. But we are interested in their food challenge, and it does not disappoint. You can attempt it yourself or get a friend involved in a food coma.
The food challenge goes as follows, you get 45 minutes to eat 6 portions of ramen and only 15 minutes if you attempt it with your friend. However, if you are confident and want a bigger challenge, they also have a 10 ramen portion challenge where you get 1 hour if you attempt it on your own and 30 min with a friend. If you manage to succeed in eating all of them, you get rewarded with a cash price going from 10,000 yen to 50,000 yen, depending on the number of portions and whether or not you are attempting it on your own or with a friend. Good luck!
3. Honmachi Tonteki Minamisenba (steak)
This challenge might look more manageable, but it still is a challenge. At this restaurant, you can expect to be confronted by their 2.1kg Donburi named "Dynamite Donburi." It's a huge Donburi bowl served with grilled pork steak, 2 soft-boiled eggs, lots of garlic and cabbage, and tons of rice. The dish cost 2750 yen, tax included. However, if you manage to finish it, you will get it for free and will get an additional 1000 yen coupon for your next visit.
4. Gomaryuu (spicy ramen)
If you're into spicy, Gomaryuu will give you spicy. Are you ready for the spiciest dish you will ever taste? Their special Ramen from hell does live up to the name, as it is probably the spiciest ramen you will find in Tokyo or even all of Japan. There is no reward other than having a burned tongue for the next 3 weeks and the satisfaction of being able to finish such a crazy dish, but hey, you did it!
5. Maneki Koyama (katsudon)
Maneki Koyama is heaven for katsudon lovers, their bakatsudon is very popular amongst locals. Of course, here as well, they propose to you a belly-busting challenge for you to try. Their very large katsudon, which is 5 times the size of a normal portion, has to be eaten within 30 minutes. If you succeed, you will get the meal for free and a cash prize of 10,000 yen! But if you fail, you will have to pay 2,500 yen for the dish. Will you be able to finish it all?
6. Kanazawa Gold Curry Main Branch (curry)
The Kanazawa Gold Curry Main Branch offers 5 different food challenges starting from a 2kg curry plate to a humongous 10kg curry plate, with each challenge being 2kg heavier than the other. These challenges do come with a reward depending on the portion you ate. For the 4kg challenge, you get Golden curry for life, and for the 6. 8, and 10kg, you get a cash reward going up to 100,000 yen for the 10kg! But these challenges are not something that anyone can take on as even some of the world's best eaters have failed the huge 10kg plate.
7. Kikanbo (spicy ramen)
Kikanbo offers a delicious, yet spicy food experience delighting all sadistic eaters. You will be met in an "Oni" themed restaurant, which already sets the vibe of the coming dish. They use three different types of noodles that have been carefully crafted, and each has a consistent flavor and texture from the first to the last bite. Will you be able to enjoy their dish, or will your tongue go numb from the burning, enabling you to feel the joy of eating delicious food? Let's find out!
8. Wanko Soba challenge (soba)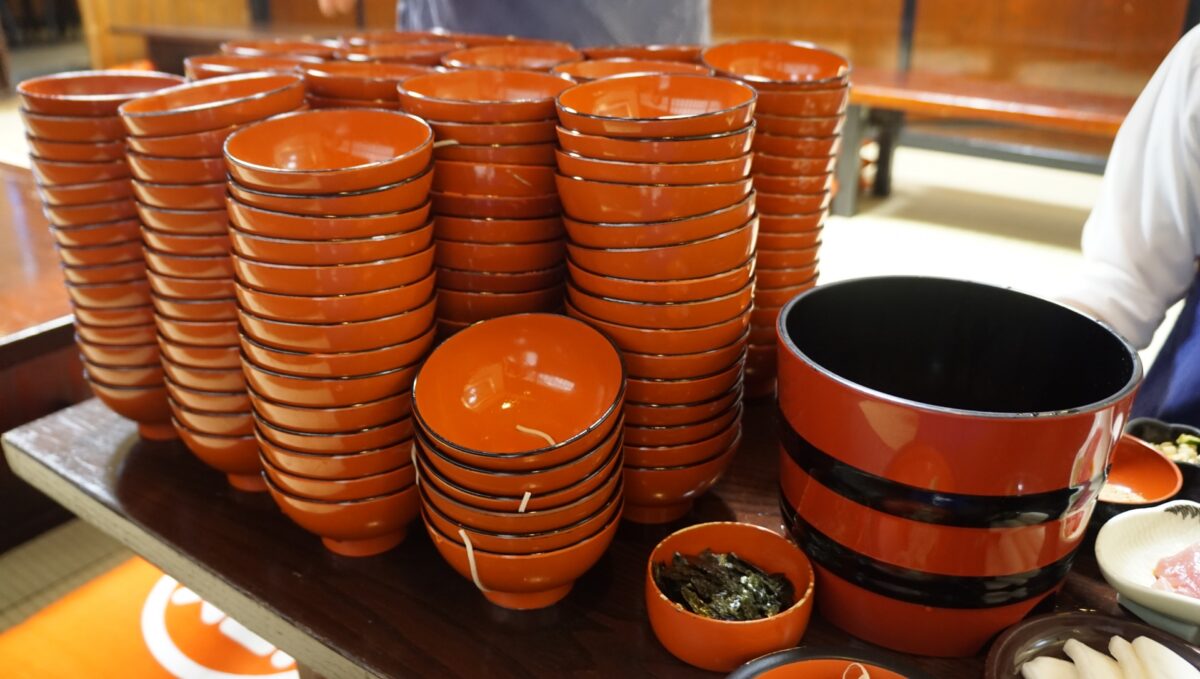 Probably the most fun way of doing a food challenge! During this challenge, you will be served small amounts of soba which can be eaten in one mouth full. About 15 bowls equals more or less one normal portion of soba. The attending server will replenish your bowls each time you finish them and will encourage you to eat more with chants such as "Hai Jan Jan, Hai Don Don." There is no reward for eating a certain number, but it is a really fun challenge to attend with some friends or family members. But for giving you a number to beat. A man in Osaka ate 500 bowls which is quite impressive. However, a woman from Morioka ate a whooping quantity of 570 bowls of soba! How many bowls of soba will you be able to eat?
With all these food challenges, you will get thirsty. But don't worry, we got you covered with our best drinking tours article, which I am sure will come in handy after one of these food challenges. Enjoy!
Japan Wonder Travel Food Tours
Japan Wonder Travel is a travel agency that offers guided tours throughout Japan.
From private walking tours to delicious Food and Drink tours, we can help organize the best tours just for you! If you want to explore Japan and learn more about the history and backstories of each area you are traveling in, our knowledgeable and friendly guides will happily take you to the best spots!
In addition, we can provide you with any assistance you may need for your upcoming trip to Japan, so please feel free to contact us if you have any questions or need some help!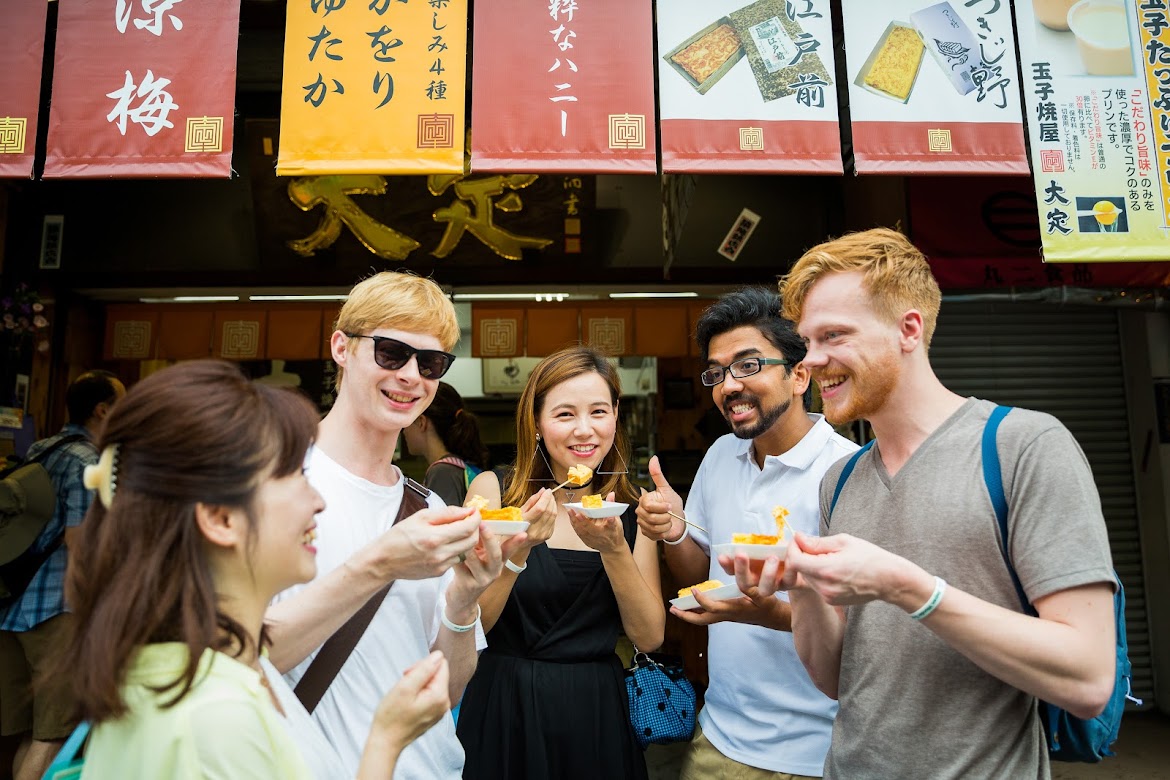 ▶Tokyo Local Street Food and Drink Tour @Sunamachi
This food tour will take you to one of the lesser-known areas of Tokyo, that is Sunamachi Ginza. You will walk through the shop filled street with your guide and be able to try some of the delicious local street foods including tempura, inari sushi, oden, among others!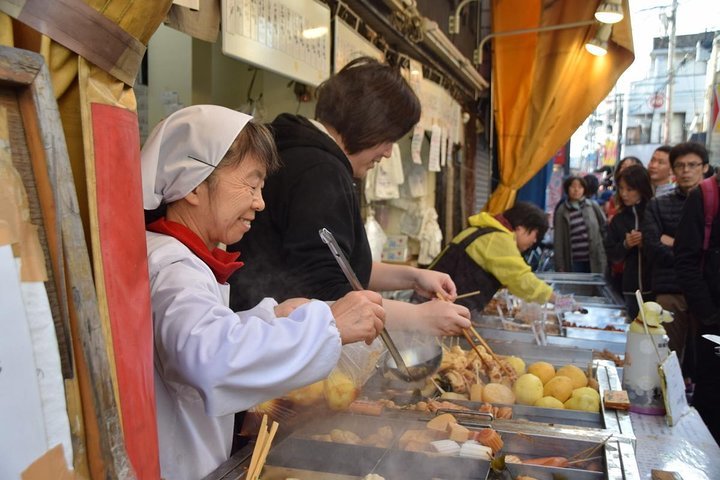 ▶Kyoto Food and Drink Tour @Nishiki Street
If you're looking to learn more about the culture and the local cuisine of Kyoto, this is the perfect tour for you! Take part in this Kyoto food and drink tour and explore the 400-year-old market and the surrounding areas.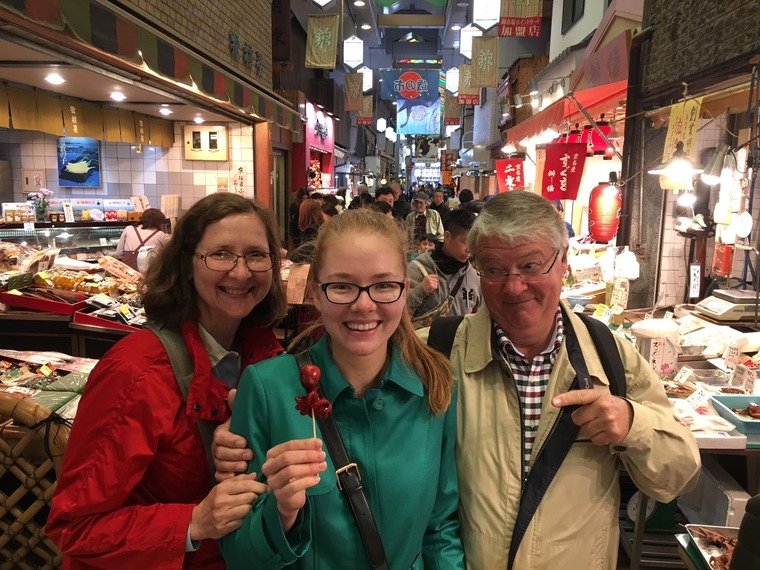 Follow us on Instagram, Facebook, Twitter, and TikTok for more travel inspiration. Or tag us to get featured!
Happy traveling!
Stay informed of the best travel tips to Japan, the most exciting things to do and see, and the top experiences to have with the Japan Wonder Travel Newsletter. Once every two weeks we will introduce you to our latest content.
Other articles you might like