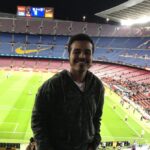 Writer's Profile
Brandon Spencer is currently an intern from the United States. He recently graduated from Berry College, majoring in sports communications, and is currently seeking many different work opportunities in various countries around the world. He loves exercising, video games, anime, and pro wrestling. He's also a big fan of soccer, so you can catch him watching a game or taking part in one!
This post may contain some affiliate links. When you click through and make a purchase we may receive some commission, at no extra cost to you.
Saitama prefecture is located in the Greater Tokyo area. In comparison to the postmodern city of Tokyo, Saitama's roots are very much tied with their past, with many cities inside the prefecture still maintaining buildings and temples from the Edo period. Saitama itself is well known for its sake, being the home to over 35 sake breweries in various cities around the prefecture. With so many cities located in Saitama, each with their own unique aesthetic, it's always a bit of a challenge figuring out where to start. However, don't let your indecisiveness lead you astray from a fantastic day-trip experience. To help you out, we've made the ultimate guide for a day trip to Saitama prefecture!
Chichibu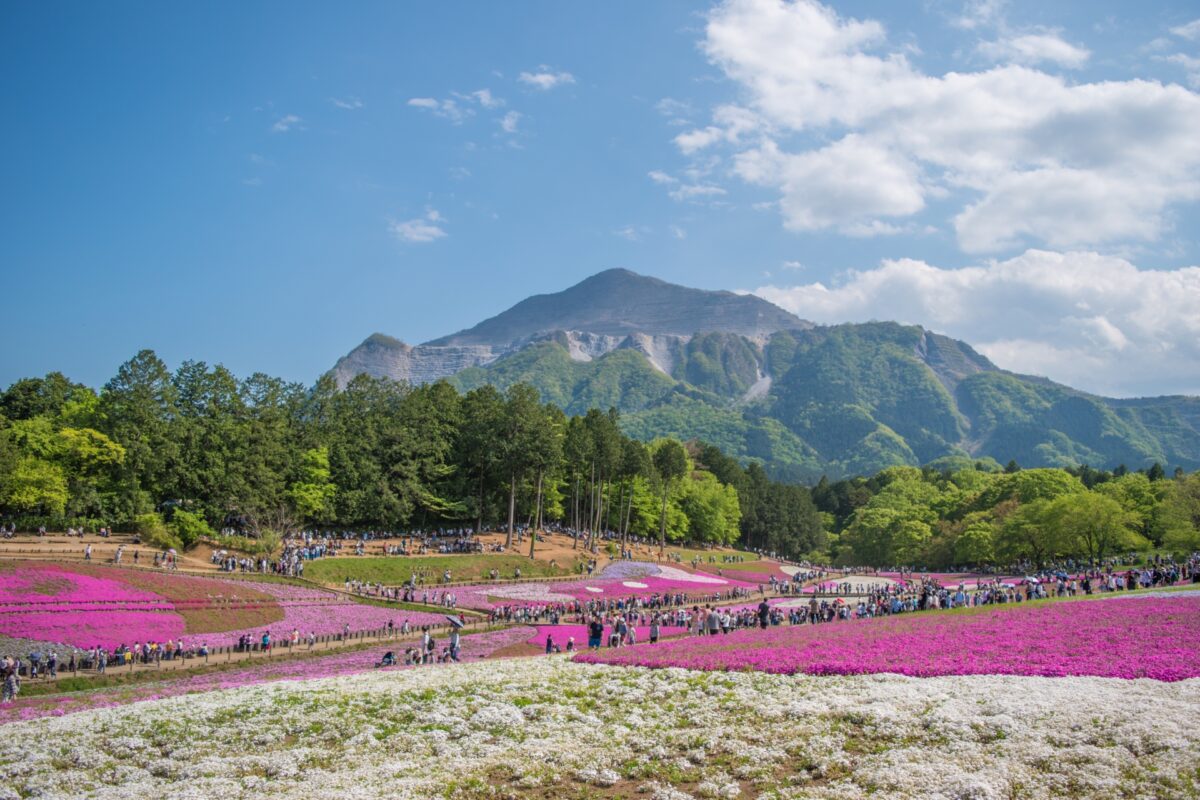 What is Chichibu?
One of the most well-known cities in Saitama prefecture is Chichibu. Located in the northwest part of Saitama, Chichibu is engulfed by the beauty of nature, bound to the mountains as well as surrounded by various temples and Buddha statues along the main routes of the city, thus making it a very popular location among tourists. For centuries, Chichibu was well known for its sericulture, which is the production of silk, as it was the epicenter for silk textile mills with hundreds being built throughout the city during the late 19th century.
Exploring Chichibu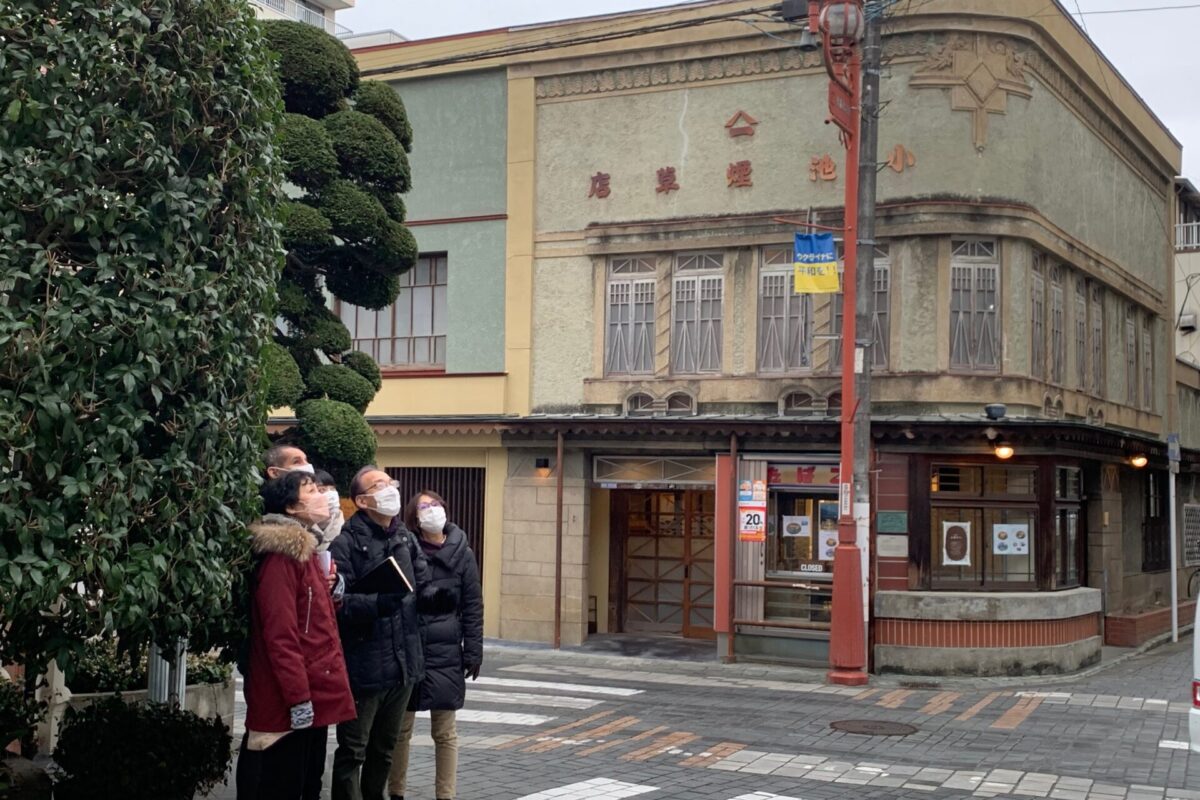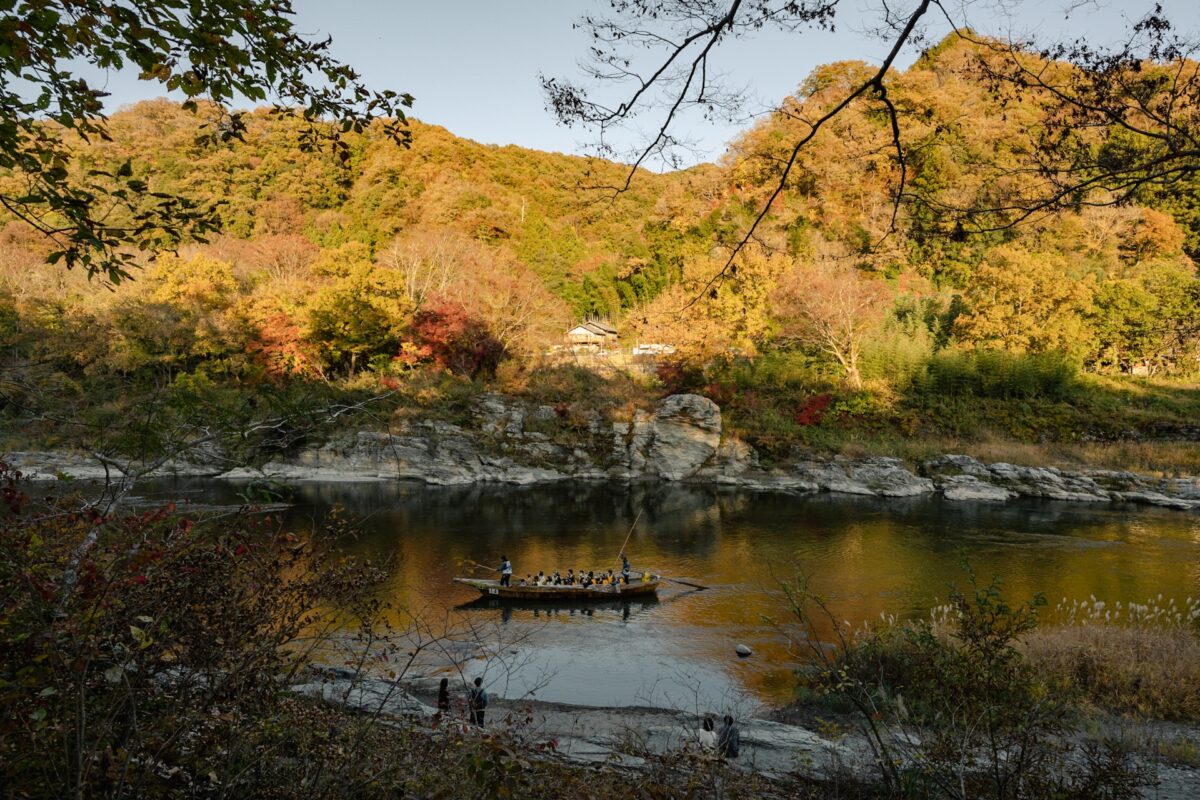 When visiting Chichibu, you shouldn't have a problem finding activities to do in and around the area, but perhaps one of the most notable things Chichibu is known for is its hot springs. Located on the outskirts of Chichibu, you can find one of the most lavish areas around Japan, Nagatoro. When exploring through Nagatoro, you can get the chance to take a tranquil stroll across the riverside by taking part in Nagatoro's famous river boating experience. While Chichibu is known for its nature, inside the city you can wander the streets and find many of the buildings that served as homes and workplaces for silk merchants during the sericulture period, as well as find shops and hidden alleyways that showcase a different side of Chichibu that most people aren't familiar with. If you're planning on going to Chichibu and want to bask in the beautiful scenery that the city has to offer, we have the perfect tour for you! 
Chichibu Private Walking Tour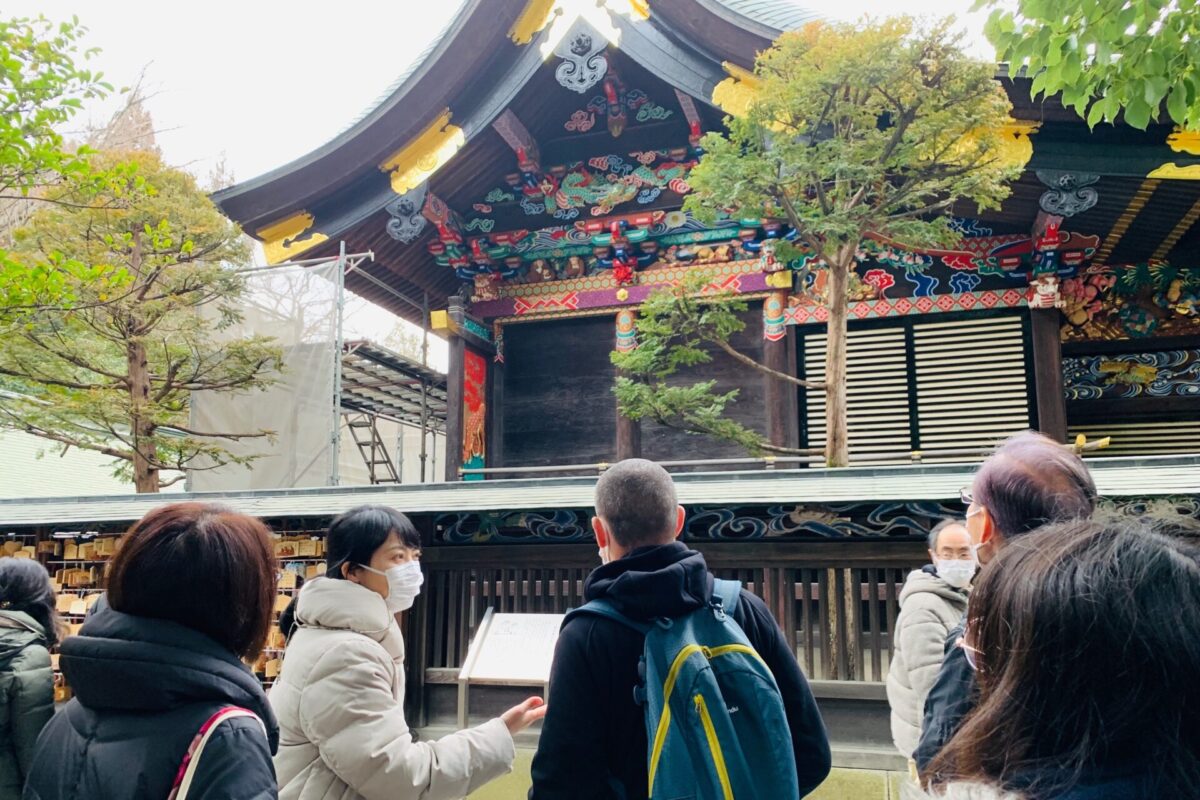 During our private walking tour of Chichibu, you'll get the chance to visit a 250 year old sake brewery that has won various gold medals throughout its history. You'll also get the opportunity to walk through back alleyways containing various stores unbeknownst to the public, as well as discover landmark spots from the popular anime Anohana. You'll also get the chance to explore the hidden alleyways of Chichibu, all the while getting first class store recommendations from your guide. At the end of the tour, you can choose to traverse your way through the omnipresent area of Nagatoro or you can have a relaxing time at one of Chichibu's famed hot springs. So, if you're interested in visiting Chichibu, we highly recommend booking our private walking tour to get the best venturing experience! 
Book our tour here!
Walking Tour in Historical and Nature-rich Town with Sake brewery visit, Chichibu
How to get to Chichibu
If you live in Tokyo, you can make your way to Chichibu from Tokyo station and Shinjuku station using the JR Yamanote line to Ikebukuro station, where you would then take the Red Arrow Limited Express train to Chichibu, the overall journey will take about 80 minutes.
Omiya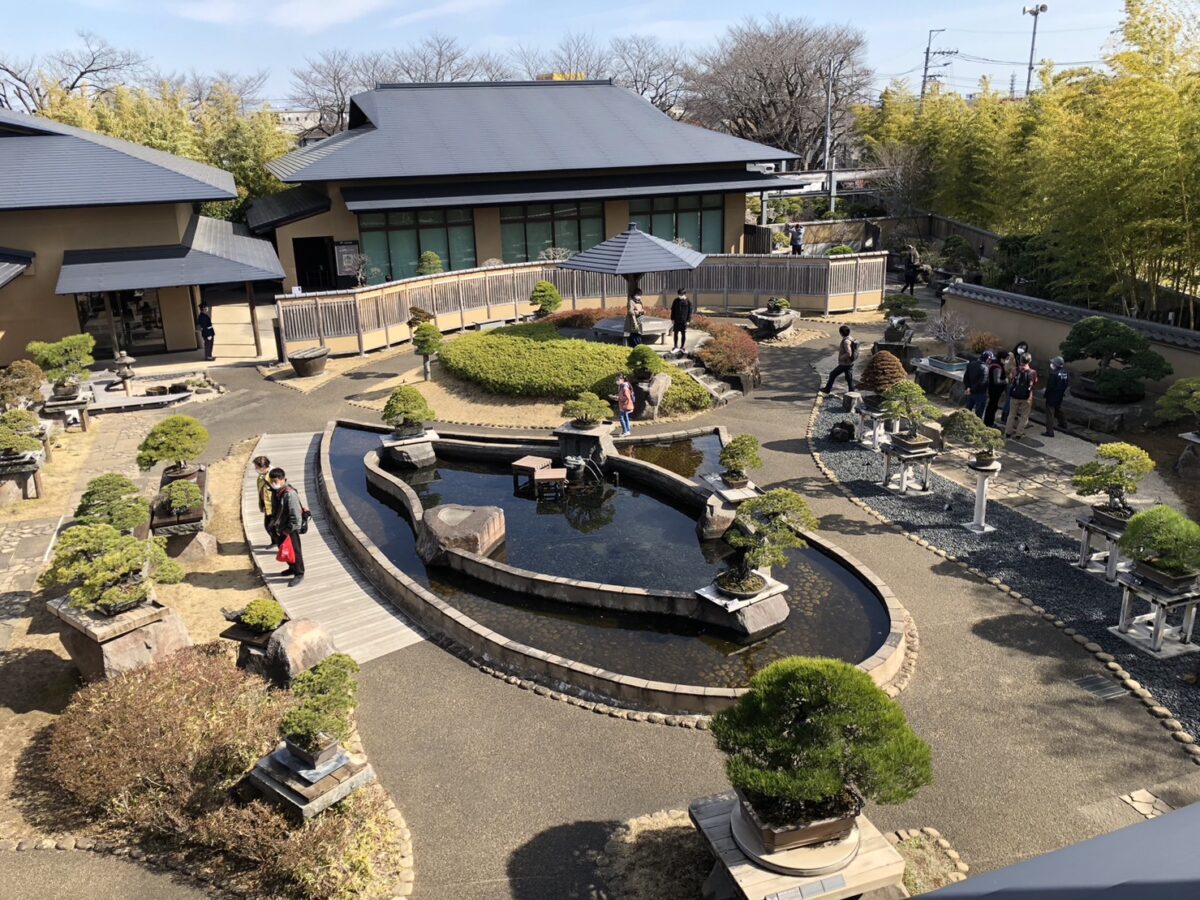 What is Omiya?
Located in the southeast part of Saitama prefecture, Omiya-ku is well-renowned for being one of the most peaceful areas to venture through in all of Tokyo. Surrounded by various types of greenery, yet maintaining a bit of a city vibe, modern day Omiya is the result of merging together 3 villages (Omiya, Urawa, and Yoko) back in 2001, with the area housing narrow shopping streets, as well as numerous shrines. Omiya also notably has an abundance of parks, with one of the most popular spots in the area being Omiya park, home to some of the most amazing cherry blossom viewing spots you can find. While the cherry blossoms do tend to take center stage at most locations, the main attraction in this city would be visiting the Omiya Bonsai Village.
Bonsai Village History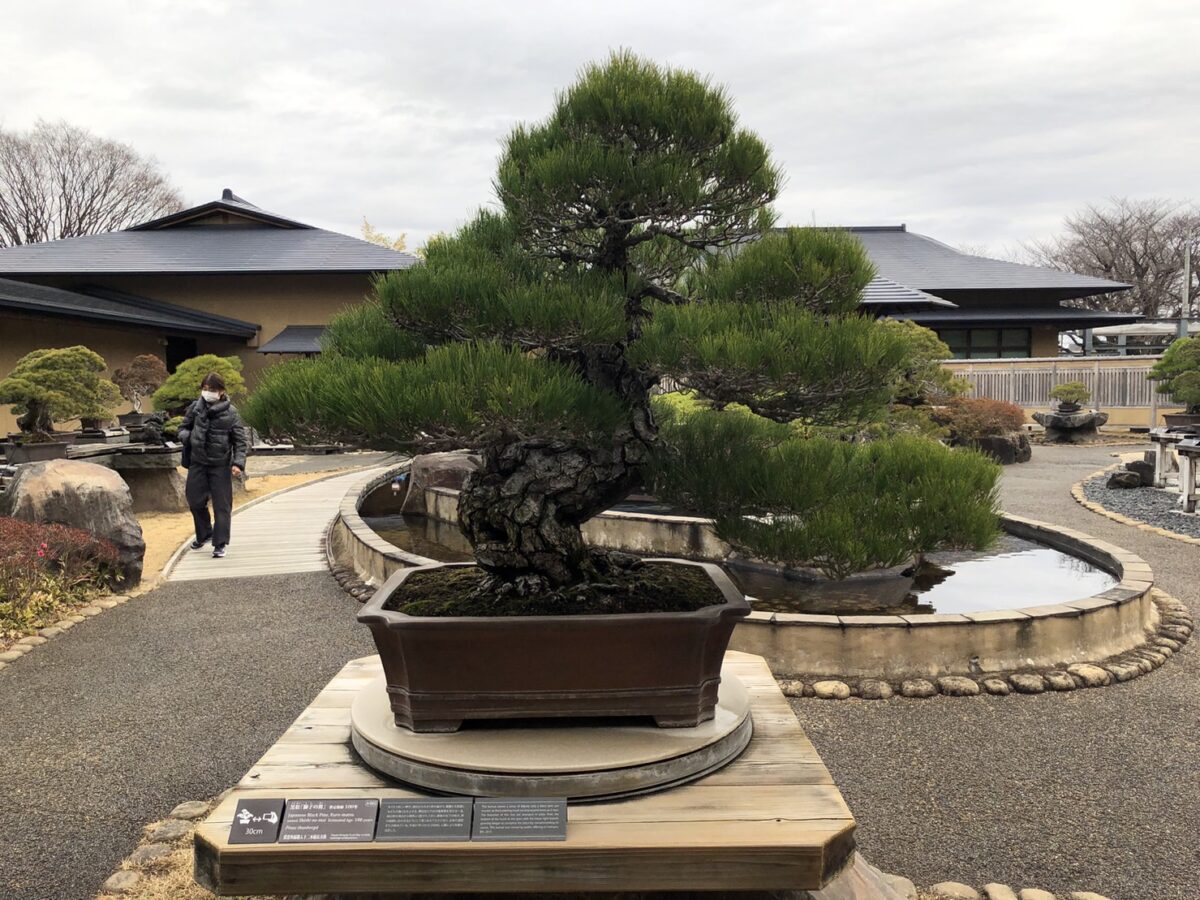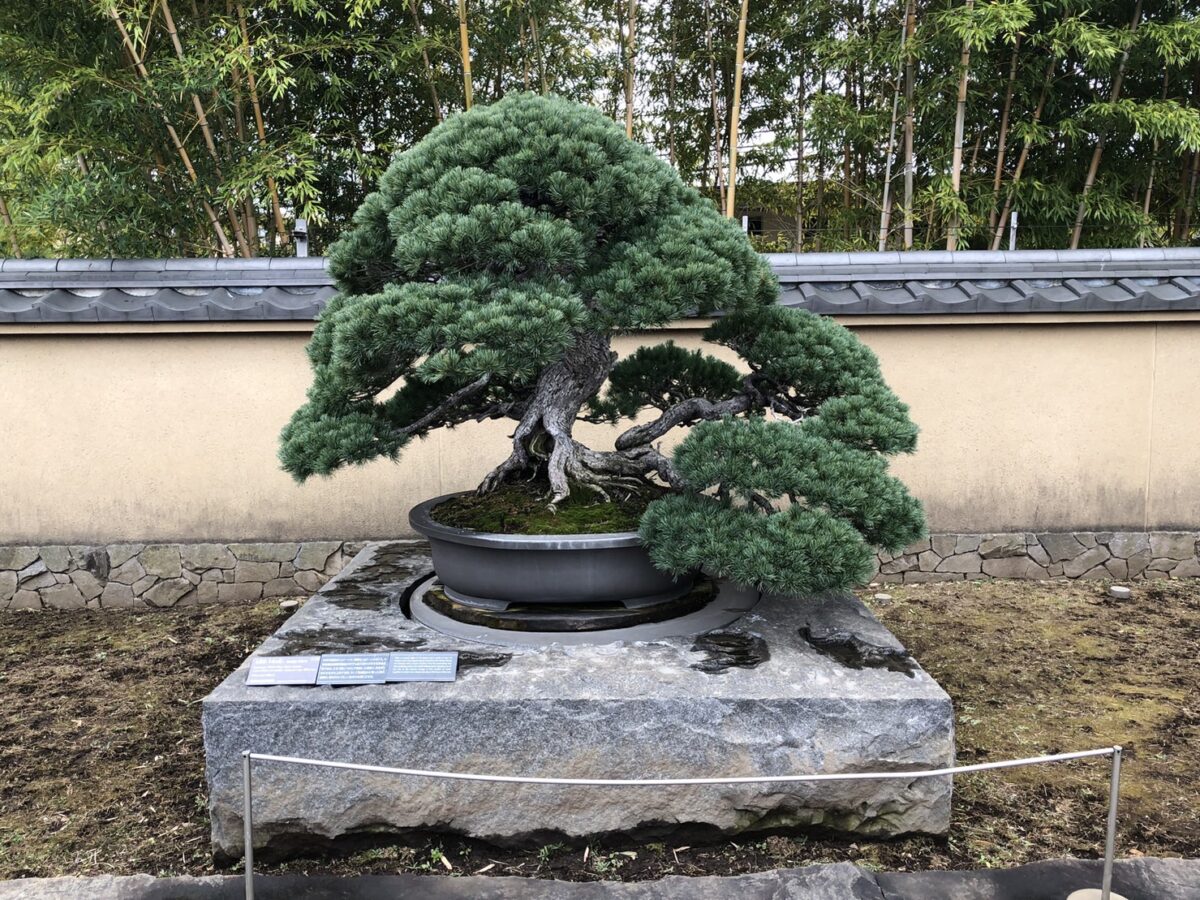 The Omiya bonsai village was created during the early 1920's, when a group of bonsai gardeners had immigrated to Saitama prefecture after the great Kanto earthquake in 1923. Wanting to breathe new life into the already beautiful land of Omiya, bonsai nurseries and gardeners began their search for the most luscious area where they could grow their bonsai trees. They would eventually land in Omiya due to the abundance of clean water, favorable soil, and the amount of available land they would have at their disposal, thus creating the Omiya Bonsai village in 1925. At its peak, the bonsai village had over 30 different kinds of bonsai gardens, but as of now, the garden is home to about a half a dozen bonsai gardens!
Bonsai Village Private Tour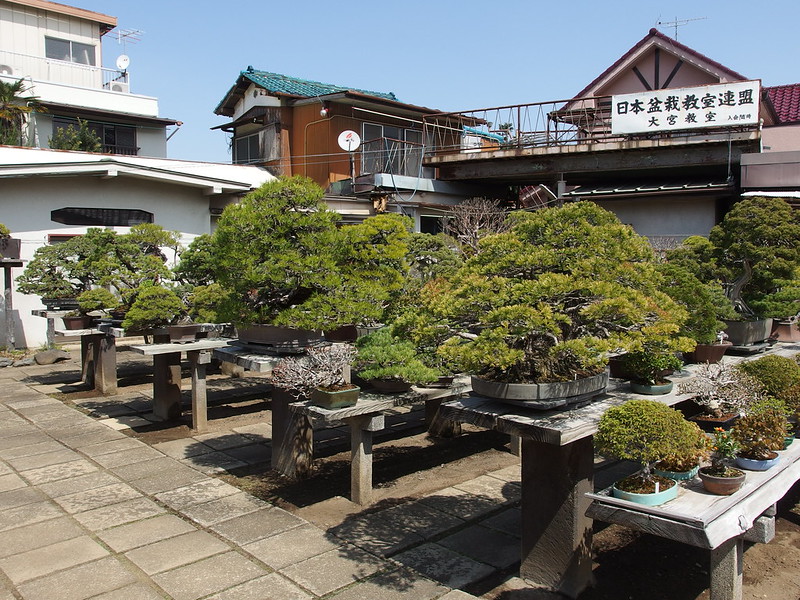 If you want to experience the bonsai village to its fullest, then we have the perfect tour for you! With our private walking tour of the bonsai village, you'll get the chance to visit the very first bonsai museum open to the public, as well as explore 3 bonsai gardens, each with their own unique style that were hand picked by your professional guide. Throughout this tour, you will be guided by the hands of a true bonsai specialist, as you'll be given a new insight and perspective about what goes into nurturing these majestic miniature trees. If you're planning to visit Omiya and want to garner an appreciation for bonsai trees unlike ever before, make sure to check out our private walking tour!
Book our tour here!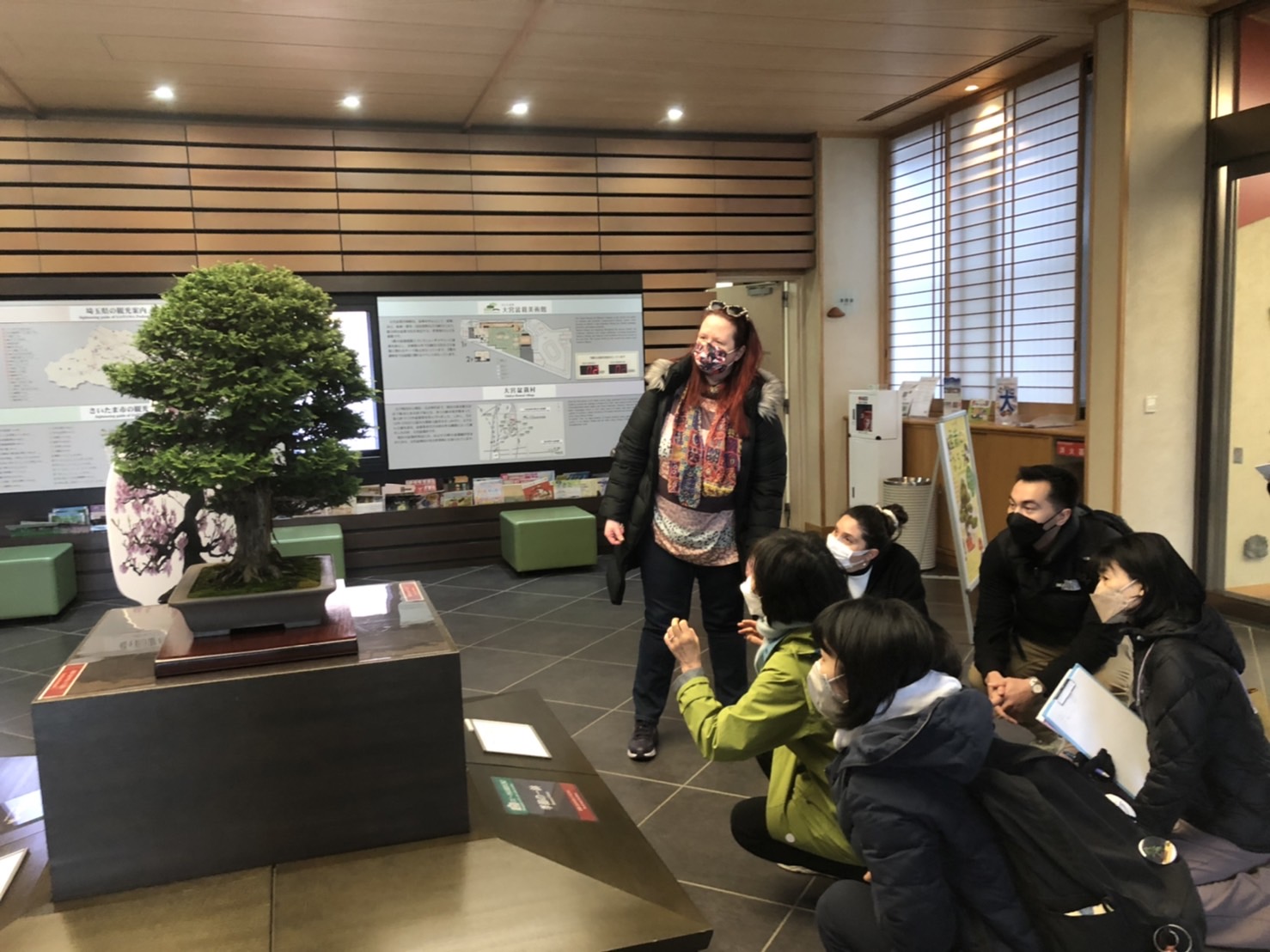 Explore the charm of fabulous Bonsai with a bonsai-lover in Omiya Bonsai Village
How to get to Omiya
With Omiya station being one of the main stations for transportation in and out of Saitama, there are various trains you can take from Tokyo to get to Omiya. You can get to Omiya via the JR Takasaki and JR Utsunomiya lines as they are connected to Tokyo station and Omiya station. Trains to Omiya station also run through Shinjuku station with the JR Shonan-Shinjuku and JR Saikyo line. You can also get to Omiya via the shinkansen as well!
Kawagoe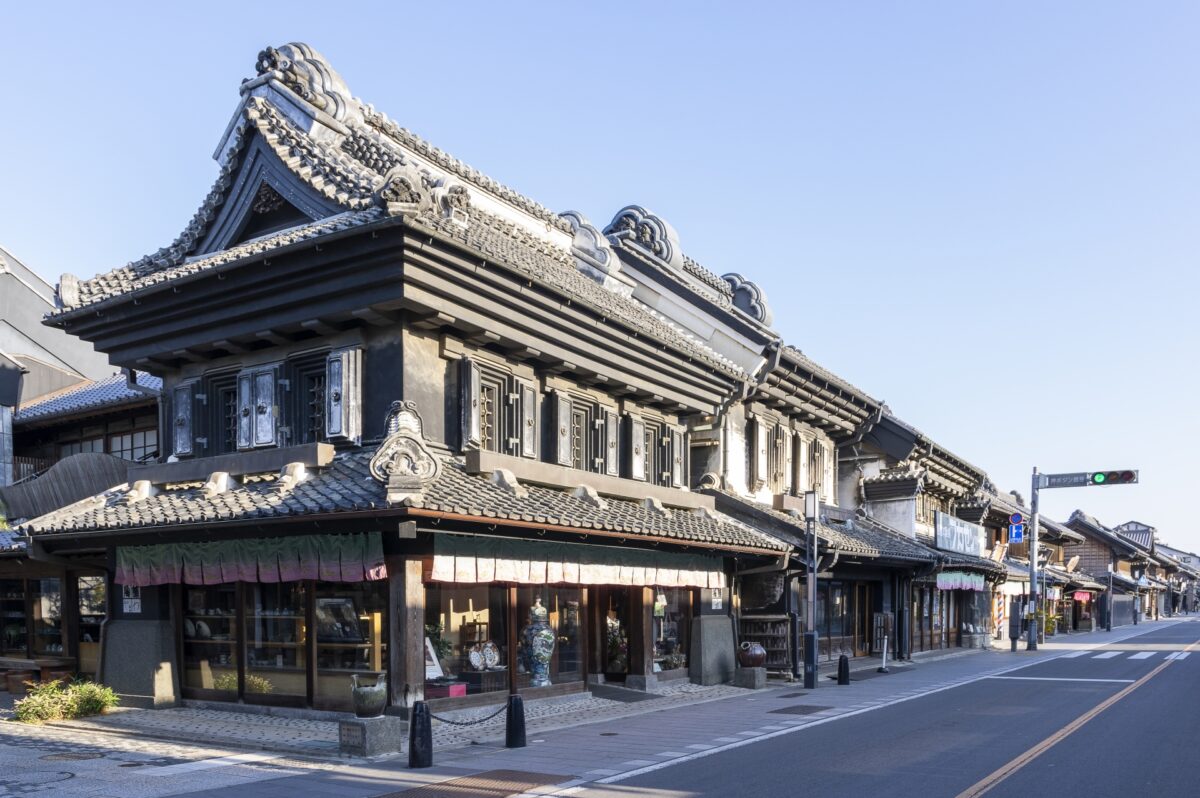 What is Kawagoe?
Kawagoe is located in the southwest part of Saitama and is one of the biggest cities inside the prefecture. Kawagoe is most known throughout Japan for its array of traditional buildings, so much so that the city has earned the nickname Koedo, which translates to "little Edo". Founded in 1457, Kawagoe served as a supply town to Edo (now modern day Tokyo), as they were considered an important city for trading and strategic purposes, the shogun would even place some of their most loyal combatants as lords of the Kawagoe castle. Nowadays, the city is filled with industries related to food and textile goods, all the while serving as a popular suburban residential area!
Exploring Kawagoe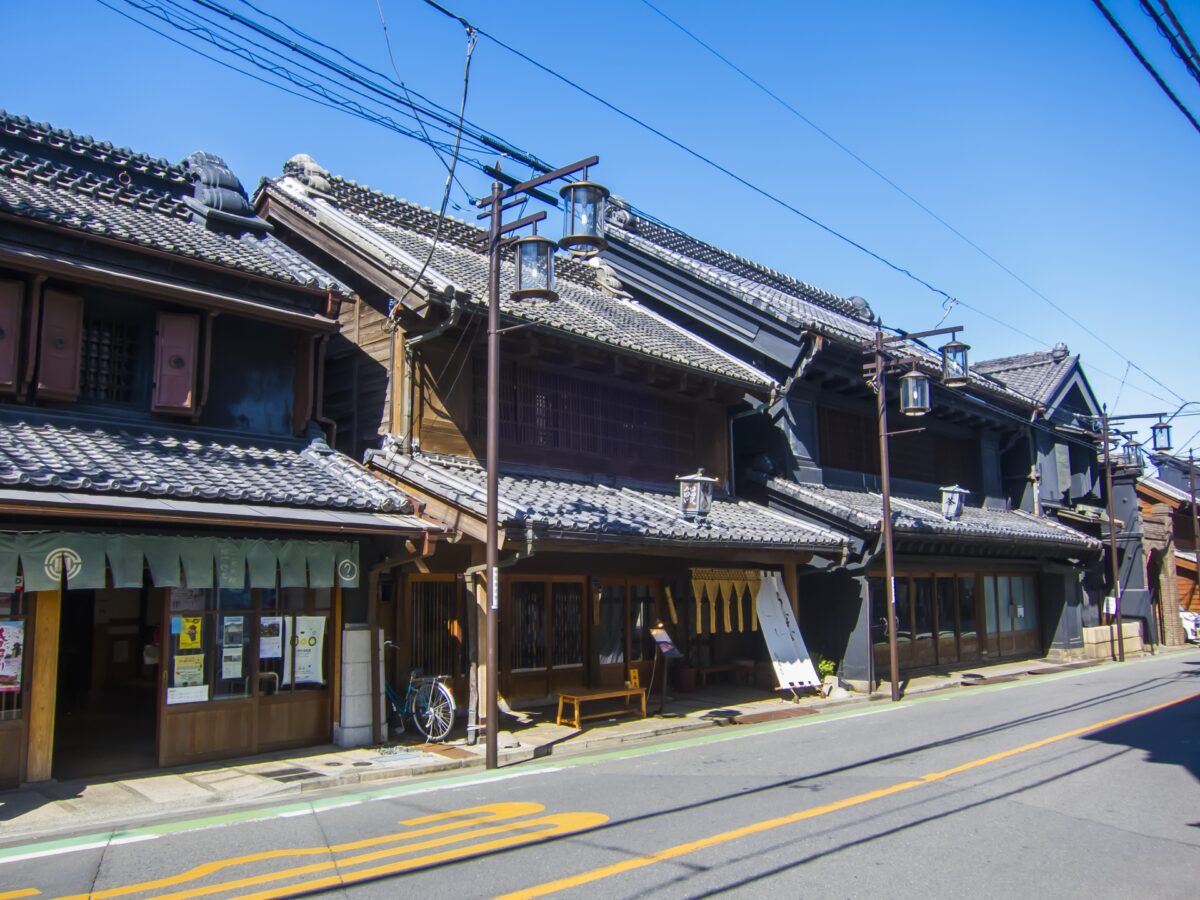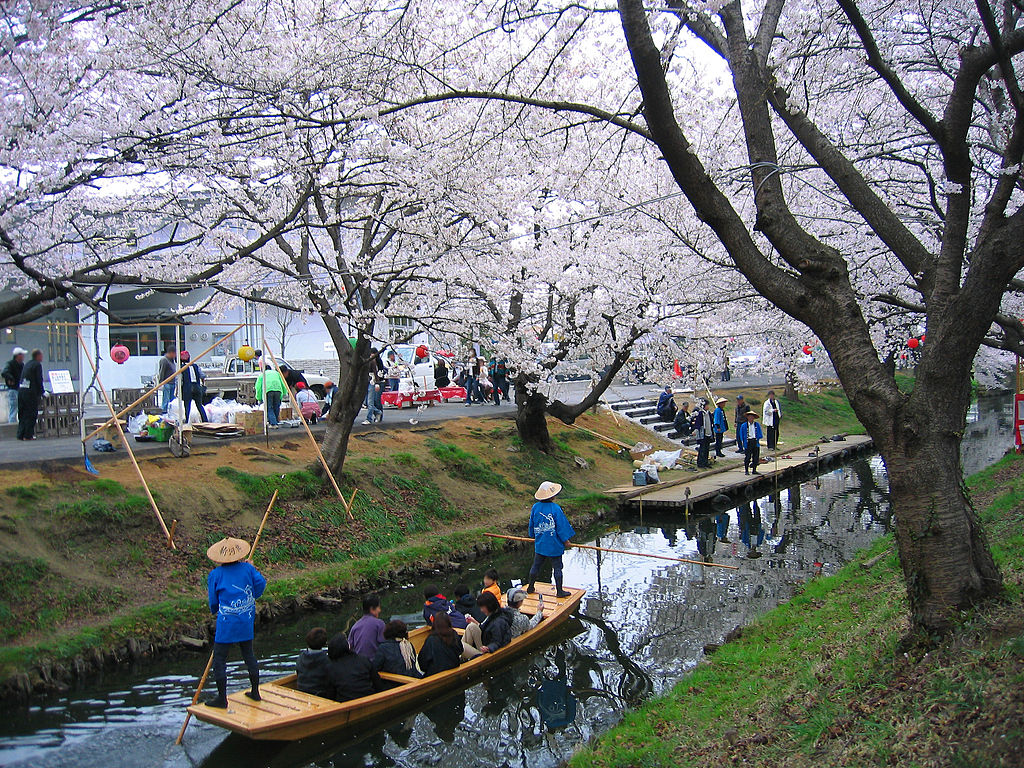 Just an hour outside of Tokyo, Kawagoe is a popular location for both tourists and locals alike as you can venture through streets that have shops that are over 200 years old! If the shops themselves aren't from the Edo period, shop owners from around Kawagoe made sure to design the buildings as if they were, of course with modern day elements attached to them. Kawagoe is also home to some beautiful nature, with a great example being Shingashi river, where you can ride across the river in a traditional Japanese boat, all the while witnessing cherry blossoms flowing through the wind. If you're interested in exploring the scenery of Koedo and want to learn more about the history of the city, why not join our private tour of Kawagoe!
Kawagoe Private Walking Tour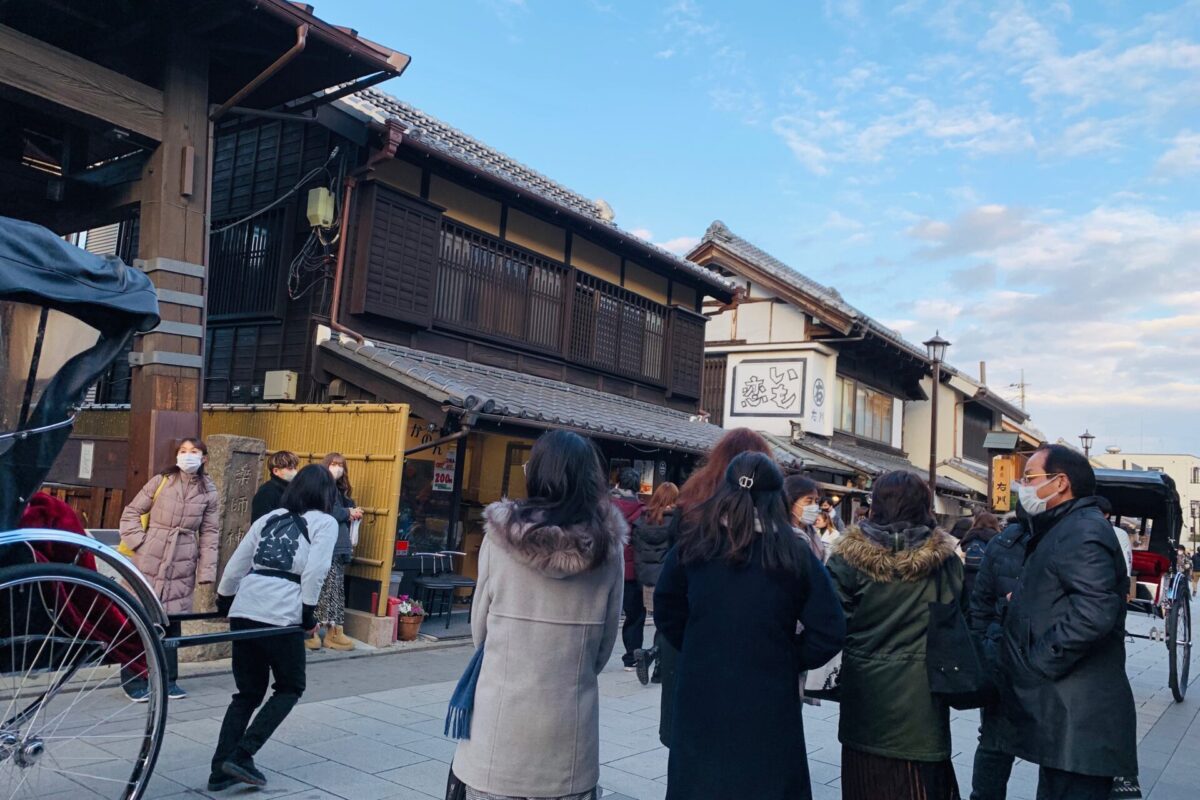 During our private walking tour of Kawagoe, you'll get the opportunity to visit historical places, such as Kita-in, the only place in Japan where a part of the 17th century Edo castle has been relocated! We'll also take you through some of the famous streets that are home to the 200 year buildings that were previously mentioned, as well as exploring through the back alleys of the city, discovering hidden gems recommended to you by your knowledgeable guide.
Book our tour here!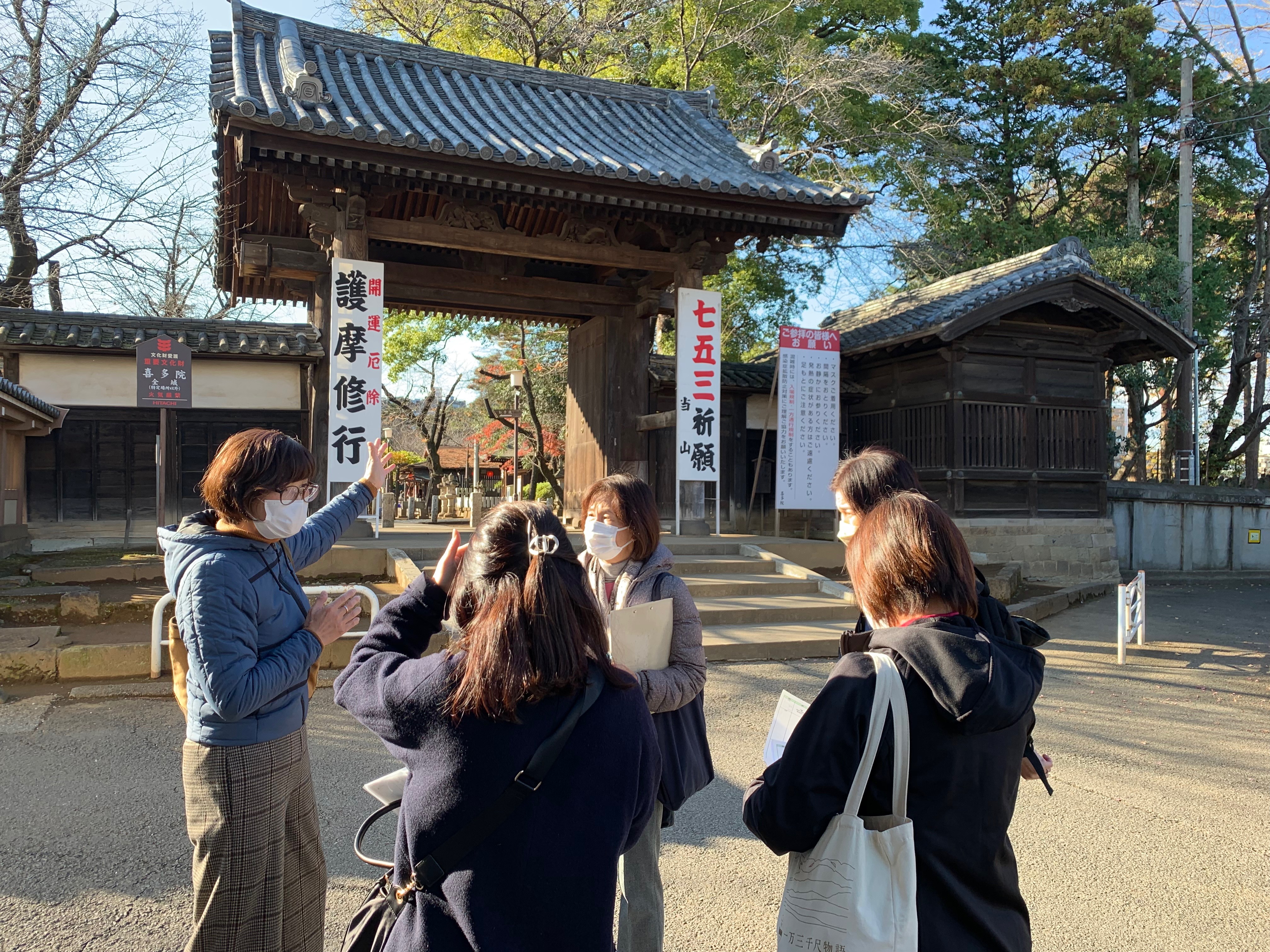 <Private Tour>Timeslip into photogenic retro-looking town neighboring Tokyo, Kawagoe
How to get to Kawagoe
If you live in Tokyo, you can make your way to Kawagoe through the Seibu Shinjuku express train to Hon-Kawagoe station. The Seibu Shinjuku express train is just a five minute walk from the JR Shinjuku line.
We hope that you found this article informative and that we've helped you develop a plan for what to do in Saitama. If you feel as though we've missed certain cities or areas that are a must-see in Saitama, let us know and we'll be sure to include it in a future article. This is only a small taste, a snippet if you will, of what awaits you in Saitama prefecture, so go and explore the beauty that each individual city has to offer!
Japan Wonder Travel Tours in Tokyo
Japan Wonder Travel is a travel agency that offers guided tours throughout Japan.
From private walking tours to delicious Food and Drink tours, we can help organize the best tours just for you! If you want to explore Japan and learn more about the history and backstories of each area you are traveling in, our knowledgeable and friendly guides will happily take you to the best spots!
In addition, we can provide you with any assistance you may need for your upcoming trip to Japan, so please feel free to contact us if you have any questions or need some help!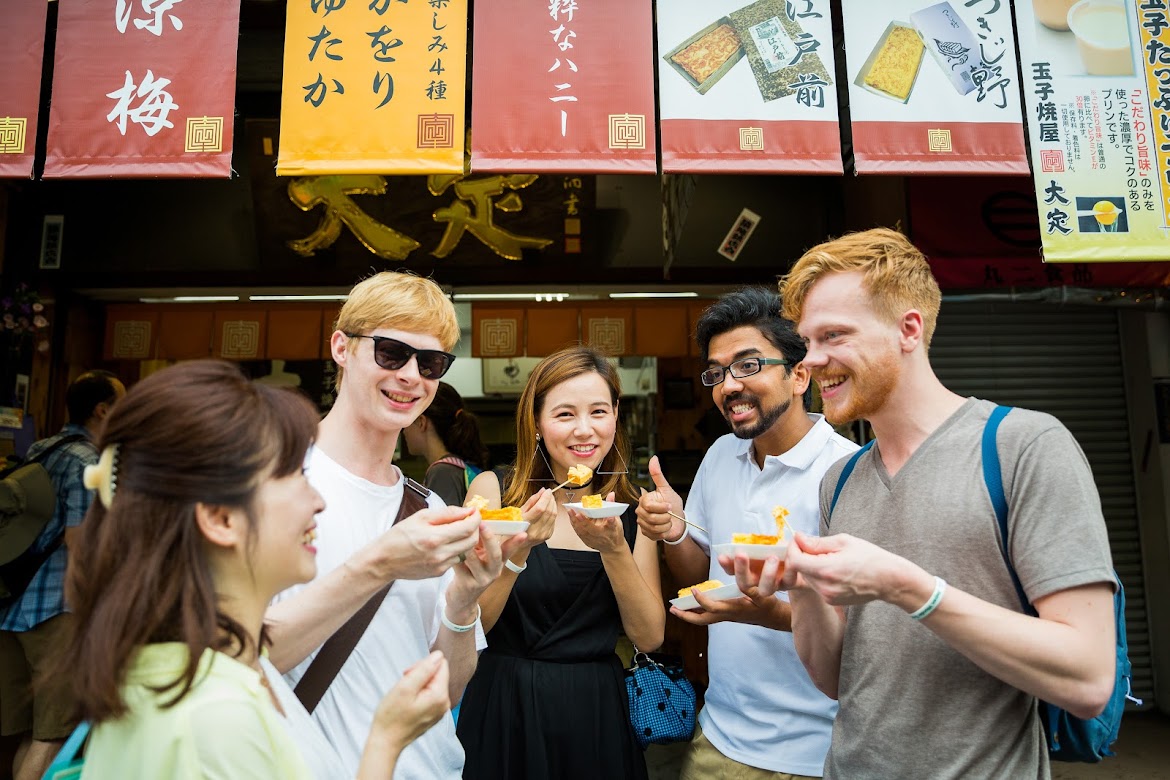 ▶Tokyo 1–Day Highlights Private Walking Tour (8 Hours)
There's no better way to explore an area than taking a tour with a knowledgeable local guide. You will have the chance to learn about the history and interesting background stories of Tokyo, as well as discover some hidden gems which can be hard to do without a guide.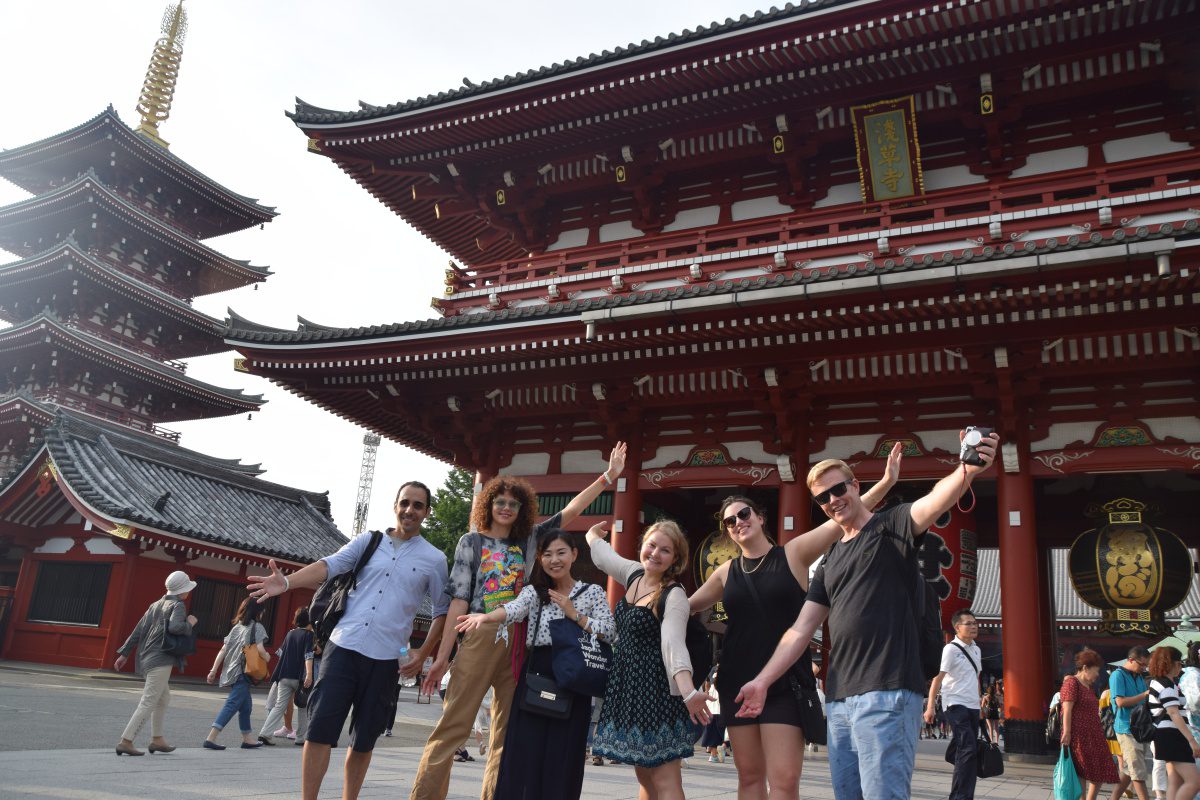 ▶Shinjuku Bar Hopping Tour: Experience Tokyo's Nightlife in Izakaya
Check out the best spots in Shinjuku while bar hopping through the lively and vibrant area. Try some delicious local food and drink as you explore the narrow yet photogenic alleys that the town has to offer. Experience Japanese izakaya culture and drink in Shinjuku like the locals!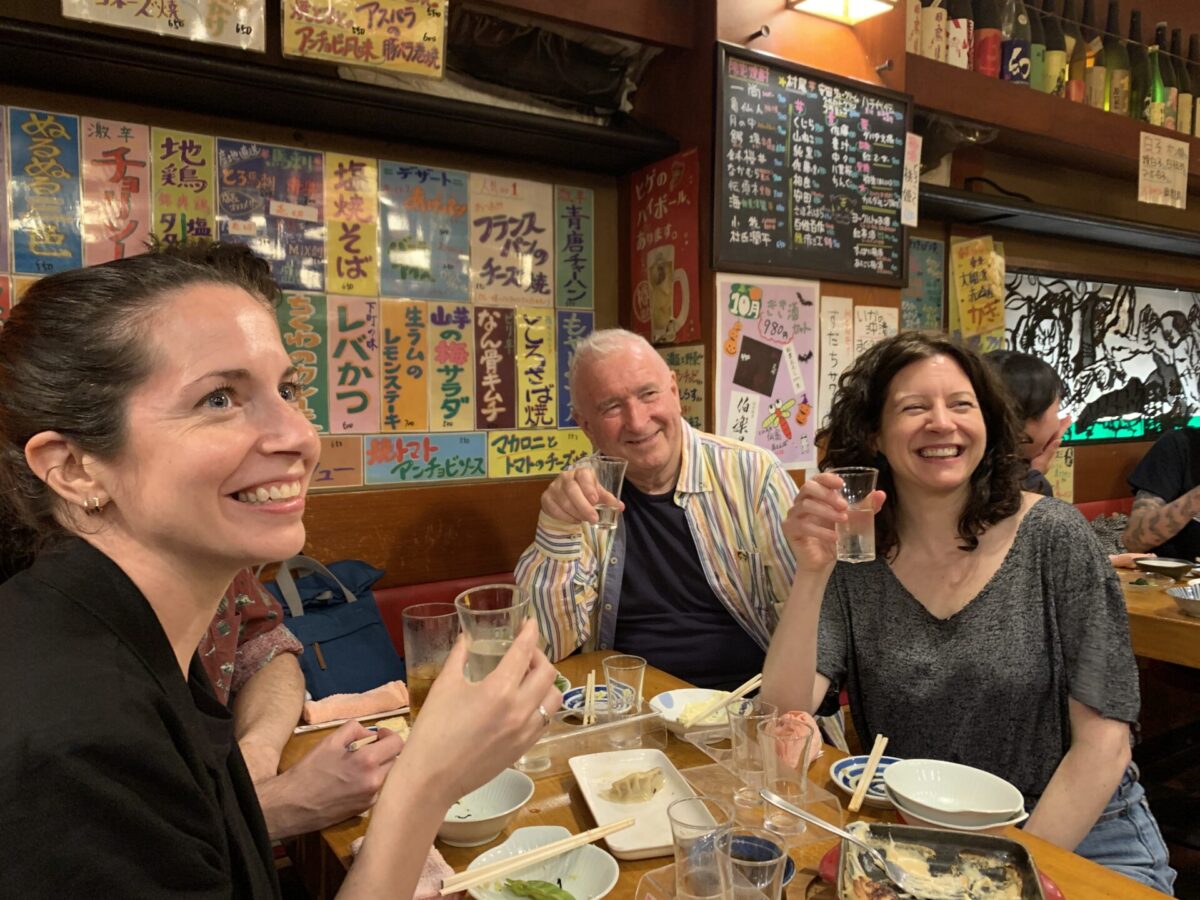 Find the Other Tours
▶Tour Packages
If you want to make travel easier, we suggest you look into tour packages.There are a wide range of tour packages out there to suit the accomodate for each traveler needs. Click the button below to find the best tour package from various Tour Operators!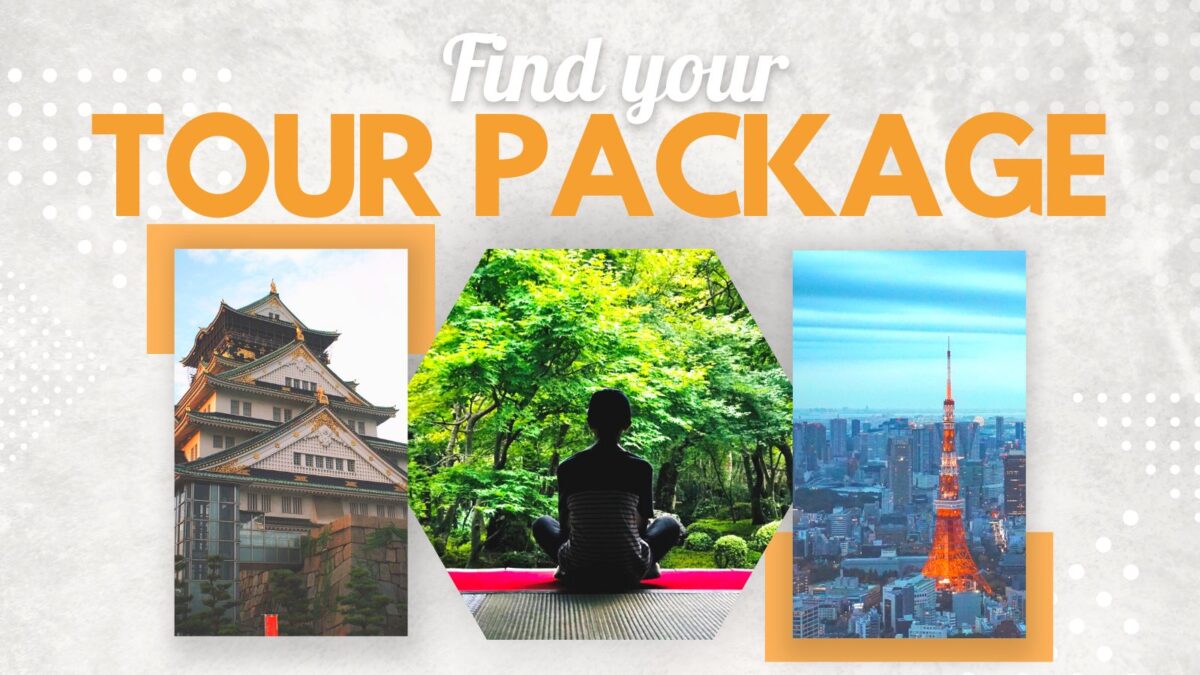 Follow us on Instagram, Facebook, Twitter, and TikTok for more travel inspiration. Or tag us to get featured!
Happy traveling!
Stay informed of the best travel tips to Japan, the most exciting things to do and see, and the top experiences to have with the Japan Wonder Travel Newsletter. Once every two weeks we will introduce you to our latest content.
Other articles you might be interested in