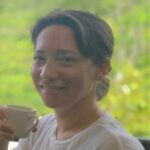 Writer's profile
Stefanie Akkerman moved from the Netherlands to Japan in 2013 with her Japanese husband and son. She jumped into the niche of Dutch tour guiding in Tokyo and Kamakura in 2015 and occasionally writes articles about all the great sights and activities Japan has to offer. She loves (Japanese) food, and to work that all off she goes diving, snorkeling, cycling, or hiking.
This post may contain some affiliate links. When you click through and make a purchase we may receive some commission, at no extra cost to you.
As the world's largest metropolis, Tokyo has so much to do that you can easily fill up multiple days with all kinds of sightseeing and activities. But when you're staying in Tokyo for more than just a few days, you may want to shake things up a bit and take a day trip to one of the beautiful destinations nearby. Making a short escape from the bustling city may be a refreshing addition to your Tokyo itinerary, and to give you some inspiration, here are the 11 best day trips from Tokyo!
Hakone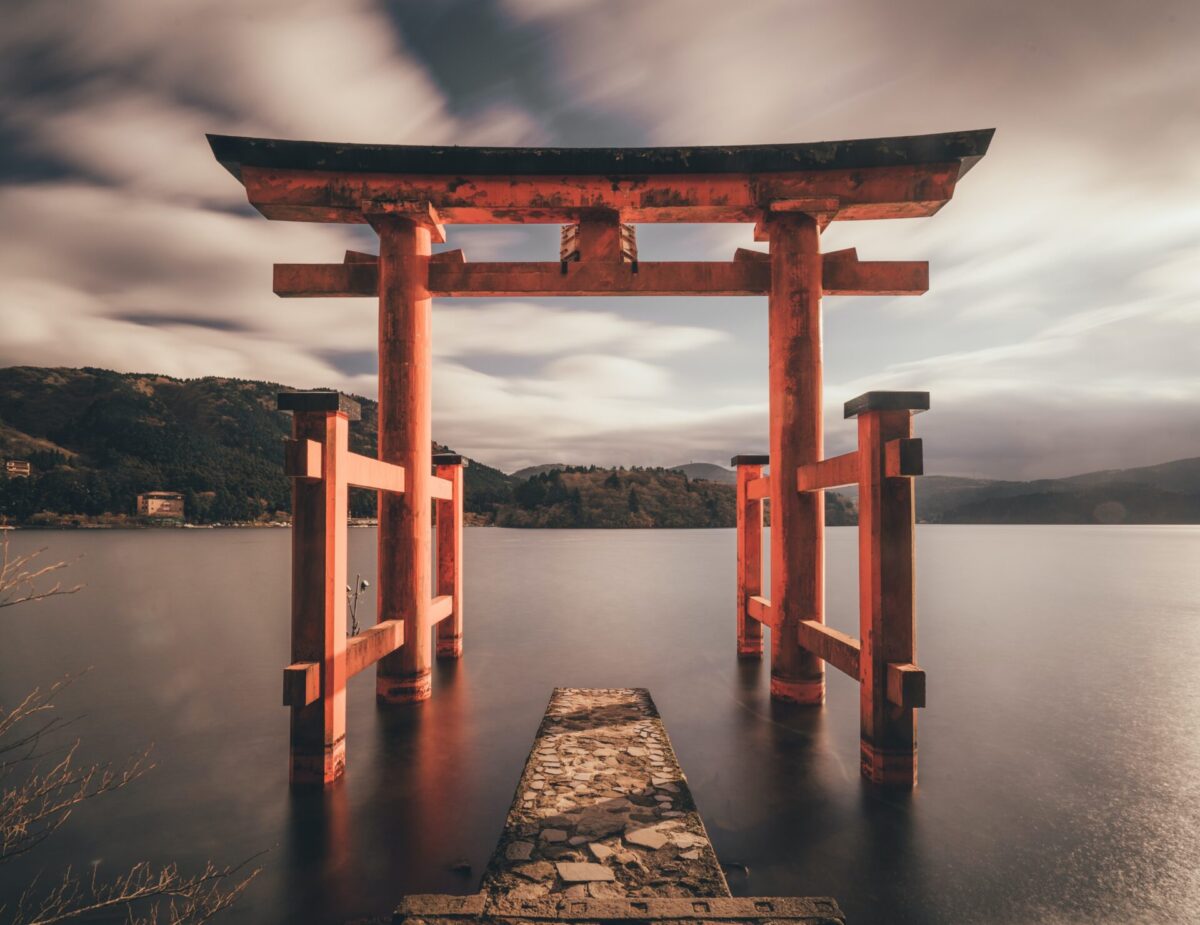 One of the most popular day trips for Tokyo locals to really get out of the city and into nature is to make a day excursion to Hakone. This volcanically active town is situated in a mountainous region near the coast and offers wide vistas, plenty of greenery, and the opportunity to see an active volcano up close. Also, make sure to take a ride on the pirate ship on Lake Ashi to see Hakone Shrine and, if you are lucky, Mt. Fuji. To top off your perfect day out, you can soak in a healing natural hot spring in one of the many onsen hotels that offer day use before heading back to Tokyo.
How to get to Hakone
Hop on the famous shinkansen departing from Tokyo Station and arrive in under an hour, or opt for the comfortable and affordable Odakyu Romance Car – a Limited Express Train operated by Odakyu Railway. This direct route between Shinjuku and Hakone Yumoto station takes only 85 minutes and requires no train transfers. Whether you prefer speed or comfort, both options offer stunning views of Japan's beautiful countryside.
Fukushima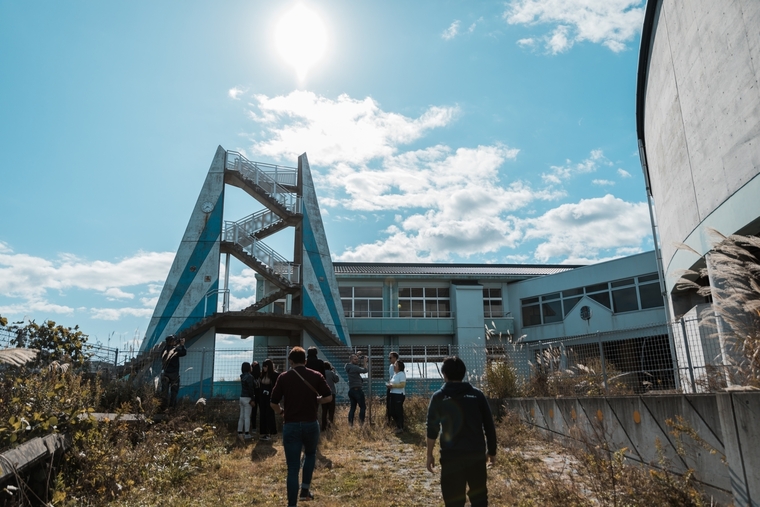 You can go on a day trip from Tokyo to the beautiful coastal area of Fukushima in the Tohoku area up north. You may think it's a bit far from Tokyo to travel to the north just for a day, but you can actually get to Fukushima in 1.5 hours by Shinkansen. We also offer the exclusive Fukushima Exclusion Zone Day Trip Tour from Tokyo where you can hear the stories of what happened and what local people had to go through after the disaster in 2011 through interaction with locals. You will have the chance to see the beautiful Fukushima coastal area, including some of the places that were hit hardest and affected the most by the 2011 Great East Japan Earthquake, Tsunami, and nuclear power plant disaster on a day trip from Tokyo. We hope joining this tour will give you a better understanding of everything that happened in 2011, natural disasters, and new insight and perspective on the Fukushima area as a whole.
Fukushima Exclusion Zone Day Tour from Tokyo: Get within 20km of the Nuclear Power Plant
Join us on this 1-day tour of the Fukushima Exclusion Zone from Tokyo and get within 20km of the Daiichi Nuclear Power Plant! Leave from Tokyo and explore the F...
How to get to Fukushima
From Tokyo, there are two options. Either take the Tohoku Shinkansen or take the JR Express Hitachi. It takes about 1.5 hours by Shinkansen and 2 to 3.5 hours by JR Express Hitachi to get to the Fukushima area.
Kamakura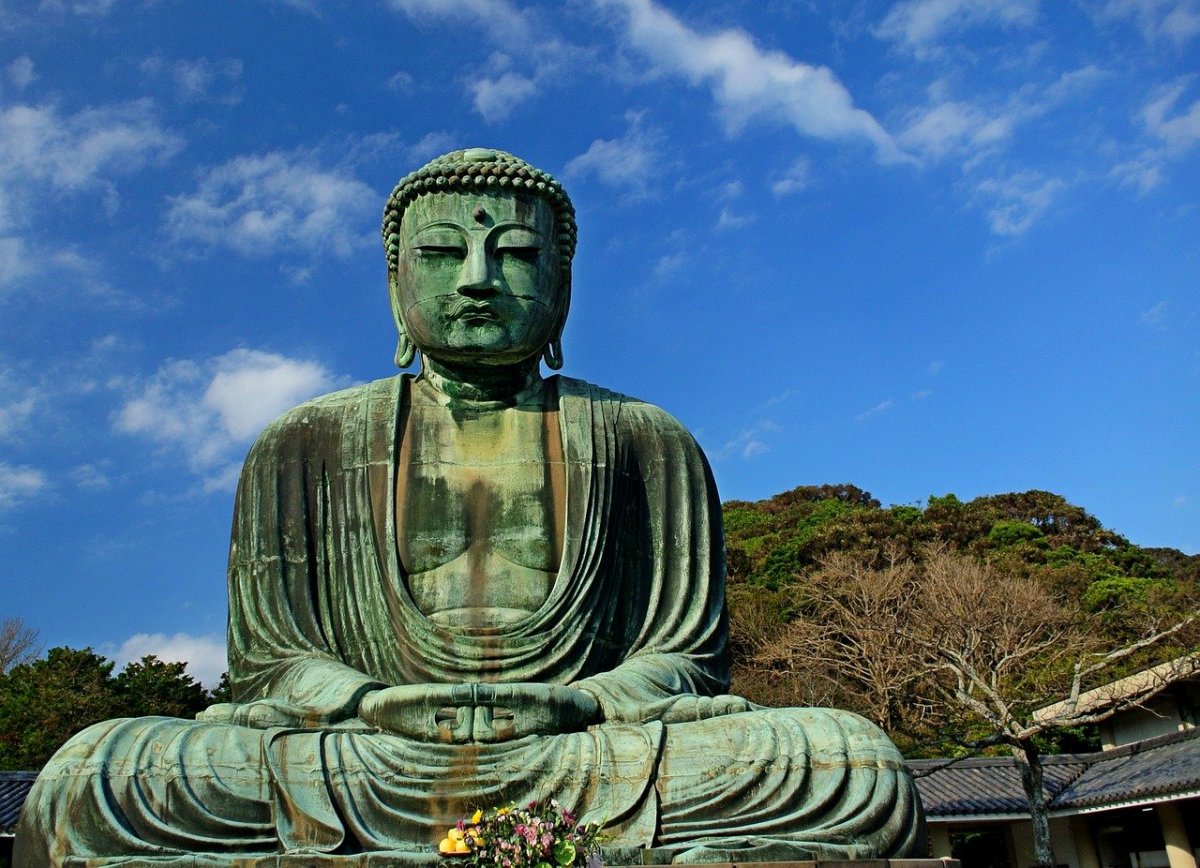 Kamakura, one of the old capital cities of Japan, is a town full of history and nature. There is always something blooming here, providing amazing photo opportunities with the beautiful historical temples and shrines, and because it is a seaside town, you can enjoy a walk (or a swim in the warmer season) at the beach. Would you prefer to discover Kamakura with a knowledgeable English-speaking guide? We organize a private tour to Kamakura, where you will learn everything about its illustrious history and see the most beautiful spots.
How to get to Kamakura
From Tokyo, you have several options, both JR Yokosuka Line and the JR Shonan Shinjuku Line have a direction connection with Kamakura station. A one-way trip takes about an hour and costs approximately ¥950, but if you have a Japan Rail Pass you can take these trains for free.
Kamakura Private Walking Tour (Customizable)
Take a train heading south from Tokyo for about 1 hour and you will get to Kamakura, the old Shogunate capital of Japan. Kamakura has many historically signific...
Yokohama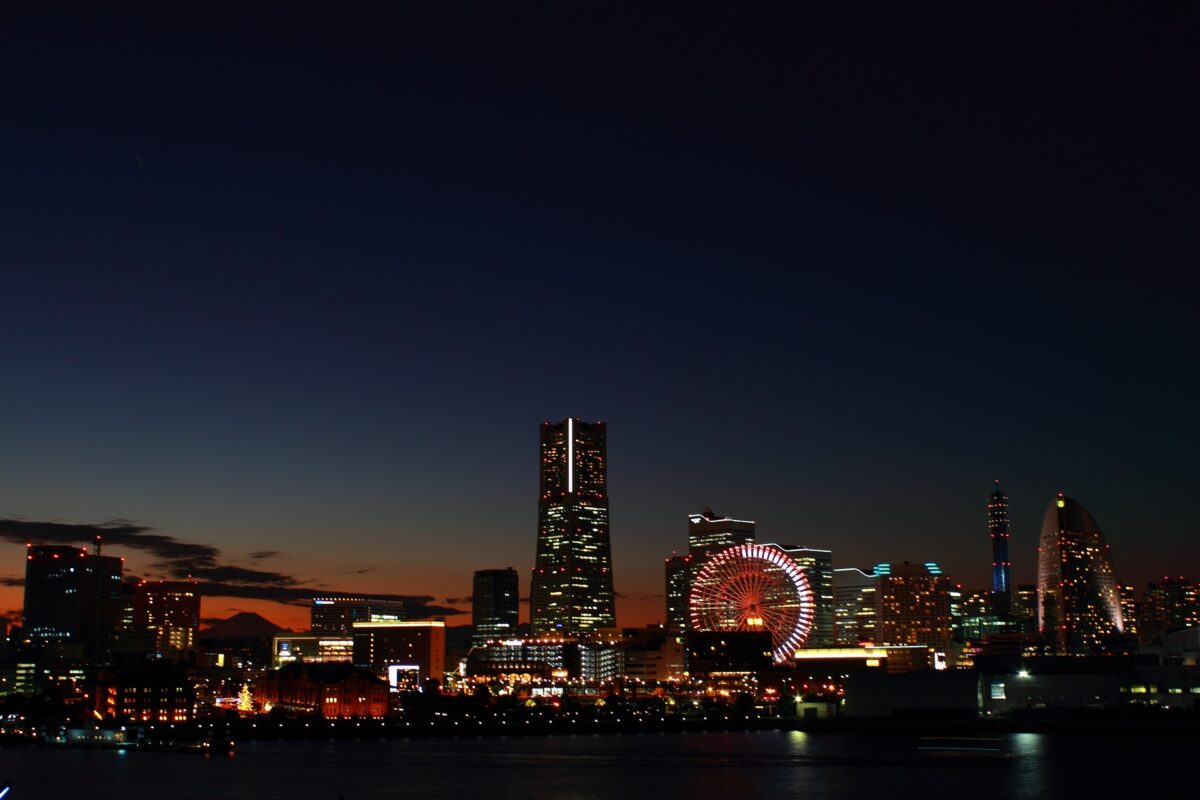 Not many people who visit Tokyo think of going to the port city of Yokohama for a day trip, but they are missing out! This cosmopolitan city has a rich history and plenty of fun things to do, and it can be reached with one train in less than an hour from the city center of Tokyo. Visit the old western-style houses in Yamate, go to the cup noodle museum to make your own ramen noodles, eat your way through Chinatown, and enjoy the greenery in the large Sankeien Garden. If you like amusement parks, don't skip the compact Yokohama Cosmoworld in Minato Mirai with plenty of fun attractions in a small area!
How to get to Yokohama
Getting to Yokohama from Tokyo is simple; there are no less than 6 direct train connections from Tokyo's major stations. You may use your JR Pass on most trains to get to Yokohoma Station, which is located around 30-45 minutes from most major stations in Japan.
Kawaguchiko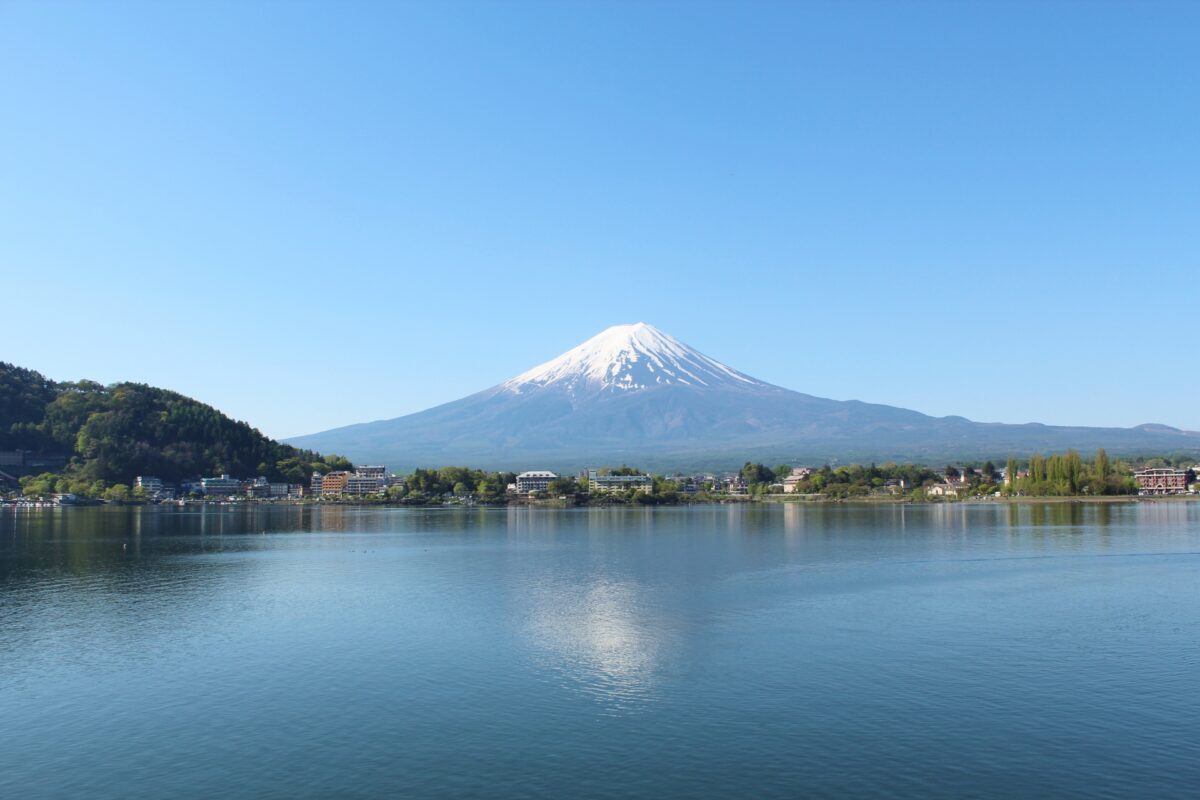 One of the best locations for incredible views of Mt. Fuji (weather permitting) is Kawaguchiko. You can admire one of Japan's most famous symbols from various vantage points, such as the observation deck of the Kachikachi Ropeway, Oishi Park, and the Chureito Pagoda. Taking a boat trip on the lake is another great way to enjoy the environment, and if you want to get onto Mt. Fuji itself as far as you can get without actually climbing it, you should head to the 5th Station, where you can also buy many souvenirs.

With our Mt. Fuji Day Trip Bus Tour, you are sure to get the best sights on a full day of sightseeing around Kawaguchiko! Generally, it's a little bit tricky to see Mt. Fuji but no matter the weather, the guide will ensure to have a great time and create an unforgettable memory for you.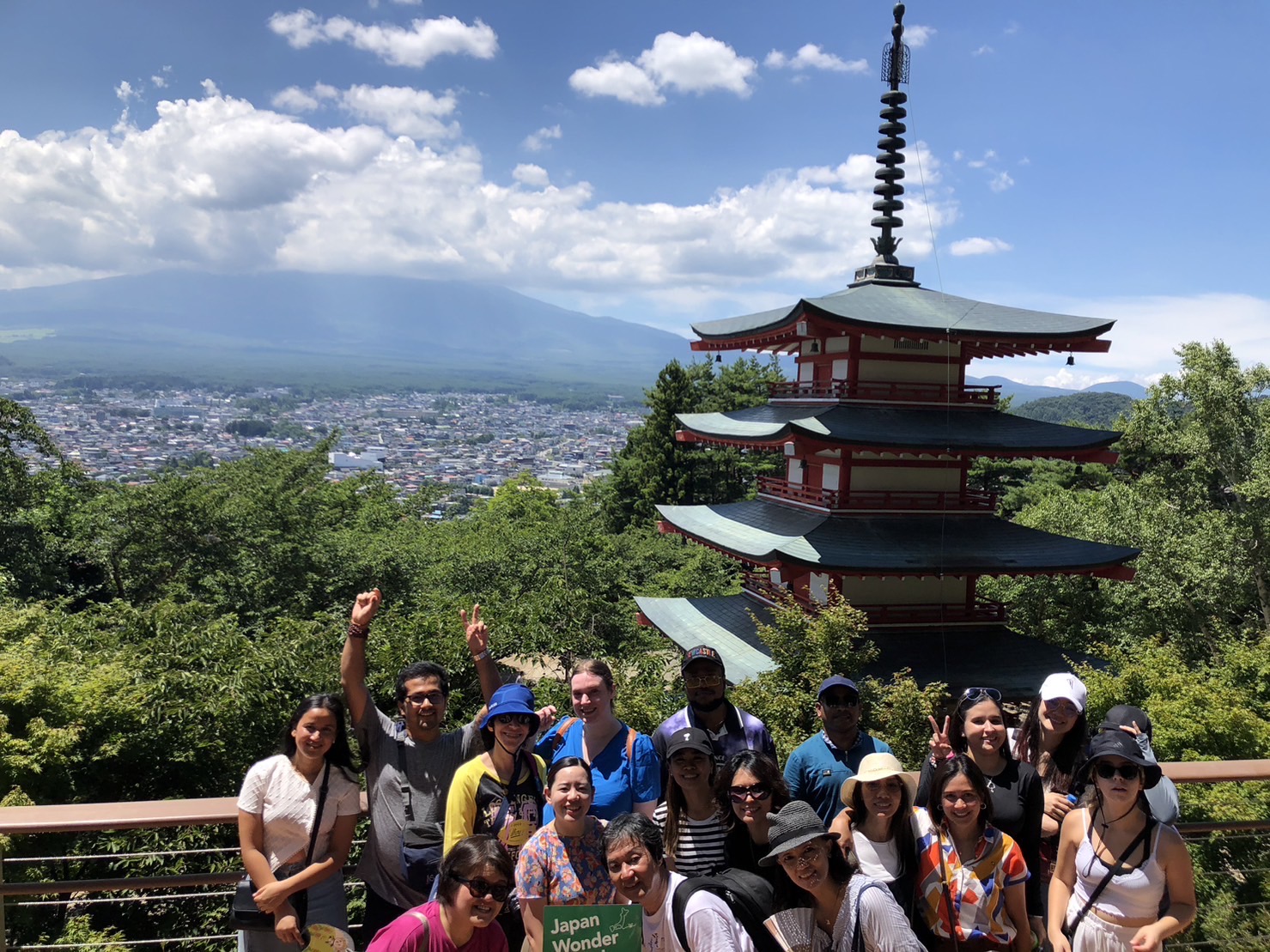 Mt. Fuji Day Trip Bus Tour from Tokyo
Join us on a one-day Mt. Fuji tour from Tokyo to discover the must-see highlights of Mt. Fuji. Experience the breathtaking views of Mt. Fuji while traveling com...
How to get to Kawaguchiko
To reach Kawaguchiko Station by train, you'll need to take the Fujikyu Railway Line. Starting from Shinjuku Station in Tokyo, take the JR Chuo Line to Otsuki Station and then transfer to the Fujikyu Line to reach Kawaguchiko Station. The total travel time for this journey is approximately two and a half hours. Don't forget to take in the stunning views of the Japanese countryside along the way.
Kawagoe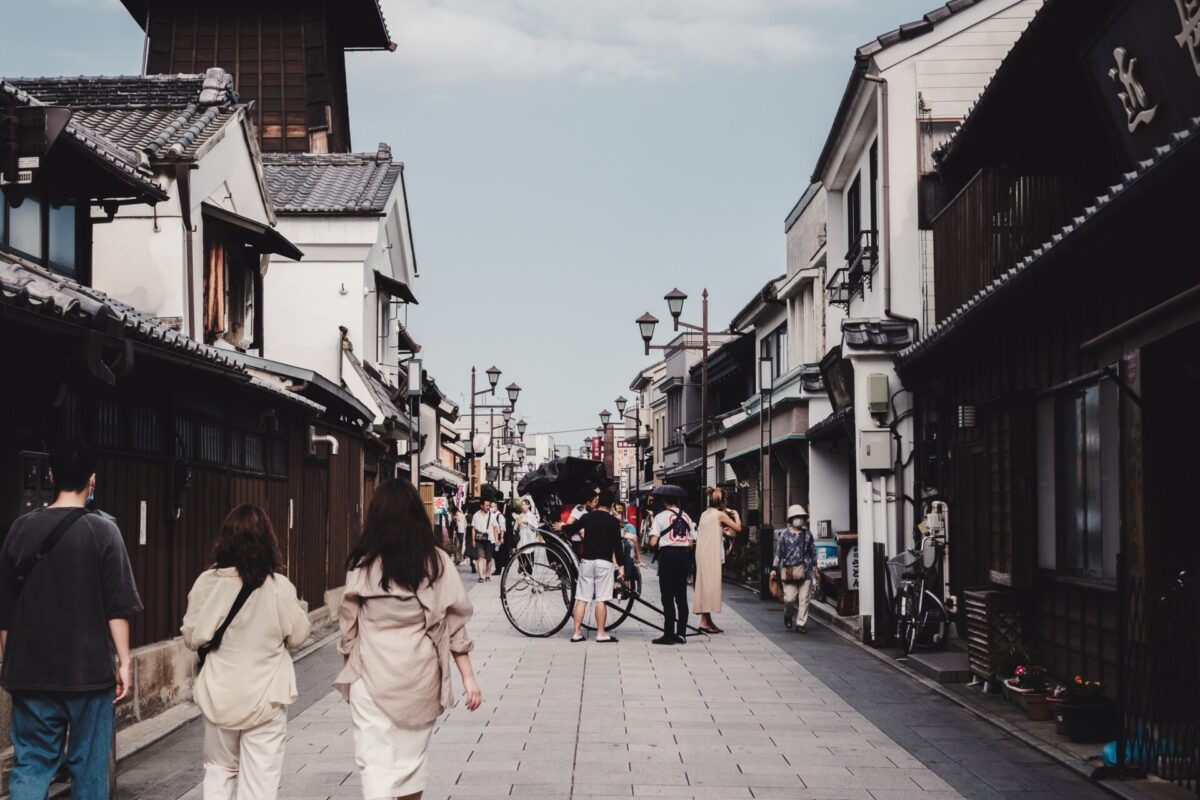 Do you want to experience a whiff of what Tokyo was like when it was still called Edo? Charming Kawagoe has a beautiful historic town center with small traditional shops, an original clock tower, and an interesting temple. Also, make sure to stop by Starbucks, which is surely one of the most photogenic locations of Starbucks in the world with its traditional architecture and a Japanese garden to enjoy your drink in. For great-looking photographs and a fun day just outside of Tokyo, Kawagoe is one of your best bets. If you want to be sure to catch all the best spots and hear interesting background stories, you should check out our Kawagoe tour!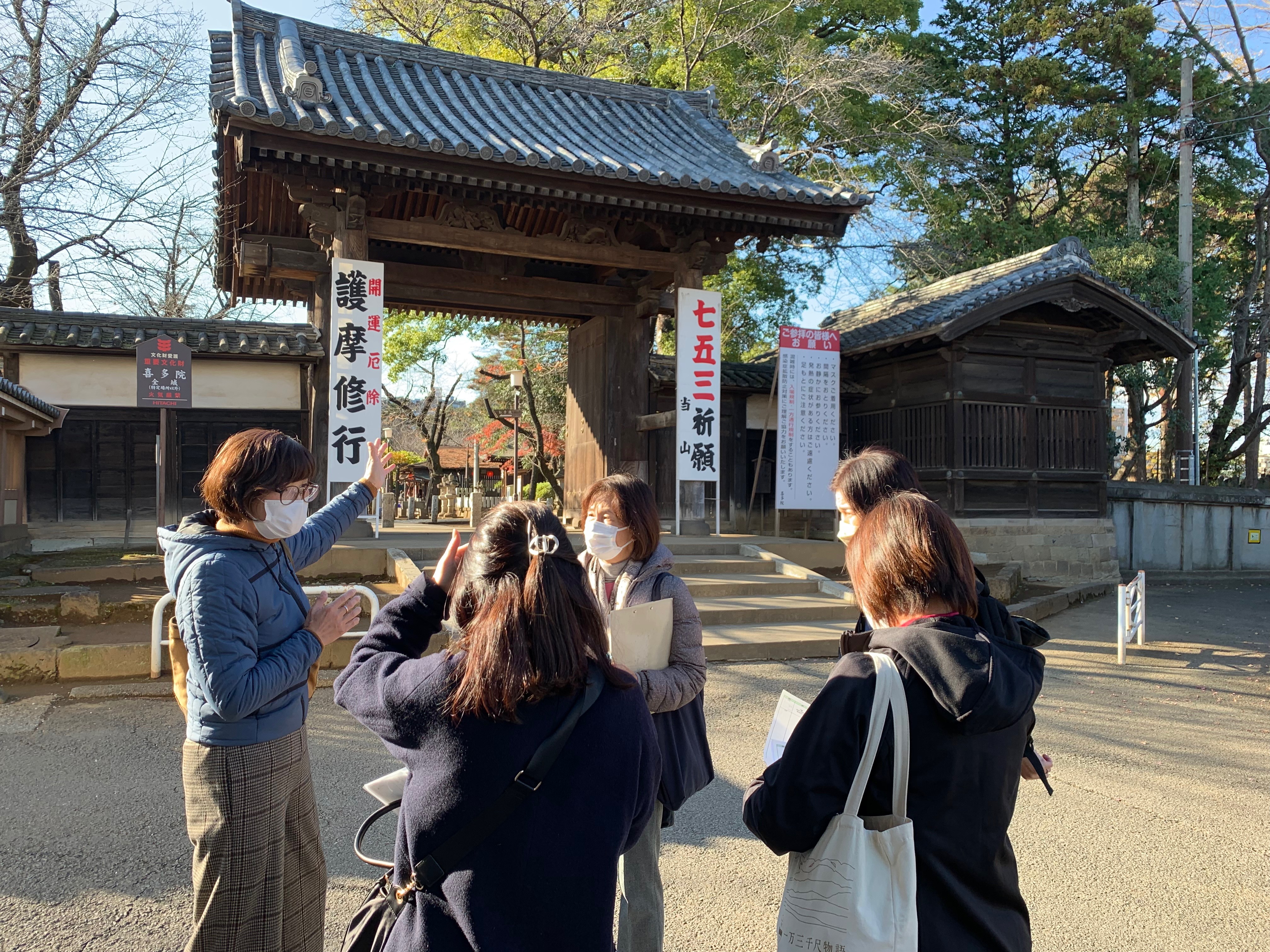 <Private Tour>Timeslip into photogenic retro-looking town neighboring Tokyo, Kawagoe
How to get to Kawagoe
You can reach Kawagoe from Tokyo in about 30-60 minutes. Connections to Kawagoe station are available from a number of other stations. International travelers are encouraged to invest in the Kawagoe Discount Pass. Using this pass, you can travel between Ikebukuro and Kawagoe for only ¥700. You can get your hands on a pass good for a single day at Ikebukuro Station.
You can go to the heart of Kawagoe on foot, by renting a bike, or by using the 500-yen Koedo loop bus.
Chichibu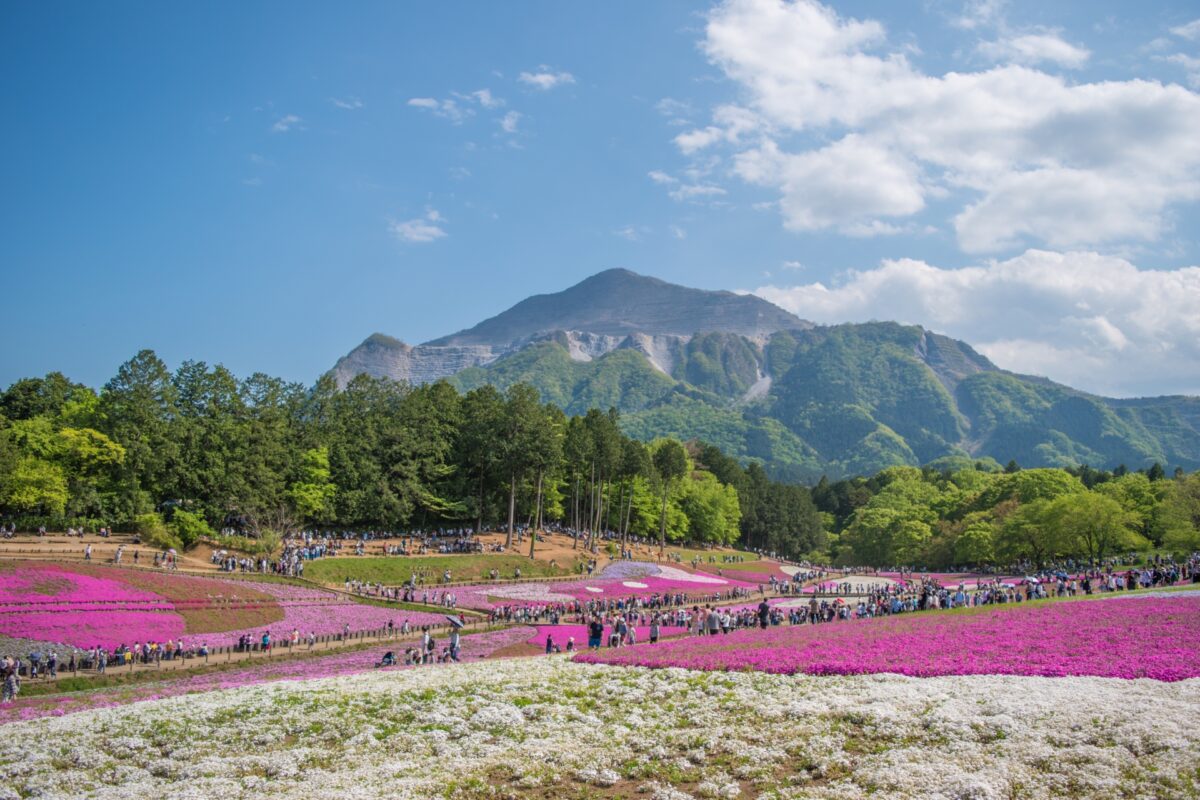 You don't have to go far for a mountainous rural region, only a little over one hour away from Tokyo's Ikebukuro Station is Chichibu, a small town surrounded by gorgeous nature. In Chichibu, you can visit picturesque temples and shrines and the Hitsujiyama Park with colorful flowers in spring, and just outside of the town, there are several amazing hiking areas. After a long day of exploring the outdoors, there are many onsen where you can soak for total relaxation. While the most beautiful time to visit is between spring and autumn when nature is green or in foliage, if you do come in the middle of winter, you should not skip the impressive icicles in several locations around the area. Check out our Chichibu tour!
Walking Tour in Historical and Nature-rich Town with Sake brewery visit, Chichibu
How to get to Chichibu
Since the unveiling of the Seibu Chichibu Line in 1969, Chichibu can be reached from Ikebukuro Station, in the northwestern part of Tokyo, within an hour and a half, making for an easy weekend or even day trip from Tokyo. Getting to Chichibu is especially easy when using the Red Arrow Limited Express train. Discount tickets can be purchased at many stations for a round-trip option or a two-day pass option. These stations include Ikebukuro and Takadanobaba stations among others. The cost for a 2-day pass is ¥2,320 for adults and ¥1,180 for children. As soon as you get off the train you will be welcomed by the mountainous scenery of Chichibu!
Nikko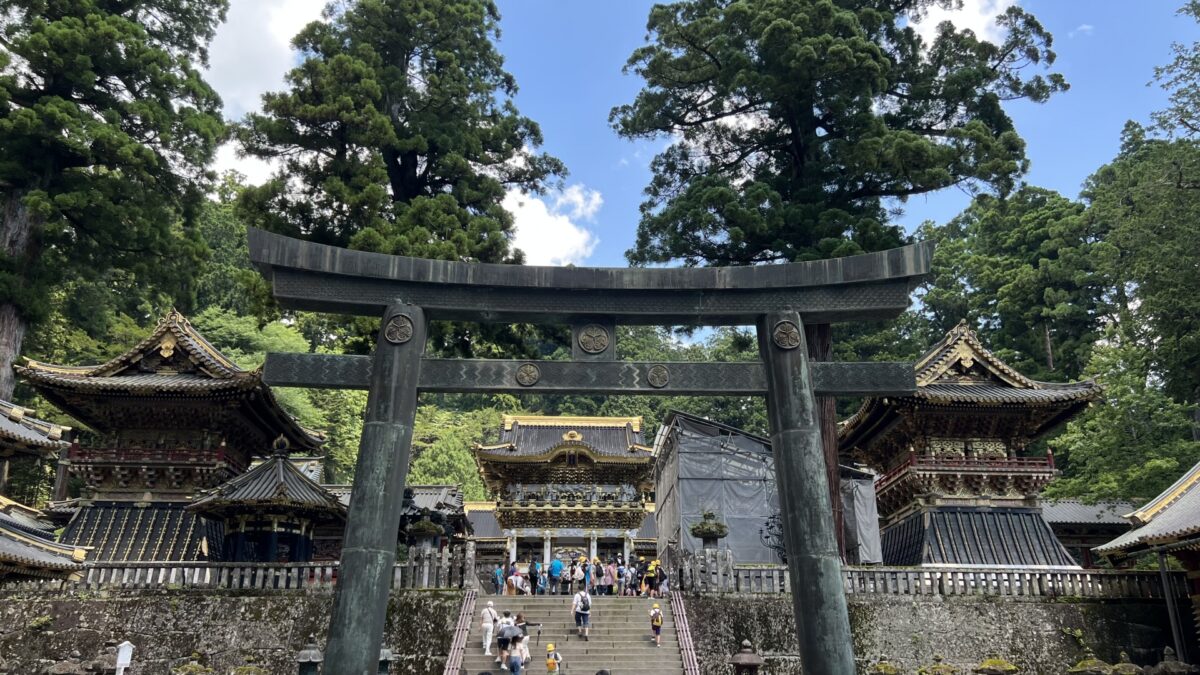 Don't say 'kekko' before you have seen Nikko! This famous slogan means that you can't say you have seen enough before you have been to the impressive world heritage sites in Nikko. They have a good point, as Nikko boasts the incredible Toshogu shrine and the neighboring more quiet Taiyuin. Furthermore, there is plenty of diverse natural beauty to take in like the Kegon Falls, Lake Chuzenji, and the Senjogahara Moor; if you are a hiker, you will love Nikko and should probably make it a multi-day trip. If you want to start off your trip well, why not book our Nikko private tour? Get the chance to discover the best sightseeing spots around the town and hear more about the sight's interesting history and cultural significance.
Best Guided Tours in Japan
We offer guided tours throughout Japan. Our friendly local guides will take you to the best spots in Tokyo, Kyoto, Osaka, and more. Discover hidden gems on our ...
How to get to Nikko
Explore Nikko worry-free and affordably with Tobu Railway's Nikko All Area Pass. This pass includes a roundtrip from Asakusa station in Tokyo, unlimited bus and train rides in the Nikko area, and free admission to selected tours and attractions. Plus, get discounts at some tourist sites, restaurants, and souvenir shops. The pass costs just ¥4,600 in summer or ¥4,230 in winter and is valid for four consecutive days. Perfect for international tourists, it's the most convenient option to experience Nikko. Get your pass today and start your adventure
When you are in possession of the Japan Rail Pass, you can also choose other options:
From Tokyo Station: Take the Tohoku Shinkansen to Utsunomiya Station, and then transfer to the Nikko line to finally reach Nikko Station. It takes approximately 1 hour and 40 minutes, and it offers you a comfortable, quiet ride on the bullet train.
From Shinjuku Station: A Limited Express train bound for Nikko is operated by JR-East from Shinjuku Station. You can enjoy a luxurious ride, but it is also the longest of the three options. Also, if you don't want to change trains, you need to take the first train leaving Shinjuku at 7.31 am in order to get to Tobu Nikko Station. Otherwise, you will have to change trains at Shimo-Imaichi Station.
Atami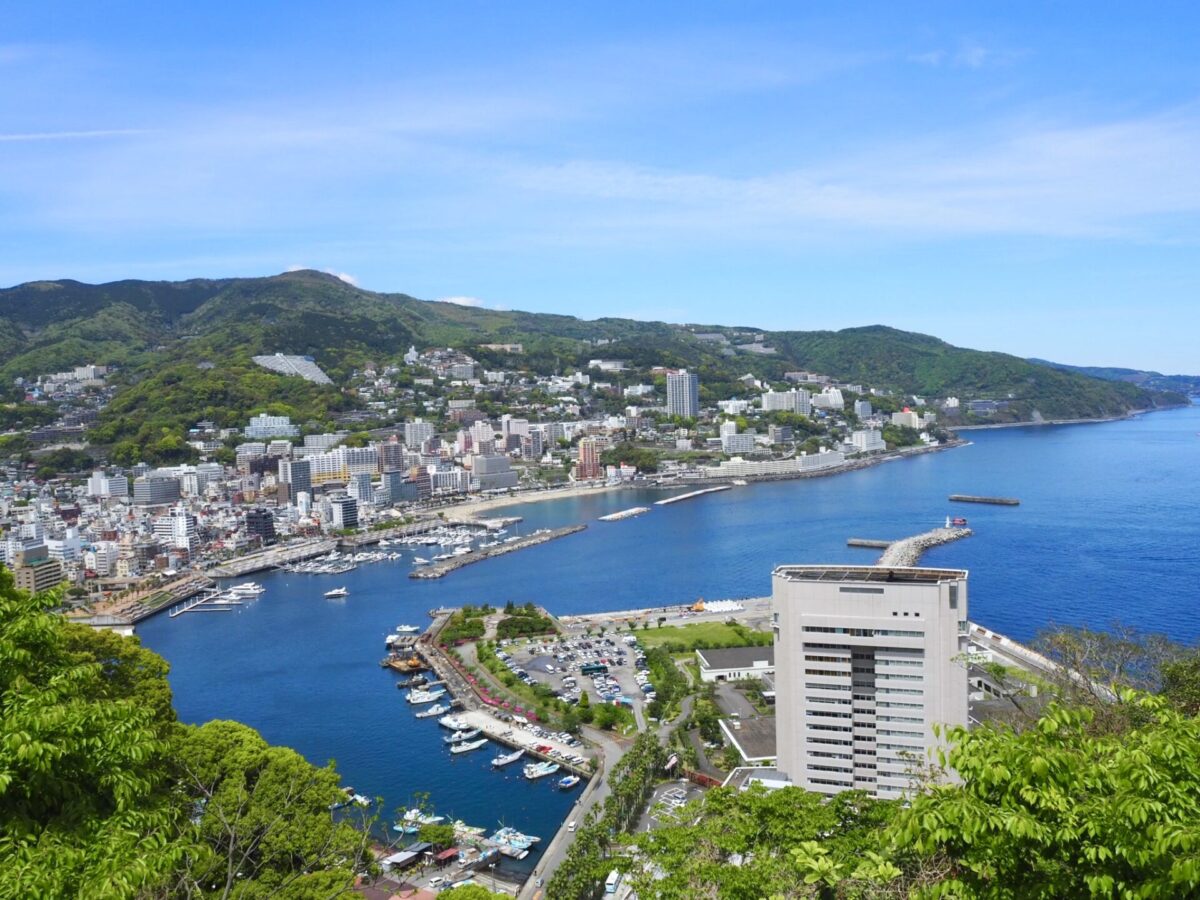 Surprisingly close to Tokyo, you can enjoy some of the region's best onsen and beaches in the coast side town of Atami. If you come in the summer, there are some awesome beaches to cool off in the comfortable ocean water, and if you come during the cooler months, the onsen with ocean views is very comforting. As this is a popular resort area for locals, there are many other tourist attractions in Atami, like the Kiunkaku traditional villa, the Akao Herb and Rose Garden, and the Atami Ropeway for amazing views. And at night, there is a romantic light show at Atami Sun Beach to enjoy.
How to get to Atami
Atami is fairly close to Tokyo, and it only takes a little over an hour to get there from the city center. Take the Tokaido Shinkansen from Tokyo Station down to Atami Station. From there you can take a bus or taxi, or even walk to wherever you are planning on checking out first.
Kusatsu Onsen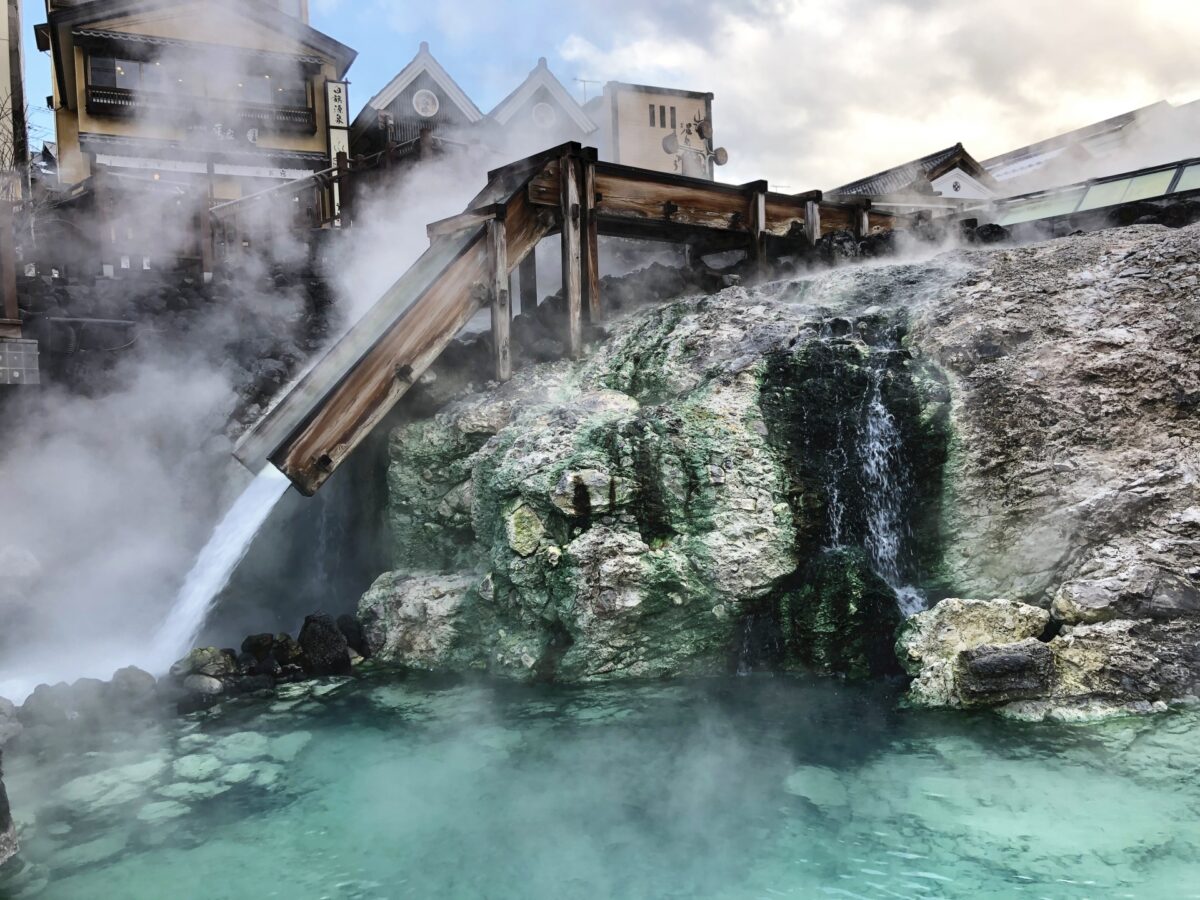 If you are into hot spring resorts and gorgeous traditional small mountain towns, Kusatsu Onsen is a must-do destination when you are in Tokyo. When you arrive, you are greeted by the famous sight of Yubatake where the very hot water is cooled to more agreeable temperatures for the bathers. You can enjoy the public foot baths and a show of 'yumomi, where they cool the water with a traditional dance, and the Sainokawara Park provides visitors with otherworldly steamy views. And of course, you should take some time to soak in one of the many onsen hotels' baths, which are full of minerals with all kinds of healing properties. This is one of the most refreshing day trips from Tokyo for sure!
How to get to Kusatsu Onsen
From either Tokyo Station or Shinjuku Station, getting to Kusatsu Onsen is fairly easy making Kusatsu Onsen one of the best onsen towns near Tokyo. Taking the Kusatsu Onsen bus from either station costs around ¥3,000 to ¥4,000 and it will take you around 3 hours to arrive at this onsen hotspot. From Karuizawa station, you can also take the local bus operated by Kusatsu Kotsu. This bus costs about ¥2,000 and takes a little over an hour to arrive.
Mito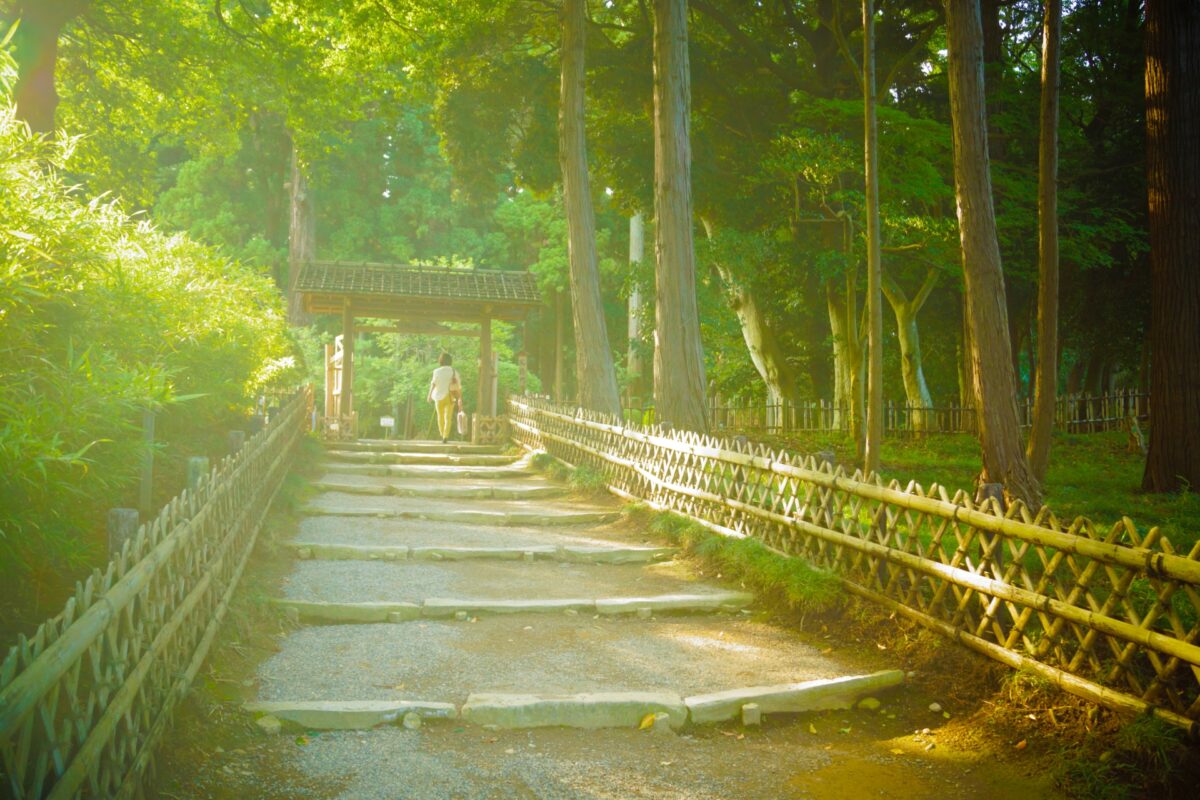 While Mito may not be featured on most tourists' itineraries, it is well worth a visit, especially if you happen to come during February or March when the annual Plum Blossom Festival is held in Mito's Kairakuen Garden. But the rest of the year this garden is also beautiful, and if you want to take a deep dive into Japanese history and learn more about powerful samurai families from the past, you should join our interesting Mito Walking Tour for some good stories that not many tourists hear about.
Mito Walking Tour - Birthplace of Japan's longest-running and best-hit Samurai Drama on TV (4 Hours)
Mito is the capital city of Ibaraki Prefecture, northeast of Tokyo. What, do you think, comes to mind of Japanese people when they hear the name of Mito? That i...
How to get to Mito
Local trains departing from Tokyo, Ueno, or Shinagawa stations take around two hours and cost 2310 yen one way to get to Mito. For a day excursion to Mito, the Seishun 18 Kippu is a viable option. From Ueno Station, you can take two direct trains per hour; direct trains also occasionally depart from Shinagawa and Tokyo.
As you can see, there is plenty to see and do within easy traveling distance of central Tokyo if you are looking for something different to add to your Tokyo city experience. Even if you are only staying around the Tokyo area during your trip, you can fully enjoy Japan's more traditional and natural side as well!
Day Trip Tours from Tokyo
Mt. Fuji Day Trip Bus Tour from Tokyo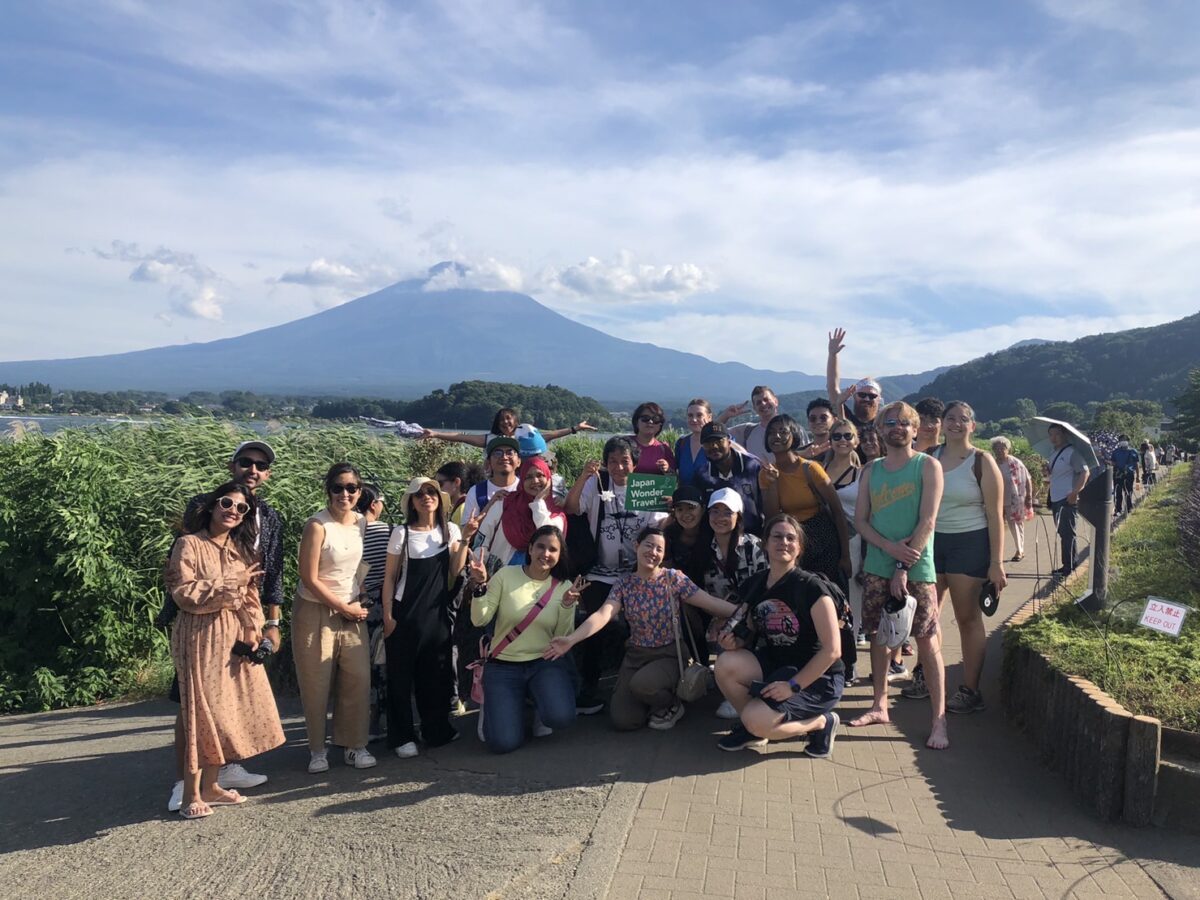 Experience the breathtaking views of Mt. Fuji by visiting the highlights of the area on our guided sightseeing bus tour! Departing from Shinjuku in central Tokyo, you can travel comfortably to all of the best spots in the area by bus.
Fukushima Exclusion Zone Day Tour from Tokyo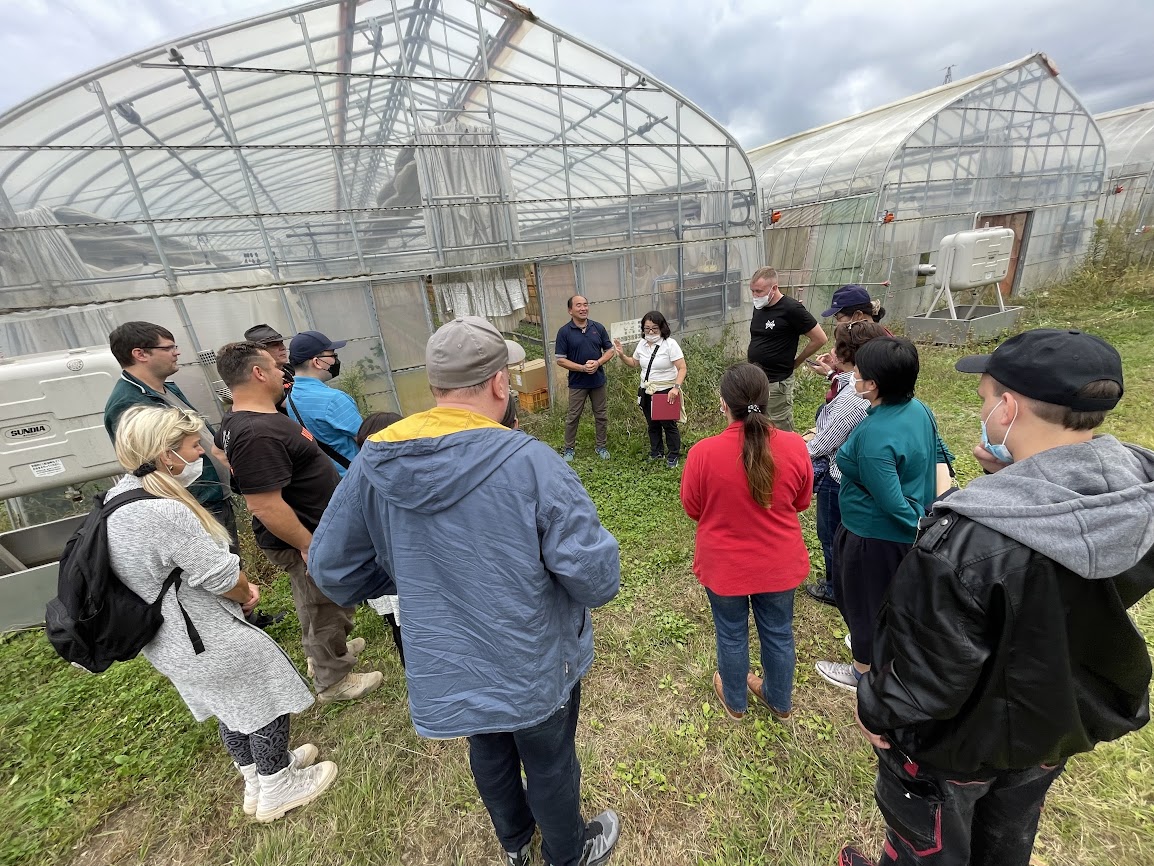 Experience the Fukushima coastal area on our day trip Fukushima Exclusion Zone Tour from Tokyo! Explore towns within 20km of the Fukushima Daiichi Nuclear Power Plant, witness the impact of the disaster, and reflect on the resilience of the local community. Join us for a thought-provoking journey and contribute to the region's revival.
Kamakura Private Walking Tour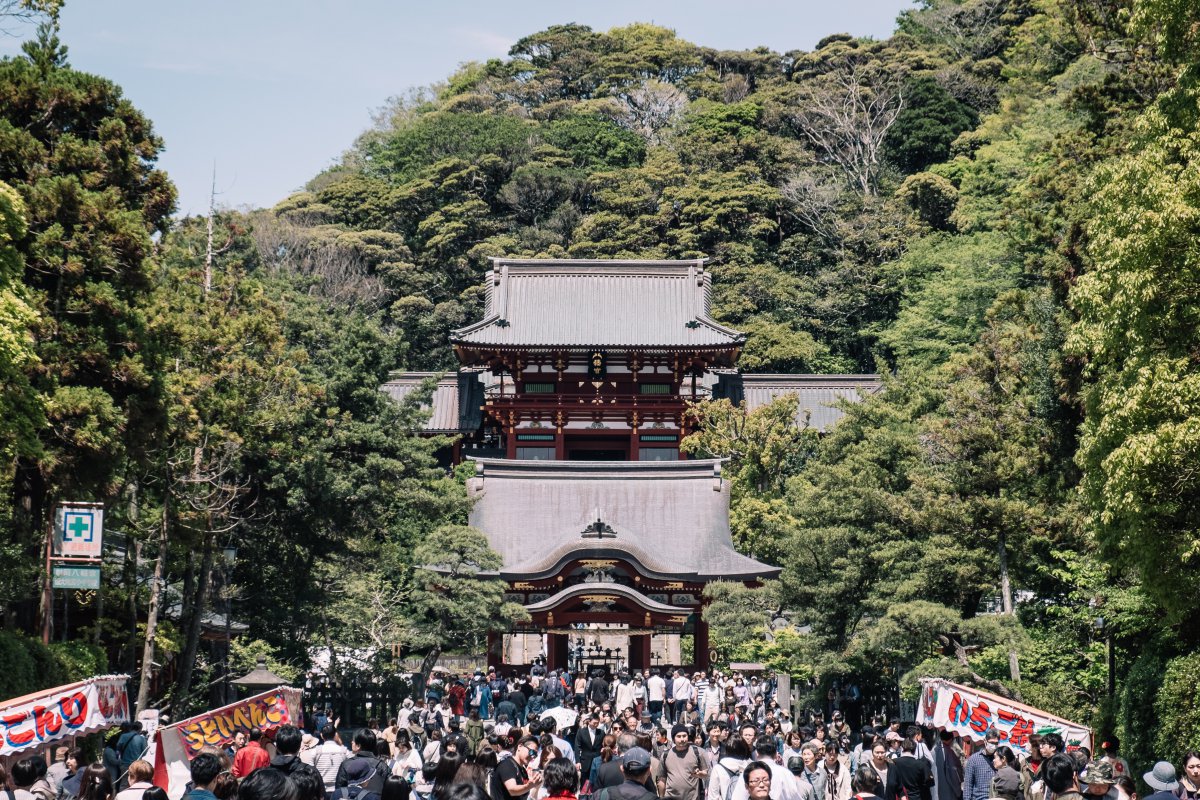 On this Kamakura Private Walking Tour, you will explore the must-see spots in the Kamakura area which is only an hour away from Tokyo. Discover the historical sites including shrines and temples, and stroll in the shopping street Komachi Dori!
Nikko 1-Day Private Walking Tour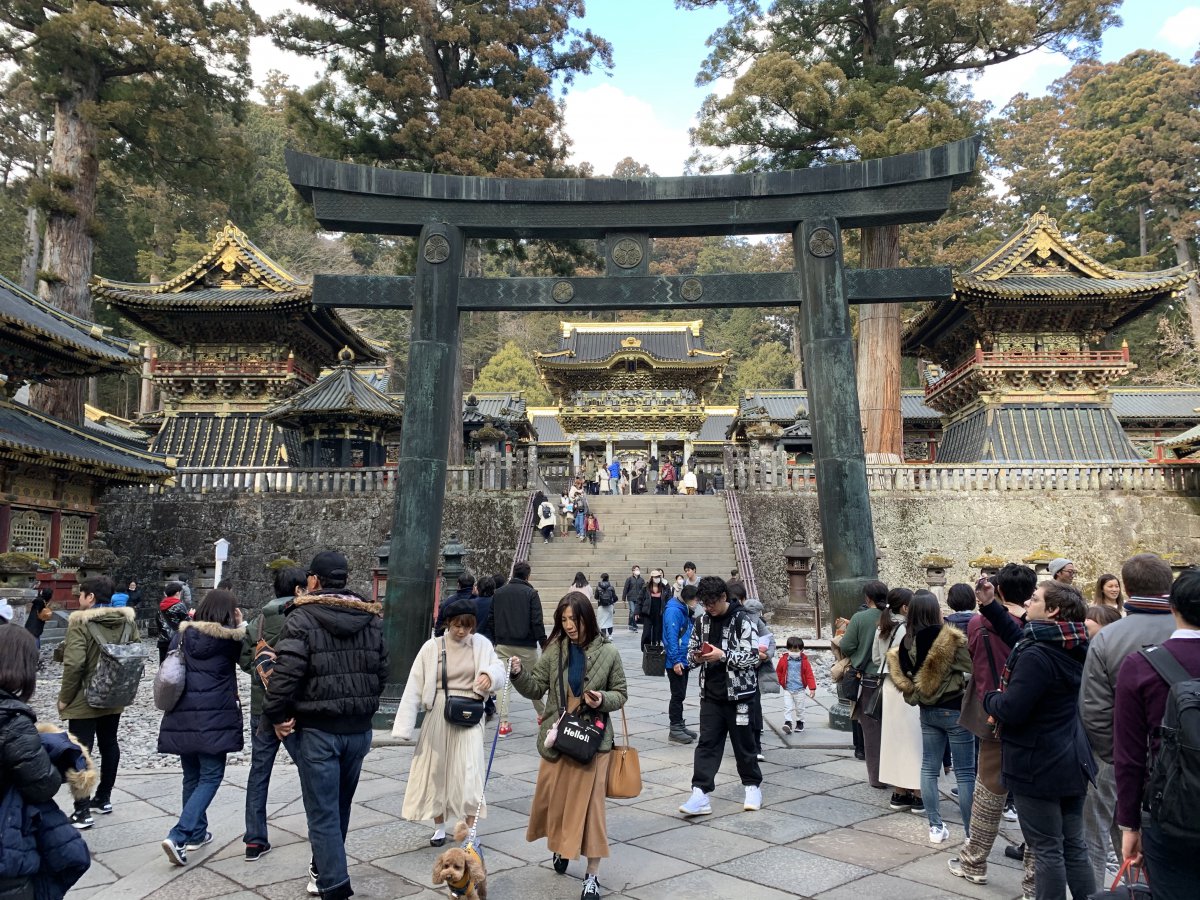 Nikko 1-Day Private Walking Tour allows you to explore the historical attractions and natural beauty of the area. The itinerary includes Lake Chuzenji, Kegon Waterfall, and Toshogu Shrine and you can travel seamlessly with a private guide while learning the interesting history of the area!
Follow us on Instagram, Facebook, Twitter, and TikTok for more travel inspiration. Or tag us to get featured!
Happy traveling!
Stay informed of the best travel tips to Japan, the most exciting things to do and see, and the top experiences to have with the Japan Wonder Travel Newsletter. Once every two weeks we will introduce you to our latest content.
Other articles you might like