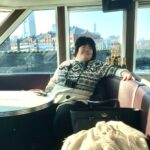 Writer's profile
Mao Goto is a Japanese freelancer who was born in Hayama, Kanagawa prefecture, and raised in Tokyo. Since 2016 she lives in the Taito Ward, home to a lot of Japanese culture hotspots such as Asakusa, Akihabara, and Ueno. She has been interested in the field of English education in Japan and got her Master's degree in March 2020. A lover of photography, travel, sweets, and cross-stitch. Contact her via Facebook.
This post may contain some affiliate links. When you click through and make a purchase we may receive some commission, at no extra cost to you.
Come March, the snow gradually starts melting, the temperatures start rising throughout Japan, and the weather becomes overall more comfortable. Under March's pleasantly mild sun, the cherry trees start budding to welcome the spring. Japan sees a wealth of festivals throughout the year, and March is no exception, with many neighborhoods and local communities celebrating the arrival of this much-anticipated season. In this article, we will introduce a handful of the best festivals that can be enjoyed in March.
1. Hinamatsuri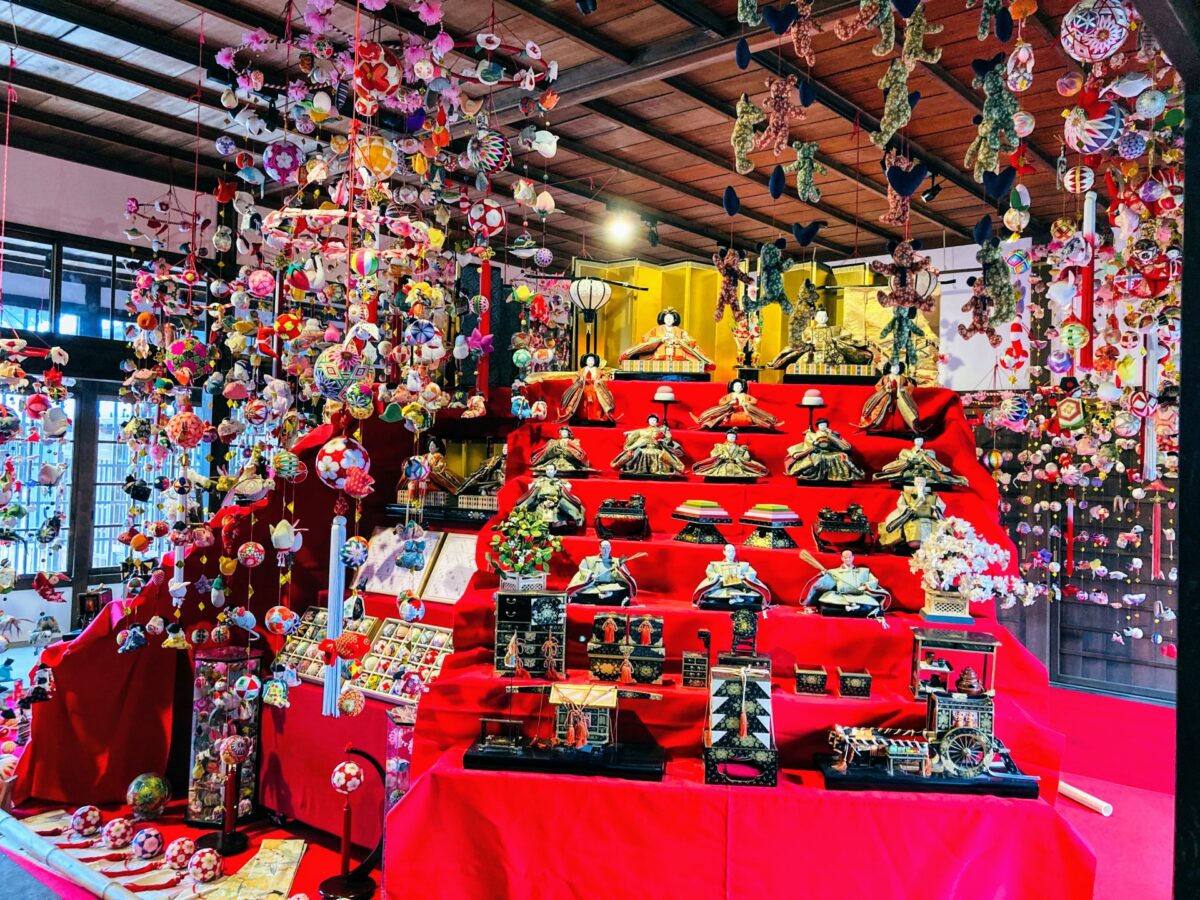 Hinamatsuri is a day of celebration for girls, which occurs every year on March 3. Rather than a large-scale festival, Hinamatsuri is often celebrated in private in each home. To mark the day, a number of Japanese dolls called hina-ningyo are displayed on a hina-dan, a special five- to seven-tiered stand. Made up of three diamond-shaped rice cakes in different colors (pink, white, and green), hishimochi are traditionally eaten during this holiday.
Date: March 3rd
2. Inabe Plum Festival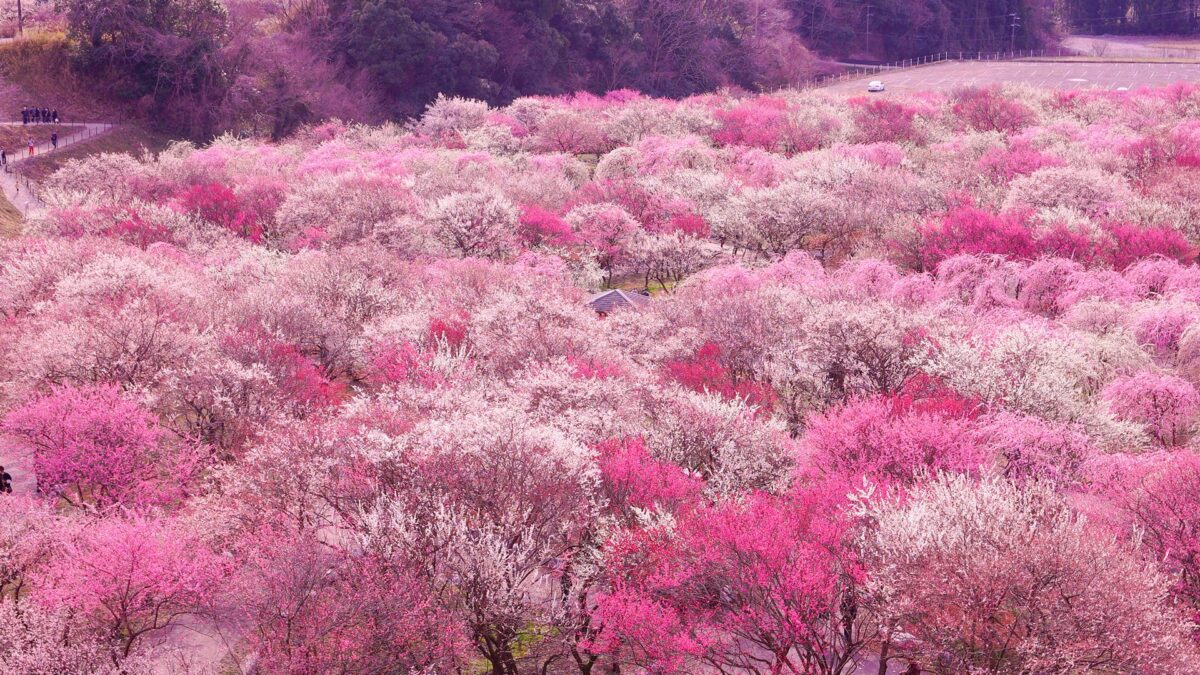 In Inabe, Mie Prefecture, plum blossoms appear in early March. The flowers bloom beautifully in a gradation of red, pink and white hues, attracting many visitors. This plum blossom festival is one of the largest in the Tokai area, with more than 4,000 plum trees of 100 different varieties. The best way to view the spectacular flowers is from the observatory, which offers a breathtaking view of the trees from the hill.
Dates: February 23rd to March 21st.
3. Cherry Blossom Festivals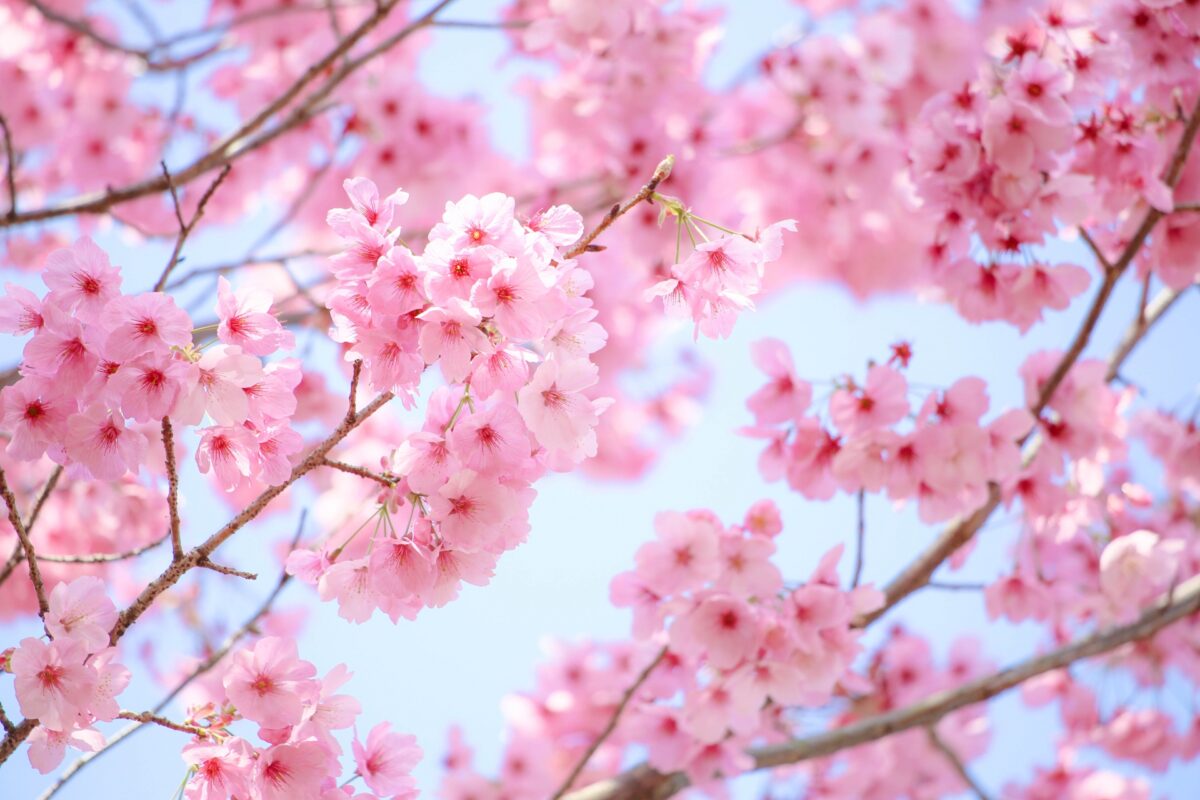 Cherry blossoms – or sakura – are probably the most iconic thing associated with Japanese spring. After the cold winter months, buds appear on the naked branches of the cherry trees to finally burst into delicate pink flowers under the warm sunshine of spring. Lasting only a short time before they fall to the ground, the cherry blossoms remind us of the elusive beauty of life, and have captured the hearts of the Japanese since ancient times. In order to enjoy the blossoms to the fullest, sakura festivals or hanami parties are held throughout Japan. Here, people gather with friends and family to eat and drink under the fluffy clouds of flowers, and it's an experience not to be missed if you happen to be in Japan during this time!
4. Yudate no Shishimai Festival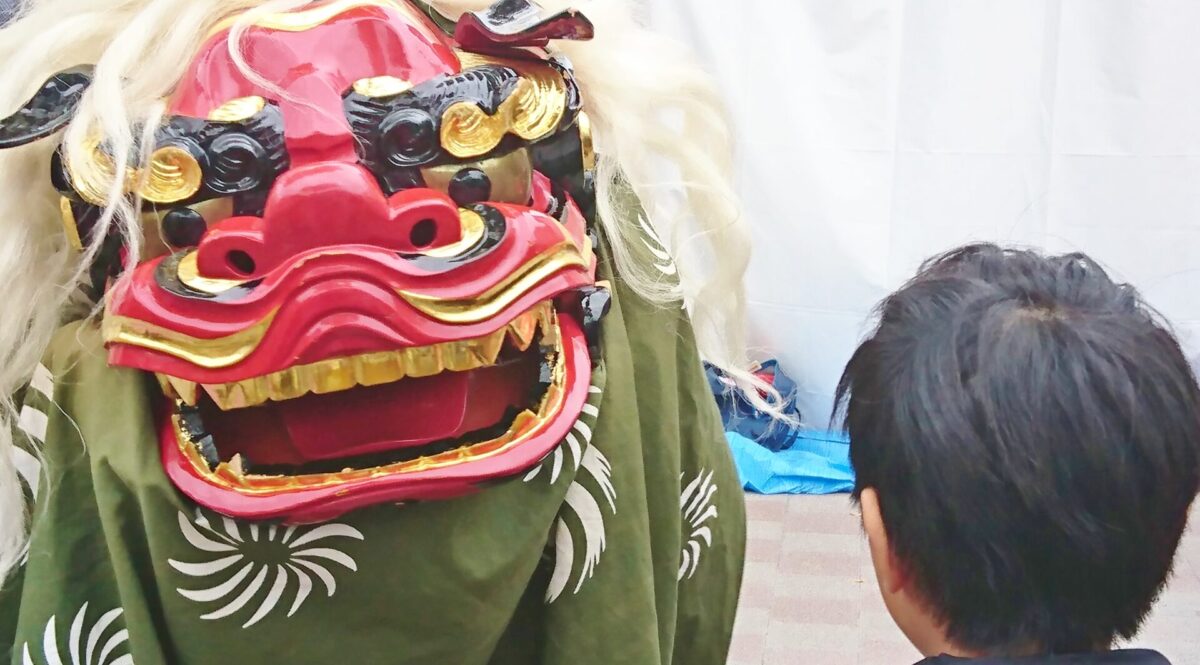 In Hakone, one of the most famous hot spring resorts in the Kanto region, an event called Yudate no Shishimai (lion dance) is held in March. Designated as an intangible cultural property by the Japanese government, this traditional dance is still being performed today. During this event, a person dressed as a lion dances while sprinkling hot water from a cauldron, wishing people good health. This festival is considered very unique and is currently held in only two places, namely Hakone and Gotemba in Shizuoka Prefecture.
Date: March 27th for Suwa shrine of Sengokuhara
5. Omizutori Festival
Omizutori is a well-known festival that marks the arrival of spring at Todaiji Temple, which is also famous as the site where Nara's Great Buddha statue is built. The festival has a long history of more than 1,200 years, and while various events are being held, the highlight of the festival is the "Omizutori" (torchlight ceremony). The most prominent event is the powerful "Otaimatsu" (torchlight), which takes place at Todaiji Temple's Nigatsudo Hall. It is said that the fire sparks from the torches will bring health and happiness, and the event is seen as a source of blessings.
Dates: March 1st to March 14th
6. Tsunan Snow Festival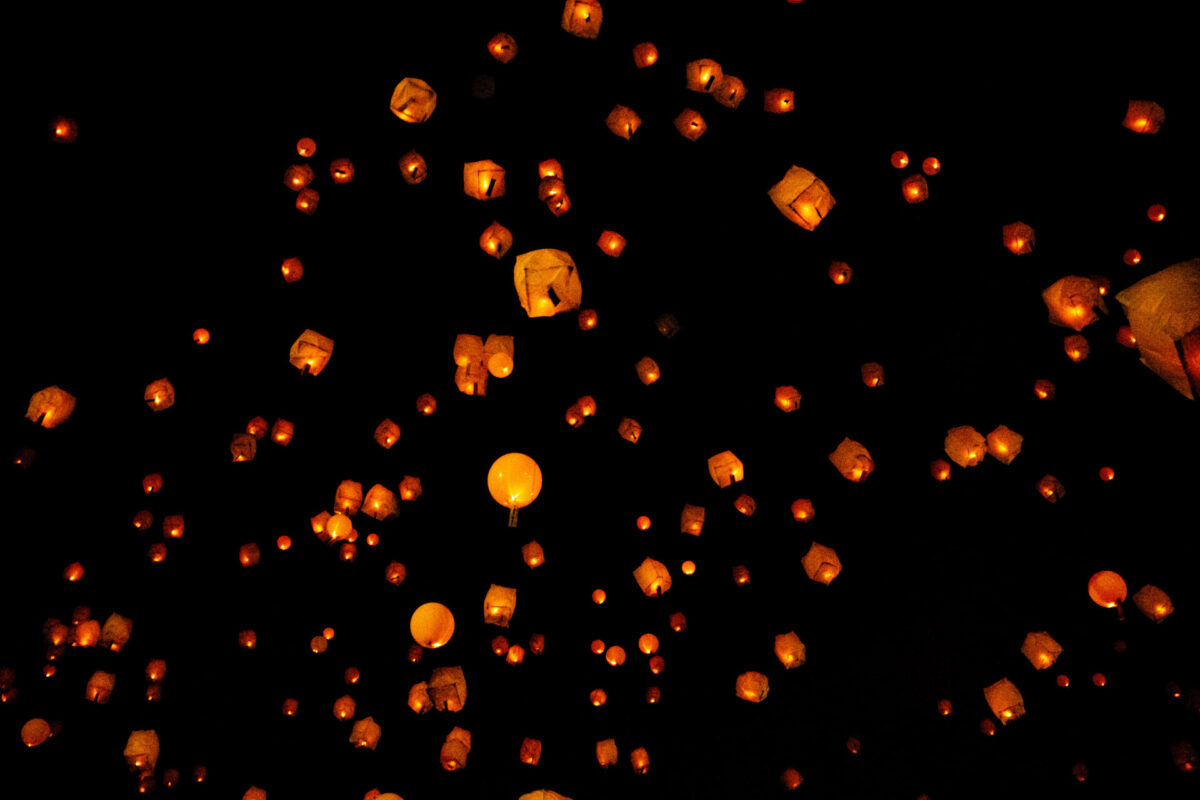 Every year in the middle of March, a fantastic lantern festival is held in Tsunan, Niigata Prefecture. It is said that the event started as a prayer for the recovery from the Great East Japan Earthquake and the Northern Nagano Earthquake, and it's an emotional sight when approximately 2,000 sky lanterns are launched into the Tsunan night sky, accompanied by fireworks. For a romantic night out, the Tsunan Snow Festival is a great option.
Date: March 11th
Official website: Tsunan Snow Festjval
7. Mount Takao Fire Walking Festival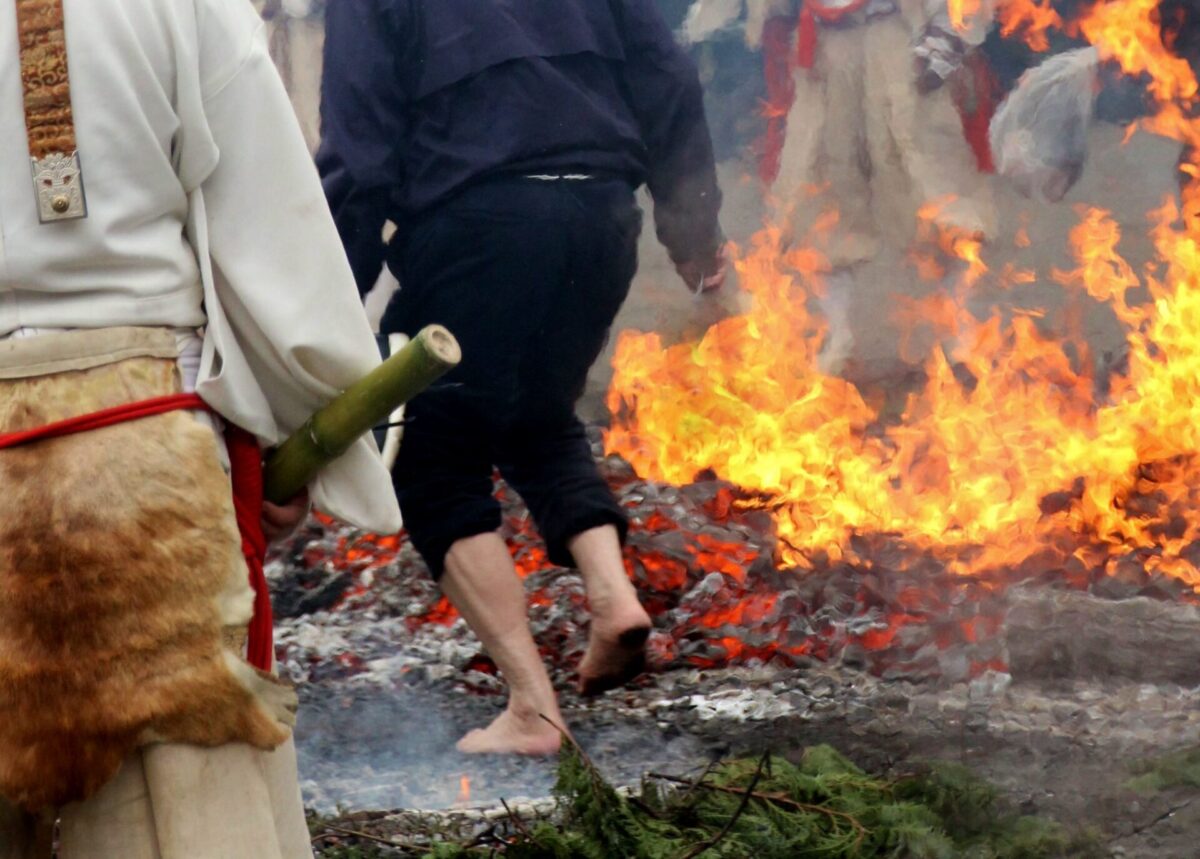 Mount Takao is known as a popular hiking spot easily reached from central Tokyo, and every year a fire-walking festival is held here in March. Originally, fire-walking was practiced by the mountain monks of Mount Takao as part of their training of body and spirit, but the public are welcome to join in during this festival – so feel free to challenge yourself if you're keen!
Date: March 12th
8. Kinryu no Mai (Golden Dragon Dance)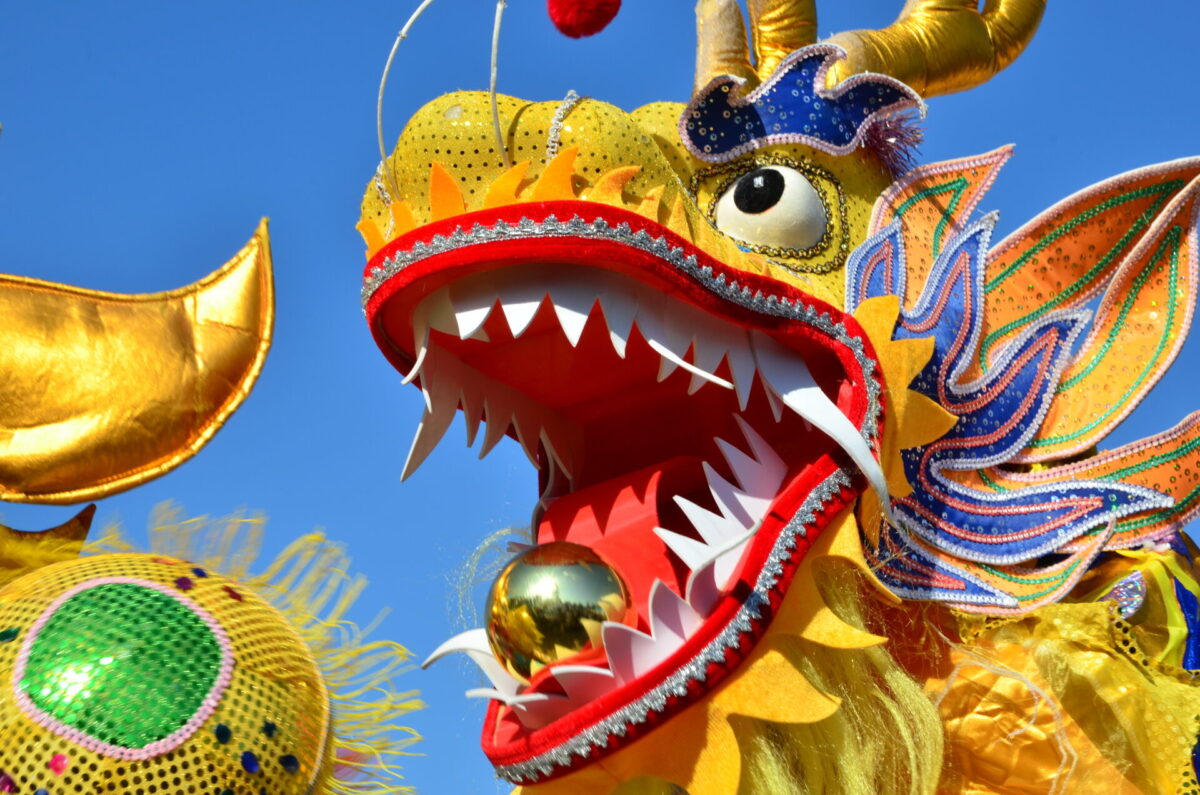 Asakusa is a famous tourist spot for both domestic and foreign visitors, and a magnificent golden dragon dance can be seen here every year on March 18. The number 8 is very important in this festival, as it is associated with the auspicious day of Kannon (Goddess of Mercy), the 18th. Furthermore, the length of the dragon is 18 meters, it weighs 88 kilos, and there are 8 people moving it. The dragon parades through Nakamise Street and the temple grounds, drawing cheers from worshippers and spectators.
Date: March 18th
Website: Golden Dragon Dance
9. Jindaiji Temple Daruma Festival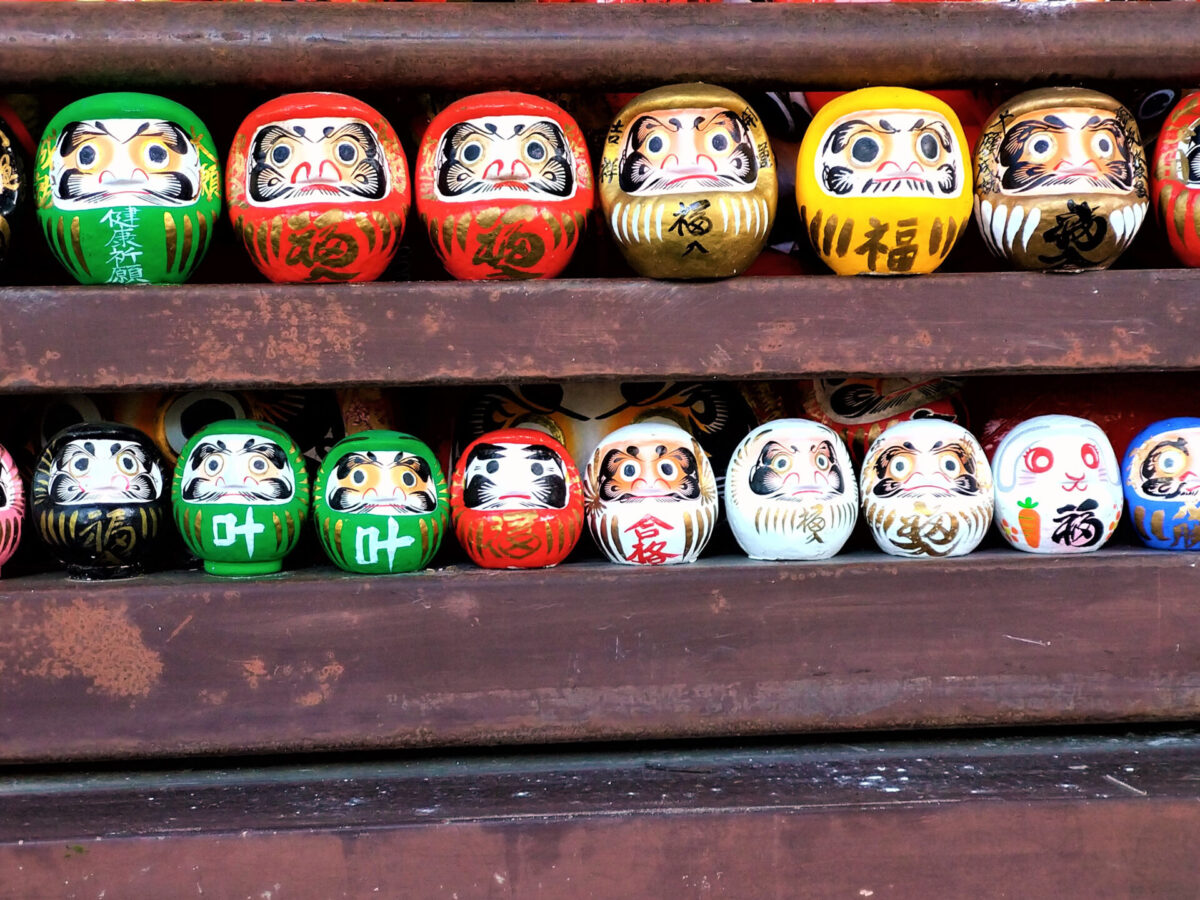 Jindaiji Daruma Festival in Tokyo is one of the three largest daruma festivals in Japan, along with the Takasaki Daruma Market in Takasaki, Gunma Prefecture, and the Bishamonten Grand Festival Daruma Market in Fuji, Shizuoka Prefecture. Said to have started during the Edo period, the market attracts many people looking to buy daruma. Traditional daruma dolls are red, but here they also come in pink, white, yellow, gold, and silver, making for a truly colorful lineup. How about browsing the stalls for your favorite color and buying a daruma to take home?
Dates: March 3rd and March 4th
Website: Jindaiji Temple Daruma Festival
10. Shiogama Shrine Hote Festival
Lastly, we would like to introduce the Hote Festival of Shiogama Shrine. The highlight of this festival is the portable shrine being paraded through the town of Shiogama, Miyagi Prefecture. 16 men carry the portable shrine, weighing 1 tonne, down a hill with 202 steps, and visitors hold their breath as the shrine descends, applauding wildly when it reaches the bottom!
Date: March 10th
Which of these fun March festivals would you like to attend during your spring trip to Japan? Although March is often a relatively warm month in Japan, it can still be cold in some areas, especially in the evenings, so remember to dress warmly or bring layers as most of these festivals take place outside. Some festivals might be canceled due to covid-19, so make sure to check official websites and social media for the latest updates. Checking the cherry blossom forecast is also a good idea, since the season varies from year to year, and from region to region.
Japan Wonder Travel Tours
Japan Wonder Travel is a travel agency that offers guided tours throughout Japan.
From private walking tours to delicious Food and Drink tours, we can help you organize the best tours just for you! If you want to explore Japan and learn more about the history and backstories of each area you are visiting, our knowledgeable and friendly English speaking guides will happily take you to the best spots!
In addition, we can provide you with any assistance you may need for your upcoming trip to Japan, so please feel free to contact us if you have any questions or need some help!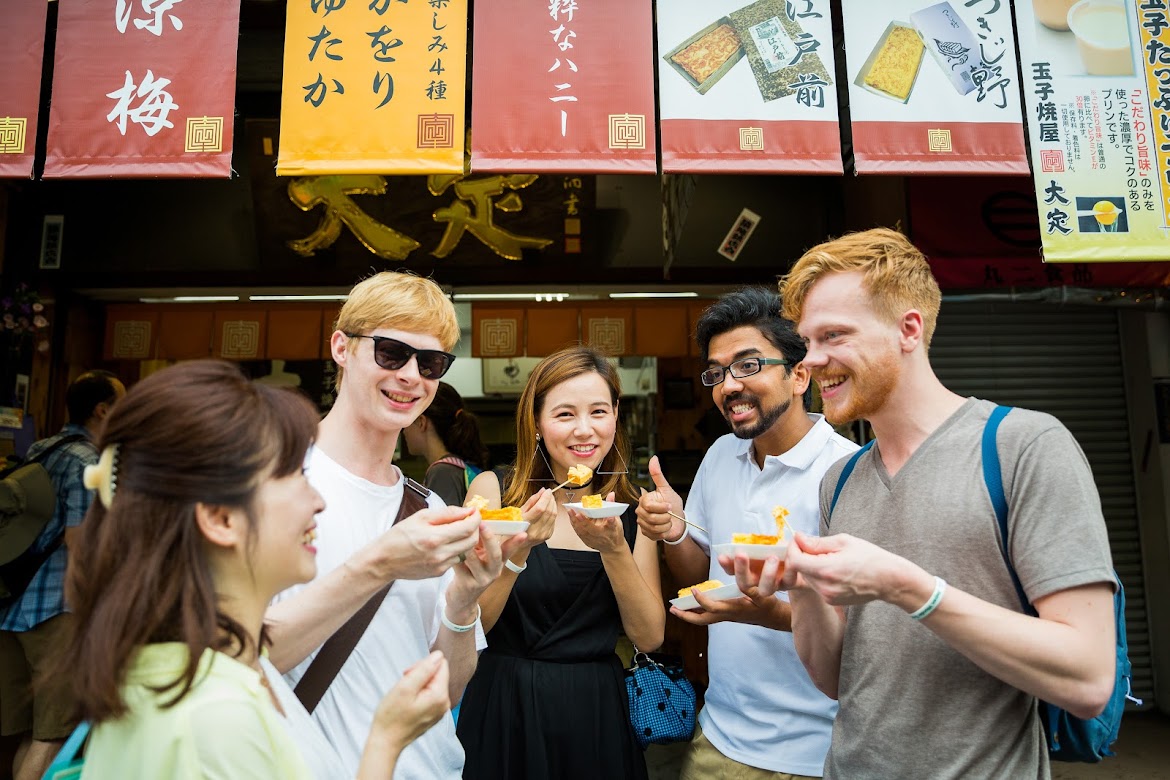 ▶Tokyo 1–Day Highlights Private Walking Tour (8 Hours)
There's no better way to explore an area than taking a tour with a knowledgeable local guide. You will have the chance to learn about the history and interesting background stories of Tokyo, as well as discover some hidden gems which can be hard to do without a guide.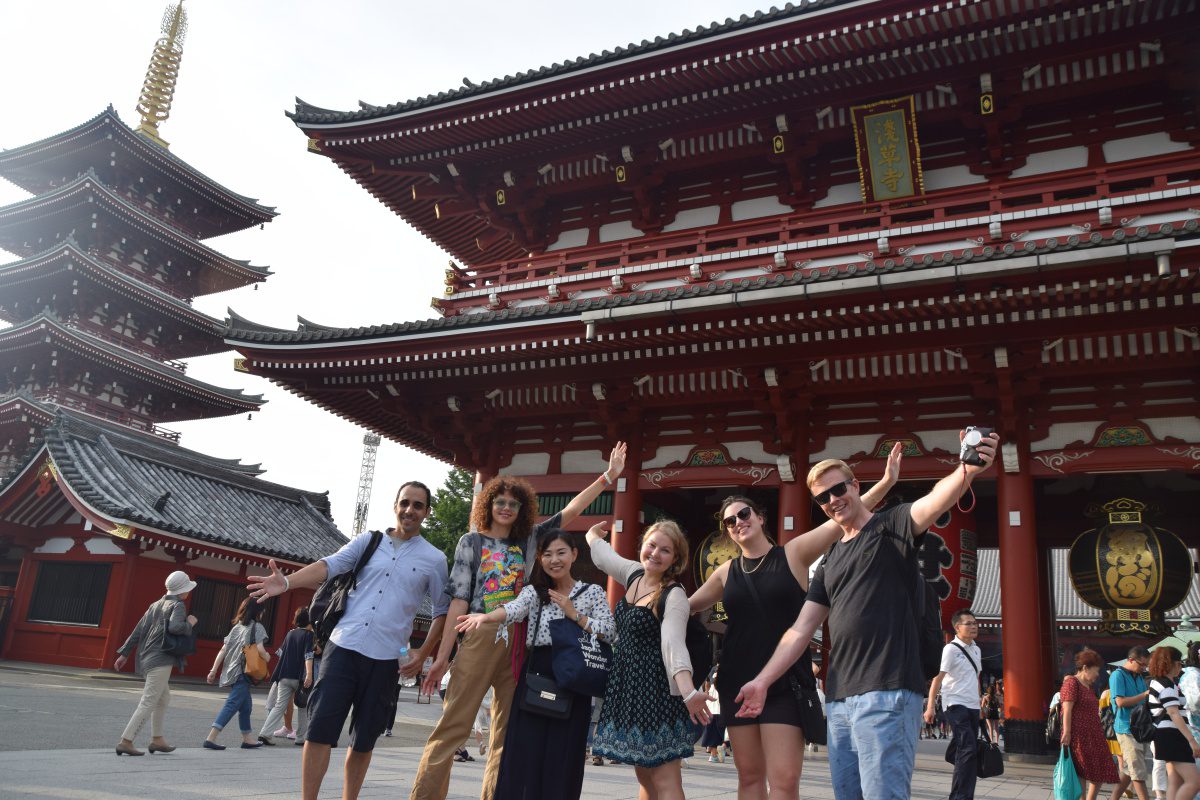 ▶Mt. Fuji Day Trip Bus Tour from Tokyo
Experience the breathtaking views of Mt. Fuji by visiting the highlights of the area on our guided sightseeing bus tour! Departing from Shinjuku in central Tokyo, you can travel comfortably to all of the best spots in the area by bus.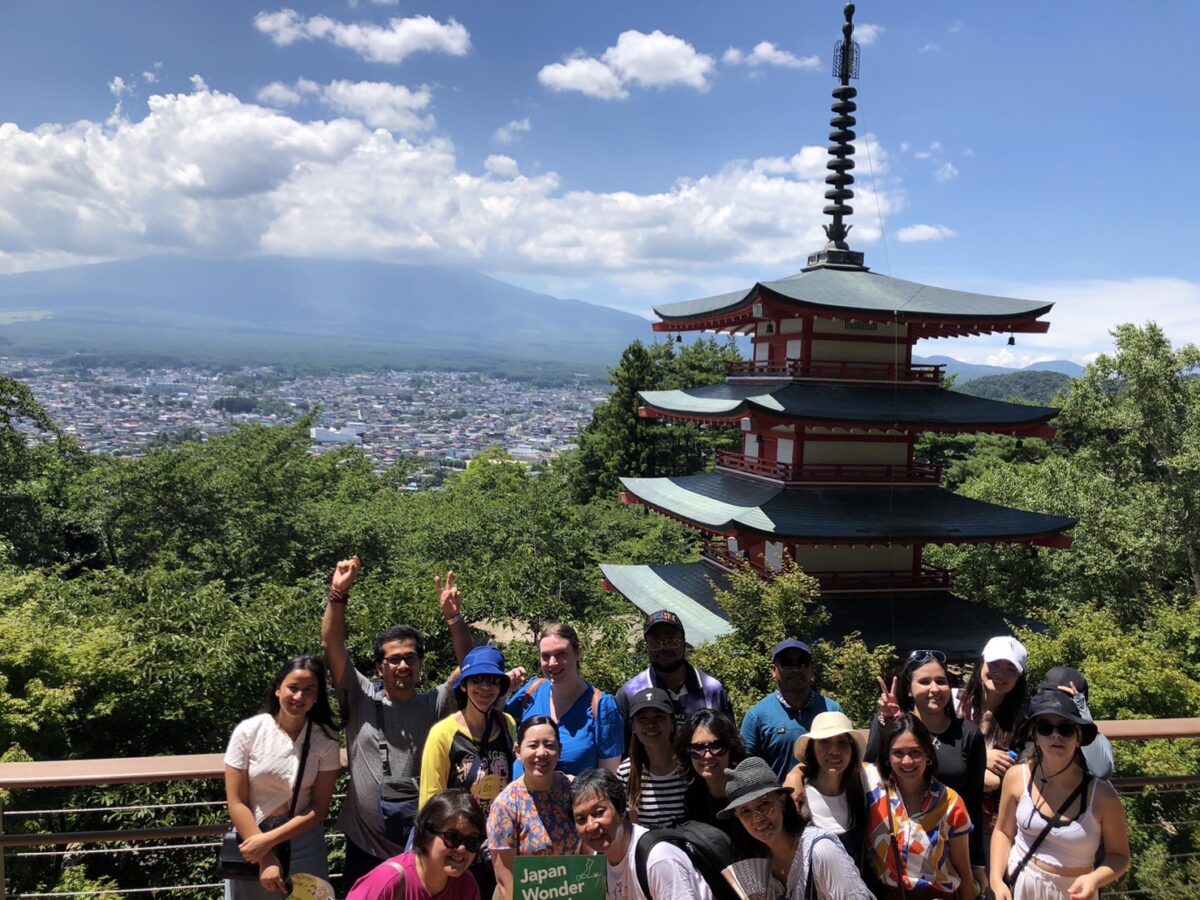 ▶Kyoto Private Full Day Walking Tour
On this full-day private tour of Kyoto, you will be able to see the highlights of Kyoto in just one day and at the same time develop a deeper understanding of both the culture of the area and Japan as a whole.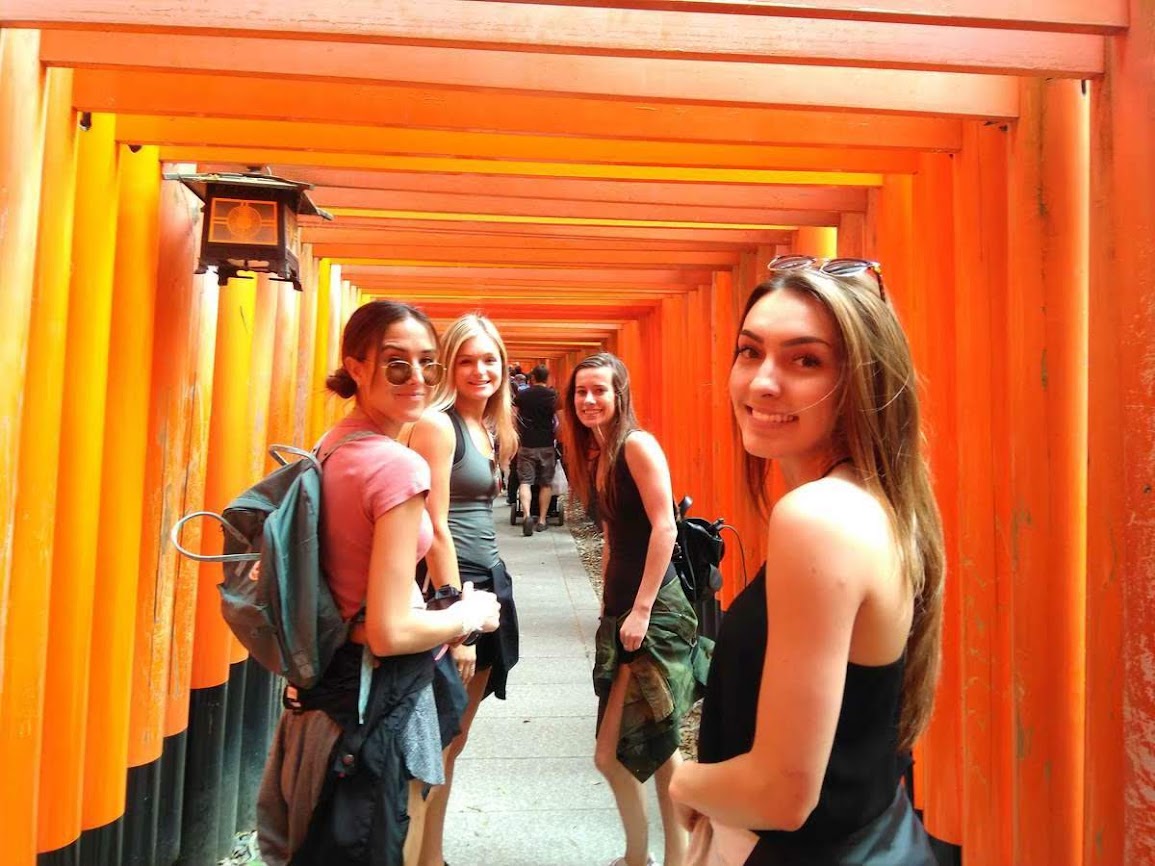 Find the other Tours
▶Tour Packages
If you want to make travel easier, we suggest you look into tour packages.There are a wide range of tour packages out there to suit the accomodate for each traveler needs. Click the button below to find the best tour package from various Tour Operators!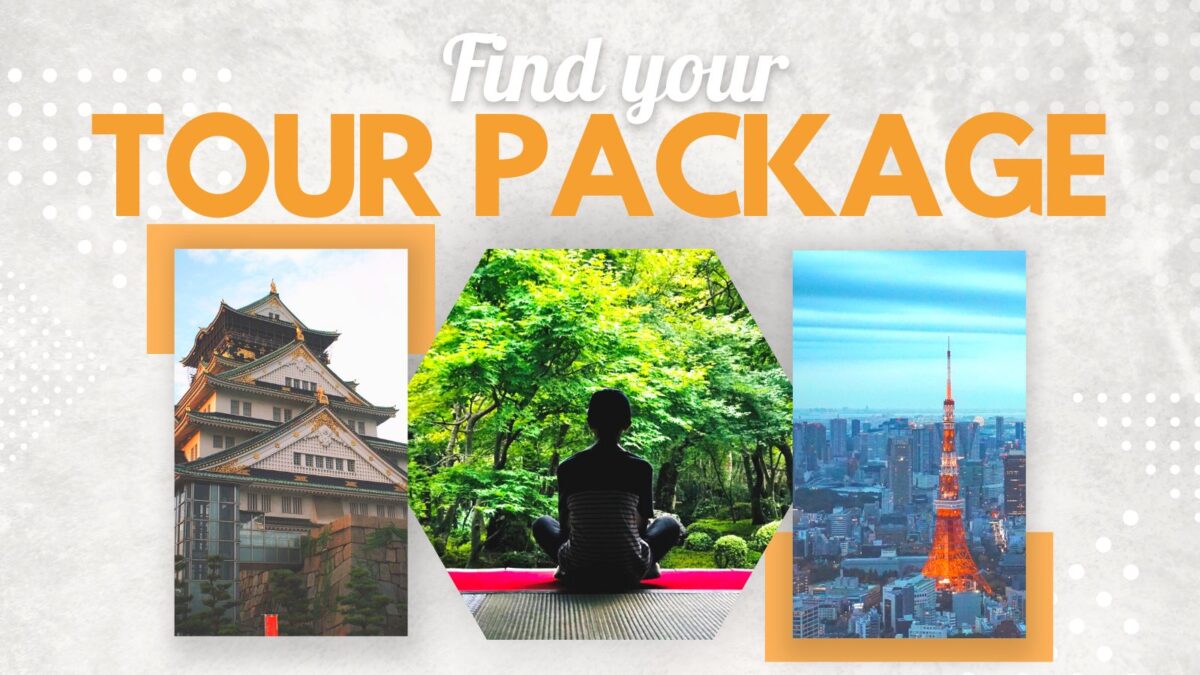 Follow us on Instagram, Facebook, Twitter, and TikTok for more travel inspiration. Or tag us to get featured!
Happy traveling!
Stay informed of the best travel tips to Japan, the most exciting things to do and see, and the top experiences to have with the Japan Wonder Travel Newsletter. Once every two weeks we will introduce you to our latest content.
Other articles you might be interested in