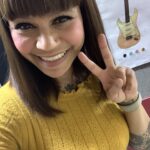 Writer's Profile
Misty Fujii is a Canadian who moved to Osaka, Japan in 2019 and married her Japanese sweetheart. In 2022 they had a baby and moved to Fukui for the clean country air. She is a DJ who teaches English part time and writes in order to share Japan with the world. She gets excited about collecting vintage vinyl records, food of all countries, travelling and renovating her traditional Japanese house.
This post may contain some affiliate links. When you click through and make a purchase we may receive some commission, at no extra cost to you.
There are always new things to look forward to in Japan, and people love being among the first to experience them. Here are some of the most exciting new attractions coming in 2023, so you can start making your travel plans now!
1. The Making of Harry Potter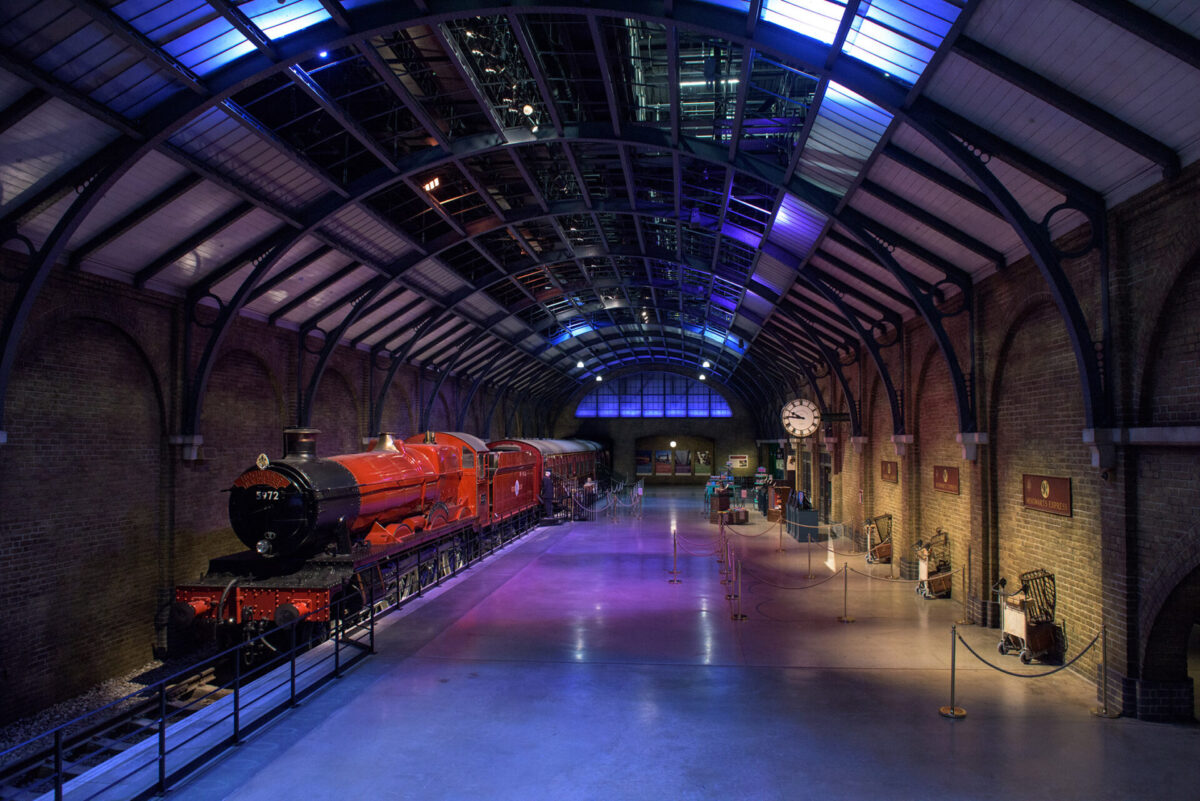 There's no denying that Japan loves Harry Potter, from the Wizarding World of Harry Potter at Universal Studios in Osaka to themed cafes in Tokyo. But the most impressive is yet to come with The Making of Harry Potter, with sets from the films that "Harry Potter" and "Fantastic Beasts", which is scheduled to open just outside Tokyo in summer 2023. You'll be able to join a Warner Bros. Studio Tour focusing on the filmmaking, and to visit well-known spots like Platform 9 3/4 and Diagon Alley. Learn all the filmmaking secrets and even fly on a broomstick as you deepen your knowledge of the exciting worlds of Harry Potter and Fantastic Beasts. With entry capped to only a small number of guests, it won't feel crowded when you take in all of the behind-the-scenes magic.
When: June 16, 2023 (Tickets will be available to purchase from March 22)
Where: Nerima, Tokyo (Toshimaen Station)
2. Ghibli Park Additions: Mononoke Village and Valley of Witches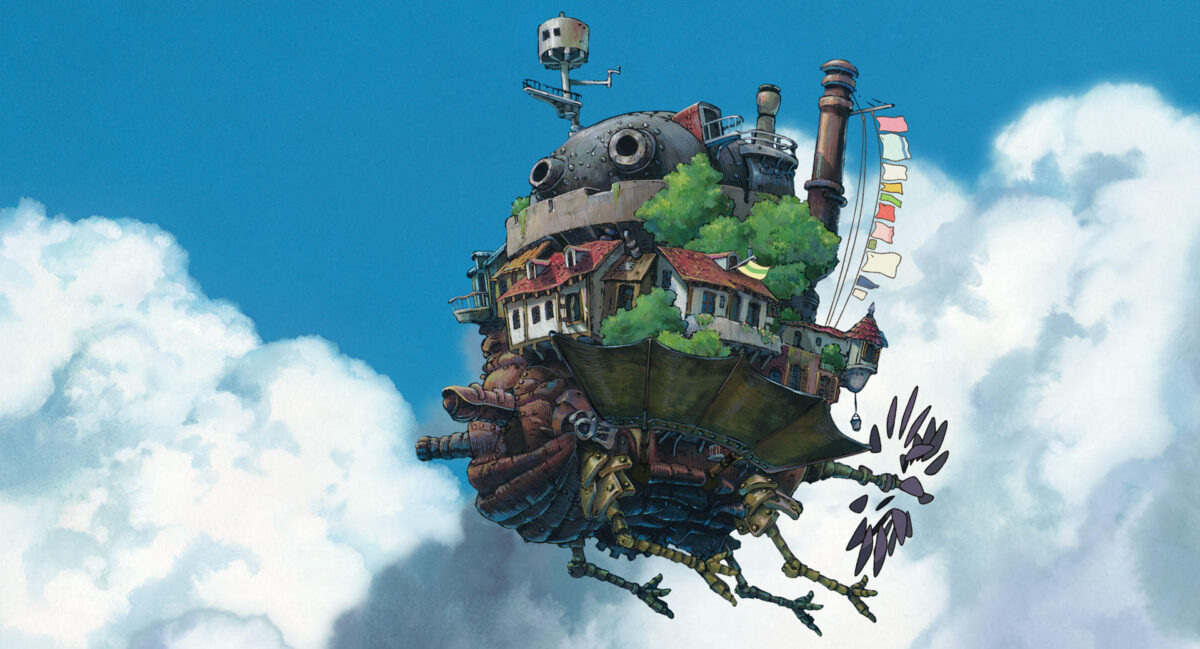 In fall 2022, Japan welcomed Ghibli Park, a place dedicated to one of its most loved anime studios, Ghibli, and it is an absolute delight. You can already step into the worlds of films such as My Neighbor Totoro, Whisper of the Heart, and Spirited Away as you wander through different areas spanning 200 hectares. Fans of the movies Princess Mononoke, Kiki's Delivery Service, and Howl's Moving Castle will be in for a treat in autumn 2023 with the unveiling of two new park areas. Mononoke Village will take guests back to the Muromachi period (1336-1573) and Irontown Village ("Tatara-ba") with giant sculptures of spirits and creatures from the movie. Valley of Witches will be home to a small amusement park paying tribute to the wastelands of Howl's Moving Castle, complete with the actual castle as well as Kiki's house and bakery from Kiki's Delivery Service. This park is perfect for people who dream of immersing themselves in the lands of some of their favorite films.
When: Fall 2023
Where: Nagakute, Aichi (Ai Chikyuhaku Kinen Koen Station or via shuttle bus from Nagoya Station)
JTB offers a travel package that includes Ghibli Park tickets, hotel, and transportation (round-trip bullet train tickets). If you want to book your tickets for Ghibli Park in the easiest way, book the tour package from here.
3. Disney Resort Additions: Dream Go Round Celebration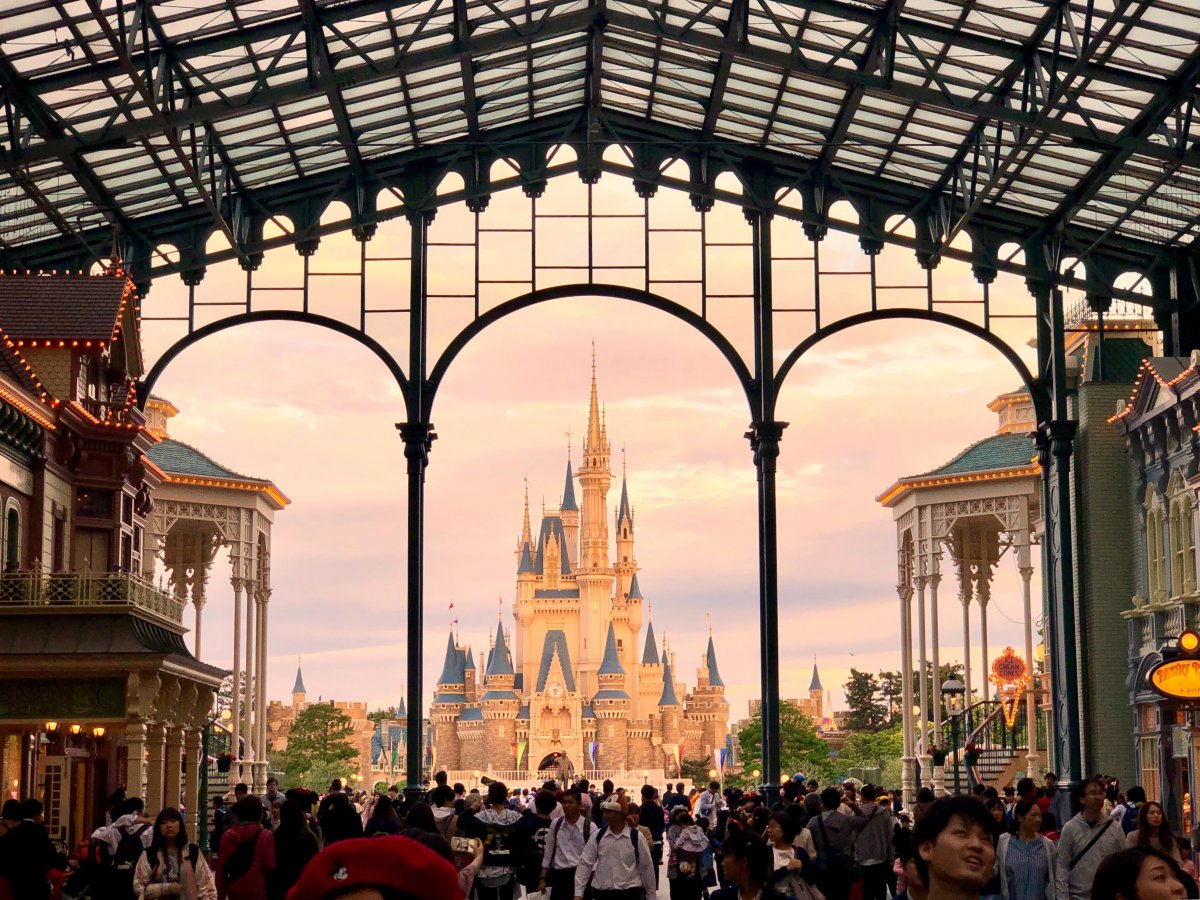 Celebrate the 40th anniversary of Tokyo Disney Resort with "Dream Go Round" starting on April 15, 2023. You'll be able to experience all-new entertainment, food, and drinks at this limited event, including an exciting "Disney Harmony in Color" parade debuting just for the occasion. The parade will kick off with the magic of Tinkerbell, followed by floats featuring many other well-loved characters from films like Coco, Zootopia, and Moana, before closing with the mouse of the hour himself, Mickey. To commemorate this milestone year, you'll see special decorations adorning sites like Cinderella's Castle and the park's entrances.
When: April 15 ~
Where: Tokyo Disney Resorts and Parks in Chiba
4. Animate Ikebukuro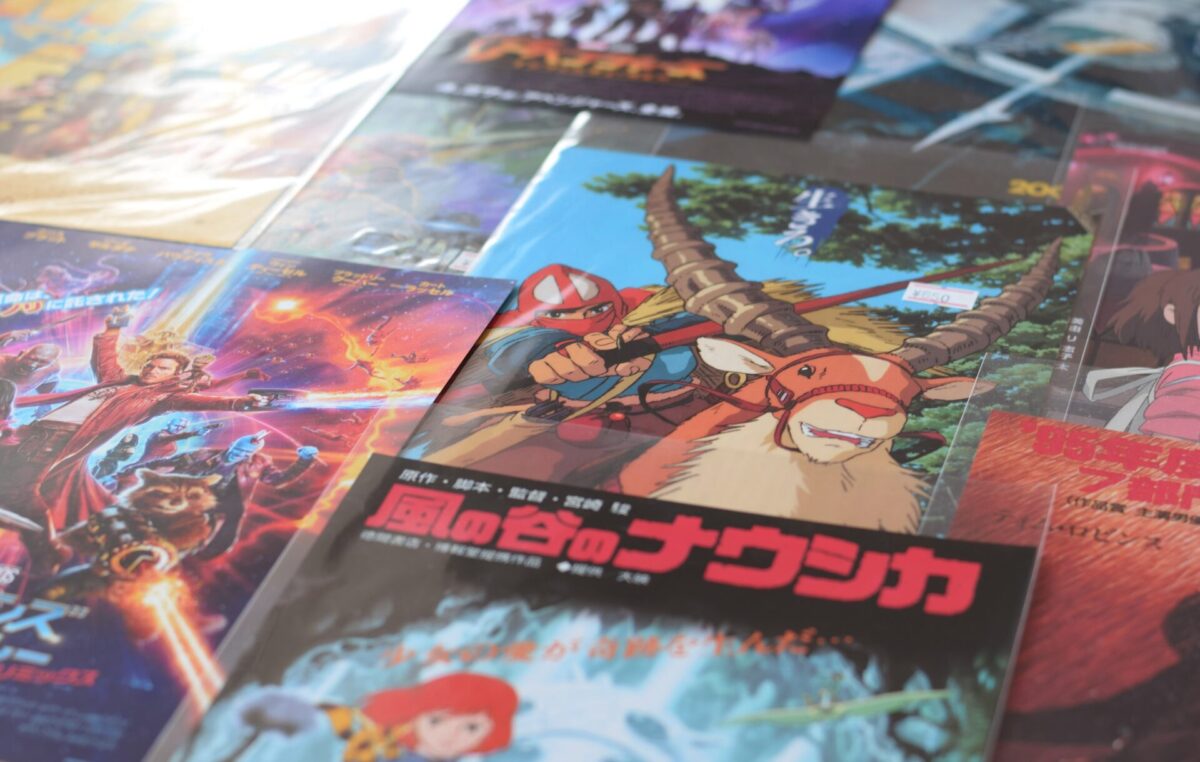 Another 40th anniversary will be happening this spring in Ikebukuro, Tokyo. Animate, the ultimate anime and manga store, will expand to become the largest of its kind worldwide. There are already nine floors full of anime, manga, and game merchandise at the flagship location which is nothing to sneeze at, but it's about to get a whole lot bigger. We will see the existing building being expanded and connected with a neighboring entertainment facility. Visitors from all over the world will have even more space – and anime – to explore. It will be exciting to see how they use the new space, and if you're lucky, you can be one of the first to see it for yourself!
When: March 16, 2023
Where: Ikebukuro, Tokyo (Ikebukuro Station)
5. teamLab Borderless: MORI Building DIGITAL ART MUSEUM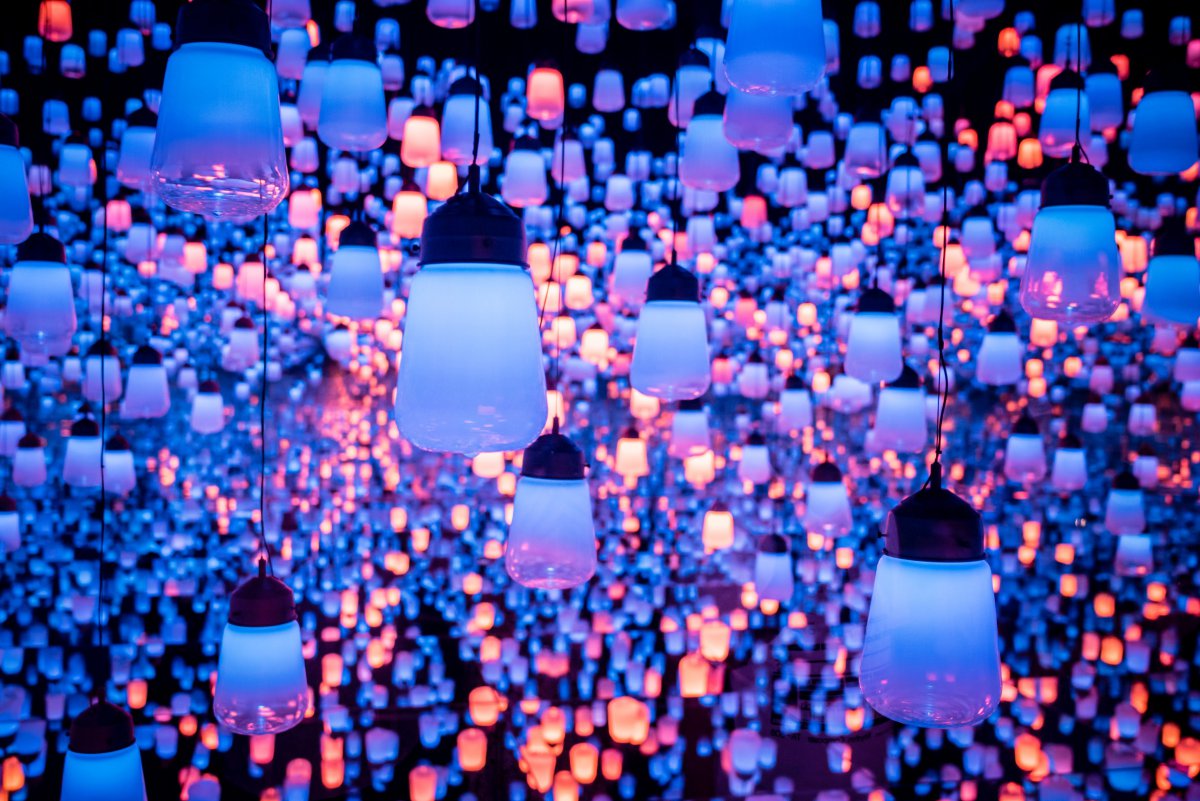 With the closure of the teamLab Borderless museum in Odaiba, it was inevitable that they would be reopening in an even bigger and better location right in the heart of Tokyo. The reestablished digital art museum promises to continue delivering the unique experiences that have been so popular with visitors and on social media. The new museum will feature some of the beloved art that made its predecessor famous, and it will do so within the "Modern Urban Village" of the brand new Toranomon-Azabudai Project, which includes a hotel, retail, residences, and office buildings amongst lush greenery. The museum will be fully interactive with art transcending physical boundaries to create its "borderless" concept. teamLab invites you to "wander, explore, discover in one borderless world", so don't miss this stop on your Japan itinerary for 2023.
When: Sometime in 2023
Where: Roppongi, Tokyo (Kamiyacho Station)
6. Tokyu Kabukicho Tower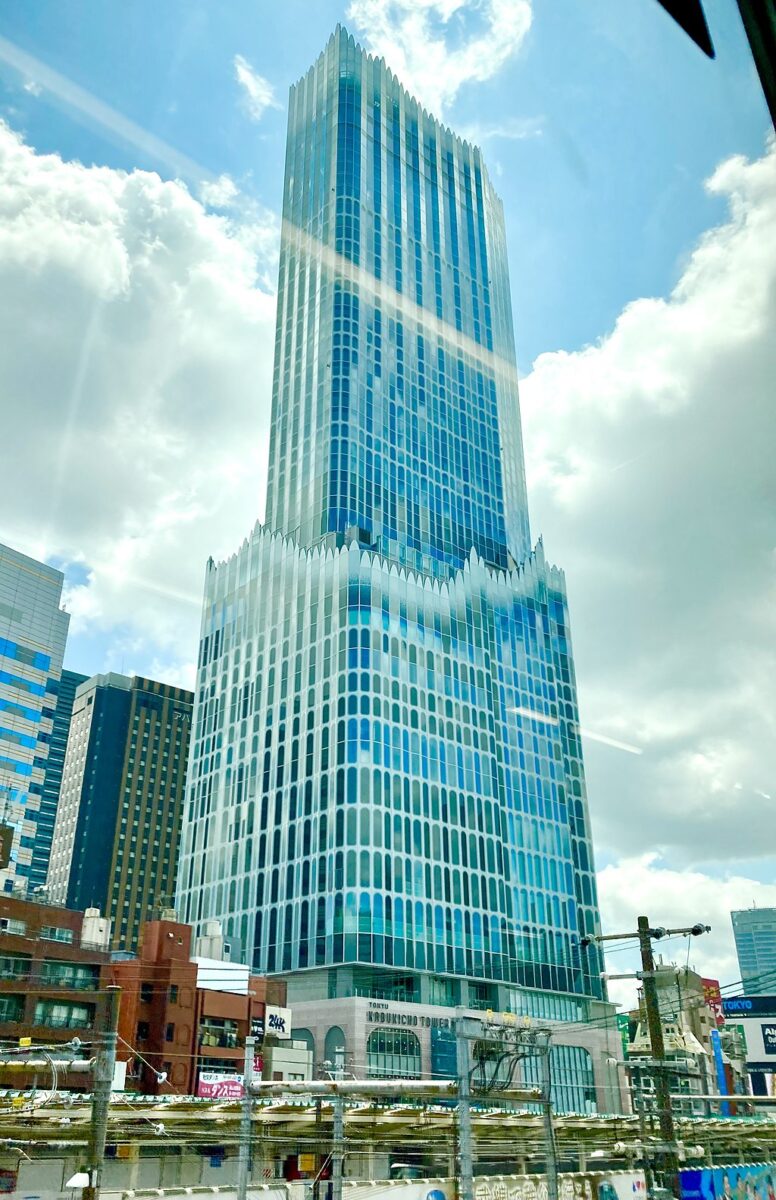 Kabukicho is the beating heart of the popular Tokyo neighborhood of Shinjuku, with neon lights, Godzilla and Golden Gai, just to name a few attractions. Opening in April 2023, Kabukicho is about to welcome a massive skyscraper that will surely be a hot new destination for locals as well as visitors. Standing at 225 meters, this 48-story (plus five underground floors!) tower will be home to two luxury hotels, residences, a cinema, restaurants, an arcade, a spa, and so much more. There will even be a live music hall that can entertain up to 1500 people. The building has something for everyone and boasts jaw-dropping views of Tokyo. With so much to do inside this massive structure, exploring all the floors to find your favorite, will be a fun activity.
When: April 14, 2023
Where: Shinjuku, Tokyo (Shinjuku Station)
7. Jurassic World: The Exhibition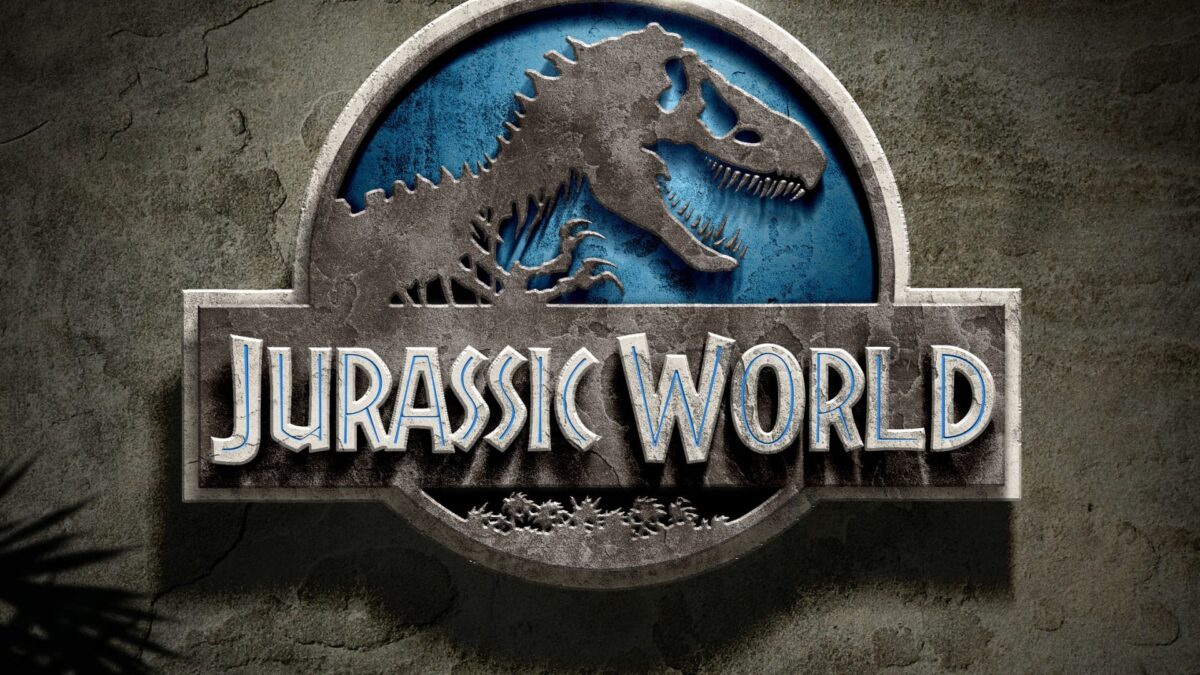 Visit Isla Nublar and get up close and personal with dinosaurs so lifelike you'll question whether or not they're real. Fans of the Jurassic Park series, or of dinosaurs in general, will love this exhibit opening in spring 2023. Currently, the only place in Japan to see the dinosaurs from the films is when riding some of the terrifying attractions at Universal Studios in Osaka. When this exhibition reaches Tokyo, anyone can stroll among the giants in a very realistic world, starting in the Hammond Creation Lab. You'll feel like you've stepped into one of the movies when you wander the grounds and meet stars like the majestic brachiosaurus and friendly velociraptor before you get very, very close to the terrifying T-Rex. Be among the first to embark on this epic adventure full of never-seen-before dinosaurs!
When: Spring 2023
Where: Tokyo
8. Senkyaku Banrai
Foodies, here's a new attraction that you'll definitely want to bookmark! Senkyaku Banrai promises to promote Japanese food culture next to the food haven that is Toyosu Market. You may have heard about the famous tuna auctions that happened at Tsukiji Fish Market before it closed, which have since restarted at Toyosu Market, making it a quintessential food landmark. Although it was originally scheduled to open in September 2023, it was pushed back to February 2024, and will include a shopping complex and hot spring facility across two buildings. While the hot spring facility will be operating 24 hours a day and also boasts a hotel, the shopping complex is what's really impressive. It will reproduce an Edo-era cityscape with restaurants serving only the freshest seafood, thanks to the market next door. It will be a feast for the eyes as well as the belly as you eat your way through.
When: February 1, 2024 (was originally scheduled for September 2023)
Where: Toyosu, Tokyo (Shijo-mae Station)
2023 promises to be an exciting year for visiting Japan! You can be among the first to visit some of these new attractions, which are sure to make your trip even more special. Where will you go first?
Japan Wonder Travel Tours
Japan Wonder Travel is a travel agency that offers guided tours throughout Japan.
From private walking tours to delicious Food and Drink tours, we can help you organize the best tours just for you! If you want to explore Japan and learn more about the history and backstories of each area you are visiting, our knowledgeable and friendly English speaking guides will happily take you to the best spots!
In addition, we can provide you with any assistance you may need for your upcoming trip to Japan, so please feel free to contact us if you have any questions or need some help!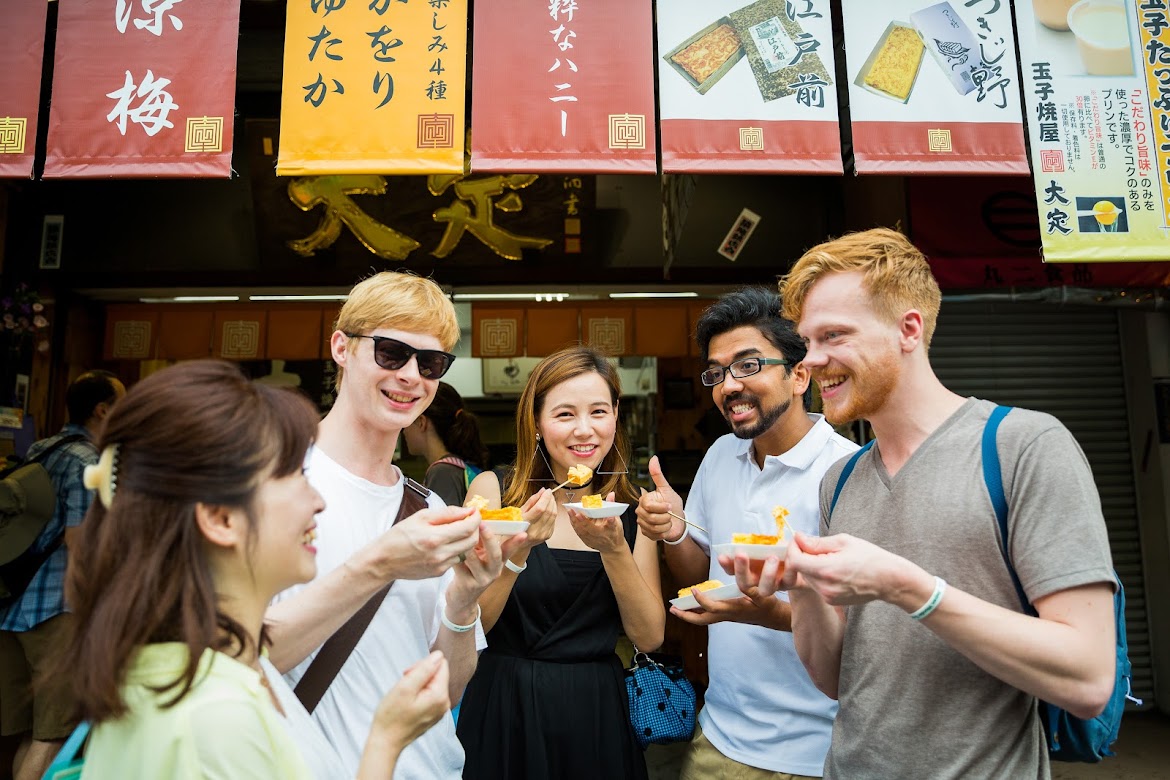 ▶Tokyo 1–Day Highlights Private Walking Tour (8 Hours)
There's no better way to explore an area than taking a tour with a knowledgeable local guide. You will have the chance to learn about the history and interesting background stories of Tokyo, as well as discover some hidden gems which can be hard to do without a guide.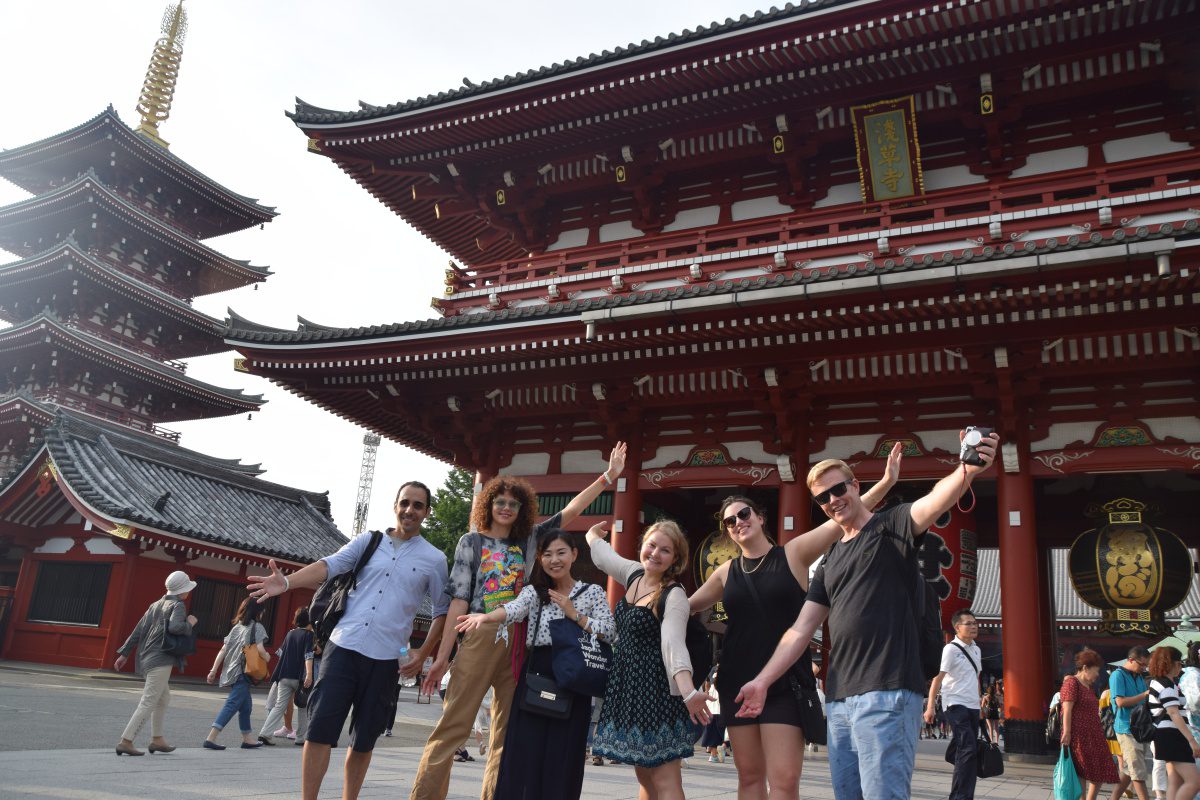 ▶Mt. Fuji Day Trip Bus Tour from Tokyo
Experience the breathtaking views of Mt. Fuji by visiting the highlights of the area on our guided sightseeing bus tour! Departing from Shinjuku in central Tokyo, you can travel comfortably to all of the best spots in the area by bus.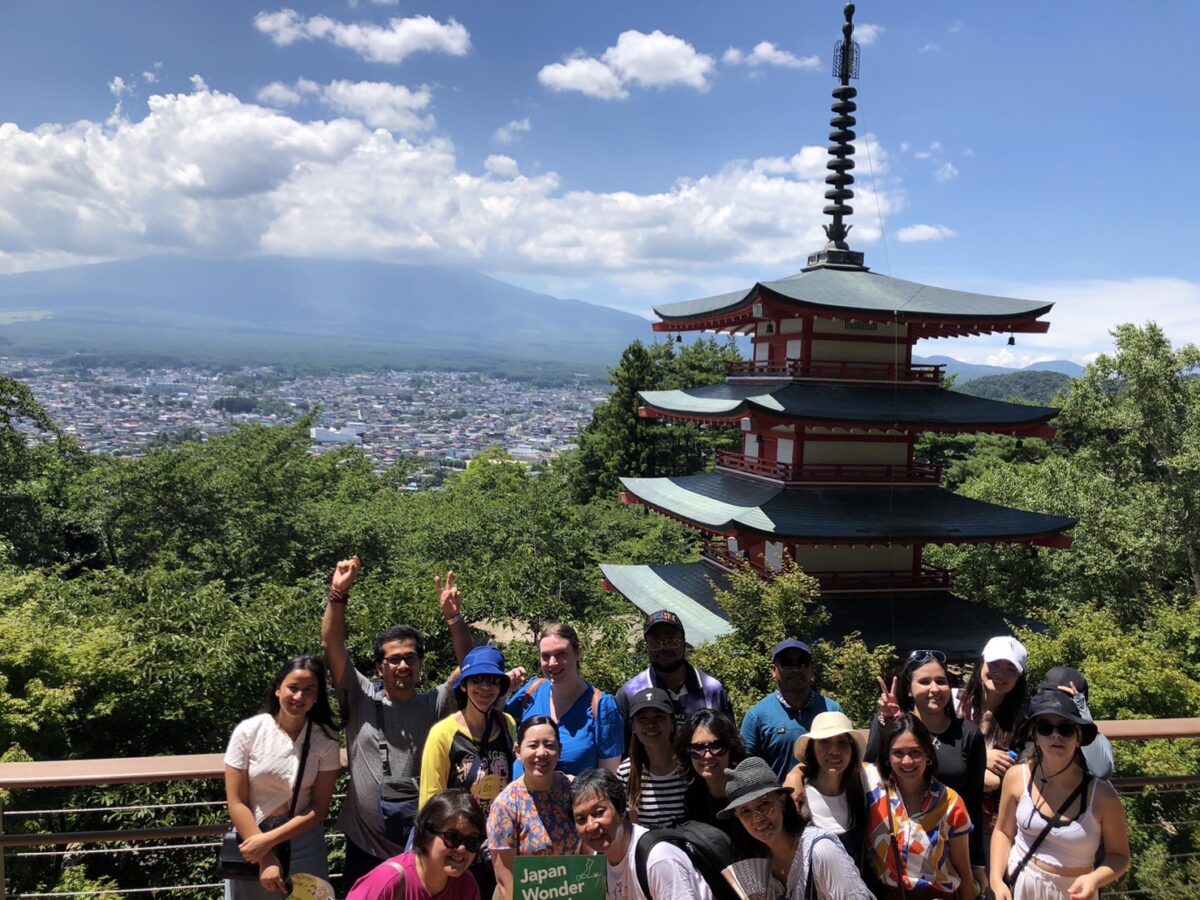 ▶Kyoto Private Full Day Walking Tour
On this full-day private tour of Kyoto, you will be able to see the highlights of Kyoto in just one day and at the same time develop a deeper understanding of both the culture of the area and Japan as a whole.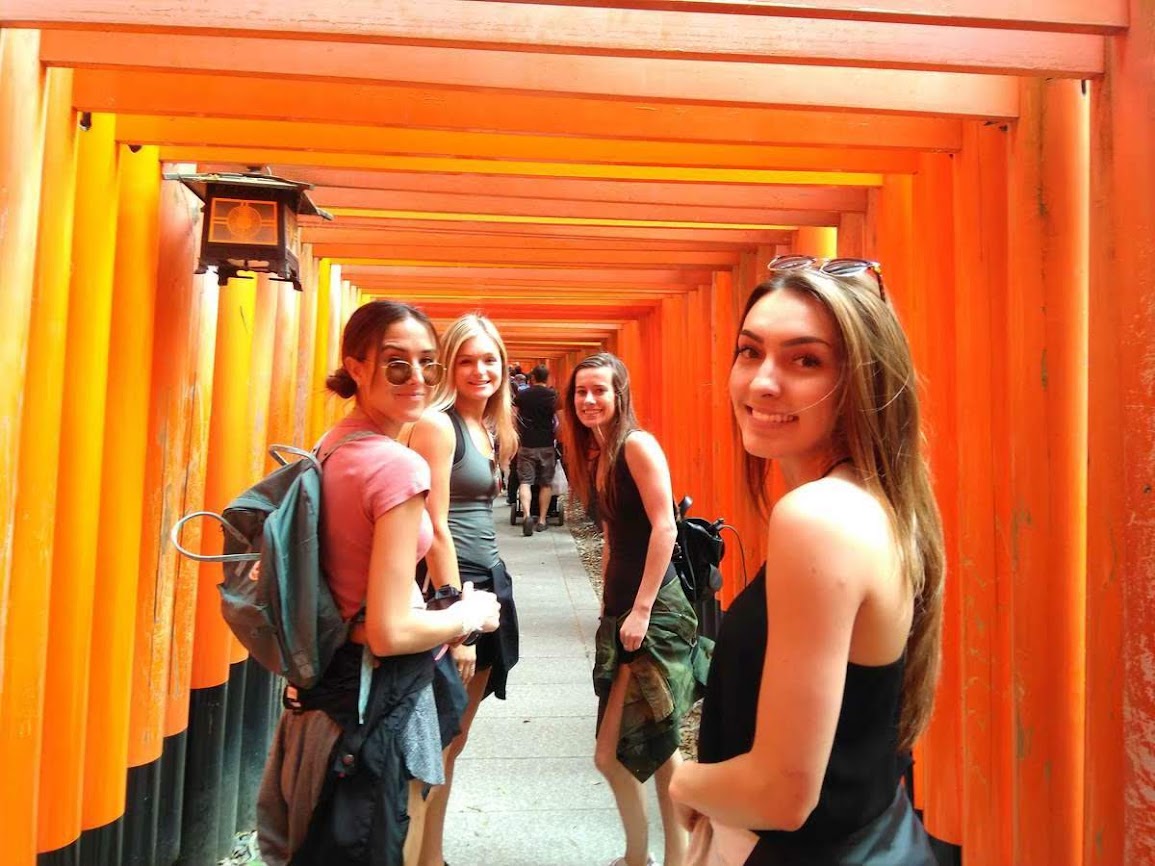 Find the other Tours
▶Tour Packages
If you want to make travel easier, we suggest you look into tour packages.There are a wide range of tour packages out there to suit the accomodate for each traveler needs. Click the button below to find the best tour package from various Tour Operators!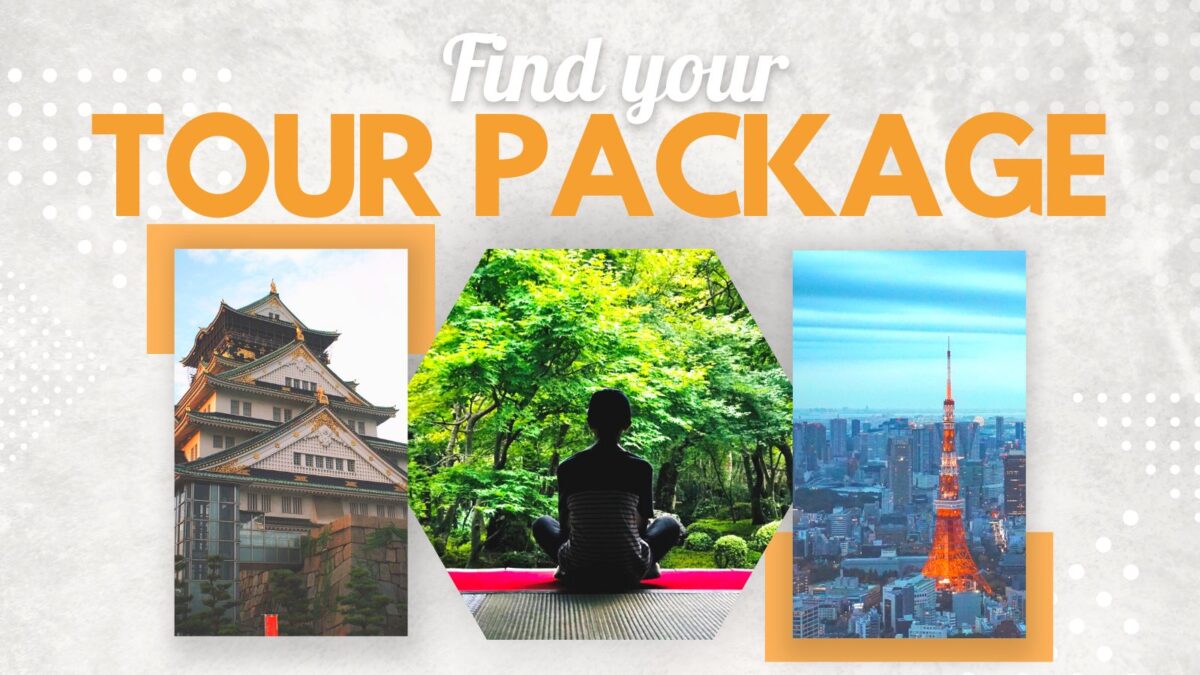 Follow us on Instagram, Facebook, Twitter, and TikTok for more travel inspiration. Or tag us to get featured!
Happy traveling!
Stay informed of the best travel tips to Japan, the most exciting things to do and see, and the top experiences to have with the Japan Wonder Travel Newsletter. Once every two weeks we will introduce you to our latest content.
Other articles you might be interested in