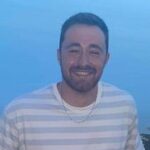 Writer's profile
David Meskens is an intern from Belgium. He is a last-year International Business Management student from Thomas More in Belgium. He came to Japan to learn as much as possible from the Japanese culture and to get some work-ready experience. He is a big sports fan. Basketball is his favorite, and he recently became passionate about Sumo wrestling after attending an event in Japan.
This post may contain some affiliate links. When you click through and make a purchase we may receive some commission, at no extra cost to you.
Japan is known for its technological prowess and attention to detail. It is a dream destination for car enthusiasts. From iconic Japanese car manufacturers to meticulously crafted sports cars and the vibrant car culture, Japan has a lot to offer to those passionate about the automotive world. In this article, we'll guide you through a trip designed specifically for car lovers in Japan, highlighting must-visit locations and experiences that will leave you craving more.
1. Nissan Crossing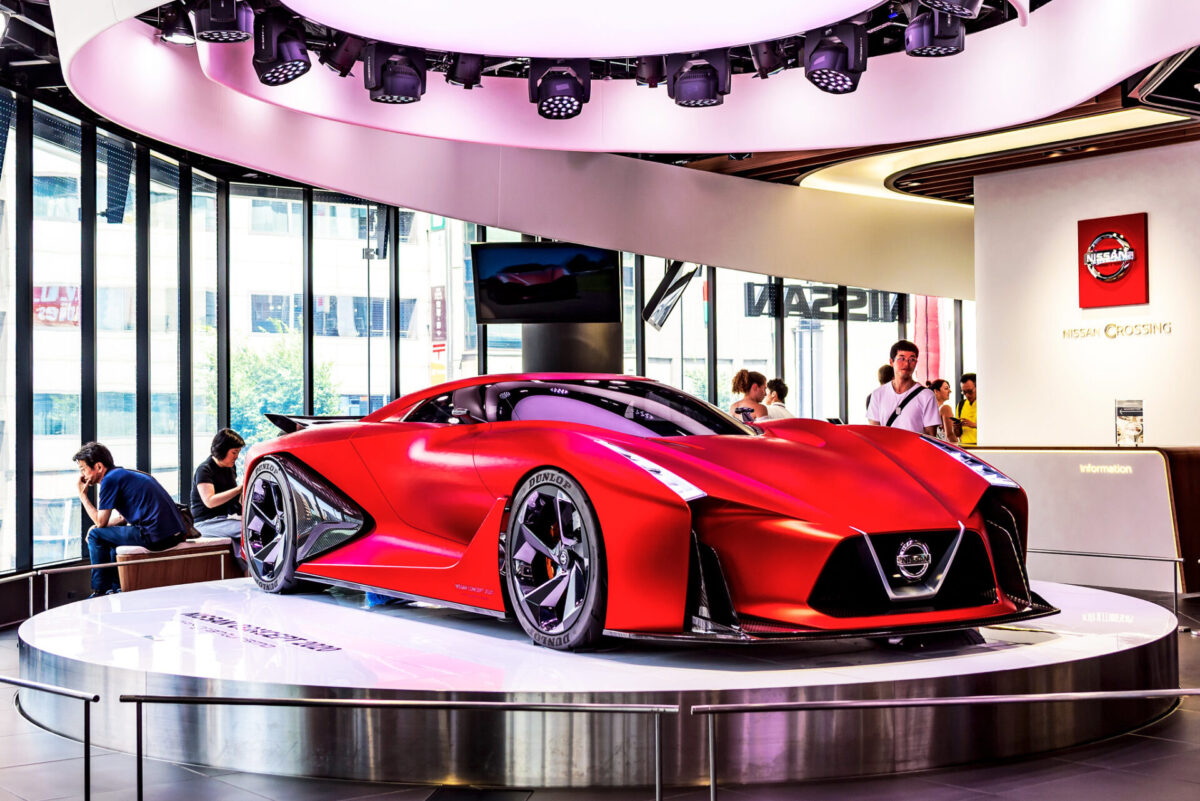 Located in the upscale Ginza district of Tokyo, Nissan Crossing offers an immersive experience for Nissan fans. The showroom features an array of both current and concept vehicles, showcasing the brand's cutting-edge technology and design. Be sure to check out the virtual reality zone for an interactive glimpse into the future of automotive technology.
2. Honda Collection Hall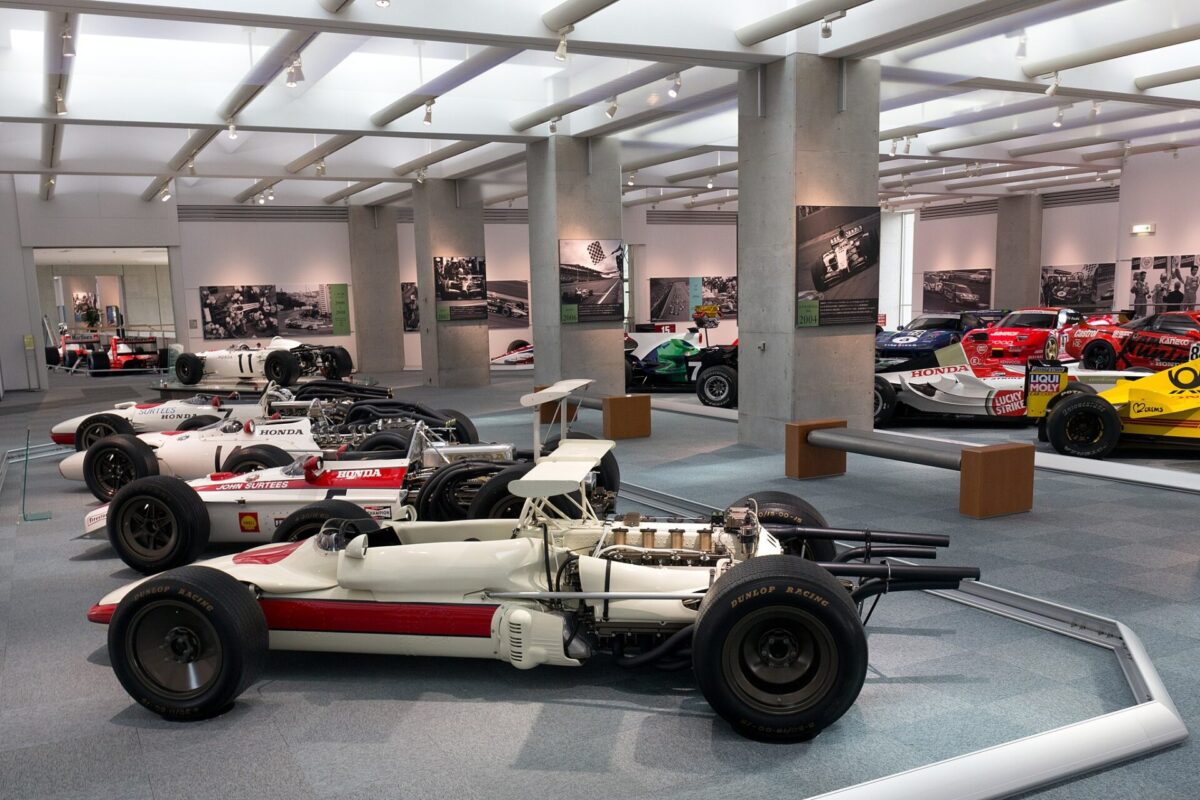 Situated at the Twin Ring Motegi race circuit in Tochigi Prefecture, the Honda Collection Hall is a must-visit for fans of the renowned Japanese automaker. This museum showcases a vast collection of Honda vehicles, motorcycles, and racing machines, highlighting the brand's rich history and engineering achievements.
3. Mazda Museum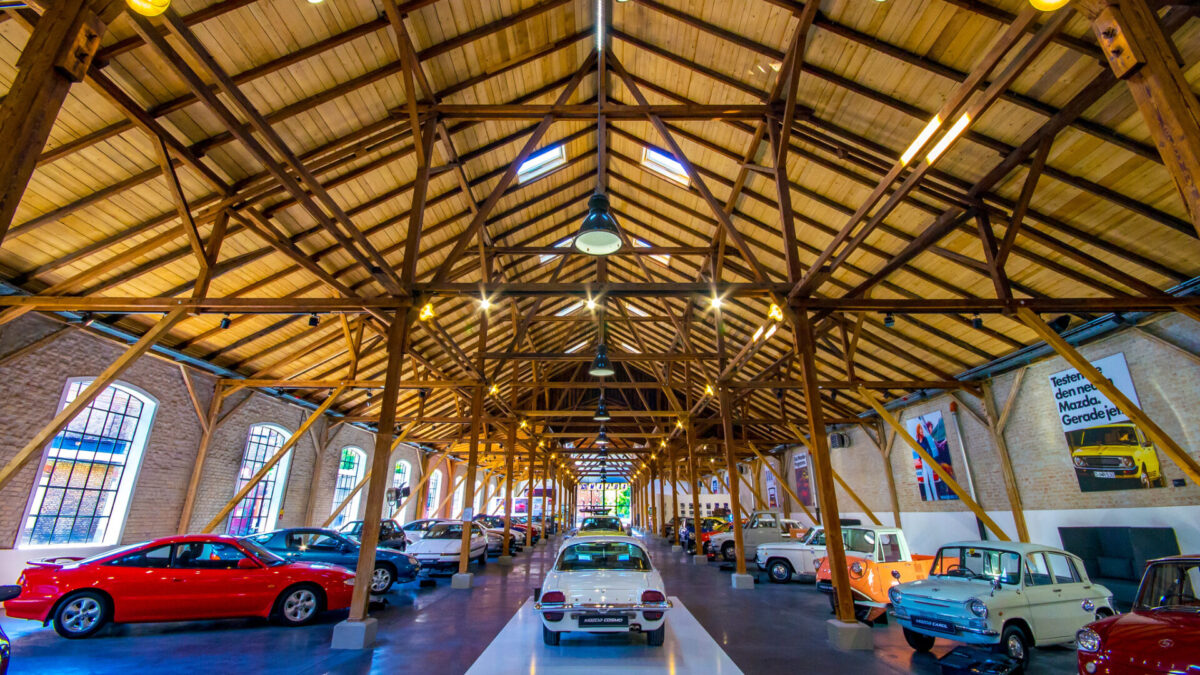 Take a trip to Hiroshima, the birthplace of Mazda, and visit the Mazda Museum located at the company's headquarters. Embark on a guided tour to learn about Mazda's history, design philosophy, and innovative technology, such as the rotary engine. You'll also get a rare opportunity to see the assembly line where Mazda cars are manufactured.
4. Subaru Visitor Center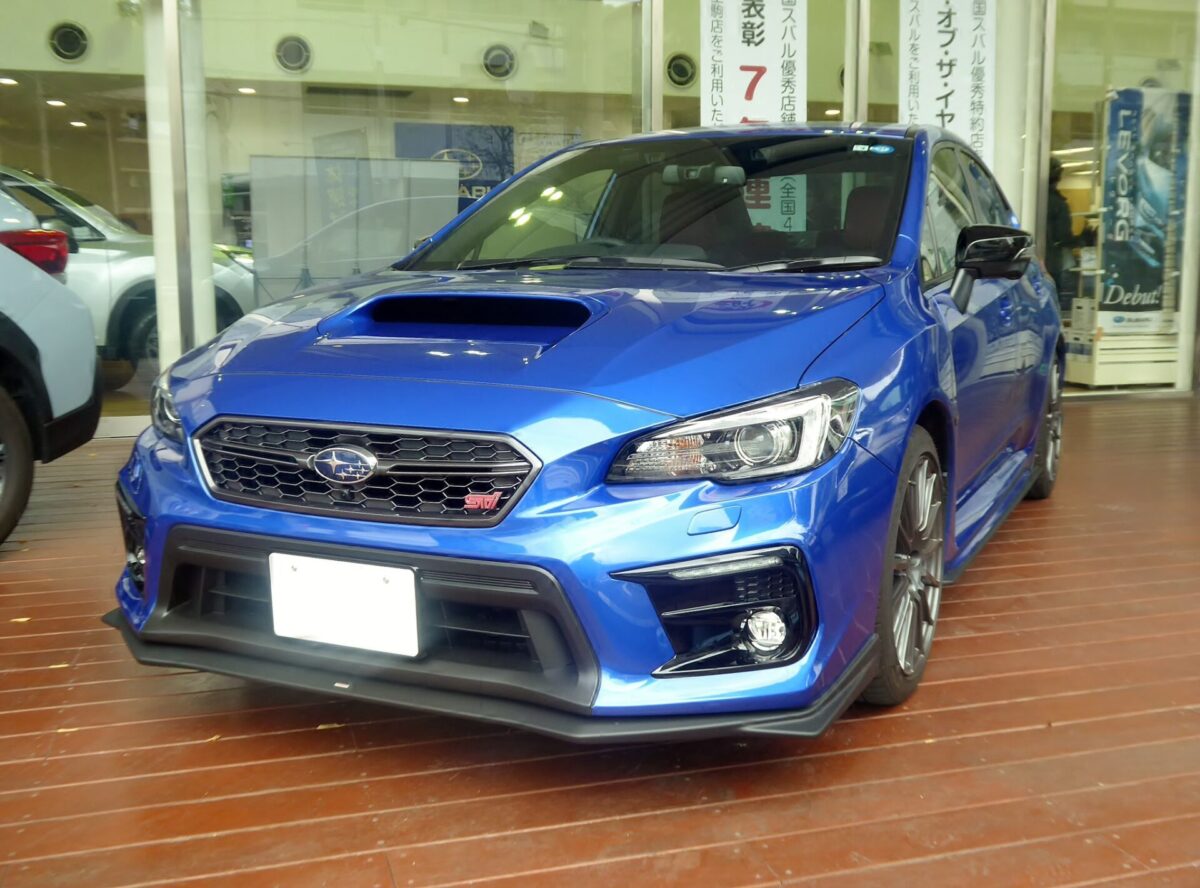 Located in Gunma Prefecture, the Subaru Visitor Center offers a fascinating insight into the world of Subaru. Enjoy exhibits showcasing the brand's history, rally racing heritage, and advanced engineering. You can also take a factory tour to witness the production of iconic models such as the Impreza and the Forester.
5. Nissan Heritage Collection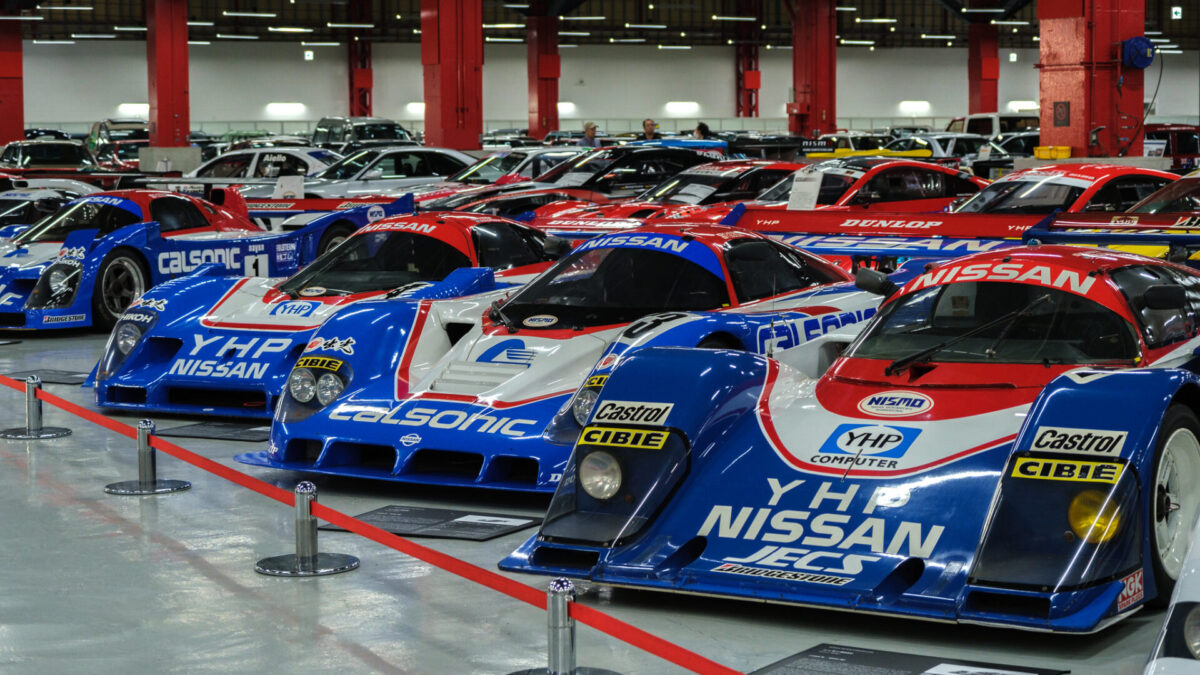 Housed within the Nissan Technical Center in Kanagawa Prefecture, the Nissan Heritage Collection is a treasure trove for car enthusiasts. With more than 300 cars on display, this collection chronicles Nissan's evolution over the decades, from classic Datsun models to legendary sports cars like the Nissan Skyline GT-R. Be sure to add this place to your must-see list.
6. Super Autobacs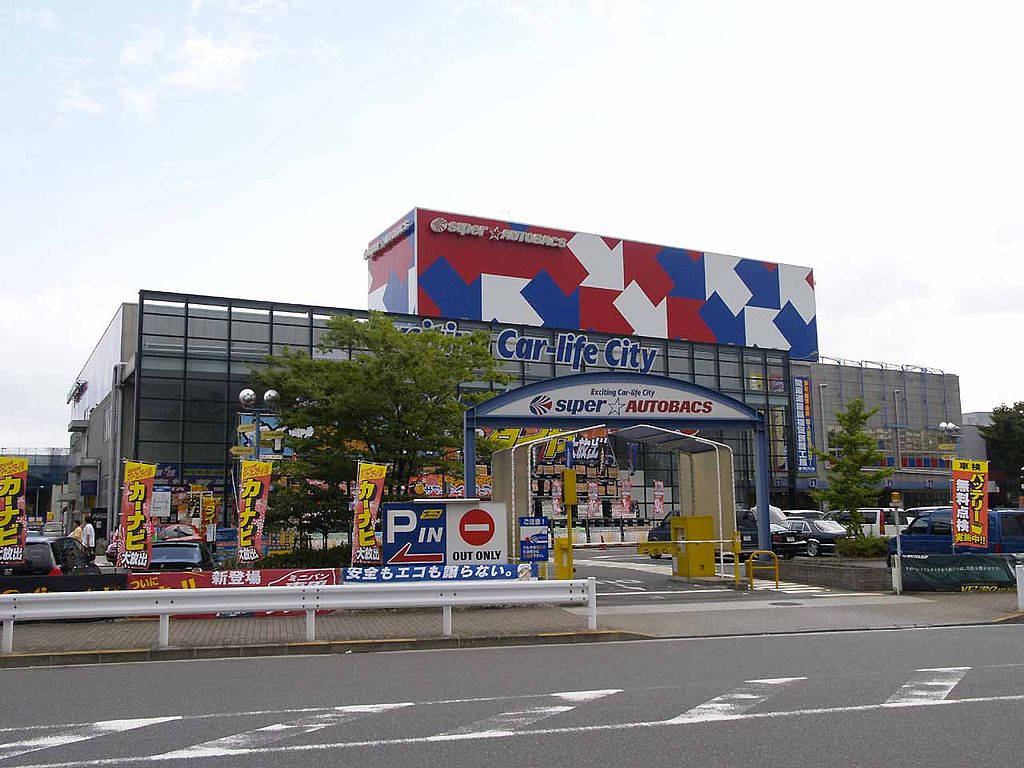 Super Autobacs is a popular chain of automotive superstores in Japan that cater to car lovers and tuners alike. With a wide variety of aftermarket parts, accessories, and car care products, Super Autobacs is a one-stop shop for all your car needs. Don't miss the in-store garage, where you can watch professional technicians working on custom car modifications.
7. Visit a Race Track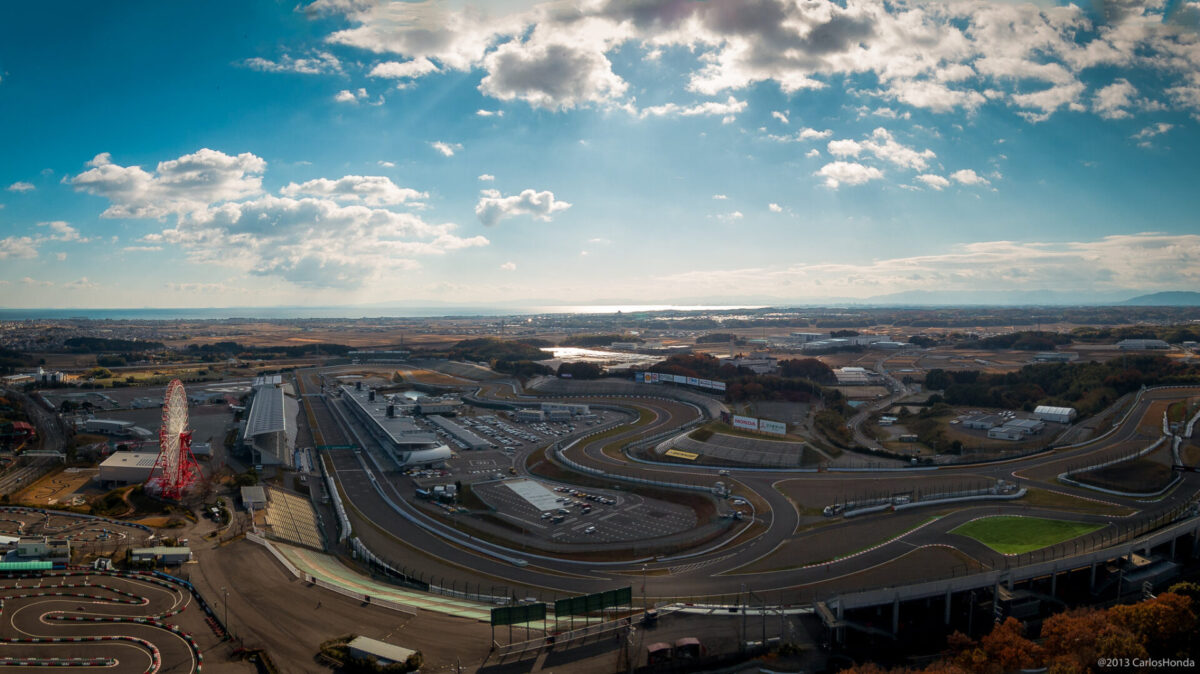 Experience the thrill of Japanese motorsports by attending a race at one of the country's famous tracks. Suzuka Circuit, Fuji Speedway, and Twin Ring Motegi regularly host both domestic and international races, including Formula 1 and Super GT events. If you're looking to get behind the wheel yourself, many circuits offer track days and driving experiences for enthusiasts.
8. Tokyo Car Culture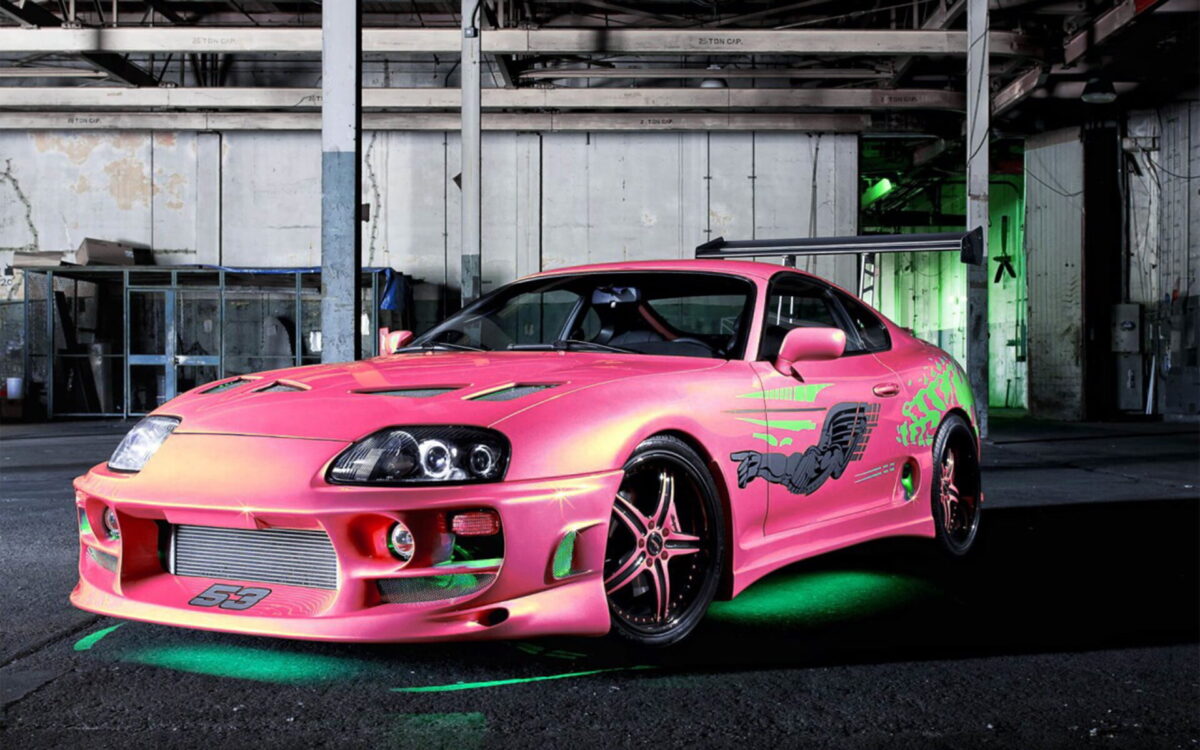 Immerse yourself in Tokyo's vibrant car culture by attending a car meet up or visiting the famous Daikoku Futo parking area in Yokohama, where car enthusiasts gather to showcase their unique and modified vehicles. Keep an eye out for local events like the Tokyo Auto Salon or Tokyo Motor Show, which offer incredible displays of custom cars and cutting-edge technology.
9. Nissan Gallery Global Headquarters
Nestled in the heart of Japan's bustling metropolis, the Nissan Gallery Global Headquarters serves as a contemporary showcase for the renowned automaker's cutting-edge innovations and designs. This captivating space offers visitors a unique opportunity to explore the latest in automotive technology, witness the evolution of Nissan's iconic vehicles, and engage with interactive exhibits. At the Nissan Gallery Global Head Square, one can truly immerse themselves in the visionary spirit that drives the company's commitment to shaping the future of mobility.
10. Toyota Museum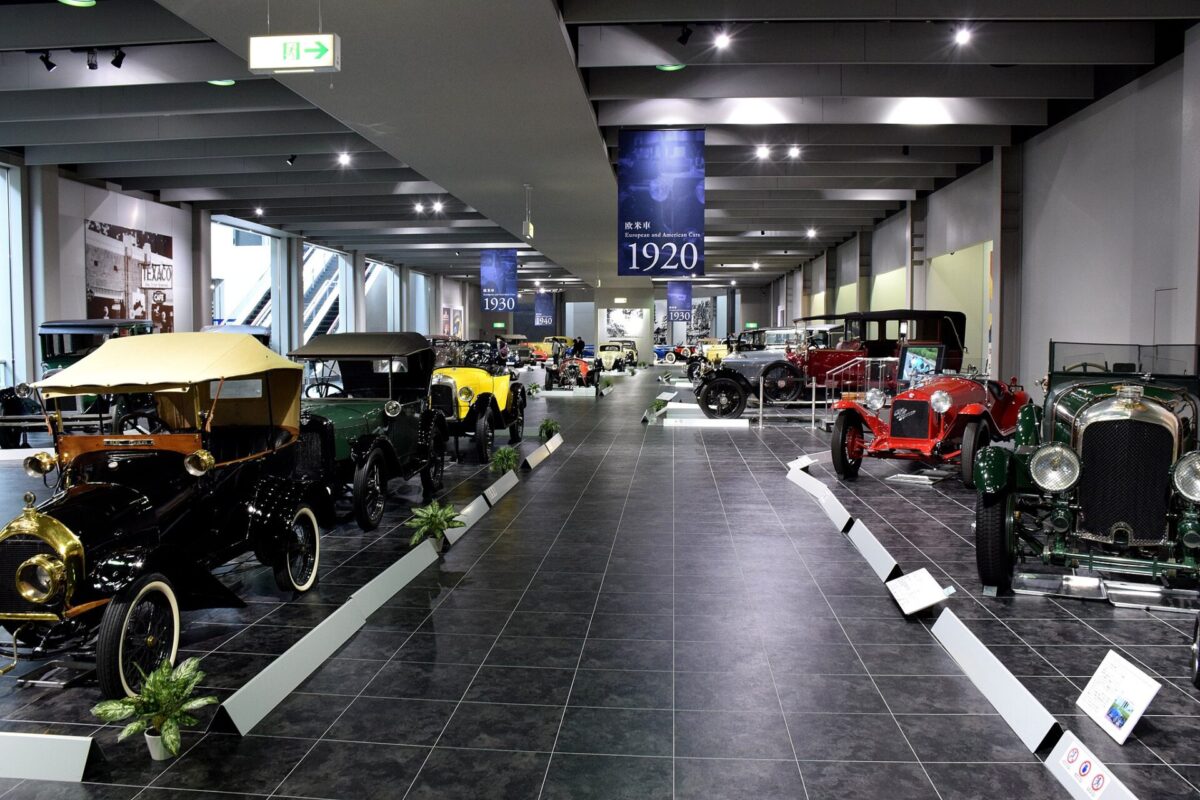 The Toyota Museum in Tokyo showcases the rich history and innovative achievements of the world-renowned Toyota Motor Corporation. Visitors can explore the fascinating evolution of automobiles, from classic models to cutting-edge technology, through interactive exhibits and displays. This captivating destination offers an engaging experience for car enthusiasts and curious minds alike, providing insights into the past, present, and future of the automotive industry.
Japan Wonder Travel Tours
Japan Wonder Travel is a travel agency that offers guided tours throughout Japan.
From private walking tours to delicious Food and Drink tours, we can help you organize the best tours just for you! If you want to explore Japan and learn more about the history and backstories of each area you are visiting, our knowledgeable and friendly English speaking guides will happily take you to the best spots!
In addition, we can provide you with any assistance you may need for your upcoming trip to Japan, so please feel free to contact us if you have any questions or need some help!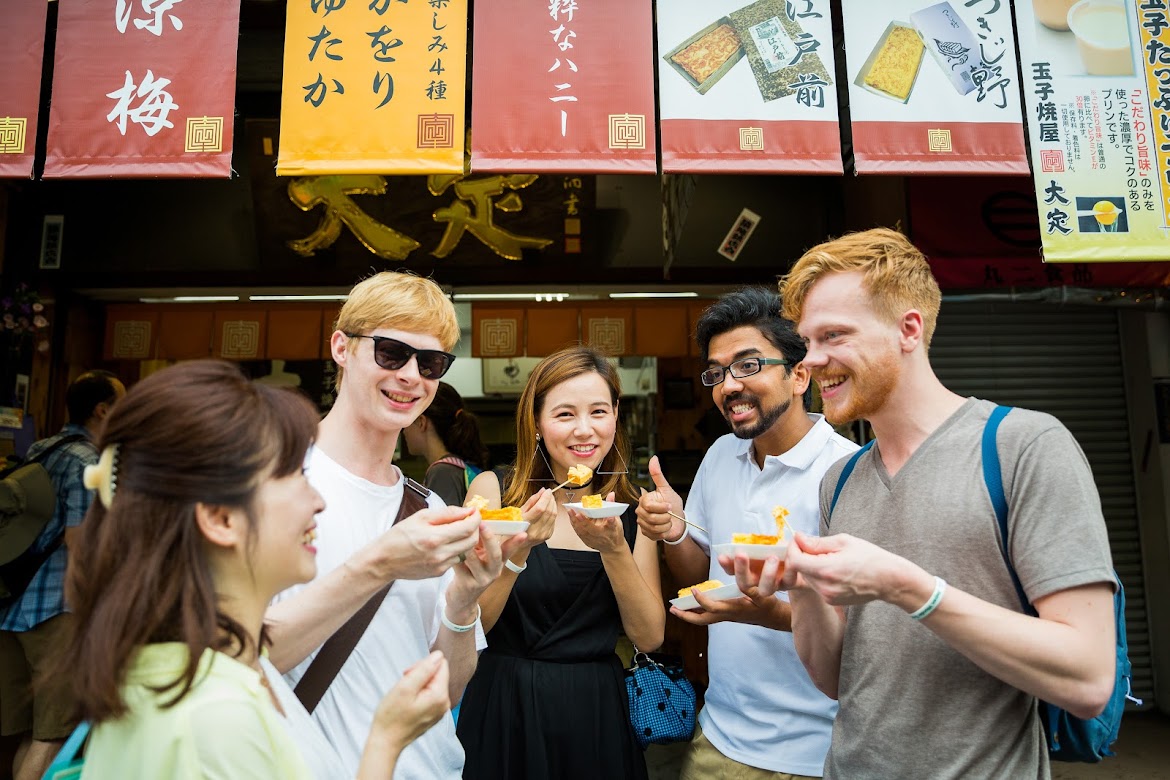 ▶Tokyo 1–Day Highlights Private Walking Tour (8 Hours)
There's no better way to explore an area than taking a tour with a knowledgeable local guide. You will have the chance to learn about the history and interesting background stories of Tokyo, as well as discover some hidden gems which can be hard to do without a guide.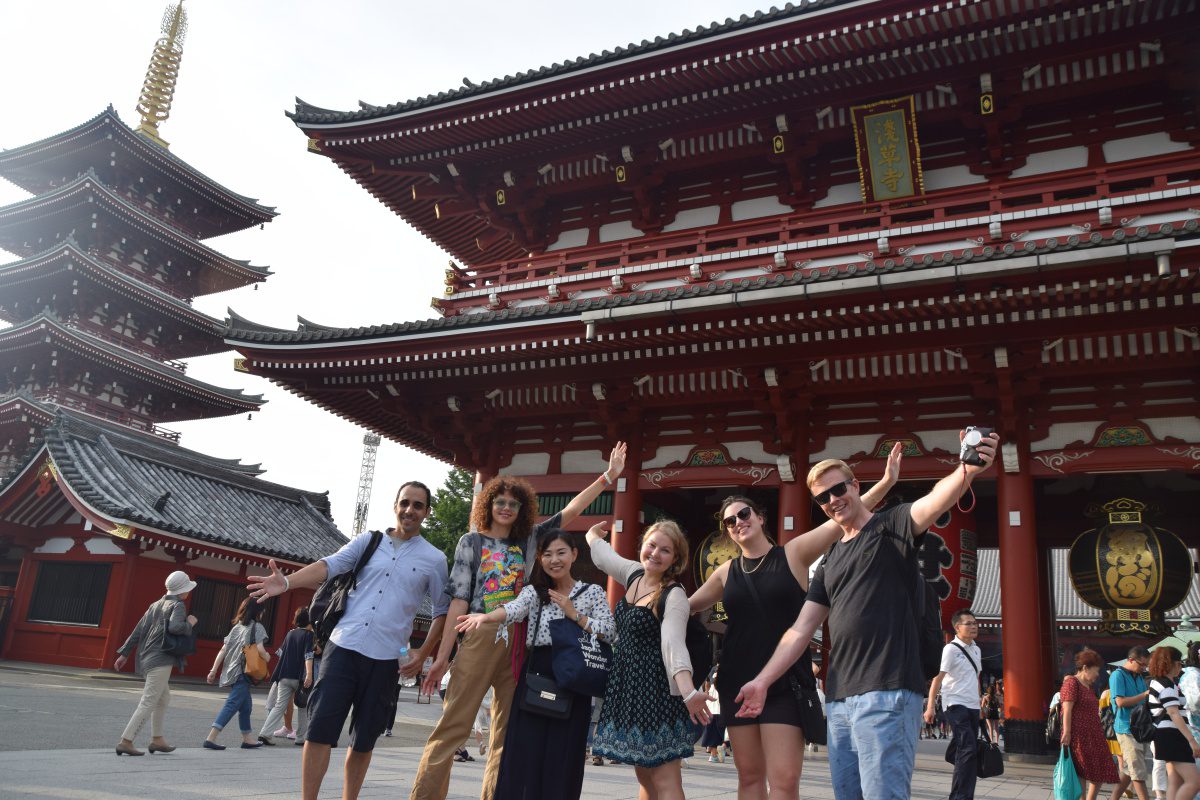 ▶Mt. Fuji Day Trip Bus Tour from Tokyo
Experience the breathtaking views of Mt. Fuji by visiting the highlights of the area on our guided sightseeing bus tour! Departing from Shinjuku in central Tokyo, you can travel comfortably to all of the best spots in the area by bus.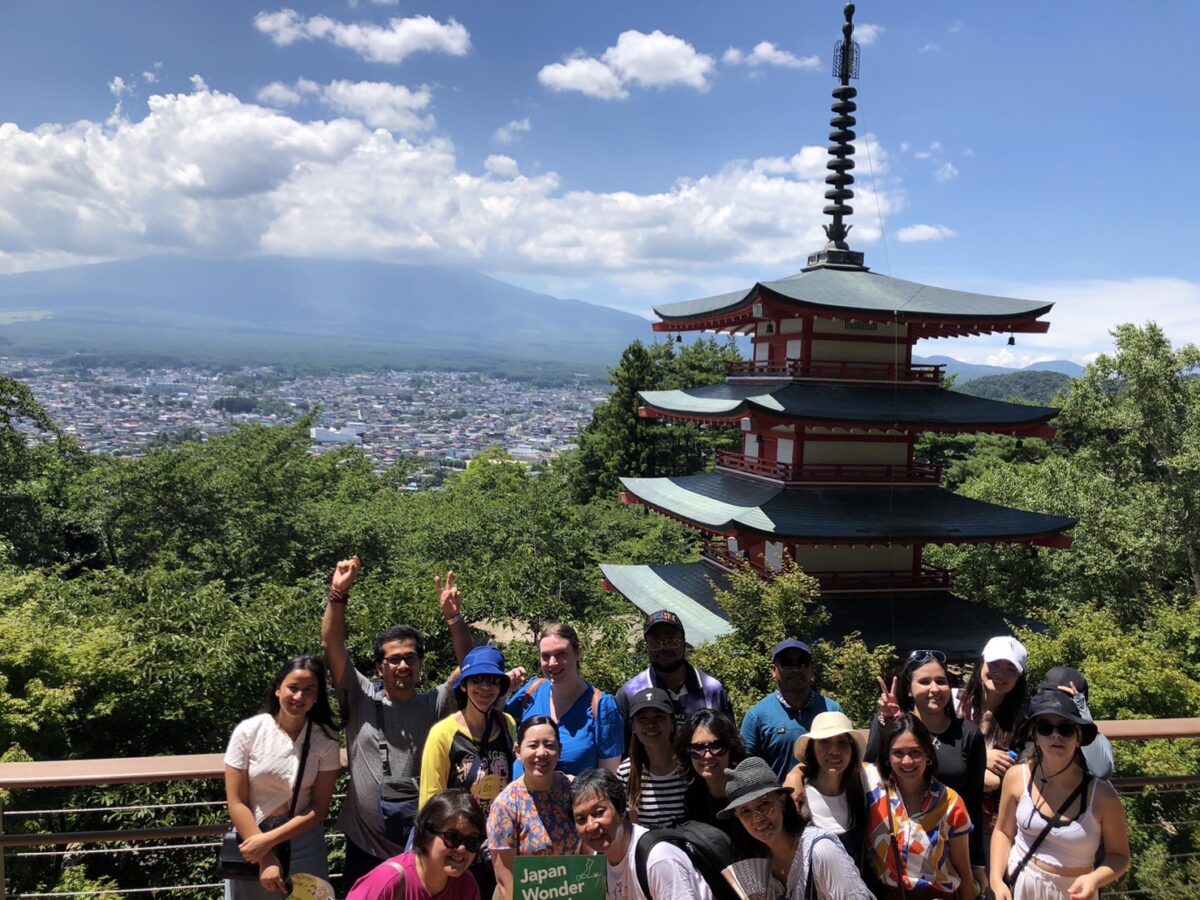 ▶Kyoto Private Full Day Walking Tour
On this full-day private tour of Kyoto, you will be able to see the highlights of Kyoto in just one day and at the same time develop a deeper understanding of both the culture of the area and Japan as a whole.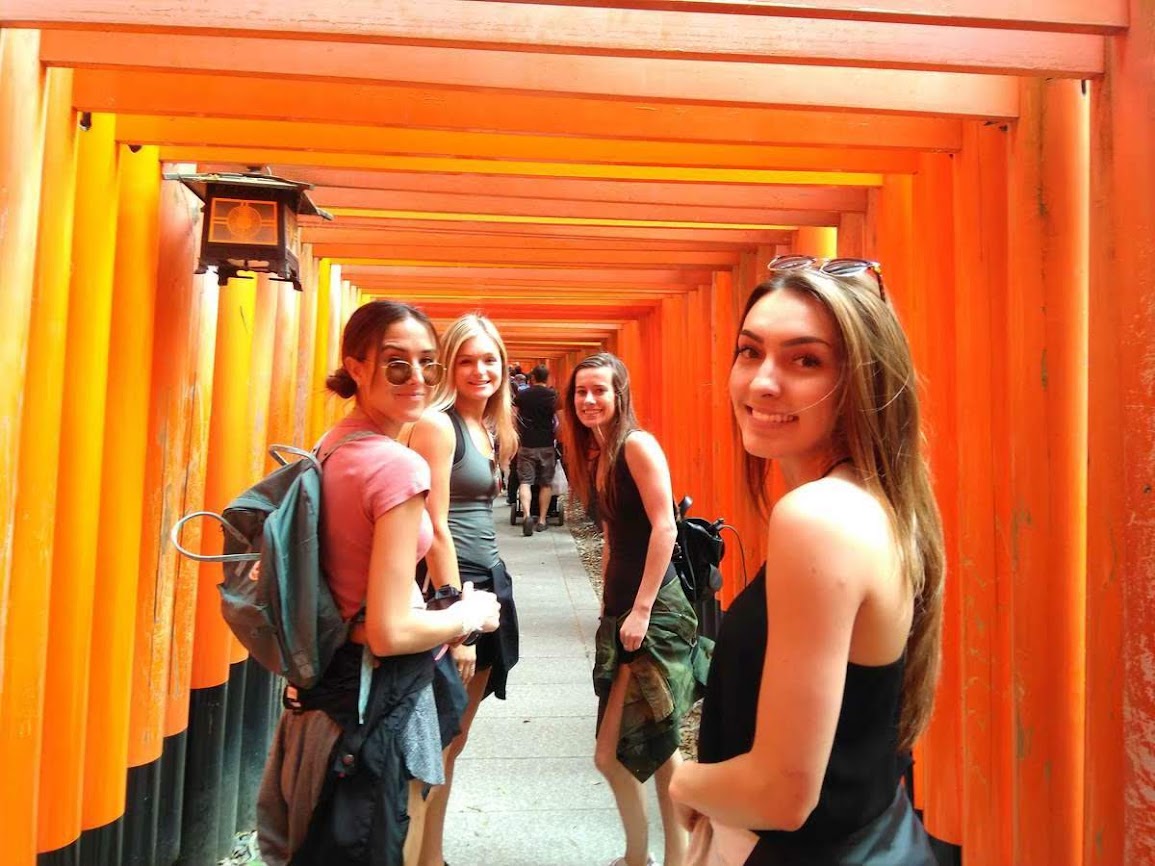 Find the other Tours
▶Tour Packages
If you want to make travel easier, we suggest you look into tour packages.There are a wide range of tour packages out there to suit the accomodate for each traveler needs. Click the button below to find the best tour package from various Tour Operators!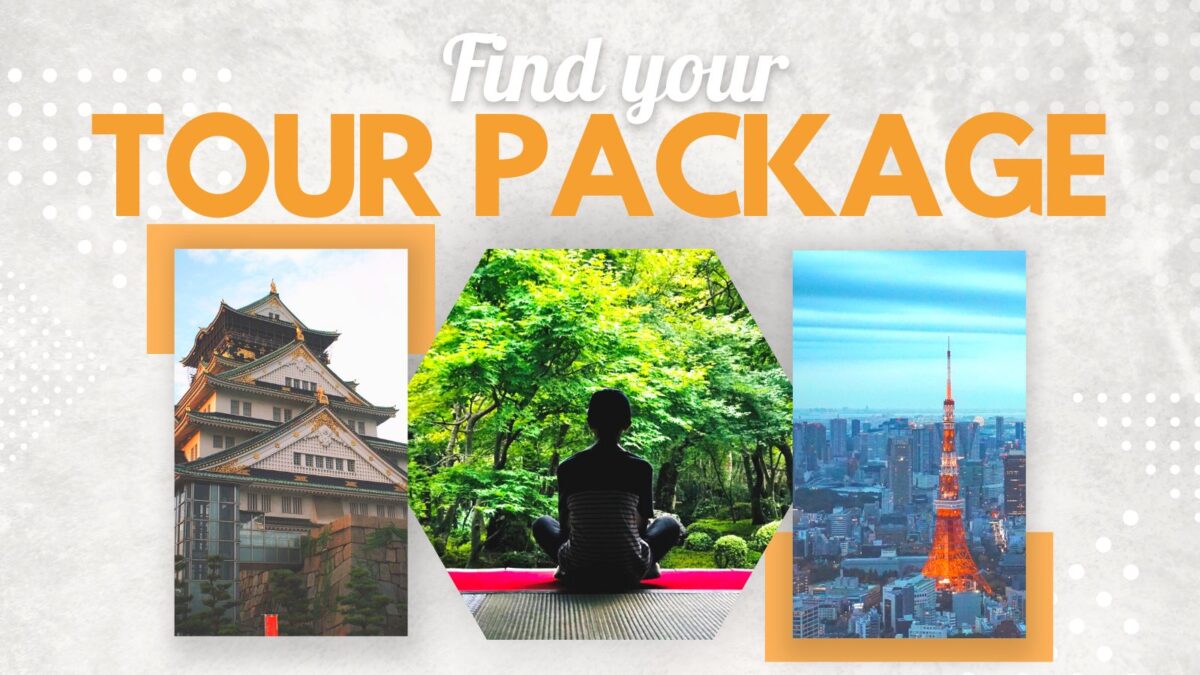 Follow us on Instagram, Facebook, Twitter, and TikTok for more travel inspiration. Or tag us to get featured!
Happy traveling!
Stay informed of the best travel tips to Japan, the most exciting things to do and see, and the top experiences to have with the Japan Wonder Travel Newsletter. Once every two weeks we will introduce you to our latest content.
Other articles you might like