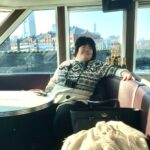 Writer's profile
Mao Goto is a Japanese freelancer who was born in Hayama, Kanagawa prefecture, and raised in Tokyo. Since 2016 she lives in the Taito Ward, home to a lot of Japanese culture hotspots such as Asakusa, Akihabara, and Ueno. She has been interested in the field of English education in Japan and got her Master's degree in March 2020. A lover of photography, travel, sweets, and cross-stitch. Contact her via Facebook.
This post may contain some affiliate links. When you click through and make a purchase we may receive some commission, at no extra cost to you.
With its milder temperatures, March marks the arrival of spring in Tokyo, and many people start getting excited about the cherry blossoms and the canopies of fluffy pink that can soon be seen all over the city. This season is full of events celebrating the warmer weather and joys of spring, and here we have compiled a list of 10 of the best things to do and see in Tokyo in March!
1. Flowers at Showa Memorial Park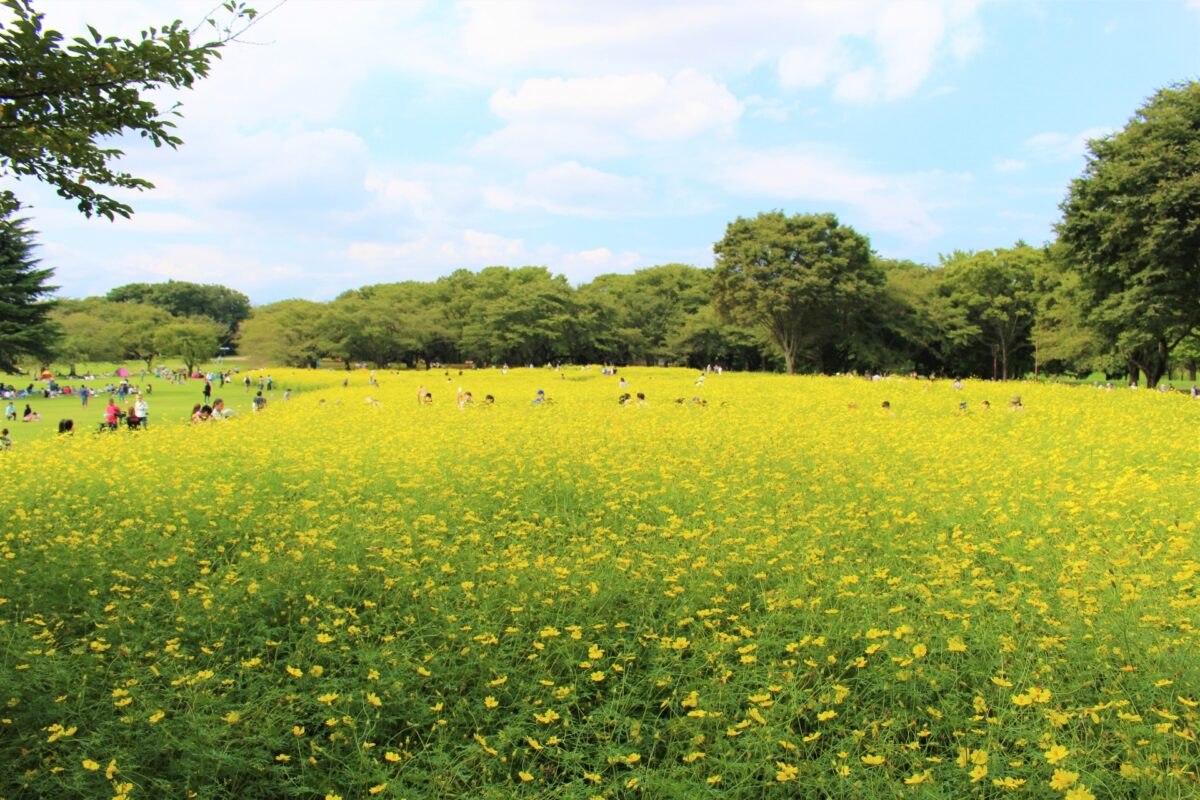 Showa Memorial Park is a large park located in Tachikawa, which is very popular with local Tokyoites. In early March, about 10,000 fukujuso (a type of buttercup) bloom beautifully in the park. In addition, 90 ume (Japanese plum tree) of 20 different varieties bloom from mid-February to mid-March, and are also not to be missed.
Official website: Showa Memorial Park
2. Kinryu no Mai (Golden Dragon Dance)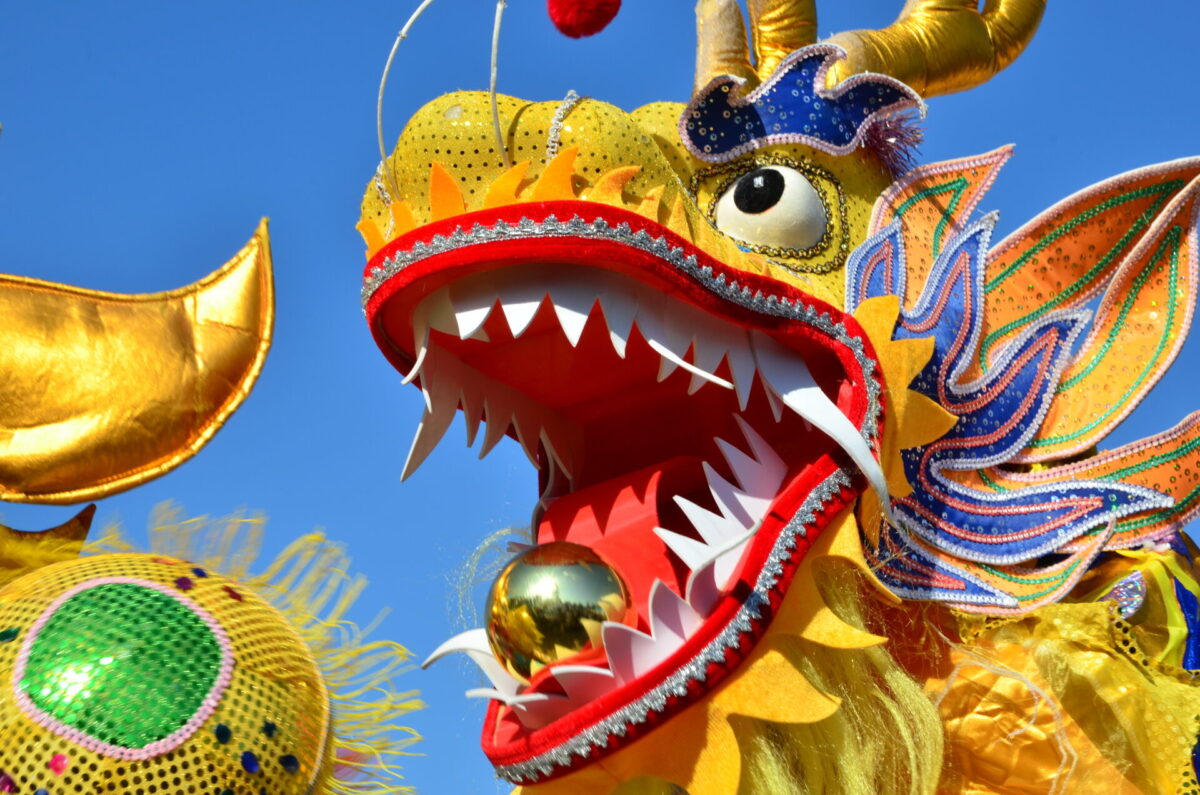 If you are planning to do some sightseeing in the popular neighborhood of Asakusa during your March trip, you should definitely try to time it with this event! Kinryu no Mai (Golden Dragon Dance) is held twice a year, once in October and once in March (usually on March 18). Giant, golden dragons parade through Nakamise Street and around the precincts of the temple, making for an impressive and breathtaking sight that is best enjoyed with some of the abundant traditional street food snacks in hand.
Date: March 18
3. Cherry Blossoms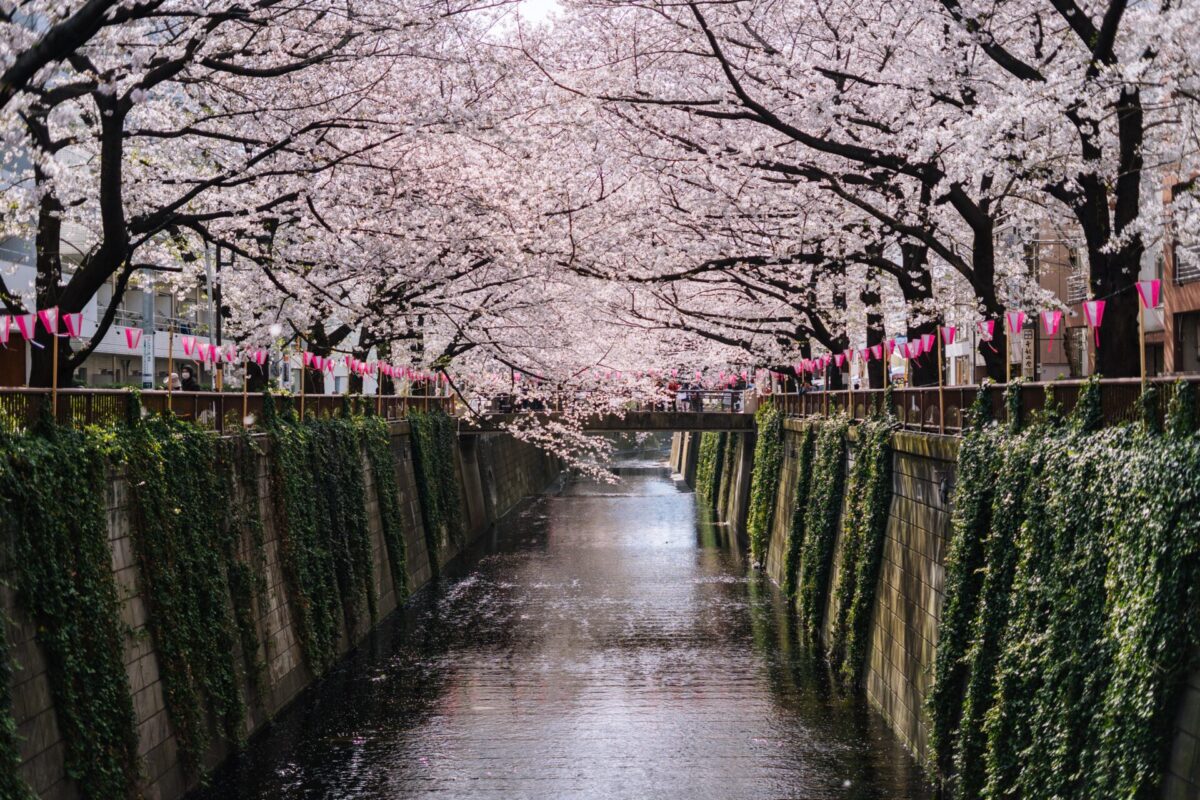 A symbol of the fleeting beauty of life, cherry blossom season is one of the most beloved seasons of the year in Japan, and cherry trees can be found all over the country. Many people think of sakura as April flowers, but depending on the location, the trees may start budding as early as February, so it is a good idea to check the forecast online as it also depends on the weather and hence varies from year to year. When the cherry trees are in full bloom, cherry blossom festivals – also known as hanami – are held in many places, and people gather to enjoy food and drinks under the clouds of delicate flowers together with friends and family.
4. AnimeJapan 2023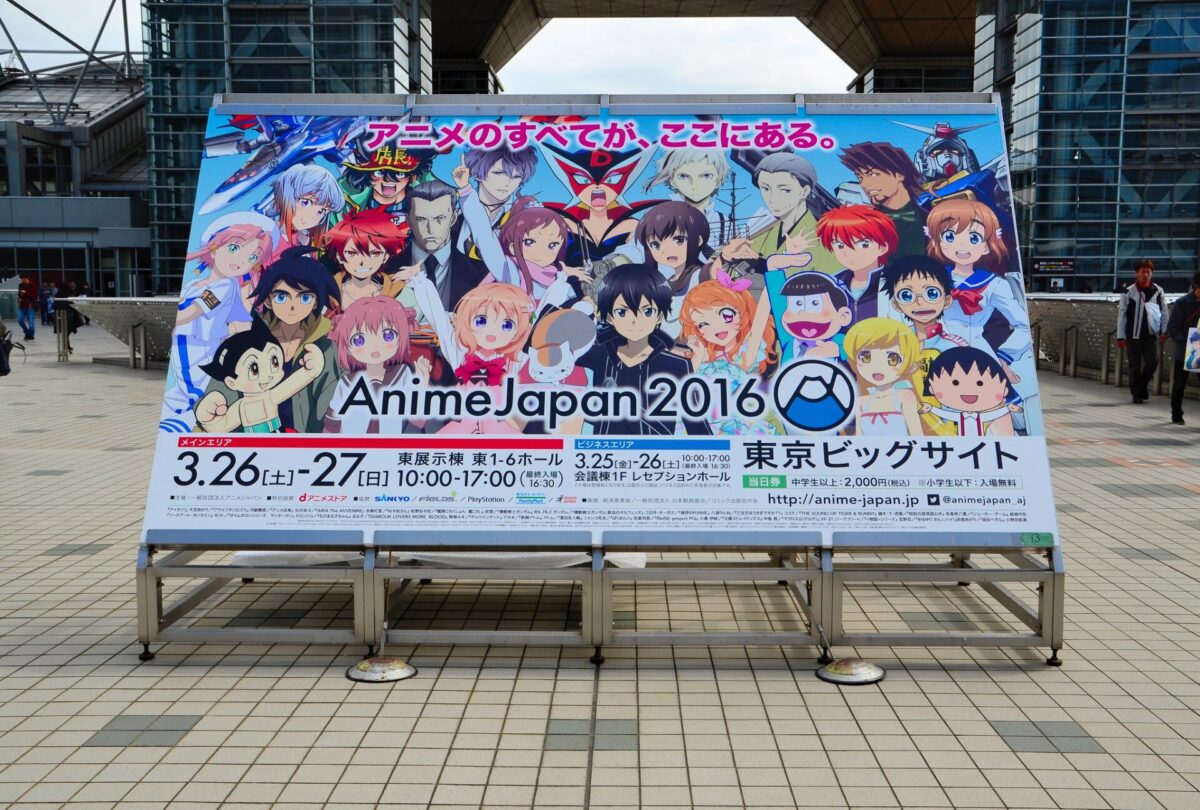 Great news for all overseas anime fans visiting Tokyo in March! This is the time when a big anime festival, AnimeJapan, will be held at Tokyo Big Sight. The year 2023 will mark the 10th anniversary of AnimeJapan, and the organizers are preparing many exciting events to thank the faithful fans who have supported them throughout the years.
Dates: March 25 – 26
Official website: AnimeJapan 2023 (only in Japanese)
5. Tokyo St. Patrick's Day Parade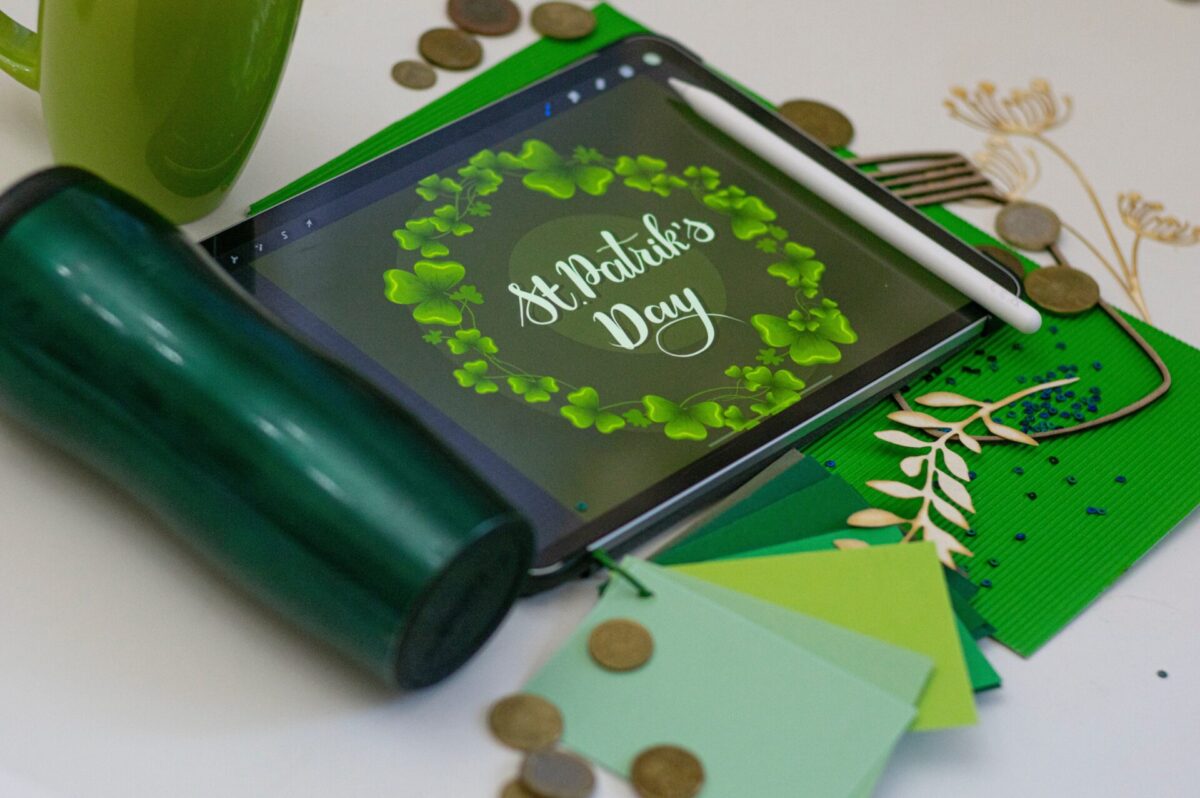 St. Patrick's Day, March 17, is a public holiday in Ireland, but the traditions related to this day have spread to other locations throughout the world, and you can also enjoy the festivities in Tokyo. The annual St. Patrick's Day Parade has been held in Omotesando, Harajuku, for around 20 years. Since 2014, a festival has been held in Yoyogi Park as a celebration of the friendship between Japan and Ireland, and it's a great place for visitors to experience Irish culture.
Date: March 12
Official website: Tokyo St. Patrick's Day Parade
6. Jindaiji Daruma Doll Fair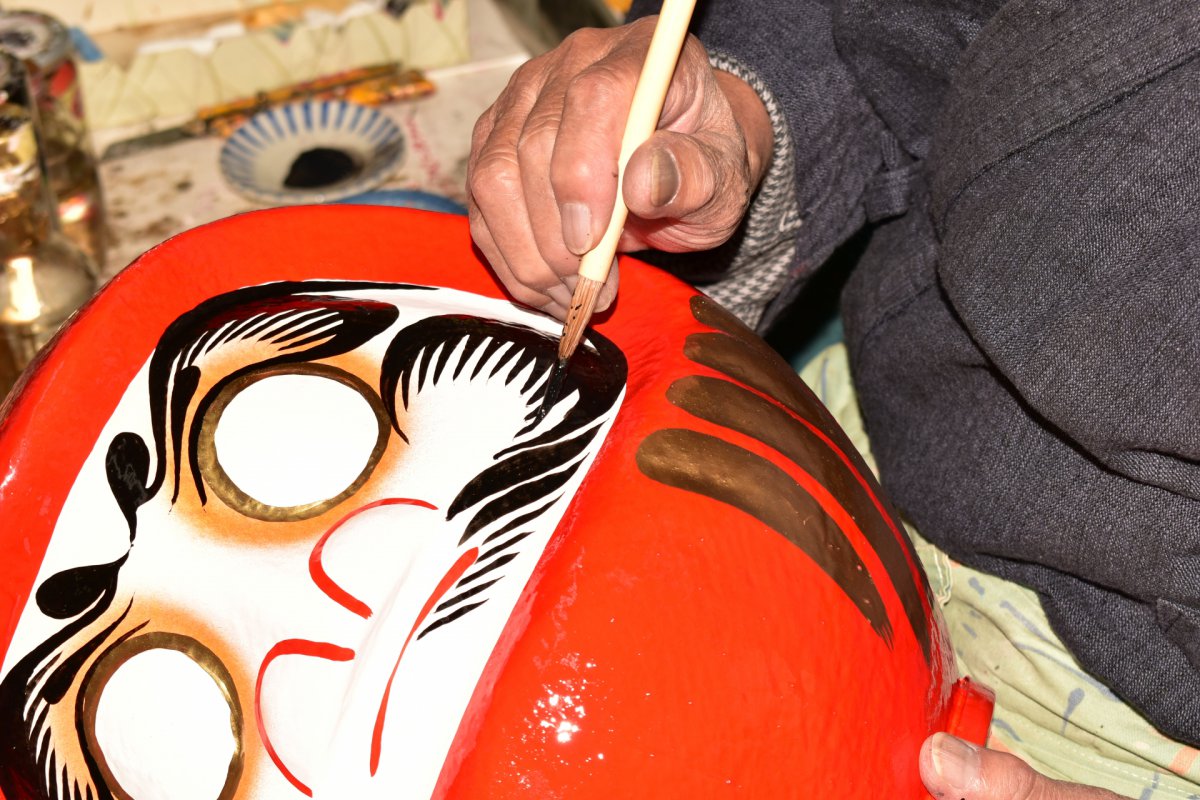 Jindaiji Daruma Doll Fair is a spectacular marketplace with an incredible number of daruma dolls on display. Held annually on March 3 and 4, many people come here to buy daruma for good fortune, and Buddhist priests will paint the eyes of daruma purchased at the festival in front of the temple's Ganzan-daishi Hall. Daruma of many different sizes are sold at the site, making for the perfect luck-bringing souvenir.
Dates: March 3 and 4
Official website: Jindaiji Temple
7. Free admission at Ueno Zoo (March 20)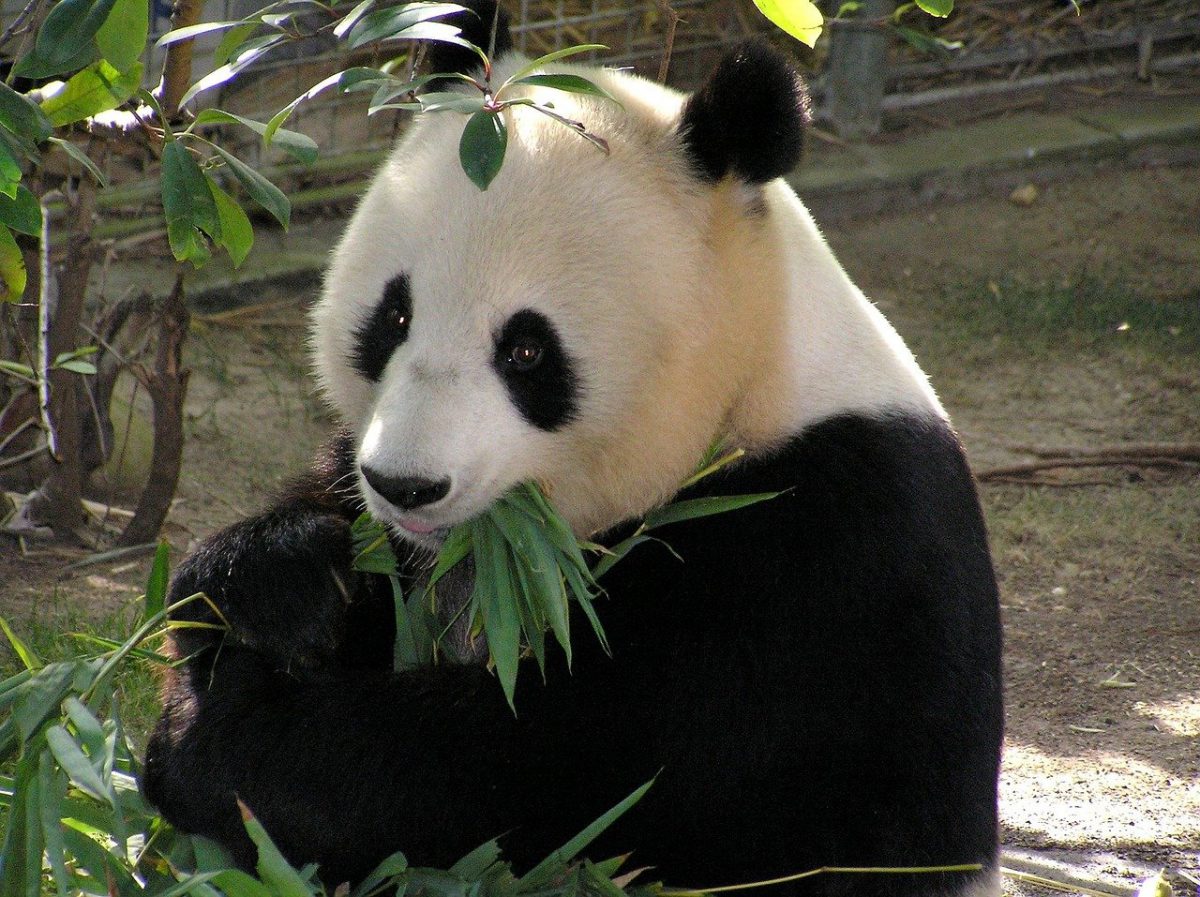 On March 20, Ueno Zoo offers free admission for all visitors, making it a very wallet-friendly activity. This day is popular among families with children, and the most popular area, the home of the giant panda, always attracts a large number of visitors. Why not take advantage of this opportunity to experience some animal encounters at Tokyo's largest zoo?
Date: March 20
Official website: Ueno Zoo
8. Yomiuriland Jewellumination
Yomiuriland is a famous amusement park in Tokyo with many attractions on its vast grounds. During the colder months, Yomiuriland hosts its annual illumination event, which is especially popular amongst young people as a place to visit with friends or on a date. After enjoying the rides and attractions in the park during the day, take in 5,500,000 LED lights illuminating the night in a stunning light show.
Dates: All month
Purchase tickets here!
9. World Baseball Classic at Tokyo Dome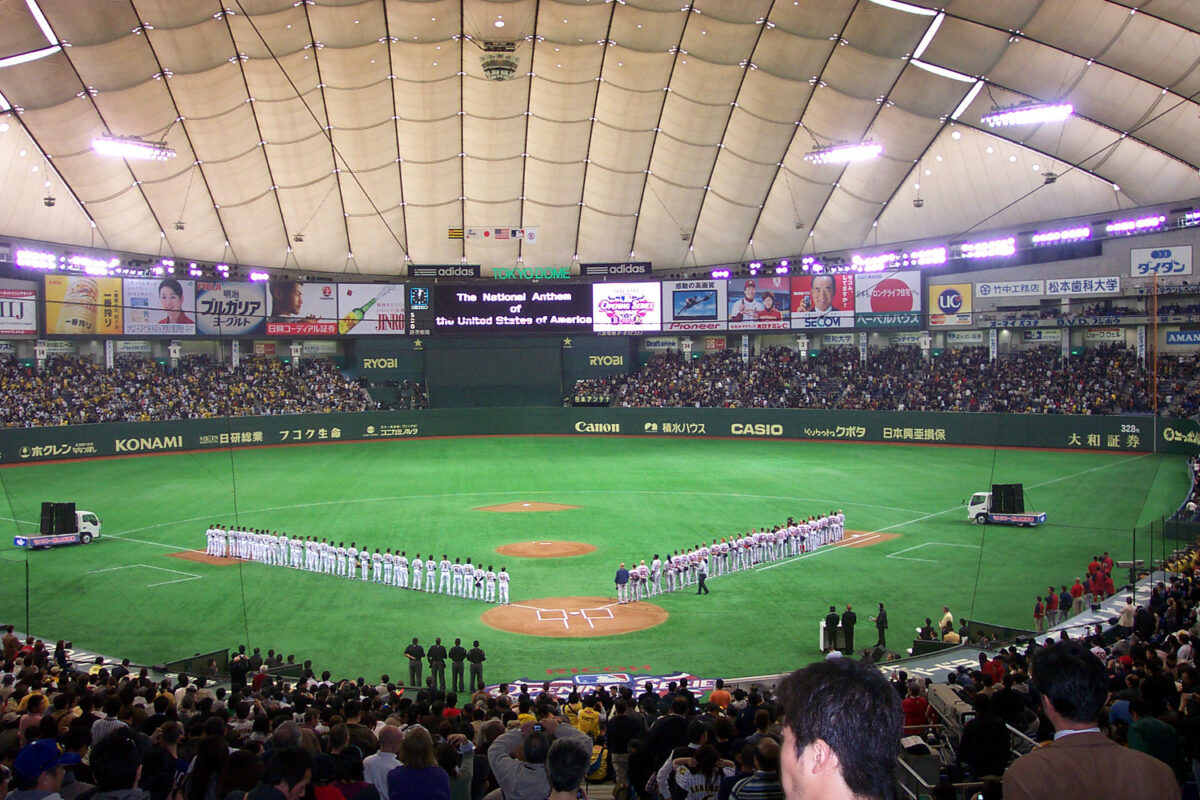 The World Baseball Classic, or WBC, is a worldwide baseball tournament that typically takes place every four years. Teams from all over the world try to make it into the pool of 20 teams that qualify for the tournament. This year the tournament will be held in Japan, Taiwan, and the US! Some of the pool games as well as quarterfinals will be held right here in Tokyo at the Tokyo Dome. Although the tickets are pretty much sold out and they can be very hard to obtain unless you want to pay a ridiculous amount of money, it is still a lot of fun to watch the games on TV with friends at home or at a bar! Hopefully this year Japan will make it to the finals in the US on March 21st.
Dates: March 9 – 16 (Finals in America on March 21)
10. Mt. Takao Hiwatari Festival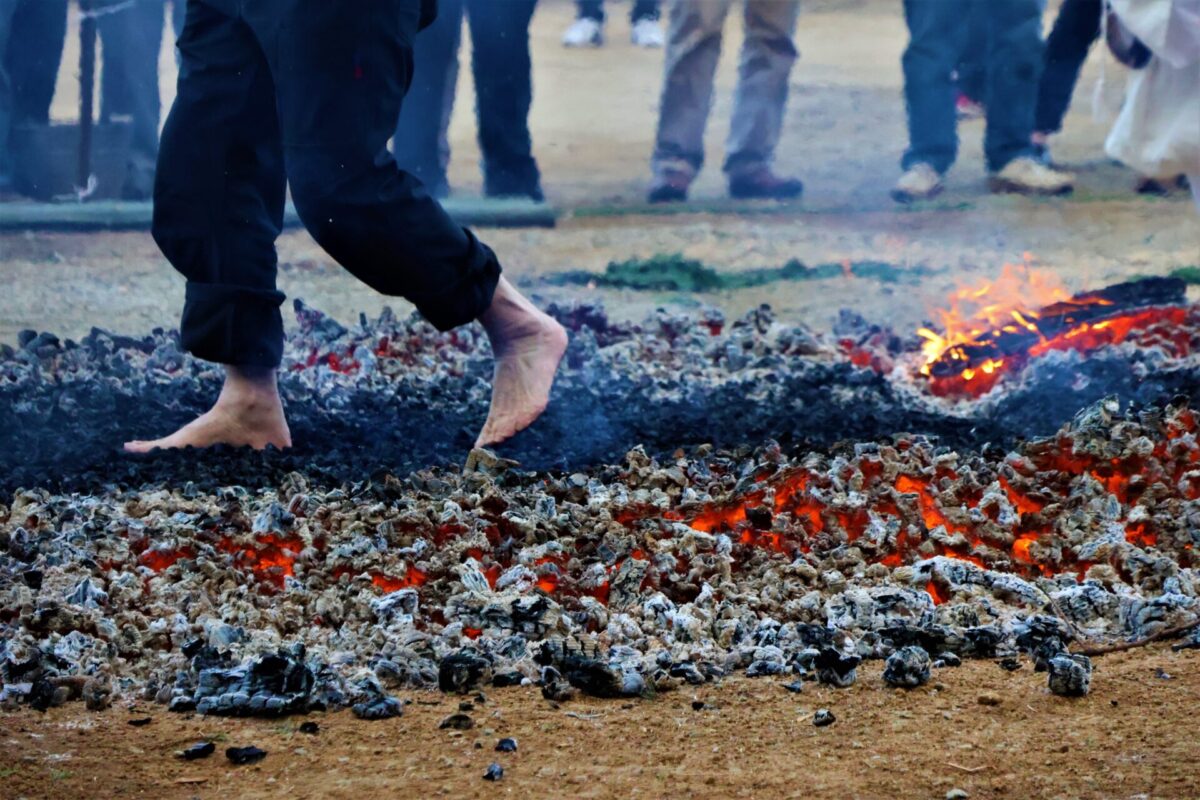 The religious Hiwatari Festival is held at Mt. Takao every year on the second Sunday of March to pray for good health and safety. The ceremony begins with the sound of a conch flute, and the ascetic mountain priests then walk barefoot across a field of burning coals. Usually this type of ritual is reserved for people associated with the temple or shrine, but at Mt. Takao, visitors are welcome to join in on the fire-walking experience if they so wish.
Date: March 12
Which of these events and activities caught your eye? Tokyo is a great place to visit in March, and with some tea, warm amazake or a steaming pot of oden in hand, you'll be able to stay warm even if the weather stays chilly.
Japan Wonder Travel Tours in Tokyo
Japan Wonder Travel is a travel agency that offers guided tours throughout Japan.
From private walking tours to delicious Food and Drink tours, we can help organize the best tours just for you! If you want to explore Japan and learn more about the history and backstories of each area you are traveling in, our knowledgeable and friendly guides will happily take you to the best spots!
In addition, we can provide you with any assistance you may need for your upcoming trip to Japan, so please feel free to contact us if you have any questions or need some help!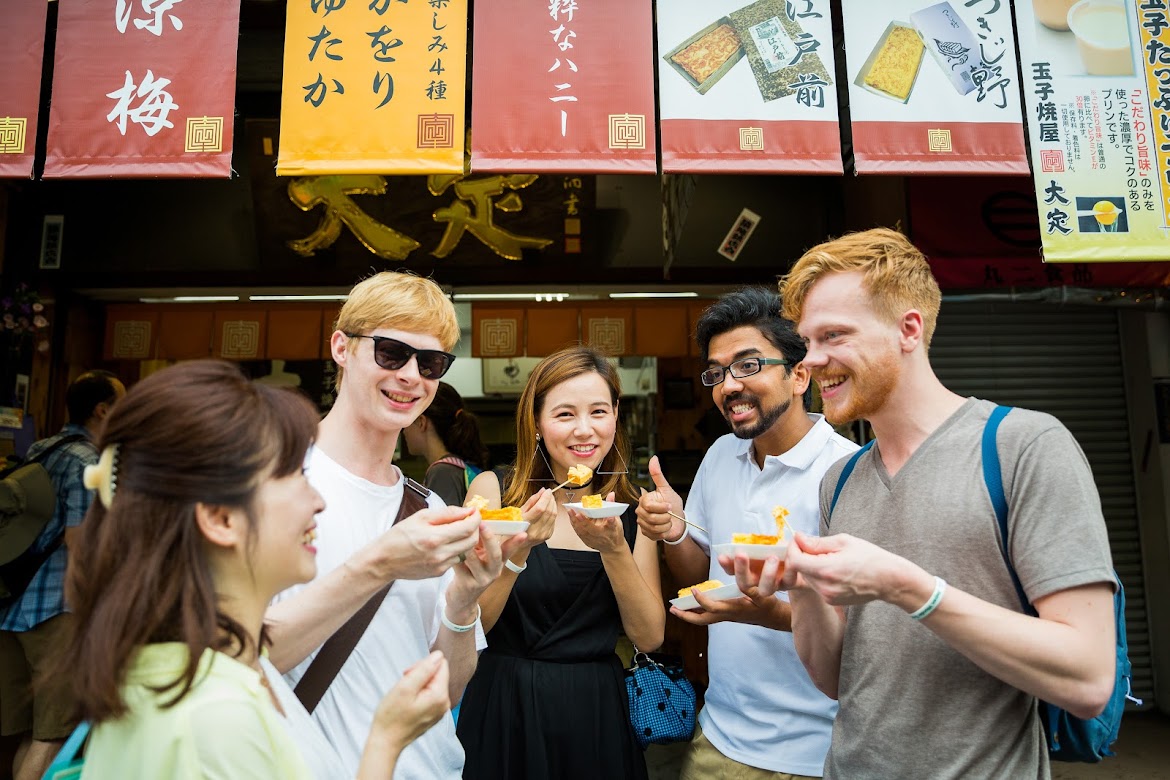 ▶Tokyo 1–Day Highlights Private Walking Tour (8 Hours)
There's no better way to explore an area than taking a tour with a knowledgeable local guide. You will have the chance to learn about the history and interesting background stories of Tokyo, as well as discover some hidden gems which can be hard to do without a guide.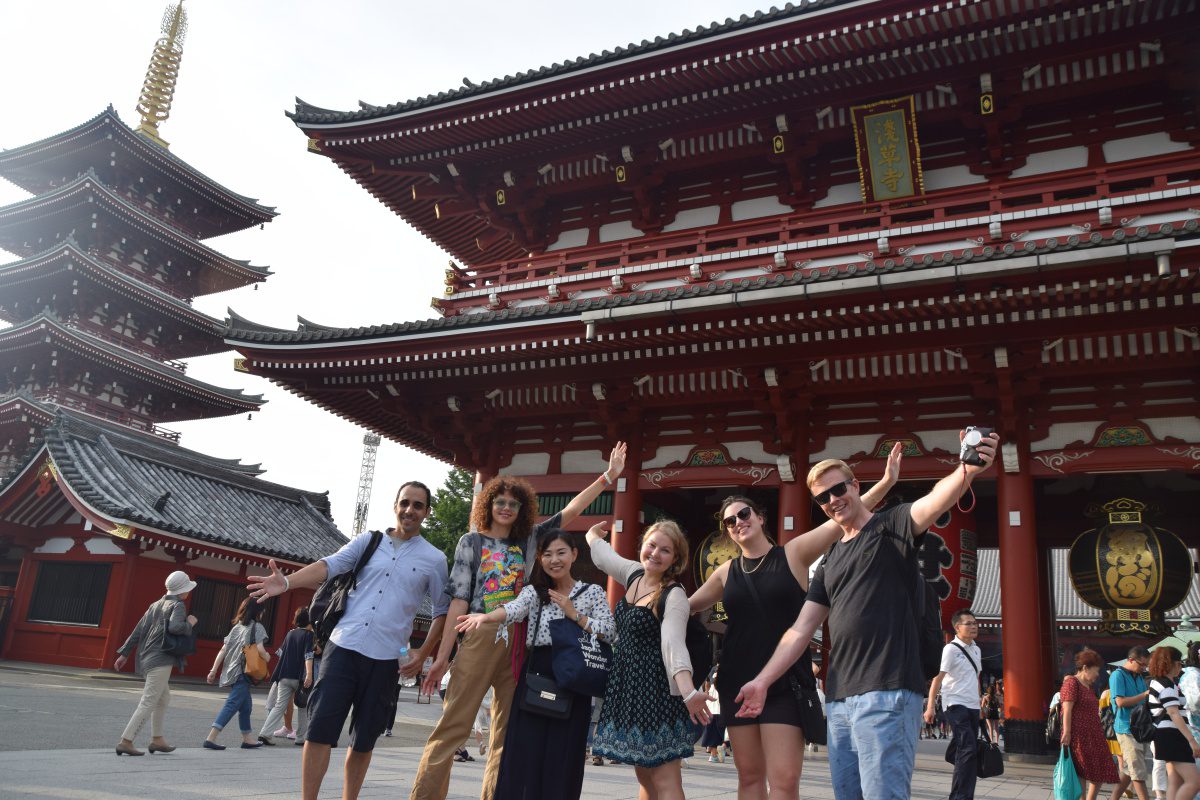 ▶Shinjuku Bar Hopping Tour: Experience Tokyo's Nightlife in Izakaya
Check out the best spots in Shinjuku while bar hopping through the lively and vibrant area. Try some delicious local food and drink as you explore the narrow yet photogenic alleys that the town has to offer. Experience Japanese izakaya culture and drink in Shinjuku like the locals!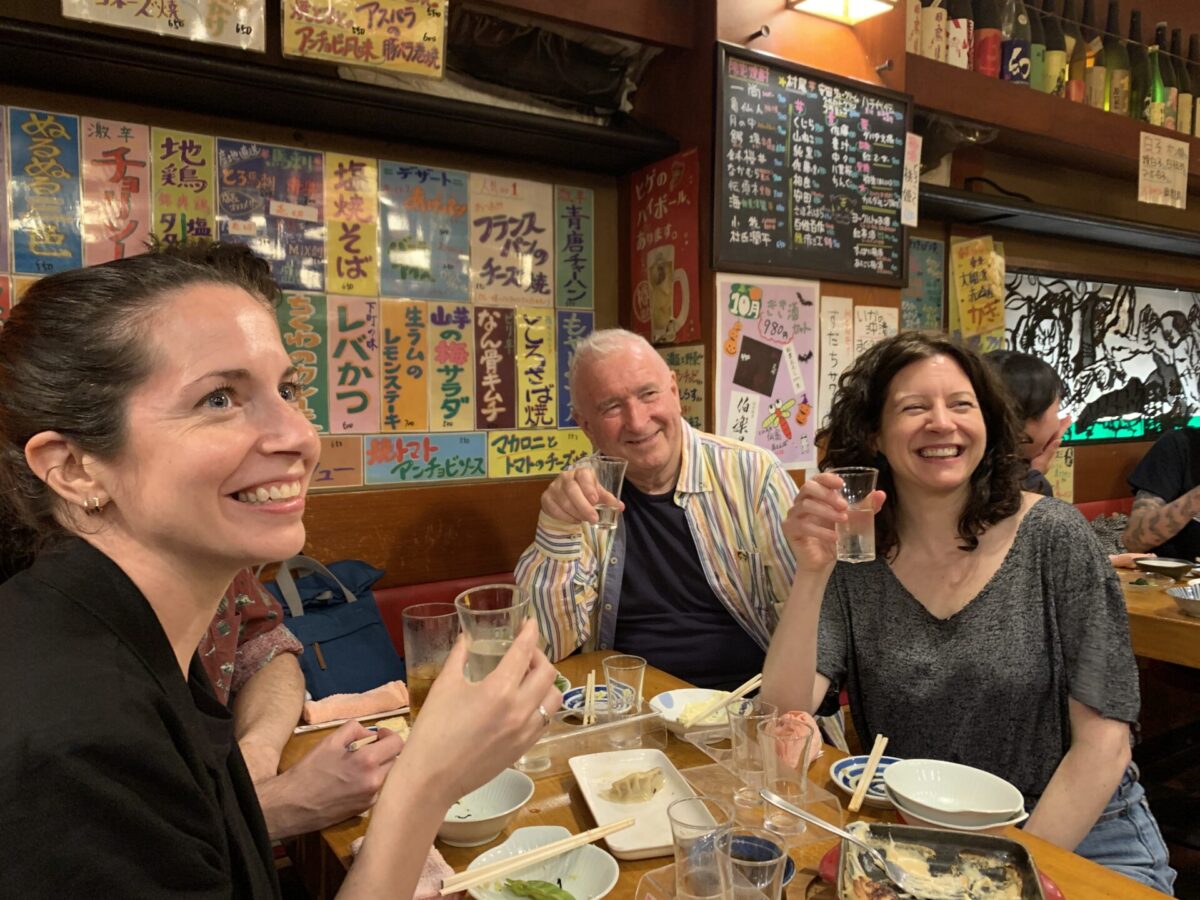 Find the Other Tours
▶Tour Packages
If you want to make travel easier, we suggest you look into tour packages.There are a wide range of tour packages out there to suit the accomodate for each traveler needs. Click the button below to find the best tour package from various Tour Operators!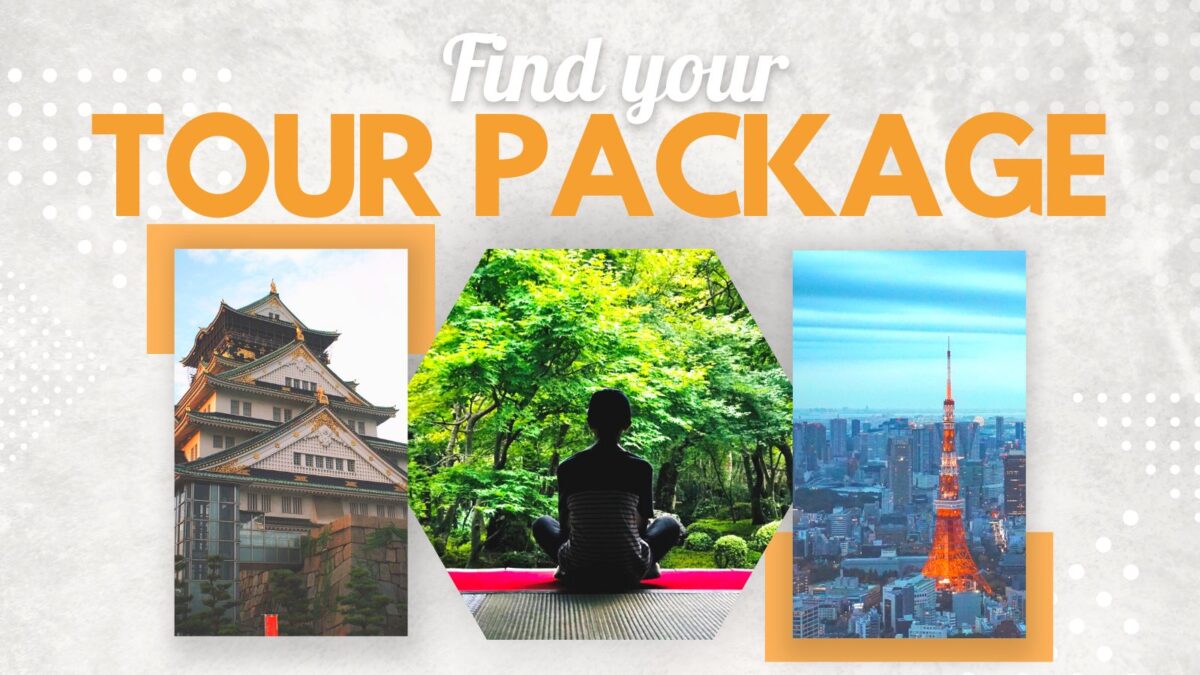 Follow us on Instagram, Facebook, Twitter, and TikTok for more travel inspiration. Or tag us to get featured!
Happy traveling!
Stay informed of the best travel tips to Japan, the most exciting things to do and see, and the top experiences to have with the Japan Wonder Travel Newsletter. Once every two weeks we will introduce you to our latest content.
Other articles you might be interested in