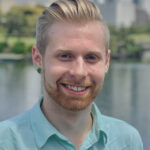 Writer's Profile
Bryce was born in California, and raised near Seattle, Washington! He's been living in Japan for about 5 years now, the first 3 spent studying at Temple University Japan. His main passion in life is writing and producing music, more specifically EDM if anyone is curious! He is very fond of snowboarding, cooking, traveling, playing video games; all of which he'd ideally enjoy with the company of his great friends.
This post may contain some affiliate links. When you click through and make a purchase we may receive some commission, at no extra cost to you.
Early birds, here is the collection of activities you have been waiting for! Are you ready to dive headfirst into the bustling streets of Tokyo before the city fully awakens? Well, you're in for a treat because we're about to spill the tea on the best activities to kickstart your day in this vibrant metropolis. From savoring fresh seafood at Tsukiji Fish Market to witnessing the ancient art of sumo wrestling, Tokyo offers a multitude of early morning delights. So, set your alarm clock, grab your camera, and let's embark on a spontaneous journey through the dawn-filled streets of Japan's capital!
1. Breakfast at Tsukiji Fish Market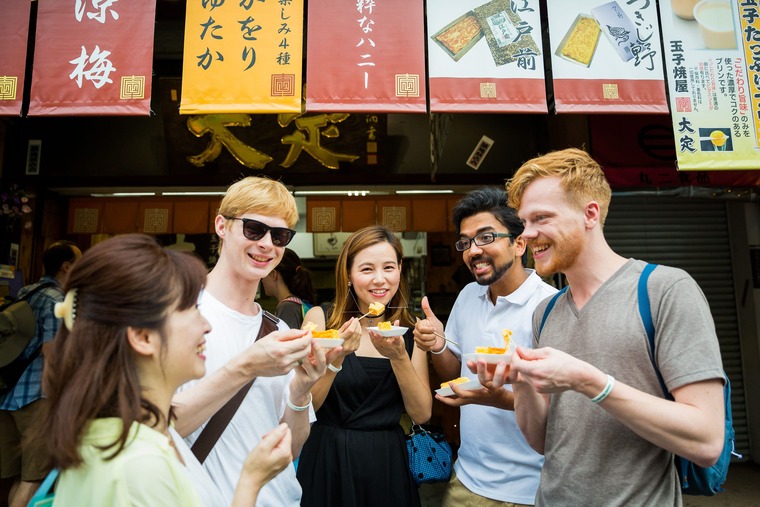 Start your day like a true Tokyoite by indulging in a breakfast fit for a sushi aficionado at Tsukiji Fish Market. This bustling hub of seafood delights opens its doors to early birds eager to sample the ocean's bounty; be sure to check out our tour to see all the best spots! Join the locals as they flock to the sushi stalls, where masterful chefs craft exquisite nigiri right before your eyes. Savory slices of fatty tuna, succulent eel, and delicate sea urchins will tantalize your taste buds, all while you soak up the vibrant atmosphere of this world-renowned market. Don't forget to pair your meal with a steaming cup of matcha tea to truly immerse yourself in Japanese breakfast culture!
We offer a guided walking tour at Tsukiji Fish Market where the knowledgeable guide will navigate you through the bustling market in the morning. If you're looking for a truly authentic food and drink experience in Tokyo, look no further than the Tsukiji Fish Market Food and Drink Tour!
▶Tokyo Fish Market Tour @Tsukiji – Enjoy Local Food and Drink
Tokyo Fish Market Tour @Tsukiji - Enjoy Local Food and Drink
JoinourTsukijiFishMarketTourforanauthentictasteofJapanesecuisineinTokyo.Indulgeinstreetfoodandsavordelicioussushiatalocalrestaurant,allwhilelearningaboutJapanes...
2. Sumo Morning Practice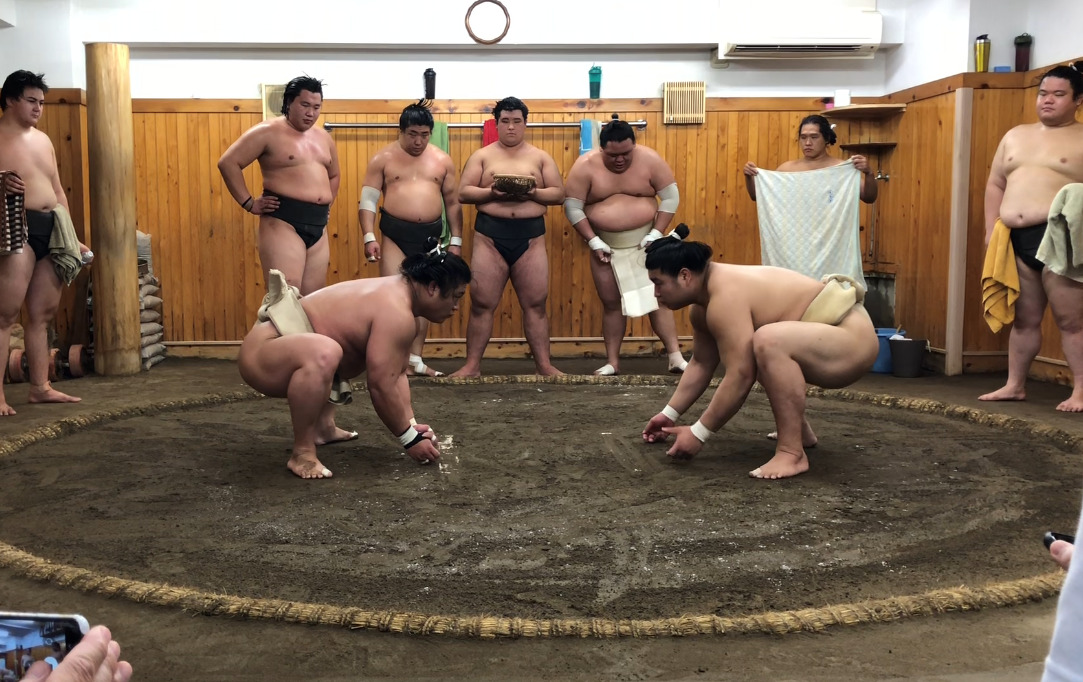 Ever wondered what it takes to become a sumo wrestler? Rise with the sun and witness the awe-inspiring spectacle of sumo morning practice, or "keiko," as it's known in Japanese. Head to a sumo stable, where these gargantuan athletes hone their skills and engage in rigorous training sessions. If you really want to get a great experience, book our tour! You'll have a ringside seat to witness their thunderous clashes and witness the mesmerizing combination of strength, strategy, and tradition. As the wrestlers grapple and throw each other with impressive force, you'll gain a newfound appreciation for this ancient sport deeply rooted in Japanese culture.
Book our exclusive sumo morning practice tours where you can see real sumo wrestlers practice up close!
▶See all sumo tours in Tokyo
3. Watch the Sunrise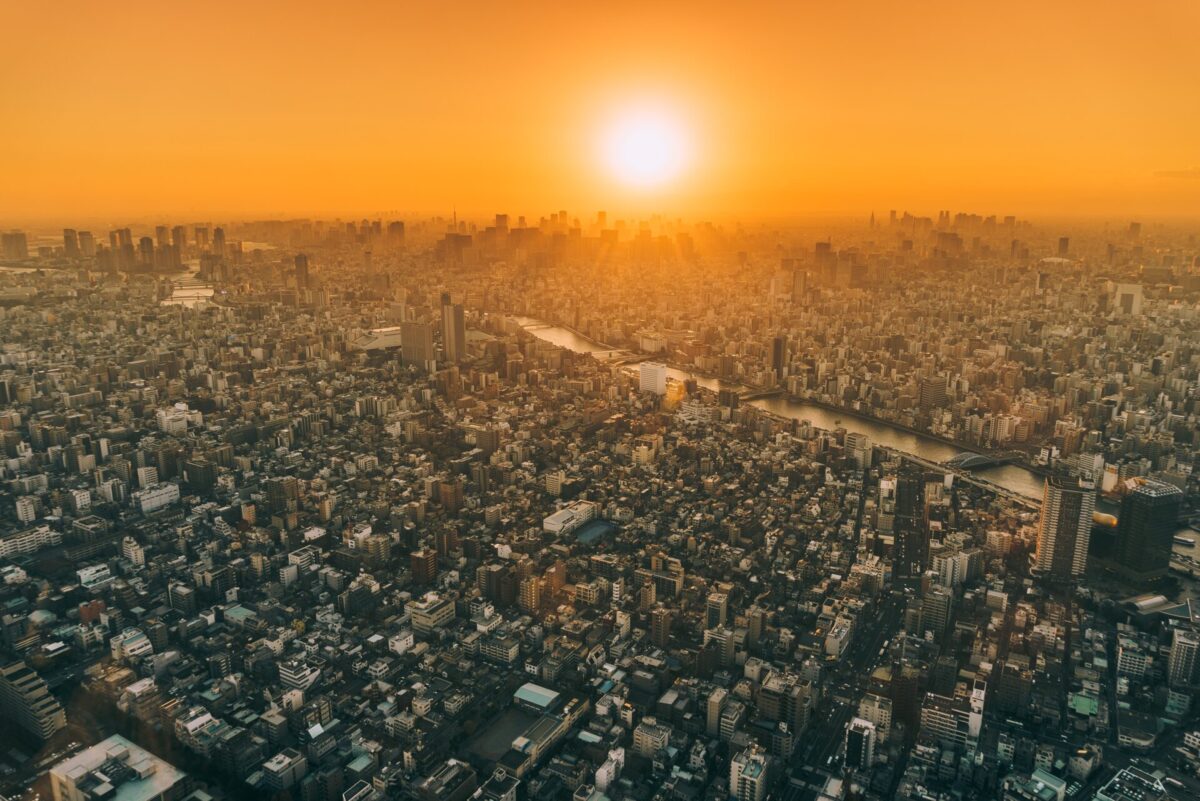 For a tranquil and awe-inspiring experience, seize the opportunity to watch the sunrise from one of Tokyo's stunning vantage points. Make your way to Tokyo Skytree, the city's tallest tower, or head to Osanbashi in Yokohama (just a little ways out of Tokyo) For breathtaking views. As the first rays of light paint the city in golden hues, you'll witness Tokyo's skyline gradually come to life. The serene beauty of this moment is sure to leave you feeling rejuvenated and ready to embrace the day ahead.
4. Toyosu Market
If the Tsukiji fish market sounds cool, then check out Toyosu Market, its modern successor, which offers an equally captivating seafood experience. As dawn breaks, venture into this state-of-the-art market, where colossal tuna auctions take place behind closed doors. Stroll through the vibrant wholesale and retail areas, where you can browse an array of fresh fish and artisanal ingredients. Join our tour and we'll certainly guide you through all the best experiences. Satiate your morning cravings with a bowl of Kaisendon, a rice bowl topped with a delectable assortment of sashimi, and savor the flavors that define Tokyo's culinary tapestry.
▶Book our Toyosu Wholesale Market Explore and Sushi Making Workshop tour to explore the Toyosu Market where the sushi chefs come to shop. After the market visit, you will join the sushi-making workshop to learn how to make sushi like a pro!

If you want to watch the tuna auctions, you can book the guided tour here!
5. Hit an Onsen/Sento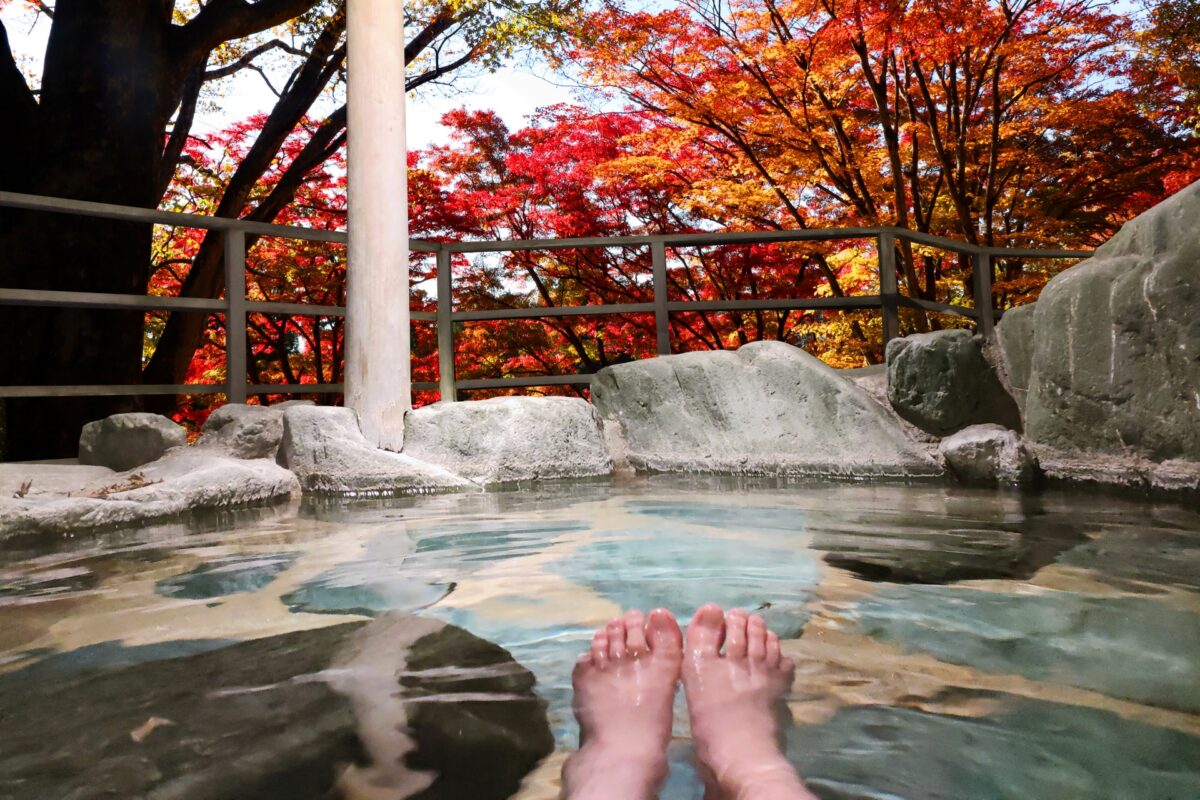 Nothing rejuvenates the body and soul quite like a traditional Japanese bath. Embrace the tranquility of an Onsen (hot spring) or Sento (public bathhouse) during the early morning hours when they are less crowded. Immerse yourself in the soothing hot waters, letting the stress of the world wash away. The unique experience of communal bathing allows you to connect with the essence of Japanese culture while basking in the serenity of your surroundings. Be sure to follow proper etiquette, such as washing before entering the bath, and prepare to emerge feeling refreshed and invigorated.
6. Visit a Shrine or Temple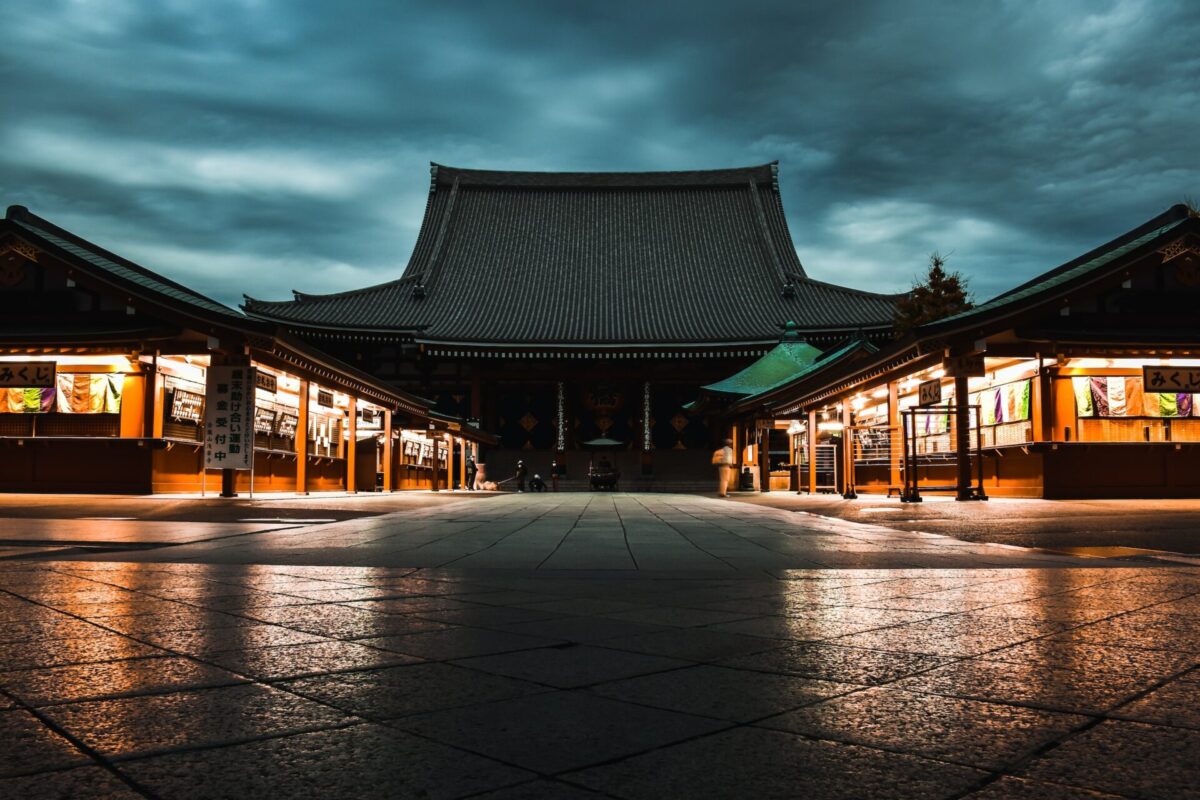 As the city gradually awakens, embark on a spiritual journey by visiting one of Tokyo's many shrines or temples. The tranquil ambiance of these sacred sites is amplified in the early morning, offering a serene respite from the urban bustle. Explore the sprawling grounds of Meiji Shrine, nestled in the heart of bustling Harajuku, or seek inner peace at Senso-ji Temple, Tokyo's oldest Buddhist temple. Marvel at the intricate architecture, breathe in the fragrant incense and take a moment to reflect amidst the ethereal beauty of these cultural landmarks.
7. Go for a Run/Walk in a Park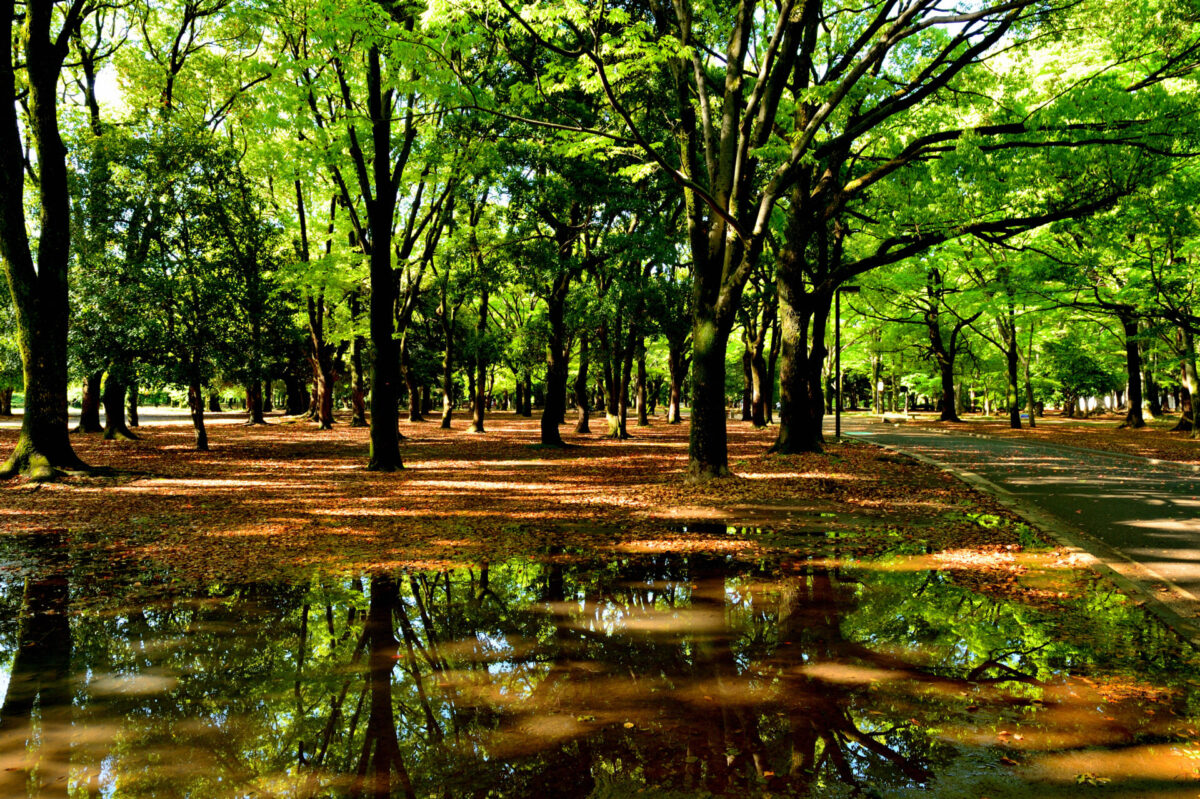 For the fitness enthusiasts or nature lovers among us, Tokyo's parks provide the perfect early morning escape. Lace up your running shoes or slip on comfortable walking shoes, and venture into the sprawling green spaces that dot the cityscape. Explore the vast grounds of Yoyogi Park, where joggers, yoga enthusiasts, and dog walkers converge to start their day in harmony with nature. Or wander through the picturesque Shinjuku Gyoen National Garden, where meticulously manicured landscapes and tranquil ponds create a serene oasis amidst the urban jungle. Embrace the crisp morning air and let Tokyo's parks invigorate your senses.
8. Manga Cafe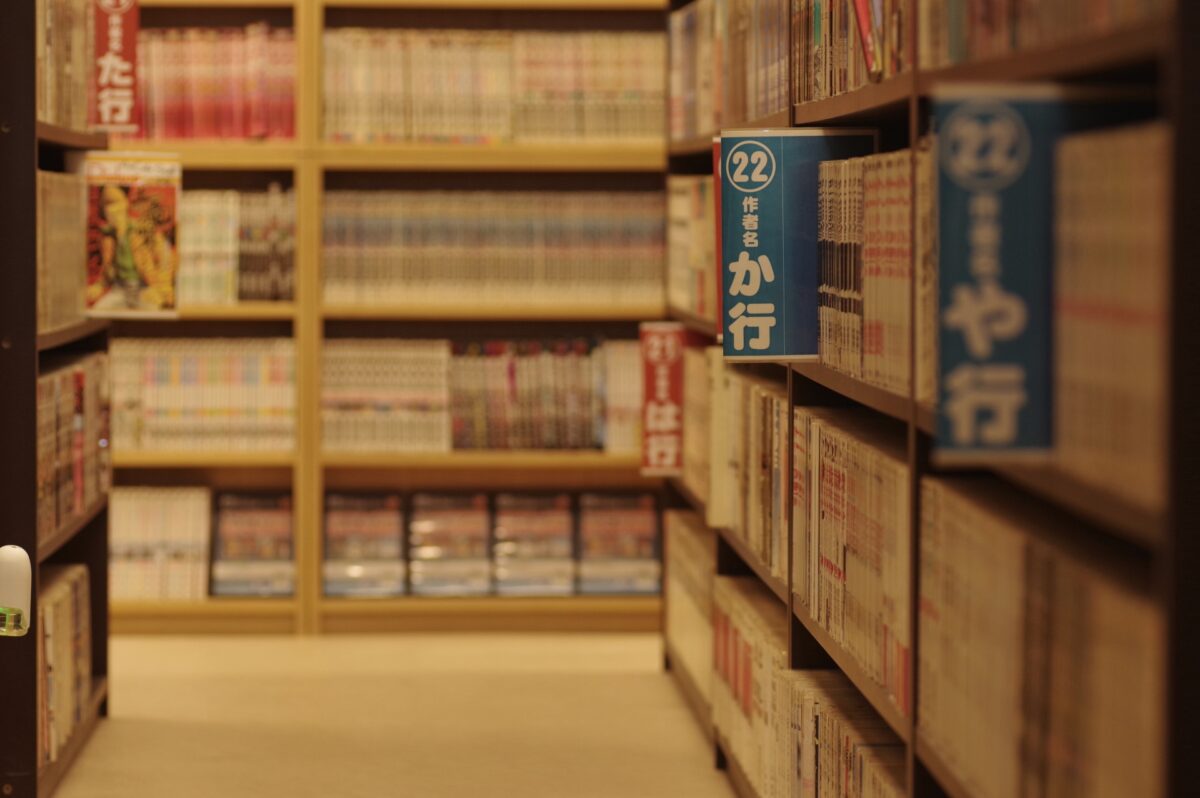 Unleash your inner Otaku by stepping into the vibrant world of Manga at a Manga cafe. These unique establishments offer a haven for Manga enthusiasts, where you can delve into a vast library of comics while sipping on a cup of steaming coffee. Lose yourself in the pages of your favorite Manga series or discover new titles as you immerse yourself in the captivating art and storytelling. With cozy booths, free Wi-Fi, and unlimited access to an extensive Manga collection, these cafes provide a quirky and culturally immersive way to kick off your day.
Recommended manga cafes in Tokyo (open 24 hours):
– Hailey'5 Cafe (Shibuya)
– Gran Cyber ​​Café Bagus (Shinjuku)
– Kaikatsu Club (Akasaka)
9. Go Cycling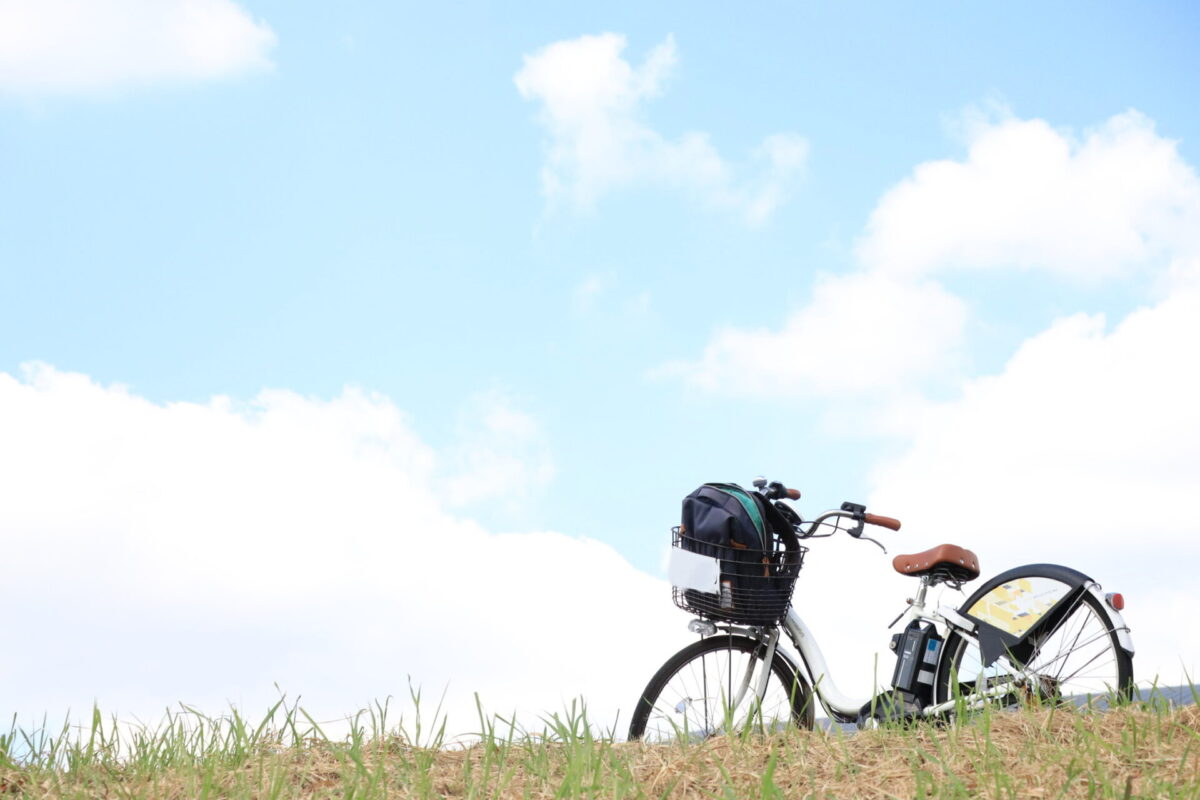 Explore Tokyo's charming neighborhoods and hidden gems on two wheels by embarking on an early morning cycling adventure. Rent a bike from one of the city's many rental shops and pedal your way through the quiet streets before rush hour hits. Glide along the banks of the Sumida River, marvel at the stunning architecture of Tokyo Station, or meander through the trendy backstreets of Shimokitazawa. There is certainly something to be said about exploring the city via cycle, so be sure to try it out.
10. Get Some Early Morning Ramen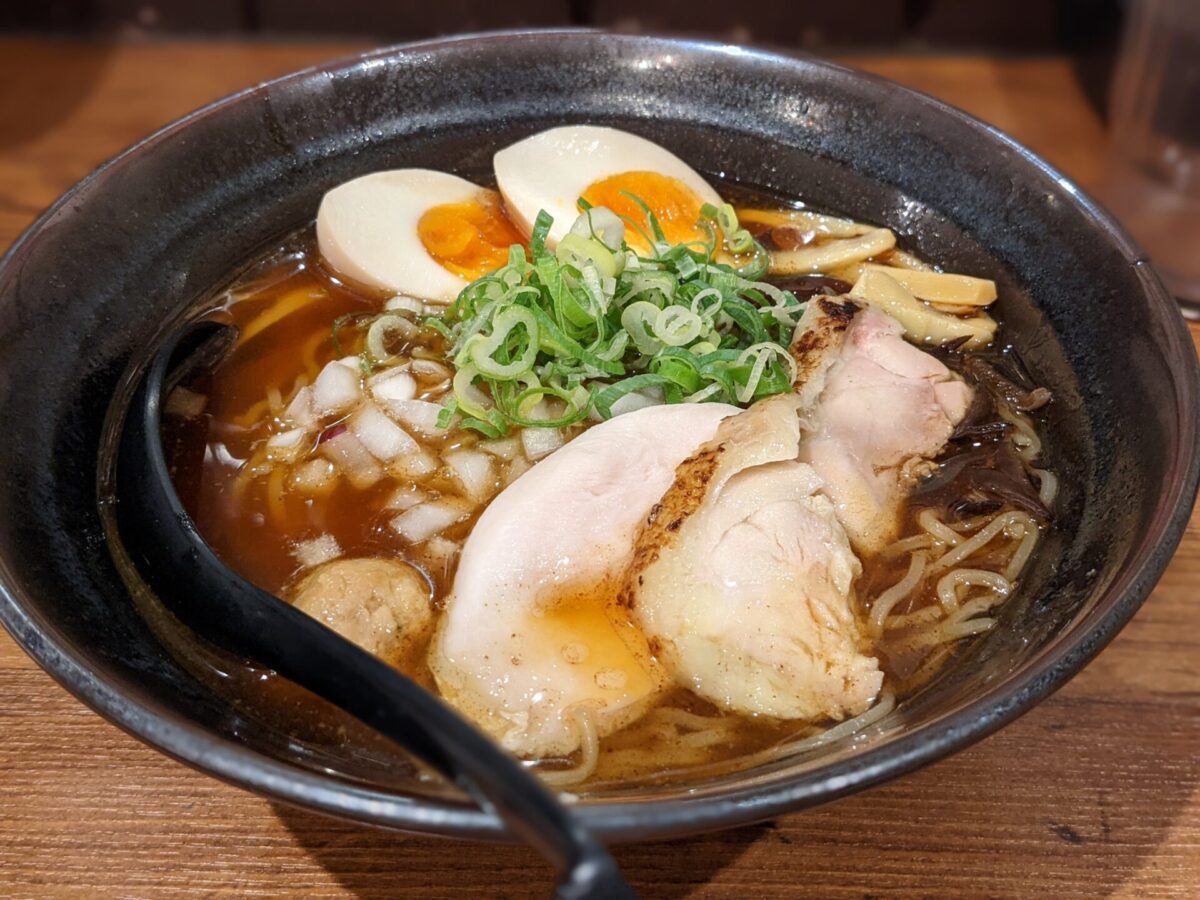 No visit to Japan is complete without savoring a steaming bowl of Ramen. And what better time to indulge in this quintessential comfort food than the early morning? Maybe even to end a night out? Hunt down a local Ramen joint that opens its doors at the crack of dawn, and prepare to spoil your taste buds with the rich, savory flavors of this iconic dish. From the delicate Shoyu (soy sauce) broth, and the robust Miso-based varieties, to the personal favorite: Tonkotsu (pork bone) broth, Tokyo boasts an abundance of Ramen establishments ready to welcome eager breakfast enthusiasts. Slurp your noodles, savor the umami, and embrace the heartwarming satisfaction that only a bowl of ramen can provide.
Japan Wonder Travel Tours in Tokyo
Japan Wonder Travel is a travel agency that offers guided tours throughout Japan.
From private walking tours to delicious Food and Drink tours, we can help organize the best tours just for you! If you want to explore Japan and learn more about the history and backstories of each area you are traveling in, our knowledgeable and friendly guides will happily take you to the best spots!
In addition, we can provide you with any assistance you may need for your upcoming trip to Japan, so please feel free to contact us if you have any questions or need some help!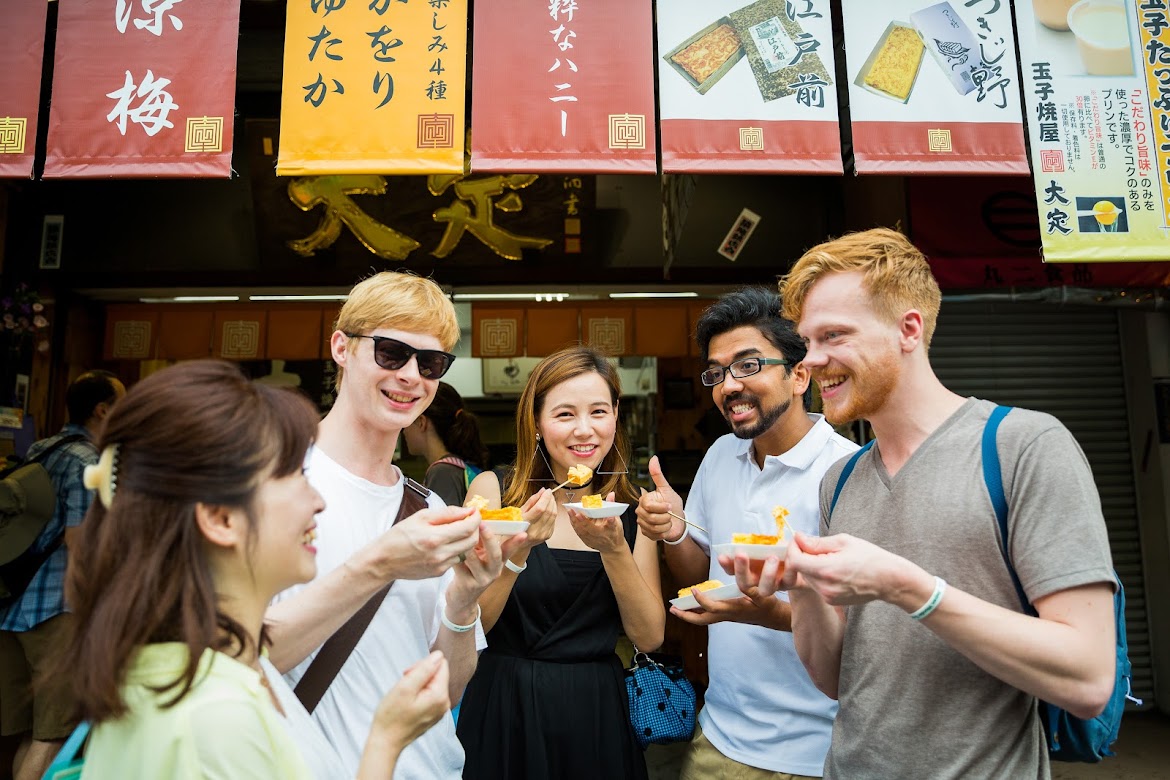 ▶Tokyo 1–Day Highlights Private Walking Tour (8 Hours)
There's no better way to explore an area than taking a tour with a knowledgeable local guide. You will have the chance to learn about the history and interesting background stories of Tokyo, as well as discover some hidden gems which can be hard to do without a guide.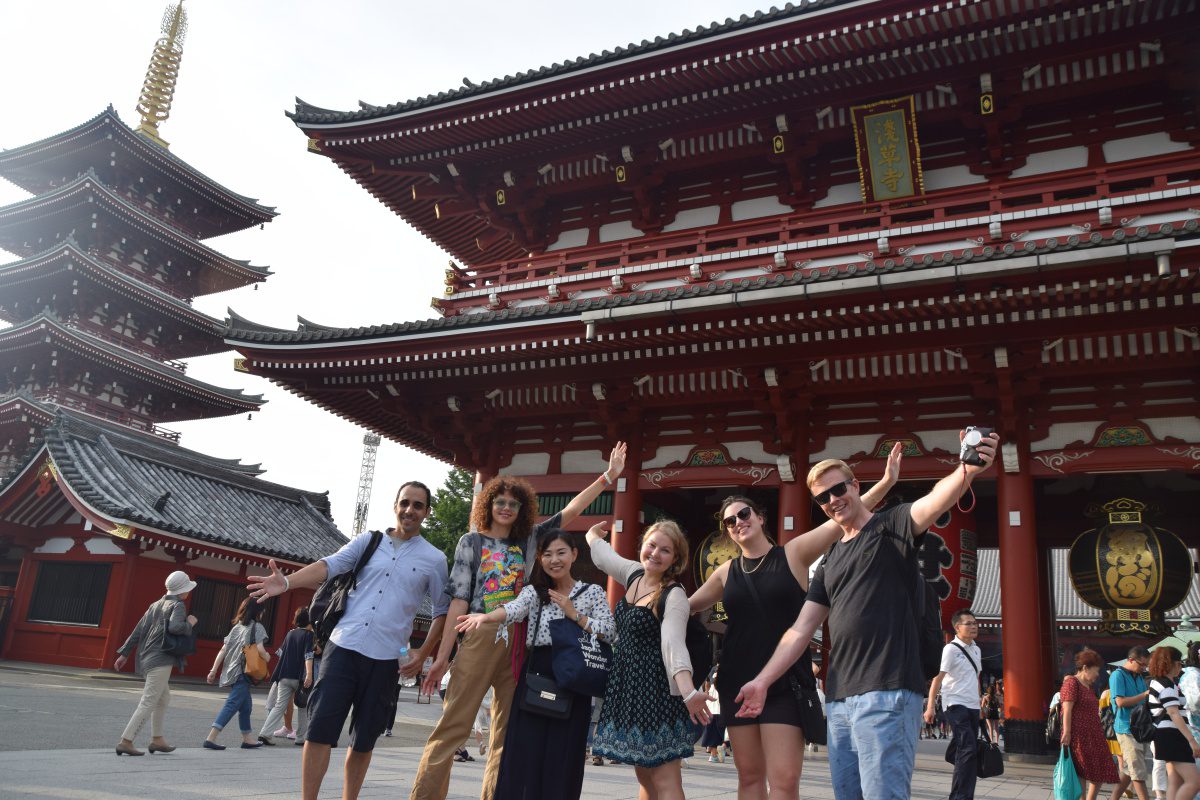 ▶Shinjuku Bar Hopping Tour: Experience Tokyo's Nightlife in Izakaya
Check out the best spots in Shinjuku while bar hopping through the lively and vibrant area. Try some delicious local food and drink as you explore the narrow yet photogenic alleys that the town has to offer. Experience Japanese izakaya culture and drink in Shinjuku like the locals!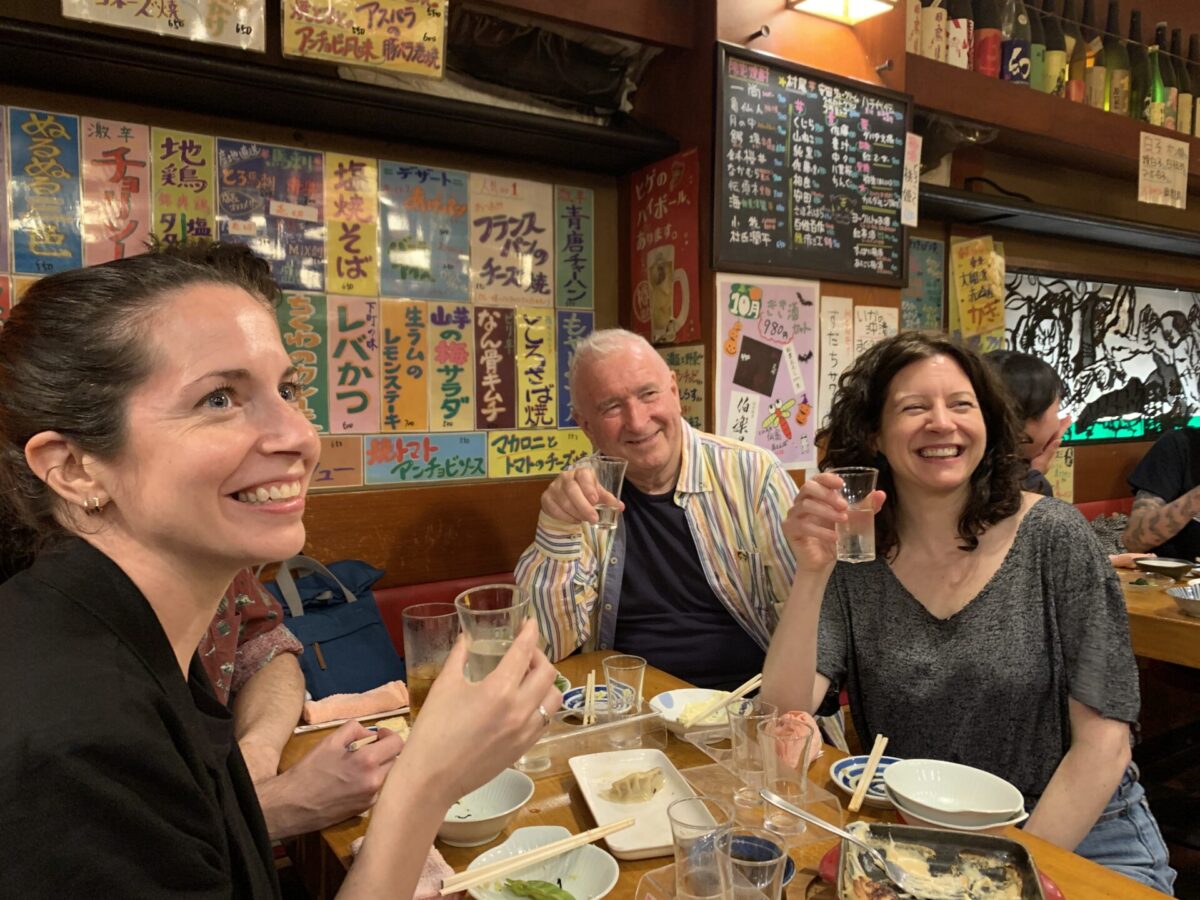 Find the Other Tours
▶Tour Packages
If you want to make travel easier, we suggest you look into tour packages.There are a wide range of tour packages out there to suit the accomodate for each traveler needs. Click the button below to find the best tour package from various Tour Operators!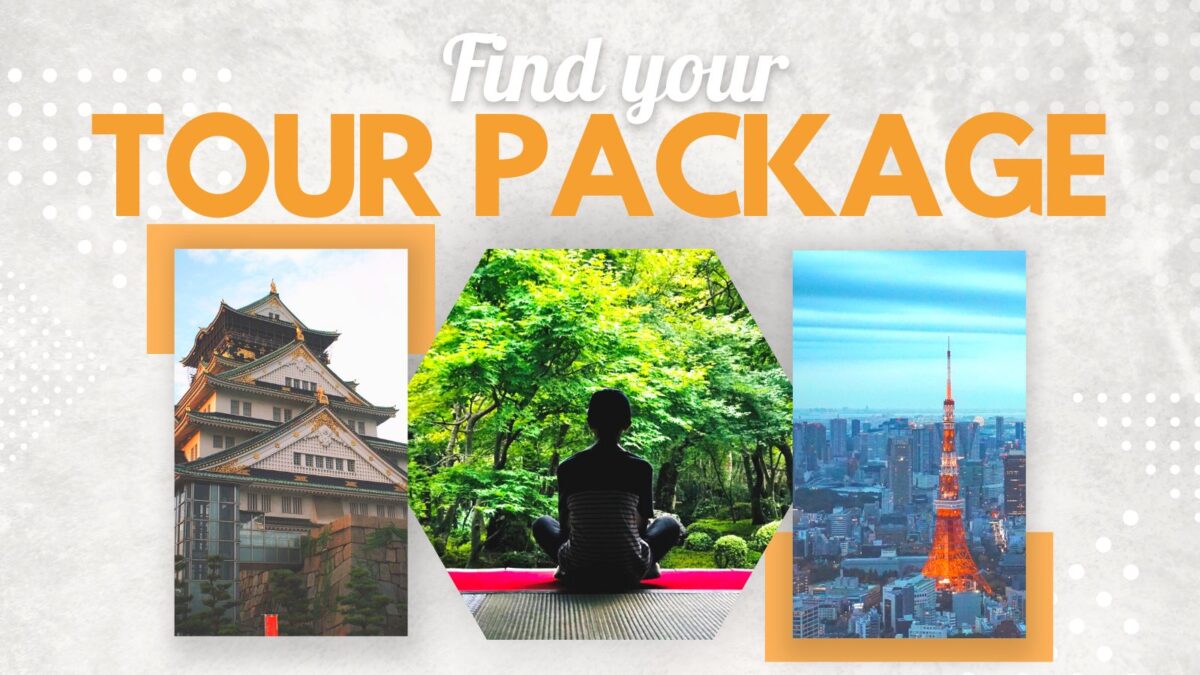 Follow us on Instagram, Facebook, Twitter, and TikTok for more travel inspiration. Or tag us to get featured!
Happy traveling!
Stay informed of the best travel tips to Japan, the most exciting things to do and see, and the top experiences to have with the Japan Wonder Travel Newsletter. Once every two weeks we will introduce you to our latest content.
Other Articles you Might be Interested in