This post may contain some affiliate links. When you click through and make a purchase we may receive some commission, at no extra cost to you.
A bustling city of skyscrapers and neon lights, Tokyo is home to some interesting harbourside areas facing Tokyo Bay where you can smell the scent of the ocean and feel the sea breeze on your face. Shinagawa is one such area, and with its excellent access to the JR Yamanote Line, shinkansen and other train lines, the area around Shinagawa Station has developed into one of Tokyo's most prominent seaside business districts. Although Shinagawa has a strong image as a business area, there is actually plenty of entertainment here too. Just a short stroll from the station you can easily find a very different side of Shinagawa, and in this article, we will highlight the best places and attractions to visit during your explorations of this harborside neighborhood.
1. Maxell Aqua Park Shinagawa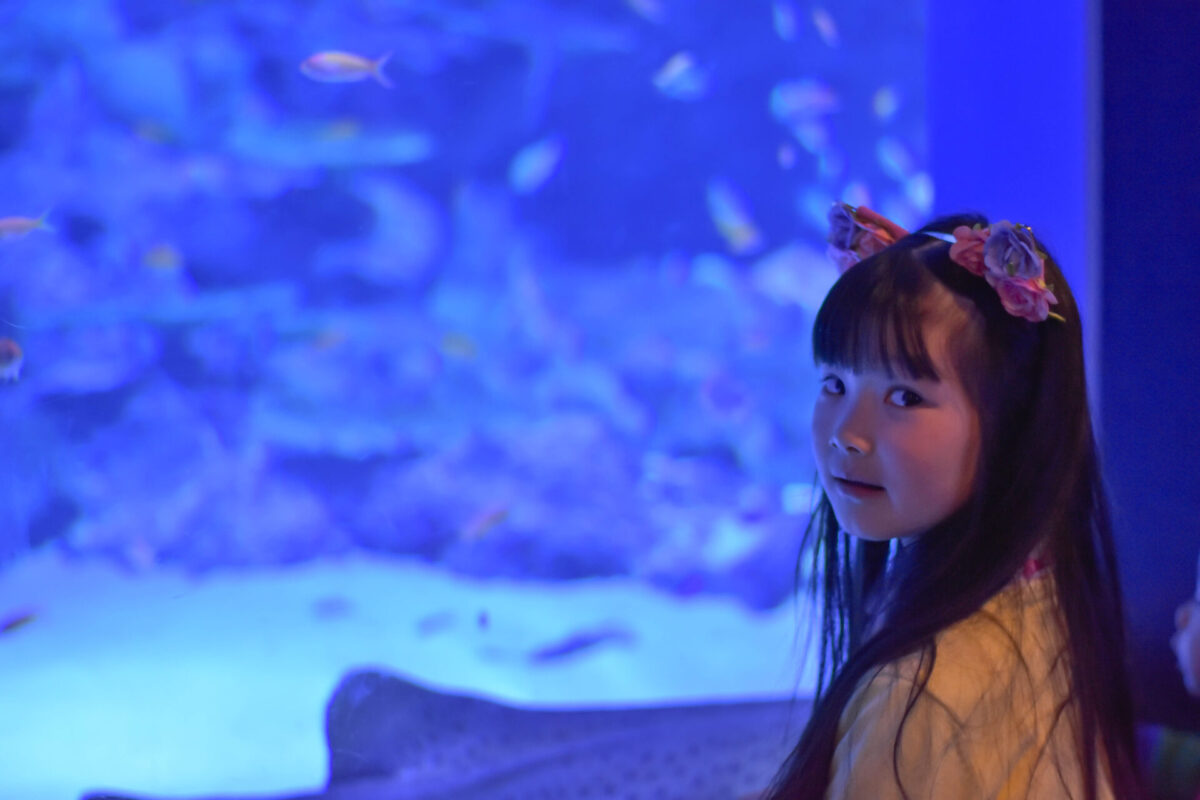 Maxell Aqua Park Shinagawa, located near Shinagawa Station, is one of Tokyo's leading aquariums and uses state-of-the-art technology. The aquarium is attached to the Shinagawa Prince Hotel and features a dolphin show, a carousel, and various other attractions, not to mention the aquarium itself which has lots of fascinating fish. The aquarium is very popular as a date spot, and with families with young children.
Official website: Maxell Aqua Park Shinagawa
2. Tennozu Isle
Tennozu Isle is a large man-made island created as part of the land developments during the Edo period, and it's chock-a-block with entertainment and eateries, covering an area of approximately 200,000 hectares. The vast site is full of high-rise buildings and restaurants catering to hungry business people, and with an abundance of shops, the area is great for shoppers as well.
Official website: Tennozu Isle
3. Nikon Museum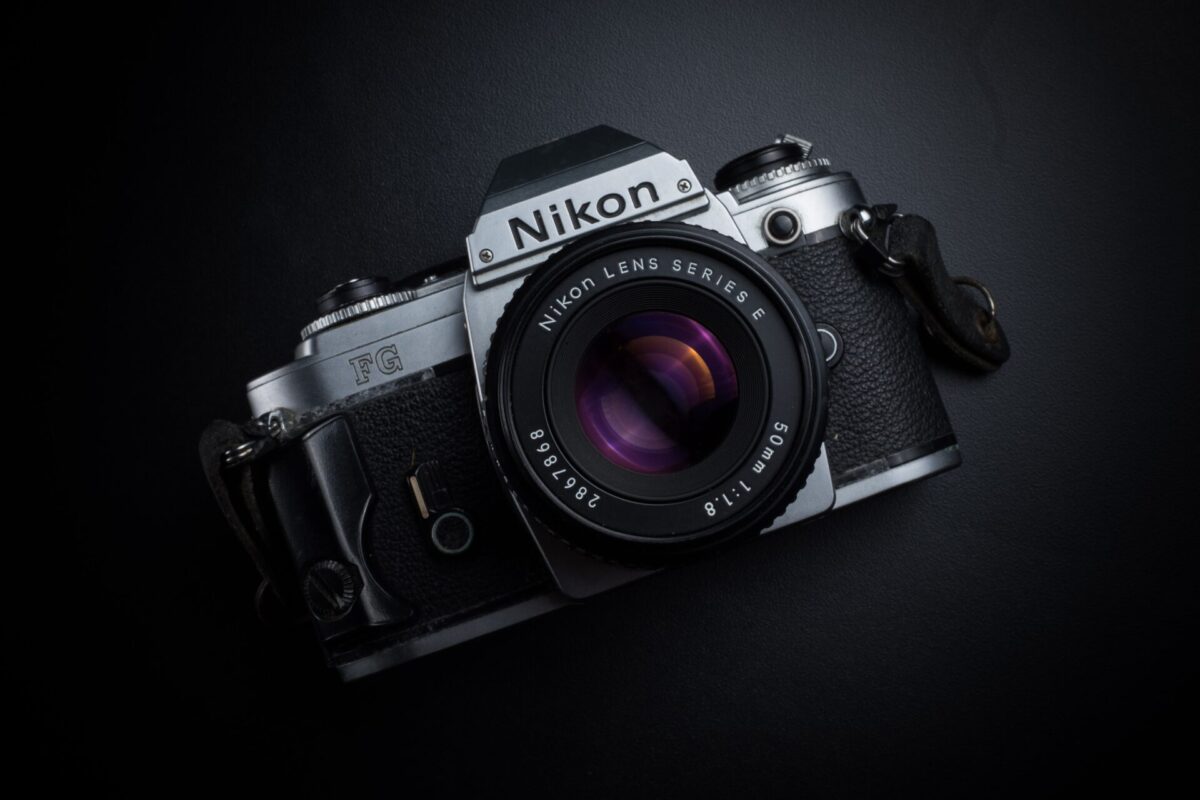 Nikon is one of the most famous Japanese camera companies and is popular with many camera enthusiasts for its camera designs and quality. Nikon has now opened their own museum in Shinagawa, displaying Nikon's past products and technical advancements over time. Admission to the museum is free, and we recommend all camera fans to visit here!
Official website: Nikon Museum
4. Rinshi no Mori Park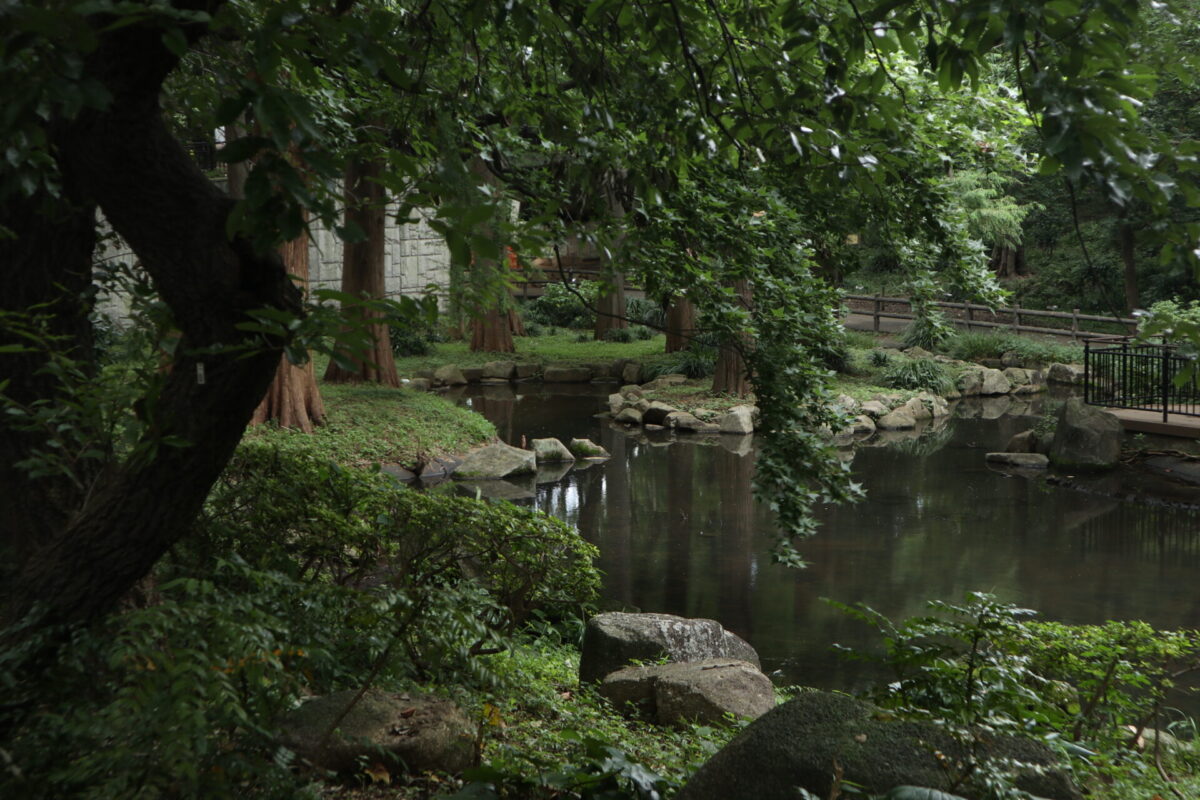 If you want to be surrounded by tranquility and greenery in Shinagawa, Rinshi no Mori Park is the place to go. This large natural park straddles the Shinagawa and Meguro wards and is popular with many local residents. It is also a park where rare tree species from across Japan and the world have been planted, and many endangered species, such as the Quercus hondae, are growing there. There's also a day campsite and a wading pool which are especially popular with families with children.
Official website: Rinshi no Mori Park
5. The Museum of Package Culture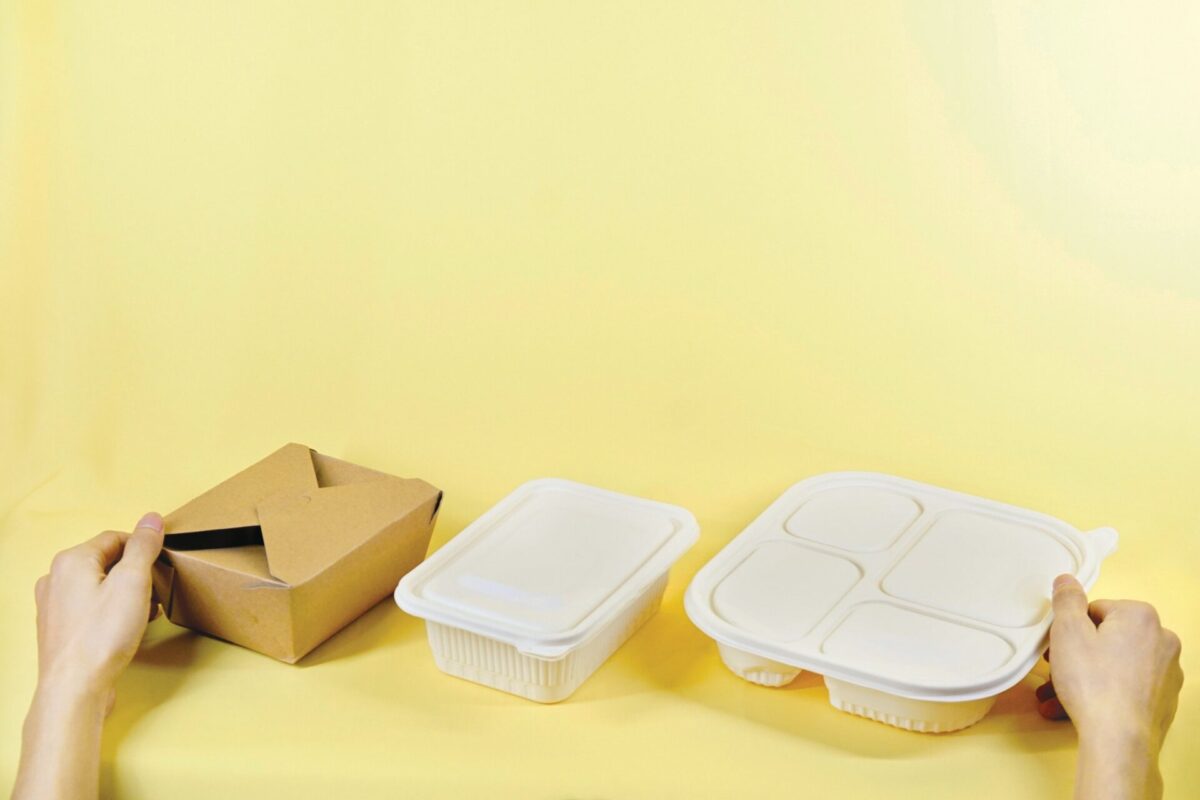 Containers and packaging are necessary for storing and transporting food and other items. Although they are usually discarded after the contents are removed, the manufacturers of containers and packaging are constantly improving their products with the users in mind. Here in Shinagawa, a major Japanese packaging manufacturer has opened a museum dedicated to the history of food wrapping and containers. The museum has free admission and exhibits many interesting displays related to packaging, such as how containers have been developed to prevent diseases from spreading and how various innovations in the container industry have affected everyday life.
Official website: The Museum of Package Culture
6. Sengakuji Temple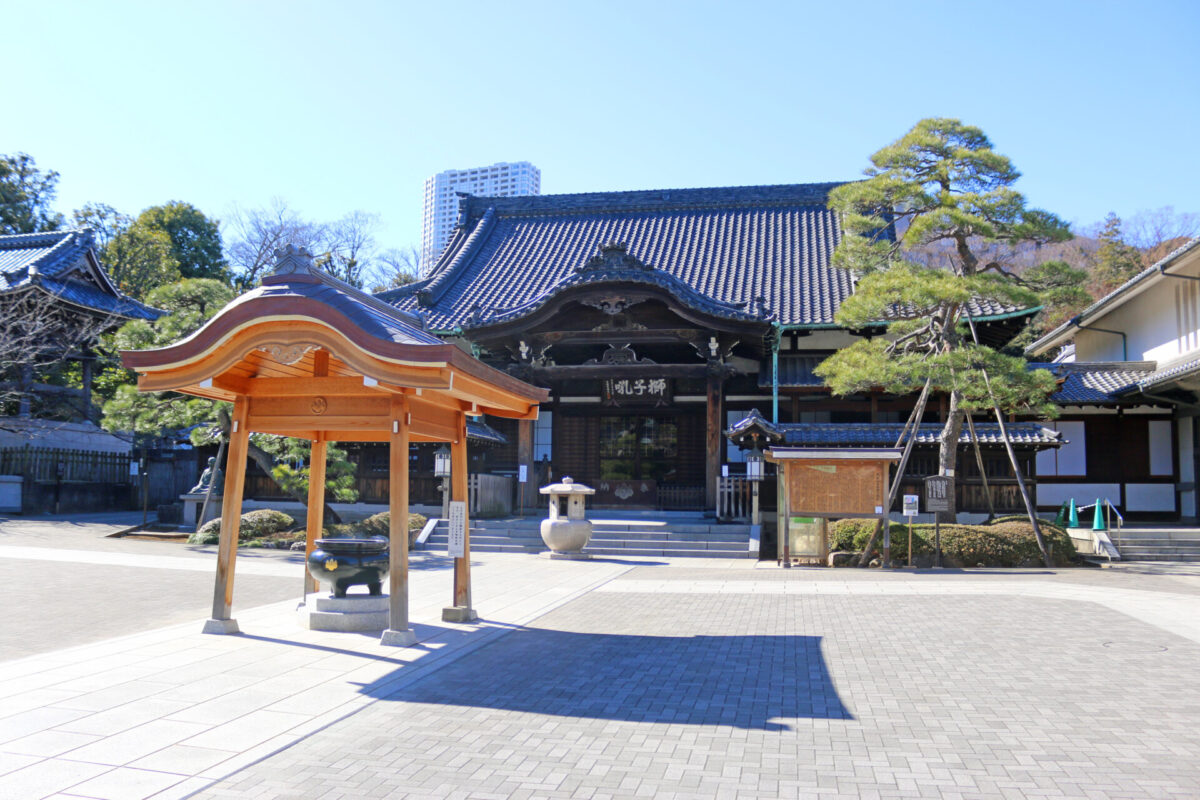 Sengakuji Temple is a 7-minute walk from Takanawa Gateway Station on the JR Yamanote Line. Sengakuji is a temple belonging to the Soto sect and has a history of more than 400 years. Although the temple has been repeatedly destroyed by fires and wars, it has been rebuilt just as many times thanks to the efforts and dedication of its followers. Sengakuji Temple is known as the home of the tombs of the Ako Roshi (赤穂浪士), the characters of the original "Chushingura" (忠臣蔵), and is a place that fans of this tale visit to pay their respects. The temple also houses the Ako Ronin Memorial Museum, which should not be missed.
Official website: Sengakuji Temple
7. Shinagawa Shrine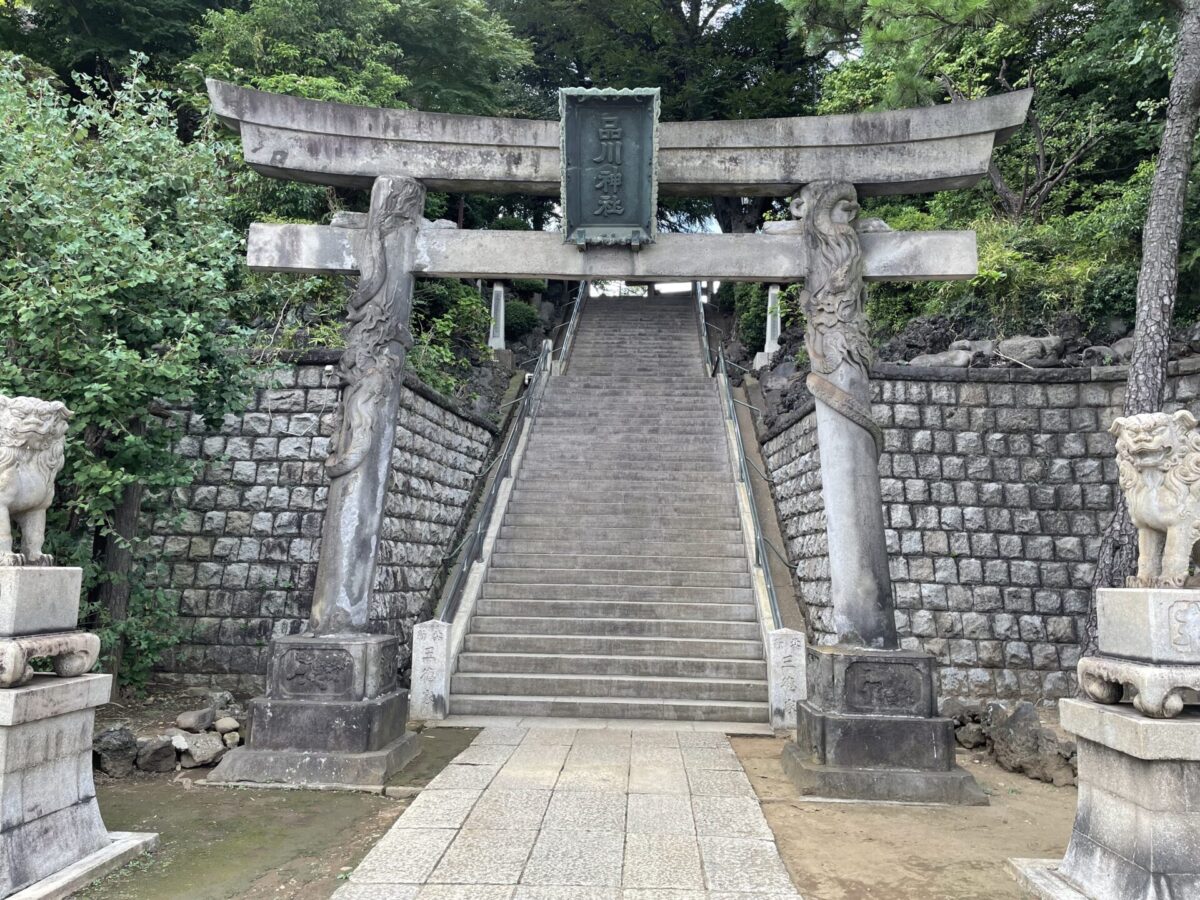 Shinagawa Shrine, founded in 1187, is one of Shinagawa's oldest shrines and holds significant importance. The shrine is surrounded by nature and fresh air, and it's famous for the two dragons carved on the shrine's torii gate, which is something very rare. It is also known as a power spot to increase one's financial fortune, hence attracting many worshippers hoping to increase their luck.
Official website: Shinagawa Shrine
8. Shinagawa Historical Museum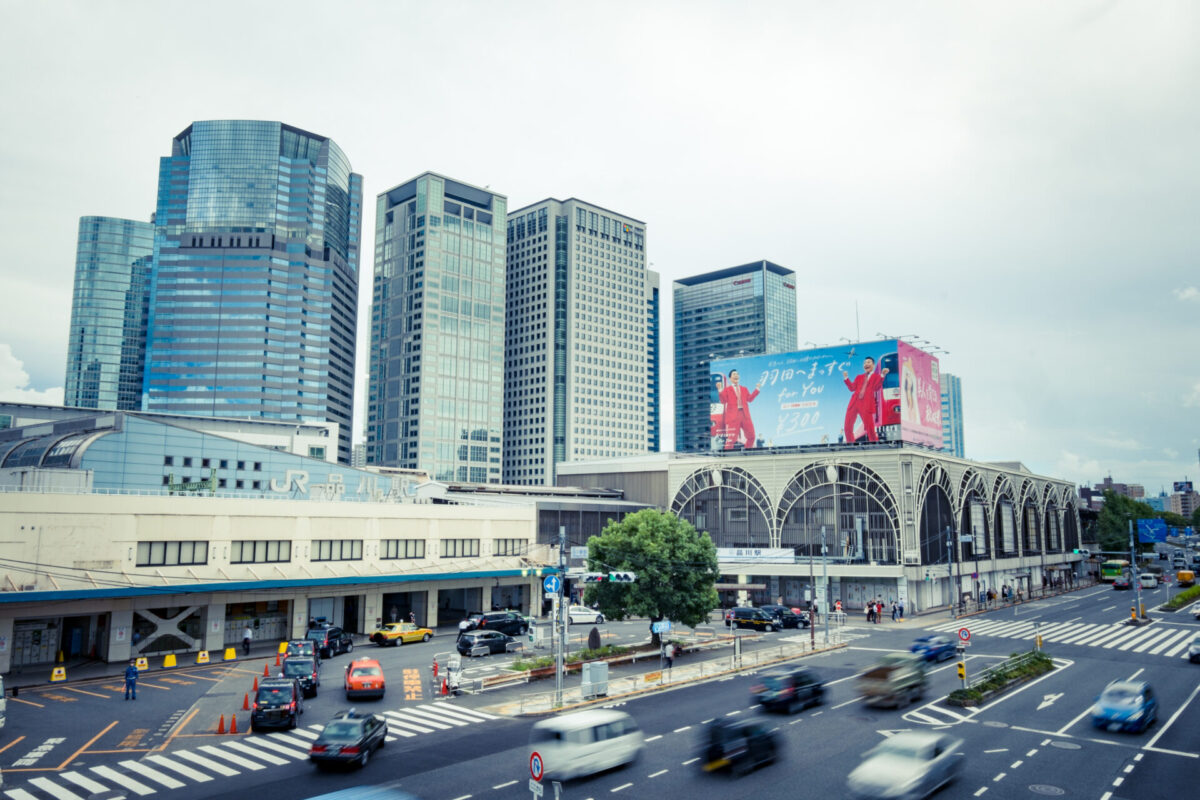 If you are interested in the history of this seaside area, you should definitely visit the Shinagawa History Museum. Displays about Shinagawa from the medieval era to early modern time are exhibited, as well as information about the culture of the people living here. Shinagawa History Museum also sells goods related to the history of Shinagawa, including beautiful postcards featuring images of Shinagawa during the Edo period, which are perfect as souvenirs.
Official website: Shinagawa Historical Museum
9. Meguro River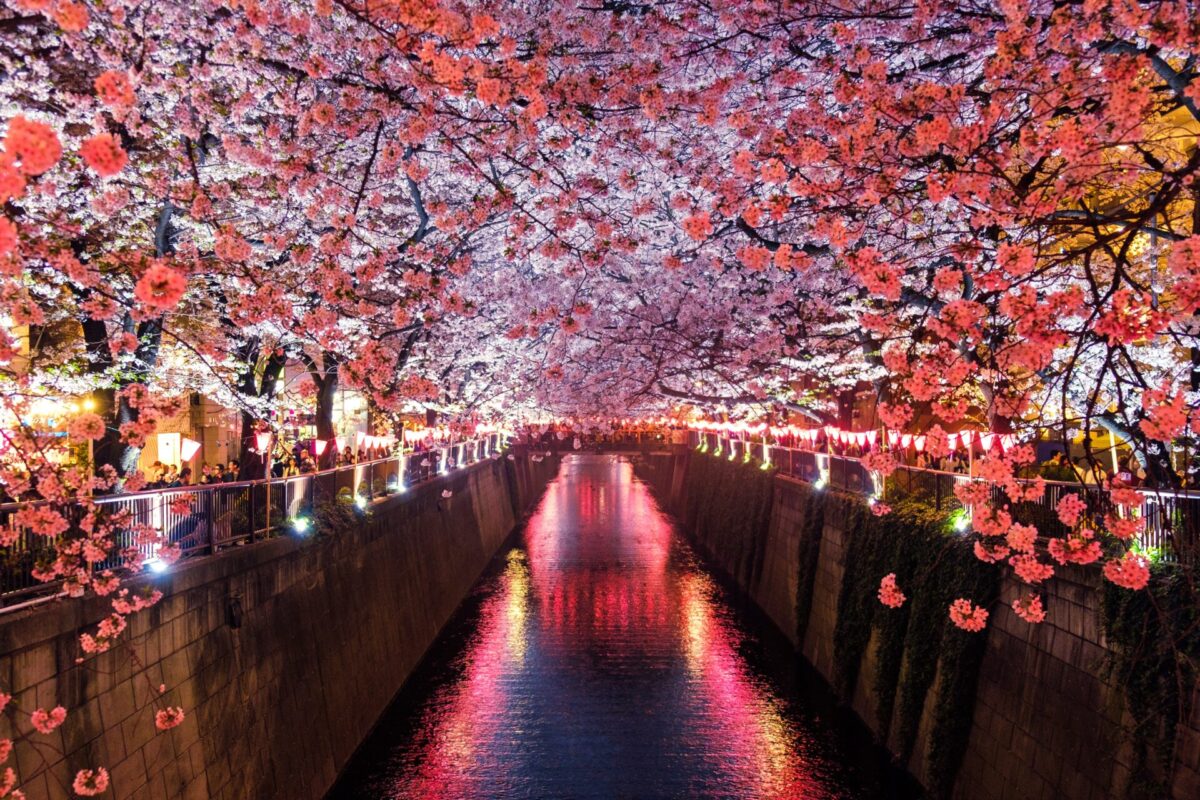 The Meguro River is one of the most well-known rivers in Tokyo, passing through Meguro, Shinagawa and Setagaya wards before finally reaching Tokyo Bay. A 4-kilometer section of the river is lined with cherry trees, and every spring the cherry trees bloom beautifully, while autumn brings along pretty autumn leaves. This area is therefore very crowded with cherry blossom and foliage viewers in spring and fall, and the contrast between the river and the delicate flowers and foliage is truly stunning.
In this article, we have introduced a different side of Shinagawa which is otherwise known as a business district, but which of these places would you like to visit when you go to Shinagawa? There are many interesting spots within a few minutes walk of the station that are perfect to enjoy on a fun day out. The area is very easily accessible due to its many train lines, so the next time you pass by Shinagawa Station, get off the train and head out to explore!
Japan Wonder Travel Tours in Tokyo
Japan Wonder Travel is a travel agency that offers guided tours throughout Japan.
From private walking tours to delicious Food and Drink tours, we can help organize the best tours just for you! If you want to explore Japan and learn more about the history and backstories of each area you are traveling in, our knowledgeable and friendly guides will happily take you to the best spots!
In addition, we can provide you with any assistance you may need for your upcoming trip to Japan, so please feel free to contact us if you have any questions or need some help!
Find the Other Tours
Follow us on Instagram, Facebook, Twitter, and TikTok for more travel inspiration. Or tag us to get featured!
Happy traveling!
Other articles you might be interested in