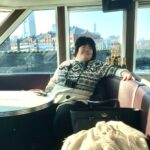 Writer's profile
Mao Goto is a Japanese freelancer who was born in Hayama, Kanagawa prefecture and raised in Tokyo. Since 2016 she lives in the Taito Ward, home to a lot of Japanese culture hotspots such as Asakusa, Akihabara, and Ueno. She has been interested in the field of English education in Japan and got her Master's degree in March 2020. A lover of photography, travel, sweets, and cross-stitch. Contact her via Facebook.
This post may contain some affiliate links. When you click through and make a purchase we may receive some commission, at no extra cost to you.
Japan is known for having many national holidays, with a total of 16 holidays altogether. The most famous holiday is Golden Week in May. Golden Week is a famous holiday season in Japan because of all the holidays that fall within this week, such as Midori no Hi (Greenery Day), Kodomo no Hi (Children's Day), Showa no Hi (Showa Day), and so on. However, did you know that there is also a big holiday weekend in September? This consecutive holiday is called "Silver Week" and many Japanese use this time of the year as a chance to go on vacation. This article will feature Silver Week in detail.
When is Silver Week?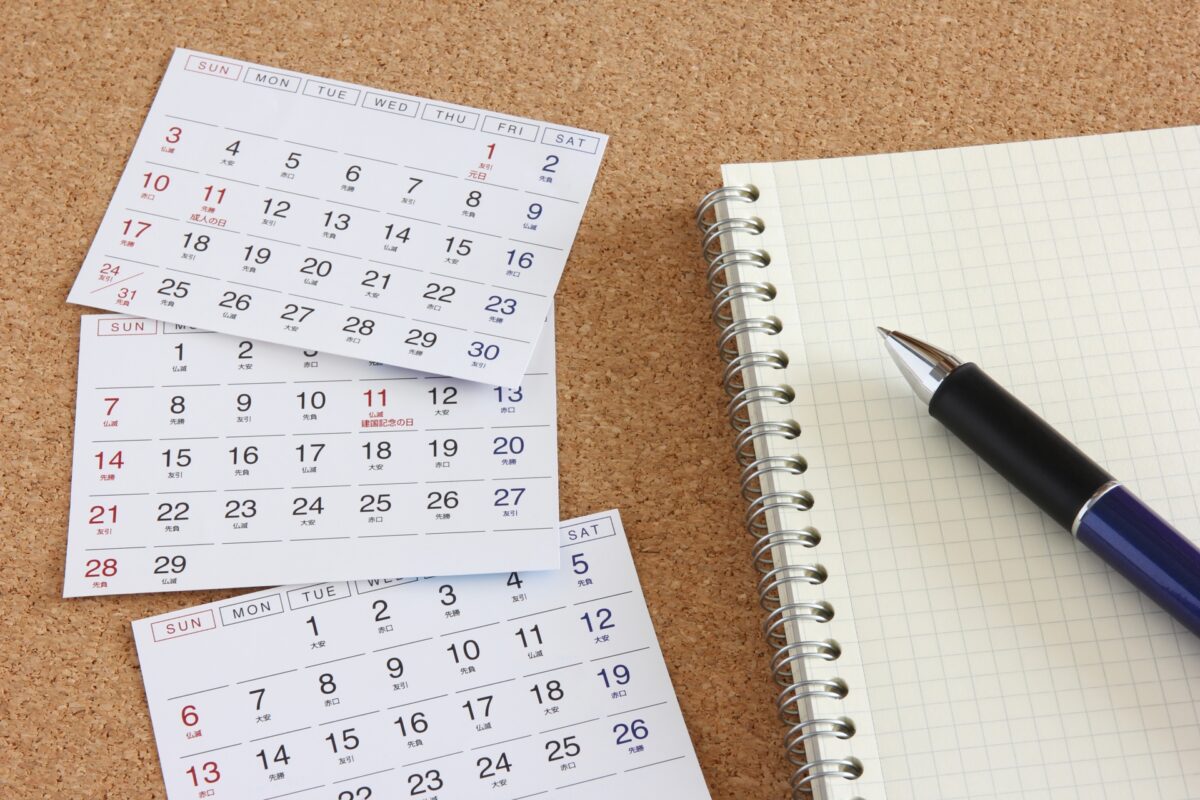 Silver Week in Japan is a major holiday period in mid-September. The difference between Golden Week and Silver Week is the length of the consecutive holidays. In Japan, a major holiday weekend is defined as a period of five or more consecutive days off. However, the length of Silver Week varies from year to year, making it difficult for it to be considered a major consecutive holiday. For this reason, Silver Week does not arrive every year and is also known as "Platinum Week" due to its rarity. The previous platinum weeks were in 2009 and 2015. The next one is scheduled for 2026.
What Holidays make up Silver Week?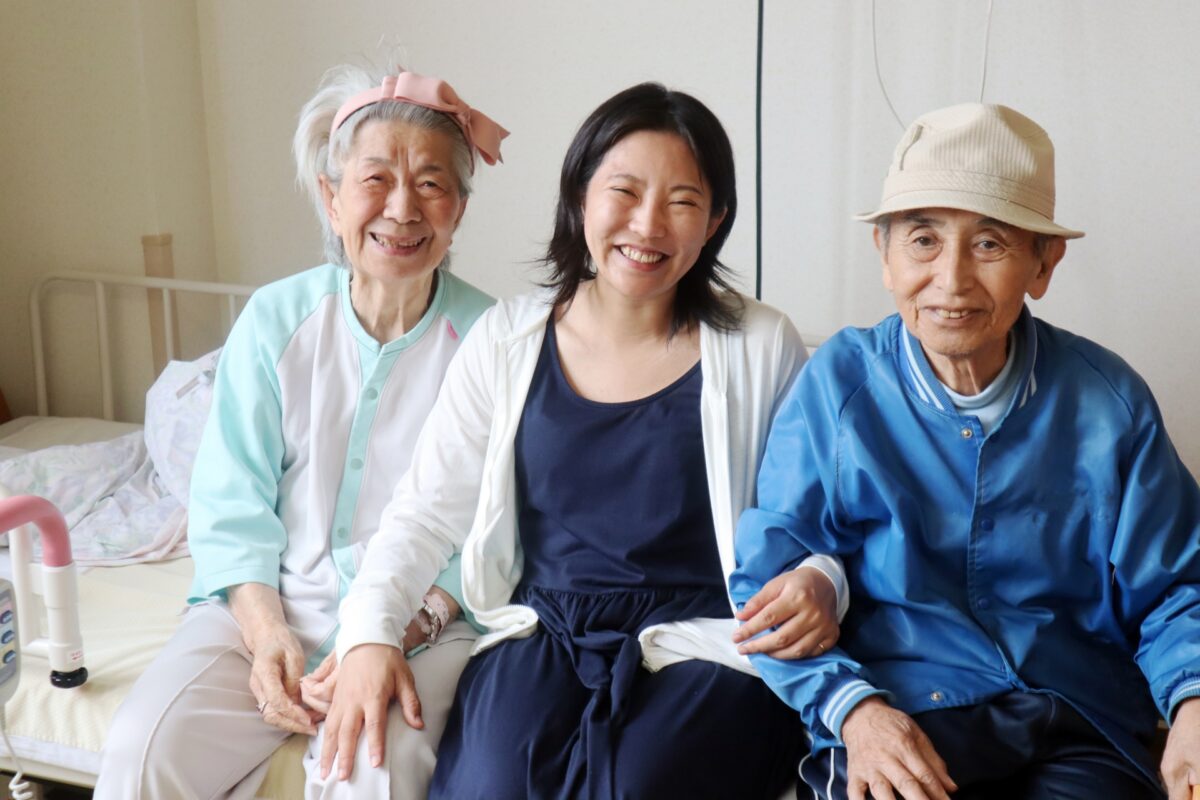 The Silver Week holidays consist of five days: 敬老の日(Respect-for-Senior-Citizens Day) on the third Monday of September, 秋分の日(Autumnal Equinox Day) on September 23, national holidays, and general holidays on Saturday and Sunday. National holidays in Japan are holidays in accordance with Japanese law, which states that if a weekday falls between two national holidays, that weekday will also be converted into a holiday. In this year's Silver Week, weekdays fall between Respect-for-Senior-Citizens Day and Autumnal Equinox Day, meaning they will become holidays. If the timing is right, there will be a five-day weekend!
Weather during Silver Week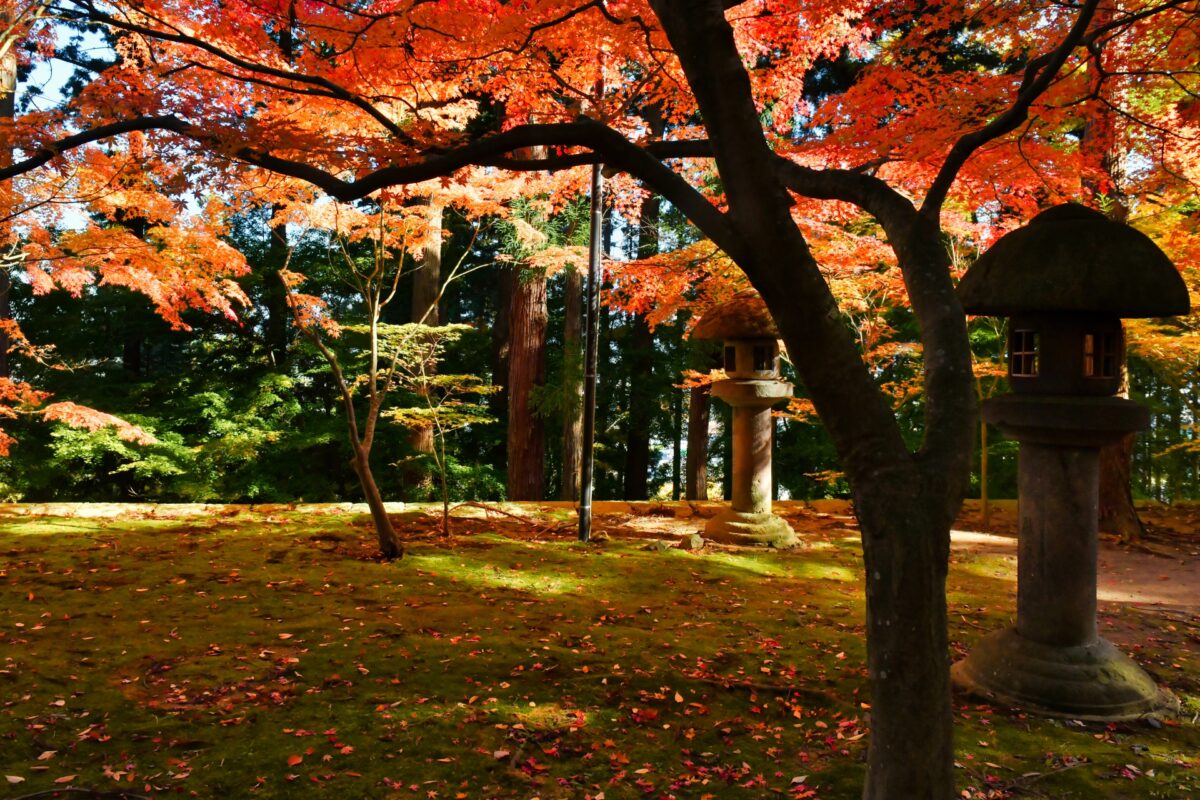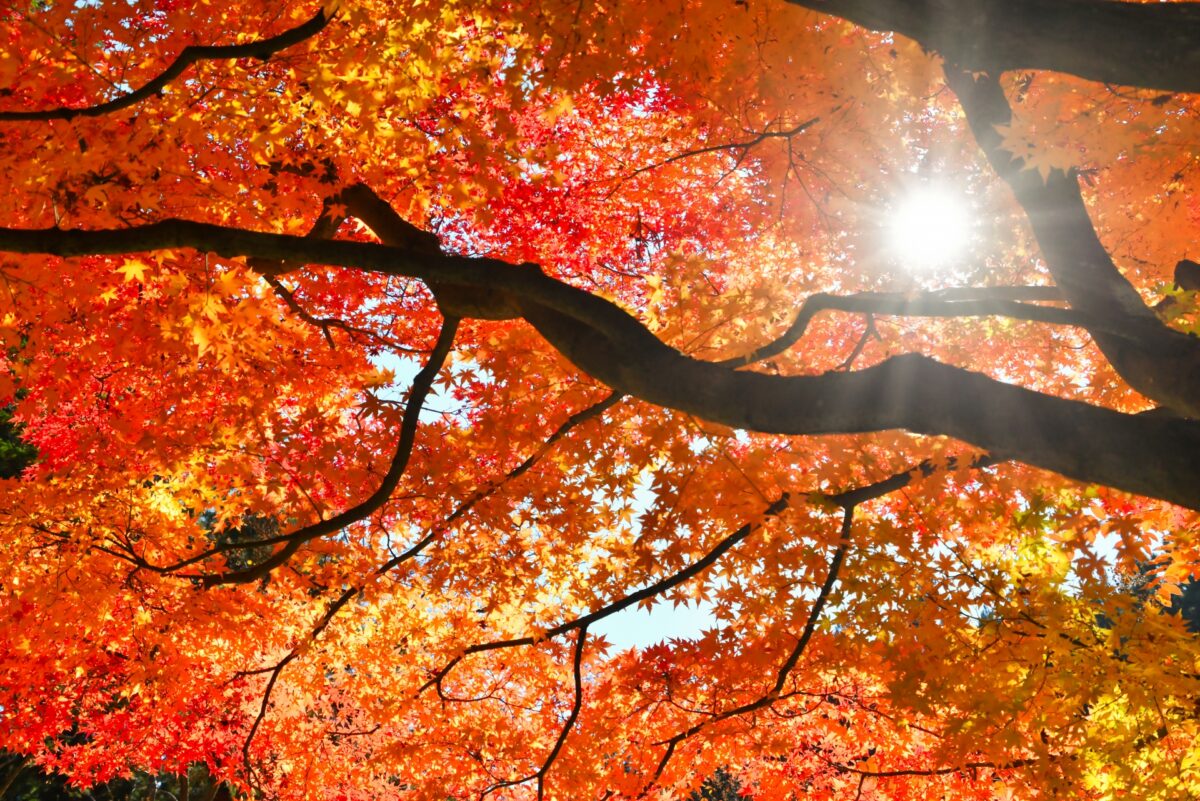 The weather during Silver Week is slightly cooler than in the height of summer during August, with temperatures rarely exceeding 30°C (86°F). For those who don't like the hot weather of July and August in Japan, Silver Week is the perfect time for you to get outdoors.
Things to do during Silver week
Now that you have some basic knowledge of Silver Week, We'll introduce several recommended ways to spend the holiday. If you are planning to visit Japan during Silver Week, we hope you will find them useful for your itinerary.
1. Visit a Festival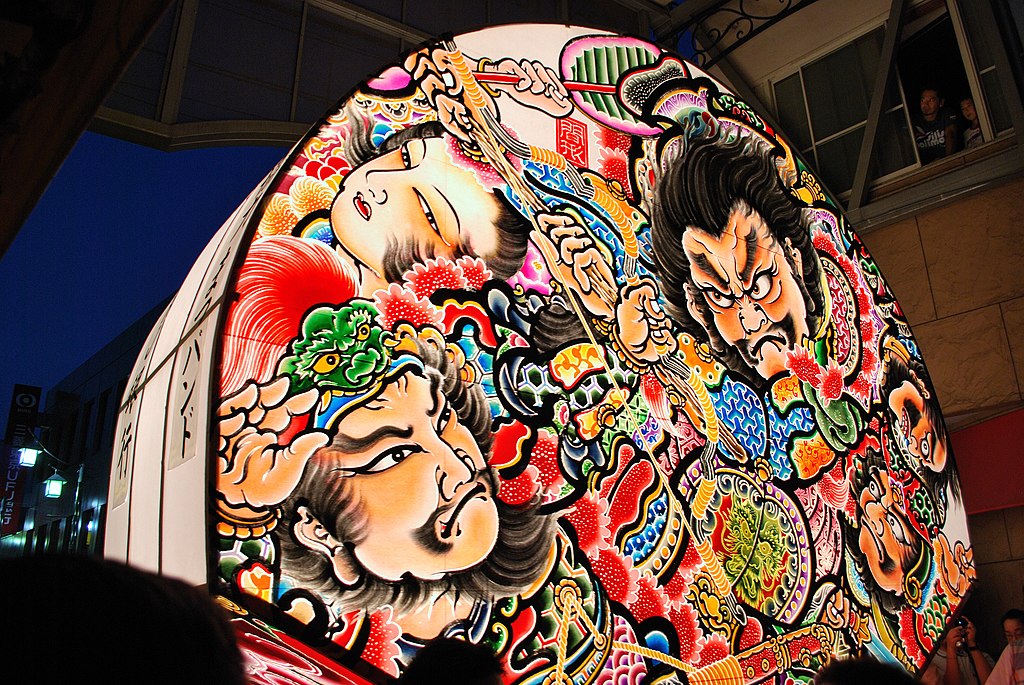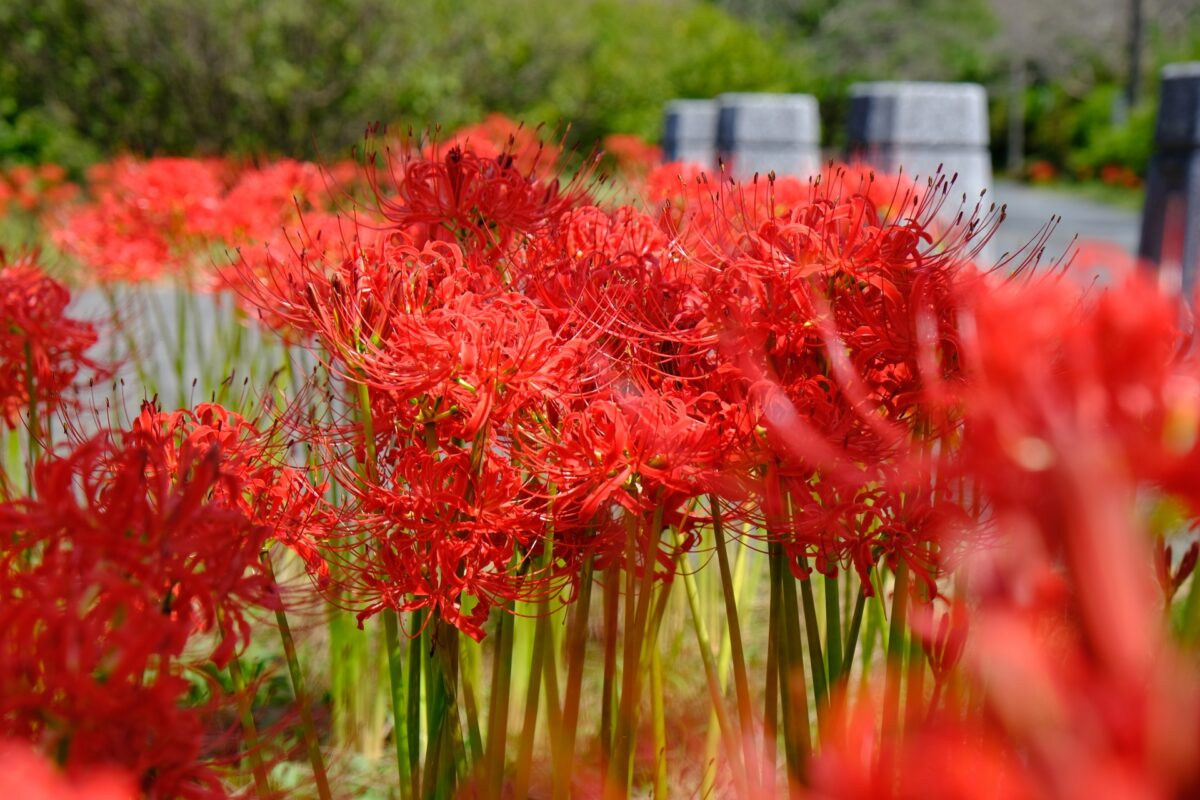 During Silver week there are many festivals held at popular tourist destinations throughout Japan, and with everyone on holiday, It is a great opportunity to introduce local attractions to tourists. Among the various festivals, we recommend the Manjushage Festival held at Gongendo Park in Satte City, Saitama Prefecture. There are approximately 3 million higanbana (cluster amaryllis) flowers, planted with great care by citizen volunteers bloom simultaneously, creating a bright red carpet throughout the venue. During the Manjushage Festival, a teahouse is open every day, where you can have a delicious cup of tea while enjoying the fantastic view of higanbana flowers.
Information Website: Prefectural Gongendo Park
2. See Early Autumn Foliage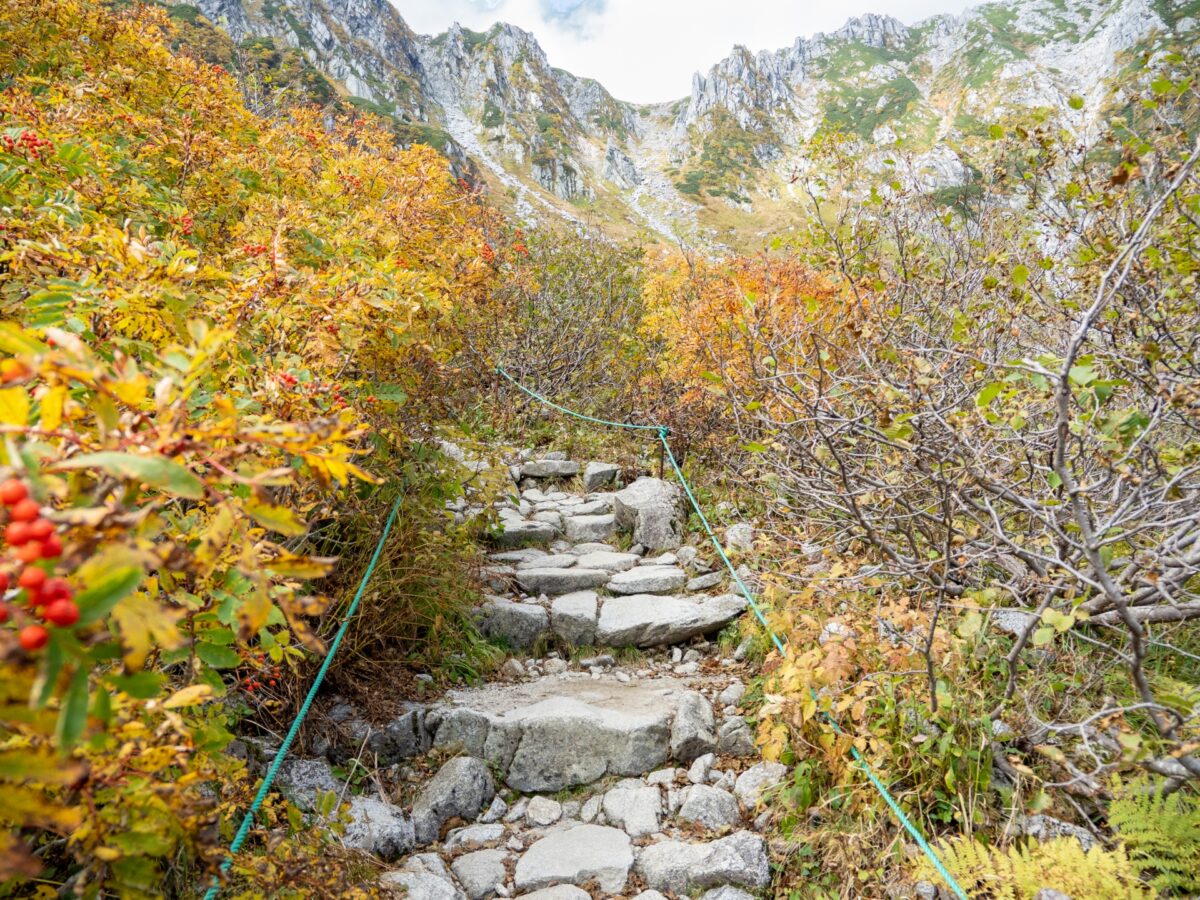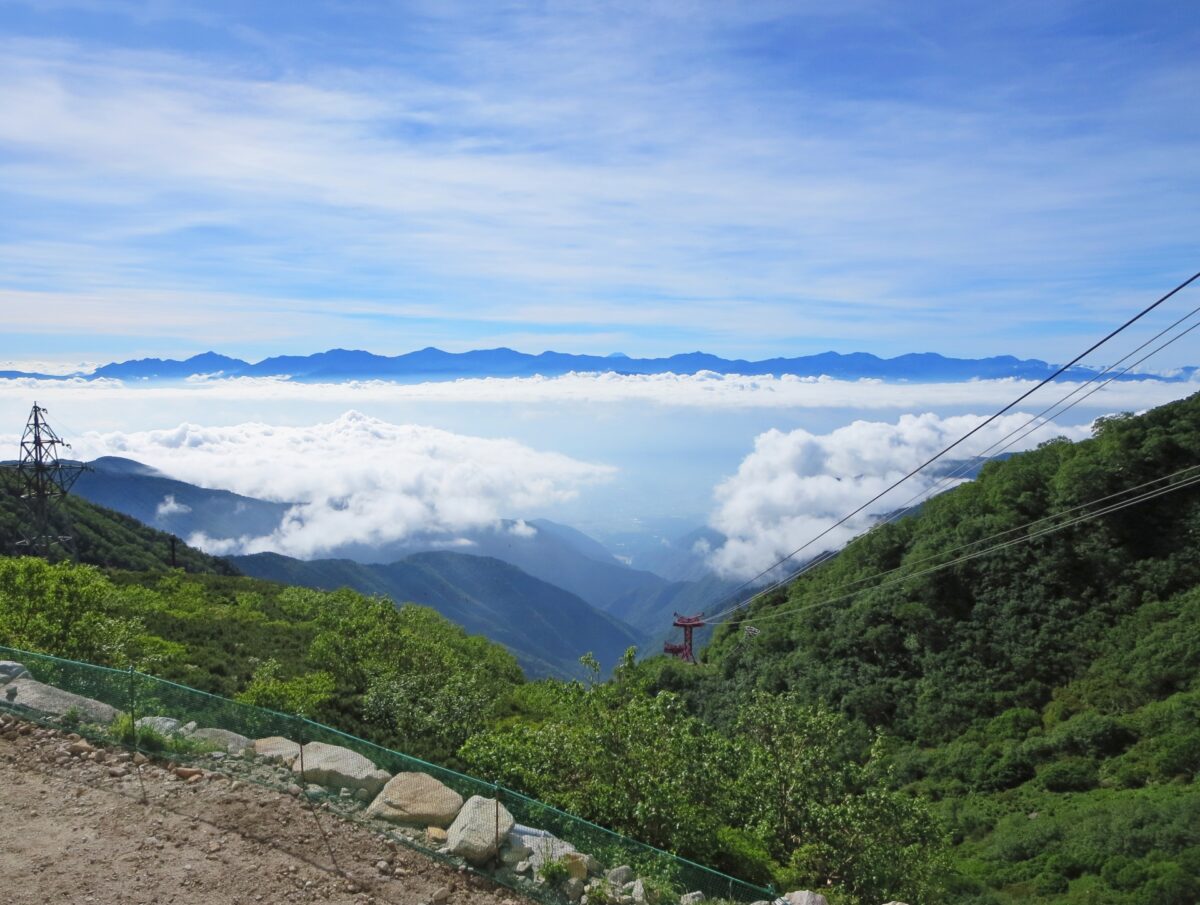 In this season where the temperature is gradually dropping throughout Japan, the leaves are already getting a beautiful shade of red and yellow in alpine areas. Therefore, Silver Week is the perfect season for viewing the autumn leaves. Kiso-komagatake in Nagano Prefecture is a recommended autumn foliage viewing spot. Kiso-komagatake is a famous peak in the Central Alps, and during this time of year, the whole area of Senjōjiki Cirque turns beautifully red. If hiking is not your thing, don't worry, a ropeway is also available.
3. Enjoy fruit picking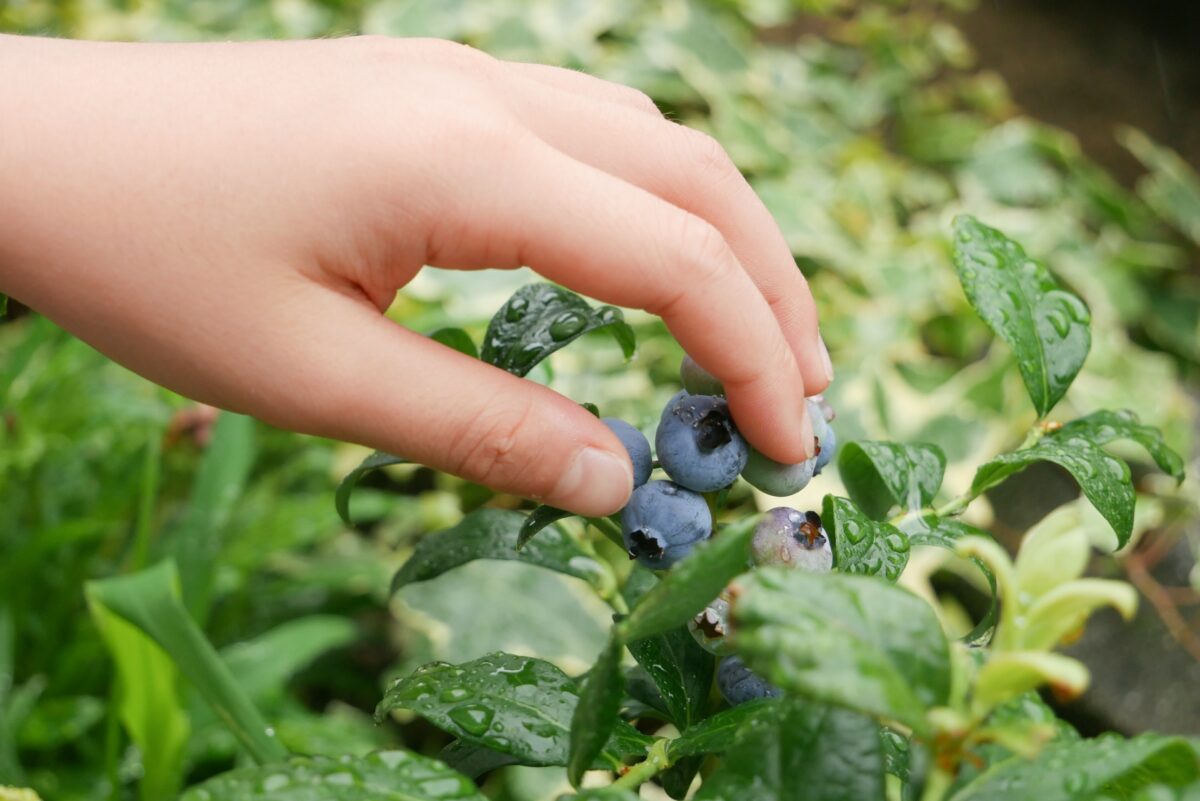 Fruit that have endured the hot August weather are truly delicious. Why not visit a Japanese orchard during Silver Week, as grapes such as Kyoho and Muscat are in season. Their fresh, juicy outer layer and mellow sweetness make for the best flavor. Other recommended fruit in season are pears, which are full of water and offer a refreshing sweetness. Farmers are waiting for you to taste their prized fruit!
4. Tsukimi moon viewing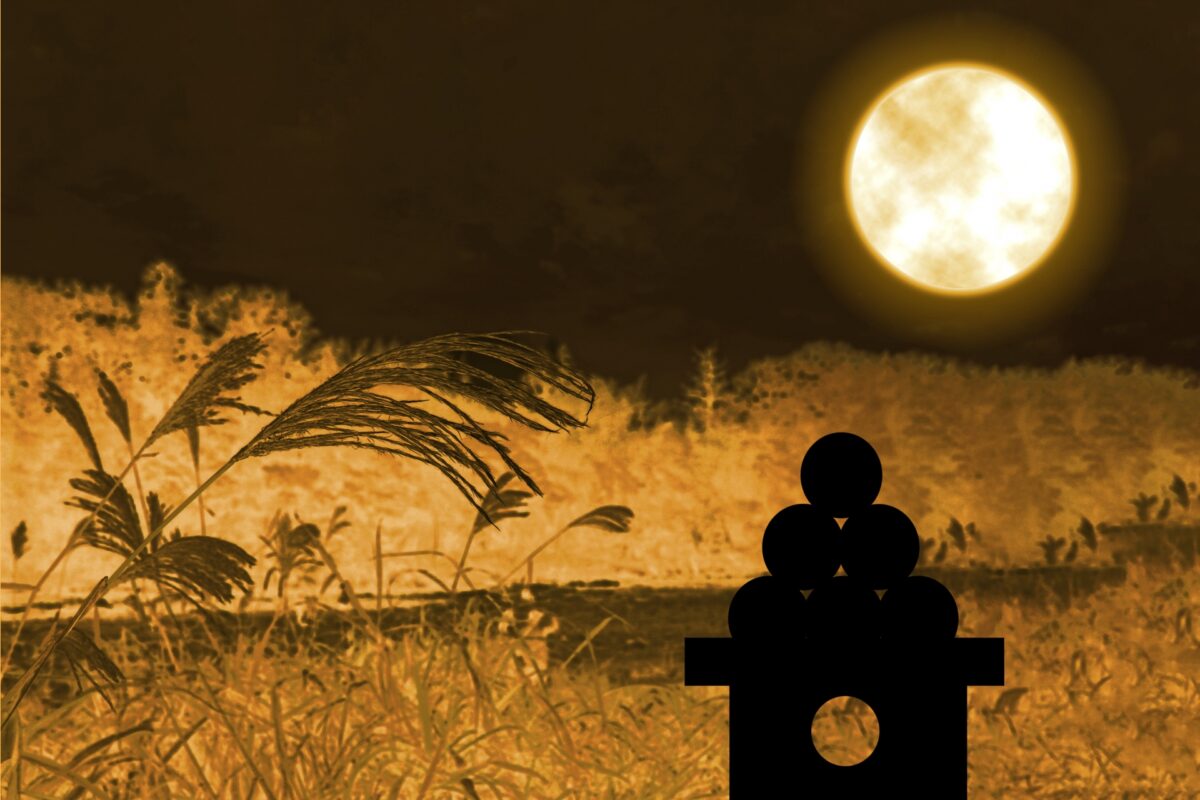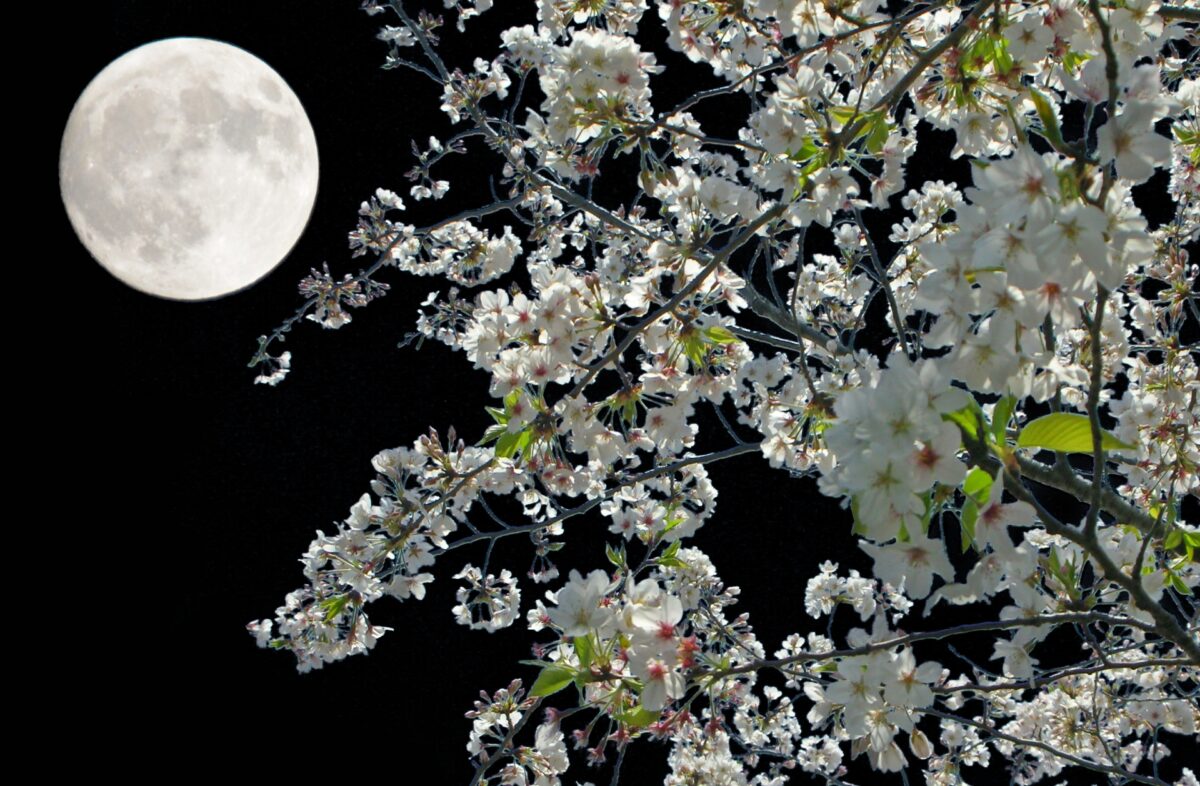 The mid-autumn full moon (中秋の名月), which usually occurs in mid September to early October, is known as the full moon of the autumn season. Otsukimi (お月見) is an event to enjoy the Japanese night by viewing the full moon in the cooler months. On this day, it is customary to offer tsukimi dango (dumplings for moon viewing) as a symbol of gratitude for the Japanese crop harvest and to pray for a good harvest in the future. Japanese pampas grass is often offered next to the dumplings and it is believed to protect the crops and the family from disease.
5. Go hiking / camping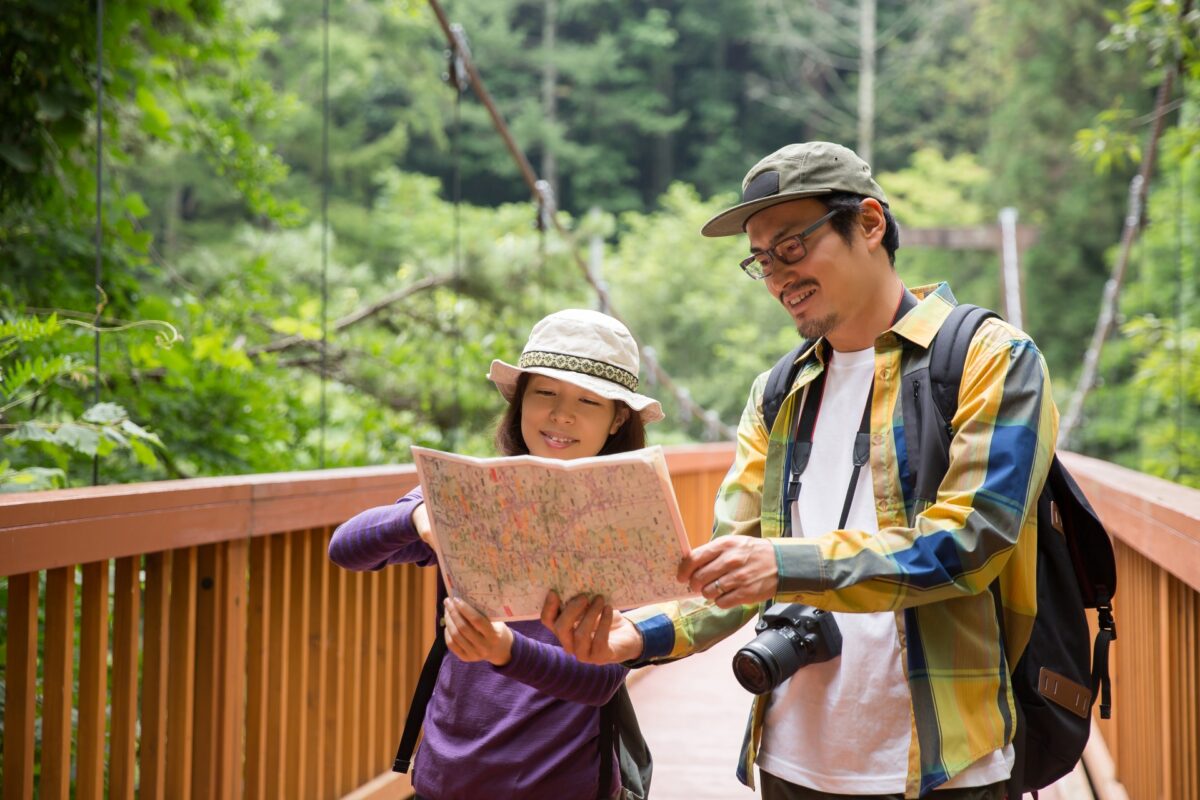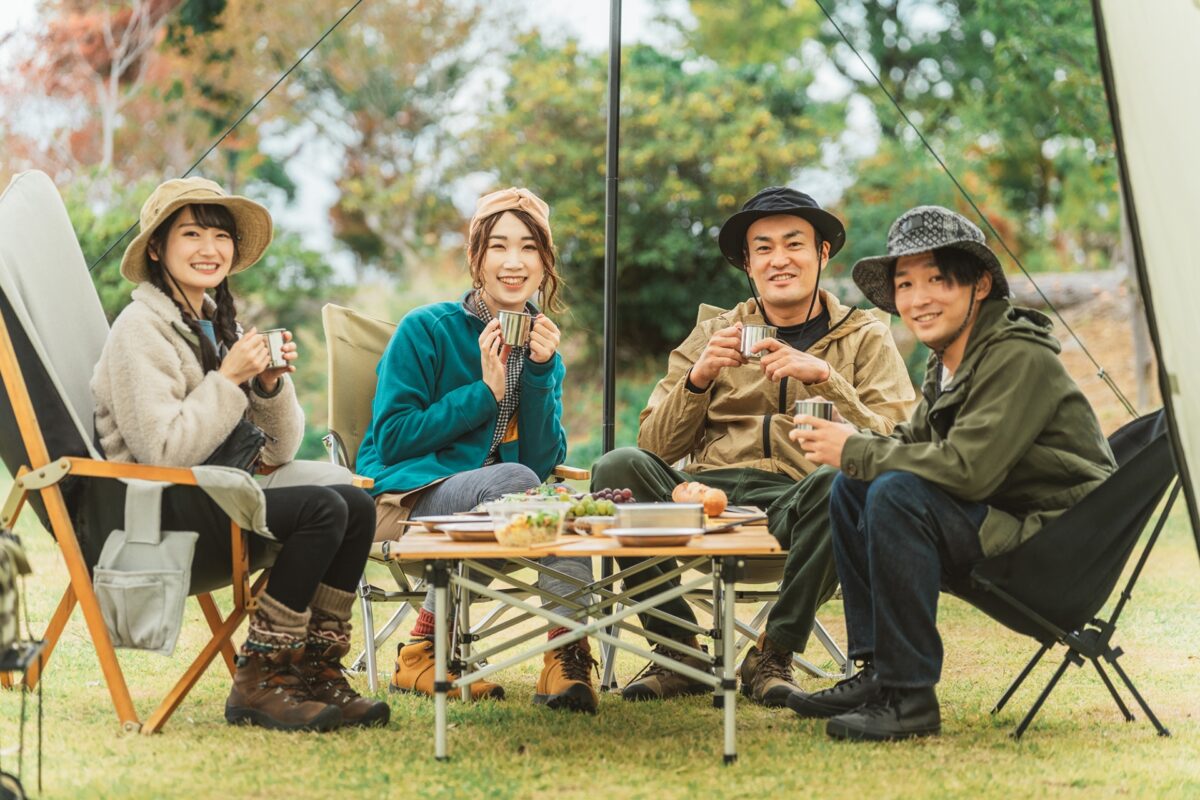 If you find the mid-summer heat in Japan to be too much, the Silver Week period is the perfect opportunity to go outdoors. The heat has calmed down and cooler weather has arrived, so you can enjoy camping and hiking in comfort without getting sweaty. As mentioned in the "Autumn Foliage Viewing" section, you can enjoy the beautiful autumn leaves in the alpine areas and fishing in the rivers. It is recommended to enjoy the Japanese autumn in nature with family and friends.
It would not be an exaggeration to say that Silver Week is a major autumn holiday in Japan. The mild temperatures during this time of the year make it a very comfortable time to go out and travel, and famous tourist spots are always crowded with people. Why not come to Japan during Silver Week and enjoy the natural beauty of Japan in a pleasant climate? Autumn in Japan has many attractive aspects in terms of foliage, food, etc. It may be a good idea to come to Japan during the Silver Week to enjoy autumn activities.
Japan Wonder Travel Tours
Japan Wonder Travel is a travel agency that offers guided tours throughout Japan.
From private walking tours to delicious Food and Drink tours, we can help you organize the best tours just for you! If you want to explore Japan and learn more about the history and backstories of each area you are visiting, our knowledgeable and friendly English speaking guides will happily take you to the best spots!
In addition, we can provide you with any assistance you may need for your upcoming trip to Japan, so please feel free to contact us if you have any questions or need some help!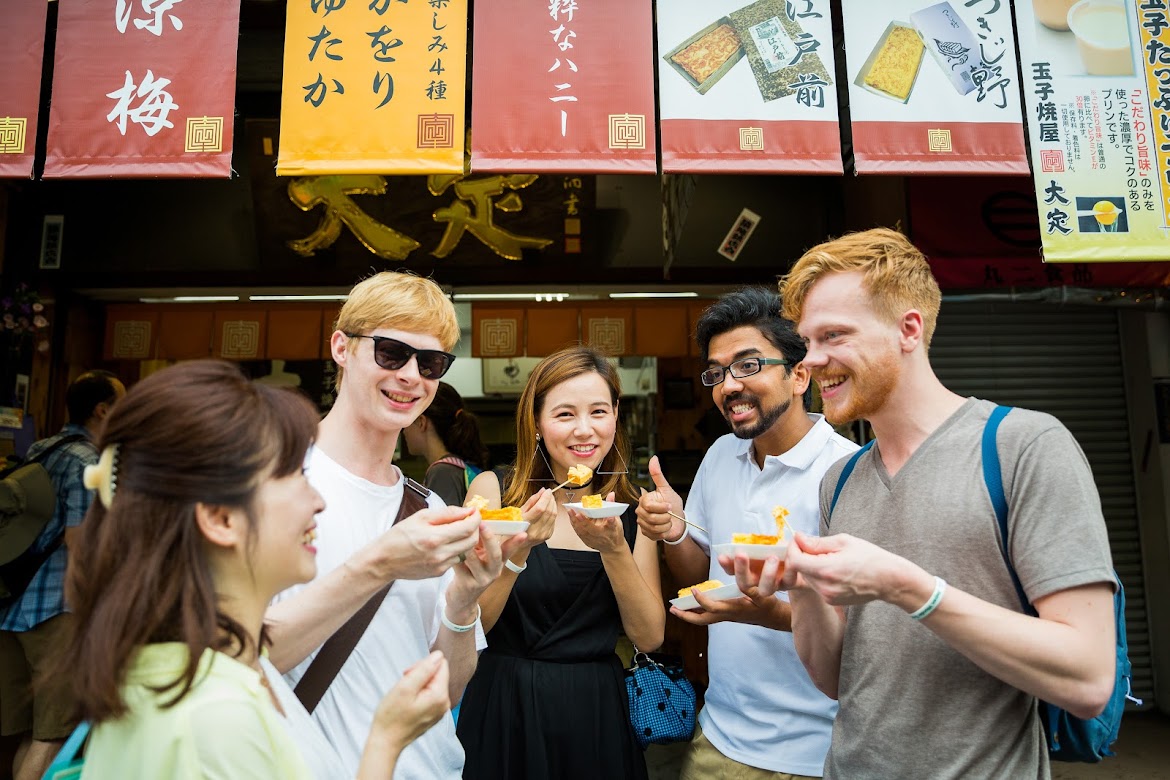 ▶Tokyo 1–Day Highlights Private Walking Tour (8 Hours)
There's no better way to explore an area than taking a tour with a knowledgeable local guide. You will have the chance to learn about the history and interesting background stories of Tokyo, as well as discover some hidden gems which can be hard to do without a guide.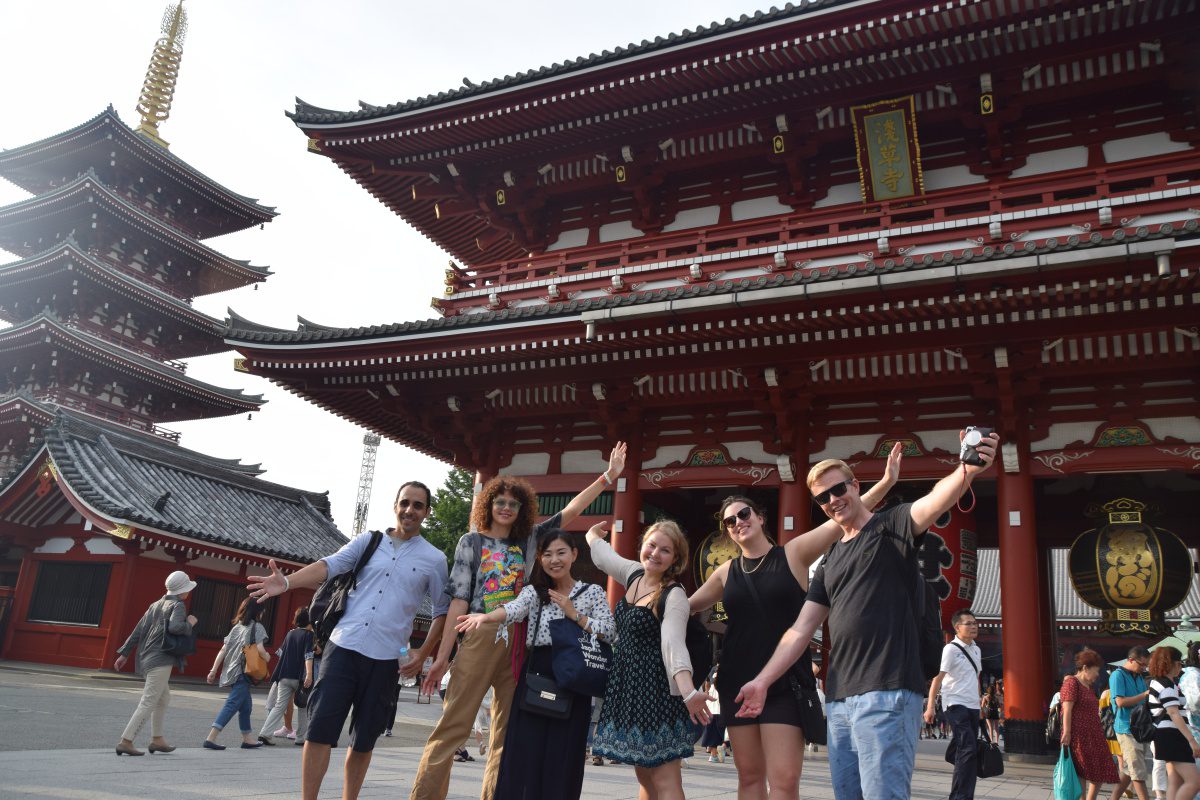 ▶Kyoto Private Full Day Walking Tour
On this full-day private tour of Kyoto, you will be able to see the highlights of Kyoto in just one day and at the same time develop a deeper understanding of both the culture of the area and Japan as a whole.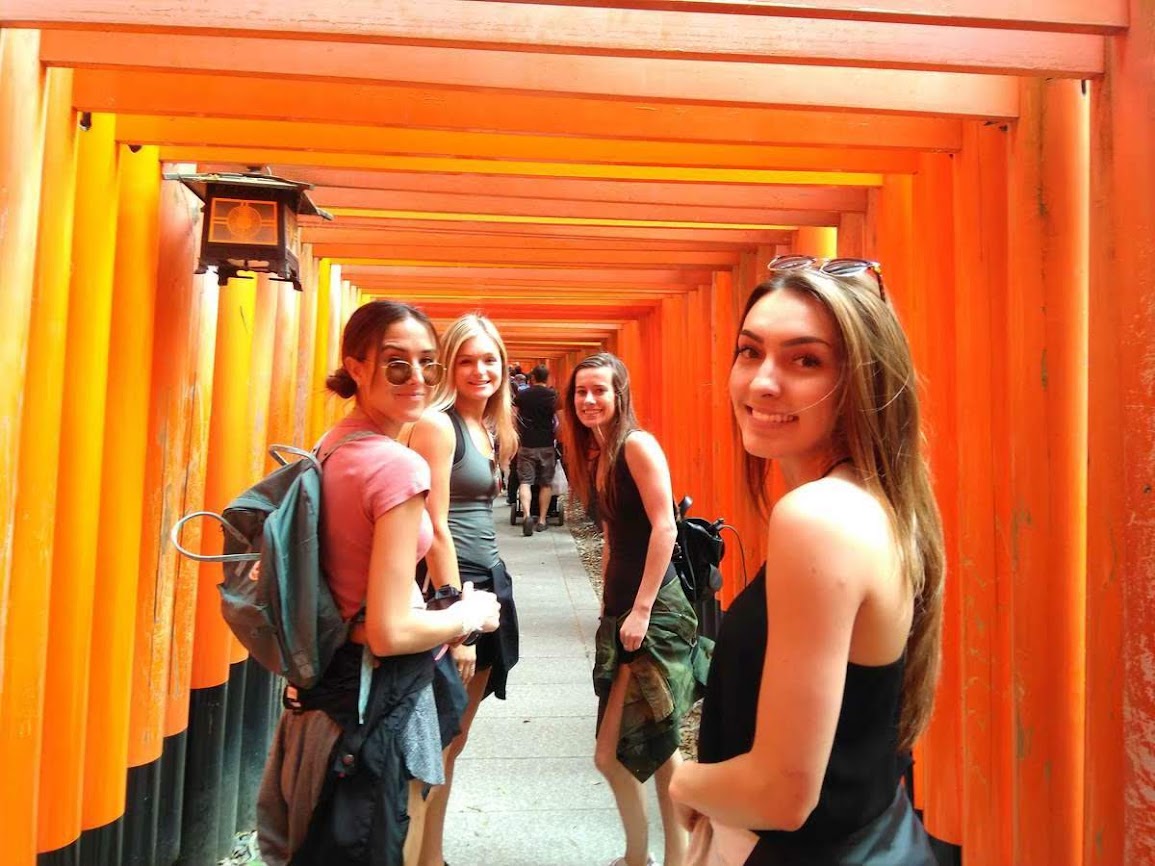 Find the other Tours
▶Tour Packages
If you want to make travel easier, we suggest you look into tour packages.There are a wide range of tour packages out there to suit the accomodate for each traveler needs. Click the button below to find the best tour package from various Tour Operators!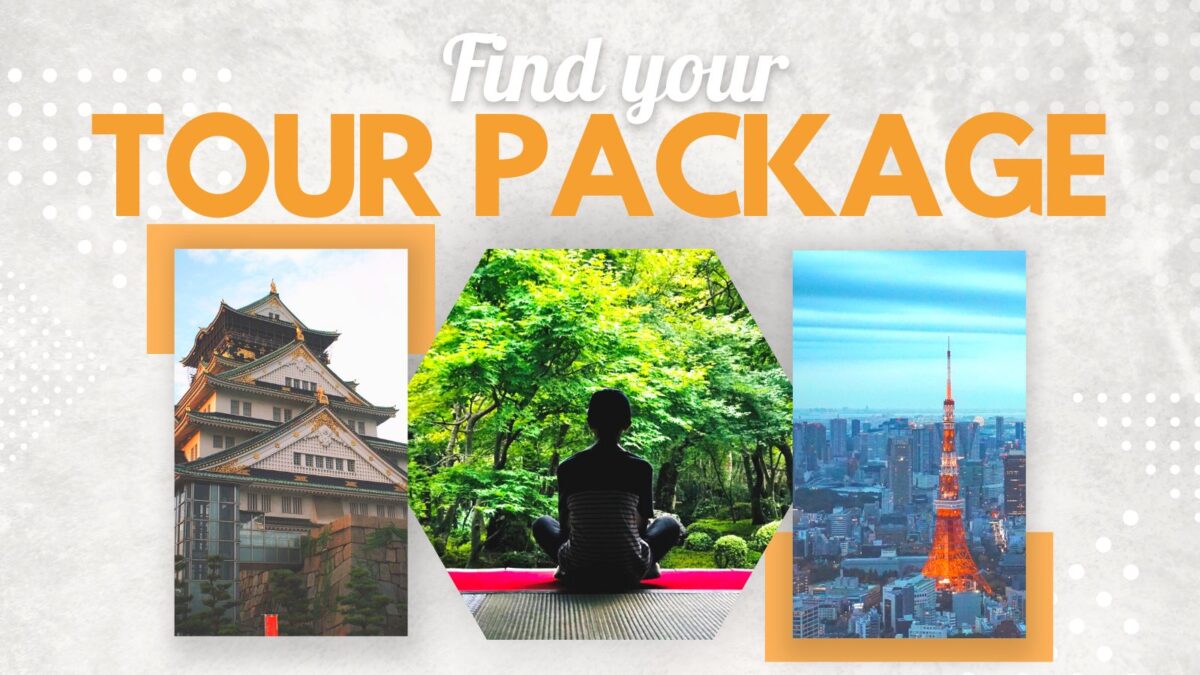 Follow us on Instagram, Facebook, Twitter, and TikTok for more travel inspiration. Or tag us to get featured!
Happy traveling!
Stay informed of the best travel tips to Japan, the most exciting things to do and see, and the top experiences to have with the Japan Wonder Travel Newsletter. Once every two weeks we will introduce you to our latest content.
Other articles you might be interested in