If you are new to Japan, you may be wondering what and when Golden Week is, something that you are probably hearing pretty often. It is an annual long holiday week from late April through early May, which consists of national holidays such as Constitution Day and Children's Day. It is also sometimes shortened to GW, which can be easily found in guidebooks or travel magazines about Japan. Unlike many western countries, in Japan people rarely have a long vacation. For this reason, many people want to take advantage of this opportunity to travel around the country. Here are some tips on how to travel efficiently in Japan during Golden Week!
During Golden Week, popular accommodations and tours tend to get fully booked quickly. If you don't want to miss out, make sure to book your spot ahead of time!
▶Book the best tours at Japan Wonder Travel!
When is Golden Week in 2024?
In 2024, Golden Week is on April 29th(Mon), and May 3rd(Fri) to May 6th(Mon).
Since the weather is usually pretty good during this time of year, it's considered to be one of the best times to travel in Japan. If you want to visit natural wonders and enjoy outdoor activities, GW is the perfect time to do this!
Also some hotels and tour agencies offer great discounts during this period.
Look for tour packages at JTB (in Japanese)
Golden week 2025
In 2025, Golden Week is on April 29th(Tue), and May 3rd(Sat) to May 6th(Tue).
What Holidays Make Up Golden Week?
Showa Day (April 29th)
Showa Day is a day that honors the birthday of the late Emperor Hirohito, who was the Japanese emperor during the Showa period. There is no particular event that is held on this day, but is considered as a day to look back on the good old days of the Showa period.
Constitution Memorial Day (May 3rd)
This day celebrates the day that the Constitution of Japan was enacted in 1947. The week between May 1st to 7th is known as Constitution memorial week and there are many opportunities to study and learn the meaning and roles of the Constitution during this time. The National Diet Building is a beautiful piece of architecture with a combination of western and modern Japanese style that was built in 1936. You can visit the building and there is a tour available where you can see inside of the building!
Greenery Day (May 4th)
Greenery Day is a day to appreciate nature. It used to be on April 29th in memory of the death of the Emperor of the Showa period, but along with the change of the law regarding the Japanese national holidays, the day and name were changed into Greenery Day on May 4th from 2005. The Emperor of Showa was well versed in the importance of greenery and the environment, and in memory of him, this day still has a deep connection to the emperor.
Children's Day (May 5th)
Children's Day is a celebration in hope and honor of children's health and happiness. There are fun traditions that are still carried out today. If you have the time, we recommend that you at the very least try some Kashiwamochi and Chimaki which are special wagashi, or Japanese sweets, for Children's Day. If you want to learn more about Children's Day and how to celebrate the day, have a look at our article below!
Things To Do During Golden Week 2023
Visit Festivals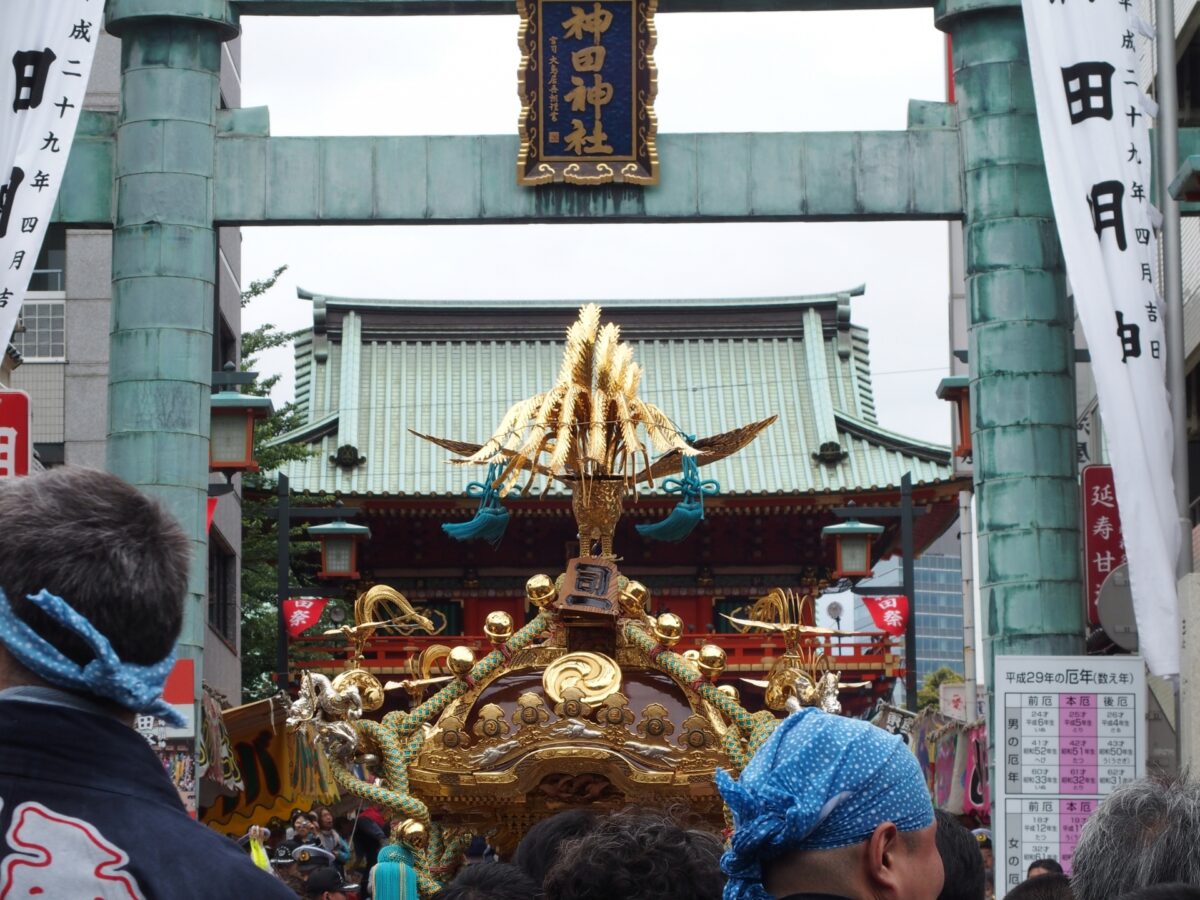 There are loads of fun spring festivals that are held in Japan. There are even festivals throughout the country that are specifically for one of the Golden Week holidays, the previously mentioned Children's Day. Koinobori festivals are held throughout Japan from April to May where you can see hundreds of beautiful carp streamers flying in the wind!
There are also other fun traditional spring festivals that you can partake in. Spring is a time when the weather is getting warmer and flowers start to bloom nationwide. This is a great time to take advantage of this good weather and do something outside. By the end of April to early May, most of the sakura have already come and gone, but other beautiful flowers are just starting to show their faces. There are some amazing flower parks as well as flower festivals that only go on from April to May!
Check out these flower festivals in the Tokyo area in 2023:
Visit Tokyo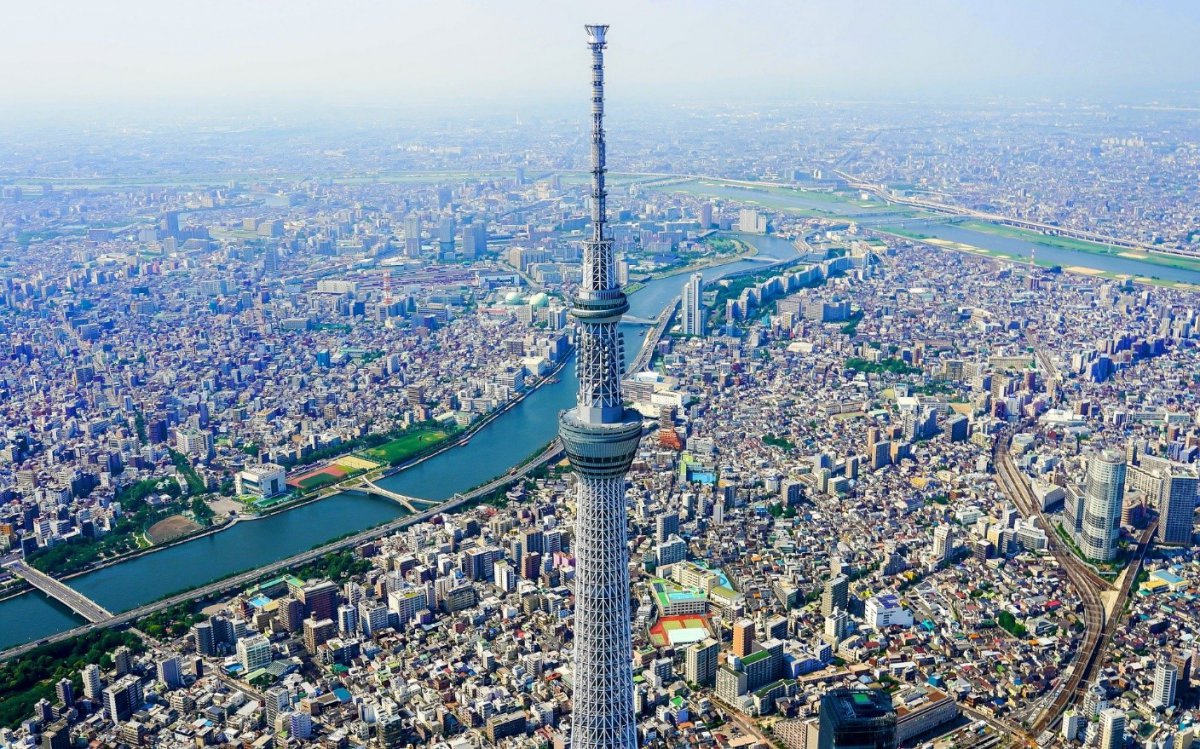 As Golden Week is a time when people from bigger cities tend to take a vacation to more off-the-beaten-path places, it can be the perfect time to visit places like Tokyo! You may find that there are fewer people in the capital than normal, and therefore things like museums, restaurants, and other attractions will be less busy and crowded.
Visiting Tsukiji Fish Market is quite a popular activity during Golden Week. If you happen to be in Tokyo, let's explore and discover the vibrant flavors of this bustling market at Tsukiji Food and Drink Tours!
▶Book Food and Drink Tsukiji Fish Market Tour
Here are other fun things to do during Golden Week in Japan 2023:
How To Travel Efficiently in Japan During The Long Holidays
GW is known to be a very busy time to travel. Therefore it's best to plan your trip beforehand so that everything goes smoothly.
1. Decide where to visit in Japan
It's not only the popular tourist attractions, but there are so many more great places to explore in Japan. When you choose your destination, we recommend visiting some hidden places. To enjoy the sunny and early spring weather, it can be fun to try glamping near Tokyo or outdoor activities around Mt.Fuji. It's also a great time to enjoy cycling and hiking! Bigger crowds of people will be in the more popular areas such as Kyoto and Osaka, so try to avoid the busy places especially during the pandemic.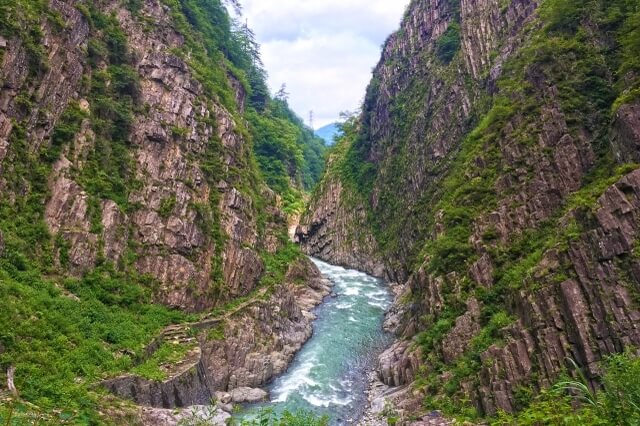 2. Book your transportation
There are several different types of transportation in Japan, and if you plan to travel a long distance by plane, shinkansen, or bus, we recommend that you book your transportation beforehand ―there is a possibility that you might find the seats full if you try to buy tickets the day of your trip!
Book shinkansen and express train tickets at KiPuRu
バスのる.jp for a highway bus and overnight bus
If you are an international traveler or expat, it is recommended that you get a JR Pass. These 5-day passes allow you to travel around the area by shinkansen, other JR trains, and JR busses. Not only does it make it easier to travel around the area, but it also saves you time and money!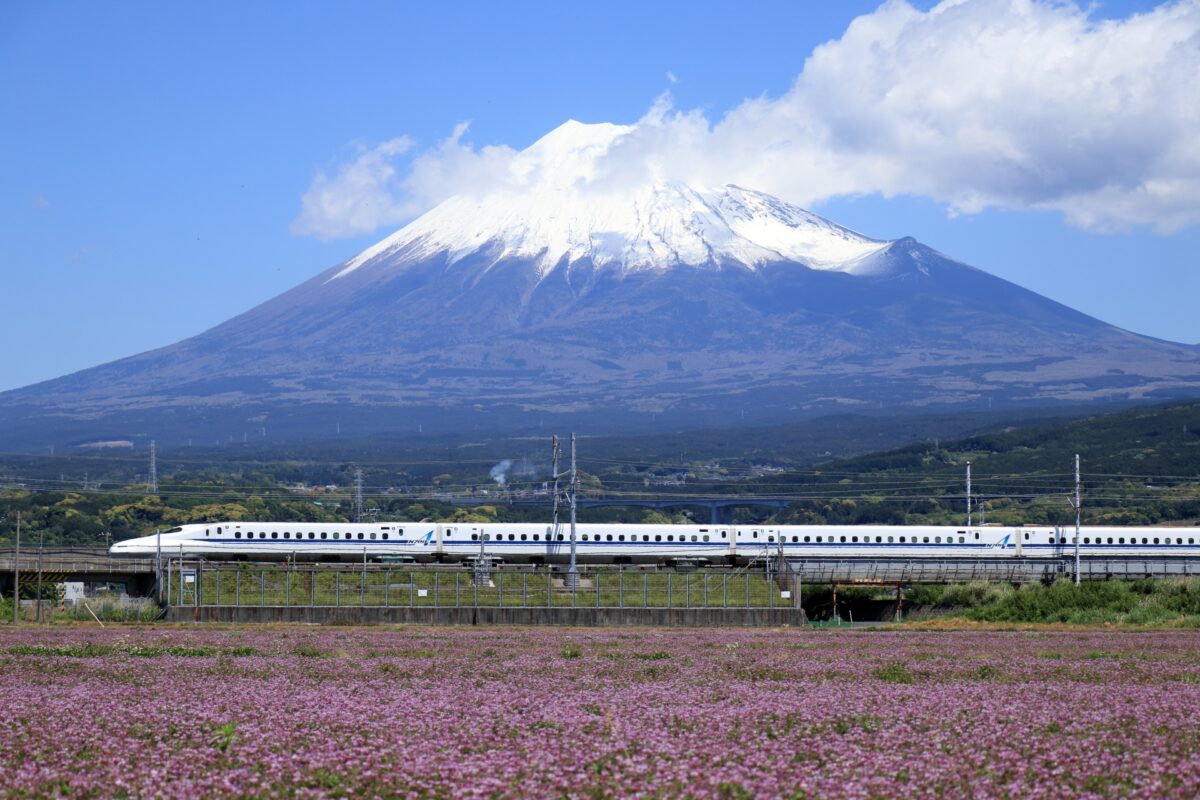 3. Book your accommodation
When you have chosen your destinations and booked your transportation, the next step will be booking your accommodation. Popular options for accommodation in Japan are traditional inns called ryokan as well as hotels. Ryokan often have an onsen(hot spring bath), you can enjoy a kaiseki meal in the evening, and sleep in a traditional Japanese style bed called futon at night.
Other than ryokan or hotels, Airbnb and B&B's should also be available depending on the area you are staying in. You can also find stylish hostels all over Japan with cozy cafes and bars for an affordable prices.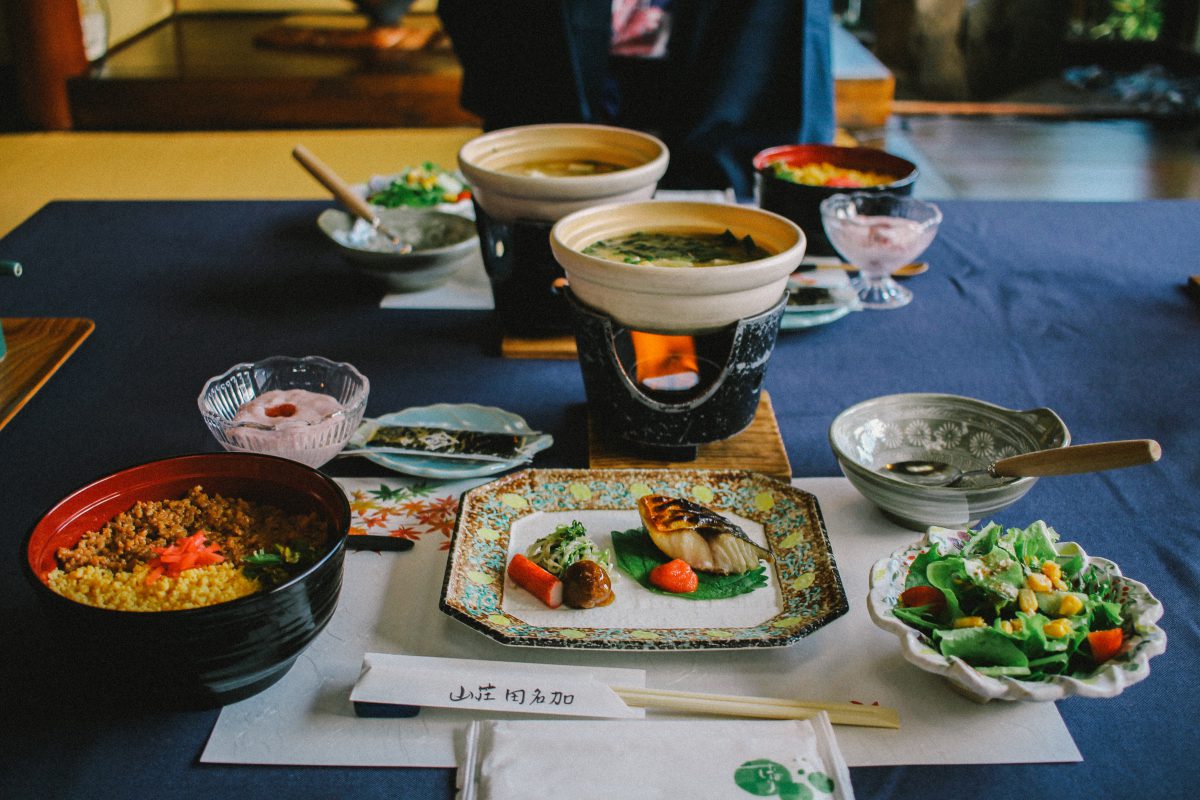 There is a good reason for booking things early on. Places often offer a discounted price and a lot of the sought after accomodations tend to sell out fairly quick.
4. Book your tours
Finally, be sure to book your tours early to avoid disappointment! Many popular attractions and tours can sell out quickly during this busy holiday period, so it's a good idea to make your reservations as soon as possible. Japan Wonder Travel offers a variety of tours and experiences throughout Japan, including guided tours of Tokyo, Kyoto, and other major cities as well as delicious Food and Drink tours. To book your tour with Japan Wonder Travel, simply visit our website and select your preferred tour and date. Don't miss out on this exciting time to visit Japan!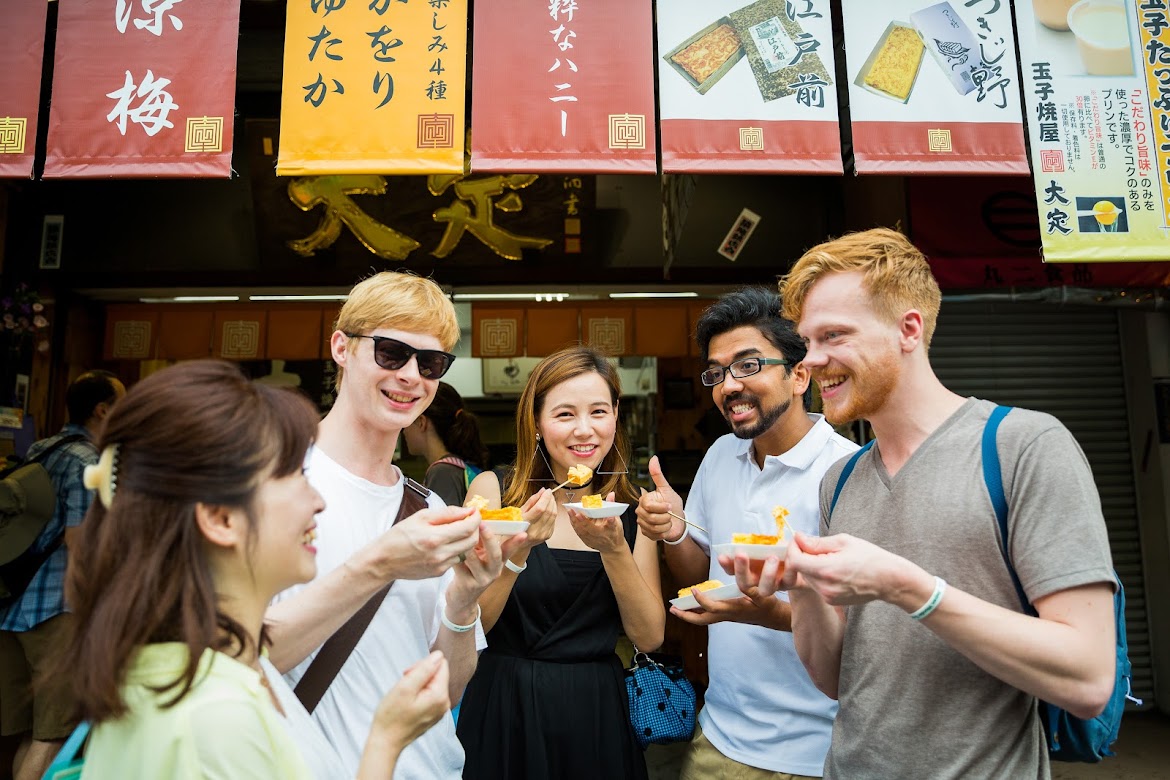 ▶Tokyo 1–Day Highlights Private Walking Tour (8 Hours)
There's no better way to explore an area than taking a tour with a knowledgeable local guide. You will have the chance to learn about the history and interesting background stories of Tokyo, as well as discover some hidden gems which can be hard to do without a guide.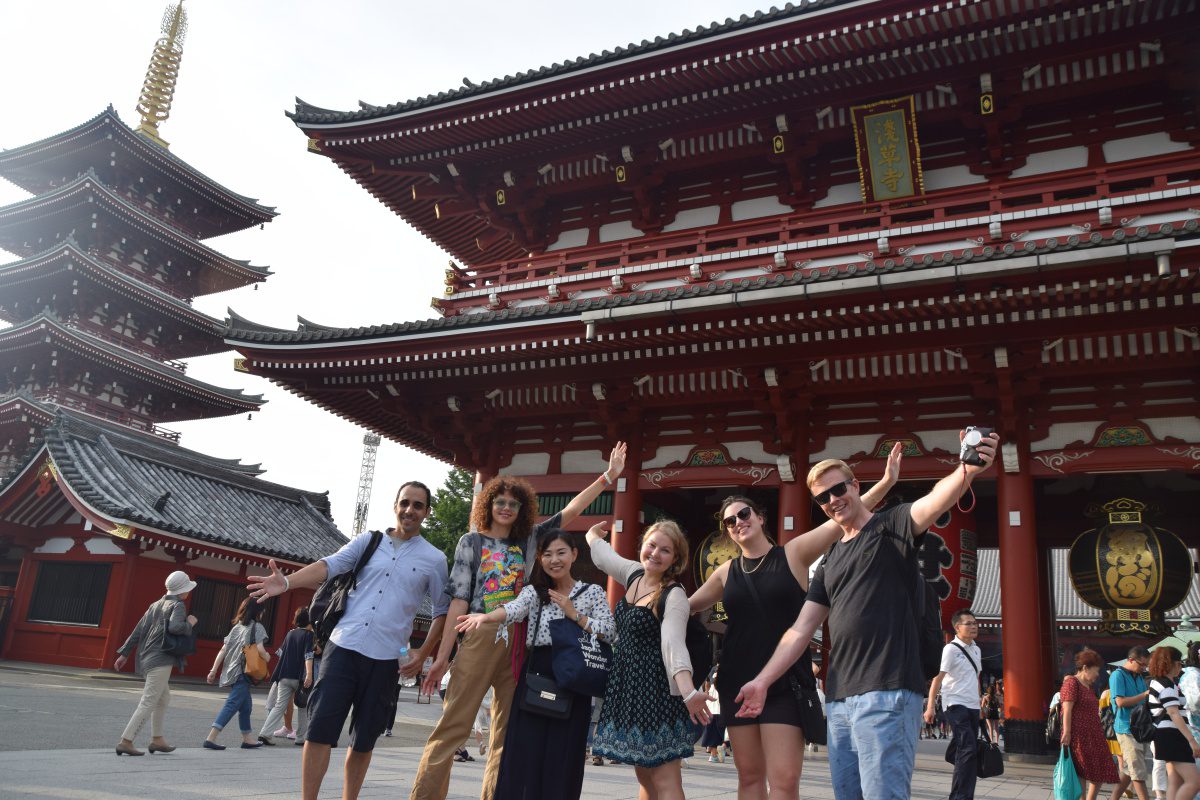 ▶Kyoto Private Full Day Walking Tour
On this full-day private tour of Kyoto, you will be able to see the highlights of Kyoto in just one day and at the same time develop a deeper understanding of both the culture of the area and Japan as a whole.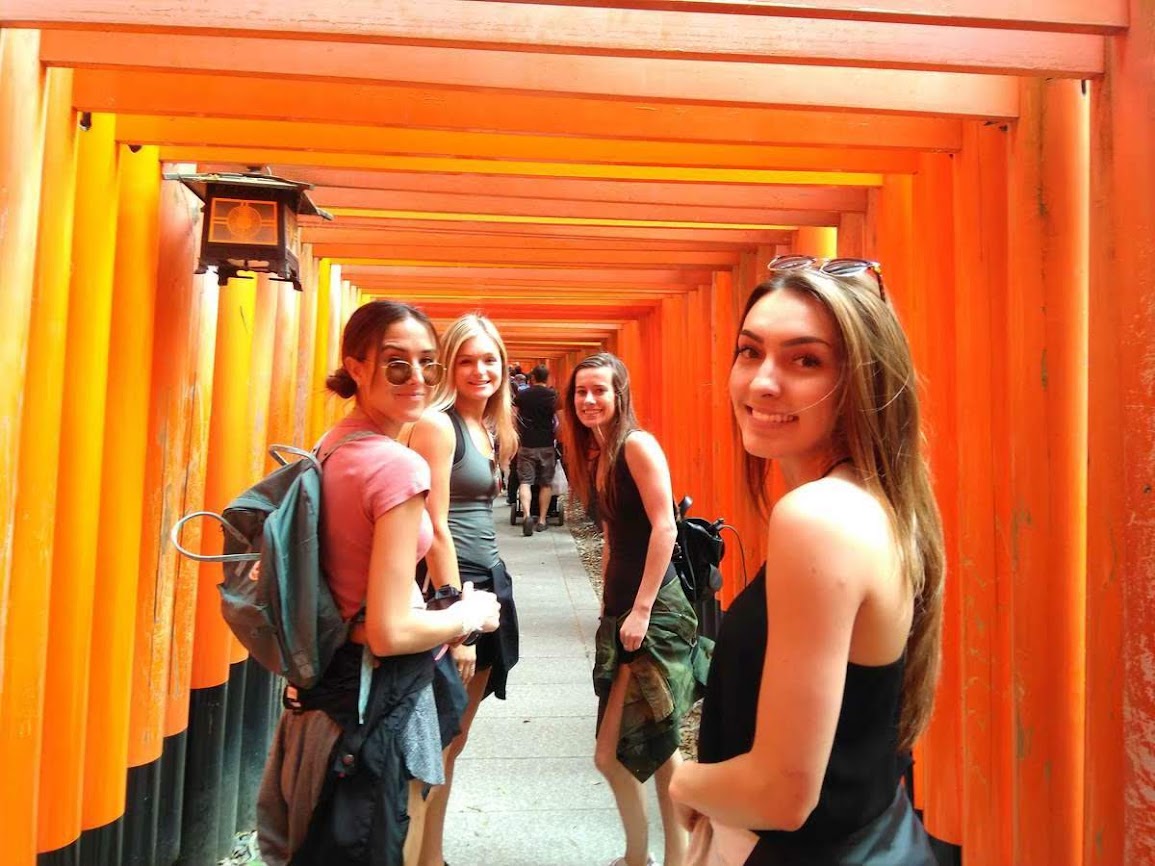 Tour Packages
Follow us on Instagram, Facebook and Twitter for more travel inspiration. Or tag us to get featured!
Happy traveling!
Stay informed of the best travel tips to Japan, the most exciting things to do and see, and the top experiences to have with the Japan Wonder Travel Newsletter. Once every two weeks we will introduce you to our latest content.
The Best destinations during Golden Week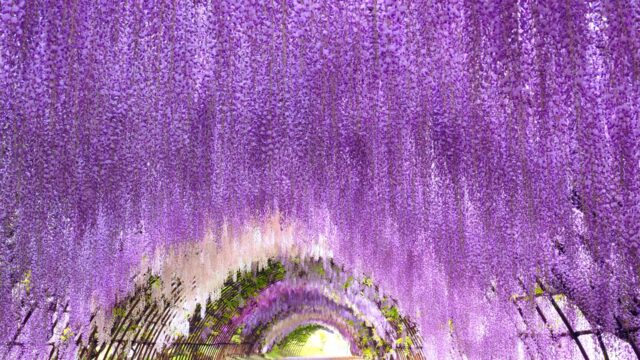 10 Best Things to Do During Golden Week in Japan 2023
Golden Week is a major holiday in Japan, and if you don't know what to do, we've got you covered with this list of recommendations for late spring getaways!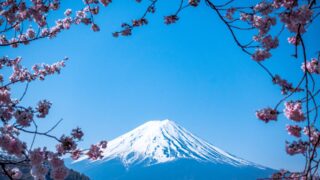 30 Best Things to Do in Japan
Start planning your Japan adventure with this list of 30 of the best things to do in this amazing country!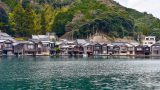 10 Off the Beaten Path Places in Japan
For your next travel, let's avoid the crowd and head to the beautiful off the beaten path places around Japan!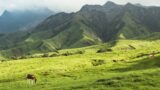 Top 10 National Parks in Japan
Japan offers a diverse and breathtaking landscapes, some of which are dedicated national parks. These are our top 10 national parks in Japan!
This post may contain some affiliate links. When you click through and make a purchase we may receive some commission, at no extra costs to you.