This post may contain some affiliate links. When you click through and make a purchase we may receive some commission, at no extra cost to you.
Nature takes center stage in Japan's coastal Hokuriku region. Home to the western seaside, skyscraping mountains, and a wealth of scenic and historical sights, this area should be explored more. Consisting of the Fukui, Ishikawa, and Toyama prefectures, you can visit cities to the countryside, dinosaurs to a lively geisha district. The best part is that it's easy to get to from Tokyo via train, bus, or car. 
1. Kenrokuen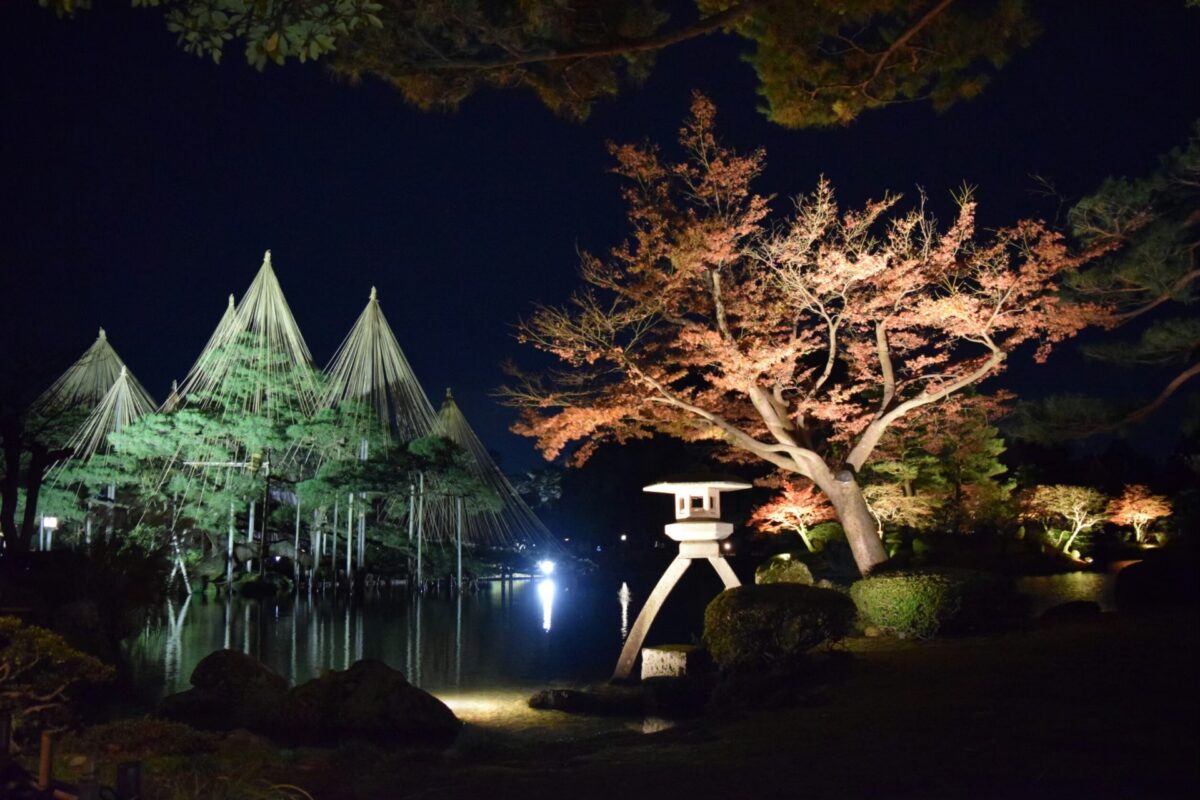 Kanazawa in Ishikawa Prefecture is home to one of Japan's three most beautiful gardens. On what used to be Kanazawa Castle's outer garden, the park is a hotspot all year round due to the changing trees. Kenrokuen translates to "Garden of the Six Sublimities,' essential attributes consisting of spaciousness, seclusion, artificiality, antiquity, abundant water, and broad views. You'll see all of these elements throughout your visit: trees, flowers, ponds, bridges, lanterns, tea houses, and plenty of hills where you can view the garden from different vantage points. It's an ideal landscape for a stroll to admire the 'eternal life' element of gardening that took generations to perfect. 
2. Noto Peninsula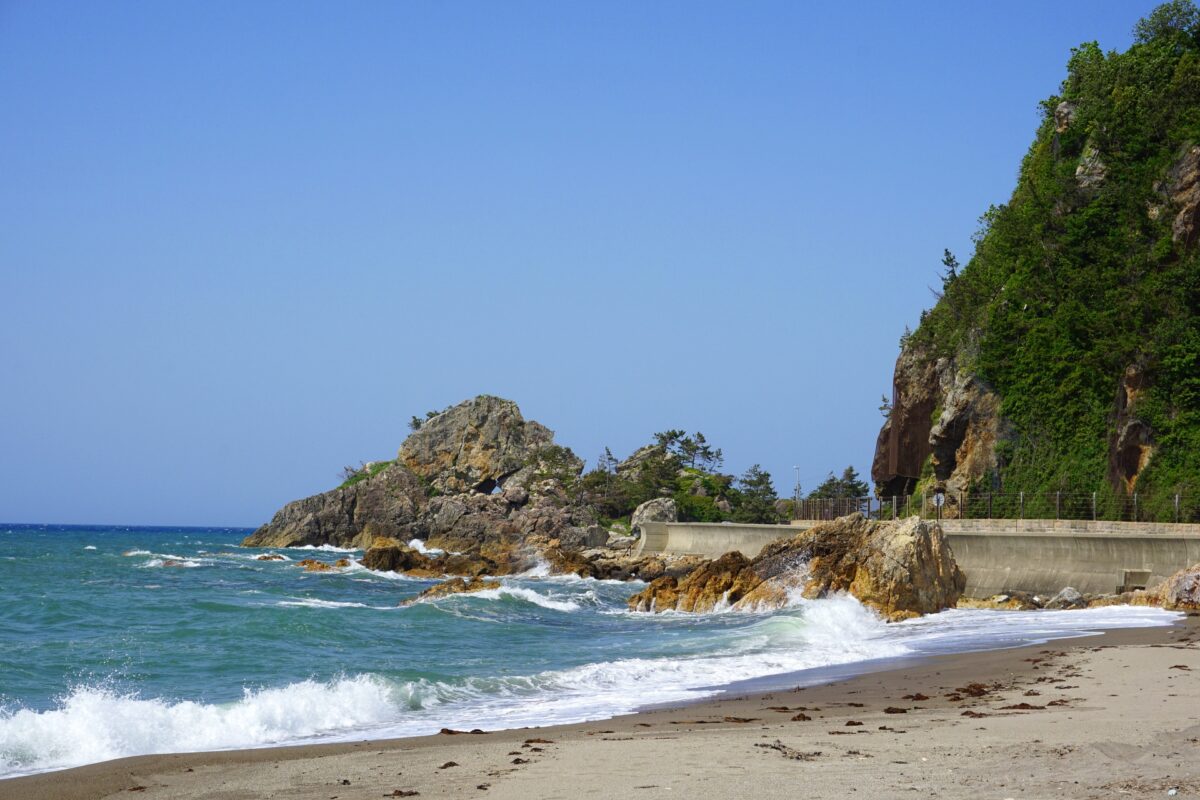 The main selling point of Noto Peninsula is its seclusion, a hidden gem that juts out to the Sea of Japan from the Northern half of Ishikawa. Rich with the spirit of traditional Japan, you'll find quaint fishing villages, historical temples, and pristine scenery. Home of the country's only drivable beach road on the Chirihama Nagisa Driveway, the views are truly unique. Moreover, the Noto Peninsula is great to visit any time of year, although the weather is best during Spring and Fall. Here are some of the area's highlights:
The rice paddies of Senmaida overlook the sea, drawing professional and amateur photographers who want to capture an iconic image of Japan. The Wajima Morning Market is also where locals and visitors barter for fish, local produce, and wares from over 200 stalls. Suppose you've ever wanted to see a "battleship" island. In that case, Mitsukejima is an uninhibited rock island drawing tourists who wish to see its fascinating formation, view the sunrise, and even ring a bell pledging everlasting love. There are more interesting rock formations at the Ganmon Caves, where large rocks form a gate at sea. Finally, temples like Sojiji Temple and the five-storied pagoda at Myojoji Temple round out a visit to the peninsula.
3. Tateyama Kurobe Alpine Route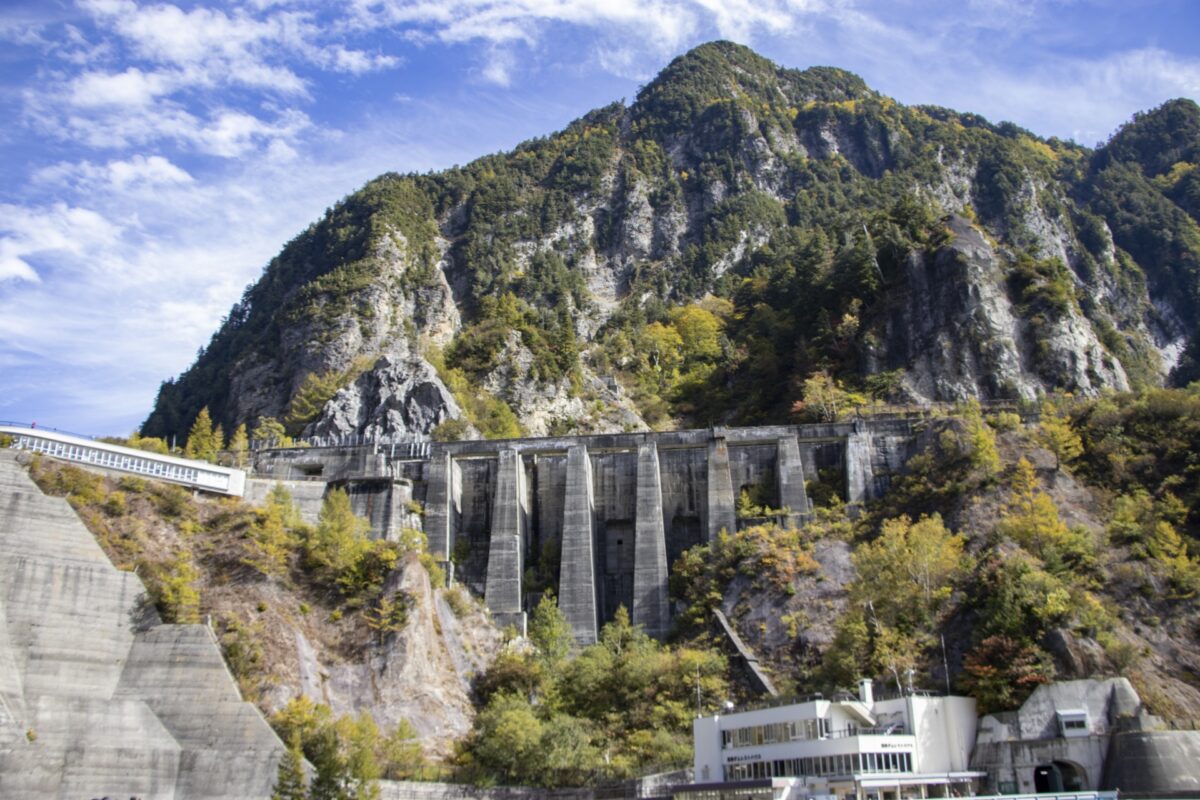 Visit the "Roof of Japan," where you can adventure through snow walls in the spring or enjoy one of Japan's best hiking trails in the Summer and Fall. Located between Toyama and Nagano, the 37.2 km route includes Shomyo Falls, Japan's tallest waterfall, Kurobe Dam, the sacred Mt. Tate, and the picturesque Mikurigaike Pond. Traverse the Tateyama mountain range at altitudes of over 3000 feet by bus, cable cars, trolley, ropeway, and on foot, taking in views of lush nature all around you. But it's not only a beautiful mountain passage; the range is treasured for being inhabited by gods. The area opens from mid-April until mid-November. 
4. Fukui Prefectural Dinosaur Museum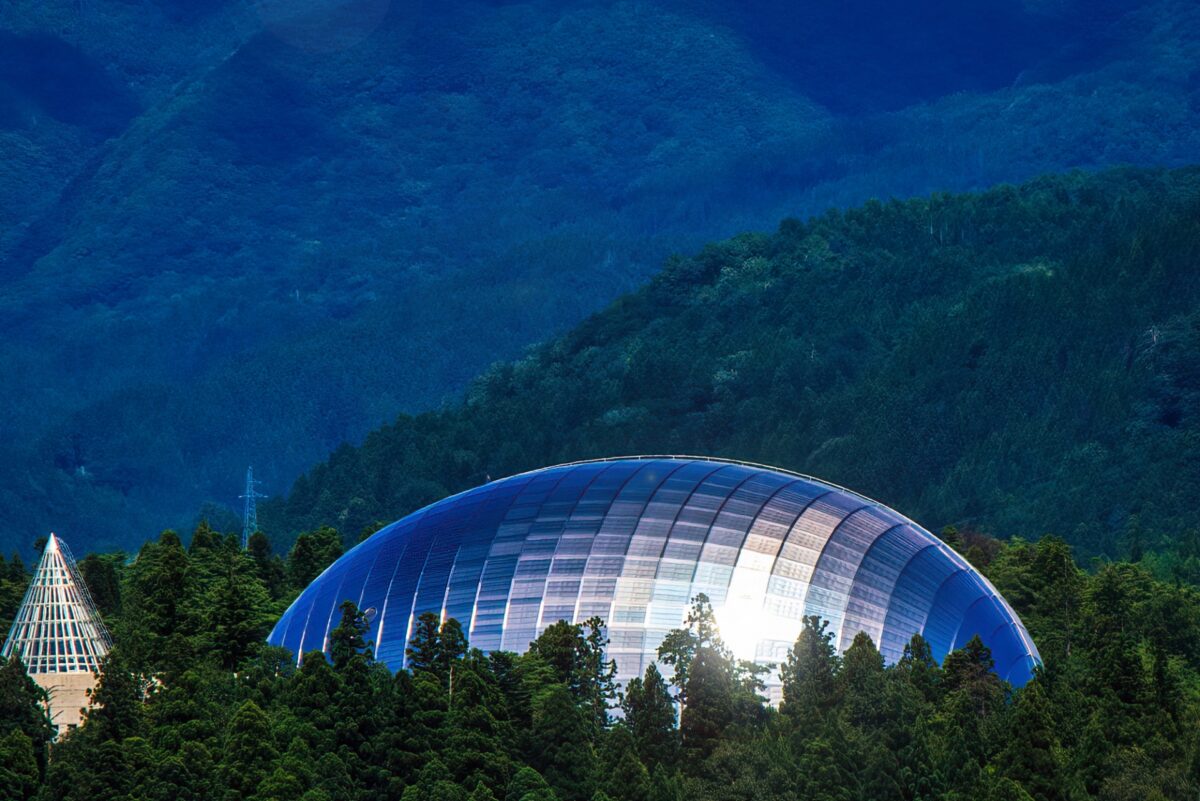 Did you know that Japan is also known for discovering dinosaur fossils? Fukui is famous for digging up lots of bones with incredible scientific value, including two species called the Fukuisaurus and Fukuiraptor. Home to 44 skeletons of different dinosaurs, the world's most prominent dinosaur museum is a fascinating look at natural history. There's also a life-sized dinosaur diorama, a dino lab, and regular special exhibits. If you want a chance to dig for bones yourself, the museum offers shuttle buses to the most significant dinosaur discovery site in Japan, where you can roll up your sleeves and get to work in hopes of finding your piece of historical treasure. The museum is open every day except Wednesdays from 9am-5pm, and field tours run from April to November.
(Note: The museum will be closed for renovations from December 5, 2022, until Summer 2023)
5. Wakura Onsen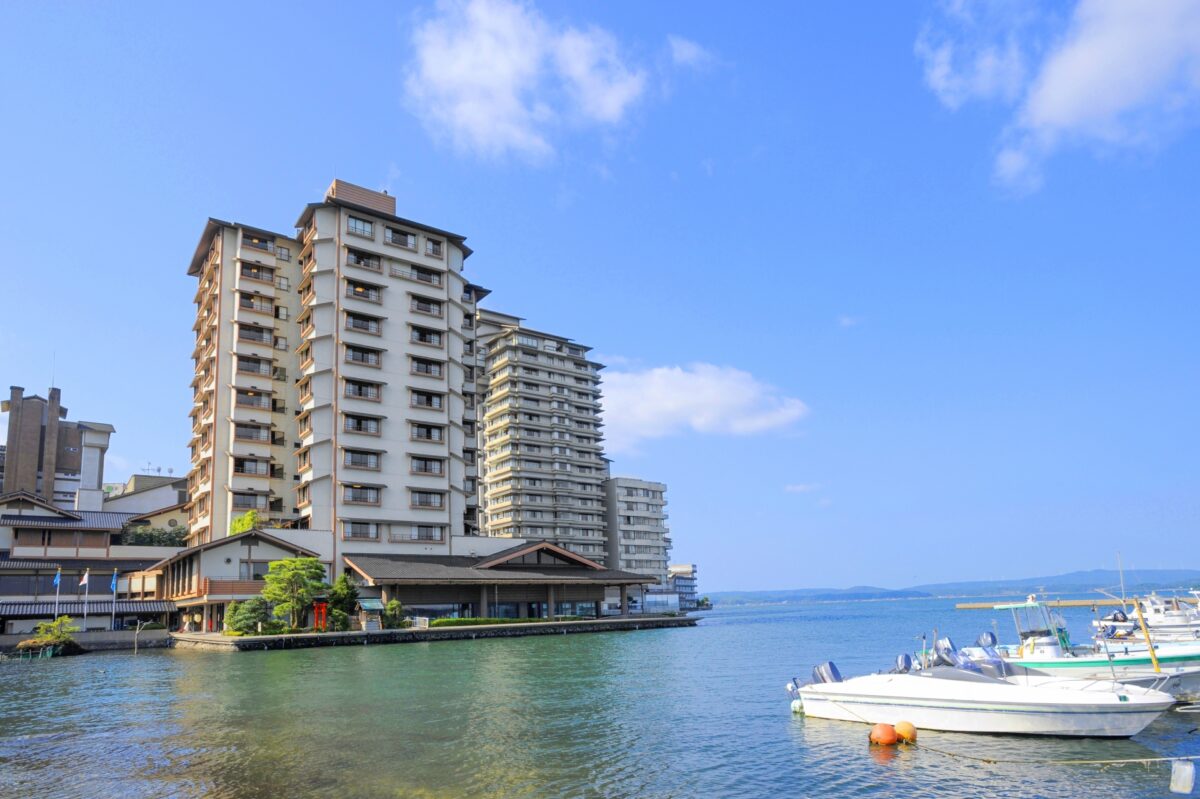 Tranquil sea views await while resting your body in the steaming hot spring of Wakura Onsen. The indoor and outdoor baths can be enjoyed as is or during part of your ryokan stay to make the most of your holiday in Wakura. The 1200-year-old hot spring is considered lucky for anyone who bathes in it, traditionally helping bathers catch many fish. You may no longer need the luck to catch fish, but the therapeutic waters will surely bring happiness and good health. 
6. Tojinbo Cliffs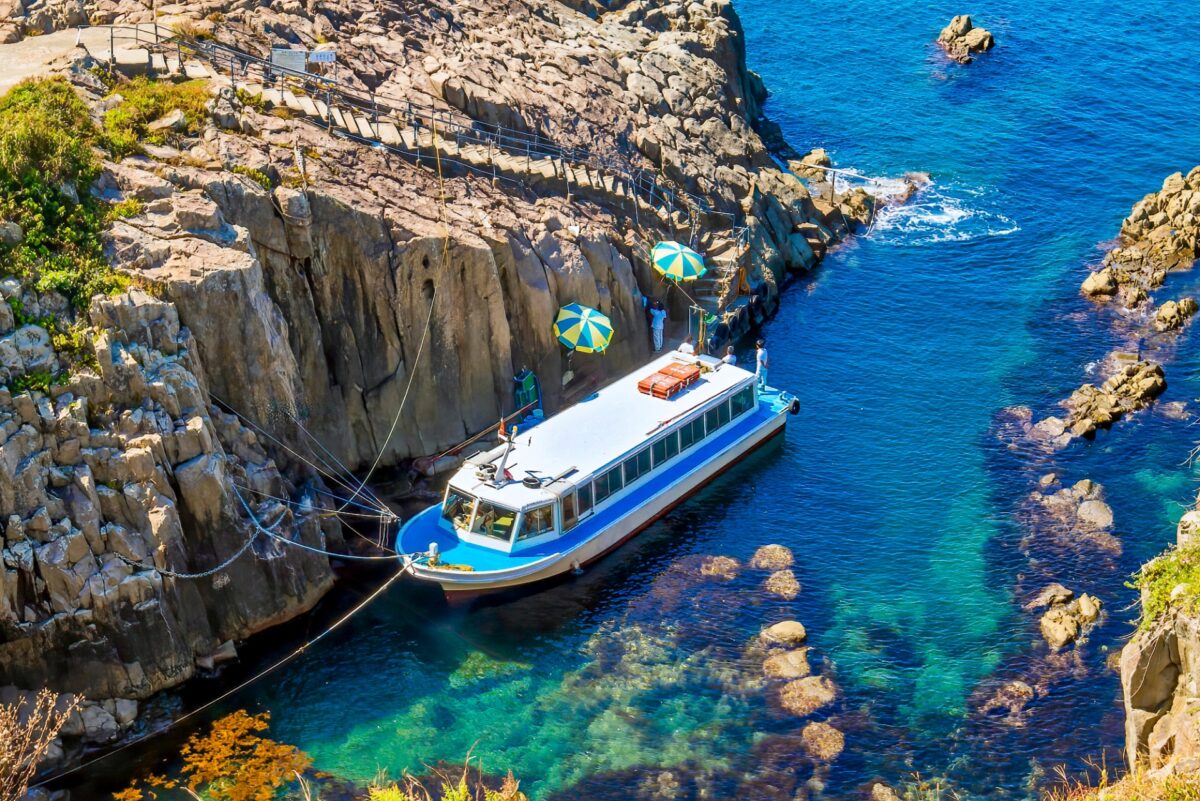 If Mother Nature is an artist, Fukui's Tojinbo Cliffs would be one of her many masterpieces. Formed by the waves of the sea, this rocky coastline towers 30 meters above the water and is home to incredible beauty and lore. The story is that Tojinbo was a monk who fell to his death here, and it's easy to see how. Visitors need to be careful, as nothing stops anyone from venturing out along the rugged bluffs where one misstep could be grave. The cliffs are best viewed from the pathway beside it, from a boat cruise from Tojinbo Tower. It is a short jaunt from other notable attractions like Oshima Island, which you can get to by crossing a beautiful scarlet bridge across the sea. Visitors can come anytime, although the winter months are frigid here.
7. Hakusan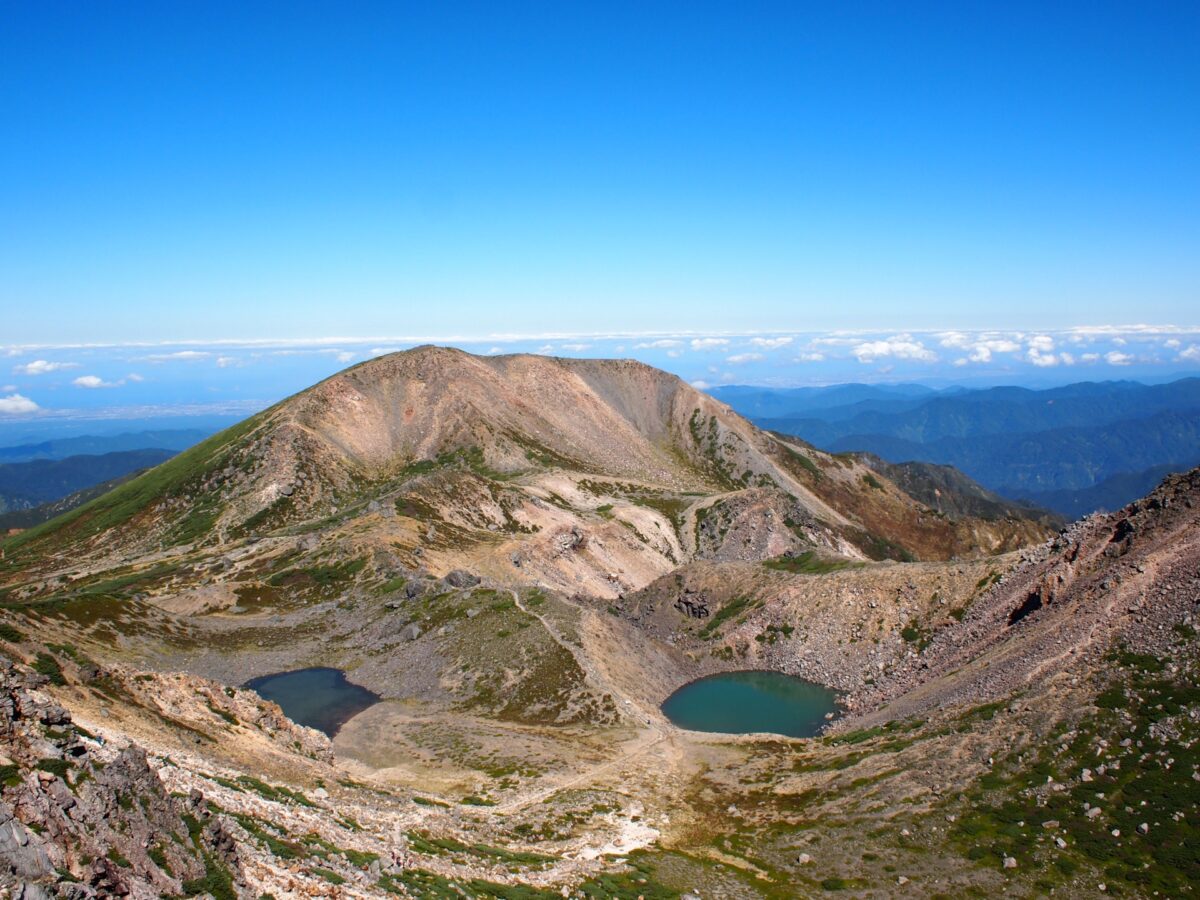 One of Japan's three most sacred mountains, along with Mt. Fuji and Mt. Tate, is the snow-capped Mt. Haku in Hakusan, Ishikawa. This active volcano hasn't erupted since 1659 but is still responsible for heating the neighboring hot springs. It is home to an array of biodiversity on the mountain and in the National park surrounding it. If hiking is your fancy, you can be brave enough to scale the 2702-meter mountain or stick to the landlocked trails at the park. The area also boasts delicious seafood, serene onsens, historical temples and shrines, and pristine nature. The city is lovely all year round, and the mountain's climbing season goes from April to October every year. 
8. Gokayama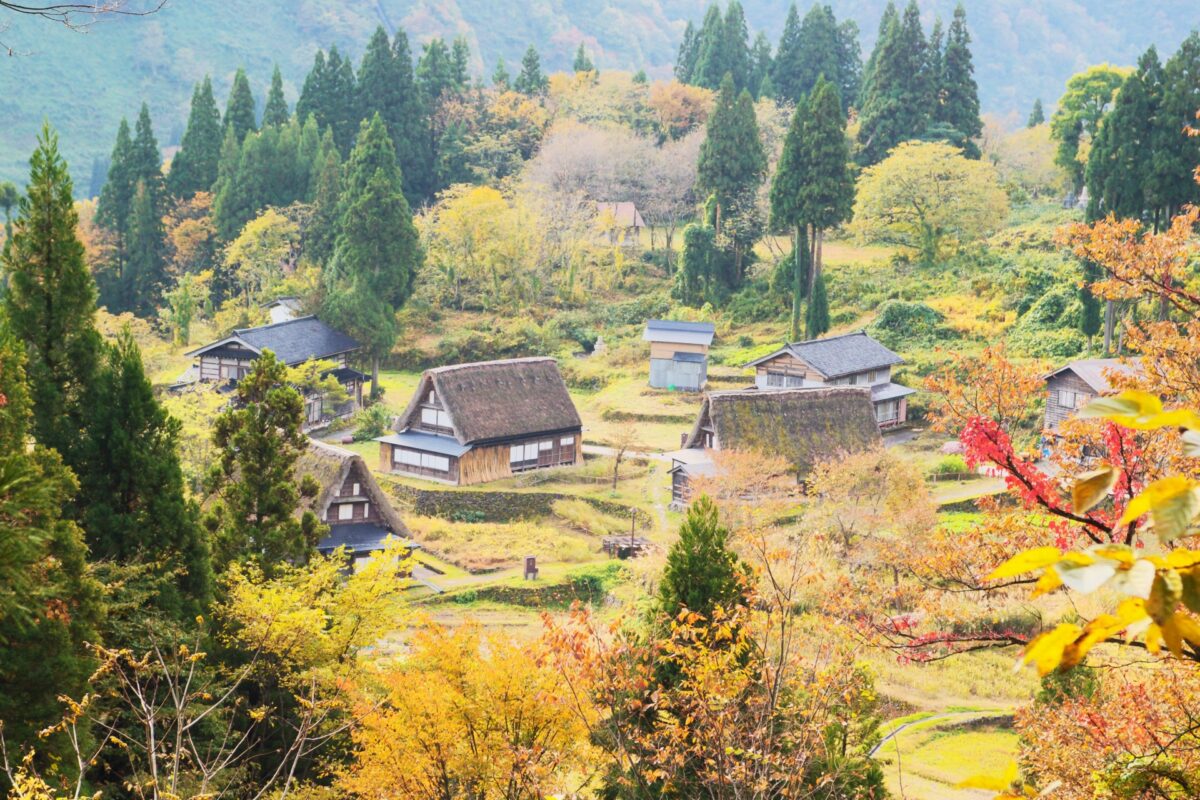 Journey back to the traditional area of Gokayama in Nanto, Toyama, where many homes here date back hundreds of years. Two villages, Suganuma and Ainokura, are classified as World Heritage Sites due to the gassho houses known for their sloping roofs to help snow fall off easily. In addition to the gassho-style villages, visitors can enjoy hot springs, local foods, and culture like the kokiriko folk dance. While there are modest accommodations and local amenities such as restaurants and stores, the real draw here is the authentic way of life, architecture, and nature. Every season has beautiful views, and while winter is cold, it is a great time to witness the sloped roofs in action. Visitors and residents can experience the 'yui,' meaning "spirit of the community," as Gokayama has plenty. 
9. Higashi Chaya District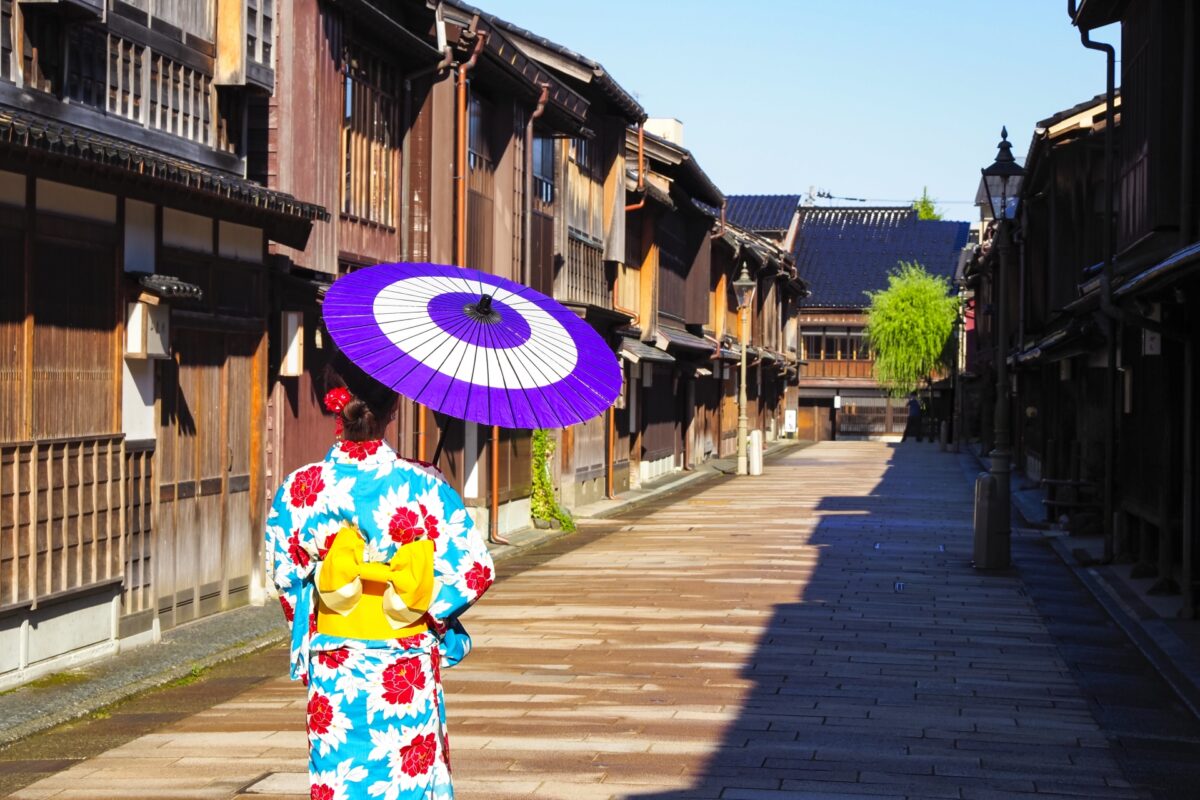 You can't miss the historical geisha district of Kanazawa, and while there are three to choose from, Higashi Chaya (meaning East tea house) is the biggest. Like Kyoto, Kanazawa was one of the only places spared by WW2's bombs and maintained the traditional wooden buildings iconic to Japan. Keep your eyes peeled for geisha as you visit one of the two tea houses open to the public during the day, including one that is only open by invitation only to wealthy patrons at night. You can also meander the streets stopping for Kanazawa delights like ice cream covered in gold leaf or kintsuba, a sweet made up of adzuki beans wrapped in wheat flour dough. Walking north a short distance, you'll find yourself among the peaceful streets of the Utatsuyama temple district, with over 50 temples and shrines and very few tourists. This district is a great stop regardless of the season; the area is beautiful all year round. 
10. 21st Century Museum of Contemporary Art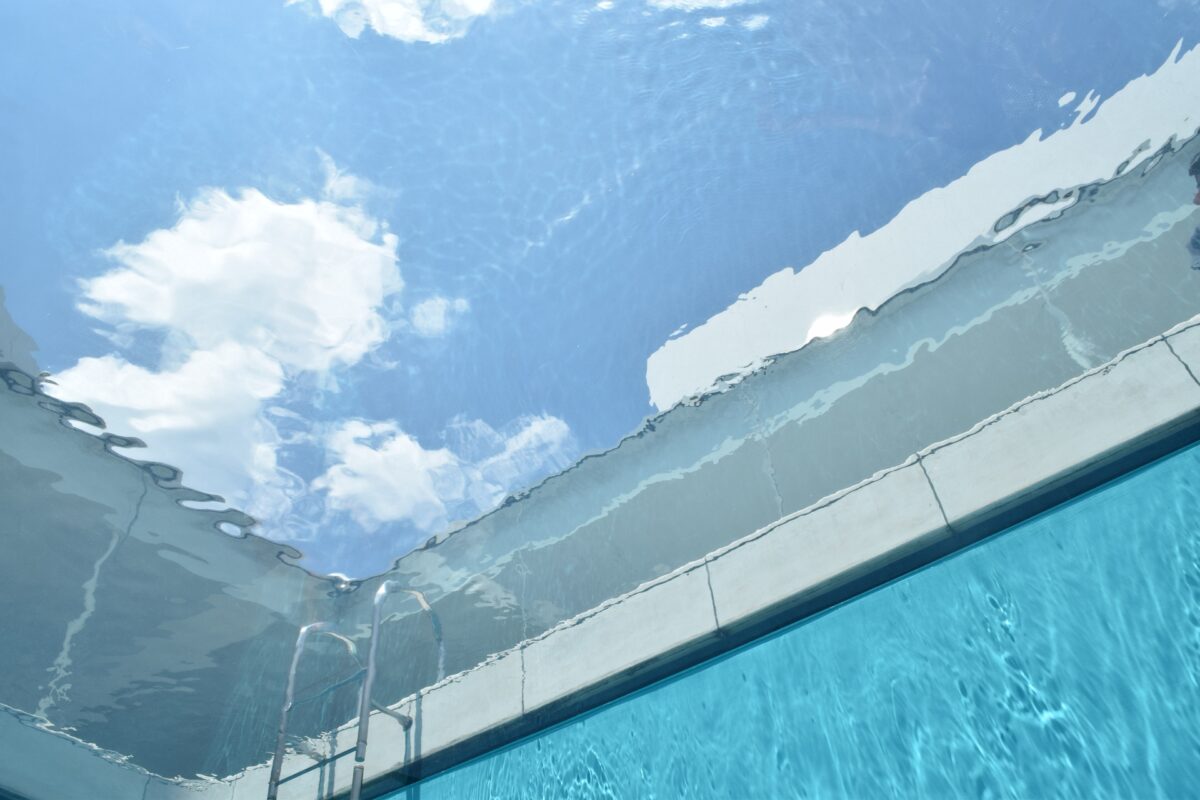 Celebrated for its unique architecture, this spaceship-like building in Kanazawa houses galleries, a library, and a cafe. It has a maze-like layout allowing visitors to explore as if at a giant playground. Full of interactive works of art, the museum invites guests to feel at ease and have fun in the space. Popular exhibits include a swimming pool that you can enter without getting wet (which makes for some excellent Instagram snaps), a glass bridge that highlights Japan's four seasons, and a colorful house made of tinted glass walls. In addition to the permanent collection, there are always temporary exhibits ensuring every visit will be different. The museum is open daily except for Mondays and holidays with varying hours. It's best to check their website to see which works will be displayed when you visit. 
There is so much to see and do in the Hokuriku region, including zen temples, castles, and samurai villages, that this list barely scratches the surface. While these are all must-see spots, you can always book a tour to make a customized plan to see all the best this region offers.
Japan Wonder Travel Tours
Japan Wonder Travel is a travel agency that offers guided tours throughout Japan.
From private walking tours to delicious Food and Drink tours, we can help you organize the best tours just for you! If you want to explore Japan and learn more about the history and backstories of each area you are visiting, our knowledgeable and friendly English speaking guides will happily take you to the best spots!
In addition, we can provide you with any assistance you may need for your upcoming trip to Japan, so please feel free to contact us if you have any questions or need some help!
Find the other Tours
Follow us on Instagram, Facebook, Twitter, and TikTok for more travel inspiration. Or tag us to get featured!
Happy traveling!
Other articles you might be interested in