When you visit Tokyo, you can see many new buildings and skyscrapers instead of a lot of historical sites. When you look back at its history, you will get to know the reason. A big earthquake in 1923 and the firebombing during the war in 1945 destroyed many old buildings and houses and sadly not many historical buildings left from them. But still, Tokyo has many interesting architectures to see. If you have no idea where to go, we recommend you to take a tour or explore the area where you can see many symbolic architectures which we will cover in this article!
Omotesando Area (West side of Tokyo)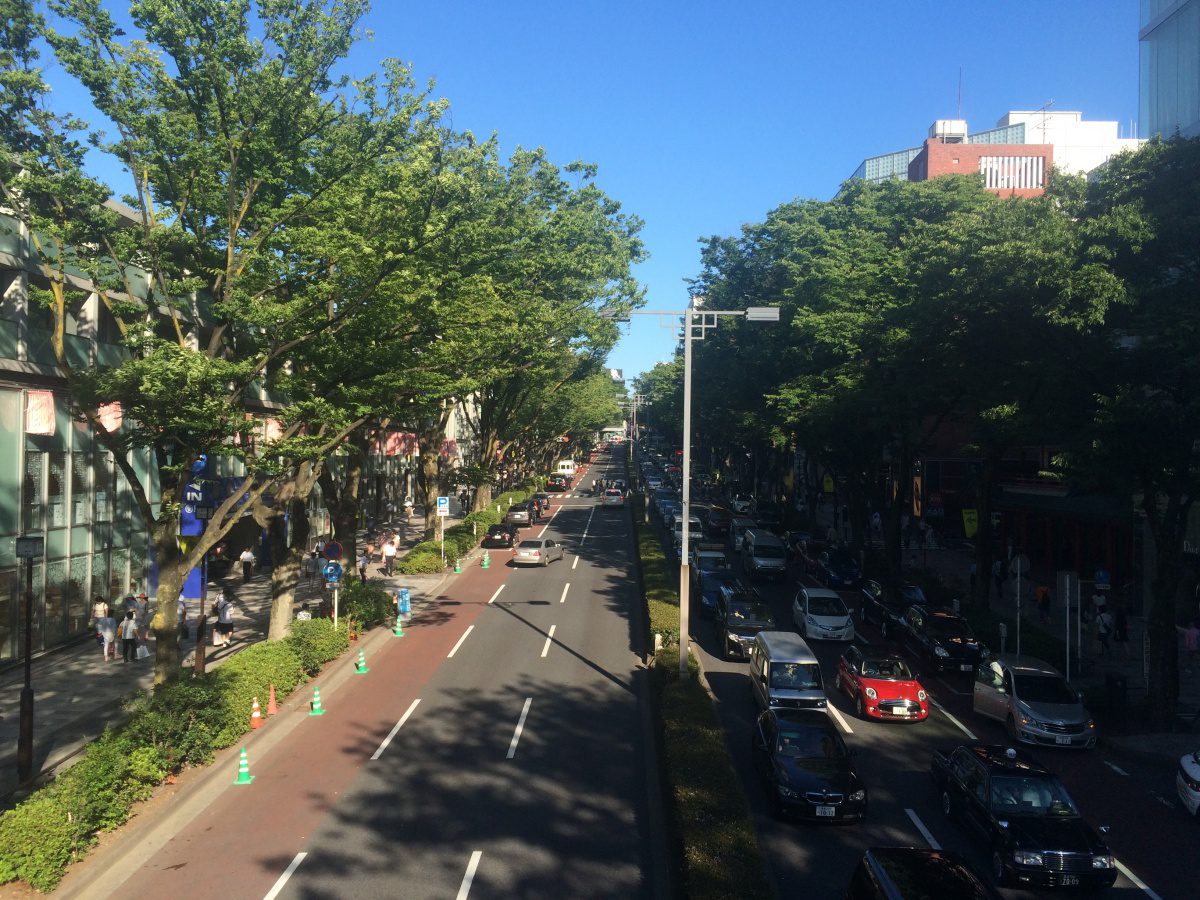 Omotesando is famous boutiques shopping street like Champs-Elysees in Paris, and also known as one of the foremost "architectural showcase" streets in the world.
If it's your first time to come to Japan, we strongly recommend to visit Omotesando area.
It is close from Harajuku
What's architecture you can see
La collezione (Tadao Ando, 1989)
Luis Vuitton store (Jun Aoki, 2002)
ONE omotesando (Kengo Kuma, 2003)
Tod's (Toyo Ito, 2004)
Dior (SANAA, 2004)
Japanese Nursing Association (Kisho Kurokawa, 2004)
Omotesando Hills (Tadao Ando, 2005)
Gyre (MVRDV, 2007)
Nezu museum (Kengo Kuma, 2009)
Tokyu Plaza (Takushi Nakamura, 2012)
HUGO BOSS (Norihiko Dan, 2013)
Sunny Hills (Kengo Kuma, 2013)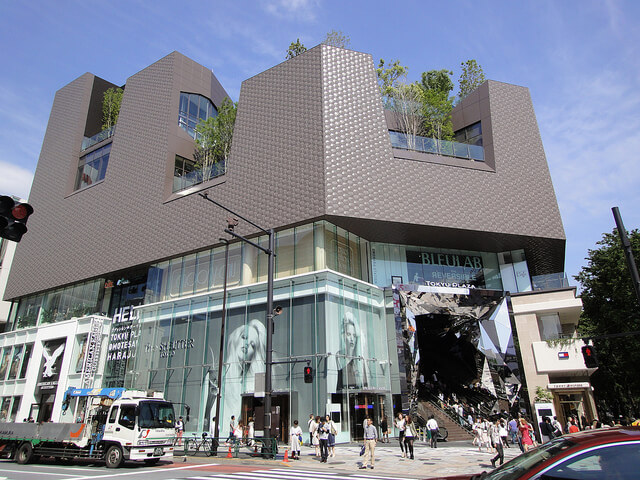 What's tour you can join
Ueno & Hongo Area (East side of Tokyo)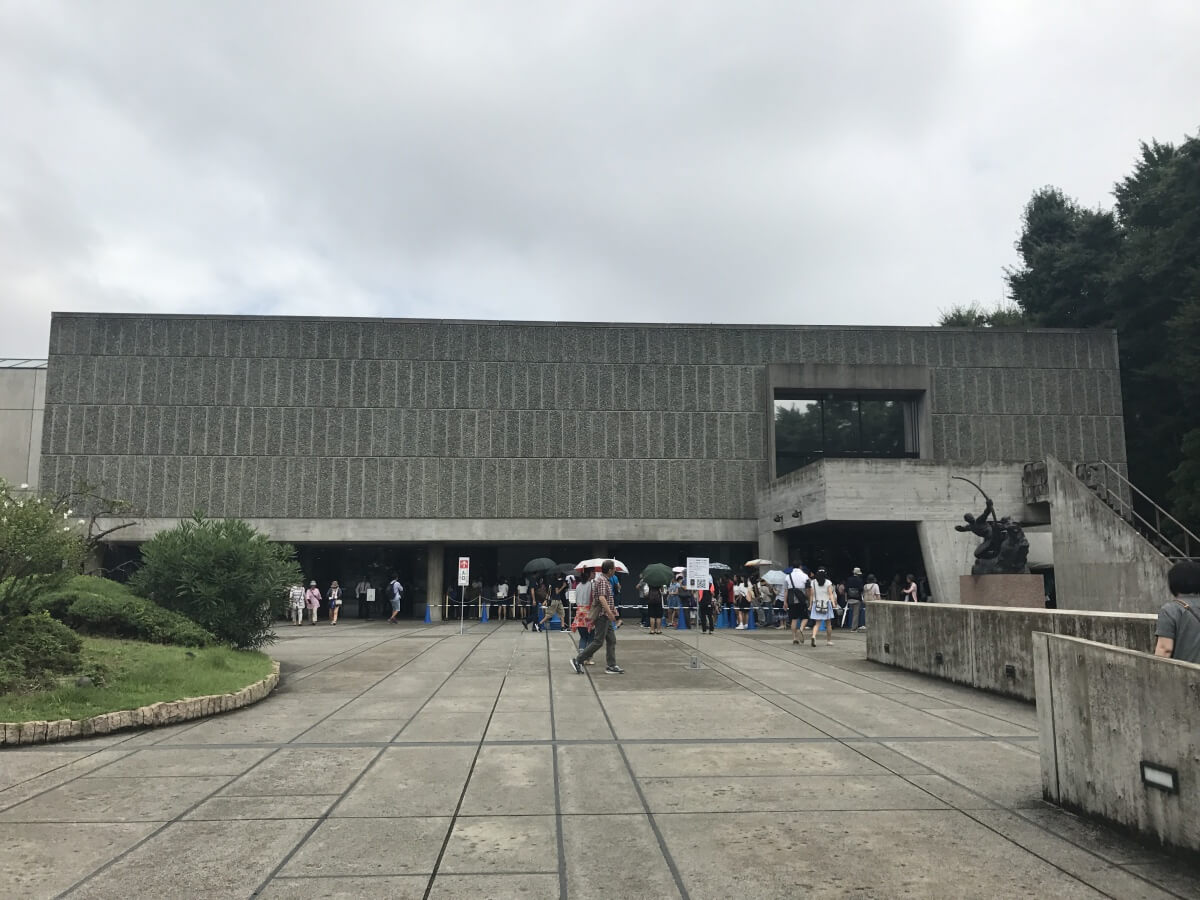 In 2016, the Architectual Work of Le Corbusier were added to the World Heritage List.
The architectures on the list are spread over seven countries and there is only one in Japan which is the National Museum of Western Art located in Ueno.
Around Ueno area, there is not only the National Museum of Western Art but also many beautiful architectures. If you are getting bored of famous sightseeing place like Omotesando, Shinjuku and Asakusa etc., go to Ueno and Hongo area for the new discoveries.
What's architecture you can see
Ueno area
A house at Kyu-Iwasaki-tei Garden (Josiah Conder, 1896)
National Museum of Nature and Science, Tokyo (Kenzo Kasuya, 1931)
The National Museum of Western Art (Le Corbusier, 1959) [World heritage]
Tokyo Bunka Kaikan (Kunio Maekawa, 1961)
Tokyo Metropolitan art museum (Kunio Maekawa, 1975)
Tokyo National Museum (Jin Watanabe,1872)
Hongo area (in the University of Tokyo)
Sanjo Conference Hall (Kunio Maekawa, 1986)
School of Law Building (Fumihiko Maki, 2003)
Fukutake Hall (Tadao Ando, 2008)
Daiwa Ubiquitous Computing Research Building (Kengo Kuma, 2014)
What's tour you can join
Ginza area (Center of Tokyo)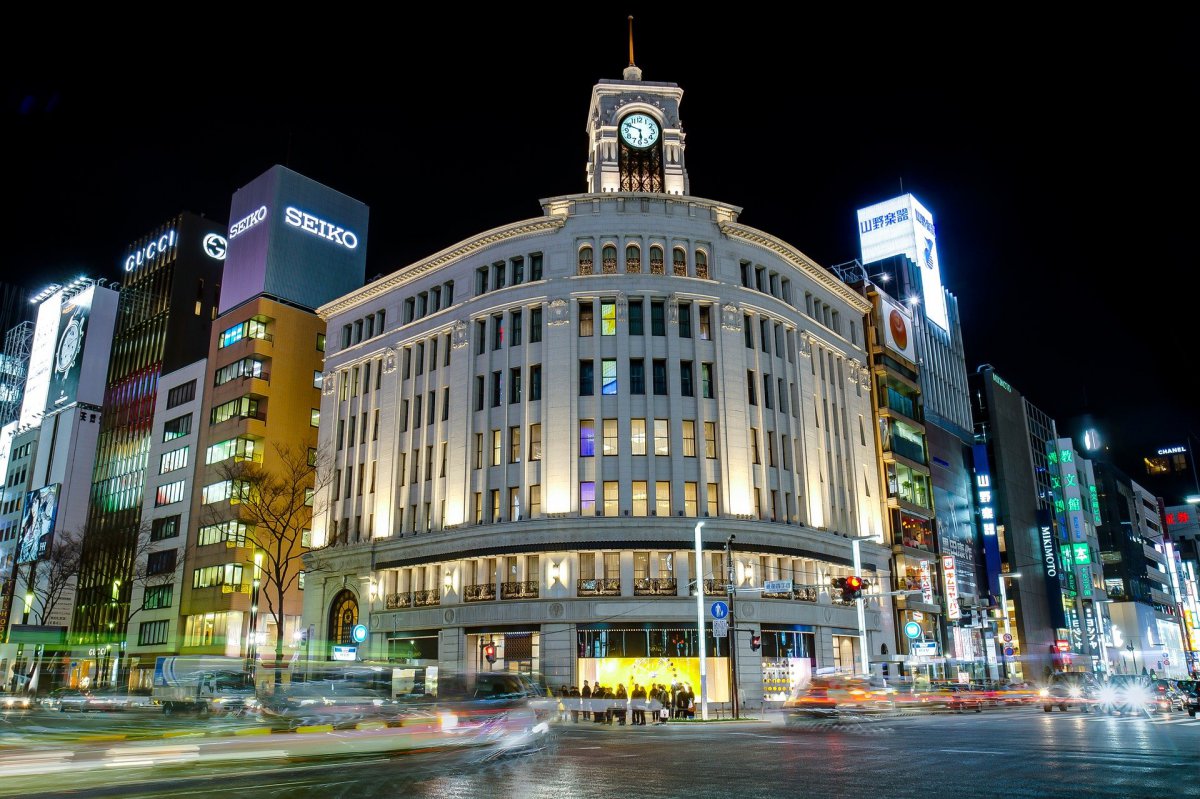 Ginza is also famous boutiques shopping area and known as the most expensive area in Japan.(It cost about 500 thousands dollars per 1 square meter at most expensive place!)
What's architecture you can see
Wako (Jin Watanabe, 1932)
Maision Hermes (Renzo Piano, 2001)
Nakagin capsule tower (Kisho Kurokawa, 1972)
CHANEL GINZA (Peter Marino, 2004)
Mikimoto (Toyo Ito, 2005)
Armani (Doriana & Massimiliano Fuksas, 2007)
Tiffany (Kengo Kuma, 2008)
Dior (Peter Marino, 2012)
Kabukiza (Kengo Kuma, 2013)
Ginza place (Klein Dytham architecture, 2016)
Matsuya (Kenya Hara)
Louis Vuitton (Jun Aoki)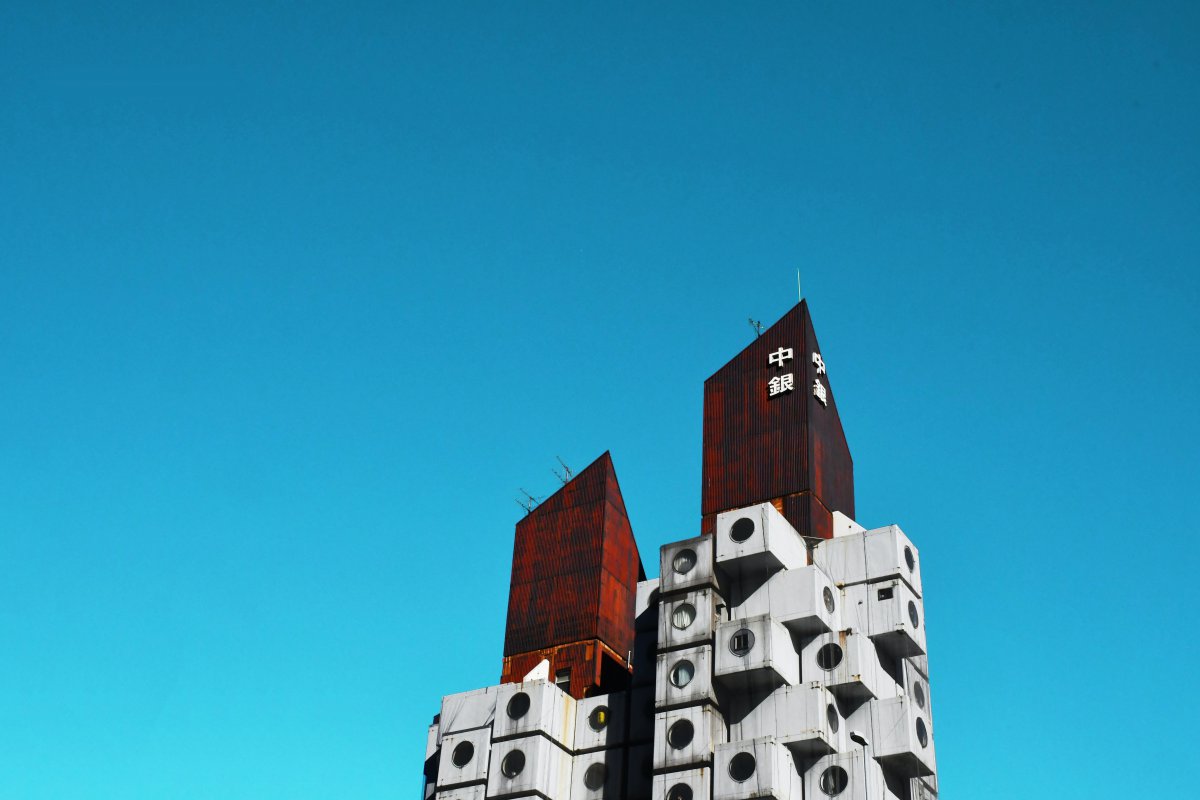 What's tour you can join
We can organize your tours based on your preference. If you are interested in architecture, we will happily arrange the tour and your knowledgeable guide will take you to the interesting architectures in Tokyo!
Let's enjoy one step deeper with our local tour and guide!
Find a wonderful tours and guides in Japan with JapanWonderGuide!
Follow us on Instagram or Facebook for more travel inspiration. Or tag us to get featured!
Happy travelling!
Read more about Tokyo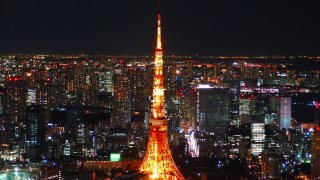 The Best Places to Visit in Tokyo - An Overview per Area!
Being the largest city in the world by population, the best places to go in Tokyo can be difficult to decide. Here you can find an overview of places per area that you shouldn't miss out on!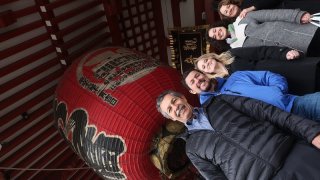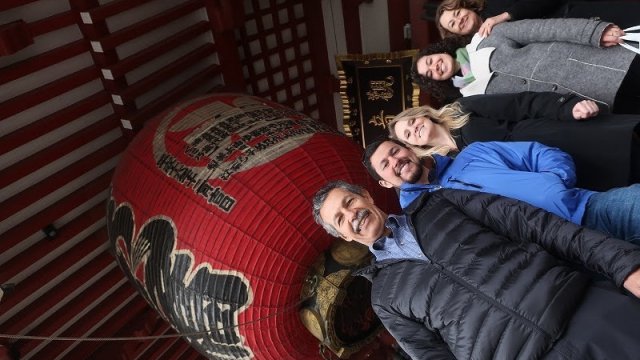 10 Best Tokyo Food Tours You Must Take on Your Japan Trip
Here we listed up the best Tokyo food tours for you. From Tsukiji Fish Market tours to Izakaya bar hopping tour at night, we have listed a variety of Tokyo food tours you can enjoy during your stay in Japan.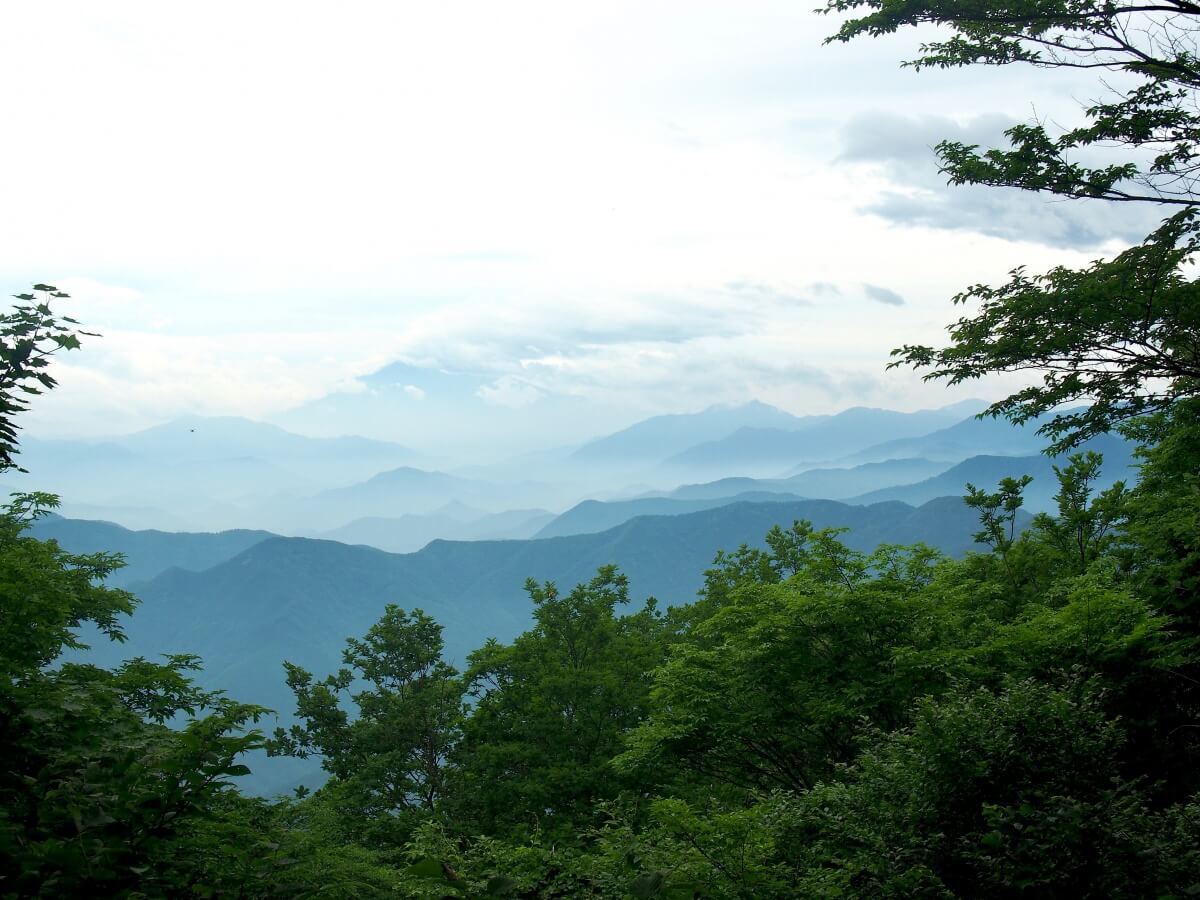 10 Recommended Nature Spots in Tokyo
Tokyo is known as a big city but do you know that Tokyo also offers beautiful and relaxing nature spots? Here are our best nature spots in Tokyo to escape the hustle and bustle of the city.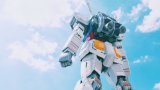 10+ Popular Manga and Anime Locations in Tokyo
If you are a Manga or Anime lover, Tokyo has full of surprises for you. Here we introduce popular Manga/Anime locations you can actually visit in Tokyo!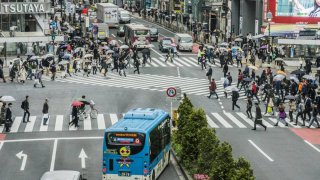 30 Indoor Activities on Rainy Days in Tokyo
Tokyo offers many fun things to do even on the rainy days. Here is the ultimate list of indoor activities on rainy days in Tokyo!