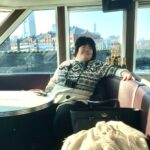 Writer's profile
Mao Goto is a Japanese freelancer who was born in Hayama, Kanagawa prefecture, and raised in Tokyo. Since 2016 she lives in the Taito Ward, home to a lot of Japanese culture hotspots such as Asakusa, Akihabara, and Ueno. She has been interested in the field of English education in Japan and got her Master's degree in March 2020. A lover of photography, travel, sweets, and cross-stitch. Contact her via Facebook.
This post may contain some affiliate links. When you click through and make a purchase we may receive some commission, at no extra cost to you.
Kyoto, a veritable treasure trove of traditional Japanese culture, captivates visitors from around the world with its stunning attractions, such as Kiyomizu Temple and Arashiyama. But the city's allure extends beyond its picturesque sights; Kyoto's gastronomic delights are equally captivating. The essence of Kyoto cuisine lies in the artful preparation and mastery of flavors extracted from the finest ingredients, making it a true culinary gem. When visiting Kyoto, immersing yourself in its exquisite cuisine is an absolute must. In this article, we will guide you through 10 of the best restaurants in Kyoto, where you can experience the pinnacle of the city's culinary offerings!
1. Tozentei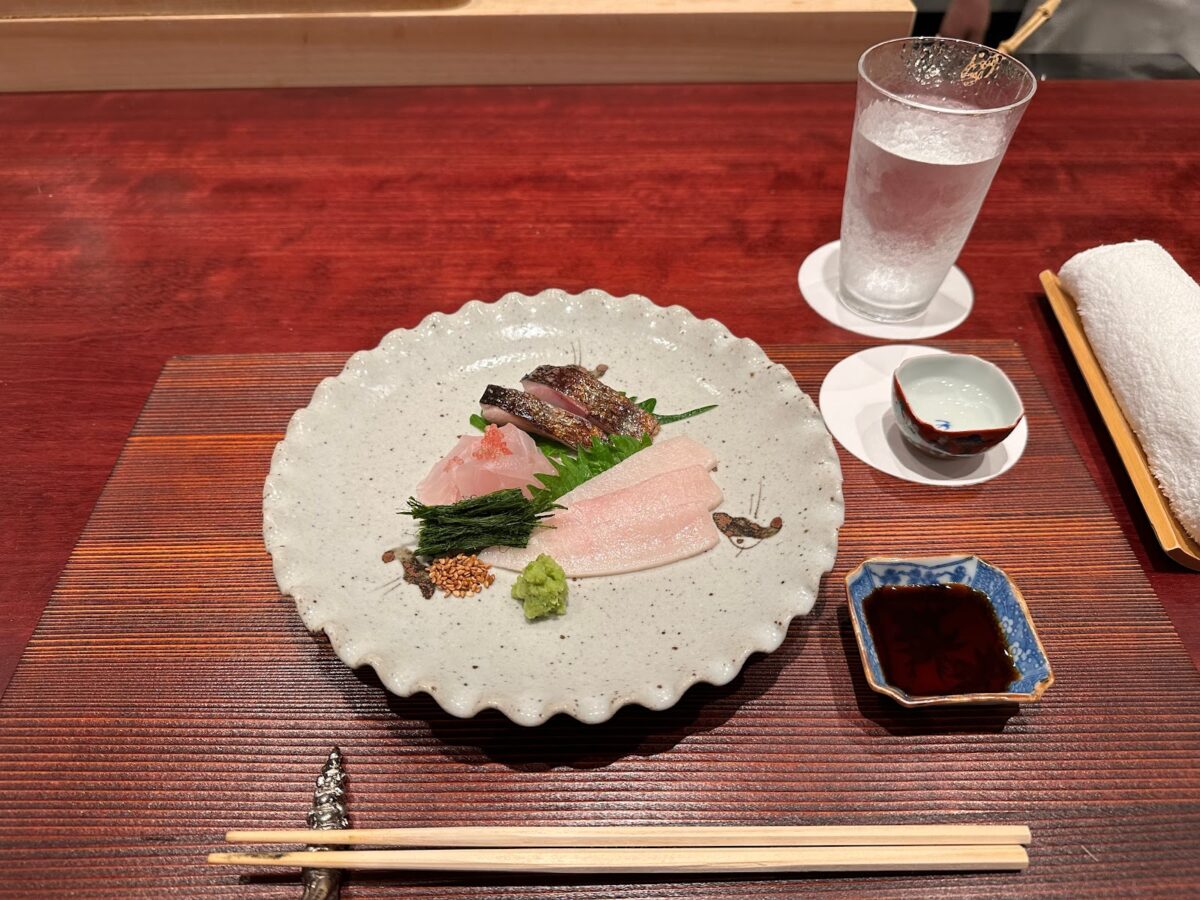 If you want to try genuine Kyoto cuisine, Tozentei is the place to go. Tozentei is located on Shinmonzen street, offering a vintage vibe. Here at Tozentei, the head chef prepares the ingredients himself every morning. All dishes are made only with local produce. At this restaurant, you can expect to eat fresh and delicious dishes that are presented to you in unique arrangements that create a visually satisfying dish. Tozentei has a cozy and sophisticated atmosphere that is also friendly. Meals are prepared by chef Toshiro Watanabe and his son, while meals are served by Chef Watanabe's wife. You can visit this restaurant seven days a week from 12:00 pm- 1:00 pm and 6:00 pm – 8:30 pm.
Make reservations here!
2. Otagi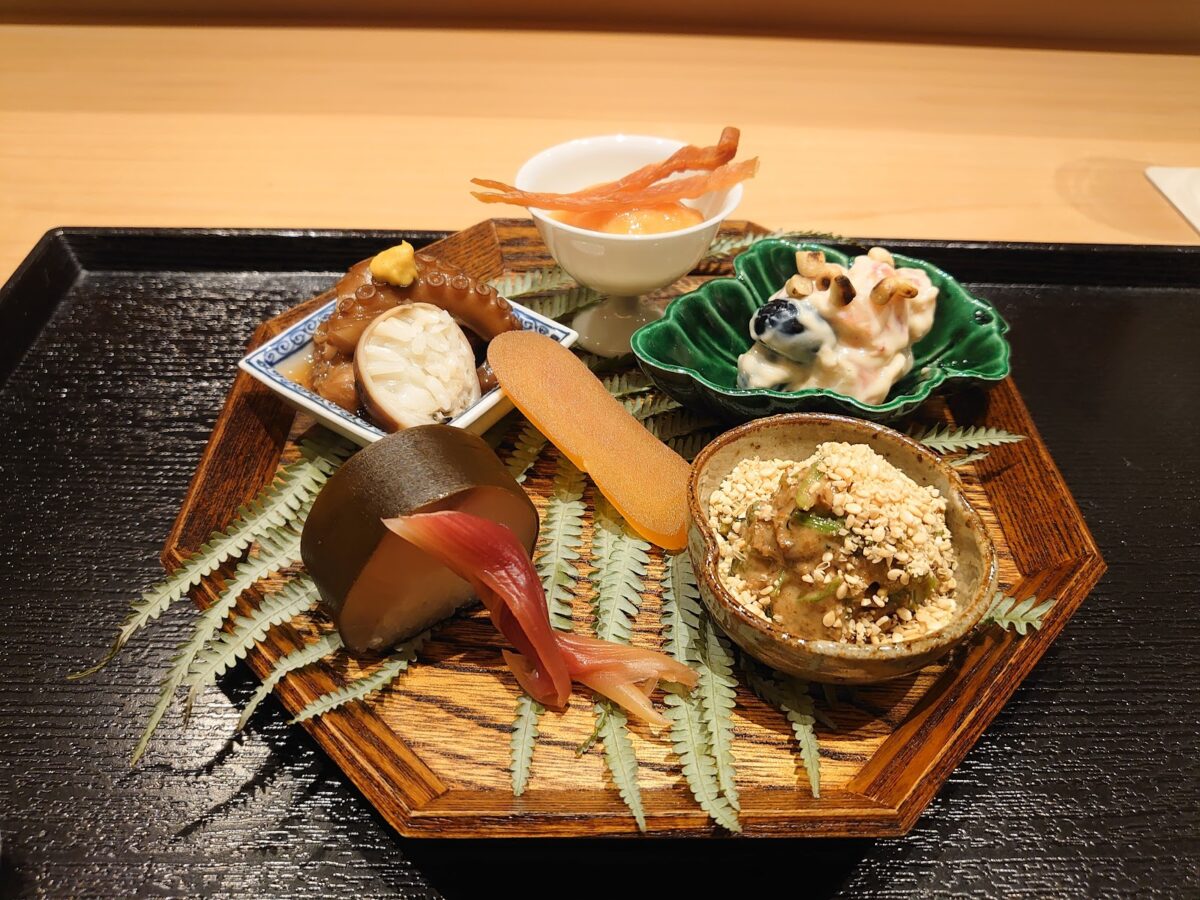 Otagi is known for their kaiseki dining. Here at Otagi, you can enjoy a fine selection of local and fresh ingredients that are put together in beautiful arrangements, having a variety of tastes and flavors. You can enjoy natural ingredients such as handpicked vegetables, fresh seafood, and even ingredients that have been picked from the forest. This restaurant doesn't only offer Japanese cuisine, but also some Chinese and Western dishes. Dishes like duck charcoal, cream croquettes, and dandan noodles a la mode japonais of hand-made udon. Located in the more secluded north of Kyoto, you can enjoy a nice meal with peaceful views. This restaurant is highly recommended because of the quality of food. However, the reservation slots go by fast so make sure to secure your spot!
Make reservations here!
3. Yusokuryori Mankamero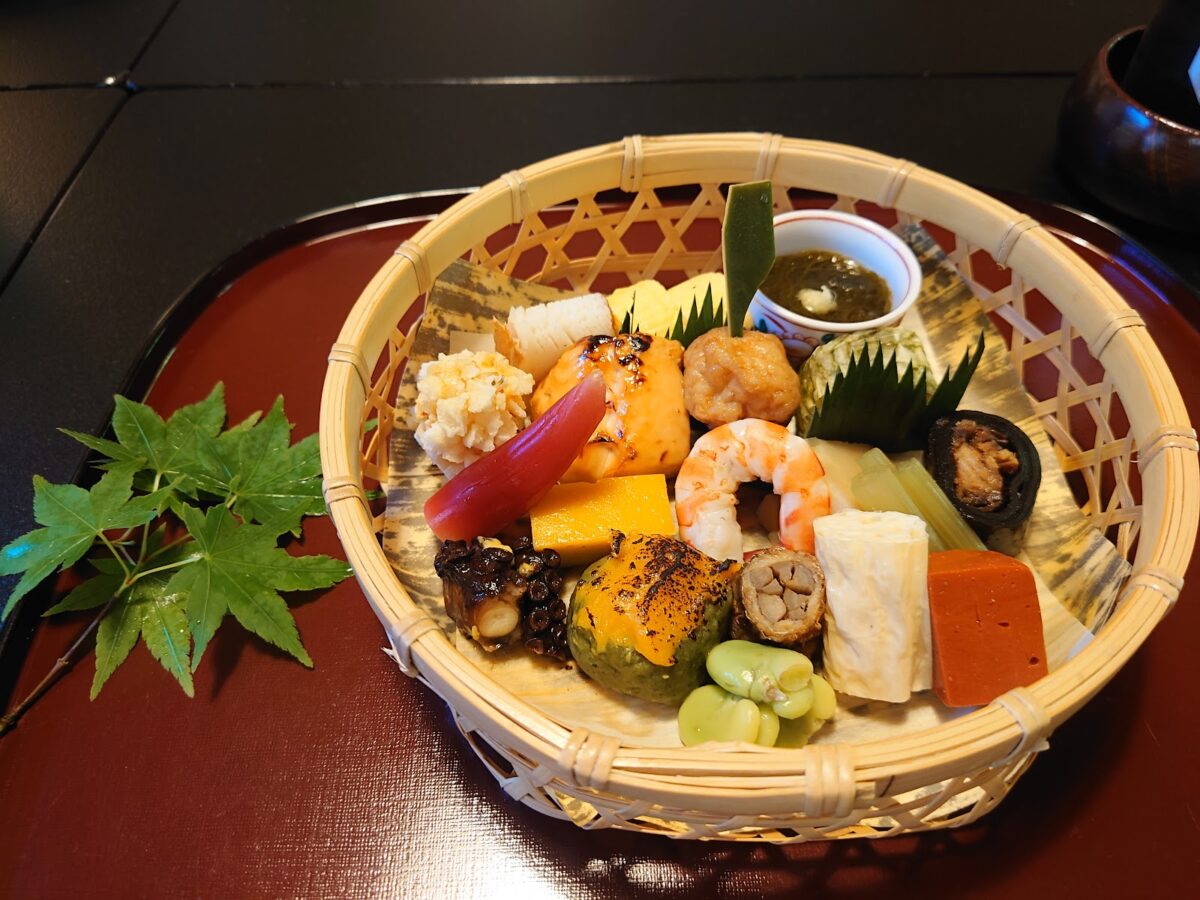 Yusokuryori Mankamero has been open since 1722, now known as a 10th generation Japanese restaurant. Known for their tradition and hospitality, this restaurant is a wonderful place to enjoy either lunch or dinner. Here, you can enjoy traditional Japanese food in the form of bamboo basket bento, kyoto kaiseki or yusoku cuisine. Each dish has a beautiful presentation that is appealing to the eye. This restaurant is the only one to still perform the formal dining ceremony called yusoku. Mankamero is opened for lunch and dinner. You can make reservations between 12:00 pm – 3:00 pm and 5:30 pm – 9:30 pm everyday except Wednesdays. You don't want to miss out on the unique and one of a kind experience!
Make reservations here!
4. Nanzen-ji Junsei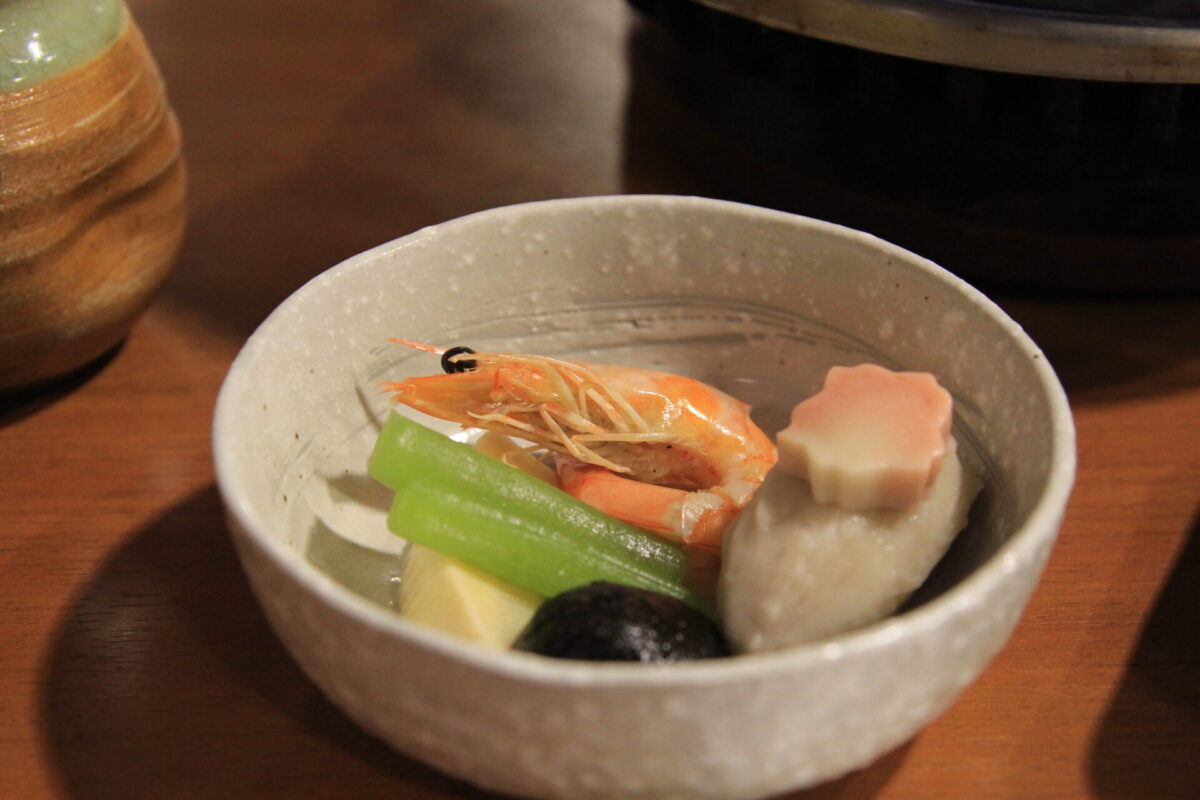 Following a visit to Nanzenji Temple, renowned for its vibrant autumn leaves, consider stopping by Nanzenji Junsei, conveniently located just a short stroll away. The standout dish at Nanzenji Junsei is yudofu, a long-time favorite served near Nanzenji Temple. Made from meticulously chosen Japanese soybeans and accompanied by Nanzenji Junsei's exclusive yudofu sauce, this delectable dish highlights the natural flavors of the soybeans and the inherent sweetness of the tofu.
Official Website: Nanzen-ji Junsei
5. Gyukatsu Kyoto Katsugyu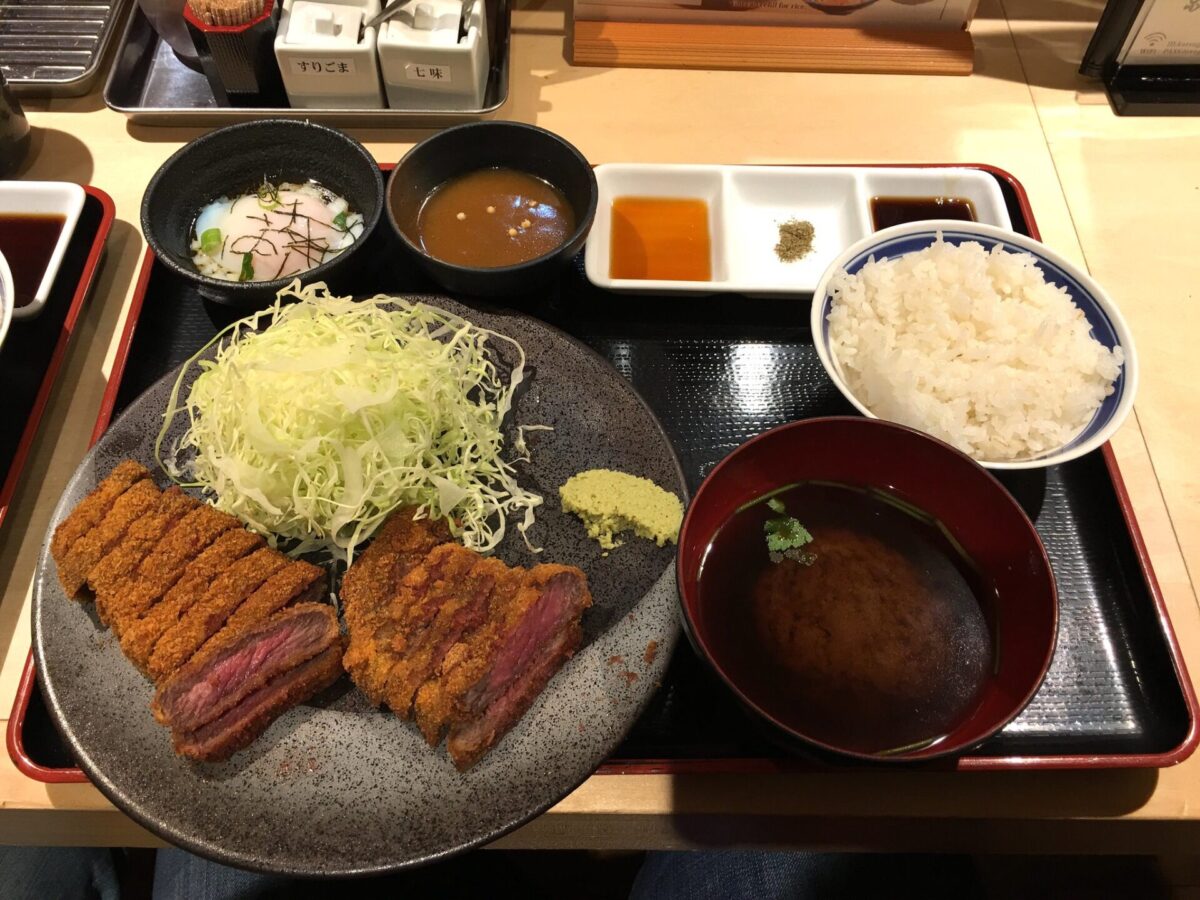 Gyukatsu Kyoto Katsugyu is a famous beef cutlet chain restaurant in Kyoto that demonstrates a strong commitment to providing delicious beef cutlets, not only in Kyoto, but throughout Japan. Gyukatsu Kyoto Katsugyu is made from a carefully selected piece of beef and deep-fried slowly at an exquisite temperature that brings out the best flavor. The crispy fried beef cutlet is juicy inside and you can feel the original taste of beef as you bite into it.
Official Website: Gyukatsu Kyoto Katsugyu
6. Kamigamo Akiyama
Coming to Kamigamo Akiyama, you will be able to experience a relaxing atmosphere in the 80-year-old Japanese house that was turned into a restaurant. This restaurant gives you amazingly prepared dishes that you can watch be put together right in front of you. Chef Akiyama loves to learn about his craft, and works to perfect it everyday, pushing his skills to create innovative and never seen before dishes. The food is made from fresh seasonal and local ingredients. Each dish is made to have a combination of flavors that excites the customer. You can make reservations here from 12:00 pm – 2:30 pm and 6:30 pm – 10:00 pm everyday but Wednesdays. It is definitely recommended to make a reservation before coming to this restaurant, because it can be hard to get seated otherwise.
Make reservations here!
7. Kyoryori Fujimoto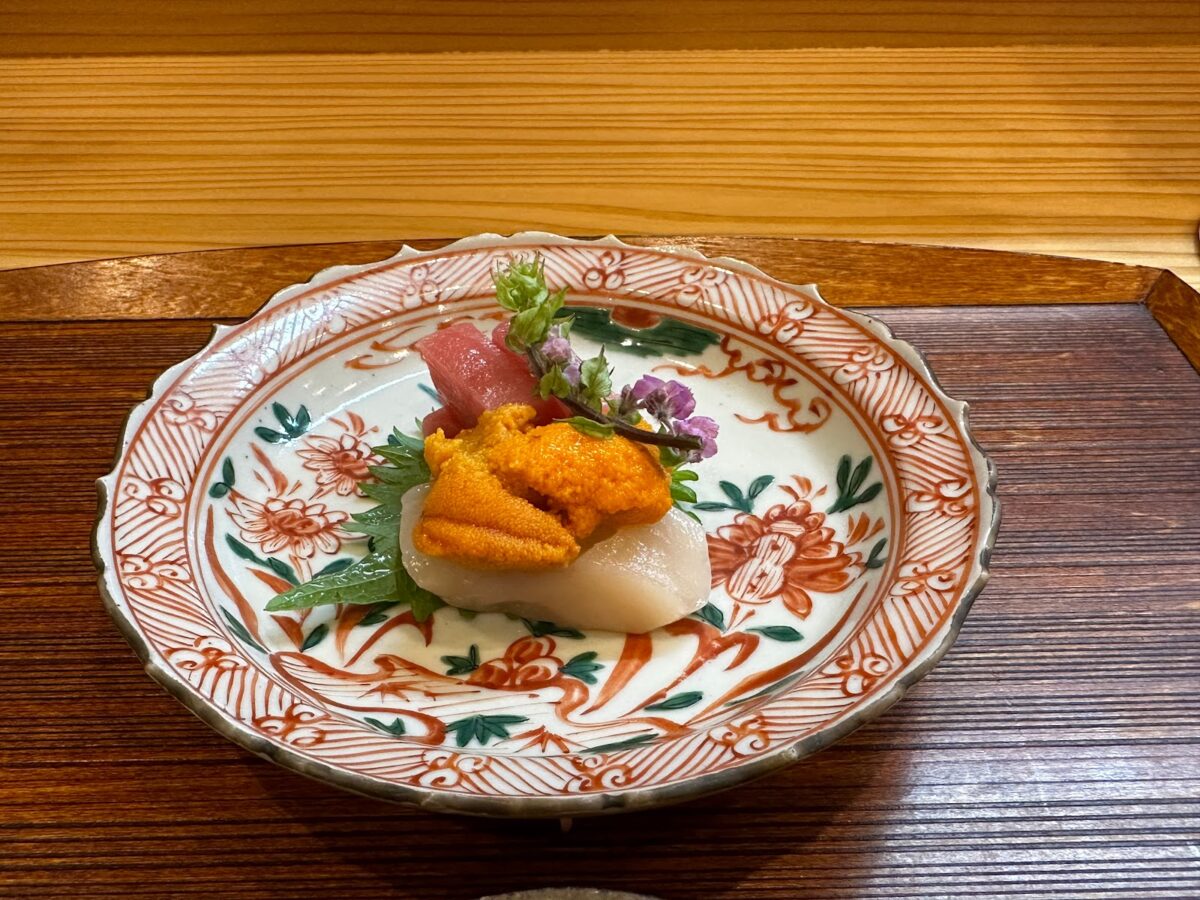 At Kyoryori Fujimoto, you can enjoy a delicious meal that is cooked with seasonal ingredients, served in a beautiful way. In this elegant and intimate setting, you can enjoy a nice relaxing meal. Offering fresh foods, primarily seafood dishes, there is also a dessert buffet you can enjoy after your dinner. The dessert is also seasonal in that they are made with seasonal fruits. Sitting at the counter, you can have the chance to chat with Mr. Takashi Fujimoto, and watch him cook.
Make reservations here!
8. Nishijin Fujiyoshi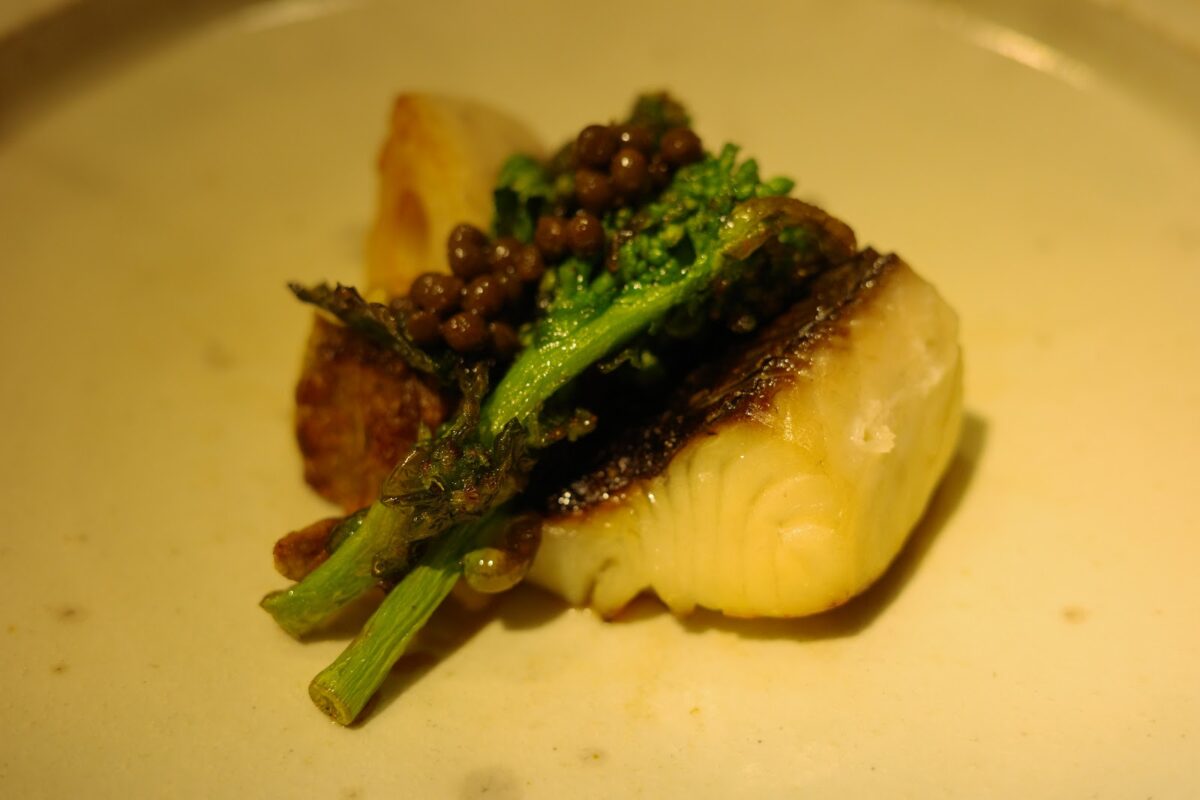 Established in Kamitenjincho in Kyoto, this restaurant offers a variety of dishes, all made from local and seasonal ingredients. Nishijin Fujiyoshi is a small counter-style restaurant that is run by husband and wife. One of the more popular dishes that is served here is the bluefin tuna served with daikon, seasoned with yuzu and green onions. While this restaurant can be a little harder to find, don't let that fool you! This restaurant has gained popularity, making it difficult to make a reservation, so act now! You definitely don't want to miss out on the opportunity to try new foods and flavors at this restaurant. This restaurant is open everyday of the week from 12:00 pm – 2:00 pm and 6:00 pm – 10:00 pm.
Make reservations here!
9. Mishima-Tei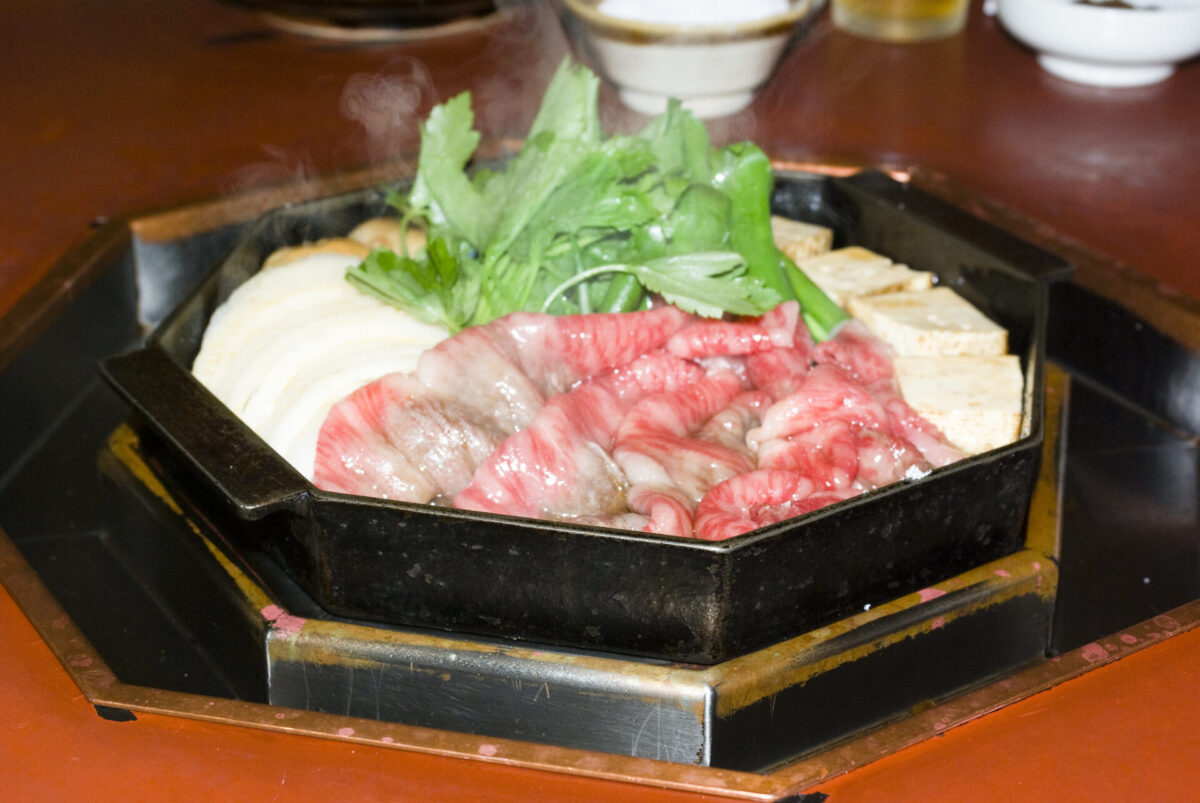 Featuring exquisite beef with an eye-catching pink and white marbled appearance, Mishimatei is a renowned sukiyaki restaurant where diners can savor such stunning cuts of meat. With a storied history spanning over 140 years, Mishimatei has welcomed numerous celebrities and international guests. Their signature sukiyaki is crafted with carefully selected Kuroge Wagyu beef simmered in Mishimatei's secret sauce. The tender and succulent beef seemingly melts in your mouth upon each delightful bite. A visit to Mishimatei promises a truly blissful dining experience.
Official Website: Mishima-Tei
10. Gion Kida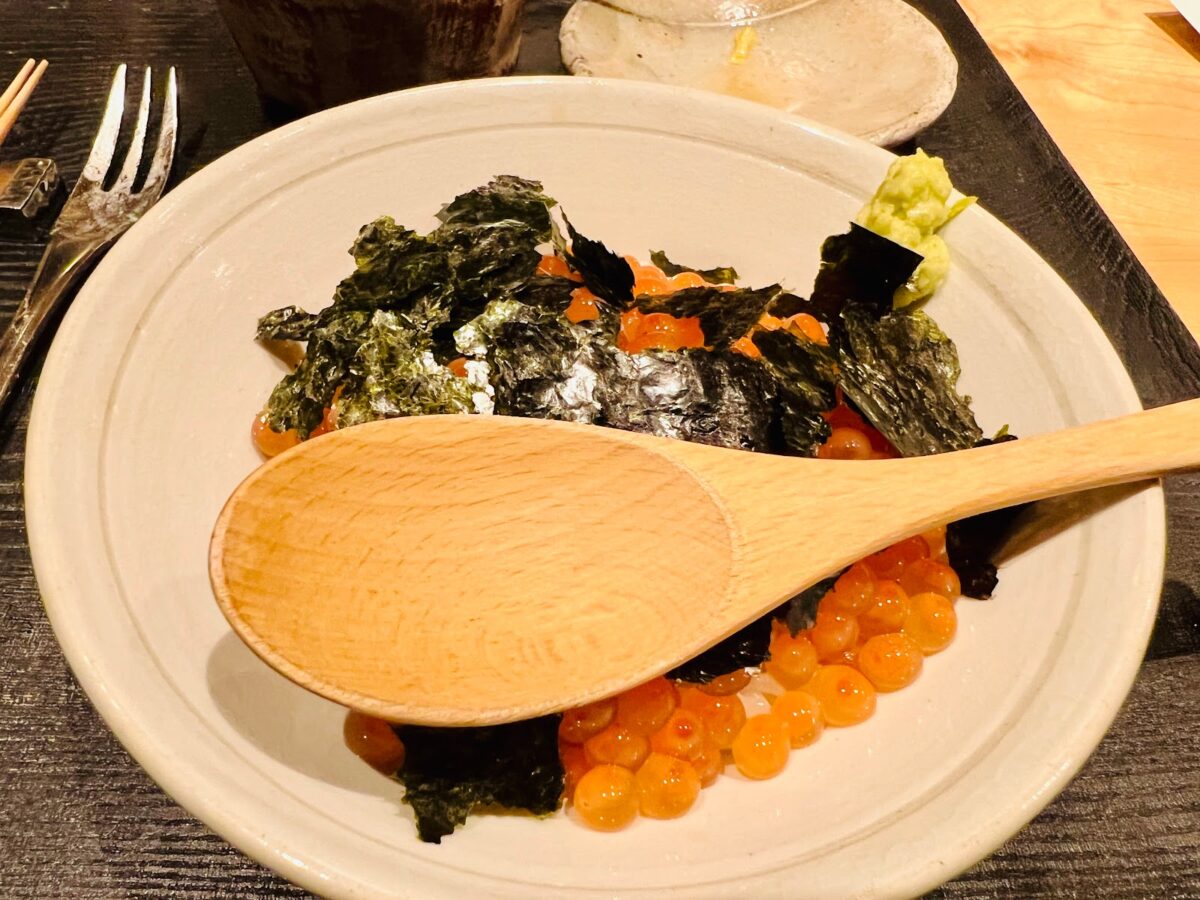 Come and watch as head chef and his assistance prepare your food right in front of your eyes. At this kappo restaurant, you can expect high quality food and service. The menu is made up from local and seasonal ingredient, so the menu items switches daily, depending on what is available. You can come and enjoy your food either at a counter seat or in a private room. Gion Kida serves beautiful dishes as each one has its own creative display to show for. While the menu is never certain, the winter time is an amazing time to come and visit Gion Kida. Depending on the day, you might have the opportunity to try their popular dish fugu shirako, or other dishes that contain seasonal crab, nigiri, and awabi. Come and enjoy delicious local foods here at Gion Kida from 6:00 pm – 10:00 pm everyday. Don't forget to make your reservation beforehand!
Make reservations here!
In this article, we've showcased 10 exceptional Kyoto restaurants featuring highly recommended dishes. Kyoto's culinary scene boasts an array of delectable offerings, ranging from uncomplicated local fare like udon and ramen to mouthwatering Japanese sweets. While exploring Kyoto, we encourage you to appreciate not only the magnificent sights but also the tantalizing gastronomic delights. A world of exquisite Kyoto cuisine awaits your discovery.
Japan Wonder Travel Tours in Kyoto
When you are visiting Kyoto and you need some help organizing your trip, you came to the right place. We're happy to help you make your trip to Kyoto the best trip ever. We can advise you on where to go or even better, show you around with a local, English speaking guide. Let us help you create safe, comfortable, and unforgettable memories in Kyoto!
▶Kyoto Private Full-Day Walking Tour
On this full-day private tour of Kyoto, you will be able to see the highlights of Kyoto in just one day and at the same time develop a deeper understanding of both the culture of the area and Japan as a whole.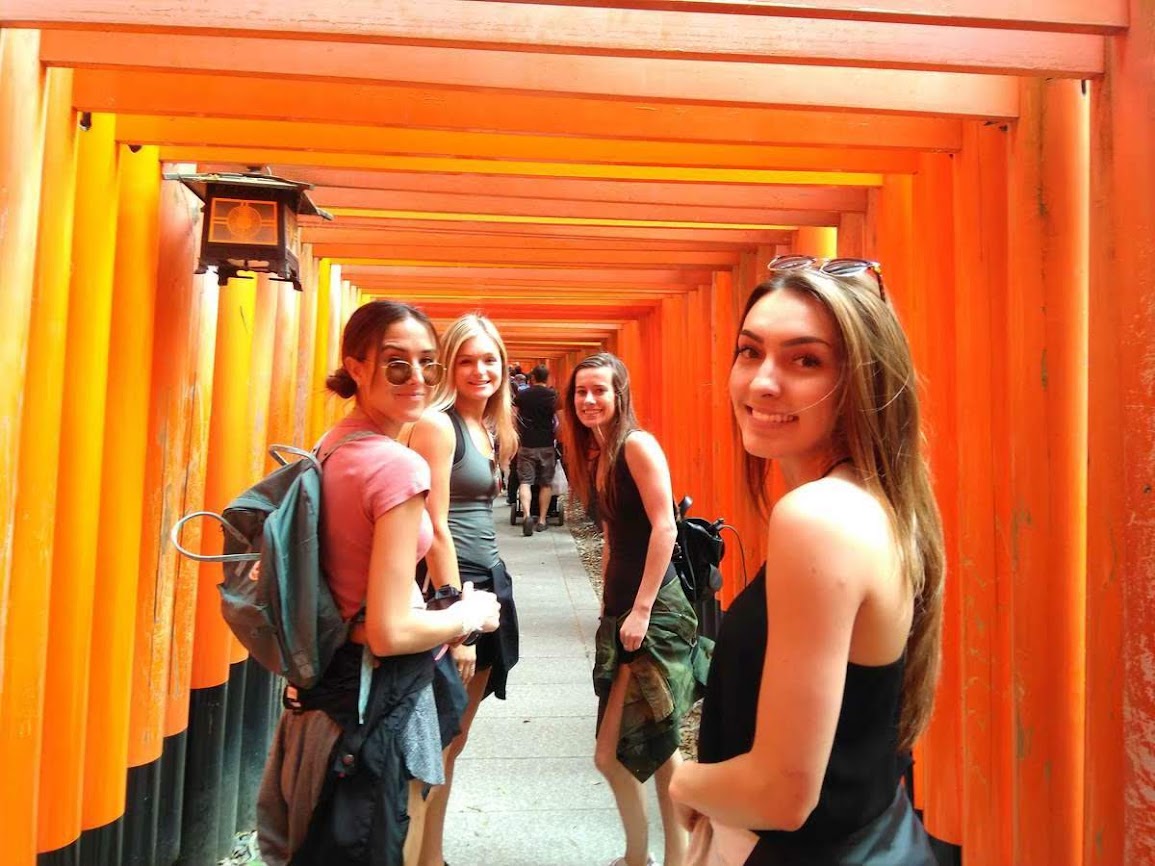 ▶Total Kyoto Experience
If you only have a day or two in Kyoto, we offer a full-day tour of the city, enabling you to immerse yourself in and fully enjoy the entire city of Kyoto in just 10 hours!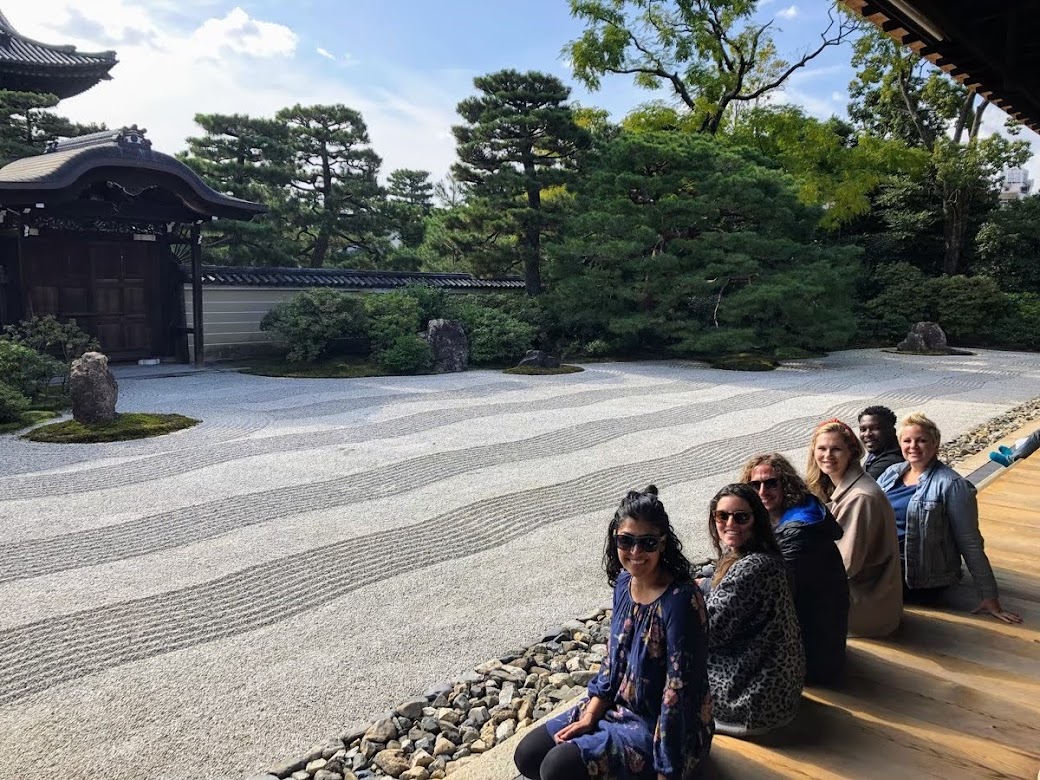 ▶Kyoto Food and Drink Tour @Nishiki Street & Gion
If you're looking to learn more about the culture and the local cuisine of Kyoto, this is the perfect tour for you! Take part in this Kyoto food and drink tour and explore the 400-year-old market and the famous Gion district.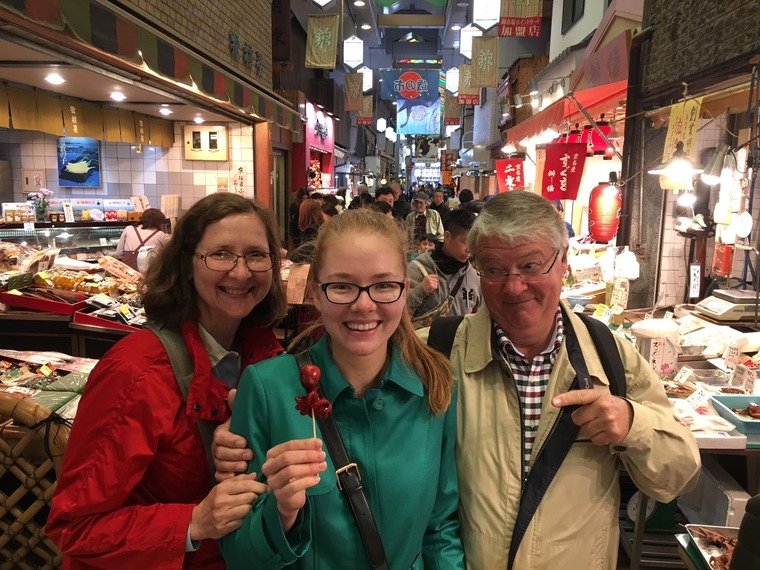 Find the Other Tours
▶Tour Packages
If you want to make travel easier, we suggest you look into tour packages.There are a wide range of tour packages out there to suit the accomodate for each traveler needs. Click the button below to find the best tour package from various Tour Operators!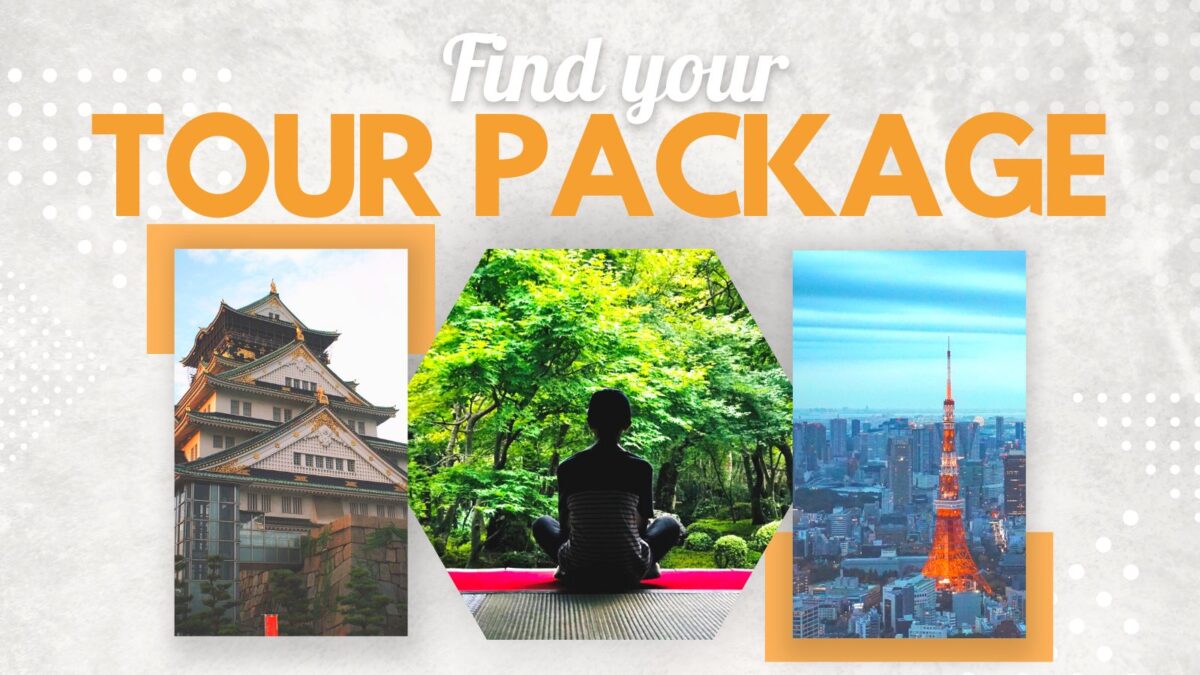 Follow us on Instagram, Facebook, Twitter, and TikTok for more travel inspiration. Or tag us to get featured!
Happy traveling!
Stay informed of the best travel tips to Japan, the most exciting things to do and see, and the top experiences to have with the Japan Wonder Travel Newsletter. Once every two weeks we will introduce you to our latest content.
Other articles you might like