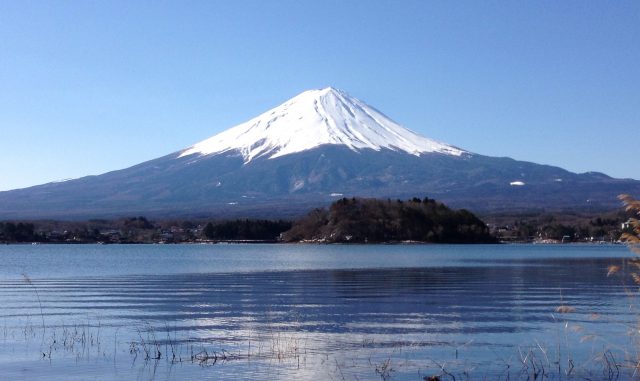 Mt.Fuji is the highest mountain in Japan and we think it is God itself.
That's why we really want to see Mt.Fuji from near area.
One of the most popular area is Kawaguchiko area.(Lake Kawaguchi)
We will introduce how to get to Kawaguchiko area.
A : The easiest way, Bus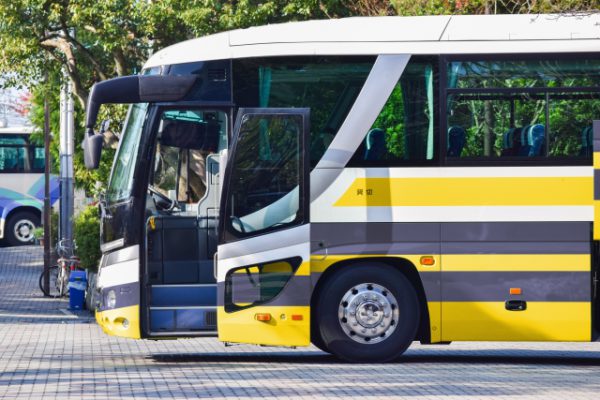 The advantage of taking bus is "easy"! That means don't need changes. Bus goes directly to Mt.Fuji area.
And it's also cheap! (2 hours : 1,750-1,800 yen per person for one way.)
We introduce two options about bus.
From Shinjuku station
The biggest bus terminal BUSTA Shinjuku is located at south gate of Shinjuku area.
You could buy direct ticket from this website. *Kawaguchiko is Yamanashi prefecture.
But it's also the busiest route.
From Tokyo station
We also could go from Tokyo station. Please check this website.
This is less busier than Shinjuku route.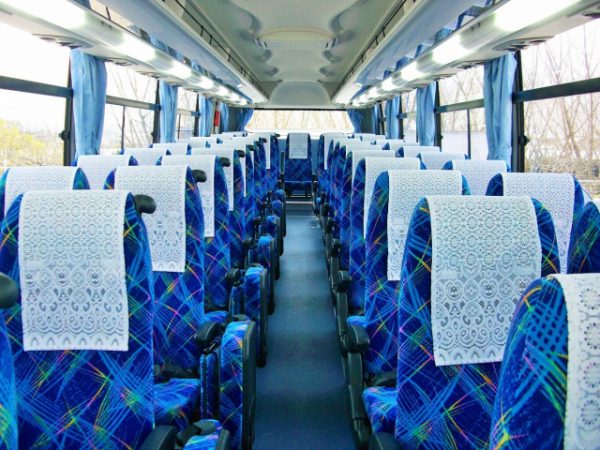 [DISADVANTAGE]
-Being sold out very quickly.
Both bus are busy. So we recommend to get reservation before you go. (More than one week is better.)
Don't forget to get reservation to come back to Tokyo!
-Being late.
If it's busy season(summer time), the bus might be late because of traffic jam.
B : The cheapest way, Train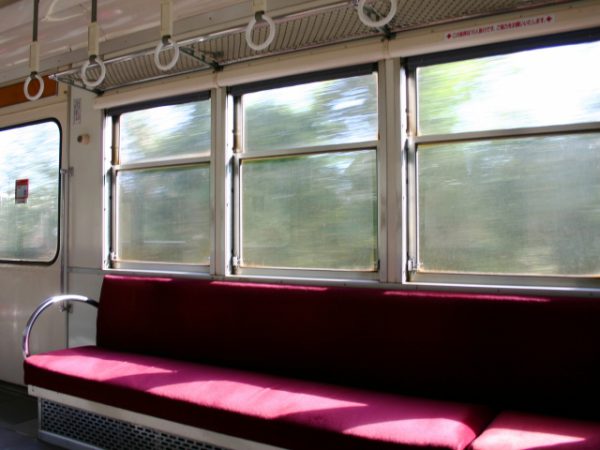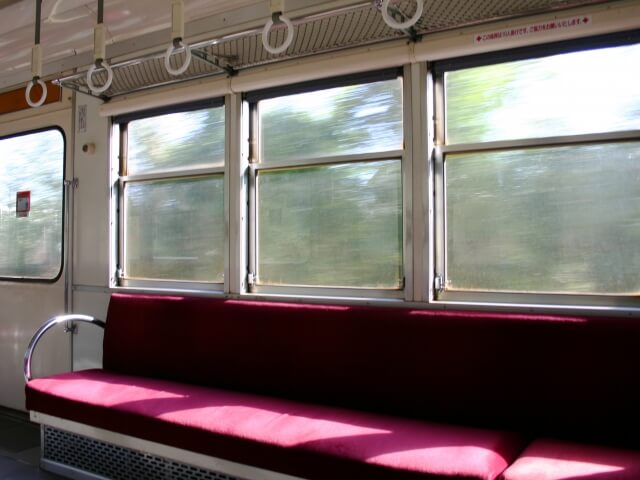 If you have JR rail pass, train is cheapest option.
Train don't be late, don't be full. So we could be very flexible about itinerary.
This is how to get to Kawaguchiko by train as follows.
(2.0-3.0 hours : 1,140 – 4,510 yen per person for one way)
Take JR Chuo line from Shinjuku station to Otsuki (100 min : 1,320 yen)
*Being covered by JR rail pass.
*If you take limited express, it's 60 min, 2,770 yen.
Change train to Fujisan limited express. ( 50 min : 1,140 yen) *Not being covered by JR rail pass.
[DISADVANTAGE]
-Sometimes, it's very difficult to change trains between Shinjuku and Otsuki station.
We recommend to search from here.
C : Luxury way, Minivan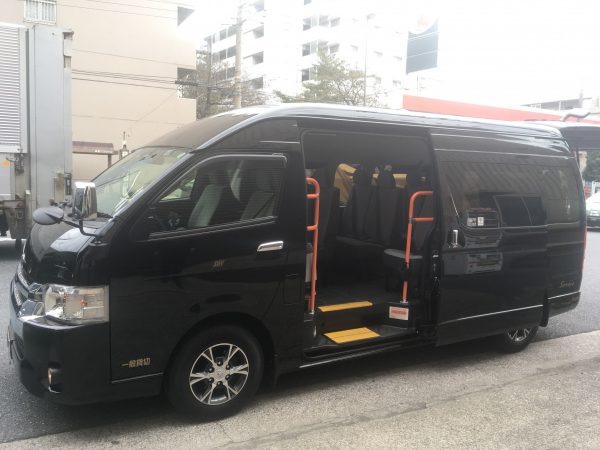 The most luxury way is hire minivan or taxi.
Estimated price is  10 hours : 80,000-100,000 yen per group for round trip including sightseeing around Mt.Fuji.
*Depends on duration, distance and where to visit(expressway tall).
*capacity : about 10.
*Guide fee is not included.
It's private van, so you could go anywhere you want.
And it's easy to travel "around" Mt.Fuji area.
If you are interested in, please let us know from here.
[DISADVANTAGE]
-Very expensive.
-It might be delayed because of traffic jam.
How do you think about those options?
After getting to Kawaguchiko area, how about checking what to do there?
If you are interested in our guided tour, please check it out!!
We hope you could see beautiful Mt.Fuji!!
Book a hotel in Japan
[PR]