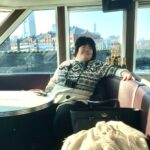 Writer's profile
Mao Goto is a Japanese freelancer who was born in Hayama, Kanagawa prefecture, and raised in Tokyo. Since 2016 she lives in the Taito Ward, home to a lot of Japanese culture hotspots such as Asakusa, Akihabara, and Ueno. She has been interested in the field of English education in Japan and got her Master's degree in March 2020. A lover of photography, travel, sweets, and cross-stitch. Contact her via Facebook.
This post may contain some affiliate links. When you click through and make a purchase we may receive some commission, at no extra cost to you.
Japan is known throughout the world for its unique culture and customs. The culture in Japan sometimes surprises and fascinates visitors. These elements are rooted in Japanese society and daily life and are essential to experiencing its unique character and charm. So what exactly are the unique and surprising things about Japan that are not often found overseas? In this article, we will discuss 10 cultural customs that may surprise you about Japan.
1. Transportation is punctual
Japan is known worldwide for the on-time departure and efficiency of its transportation systems. Trains and Shinkansen trains in particular have a reputation for departing on time under all circumstances. When boarding a train or Shinkansen in Japan, it is common to arrive at the station several minutes before the departure time, because the train departs on schedule, and if you are late, you will not be able to board the train. On the other hand, it should be noted that buses use public roads and may be delayed due to traffic congestion or other reasons.
2. Everything is small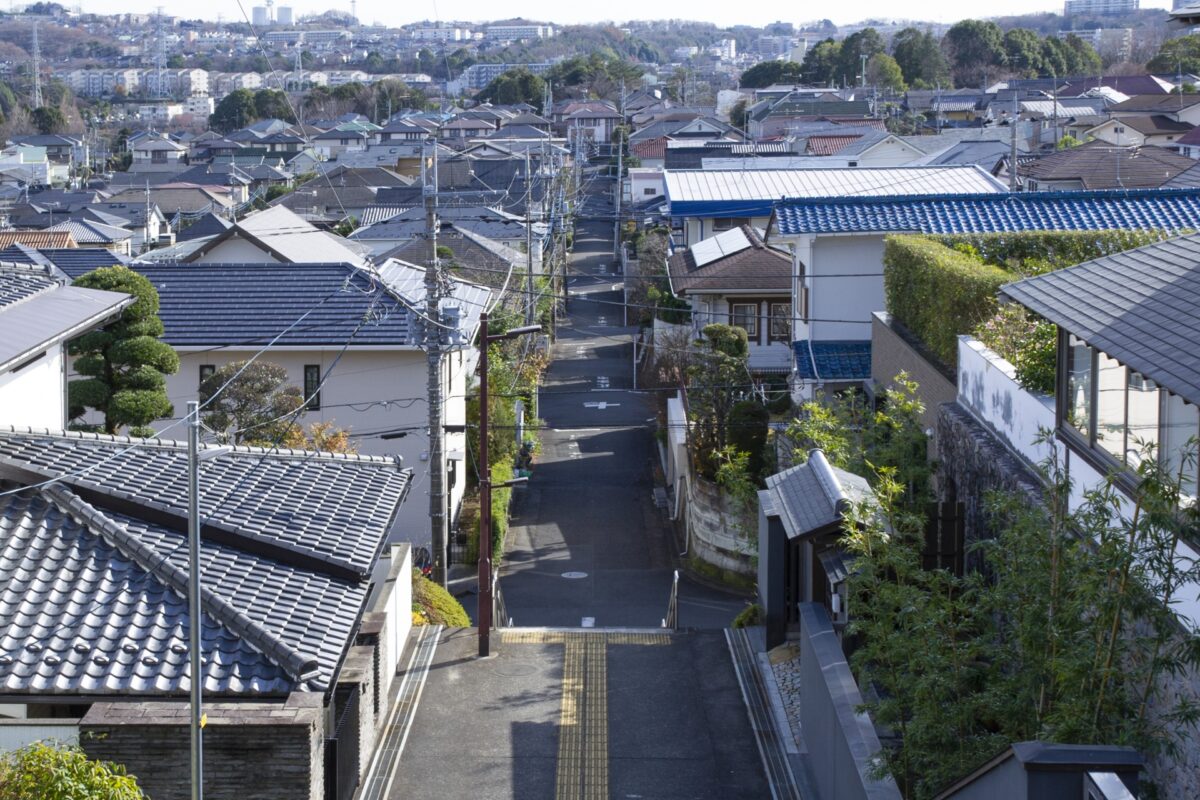 Japan is also famous for its small and compact objects. Various things in daily life in Japan are designed to be smaller than in other countries. For example, the size of Japanese houses is particularly small. Compared to the size of houses in other countries such as Australia and the US, Japanese houses are very small, usually about half the size. The reason for smaller objects is to maximize the use of limited space to create functional and comfortable living spaces.
3. People sleeping on trains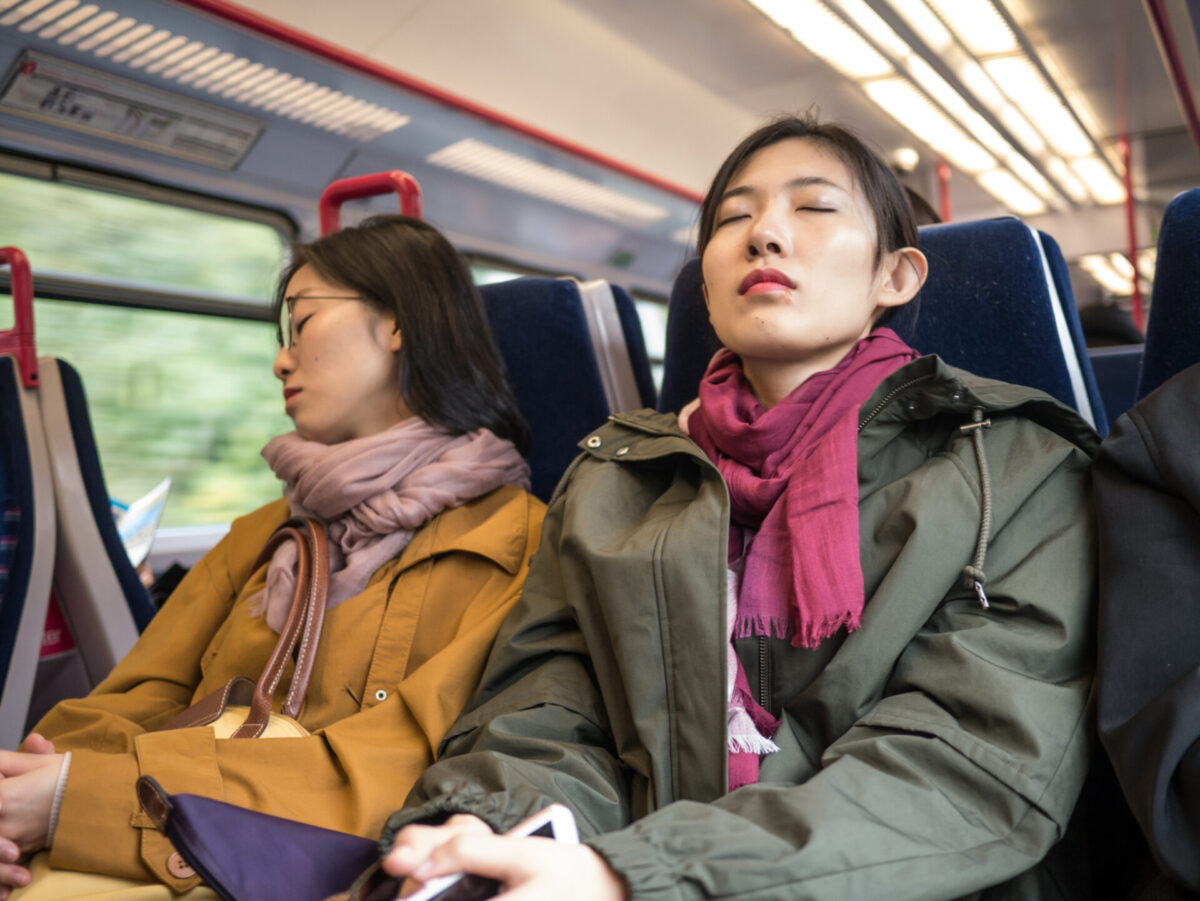 If you take a train in Japan, you will usually see people sleeping on the train. Some of the locals find the train's bumps and jolts comfortable, causing them to fall asleep. Especially at night, many tired Japanese businessmen can be seen sleeping comfortably on the train after a long day of work. Some people even fall asleep standing up. It is said that trains in Japan are very safe, allowing people to let their guard down as you are unlikely to be bothered by others.
4. Quality of food at convenience stores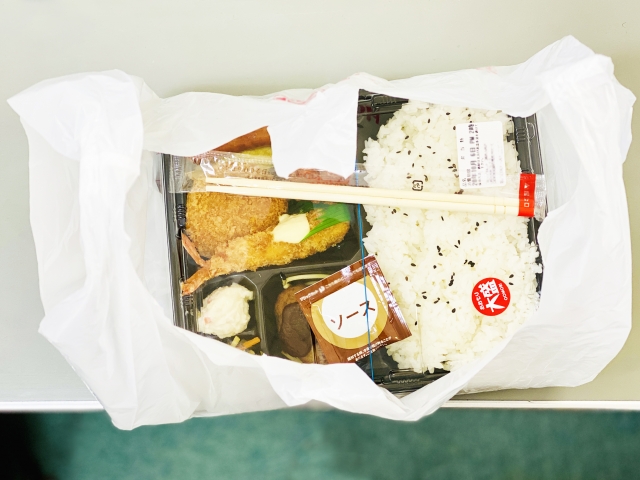 Food sold in Japanese convenience stores is of very high quality. They offer reasonably priced yet delicious items. Convenience store foods are diverse and include a wide variety of sweets, breads, and rice balls. These products are made with carefully selected ingredients and are made to high quality standards. Furthermore, next to the cash register, there is a fried food and meat bun section, where customers can get hot food right away. These items are always fresh and go by fast due to high demand, making them popular with many people. We encourage you to visit a Japanese convenience store and try their extensive food items.
5. Fancy toilets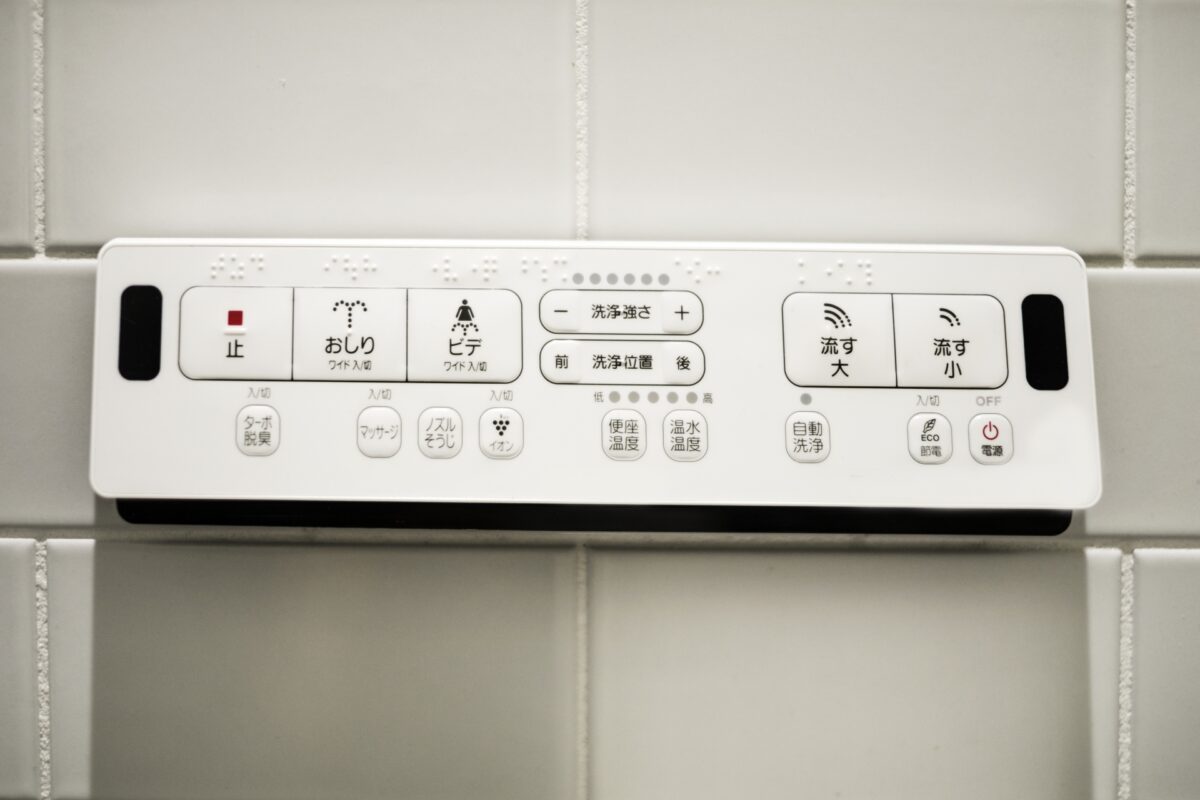 Japanese toilet culture emphasizes comfort and hygiene. Bidet toilets are a prime example, having many features designed for user comfort. First, the toilet seat can be pre-warmed by electric power and maintained at a warmer temperature in the cold of winter. This avoids contact with a cold toilet seat and ensures comfortable use. Sitting on a warm toilet is a comfortable experience, especially during cold weather or in the early hours of the morning. Japanese toilets are also equipped with a deodorizing function. Pressing a button after use effectively deodorizes the toilet and reduces unpleasant odors. This ensures that toilets remain clean and comfortable after use. Some public restrooms even have sound boxes that turn on to decrease any sounds that might be heard by others in the bathroom. Please try using one of these toilets when you come to Japan! You will experience the surprise and convenience of Japan's highly functional toilets.
6. Trash in Japan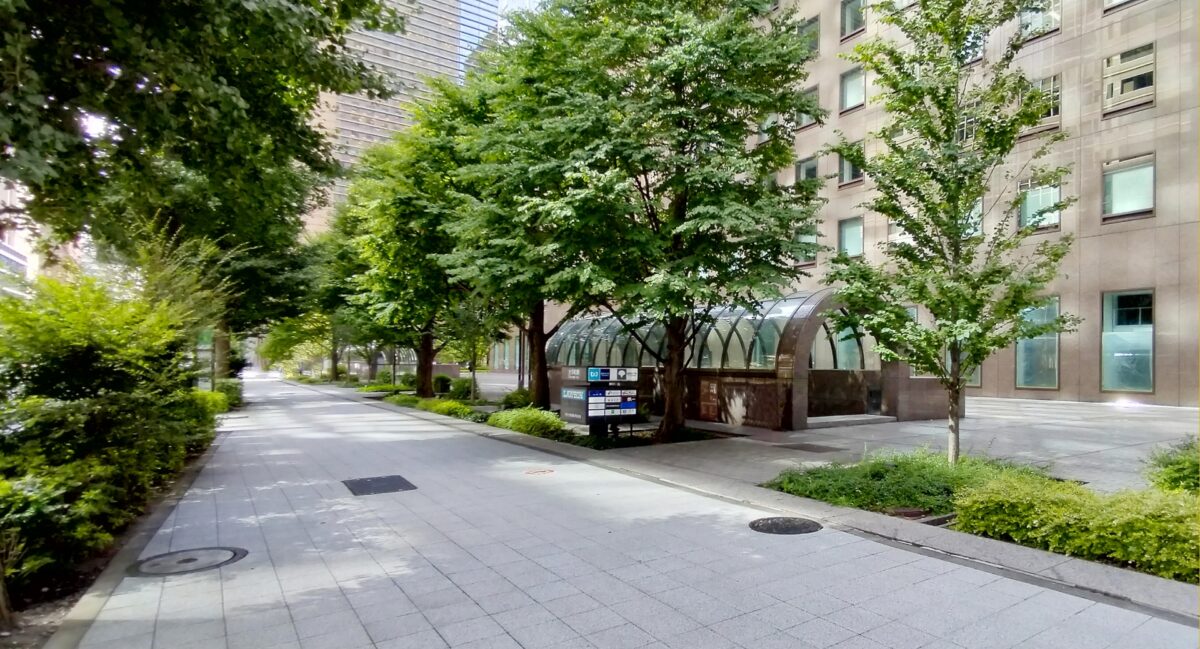 In Japan, streets and sidewalks are characterized by being kept very clean. Each neighborhood is cleaned up, and sidewalks and public spaces are always maintained neatly. In addition, garbage sorting is very important in Japan. In the home and in public places, garbage separation is considered essential. Different types of trash, such as plastic, cans, paper, and food scraps, must be properly sorted and disposed of according to designated collection methods. This approach improves the efficiency of recycling and waste disposal and contributes to environmental protection. When visiting Japan, please take care to separate trash and dispose of it.
7. Vending machines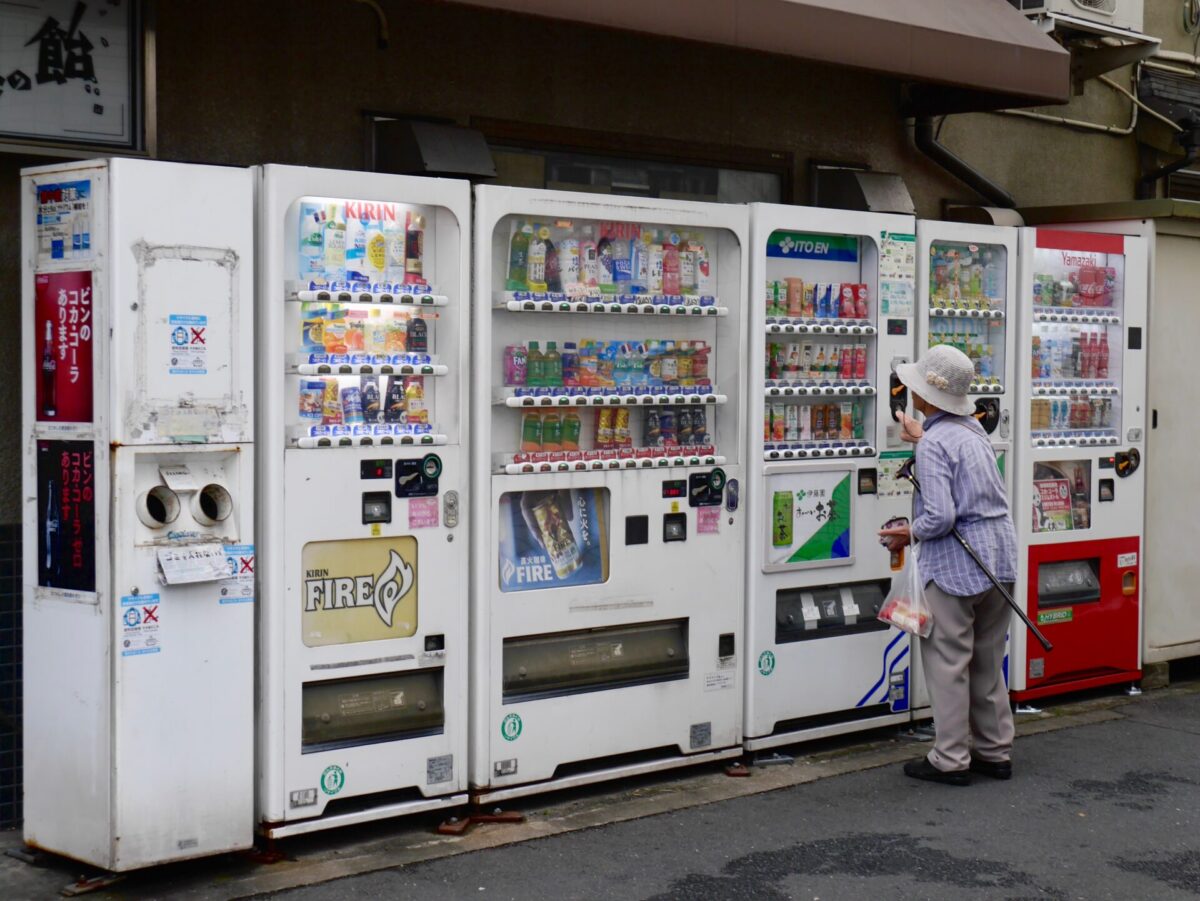 In Japan, there are vending machines on every corner. They are wonderful systems that allow you to get your favorite beverage by simply inserting coins. Japanese vending machines are known for their versatility and reliability. Due to the high level of security in Japan, vending machines are rarely vandalized or stolen. That is why you can use them safely even late at night or in areas with few pedestrians. Furthermore, more and more vending machines nowadays offer not only beverages but also unique products. From fresh salads and warm bread to even ice cream and sweets. There are even vending machines that serve hot beverages or foods instead of the classic cold vending machines. These vending machines come in handy when you are traveling or have a sudden hunger pang.
8. No tipping custom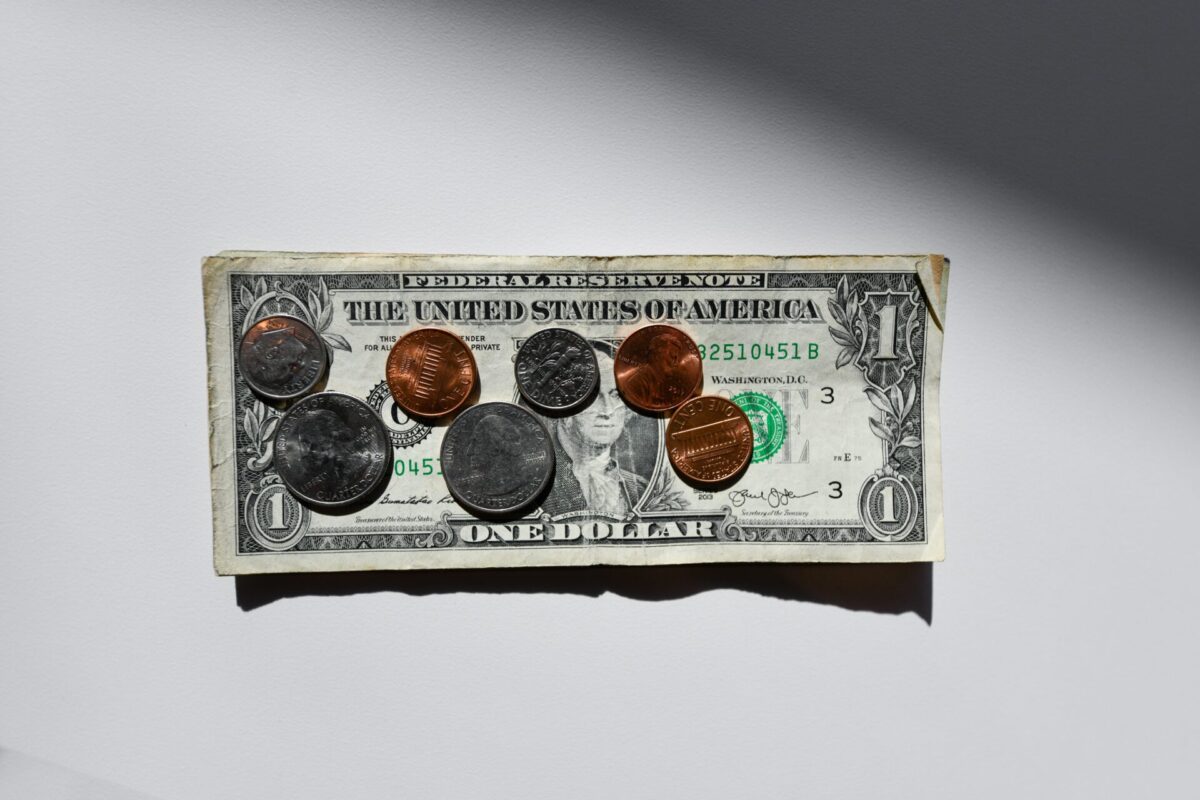 In Japan, the custom of tipping, which is common in other countries, does not exist. Compared to different countries, in Japan, the price in stores and restaurants already includes a "service charge". Therefore, there is no need to tip. Instead, express your gratitude in words. Employees will be glad to hear these and smile. Even when you try to tip, they insist on giving your money back and especially refuse the extra money.
9. No making a nuisance in public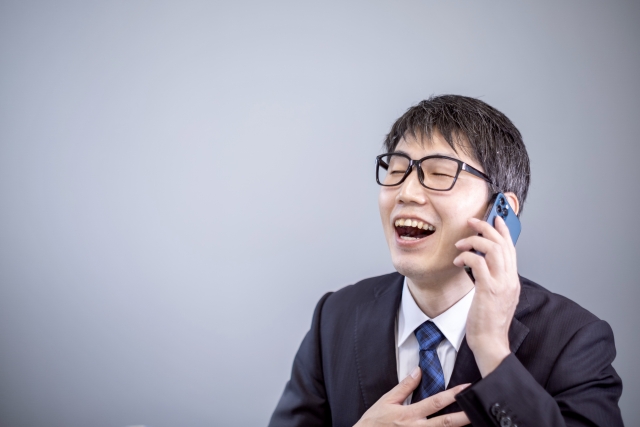 Many Japanese people do not like to cause trouble for those around them. Japanese culture values an atmosphere of harmony and balance, and any behavior that disturbs this atmosphere is frowned upon. For example, talking loudly or talking on a cell phone in public transportation is considered disturbing to those around you. Most people respect a quiet environment and try to be considerate of their surroundings.
10. Your lost and found is often delivered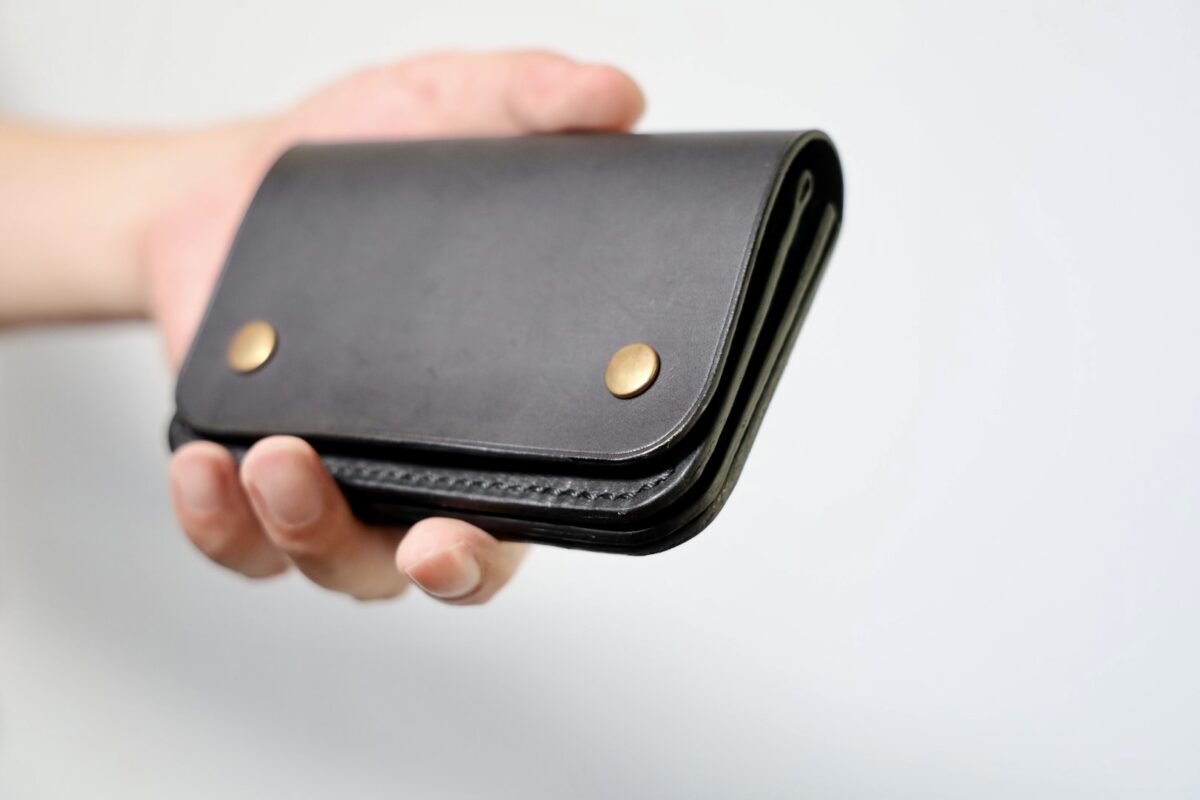 Did you know that in Japan, the probability of a lost item being returned to its owner is actually very high? In fact, according to a survey, more than 80% of wallets dropped in Japan are returned to their owners. In Japanese society, when a lost item is found, many people take it for granted that it will be picked up and delivered to the proper place. Lost and found items found at train stations, public facilities, stores, etc. are kept by the police, station attendants, and staff to assist the owner in retrieving them.
In this article we have shared with you 10 amazing Japanese customs and culture. Were any of them of interest to you? These 10 things are only a small part of the entire Japanese culture and custom. By experiencing them, you will learn different perspectives and values, and broaden your view to know what they exactly are. We hope that this article will be a step forward for those of you who are interested in Japanese culture and embark on a journey filled with the charms of Japan.
Japan Wonder Travel Tours
Japan Wonder Travel is a travel agency that offers guided tours throughout Japan.
From private walking tours to delicious Food and Drink tours, we can help you organize the best tours just for you! If you want to explore Japan and learn more about the history and backstories of each area you are visiting, our knowledgeable and friendly English speaking guides will happily take you to the best spots!
In addition, we can provide you with any assistance you may need for your upcoming trip to Japan, so please feel free to contact us if you have any questions or need some help!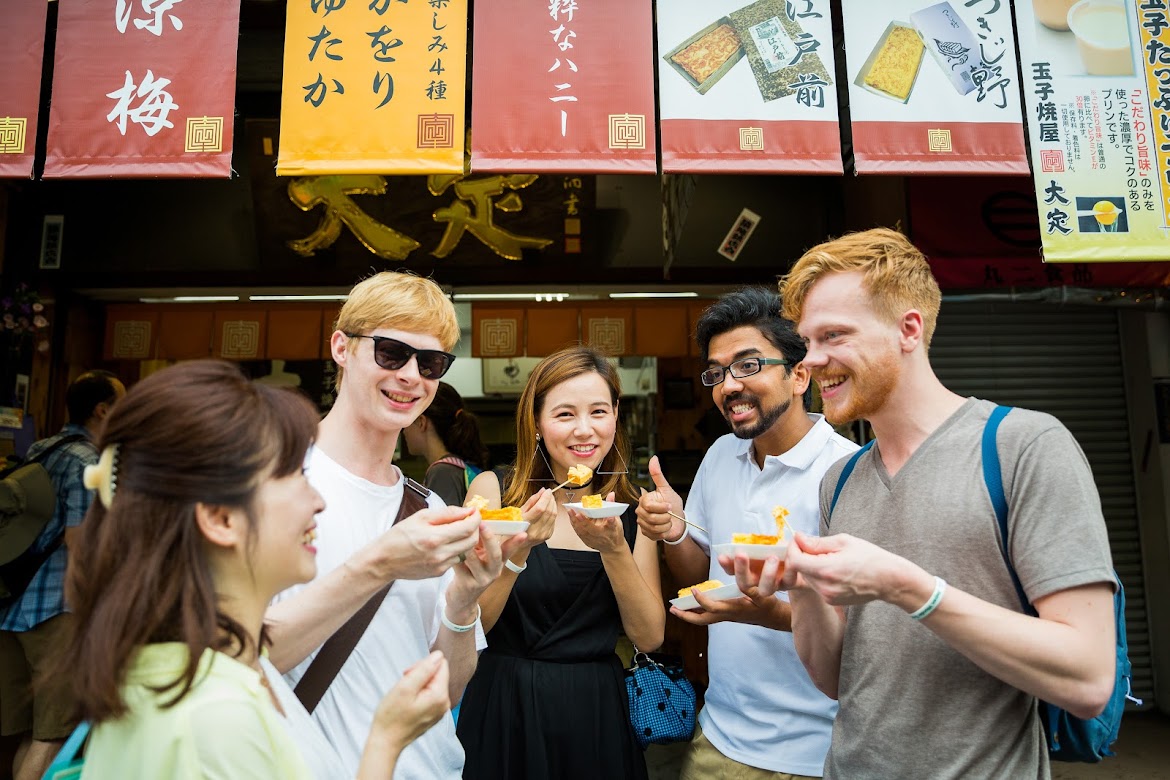 ▶Tokyo 1–Day Highlights Private Walking Tour (8 Hours)
There's no better way to explore an area than taking a tour with a knowledgeable local guide. You will have the chance to learn about the history and interesting background stories of Tokyo, as well as discover some hidden gems which can be hard to do without a guide.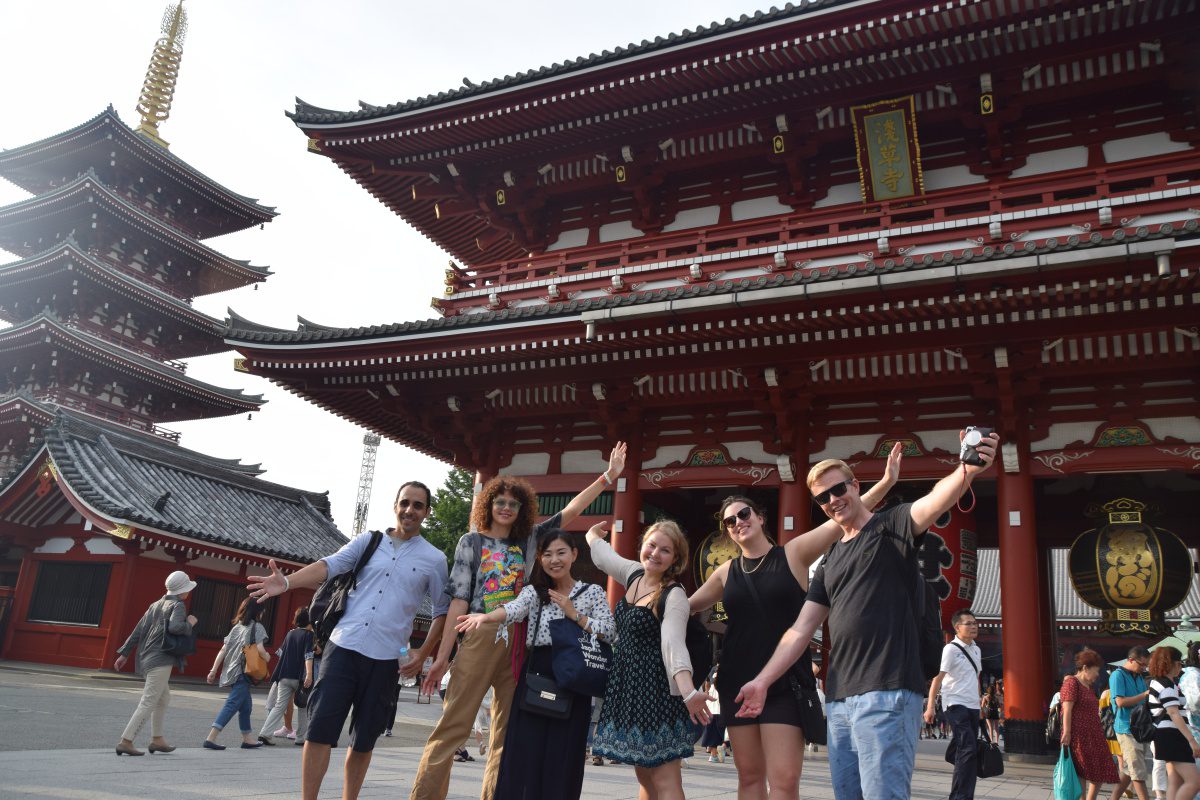 ▶Mt. Fuji Day Trip Bus Tour from Tokyo
Experience the breathtaking views of Mt. Fuji by visiting the highlights of the area on our guided sightseeing bus tour! Departing from Shinjuku in central Tokyo, you can travel comfortably to all of the best spots in the area by bus.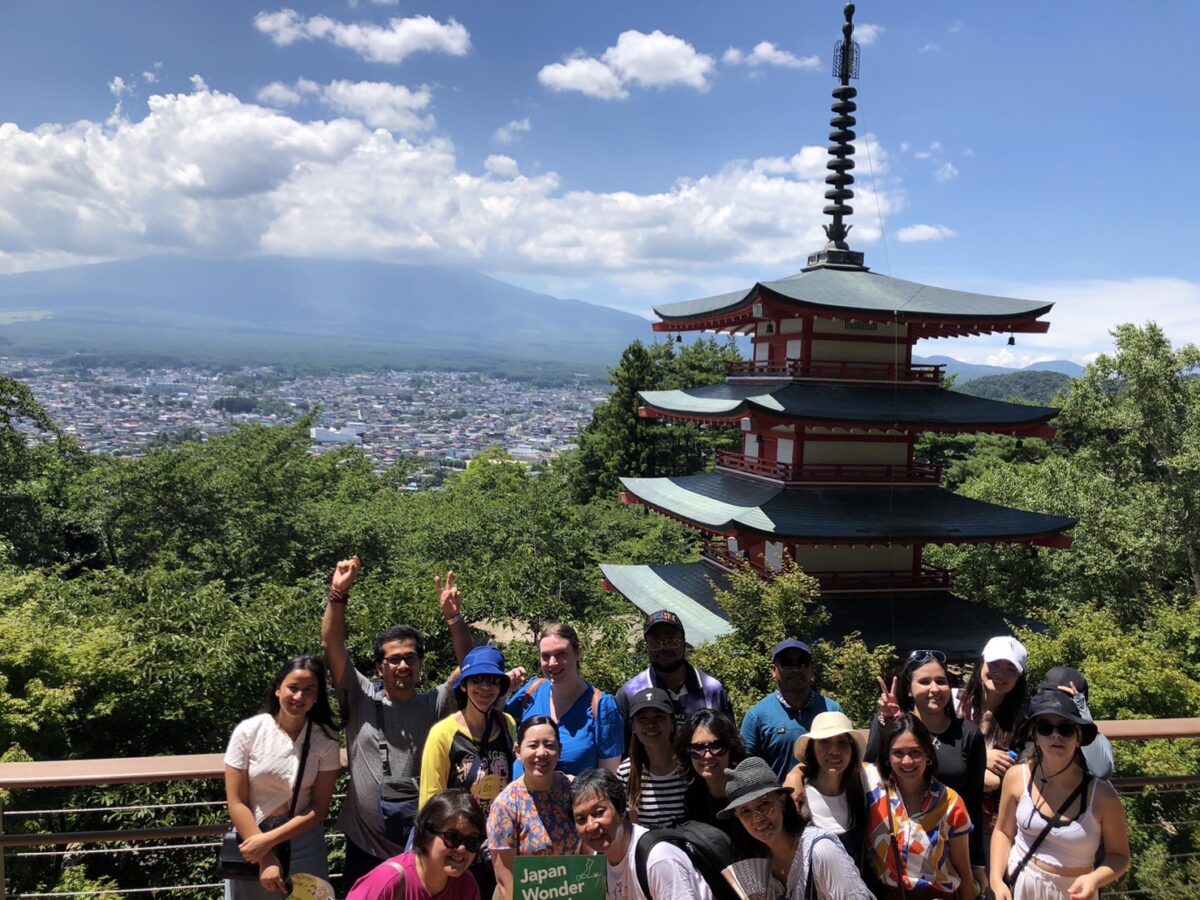 ▶Kyoto Private Full Day Walking Tour
On this full-day private tour of Kyoto, you will be able to see the highlights of Kyoto in just one day and at the same time develop a deeper understanding of both the culture of the area and Japan as a whole.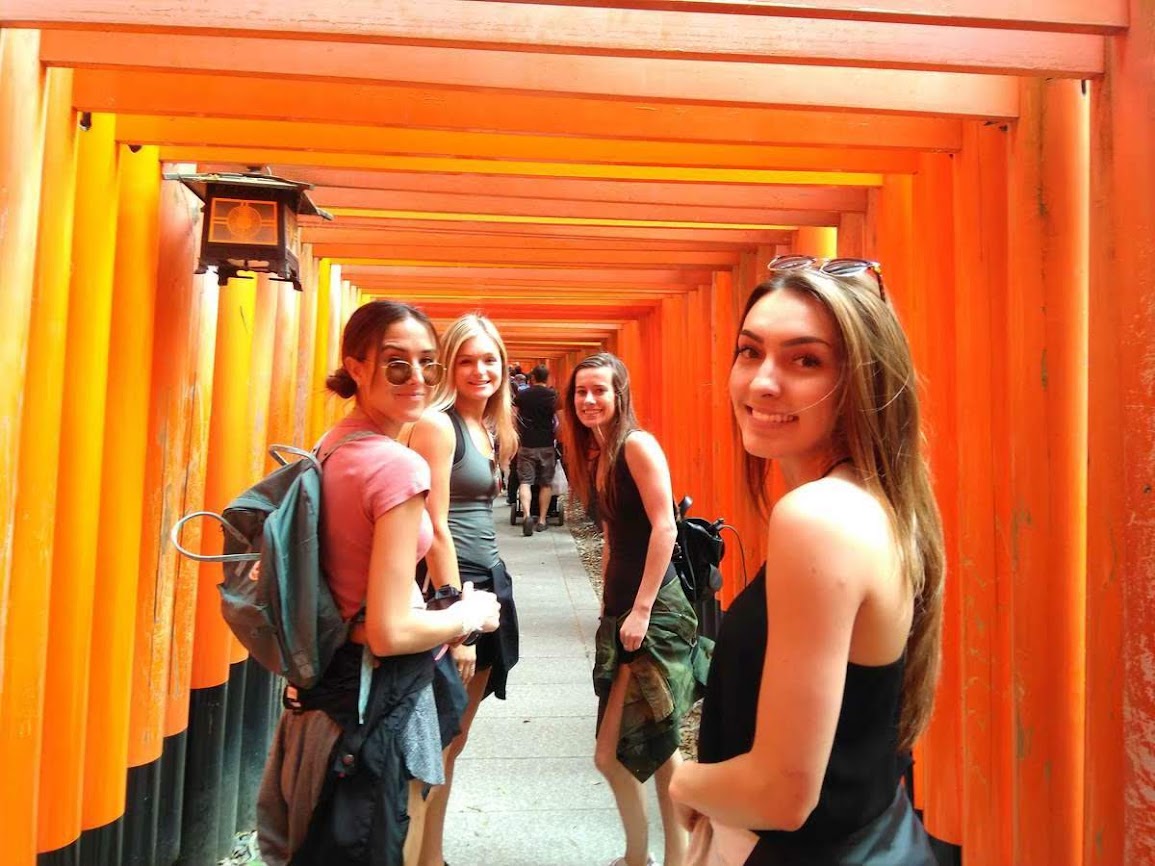 Find the other Tours
▶Tour Packages
If you want to make travel easier, we suggest you look into tour packages.There are a wide range of tour packages out there to suit the accomodate for each traveler needs. Click the button below to find the best tour package from various Tour Operators!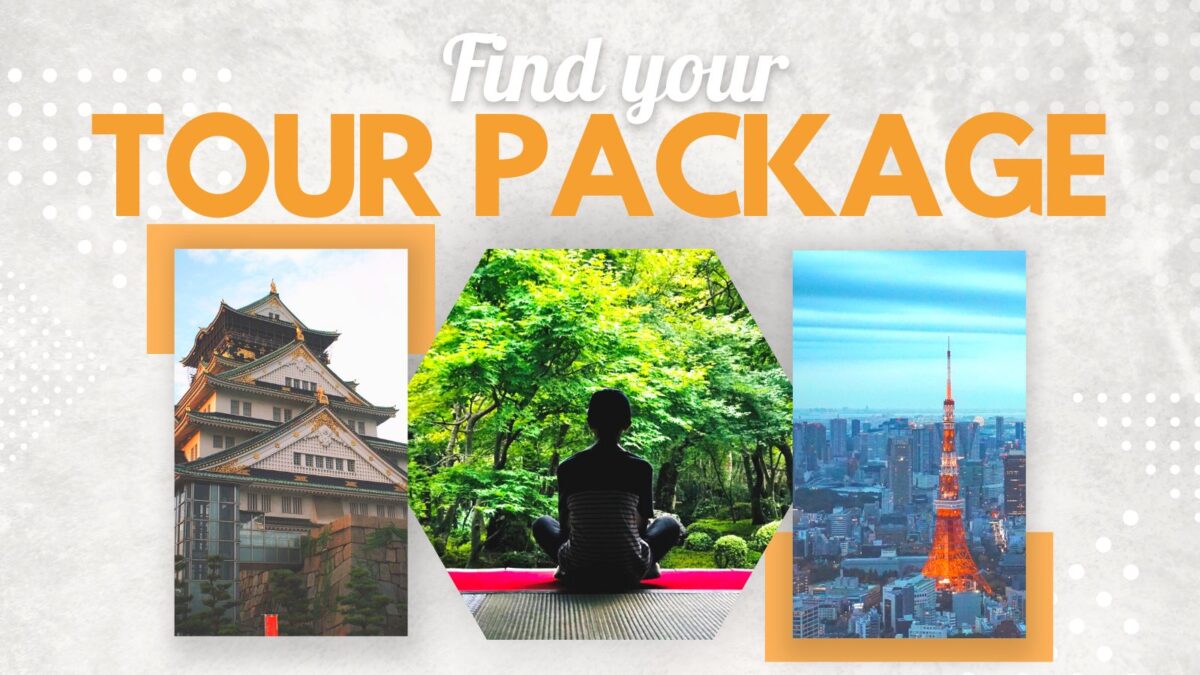 Follow us on Instagram, Facebook, Twitter, and TikTok for more travel inspiration. Or tag us to get featured!
Happy traveling!
Stay informed of the best travel tips to Japan, the most exciting things to do and see, and the top experiences to have with the Japan Wonder Travel Newsletter. Once every two weeks we will introduce you to our latest content.
Other articles you might find interesting